The Polo Grill in Utica Square is offering tailgate dinners for two in the parking lot in front of the restaurant.
The dinners are being offered 5:30-7:30 p.m. Wednesday-Saturday (March 25-28).
"Think of it dining drive-in style, and Mark Bruner will be on hand to perform," chef-proprietor Robert Merrifield said.
Guests may choose one of two five-course menus, and both are a bargain at the longtime fine dining restaurant.
Six Feet Apart includes lobster bisque, spinach and strawberry salad, lime bacon-wrapped prawns, 7-ounce beef tenderloin, bone-in Frenched chicken and crème brulee for $85.
Quarantine Crazy includes oven-roasted tomato bisque, Caesar salad, 14-ounce New York strip steak, Asian prime bone-in pork chop, artisanal cheeses and mixed berry crème brulee for $95.
Reservations are required. For reservations, call 918-744-4280.
Polo Grill is located on the east side of Utica Square Shopping Center, 21st Street and Utica Avenue.
---
GALLERY: Restaurants offering curbside service following closures
918 Coffee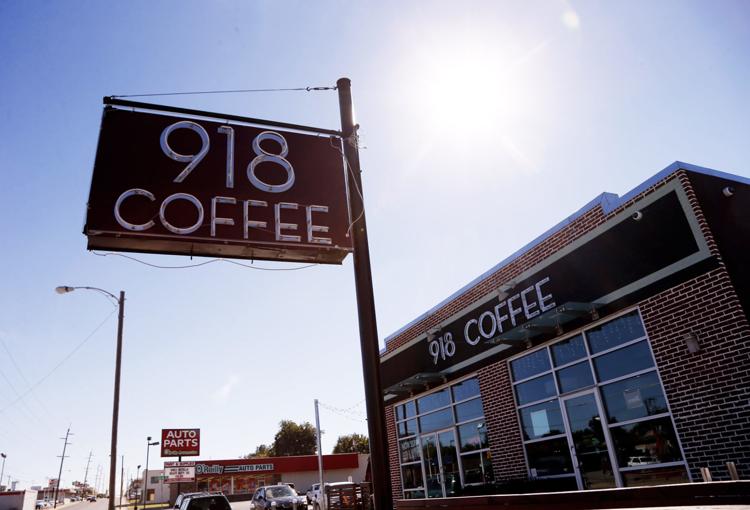 Abuelo's
Albert G's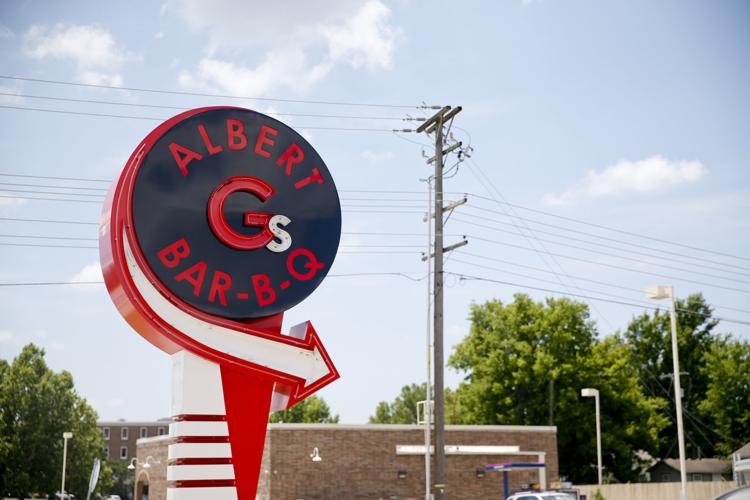 Amelia's Woodfire Cuisine/Amelia's Brasserie and Market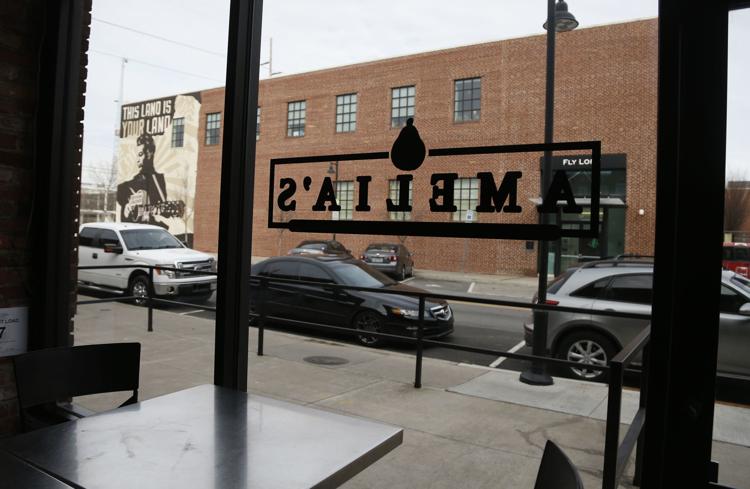 Andolini's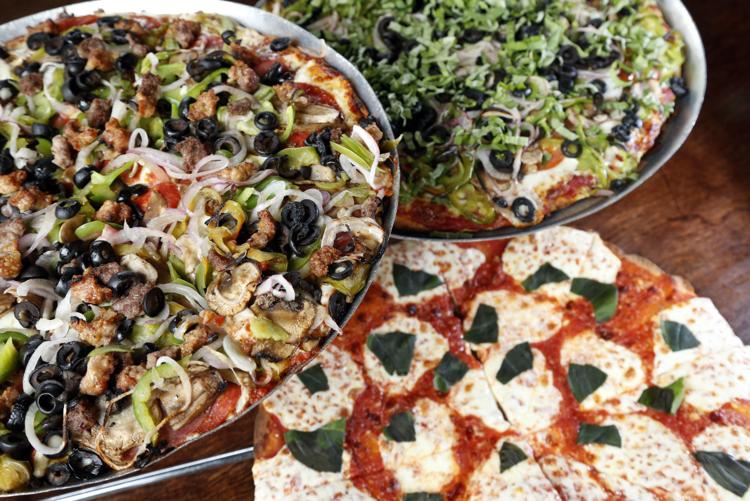 Antoinette Baking Co.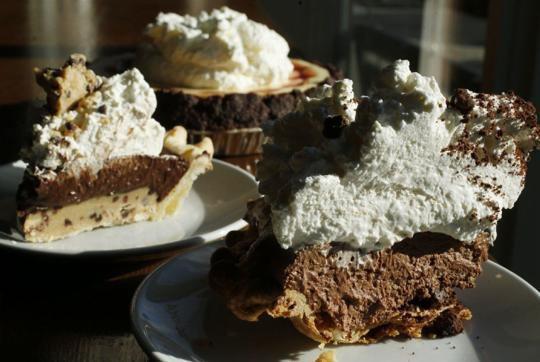 Arby's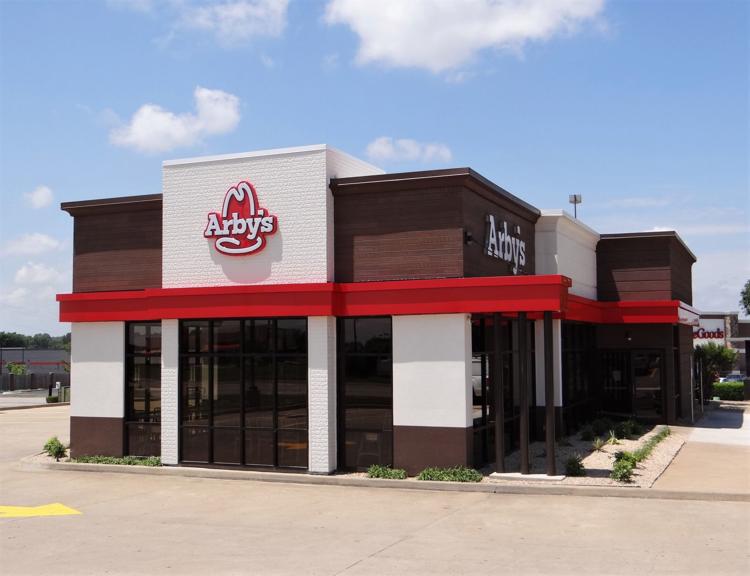 Baskin Robbins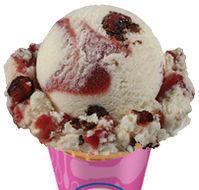 Bill and Ruth's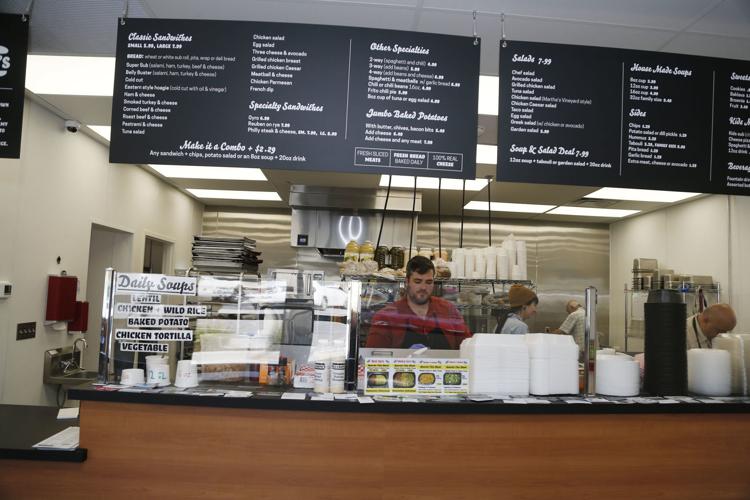 Billy's on the Square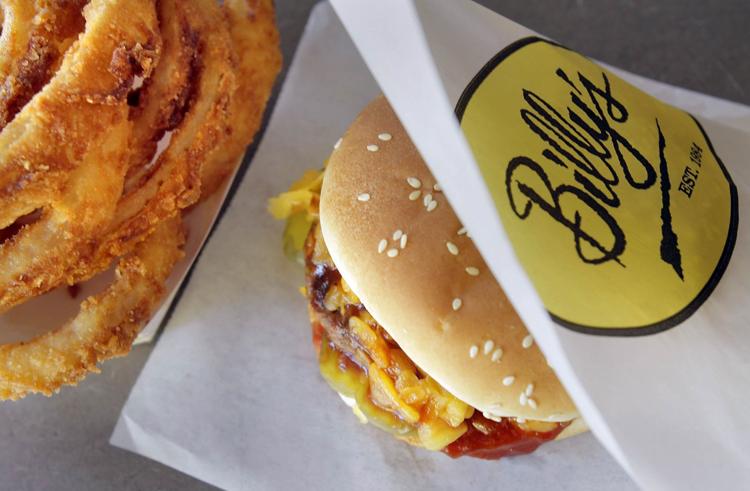 Blue Moon Cafe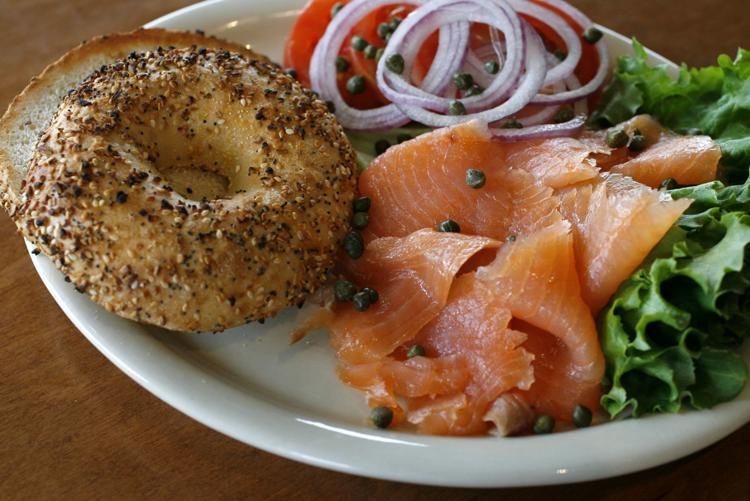 Bluestone Steak House & Seafood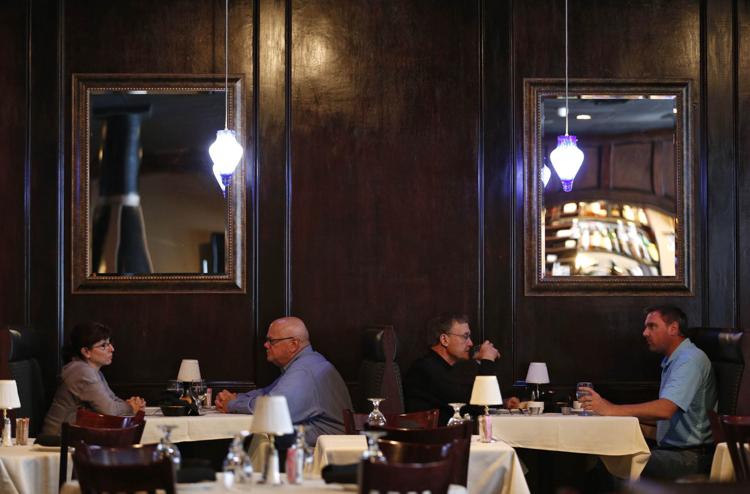 Bodean Restaurant and Seafood Market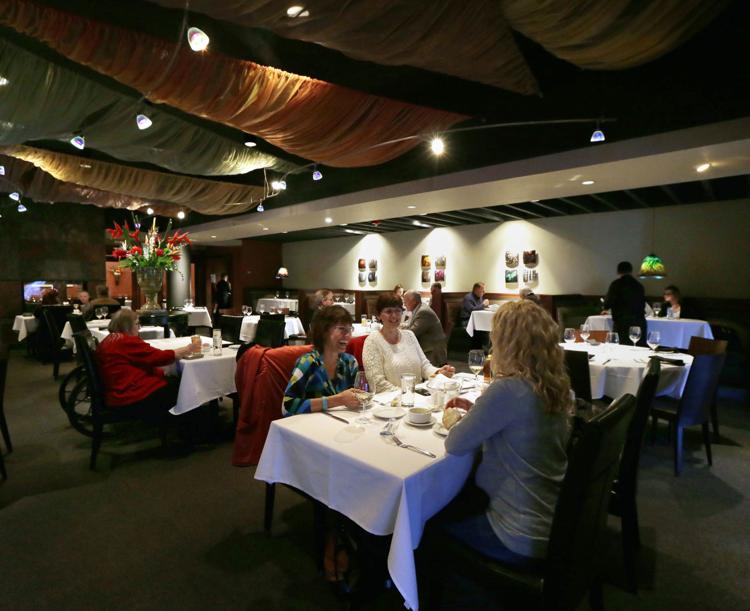 Boston Deli Grill and Market
Bohemian Wood Fire Pizza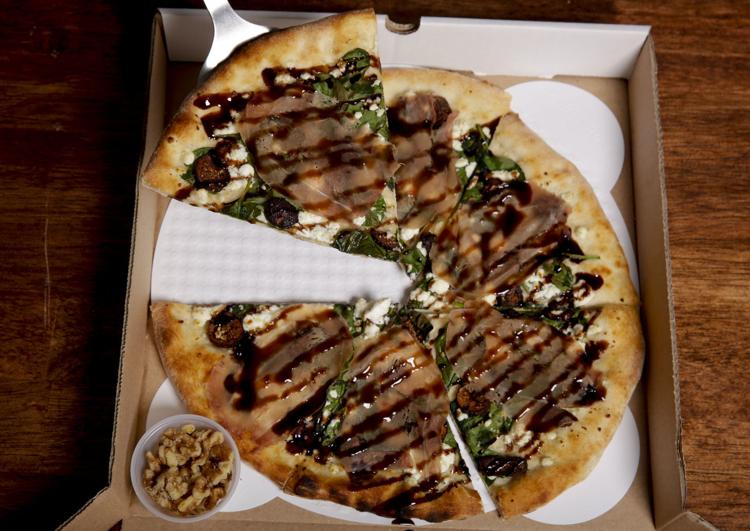 Brookside by Day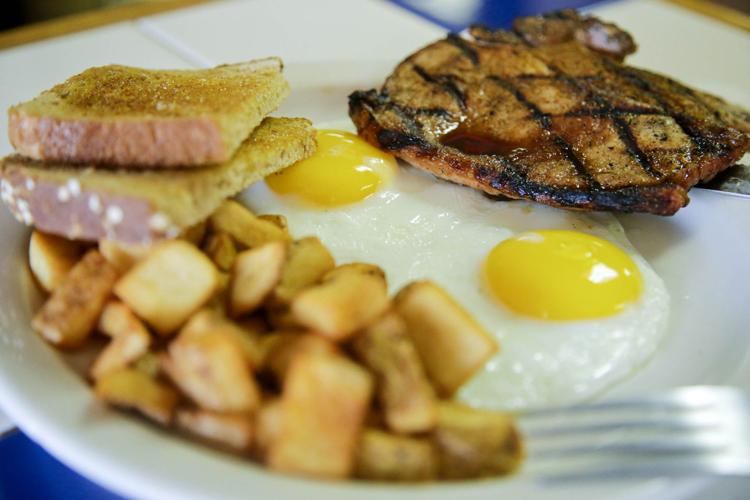 Brookside Diner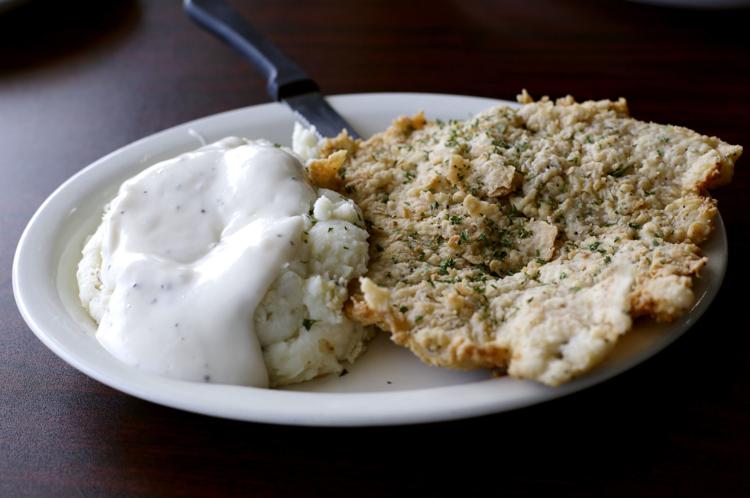 Bros. Houligan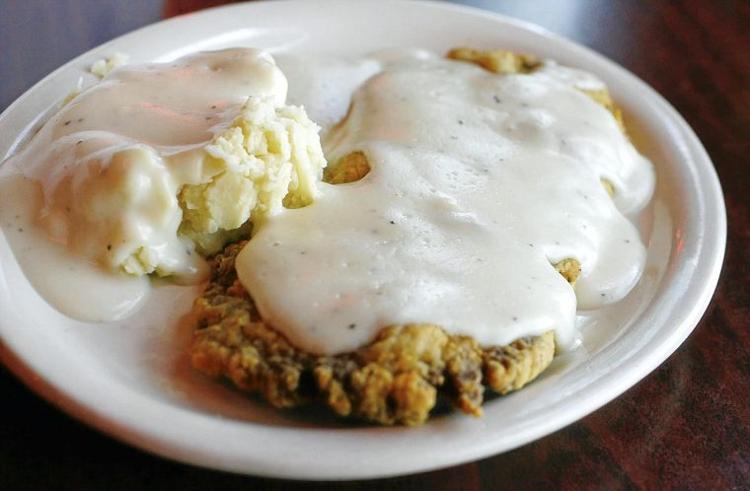 Burn Co Barbecue – Jenks and SoBo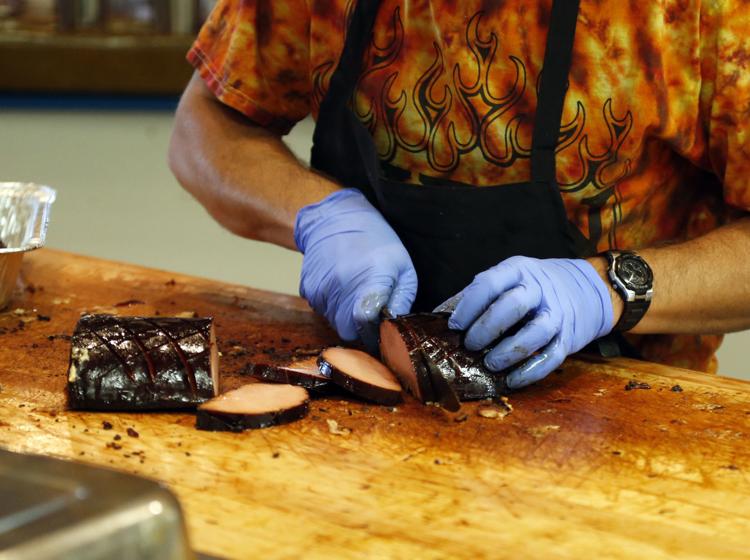 Cafe Ole and Ol Vine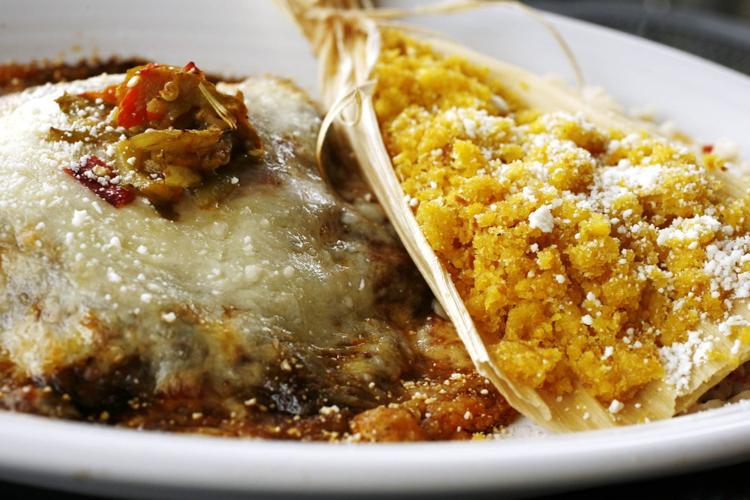 Camille's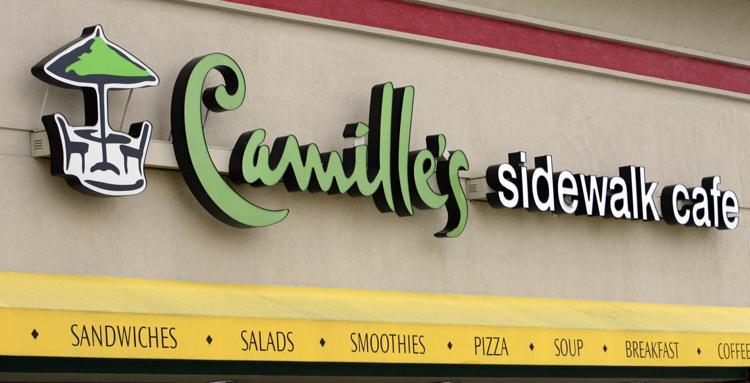 Carrabba's Italian Grill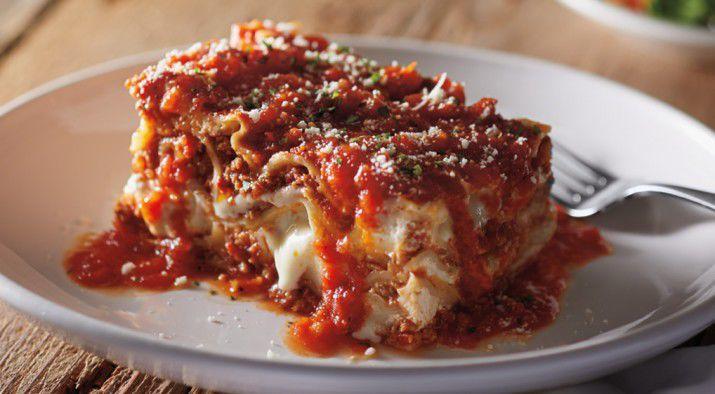 Chalkboard Restaurant
Charlie's Chicken
Chimera Cafe
Cherry Street Kitchen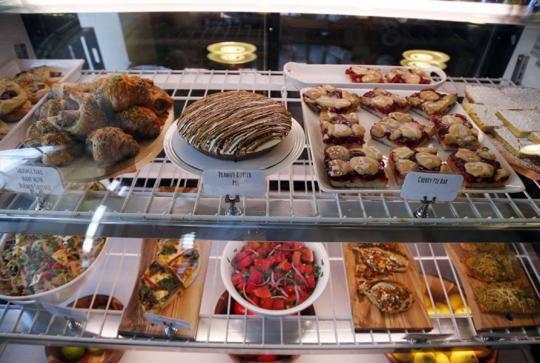 Chuy's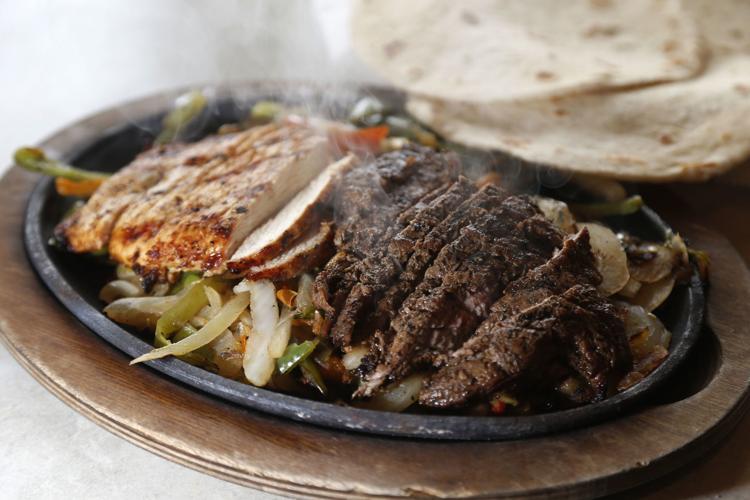 Coney I-Lander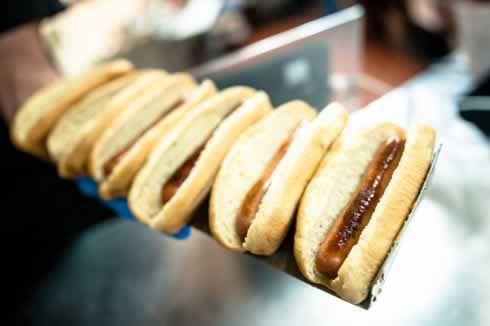 Coney Island Hot Weiners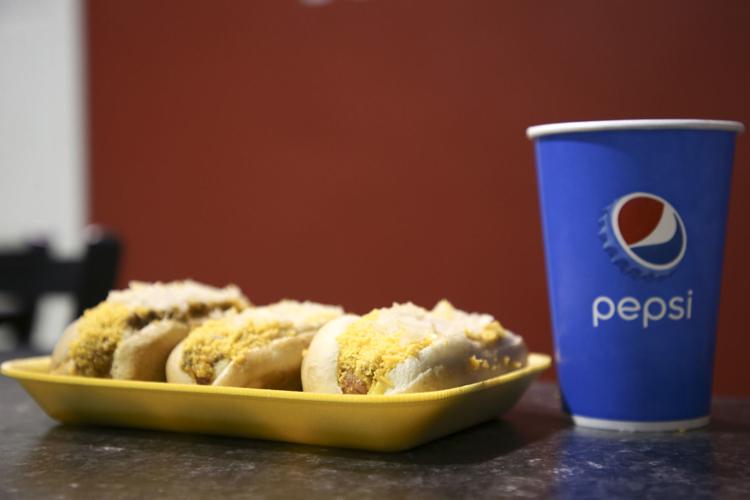 Cotton Patch Cafe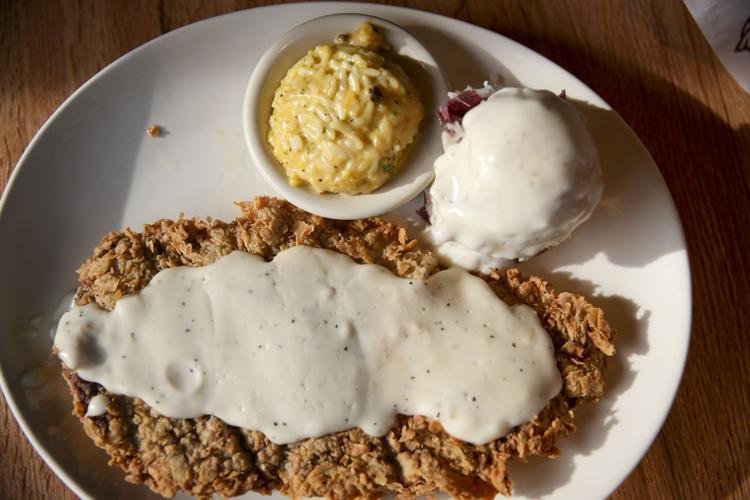 Daily Grill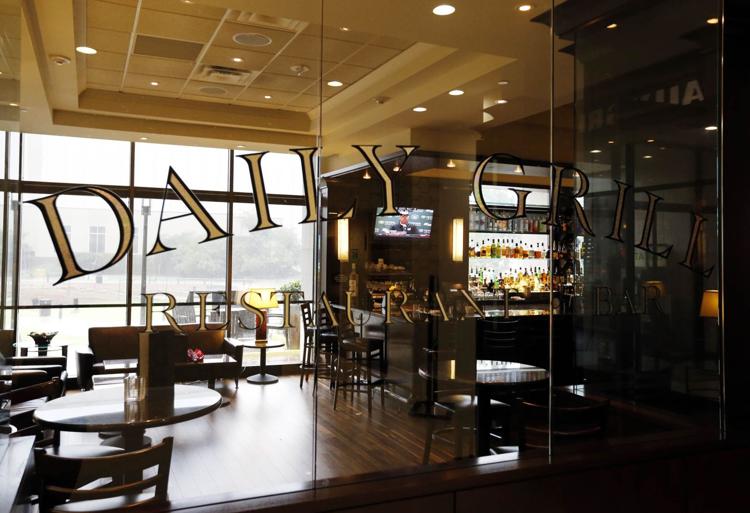 Dalesandro's Italian Cuisine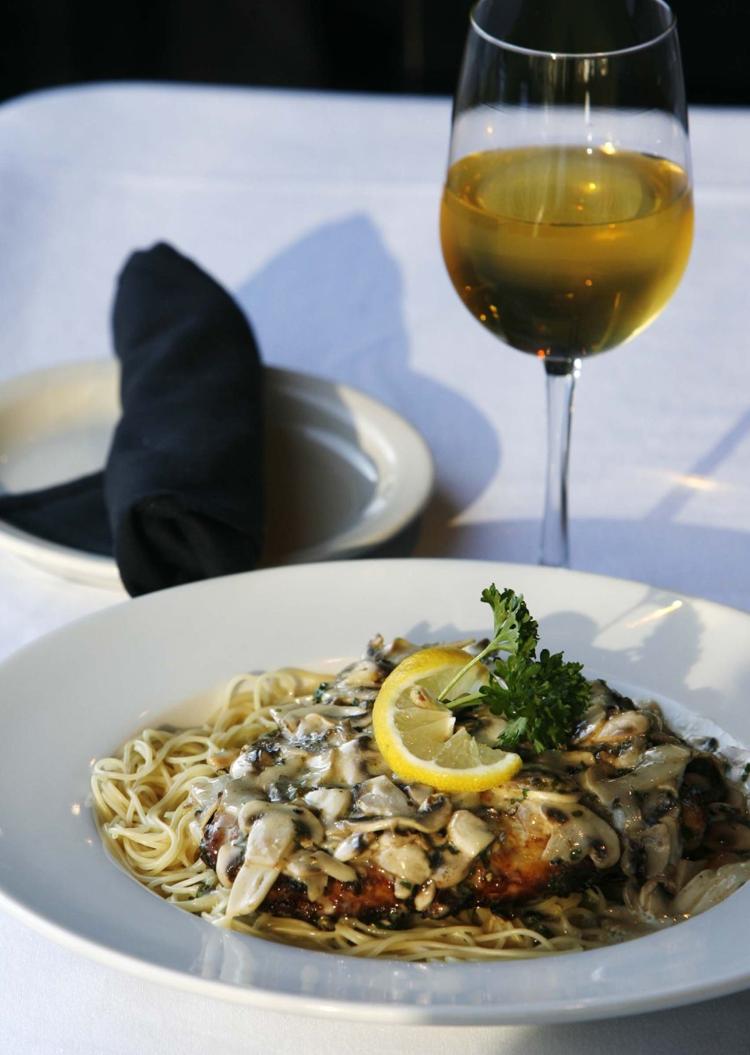 The Deuce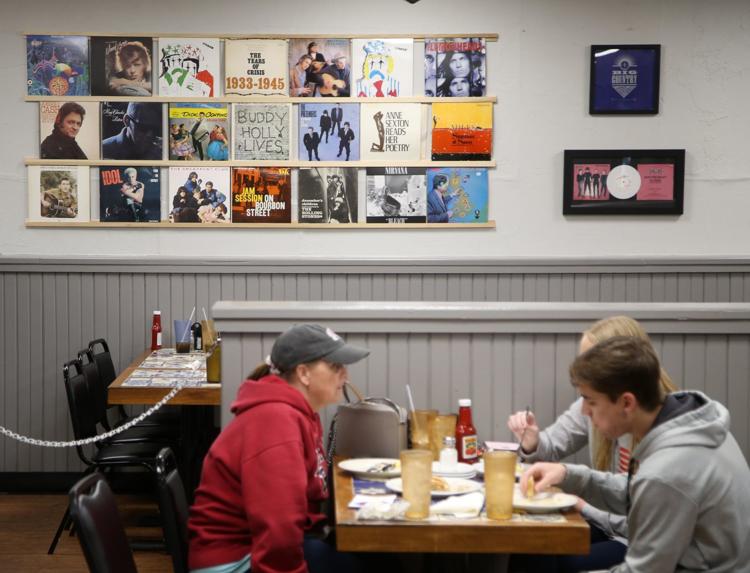 DoubleShot Coffee Co.
El Viejos Mexican Grill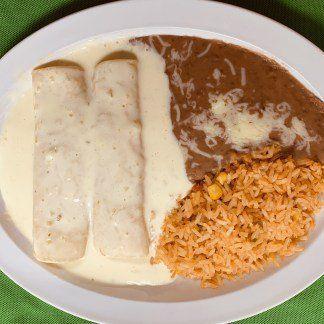 Esperance Bakery
Fat Guys Burger Bar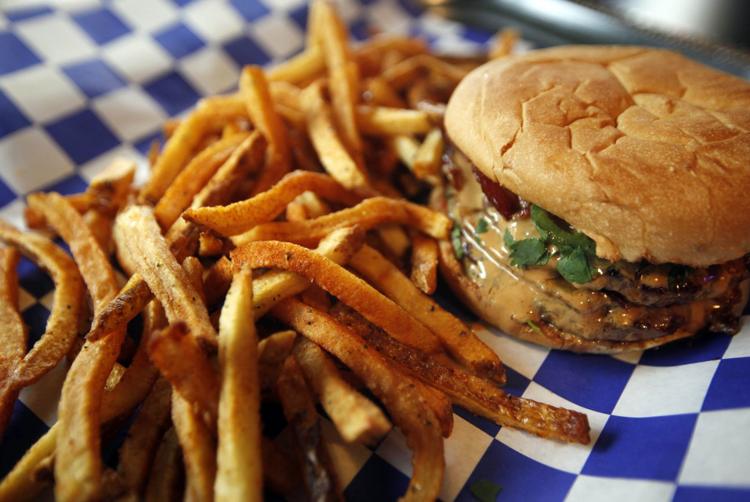 Fleming's Prime Steakhouse & Wine Bar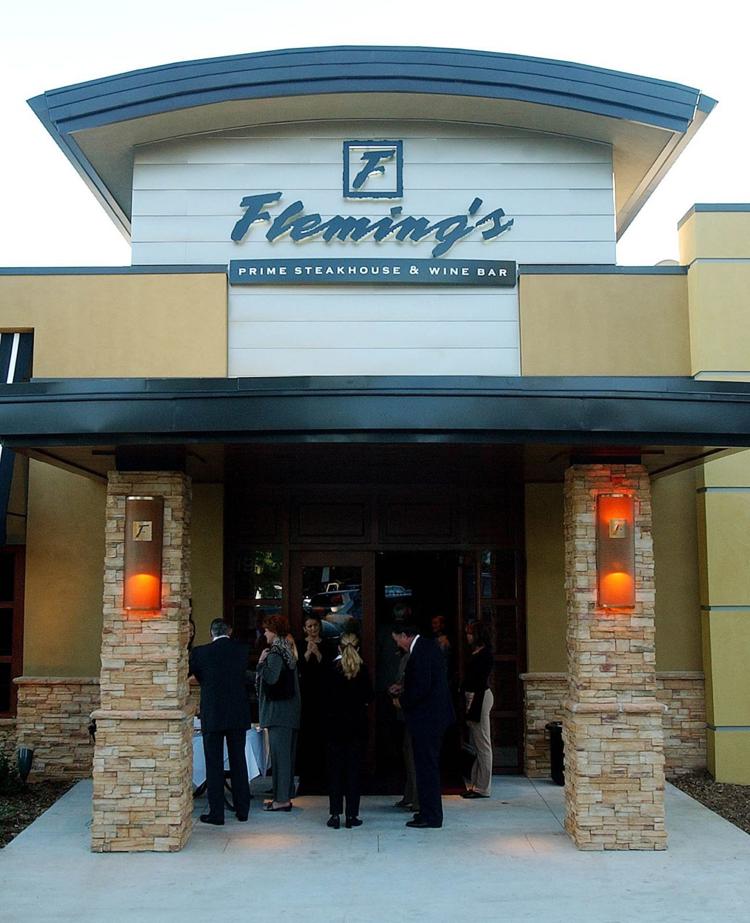 Foolish Things Bar and Biscuit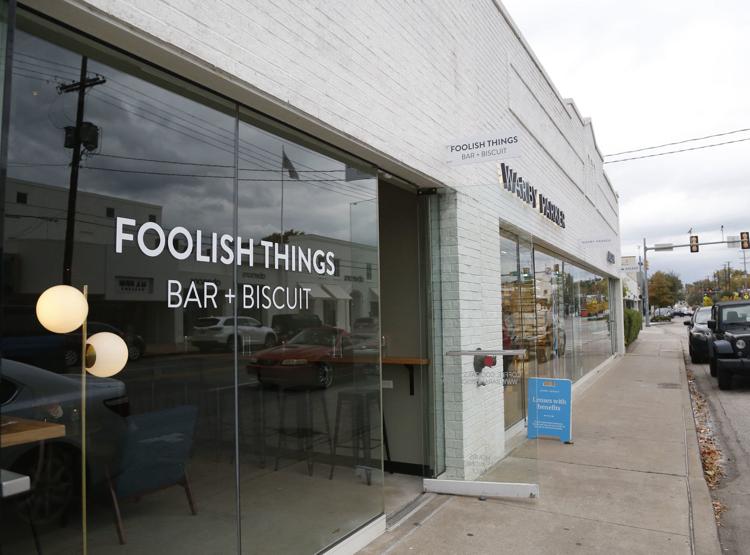 Forest Ridge Golf Course Rockin' R Ranch House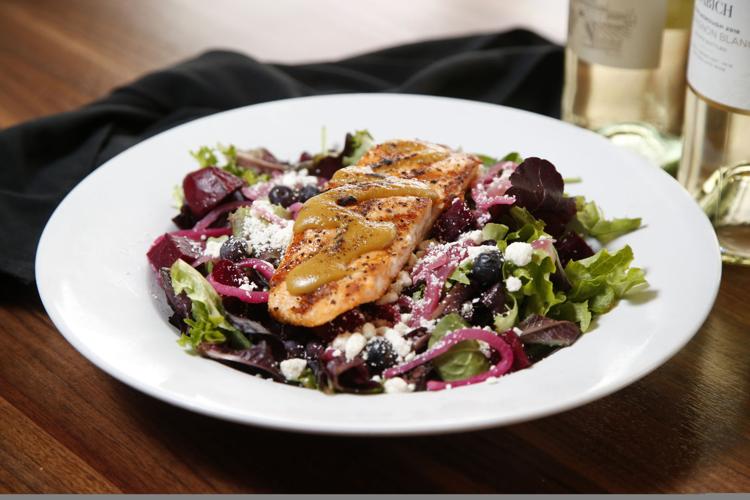 Fox and Hound Pub & Grill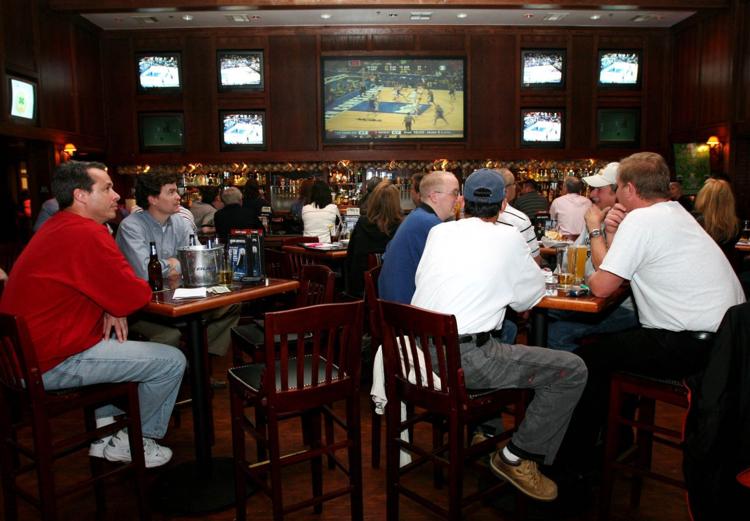 Freddie's BBQ & Steak House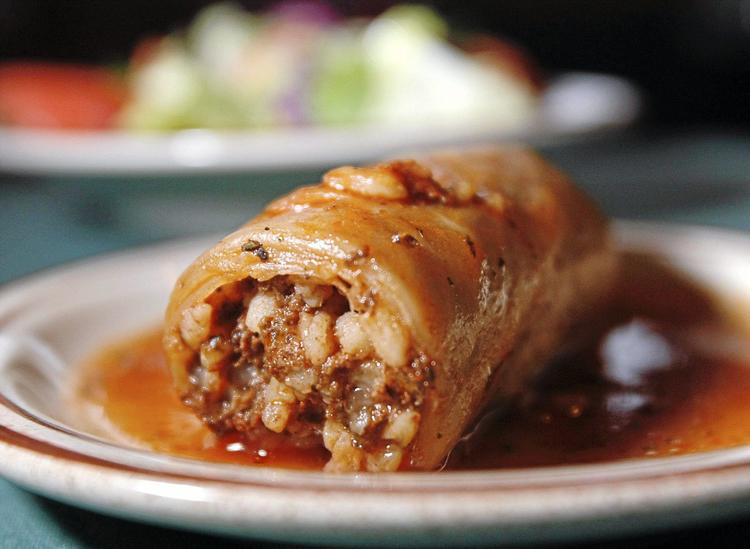 French Hen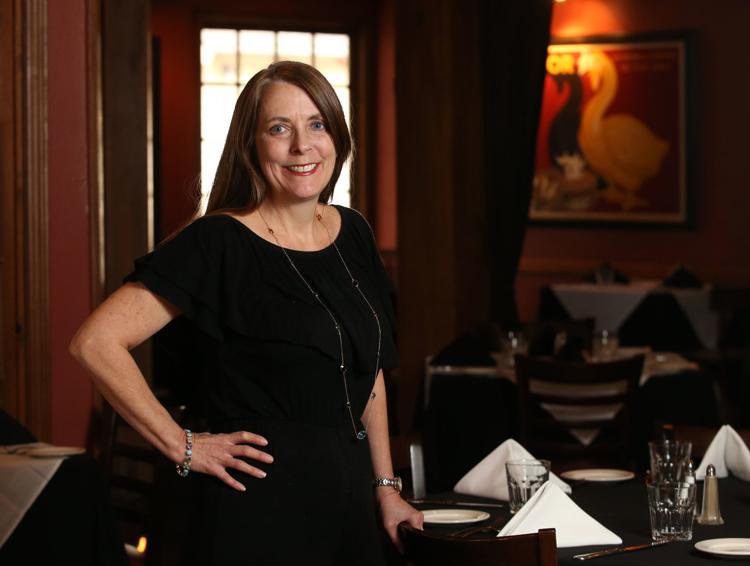 Golden Corral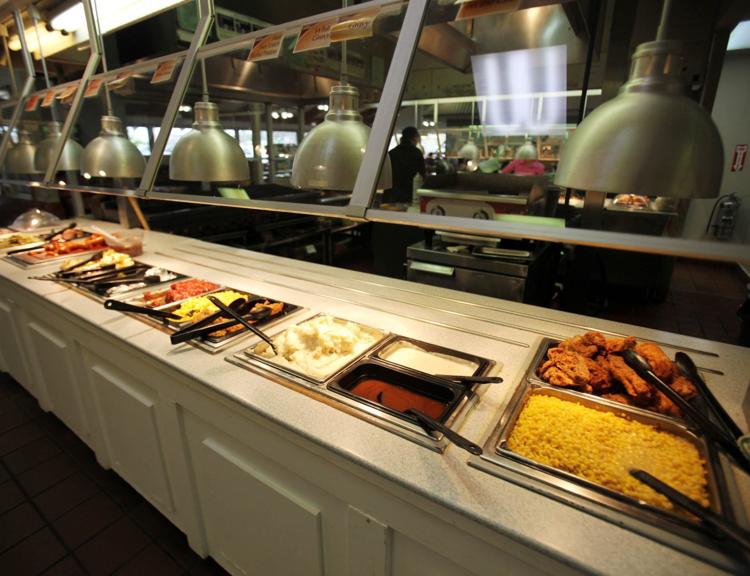 The Hamlet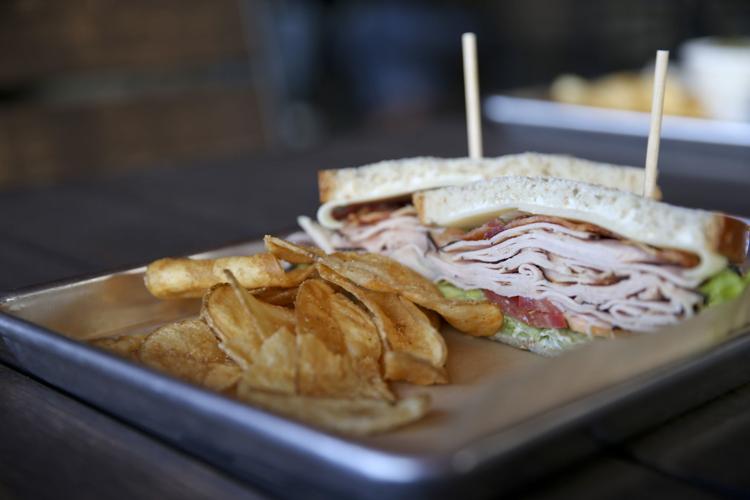 Herbert's Specialty Meats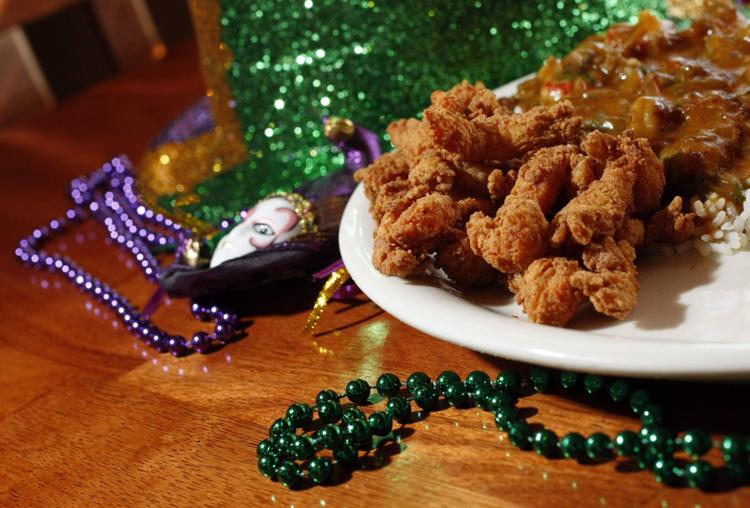 Hideaway Pizza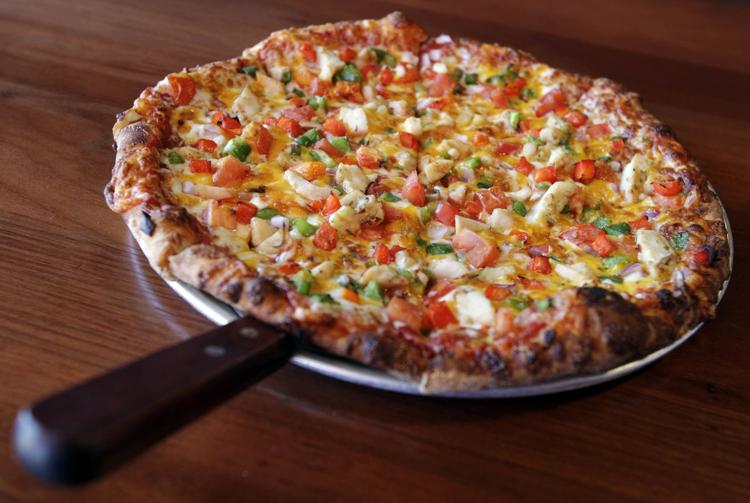 High Dive Tulsa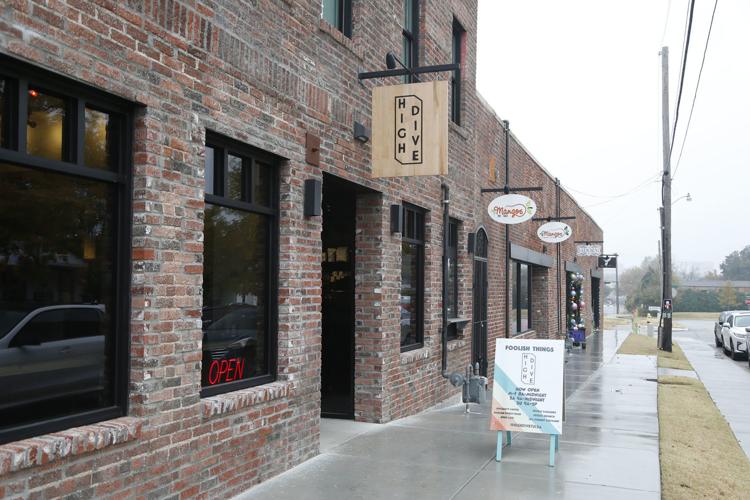 The Hungry Ninja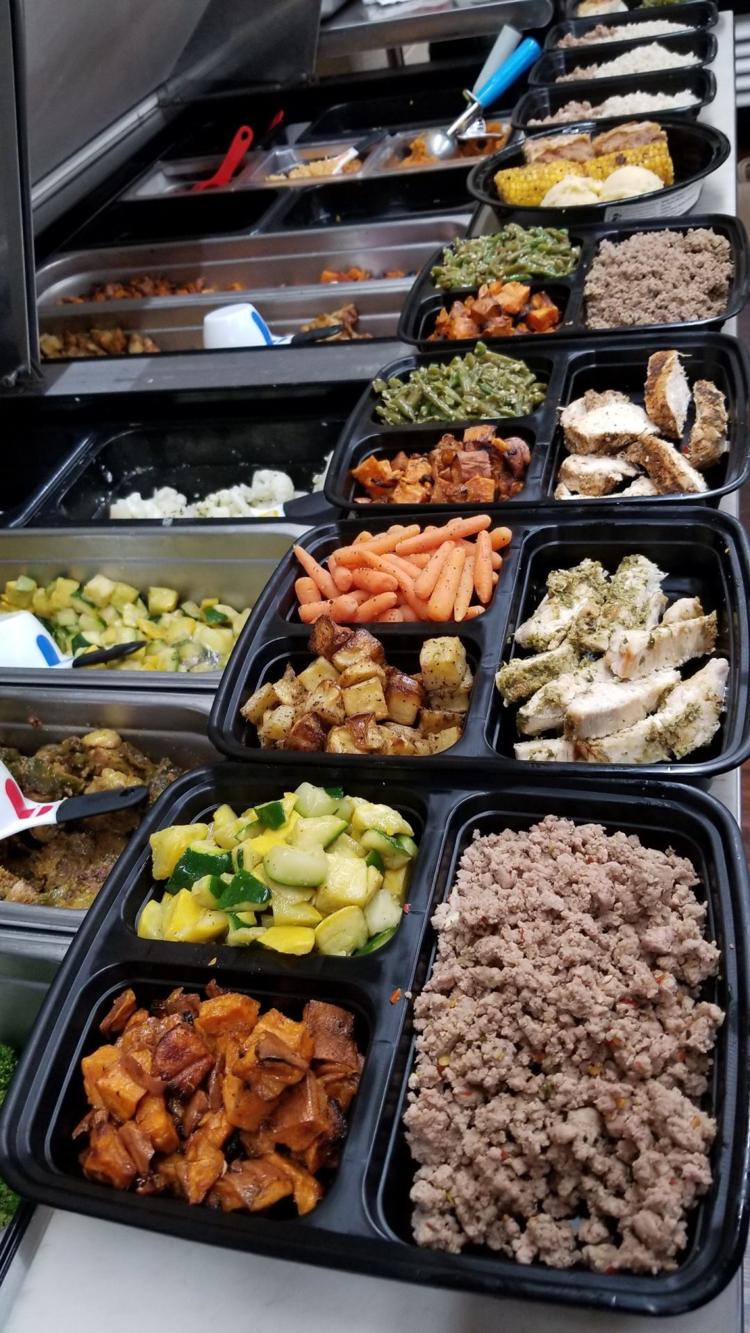 In the Raw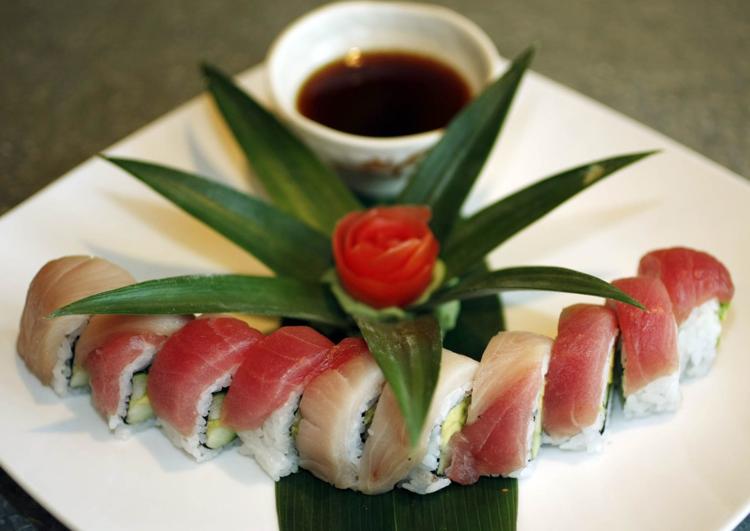 Jamil's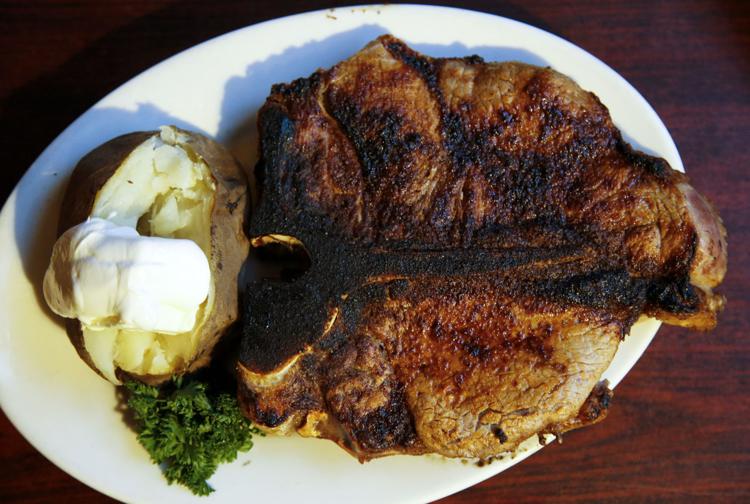 Jane's Delicatessen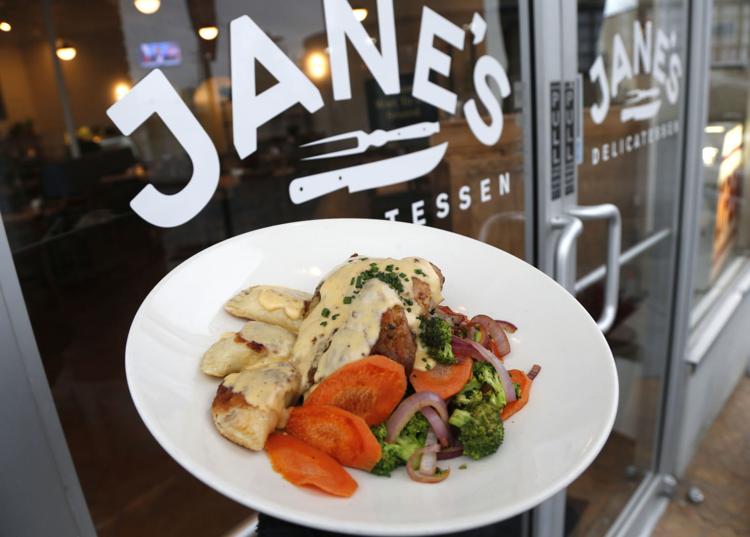 Jimmy's New York Pizzeria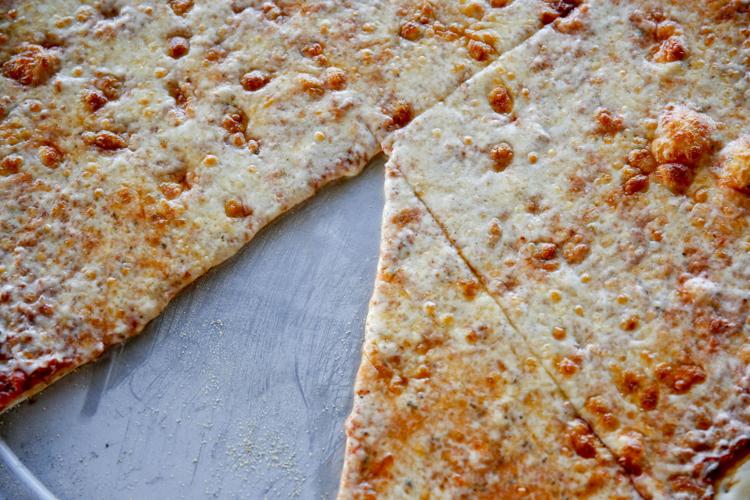 Jinya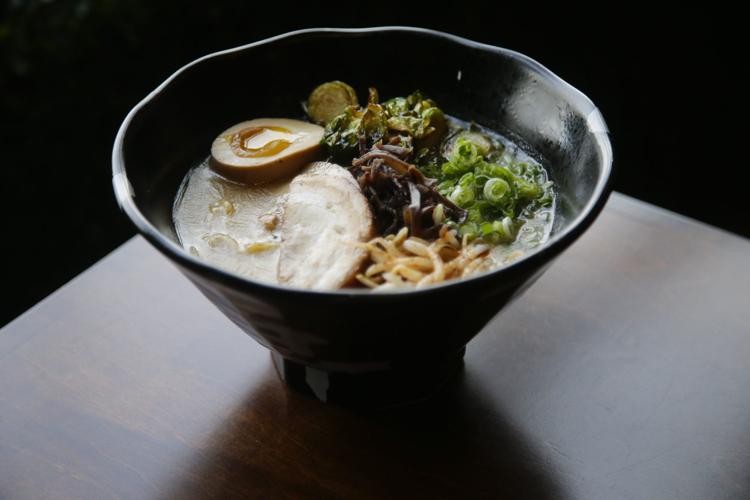 KEO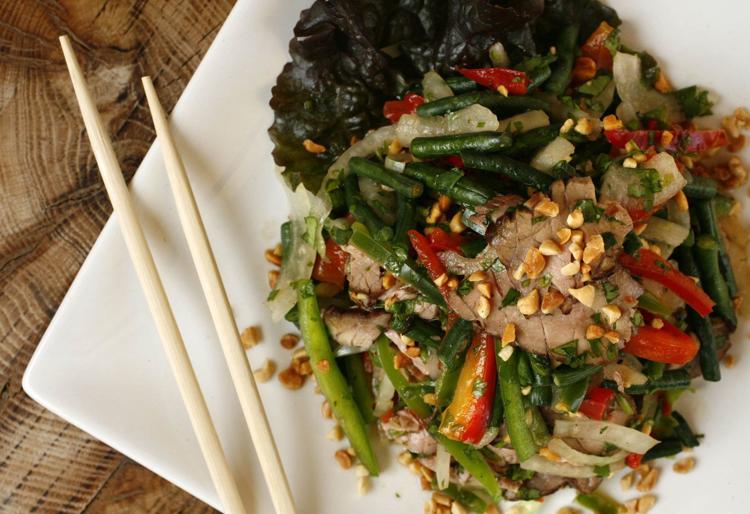 Kilkenny's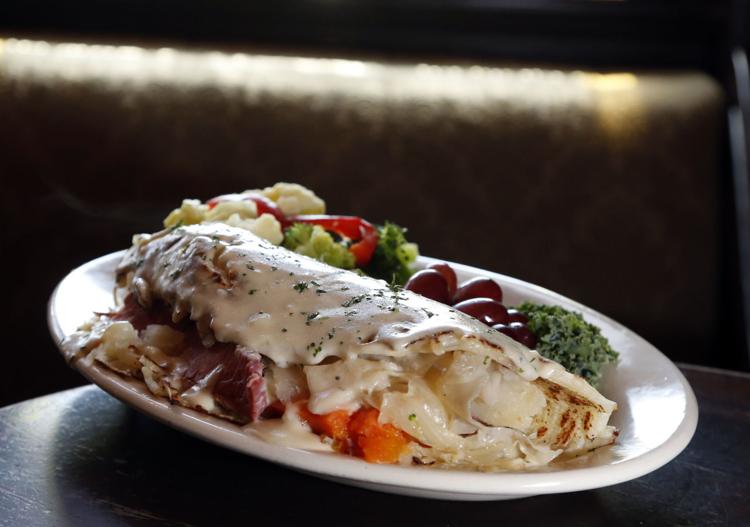 Knotty Pig BBQ, Burger & Chili House
Laffa
Lambrusco'z To-Go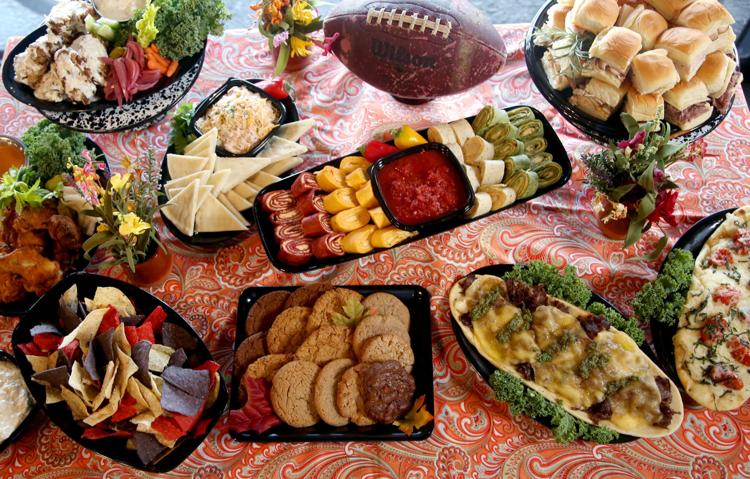 Lanna Thai
Livi Lee's Daylight Donuts
Lone Wolf Banh Mi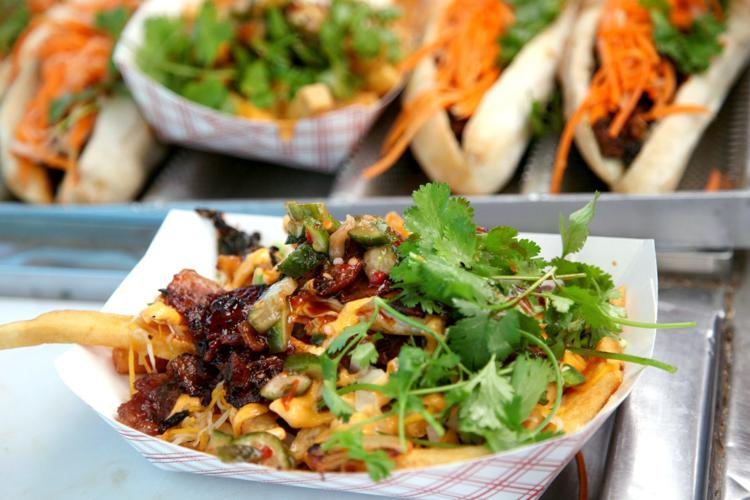 Los Cabos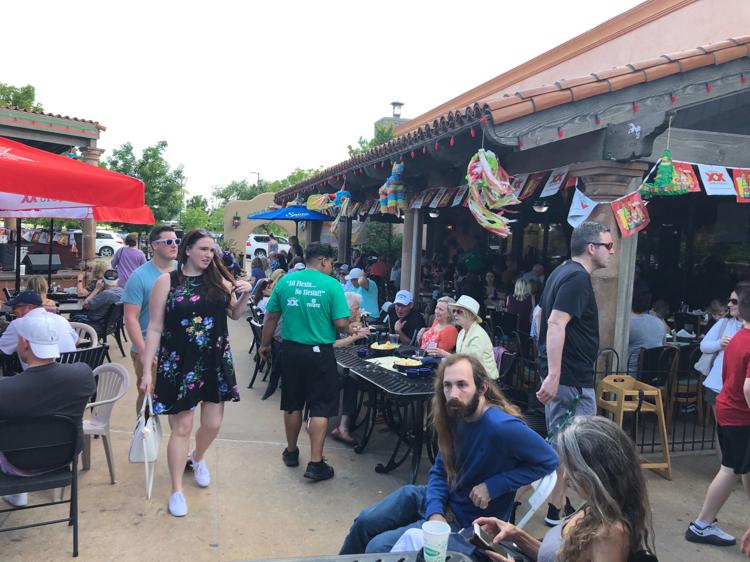 Ludger's Bavarian Cakery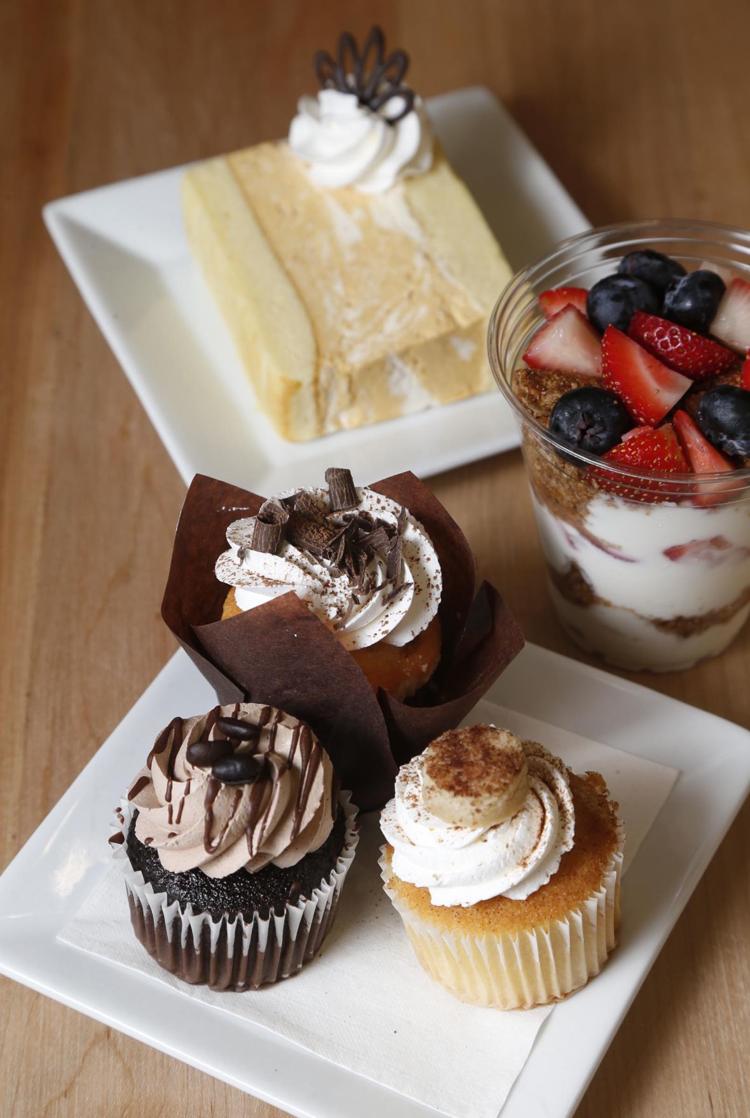 Margaret's German Restaurant
Mazzio's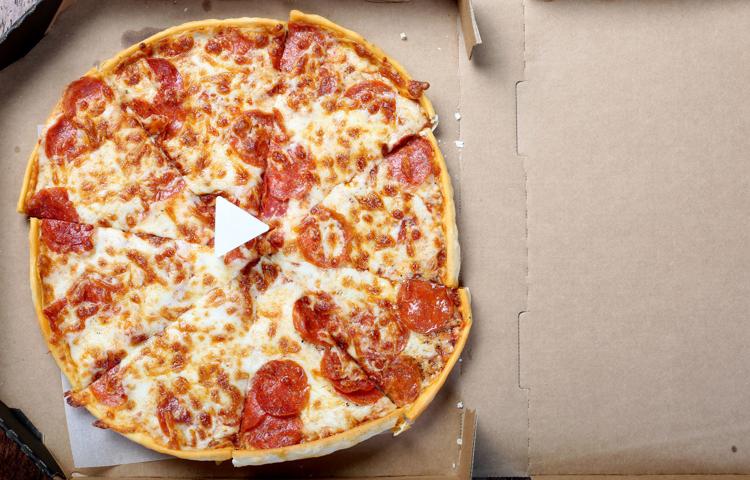 McNellie's Group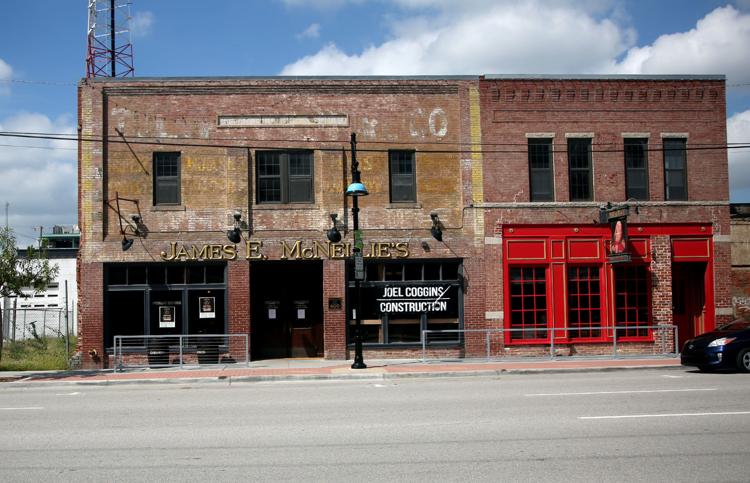 Merritt's Bakery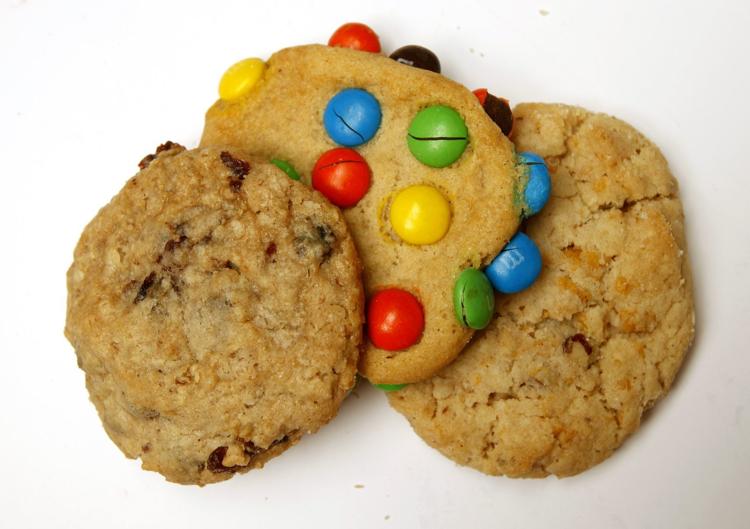 Metro Diner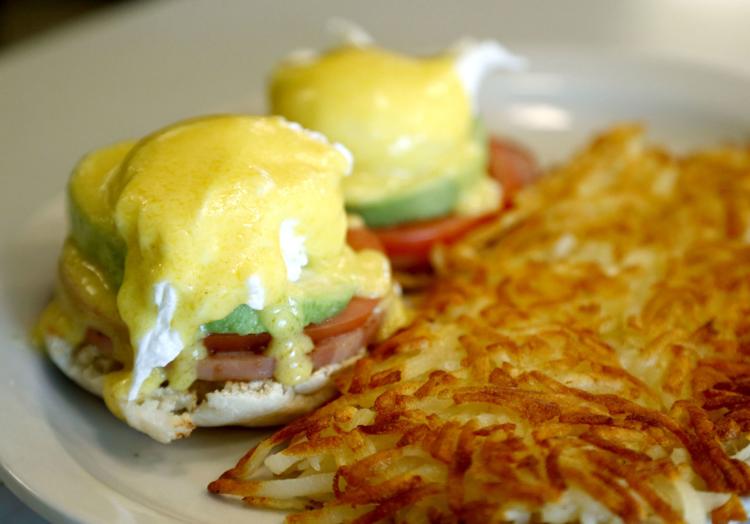 Mikes BBQ & Catering
Mom's Family Diner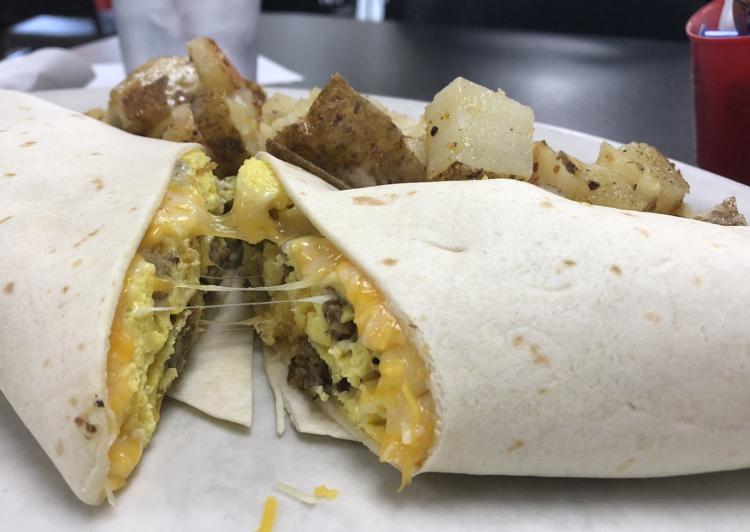 My Thai Kitchen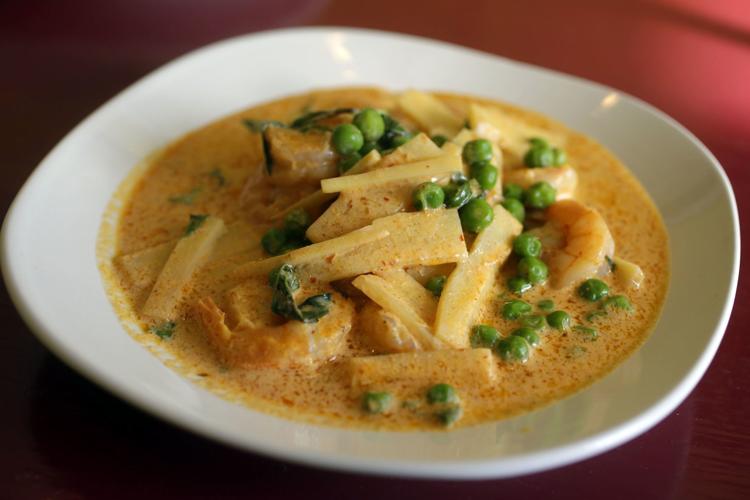 Oklahoma Joe's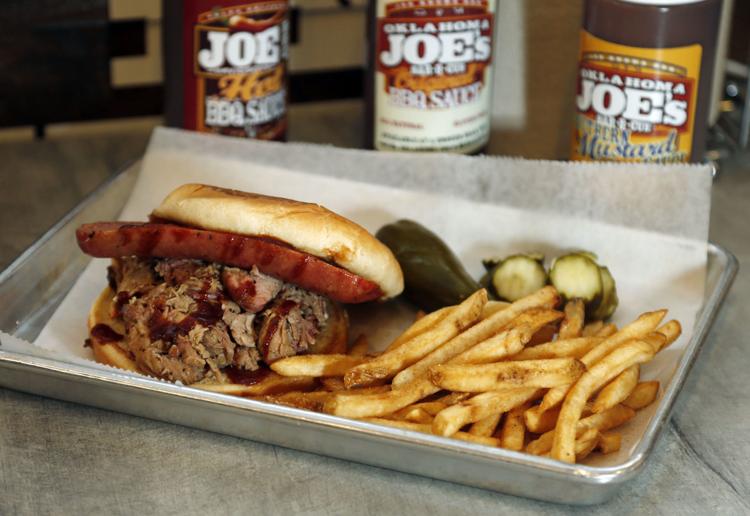 Oren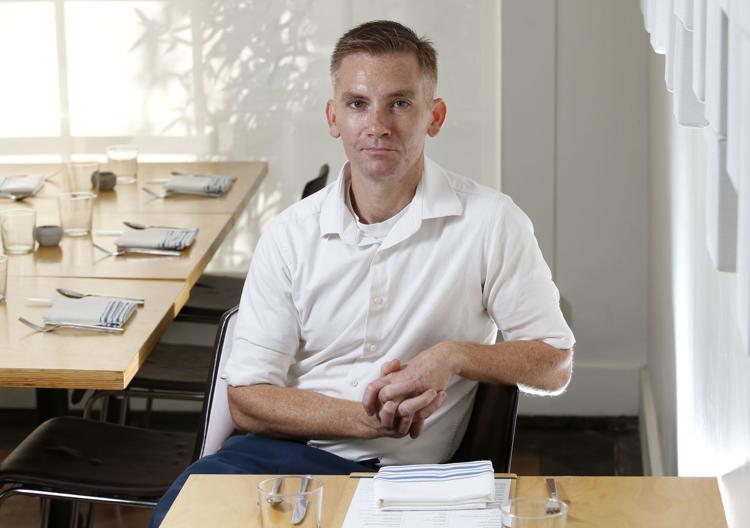 Nola's
Palace Cafe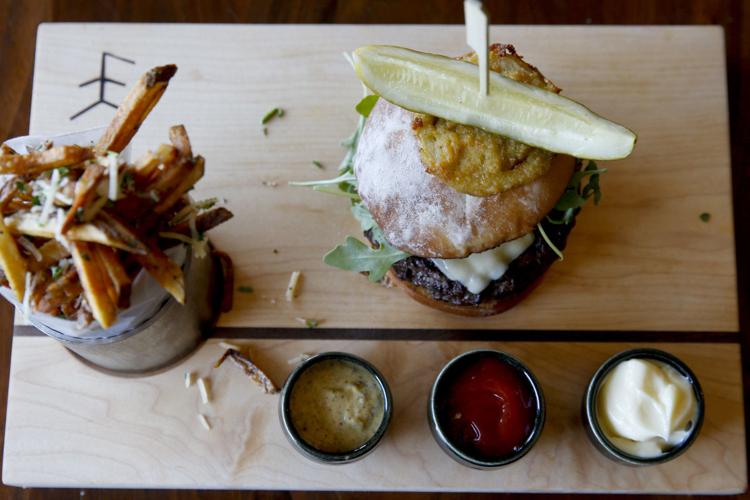 Panera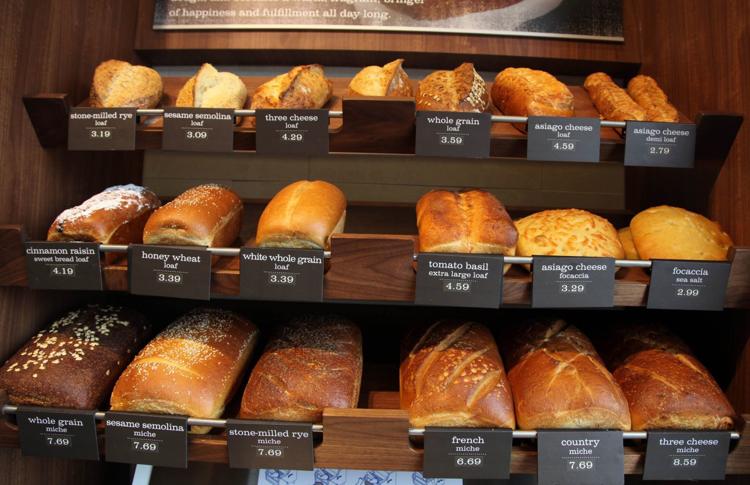 Peacemaker Lobster and Crab
Pita Place Mediterranean Grill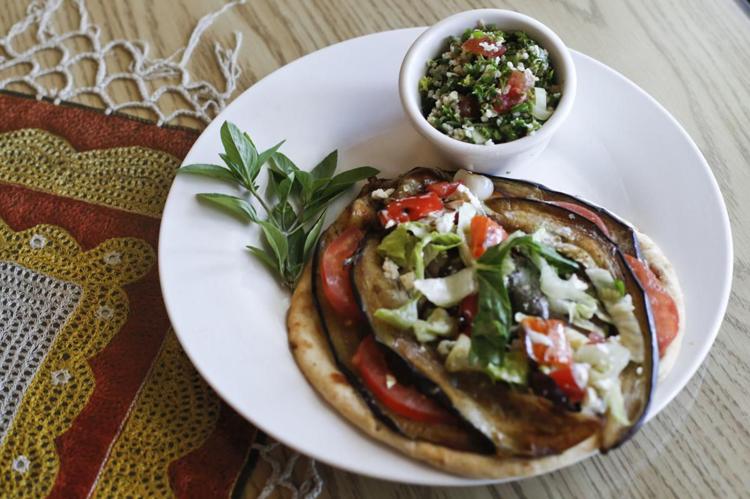 Polo Grill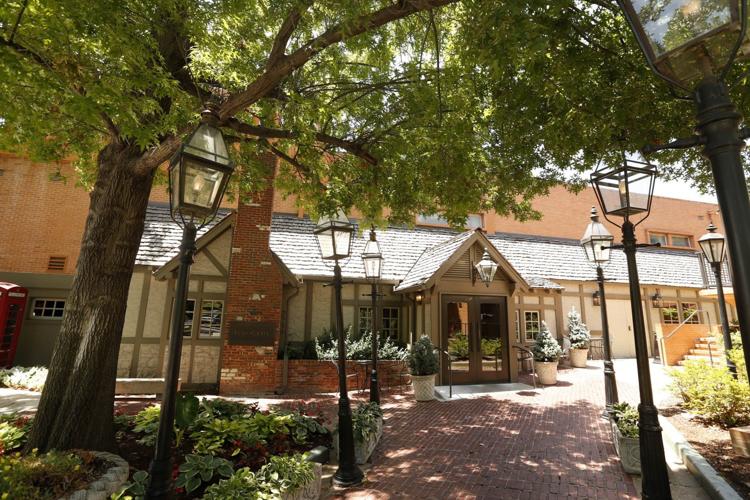 Prairie Fire Pizza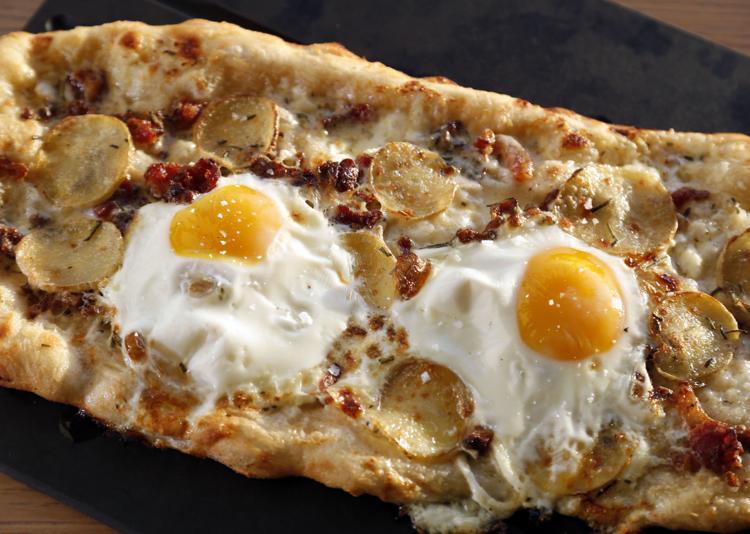 Rib Crib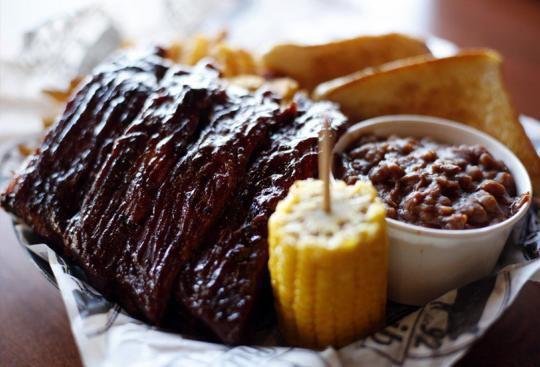 Queenie's
Roosevelt's Gastropub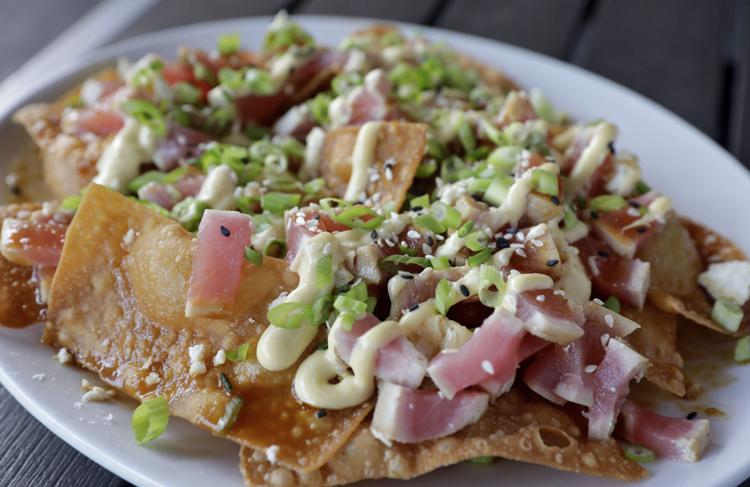 Russo's Coal Fired Italian Kitchen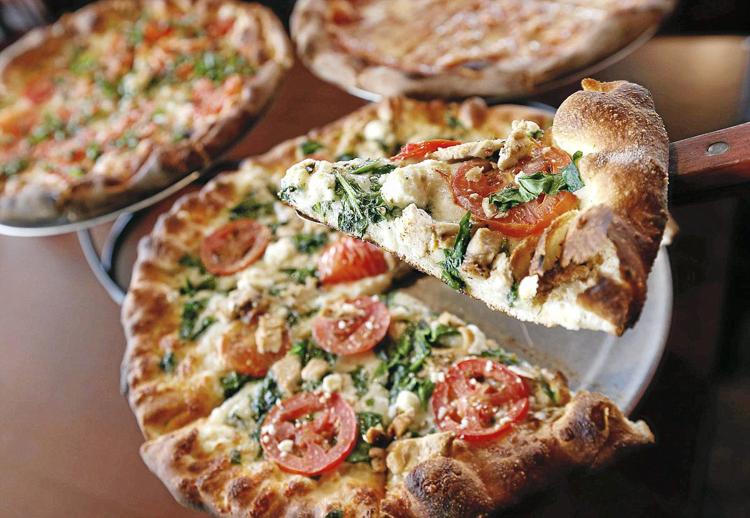 Saffron Mediterranean Cuisine
Savastano's
Shawkat's Mediterranean Restaurant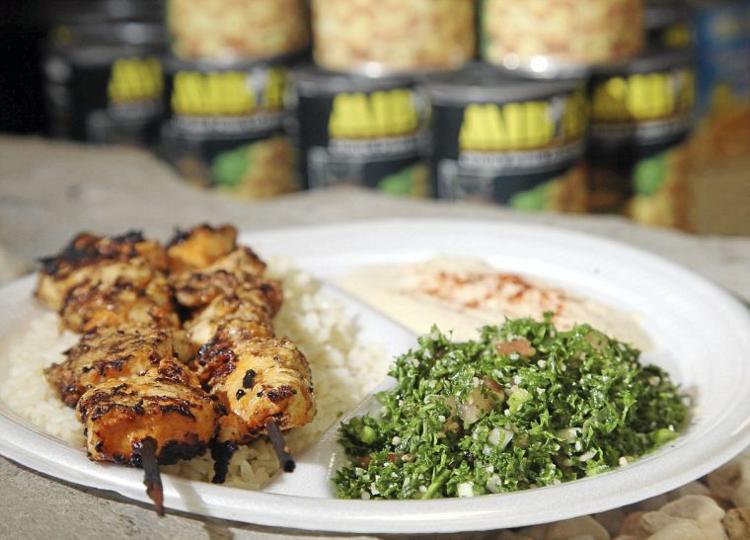 Shuffles Board Game Cafe
Siegi's Sausage Factory: Restaurant and Deli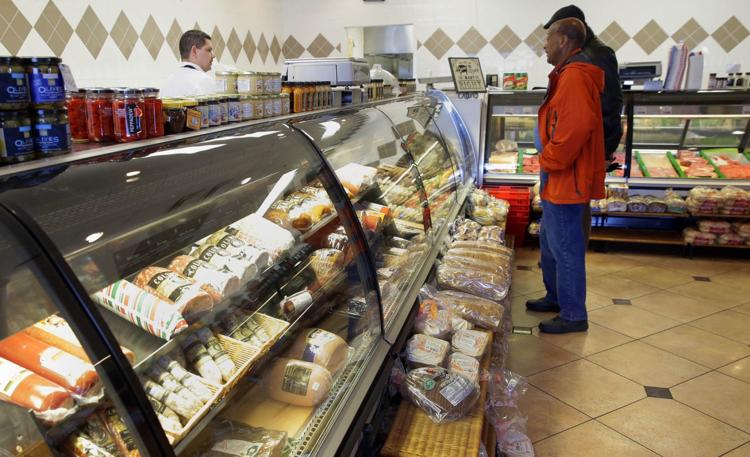 Sisserou's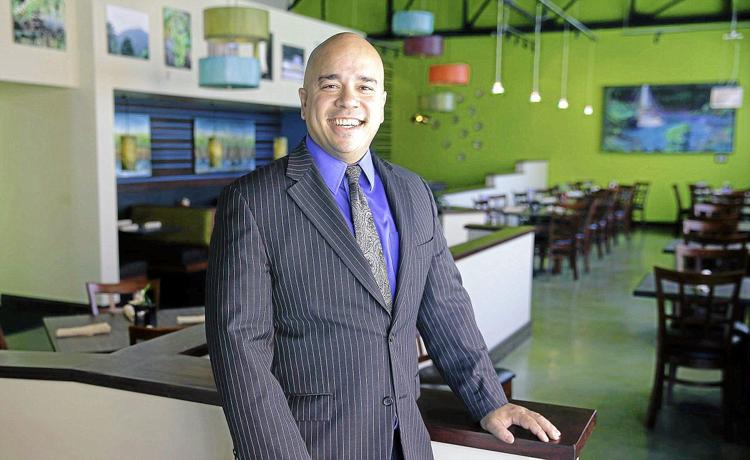 Society Burger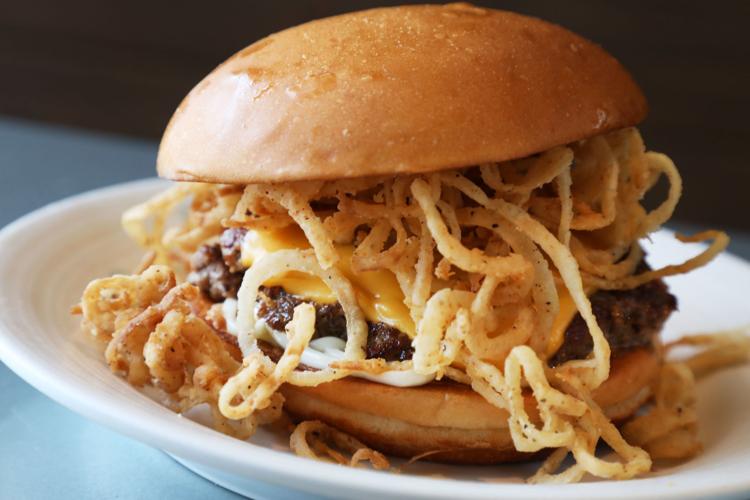 Stonehorse Cafe and Market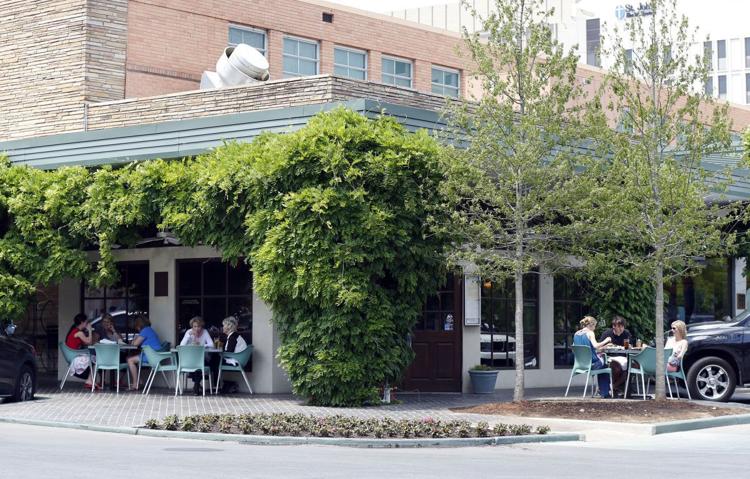 Sushi Hana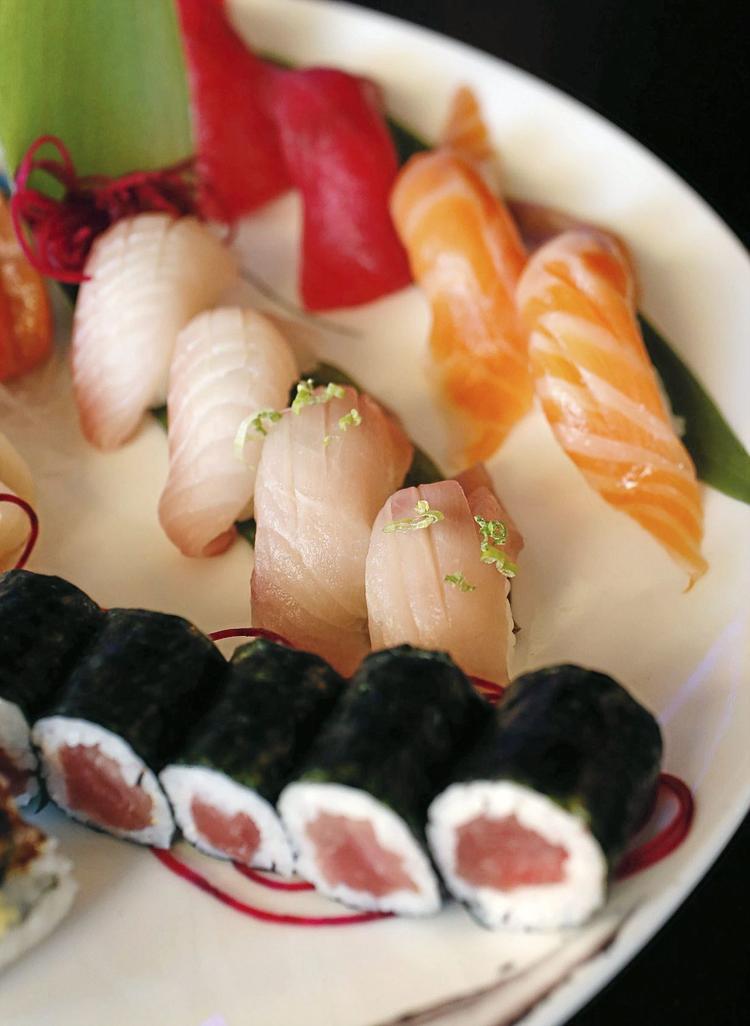 SushiFork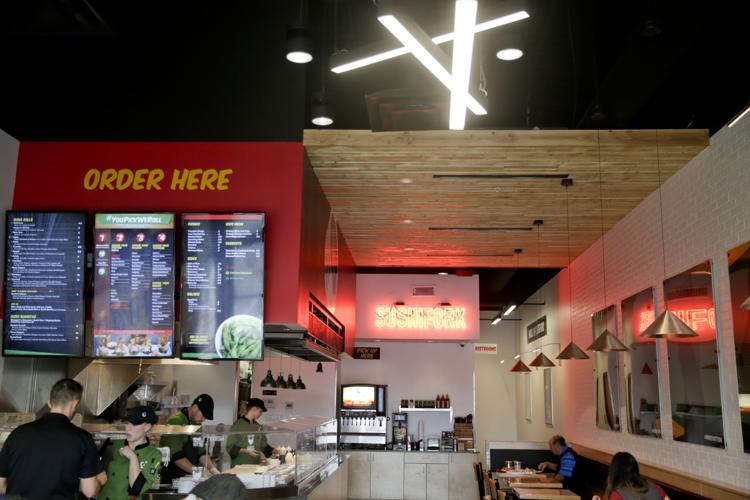 Tacos 4 Life
Ted's Cafe Escondido Cafe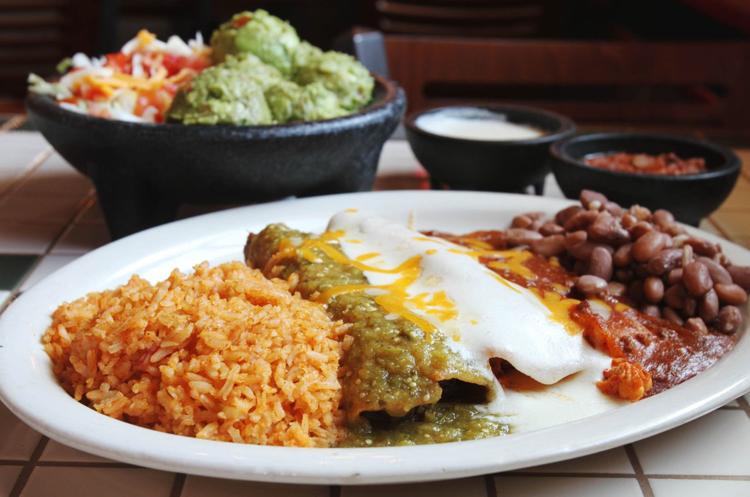 Texas Roadhouse
Ti Amo Ristorante Italiano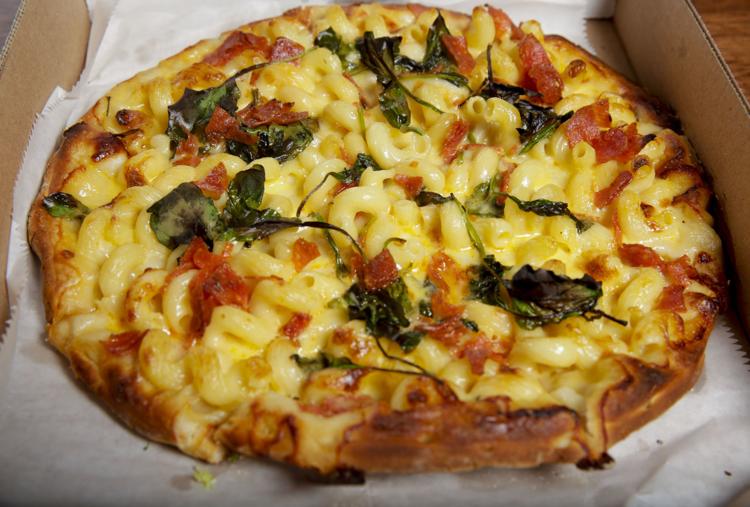 Tokyo Garden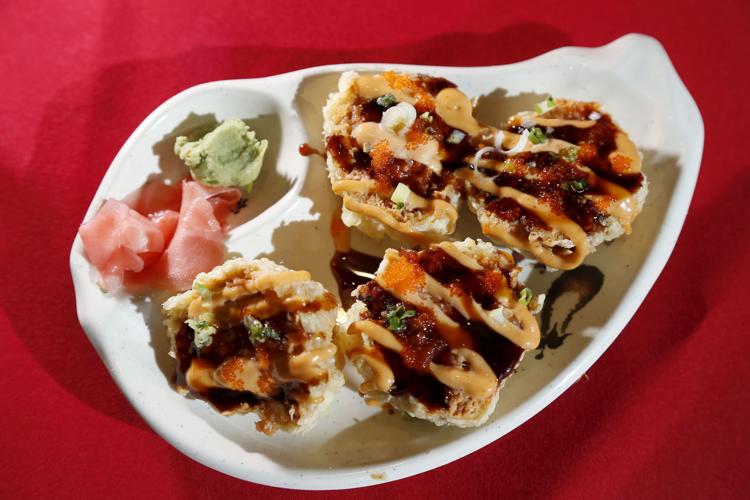 Torchy's Tacos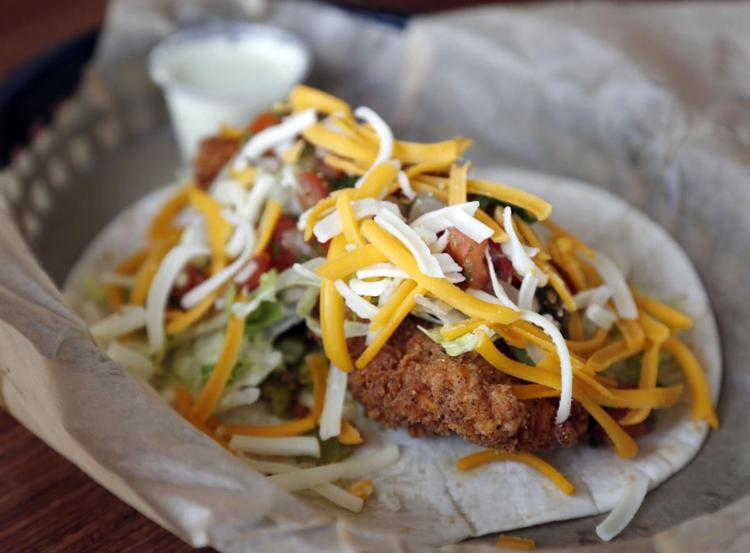 The Tropical Restaurant and Bar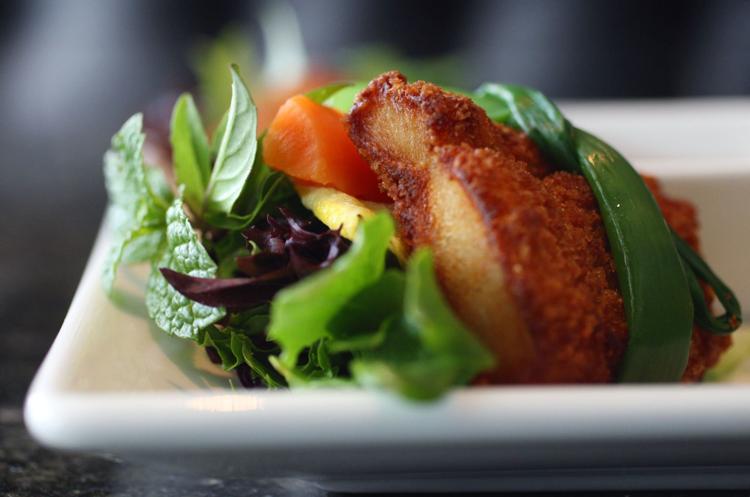 Tucci's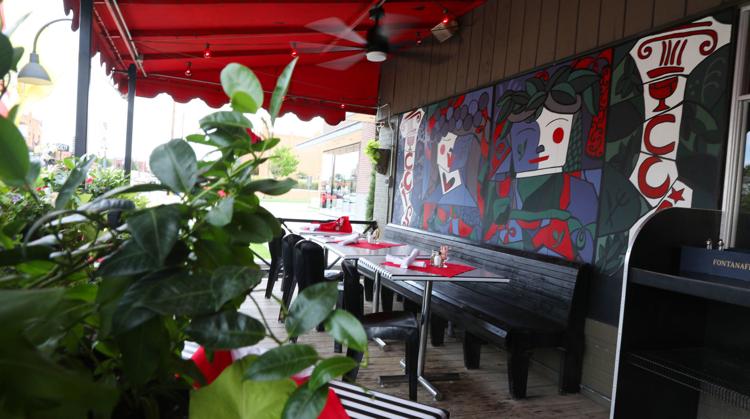 Ty's Hamburgers and Chili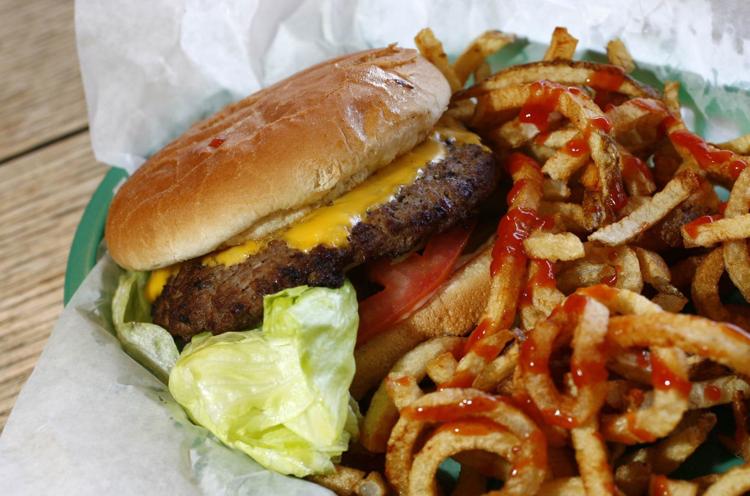 Villa Ravenna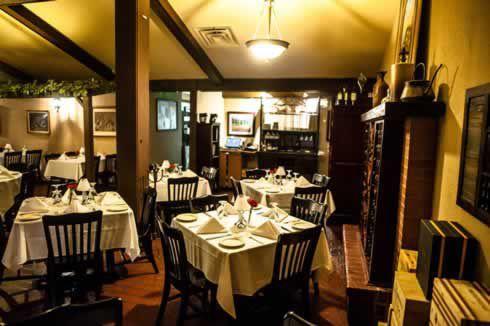 White River Fish Market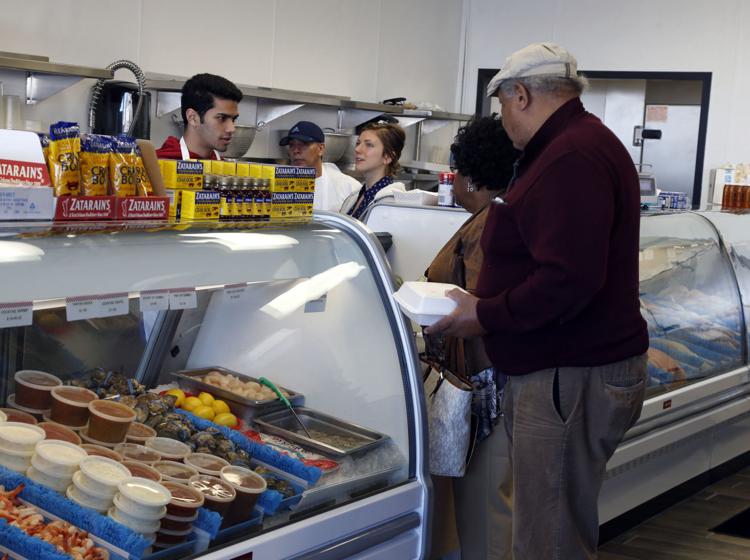 Complete coverage of COVID-19
---