The best bowls of chili to warm you up on this chilly day
We spotlight some of the Tulsa's chili classics, as well
some new bowls we have tried recently and chili dishes that are a little bit different. There's also

an iconic recipe from Tulsa's past.
This is the best time of year for chili.
Grab a spoon!
Chili classic: Treys Bar & Grill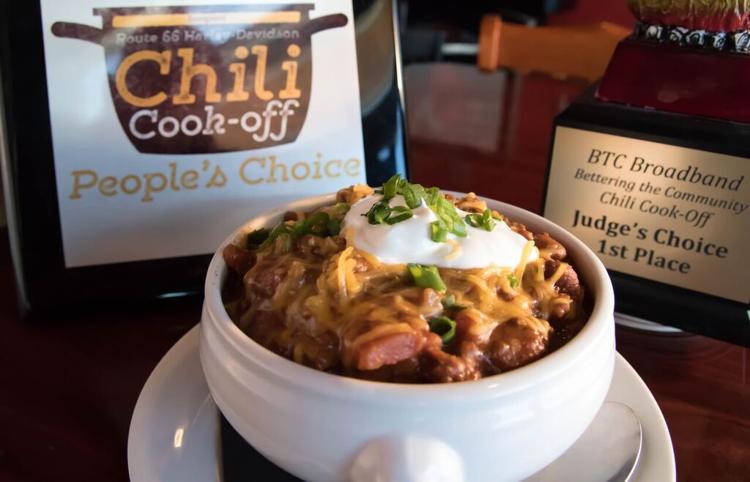 Chili classic: Ron's Hamburgers and Chili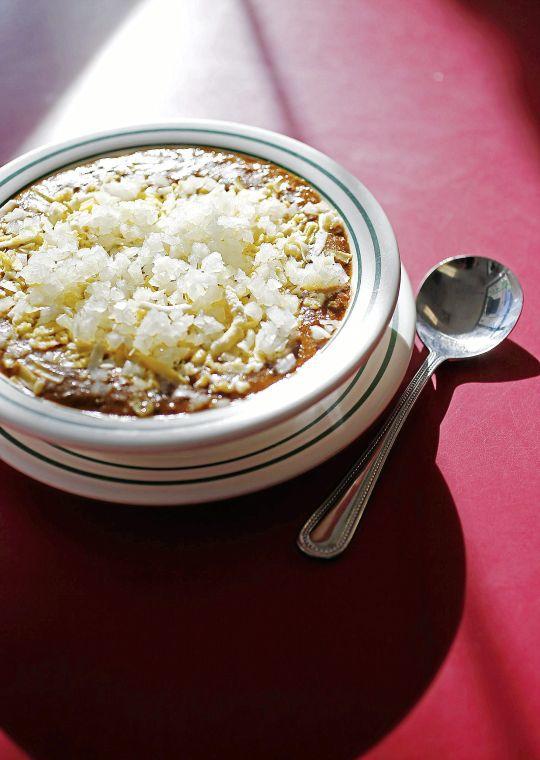 Chili classic: Ike's Chili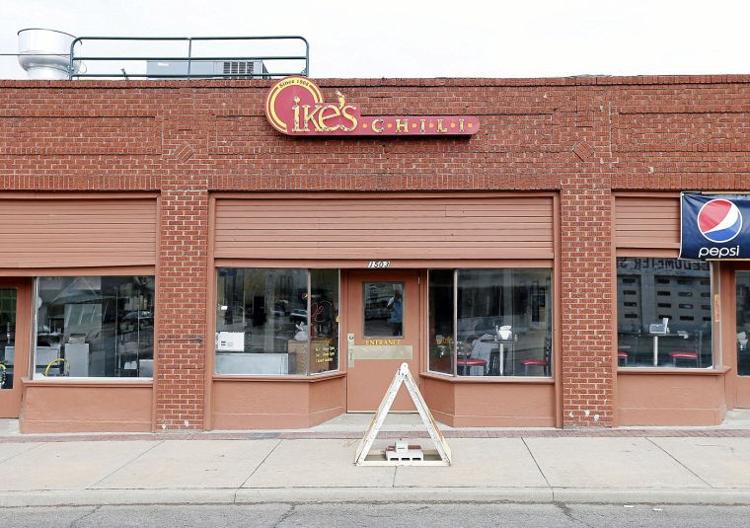 Chili classic: McNellie's Beer House Chili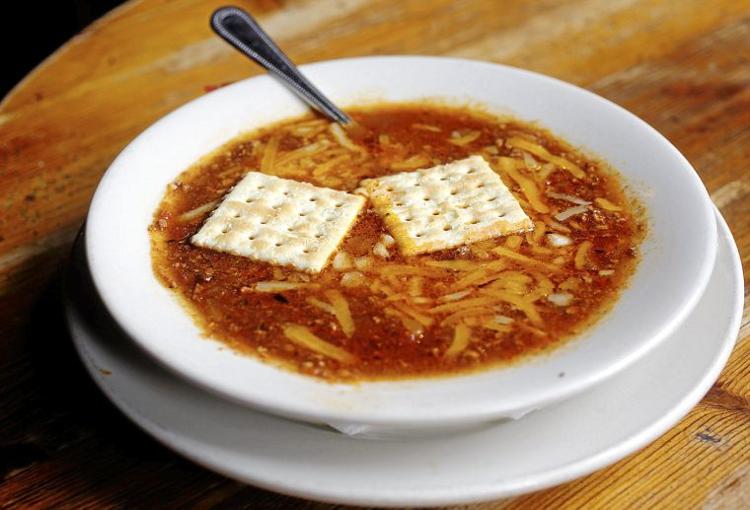 Chili classic: Coney Island chili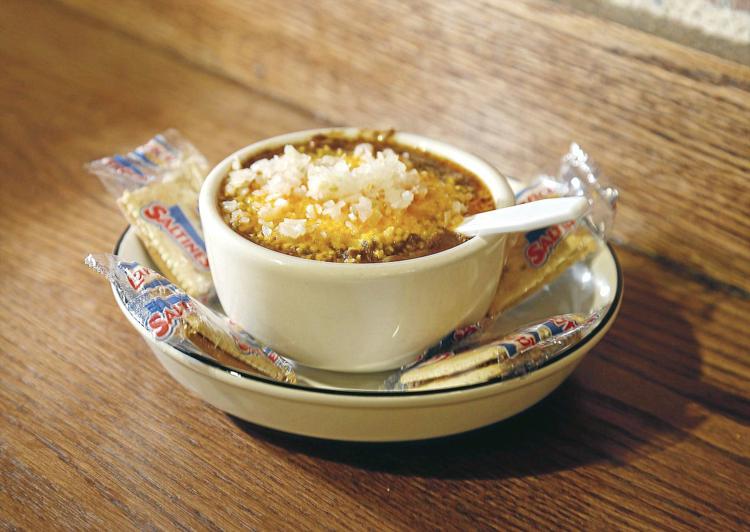 Chili classic: Knotty Pig BBQ, Burger & Chili House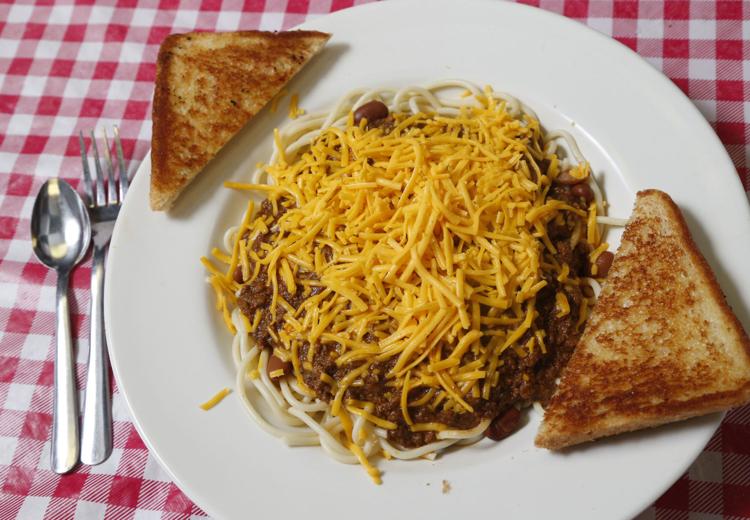 Chili classic: Catoosa Deli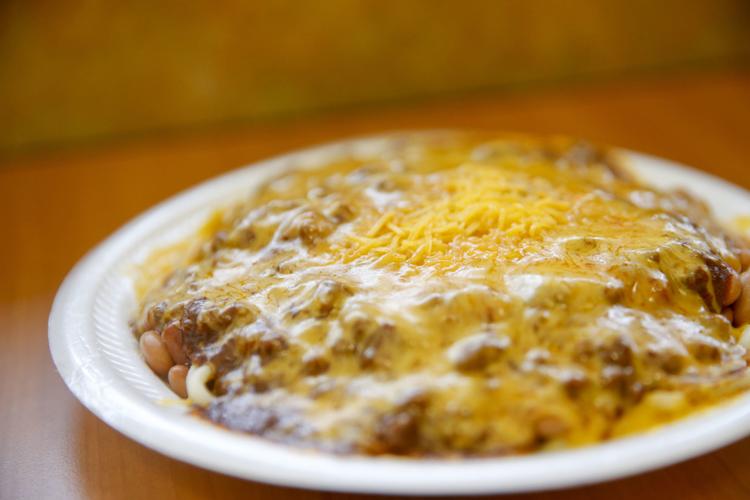 Try this: Yaya's Chili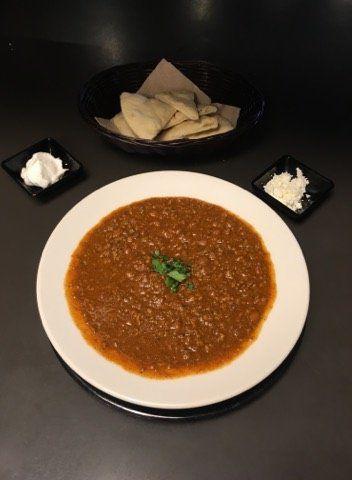 Try this: Chili-covered tamale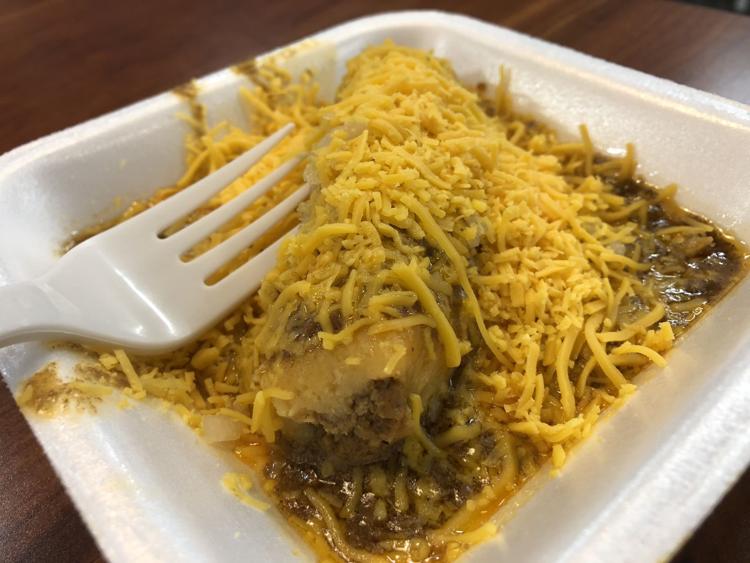 Try this: Axel Junkyard Hash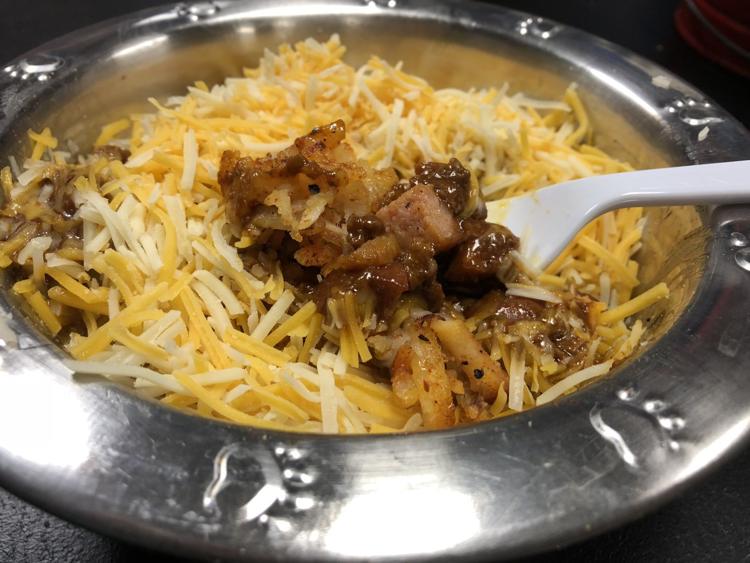 Try this: Roadhouse Chili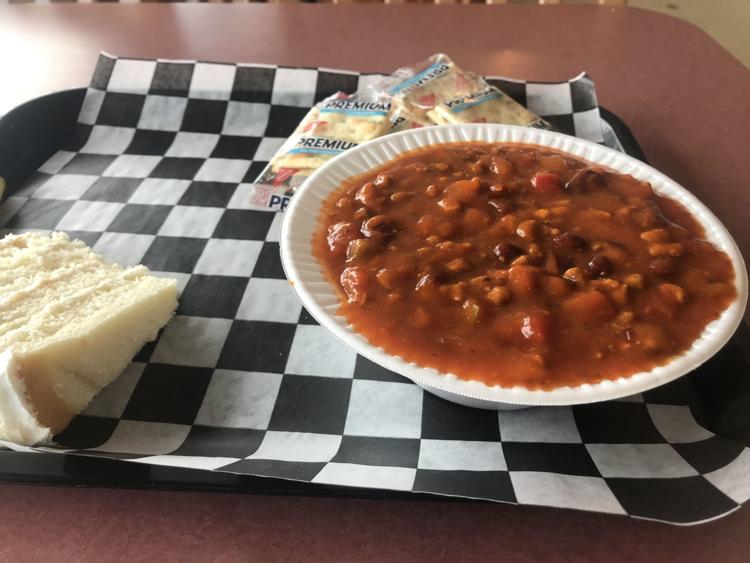 Try this: White Chicken Chili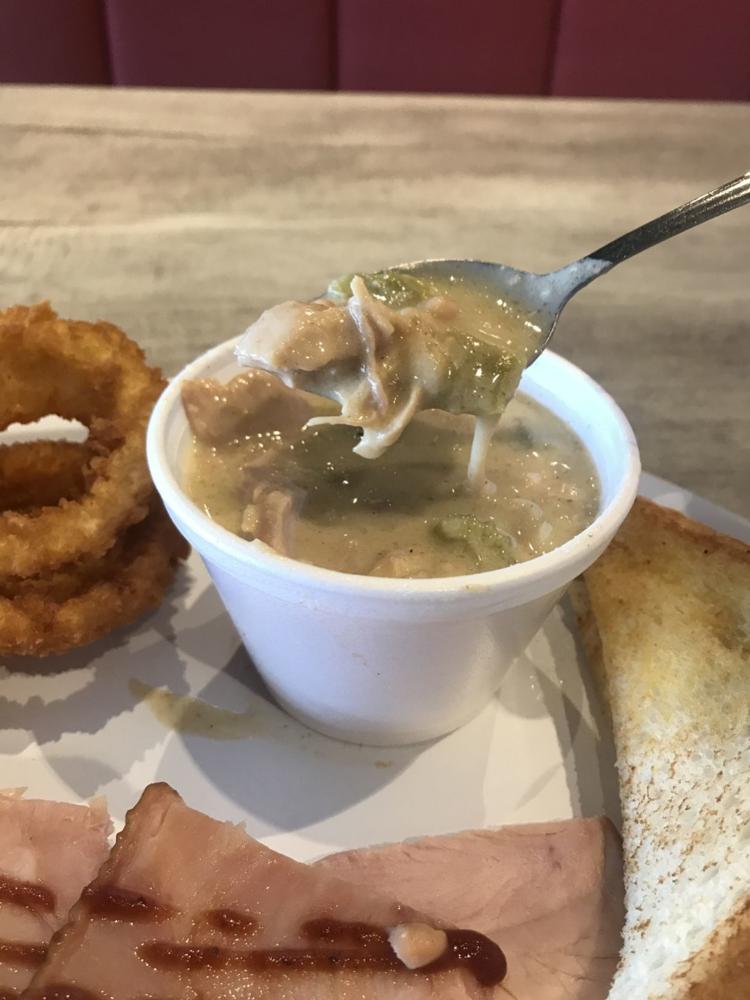 Try this: House-made chili bowl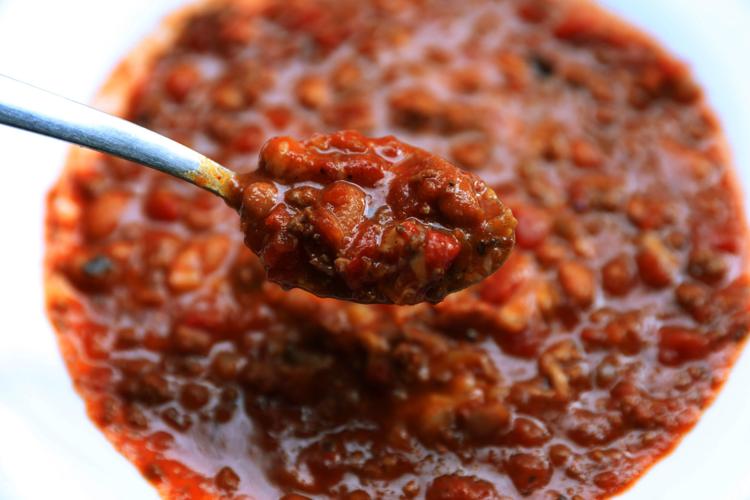 Make your own - St. Michael's Alley's Chili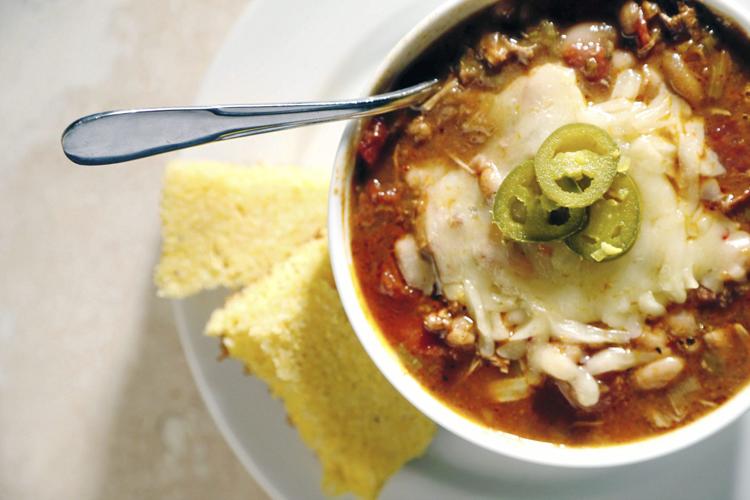 Journalism worth your time and money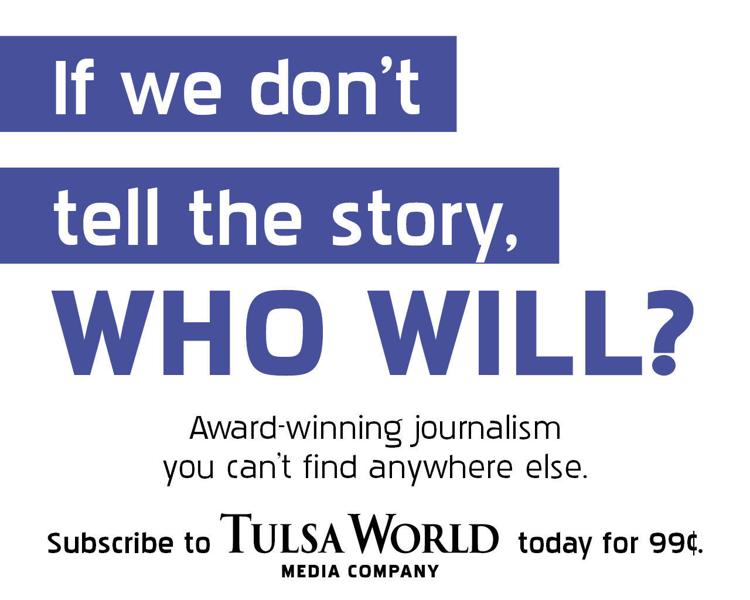 What the Ale Beer of the Week: Broken Arrow Brewing's Dackelweizen
From luxurious Grand Lake resorts and boats to the best places to fish.
LDFC Lawn Care & More (918) 991-4155 "One Call, We Do It All" Lawn Maintenance, Flower Beds, French Drains Much More.... Insured.
PAINTING & CARPENTRY Small or Large Jobs, 1 Day Service. Sr. Citizen Discount. Following Covid-19 Guidelines 918-520-3840, 918-899-3545