What makes a great craft summer beer?
It has to quench your thirst, not have too much alcohol and — probably the most important thing — taste great.
I don't think there's a better feeling than drinking a great local beer after being hot and thirsty.
You can call them lake beers, lawn-mowing beers, crushable beers ... The beer you choose can also make an impact on your memories of the holiday, the vacation, the reunion.
Here are a few great choices for Oklahoma beers to quench your thirst during the height of summer. Many are available in Tulsa restaurants.
— Tom Gilbert, What the Ale beer blogger
American Solera's Florida Beach Vacation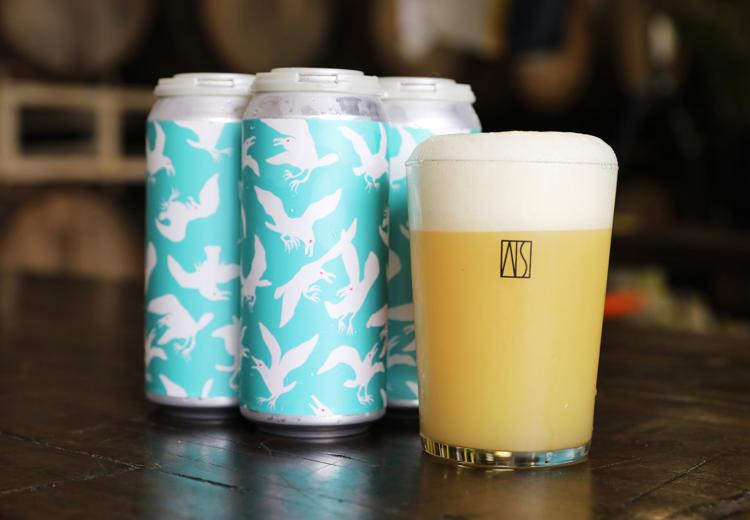 Cabin Boys Brewery, Goin' Stag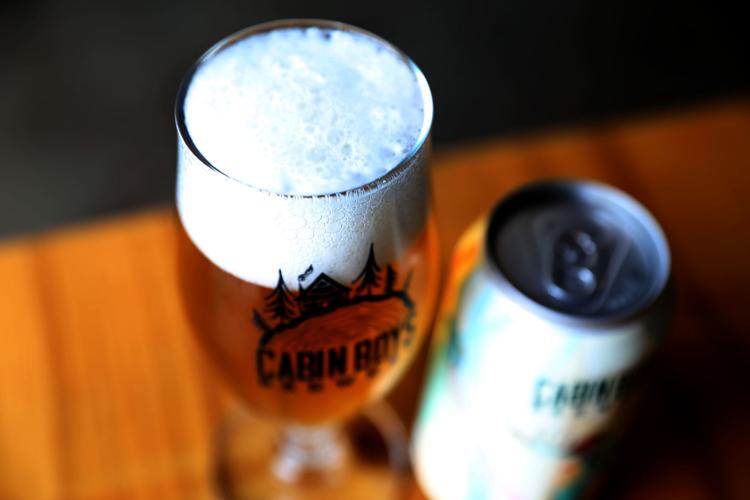 Cabin Boys, Cast-A-Line Kolsch style ale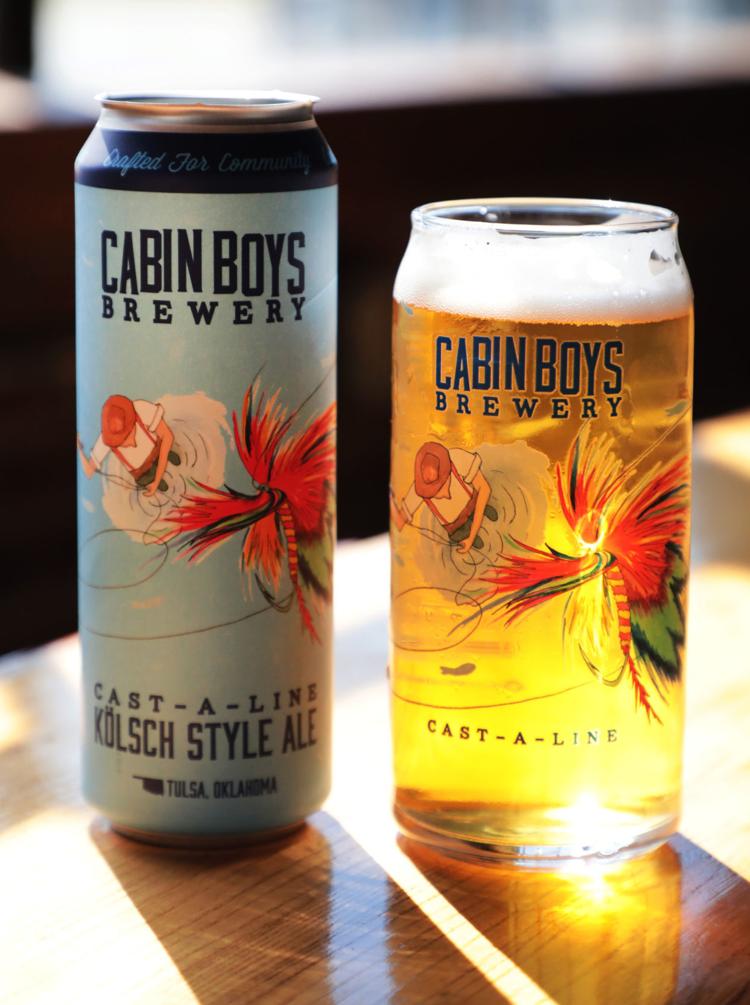 Dead Armadillo's High Tops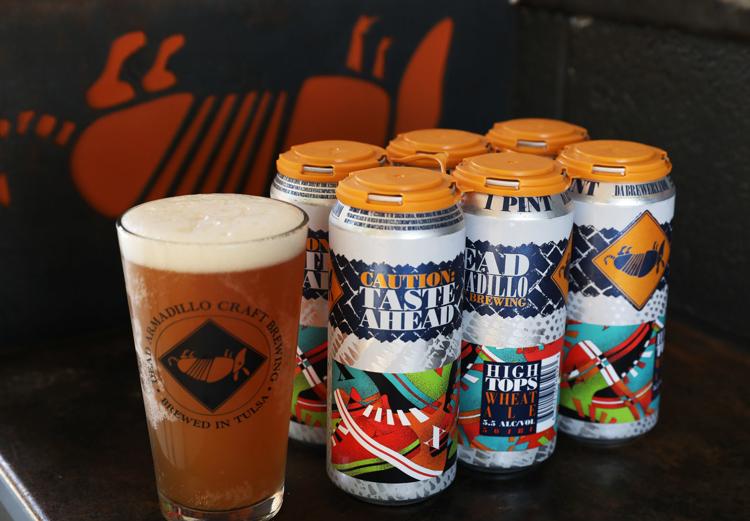 Heirloom Rustic Ales' Pool Toy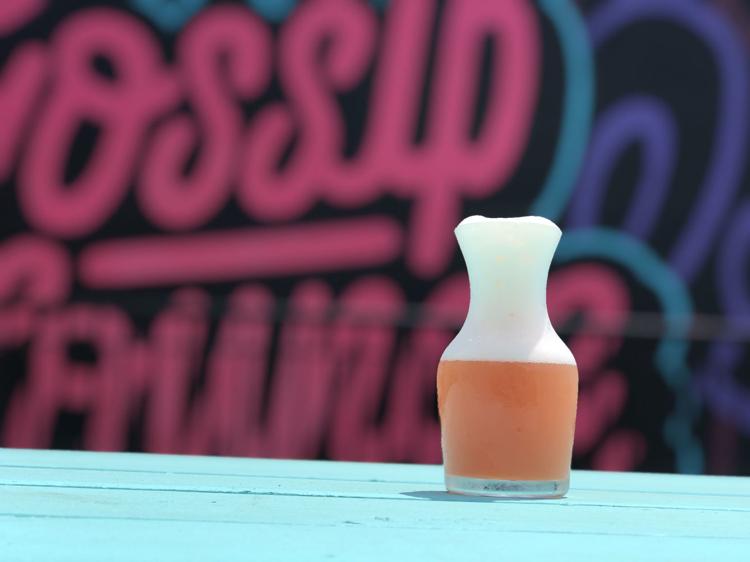 Marshall Brewing Co.'s Arrowhead Pale Ale
Marshall Brewing Co.'s This Land Lager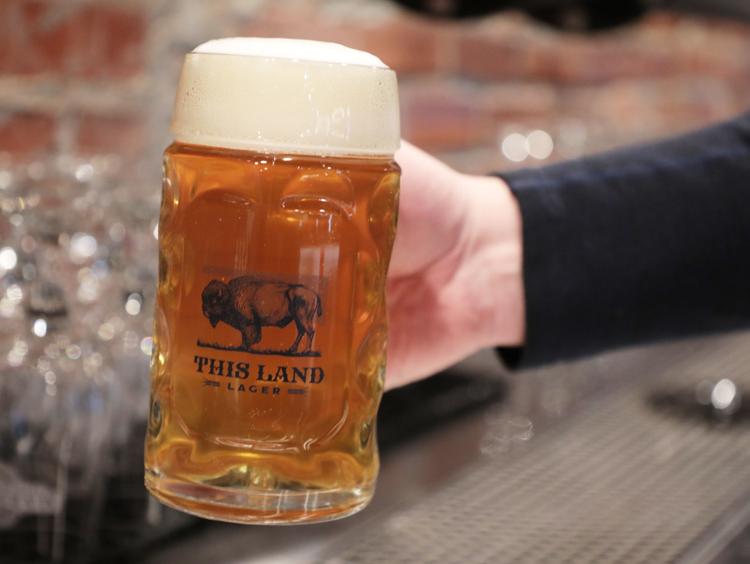 Nothing's Left Brewing Co.'s Galaxy Pale Ale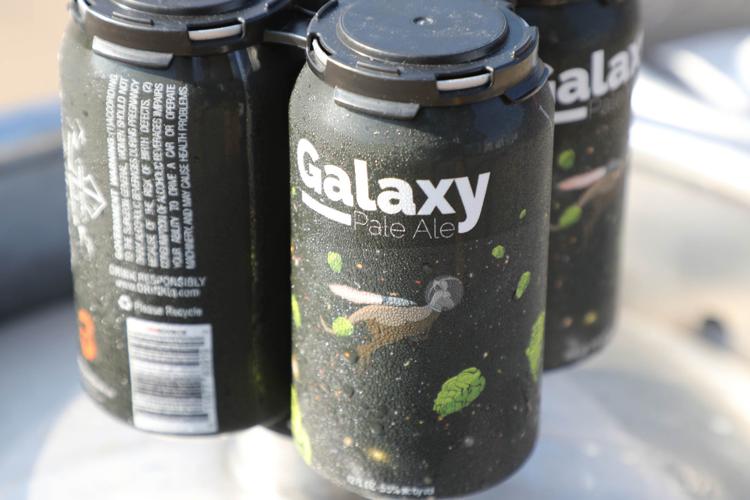 Nine Band Brewing Co.'s T-Town Lager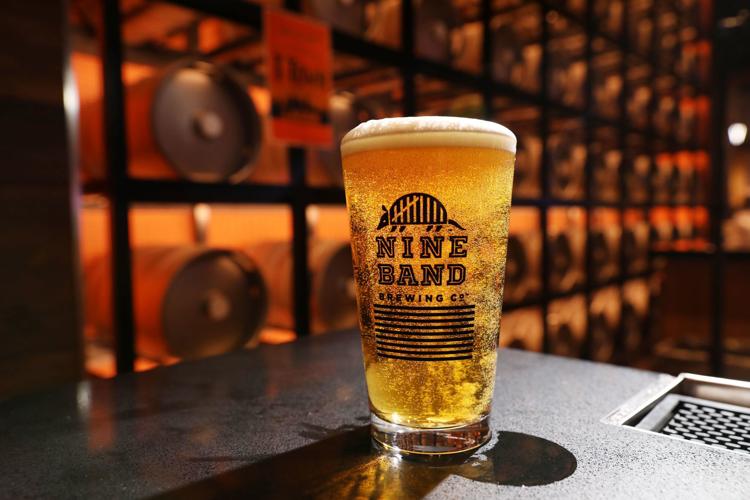 Elk Valley Brewing Co.'s Straight Razor Pale Ale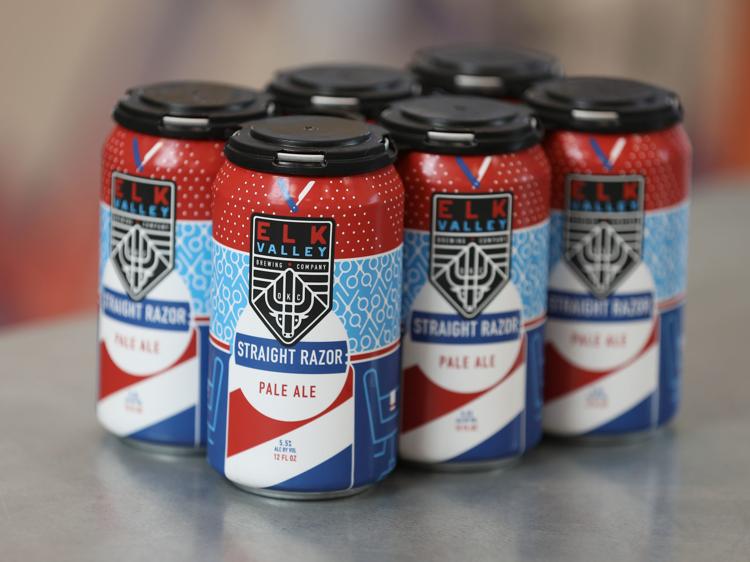 Elk Valley Brewing Co.'s Tenkiller Pilsner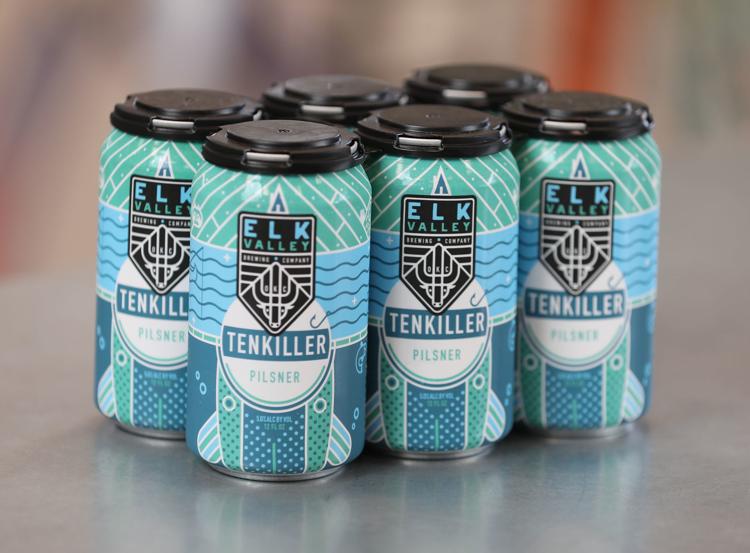 COOP ALE Works' Saturday Siren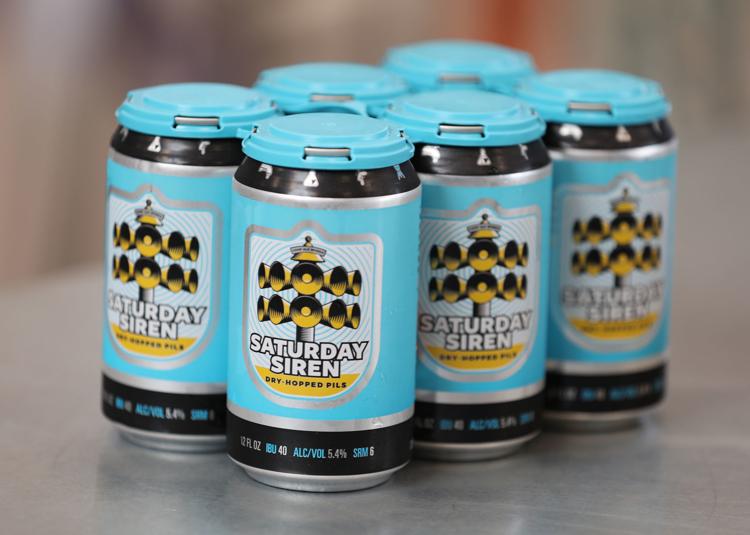 COOP ALE Works' Fly Me Away IPA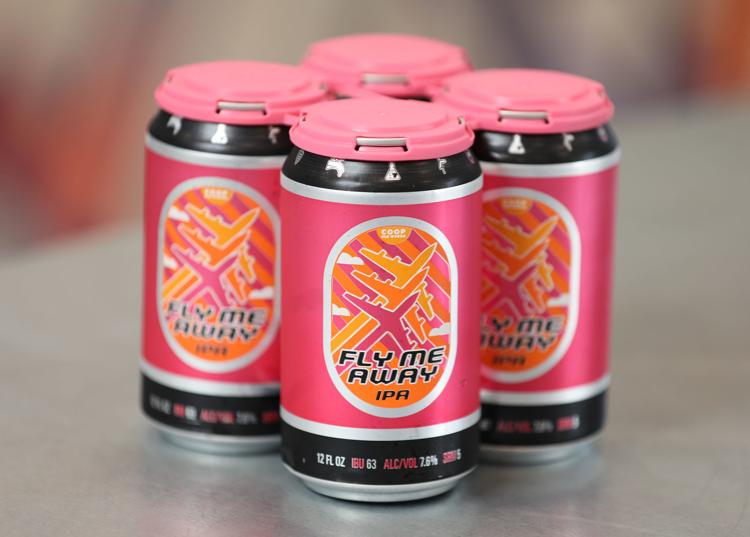 Prairie Artisan Ales' Standard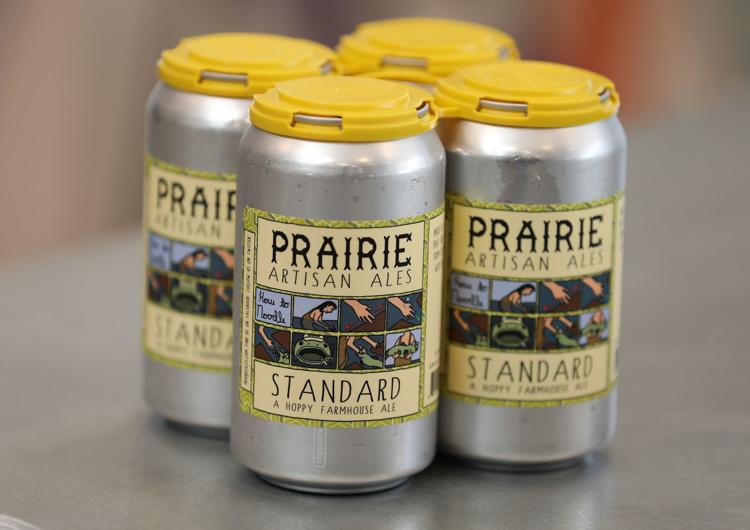 Roughtail Brewing Co.'s Pale Ale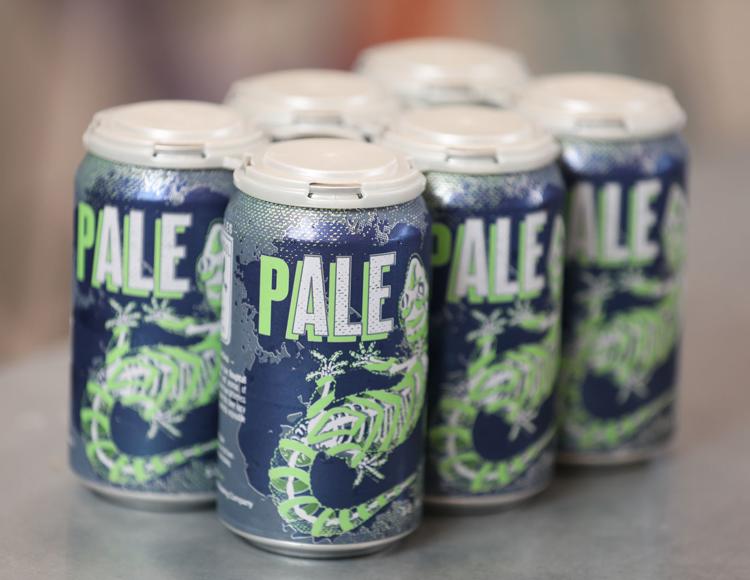 Renaissance Brewing Co.'s Renaissance Gold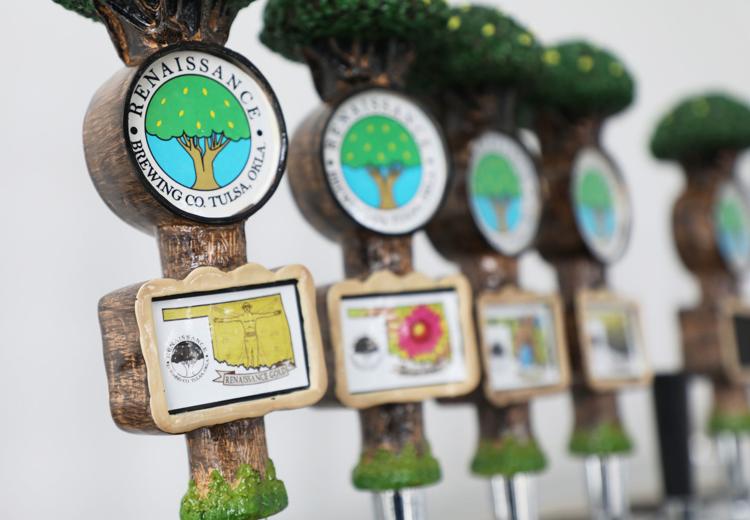 Iron Monk's Stilly Wheat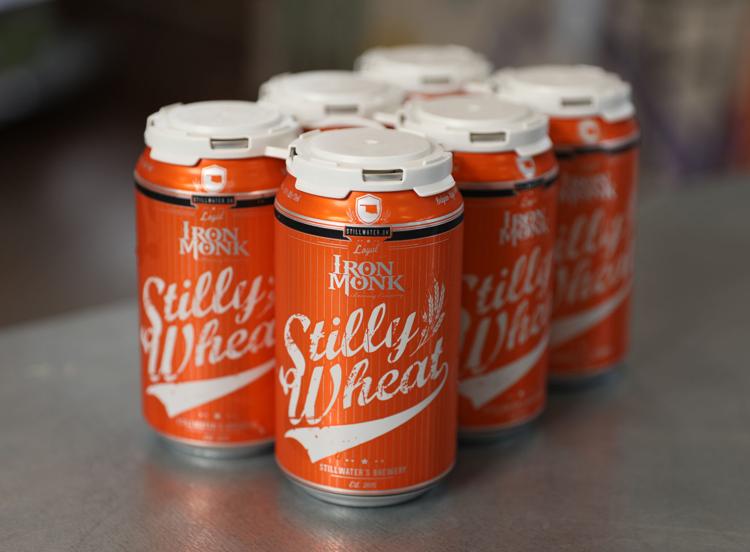 Journalism worth your time and money