By Scott Cherry Tulsa World
Putting together a list of Tulsa's 10 most-missed restaurants was as excruciating as it was fun. My original list had 60 restaurants, with a number of others on the fringe.
These aren't necessarily the best restaurants — though some were excellent — or the most well-known restaurants — though some are enduring. The final list has a few I thought had to be there and a few of my personal choices. But this is my top 10.
1. The Garden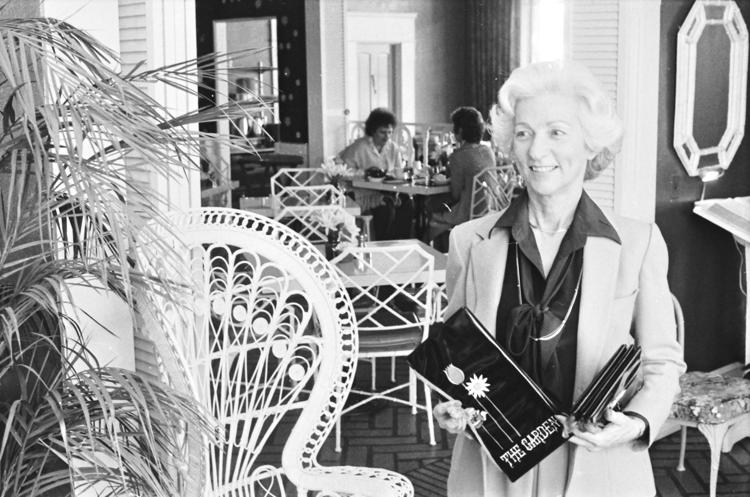 2. Bishop's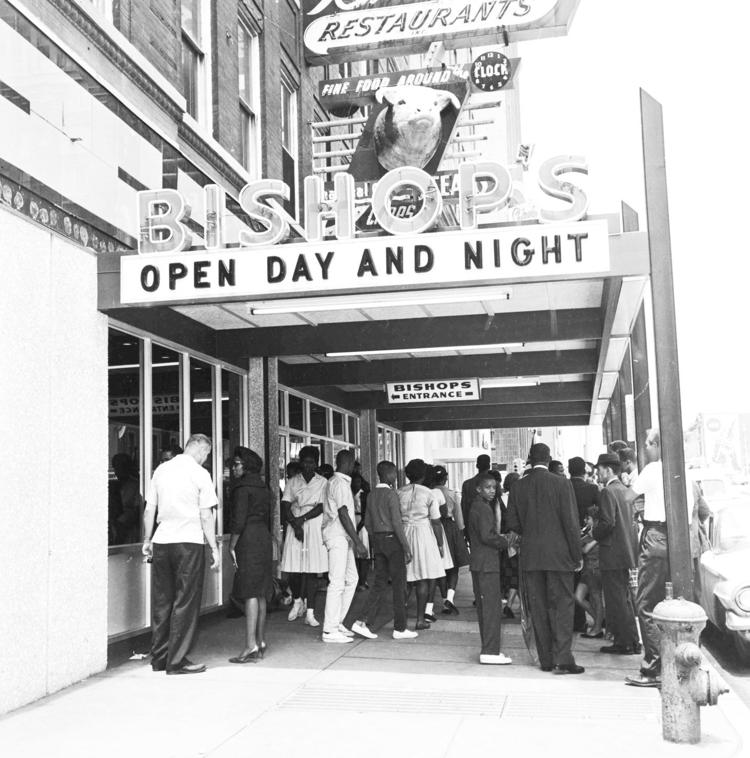 3. Crystal's Pizza & Spaghetti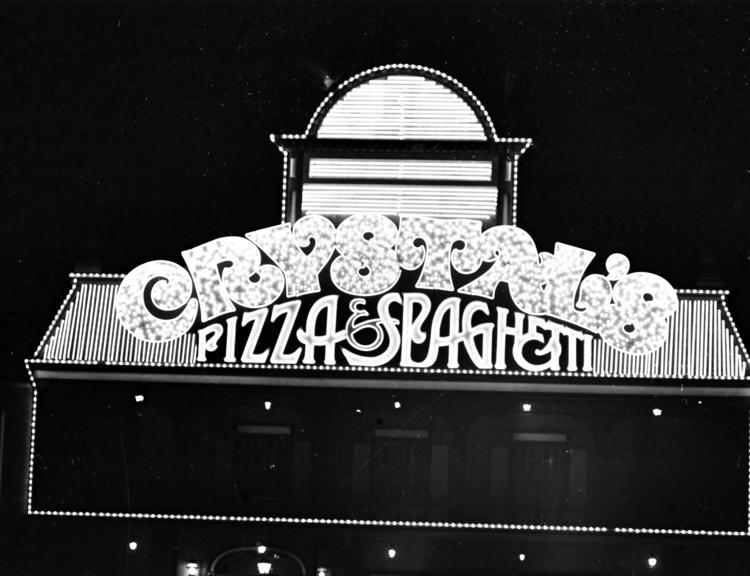 4. Casa Bonita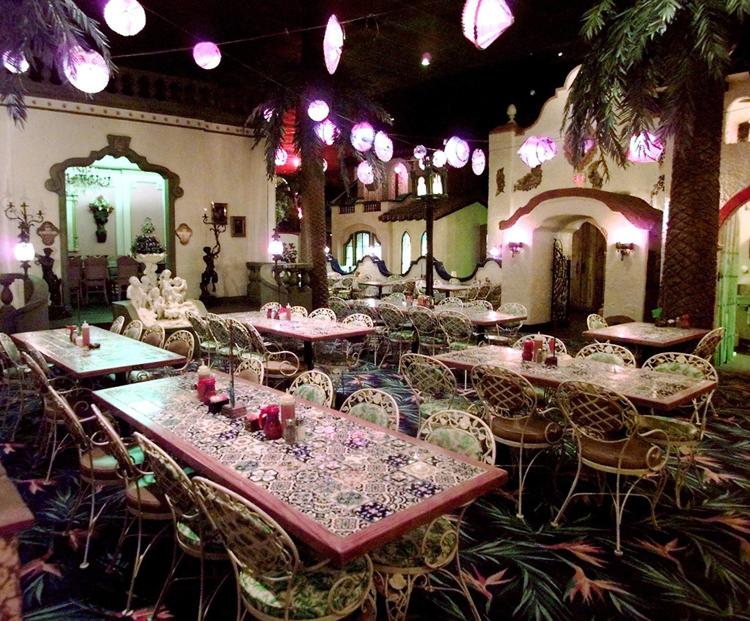 5. Avalon Supper Club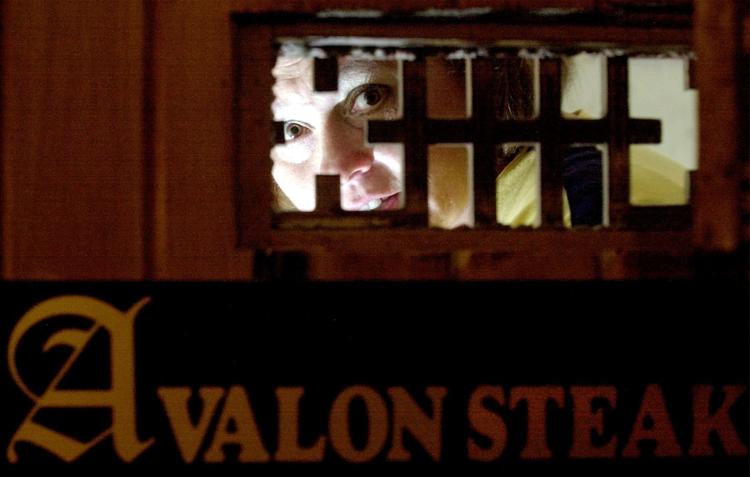 6. Pennington's Drive-In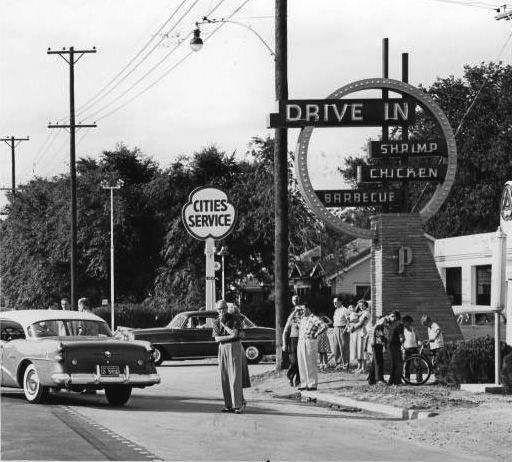 7. St. Michael's Alley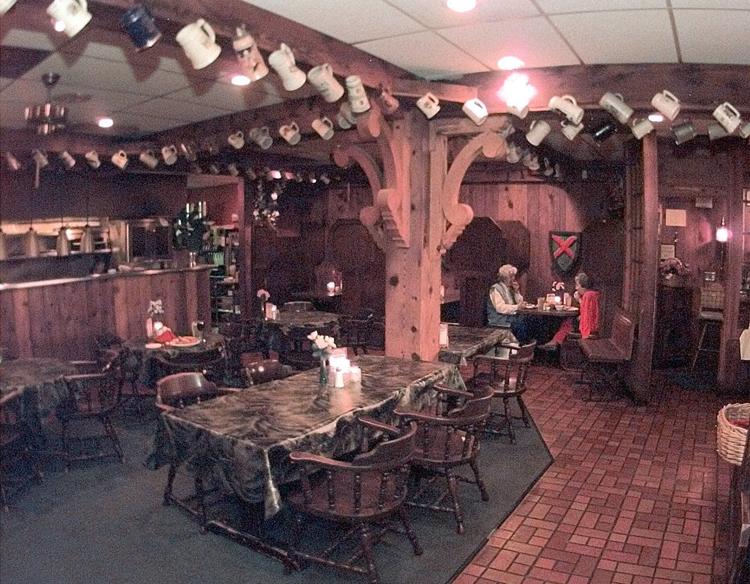 8. The Louisiane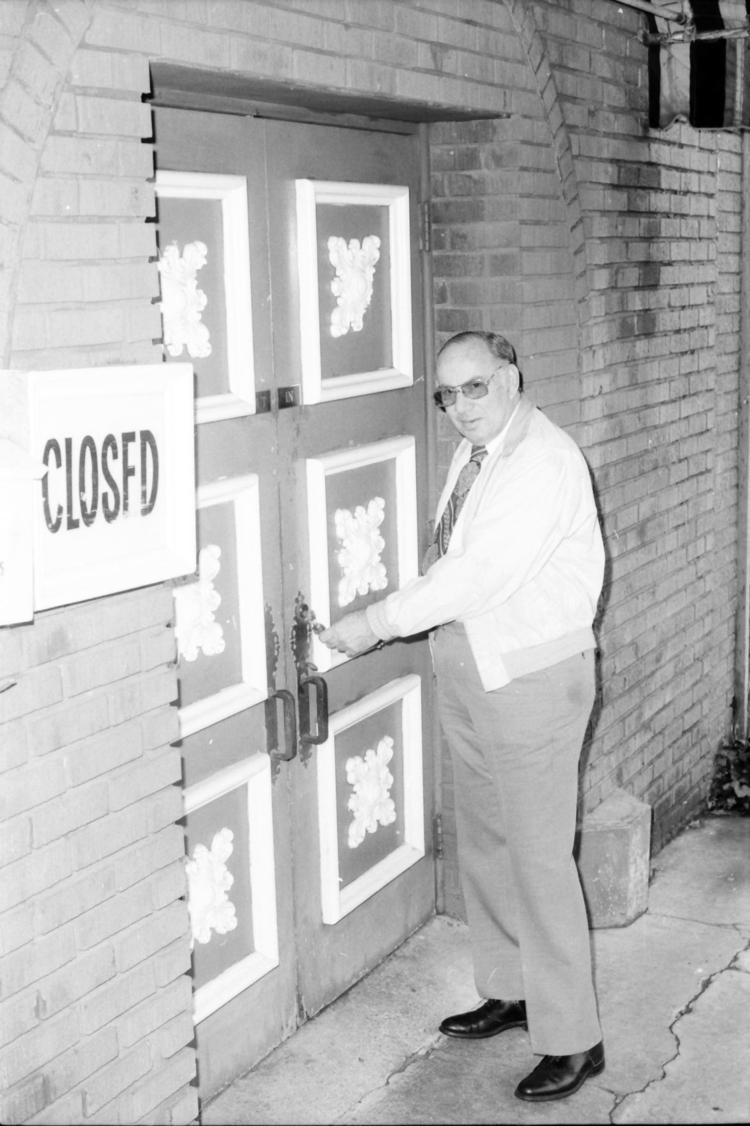 9. Golden Drumstick/Middle Path Cafe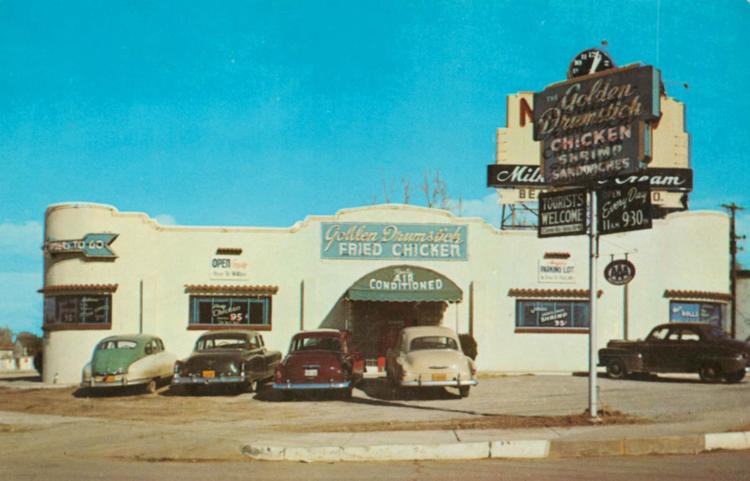 10. Sleepy Hollow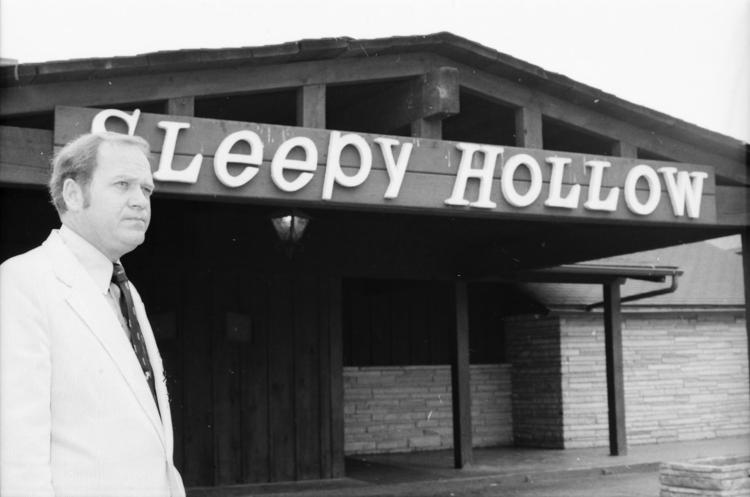 My second 10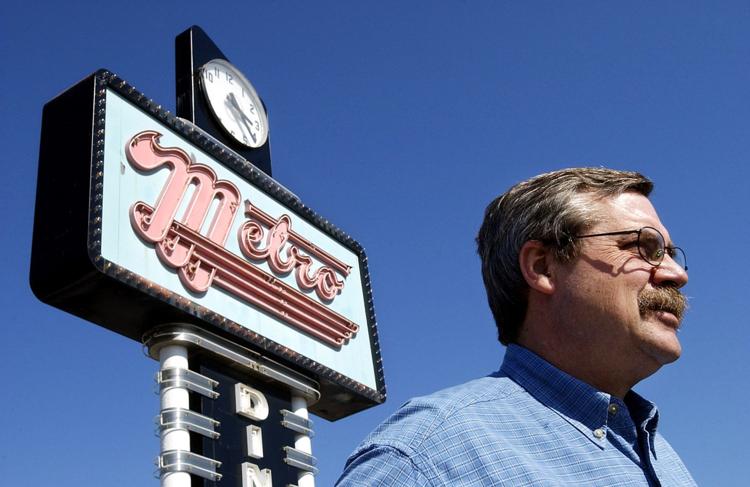 The Tulsa World's most popular recipes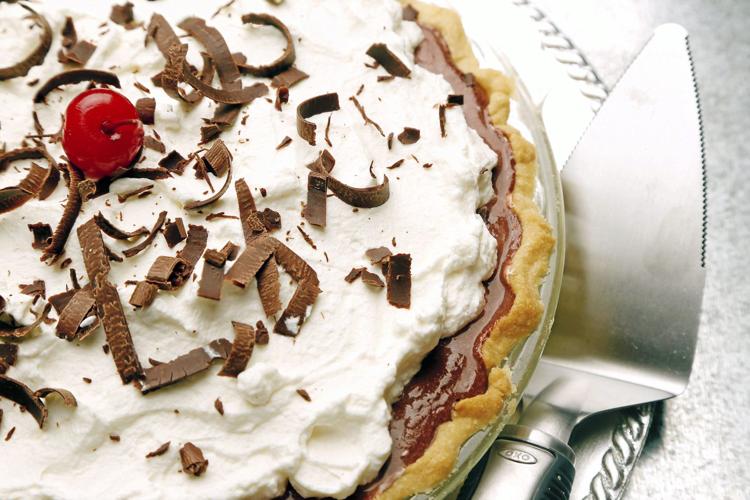 Journalism worth your time and money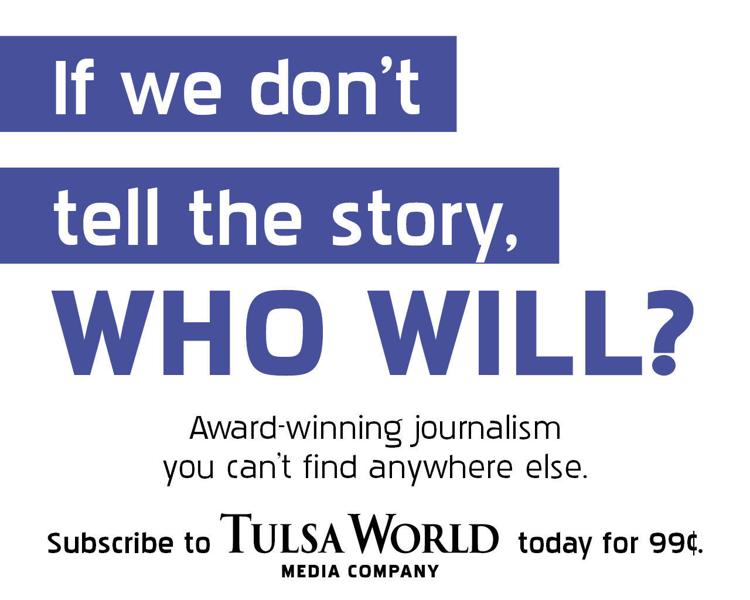 Expanded menu, reclaimed material highlight DoubleShot Coffee Co.