When it comes to going to the movies, it's a Disney world, and we're all just living in it.
That's the No. 1 lesson of the latest summer-movie period, especially for other movie studios that found it difficult to put out a No. 1 film at the box-office so long as Disney is putting out new movies.
Here is a list of the things we learned during the 2019 summer-movie season.
No. 1: Disney sequels = $1 billion worldwide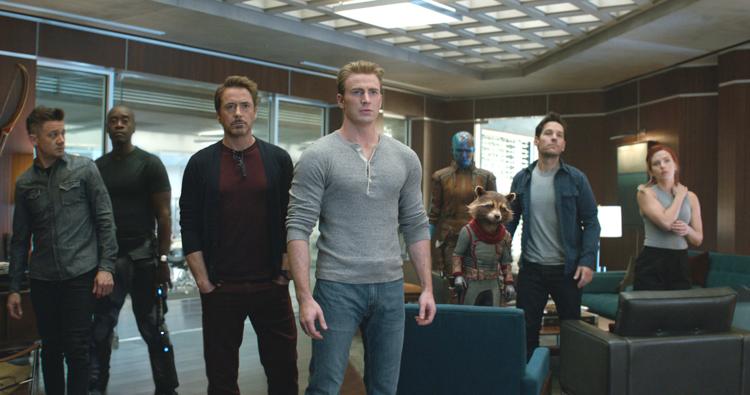 No. 2: Disney reboots = $1 billion, too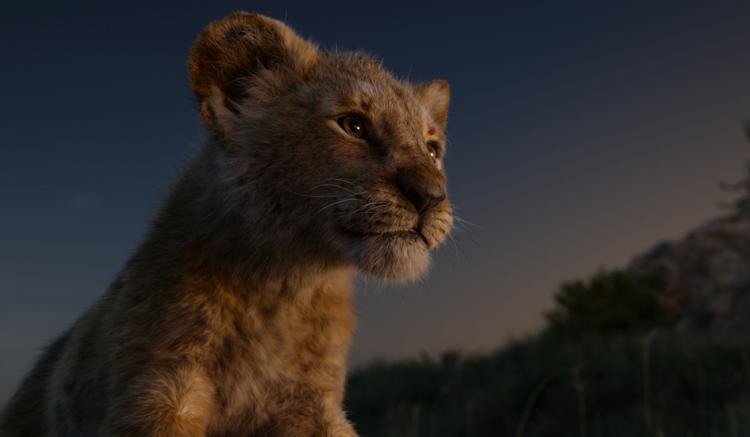 No. 3: Spider-Man is the only other billionaire, but what happens next?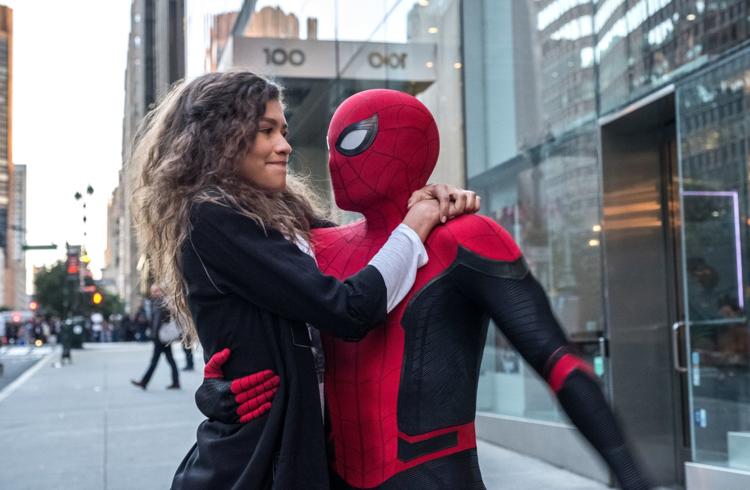 No. 4: Quentin Tarantino can still get adults into movie theaters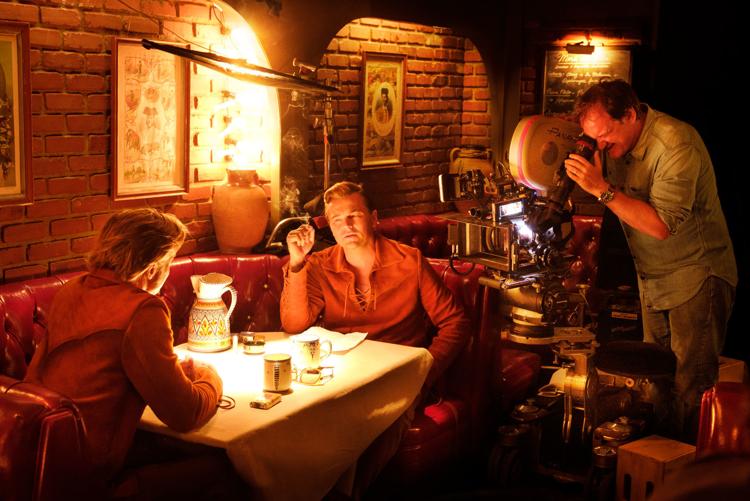 No. 5: Keanu Reeves is John Wick, and people like that — and him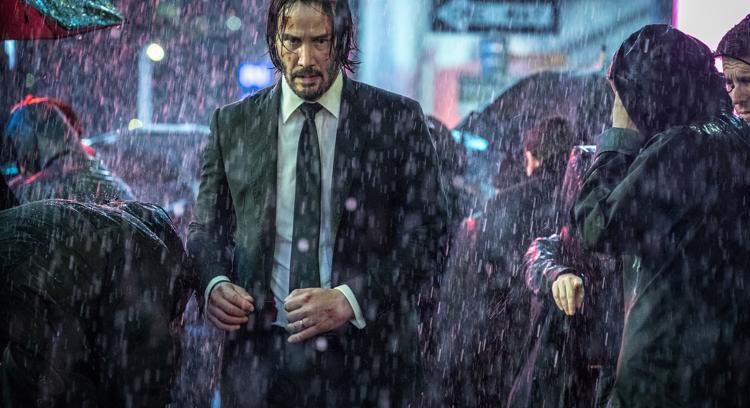 No. 6: Multiplex audiences want sequels, but not all of them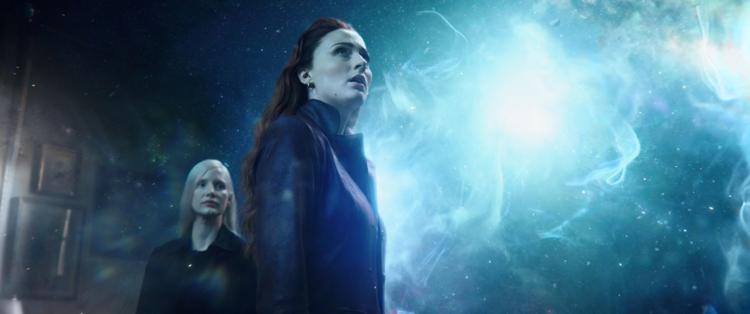 No. 7: Kids will watch Disney and superheroes, but not much else
No. 8: The movie comedy is on life-support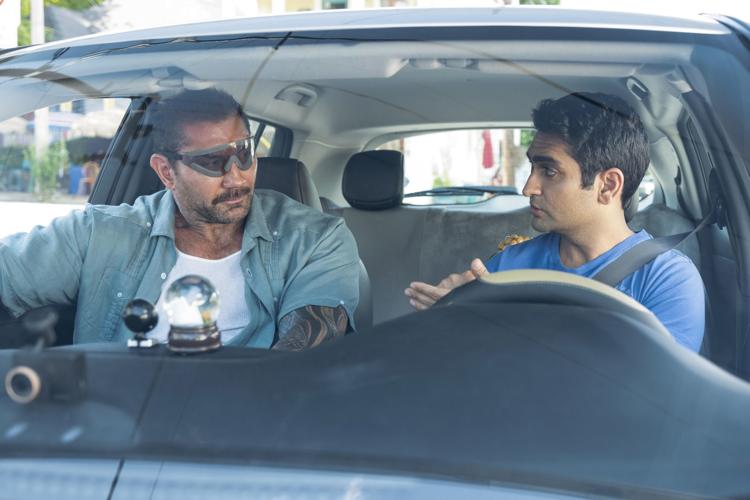 No. 10: Almost any time of year is better for horror than summer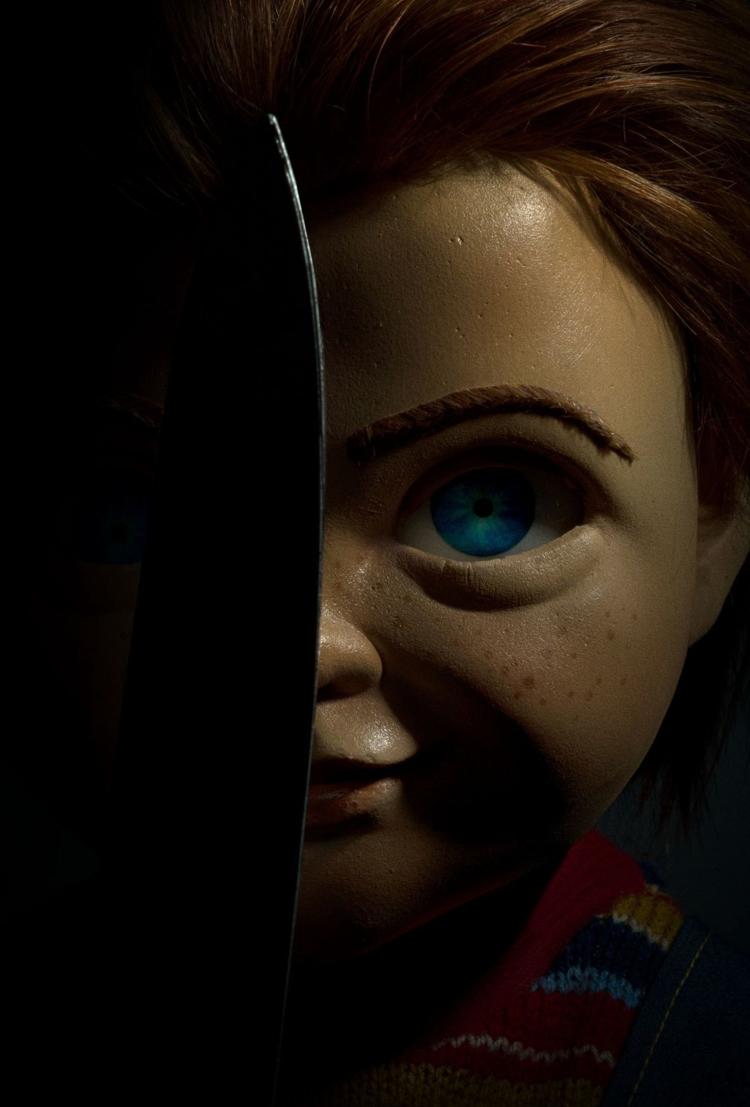 No. 12: The top 10 movies released this summer