Everything you need to know about Gathering Place
On Sunday, the Gathering Place will celebrating its one-year anniversary. Have questions about parking, food, pets? You have questions, we have answers.
What is Gathering Place?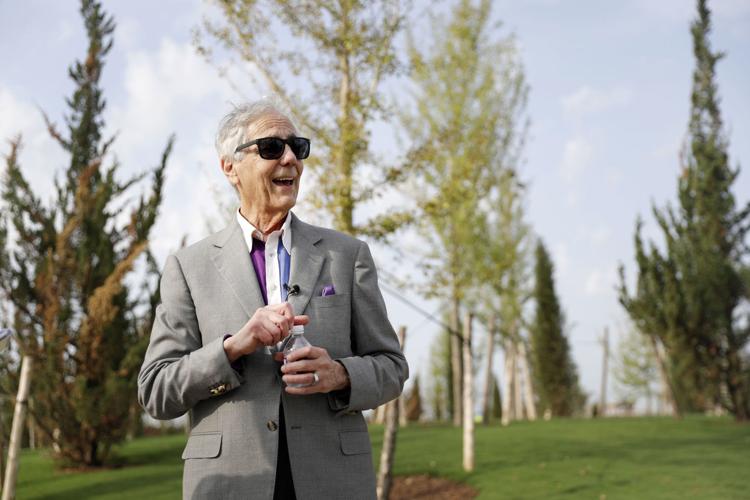 Gathering Place map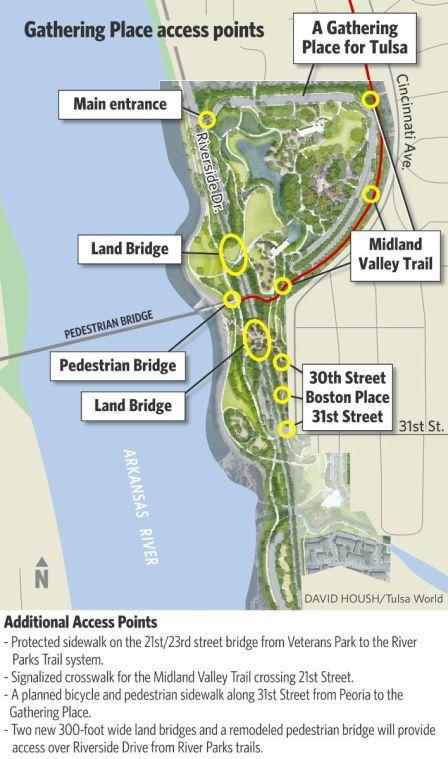 What are the hours?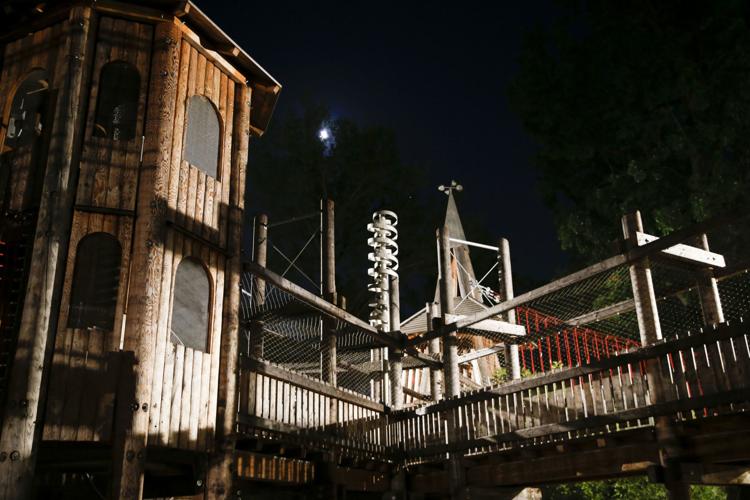 How much does it cost to get into the park?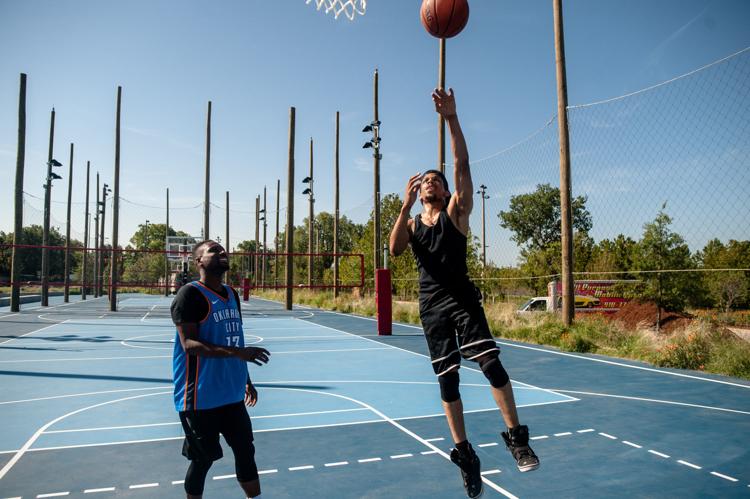 Where are entrances to the park?
Can I take public transportation to the park?
Can I take an Uber or Lyft to the park?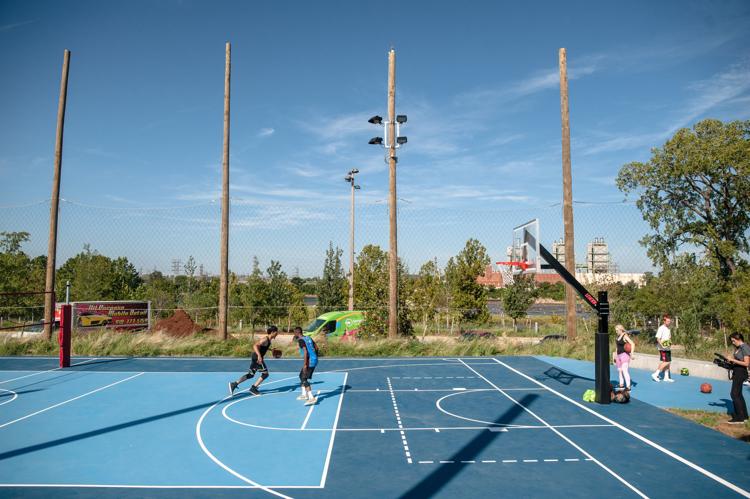 Can I bring food and drink into the park?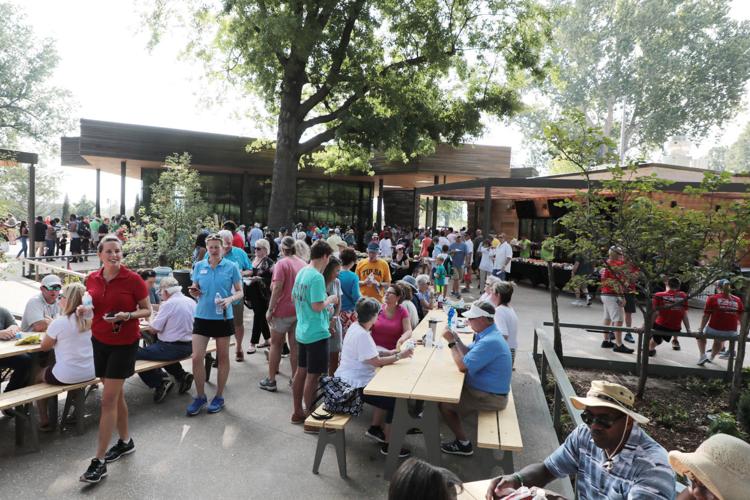 Are there places to buy kid-friendly food?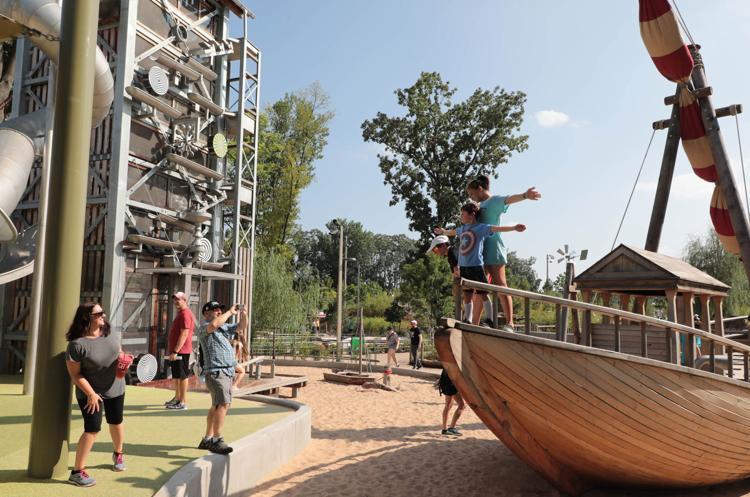 Does the park sell alcohol?
Where are the restrooms?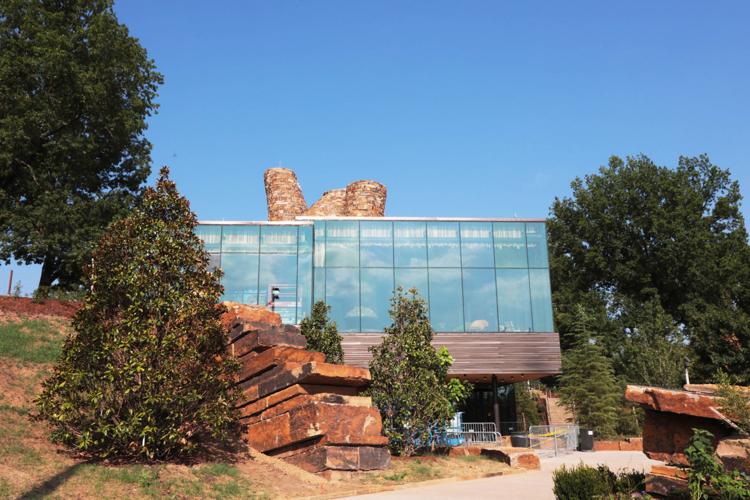 Is there a mother's room?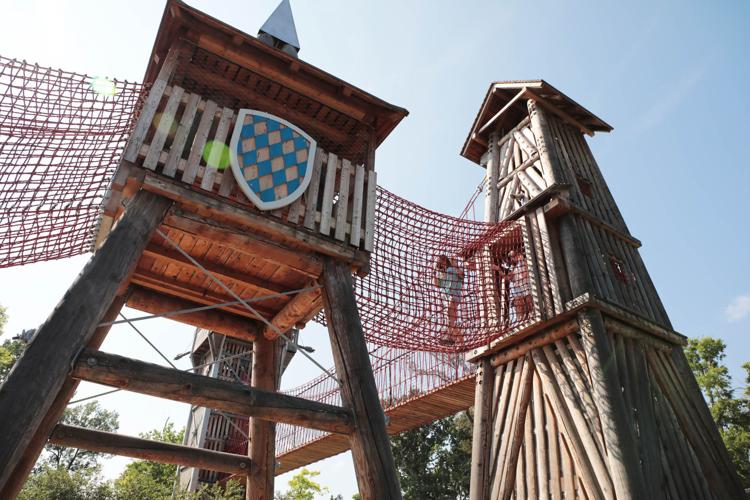 Are there water fountains?
Will there be a first-aid/information station?
What is the park's pet policy?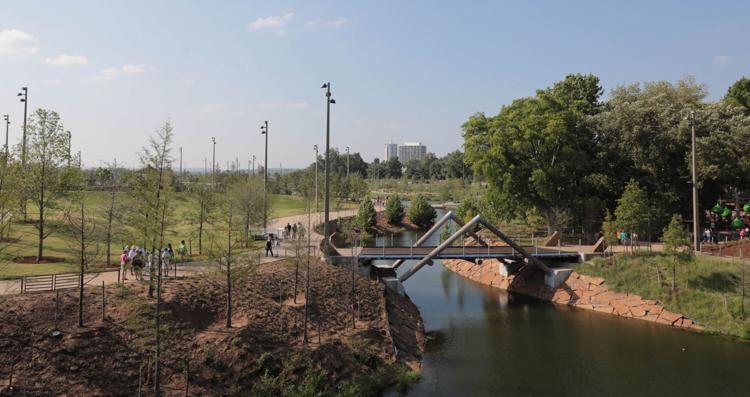 Will the park have a bike-share station and bike racks?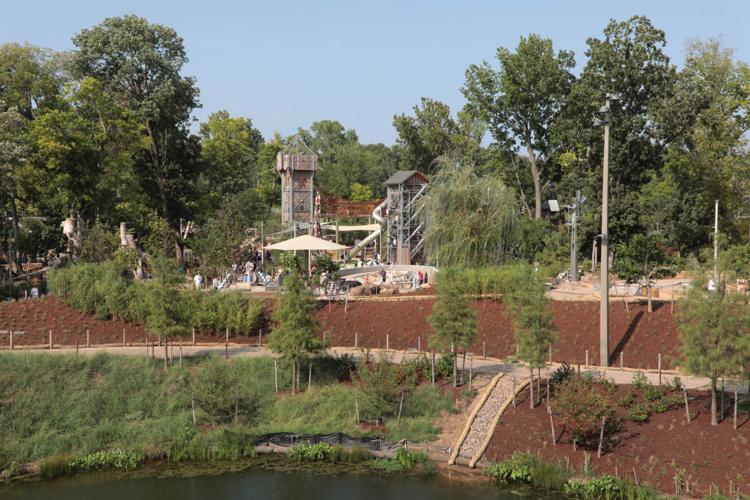 Will people be able to rent boats to go on the pond?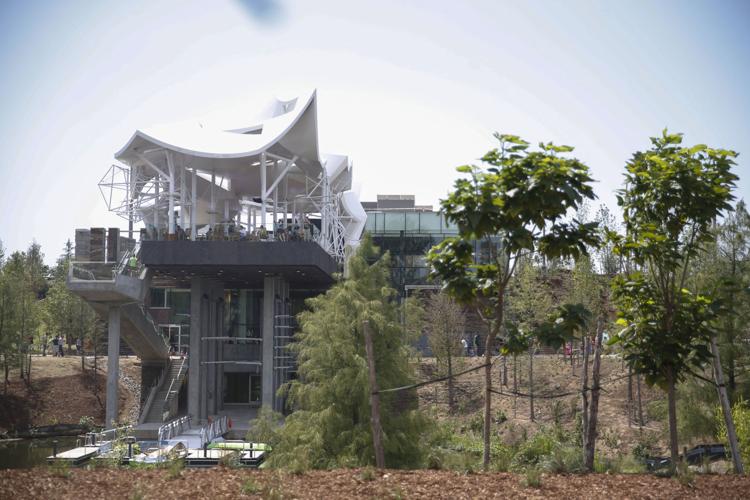 What if I want to light up?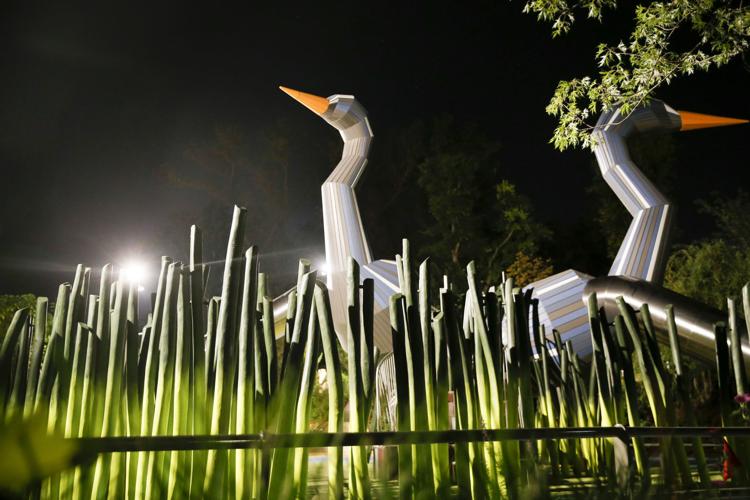 Is the park Wi-Fi friendly?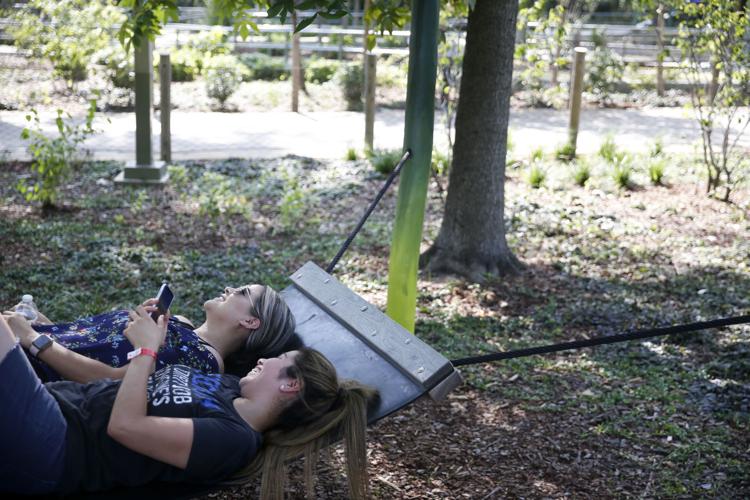 Can I use external speakers?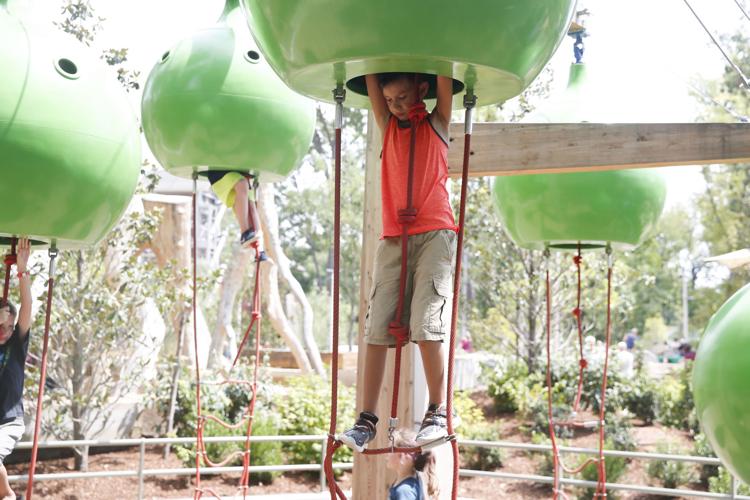 Can the public rollerblade in the skate park?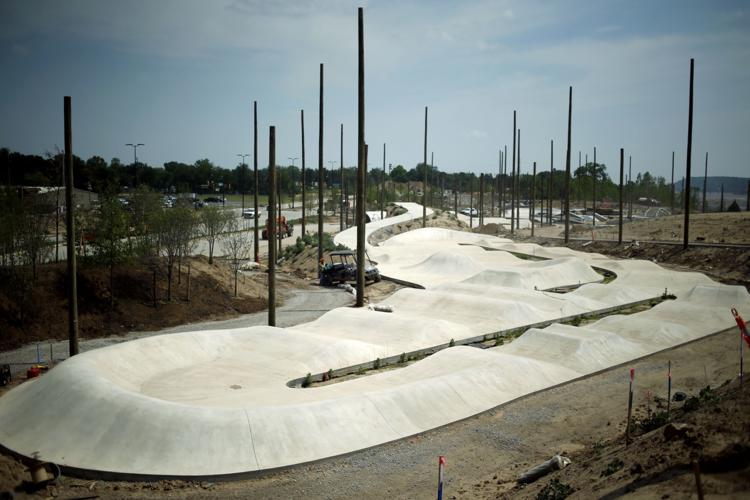 How will the park be secured? Tulsa police? Private security? Both?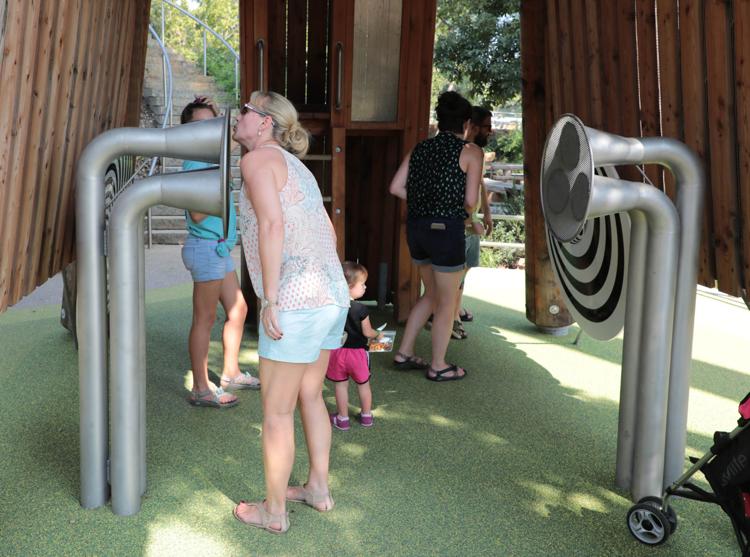 What items are prohibited at the park?
Can I ride a motorized scooter in the park?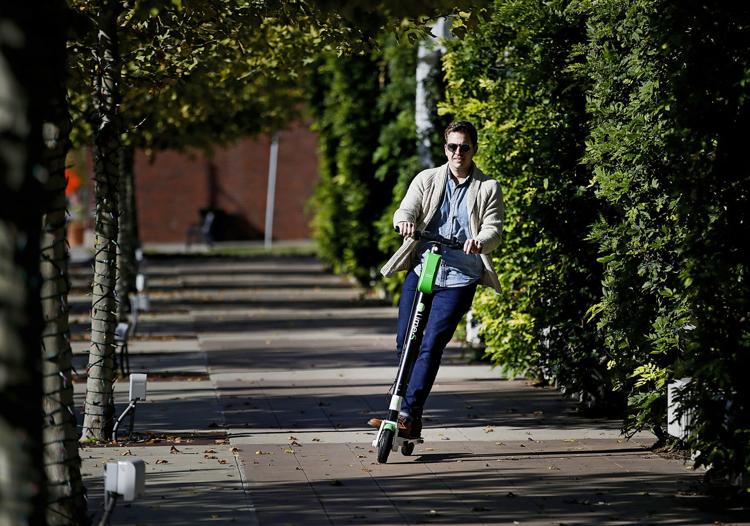 Journalism worth your time and money