A little more than a year ago, Dekoven Riggins and Marcus Brown were not filmmakers — just a couple of friends from their Oklahoma City church who knew a good story when they heard one.
A story so powerful that they scraped together what money they could, worked tireless hours, and asked their families, friends and co-workers to do the same to make a movie about the 1921 Tulsa Race Massacre.
"I hadn't known much about it, and I decided to look for a movie about it, and all I found were documentaries, and I said to our group (of friends), I really want to make a movie about Black Wall Street," said Riggins, who wrote that movie and co-directed it with Brown.
"Black Wall Street Burning" is a drama about the days of the massacre and how a group of people are affected by those events, and it's been showing at an Oklahoma City theater for the past week.
It opens Friday, Feb. 14, at Circle Cinema for a week of showtimes, and on Saturday, Feb. 15, following a 7:30 p.m. screening, Riggins and Brown will speak to the audience and answer questions about their ambitious project.
They will talk about spending a little more than $10,000 to make the movie and get it into theaters, and about shooting a historical drama with nonprofessional actors.
They will discuss how they found themselves writing, directing and acting, as well as buying costumes and props and finding footage of the events to include in the movie, among so many other tasks.
And the two 36-year-old men — Riggins, a real estate investor, and Brown, a disabled veteran — will talk about what they learned about making movies, about their friends and about history.
The people who worked on the film became a "special family" focused on a single vision, Brown said.
"We wanted to tell a story that's been buried for 100 years and to let our culture know that there's something more to us than the stories you've always heard, and we need to tell those stories, tell our own stories," he said.
"We want our people and our children to know who we were, and who we are, and tell people that Oklahoma has a lot of talent, too. We weren't going to just wait for people to find us. We wanted to do something about it."
What Brown and Riggins did was form a production company, Notis Studios, and they went to work securing filming locations in Guthrie and at the Harn Homestead near the Capitol in Oklahoma City, a 1904 Victorian home and other buildings.
There was no filming in Tulsa.
According to their mission statement, Notis Studios wants to show off "the talent that is shining out of Oklahoma," and they will "pride ourselves on being risk-takers in film."
The result so far with "Black Wall Street Burning": Brown and Riggins report big crowds at the Oklahoma City theater where it has shown this week.
"We just hope that Tulsa likes what we did, and we really want to reach out to and tell that history, and to say that we stand with Tulsa," Riggins said.
He reinforced how important it is to tell the story of Greenwood's destruction and to do so during Black History Month.
He then spoke about the significance of the Marvel movie smash "Black Panther" and its paradise-like setting of Wakanda.
"Just think of Wakanda, and then realize that we had Wakanda in Tulsa 100 years ago," Riggins said. "I want the world to know that."
---
Black History Month: Notable Oklahomans and state history
Janice C. Jones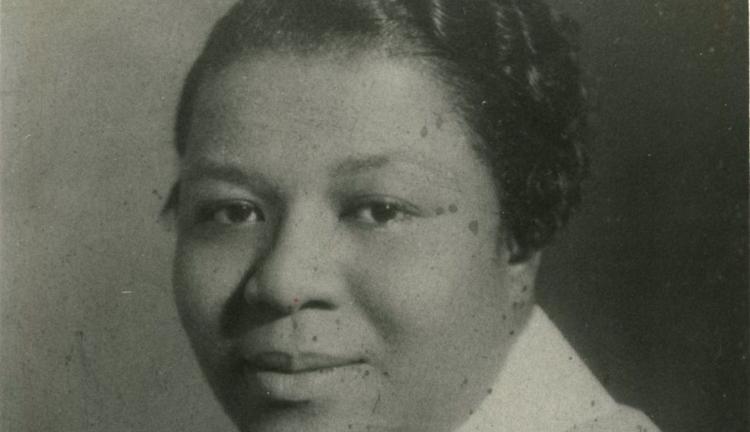 Rev. Calvin McCutchen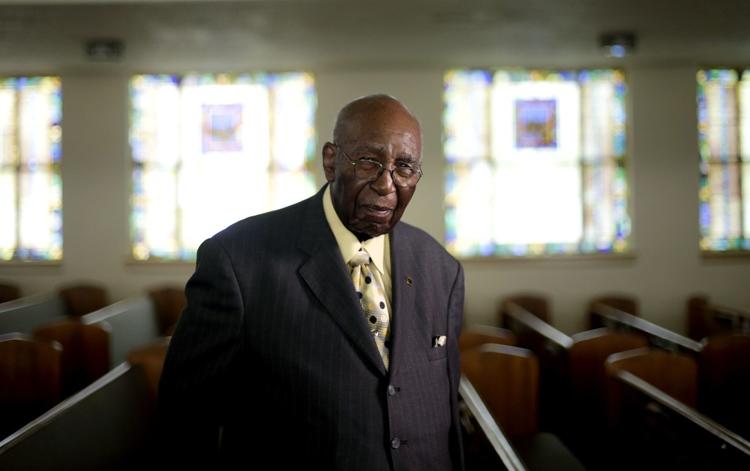 Teaching black history education in Tulsa area schools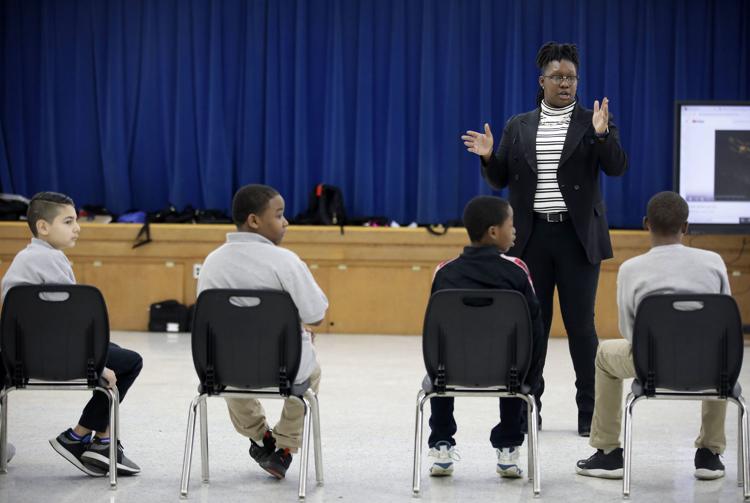 Melvin B. Tolson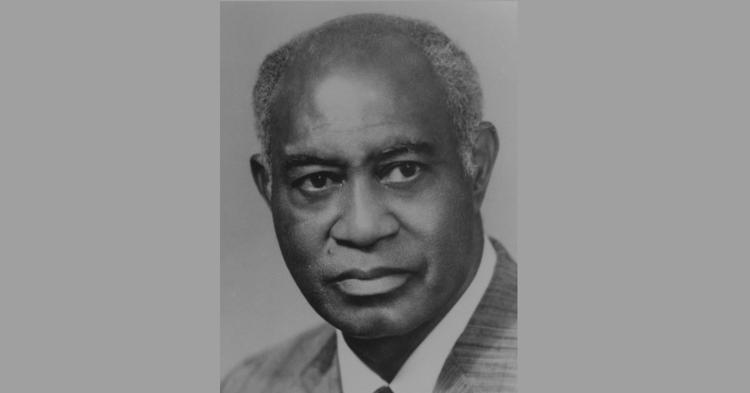 'Tulsa 1921: Reporting a Massacre,' book by Randy Krehbiel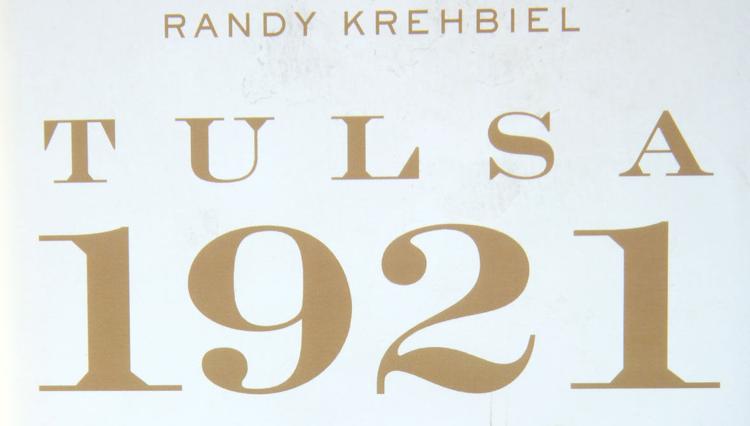 Saving Langston University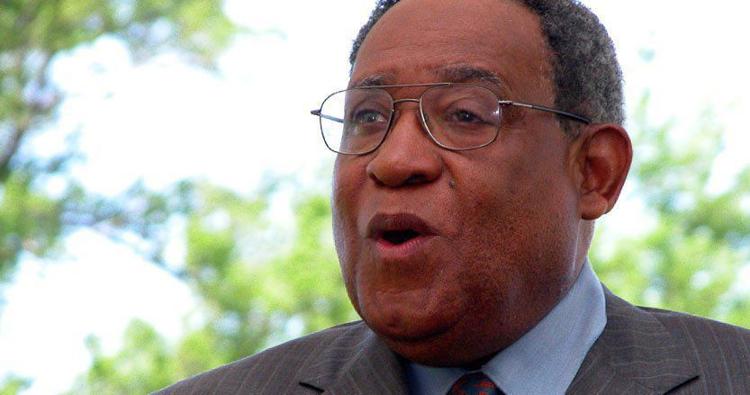 1958 Oklahoma City drugstore sit-in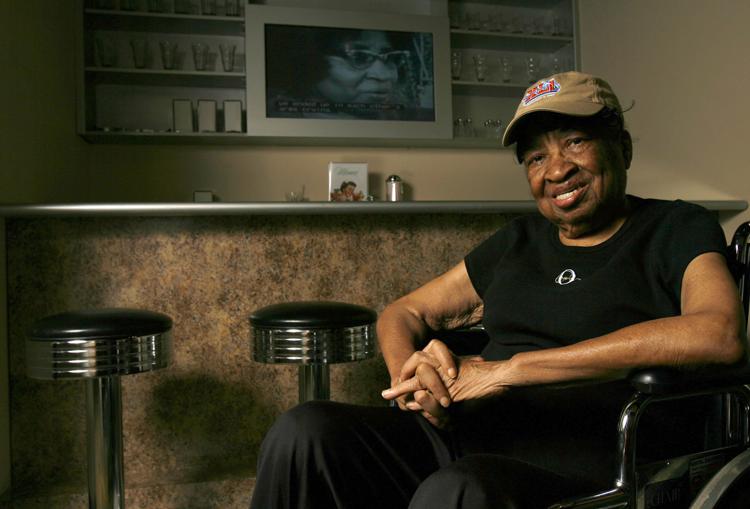 Rev. T. Oscar Chappelle Sr.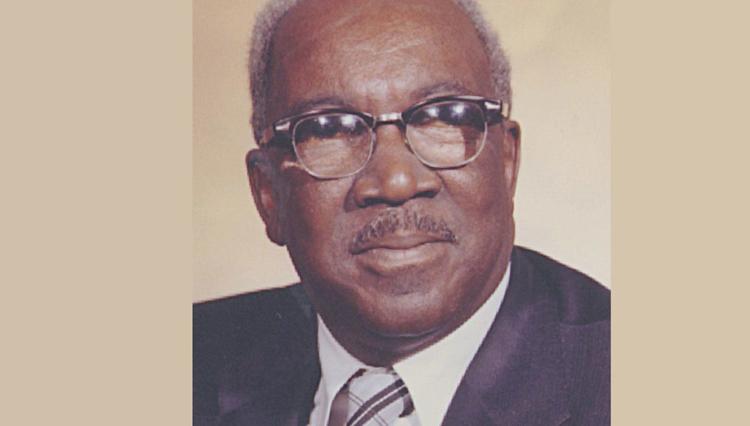 Booker T. Washington High School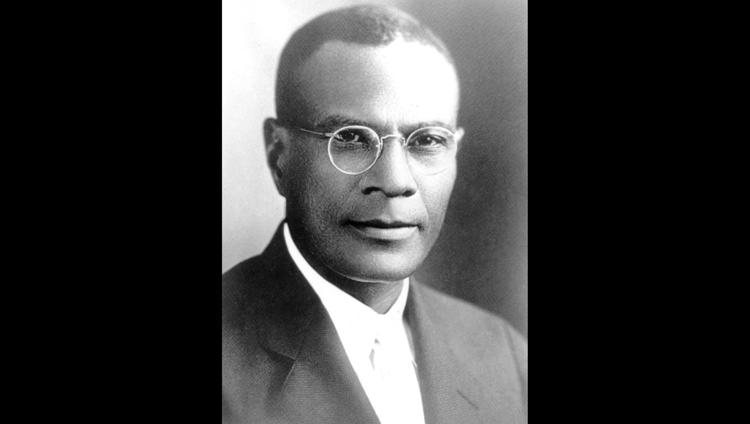 Book: Death in a Promised Land, Scott Ellsworth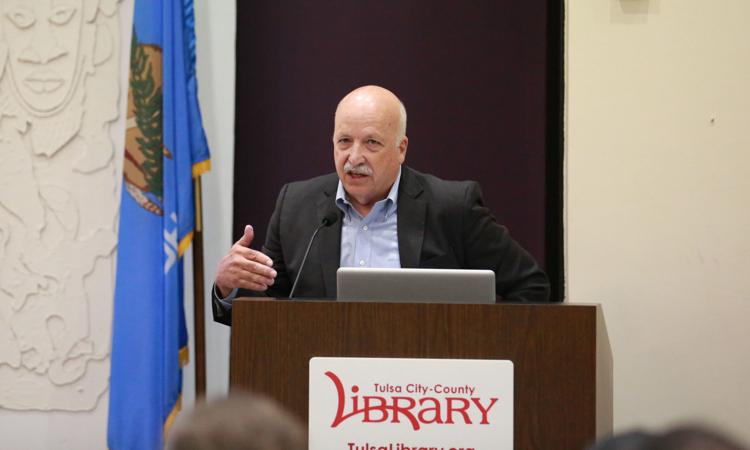 Tulsa's four police chiefs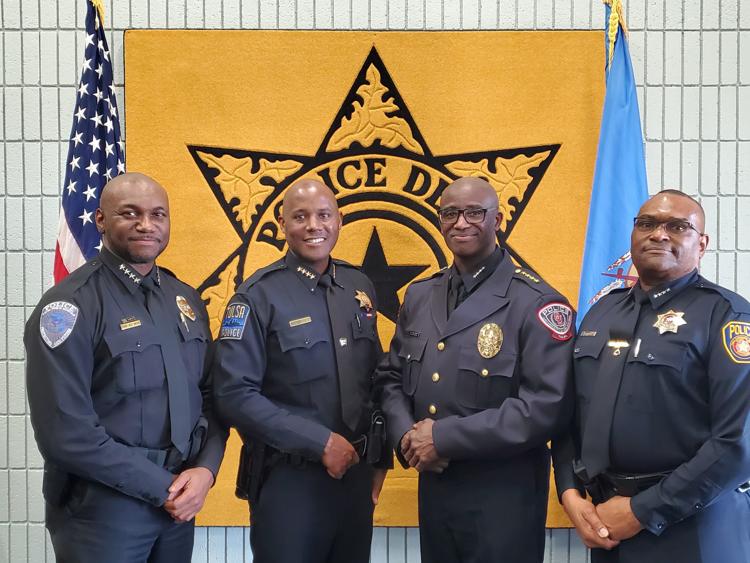 A.J. Smitherman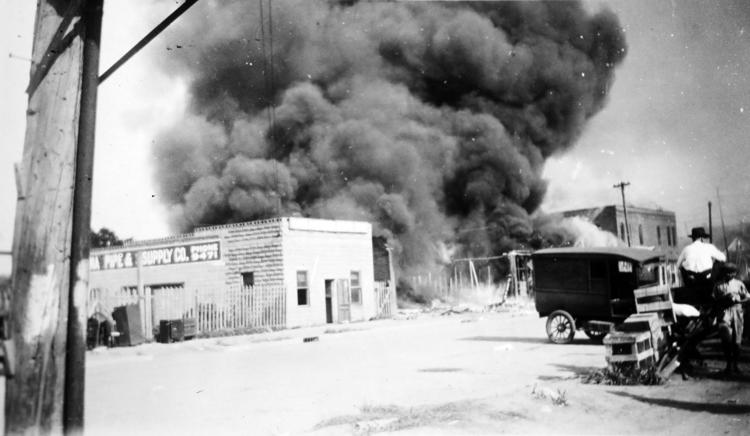 Greenwood Cultural Center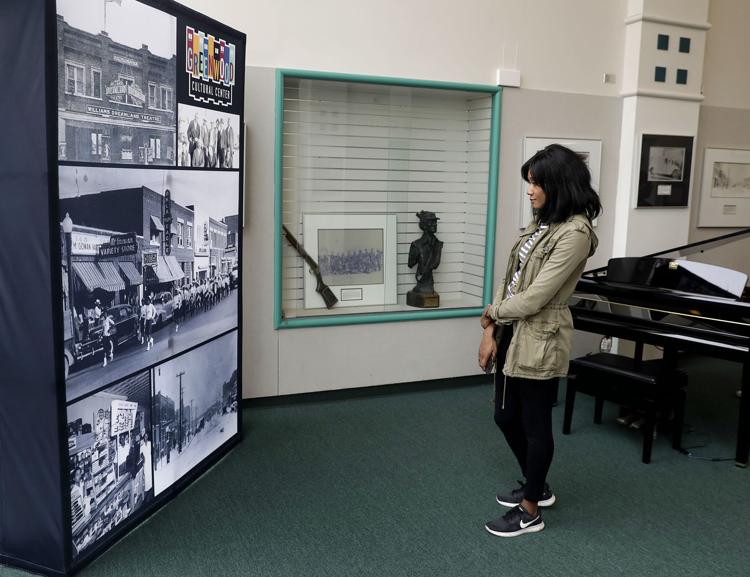 Olivia Hooker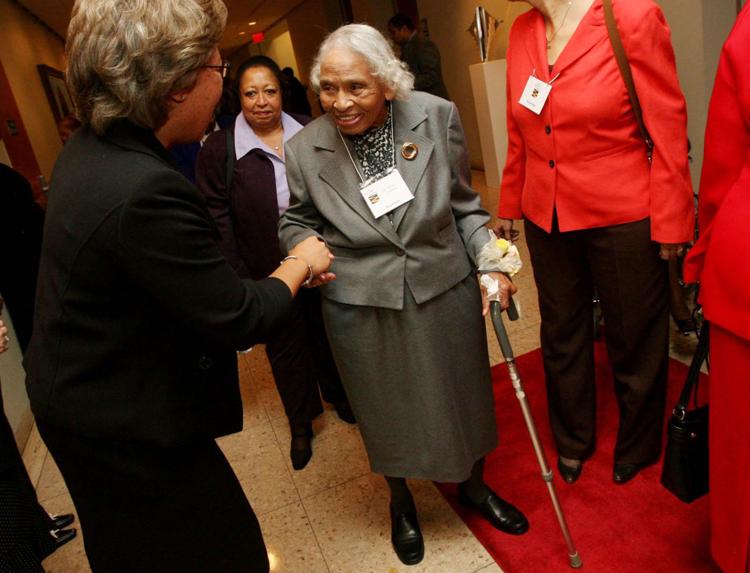 Dr. A.C. Jackson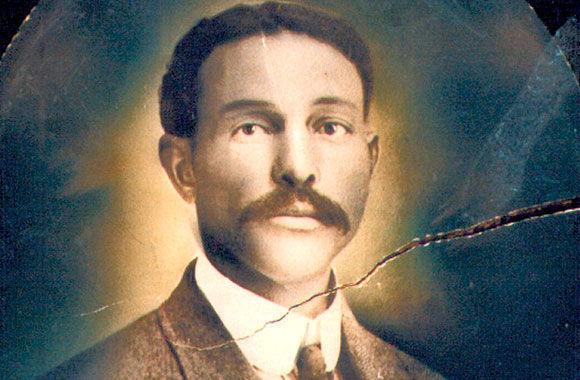 Tulsa's next generation of black leaders
1921 Race Massacre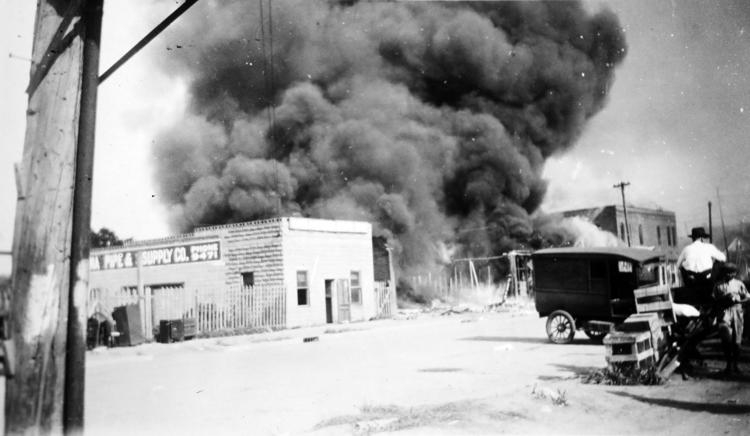 Greenwood District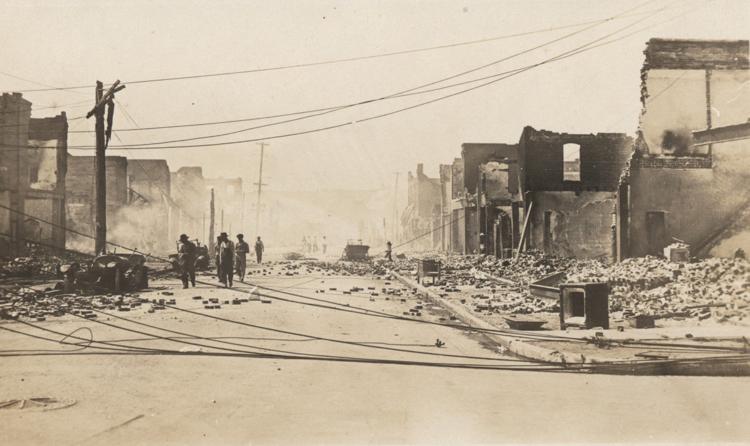 "Black Wall Street Burning" movie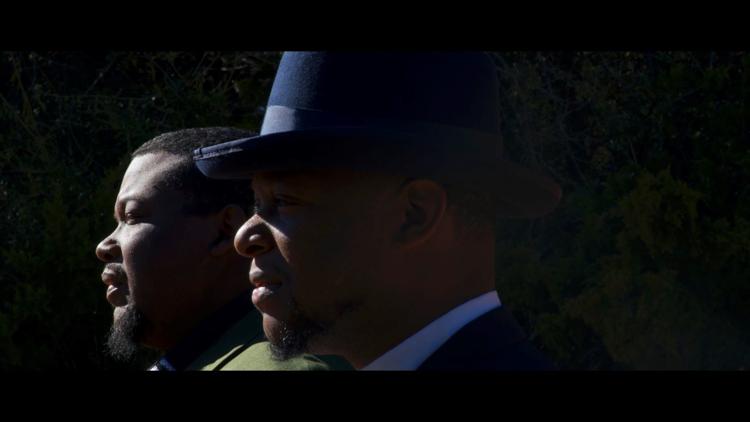 Wade Watts
Donnie Nero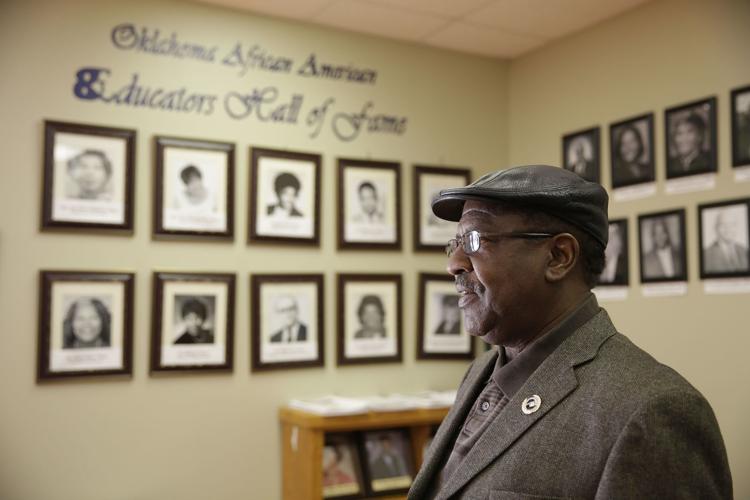 Training at Tuskegee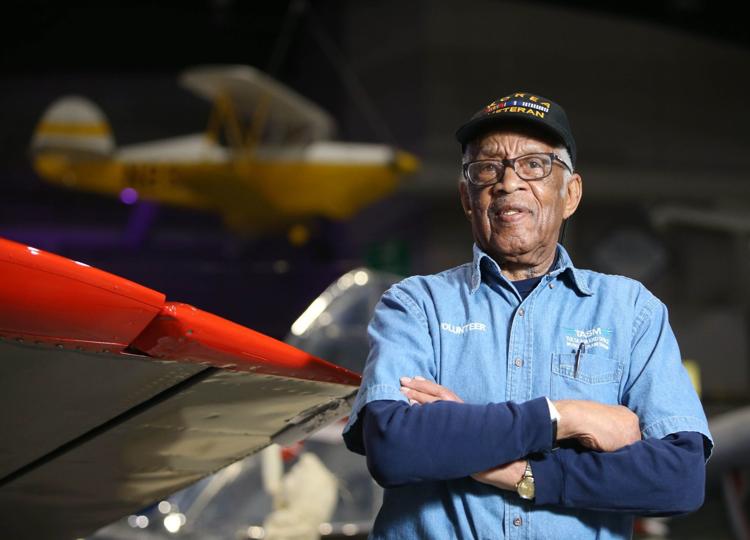 Wayman Tisdale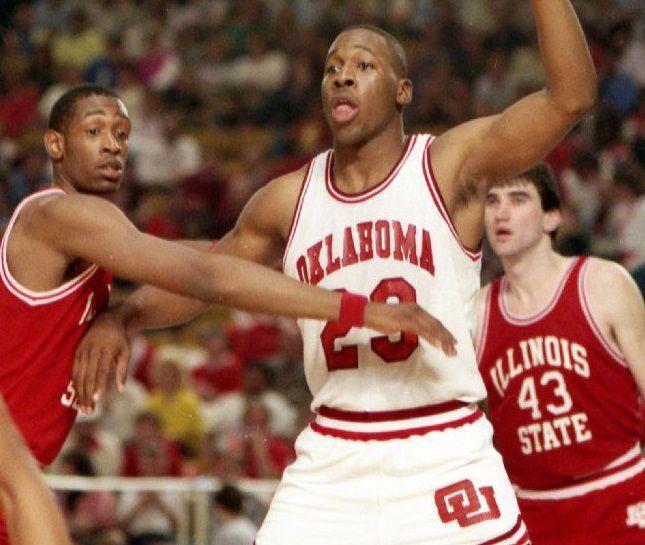 A.C. Hamlin
Pastor Corbin Nash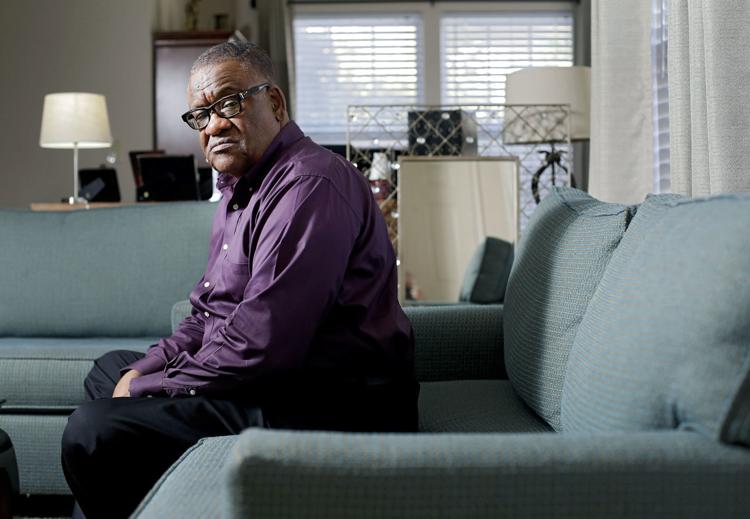 John Hope Franklin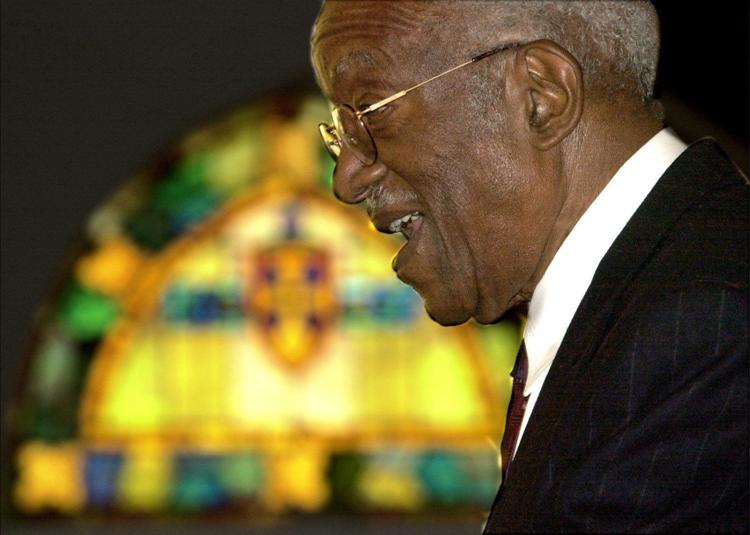 B.C. Franklin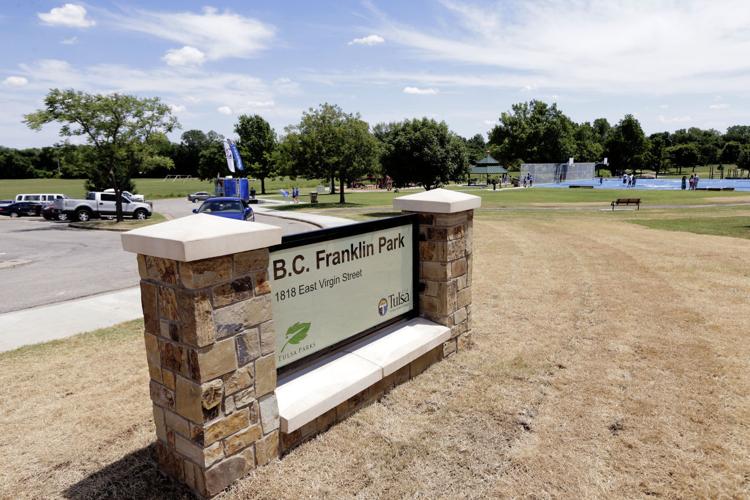 Black Wall Street by Hannibal Johnson
Bob Busby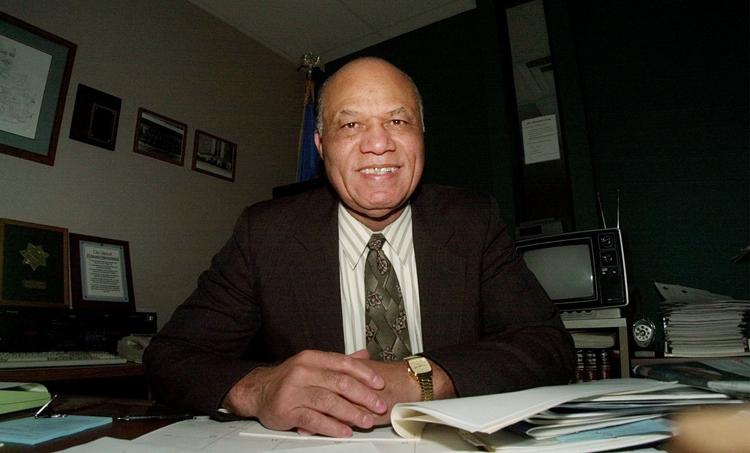 Leona Mitchell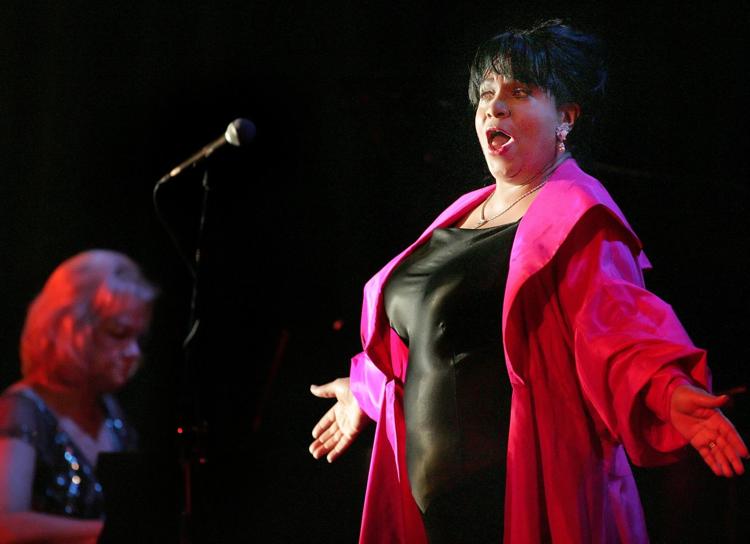 Kenny Monday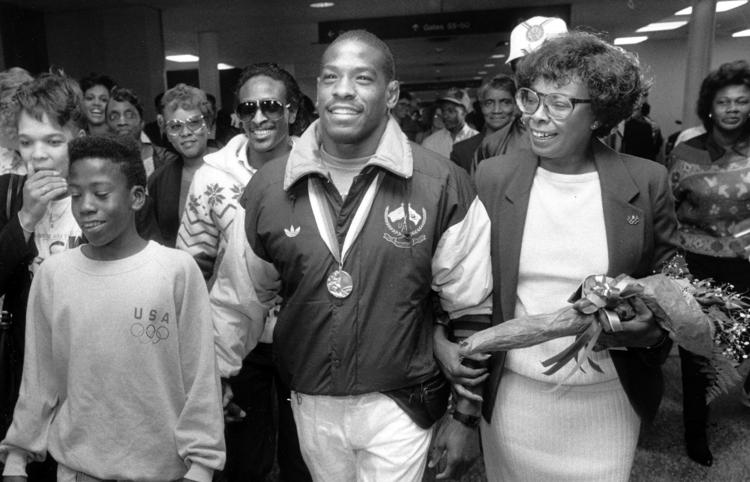 Boley
Pastor Ben Hill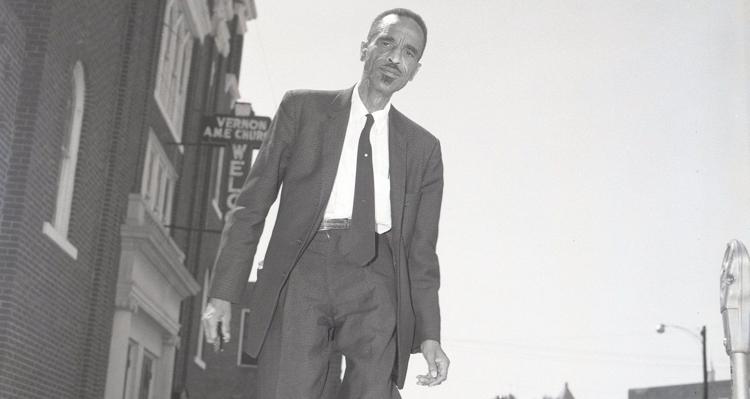 Maxine Horner
Lelia Foley-Davis
Seymour Williams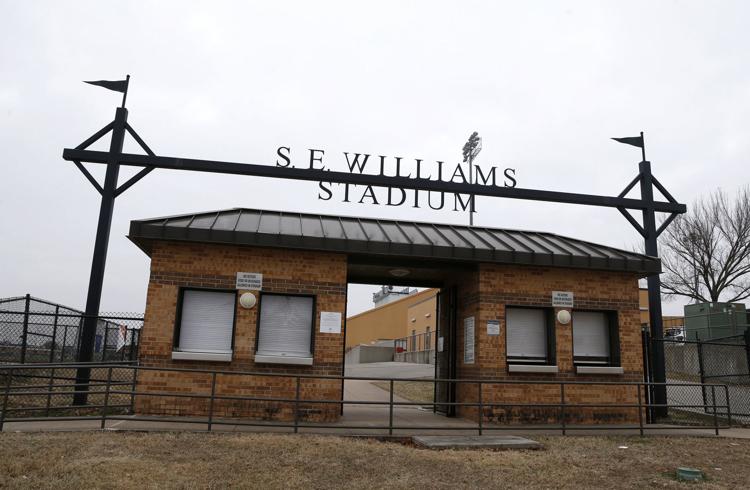 Journalism worth your time and money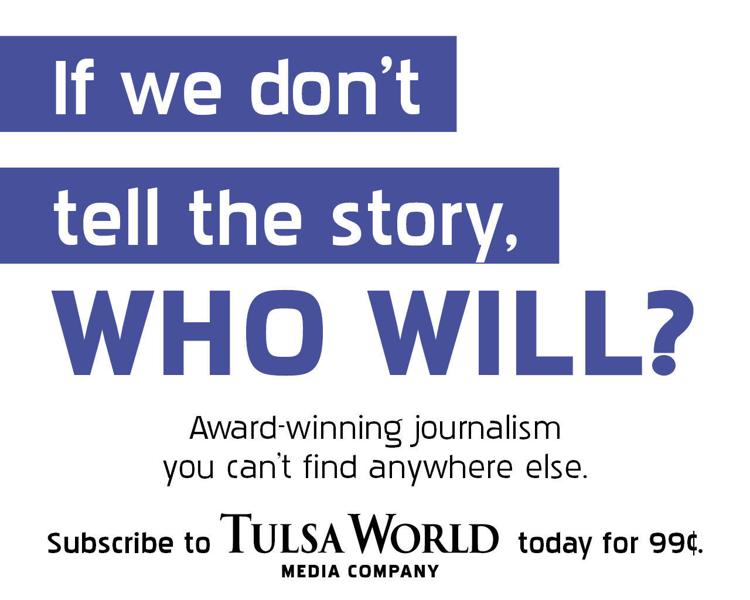 September 2019: Tulsa Race Massacre Museum public meeting