From ruins to Tulsa icon: The story behind the famous Outsiders House
     The Outsiders House is a one-story home that has generated many stories, including one about S.E. Hinton taking a bike ride with filmmaker Francis Ford Coppola.
     For those who aren't familiar with greaser turf, here's what you should know: A house located at 731 N. St. Louis Ave. doubled as the home of the Curtis Brothers when the 1983 movie "The Outsiders" was filmed in Tulsa. As decades passed, the house was on the precipice of being lost to the ages, but, because the home has cultural value, it was salvaged and transformed into a museum full of artifacts related to the movie and the book that inspired it.
     The long-awaited opening of The Outsiders House Museum has arrived. A VIP ribbon-cutting ceremony on Friday, Aug. 9 is sold out and it will be followed by bus tours of "The Outsiders" filming locations Aug. 10-11.
     "The Outsiders" movie is based on a 1967 novel by Hinton, a Tulsa author. Hinton, via social media, shared a story about the discovery of The Outsiders House.
     Coppola to Hinton: "We found the Curtis House. My bike's outside. Want to go see it?"
     "Sure," Hinton said, thinking she would be treated to a motorcycle ride.
      Coppola rolled up on a bicycle.
      Now, hop aboard for a ride through Outsiders House history.
     — Jimmie Tramel
The neighborhood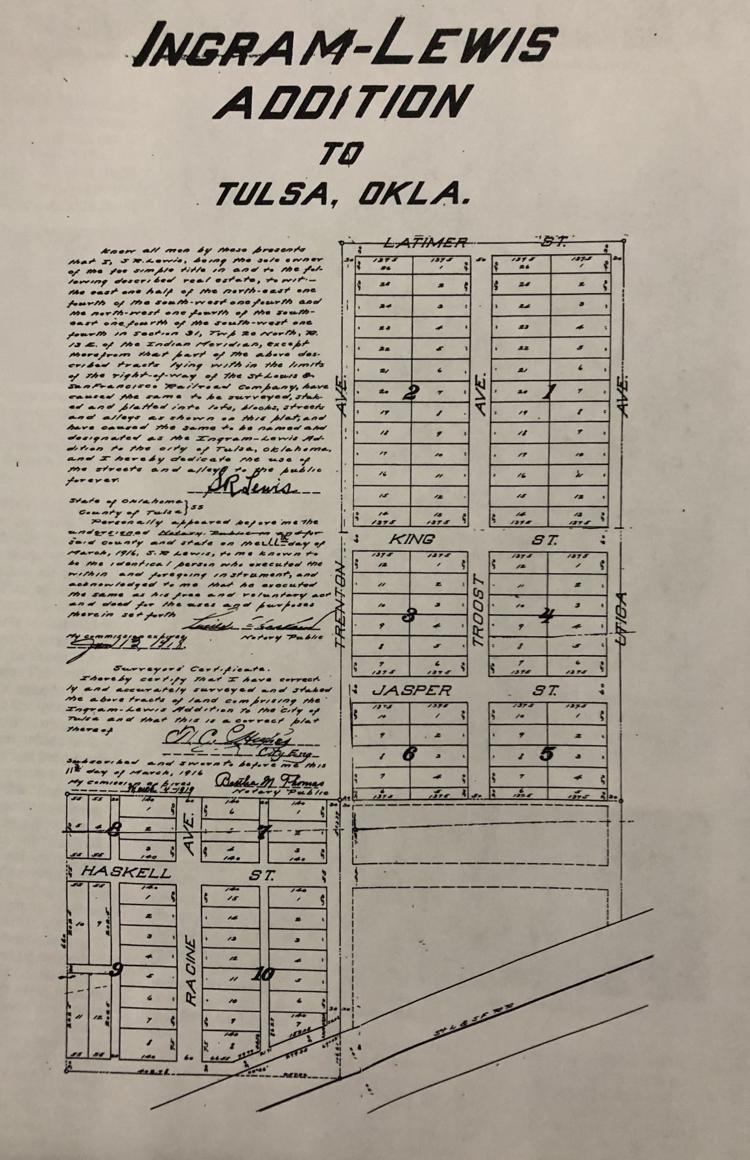 The Sontag family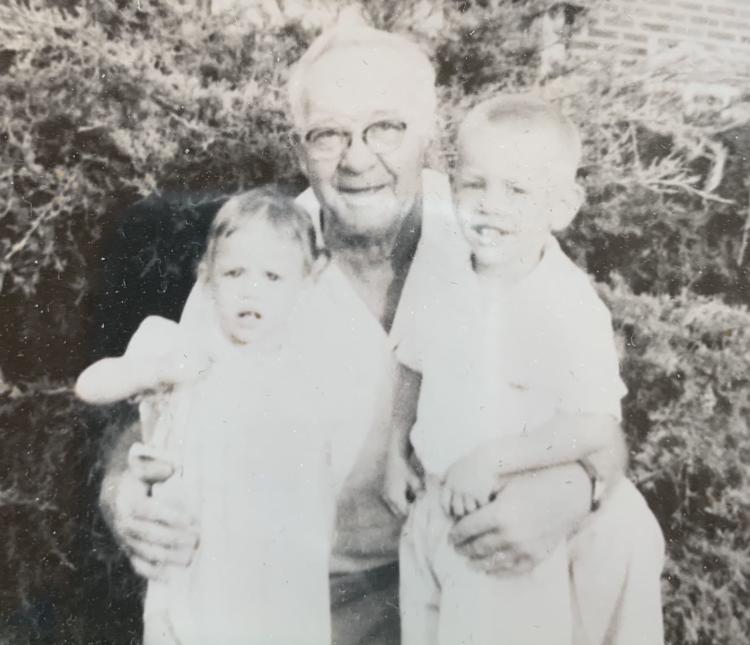 "The Outsiders" book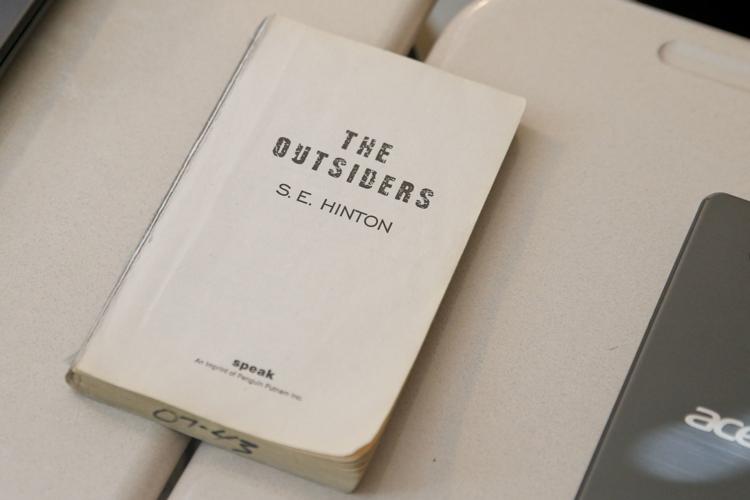 Coppola picks the house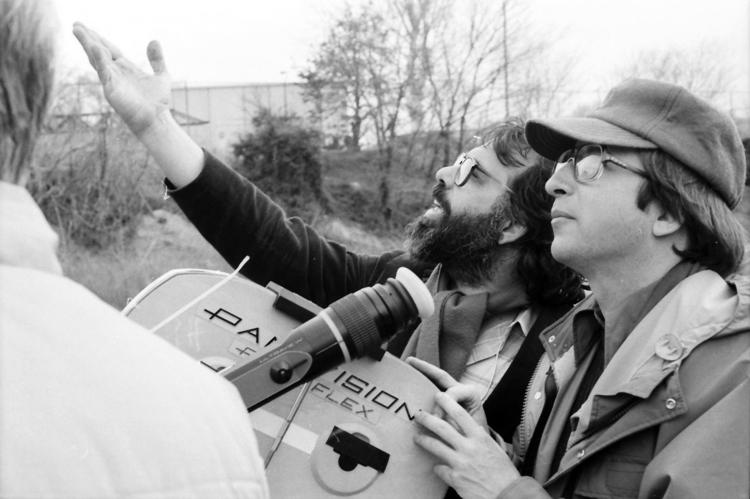 School serves as production office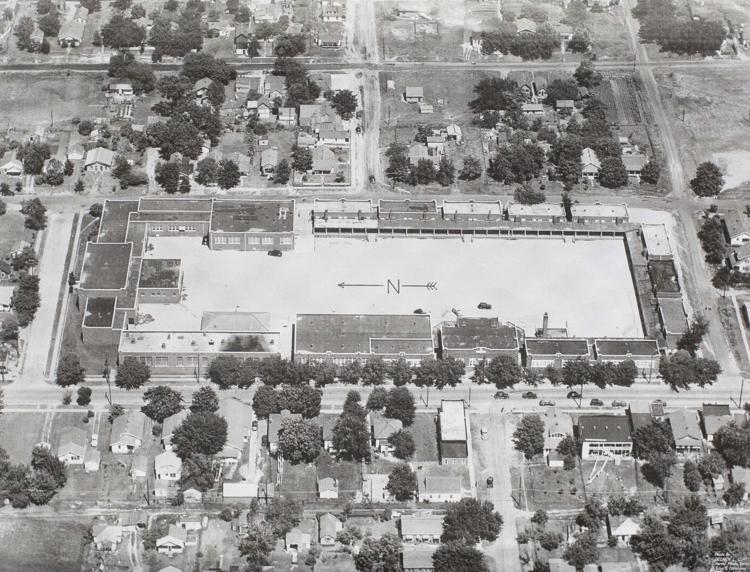 "The Outsiders" movie premieres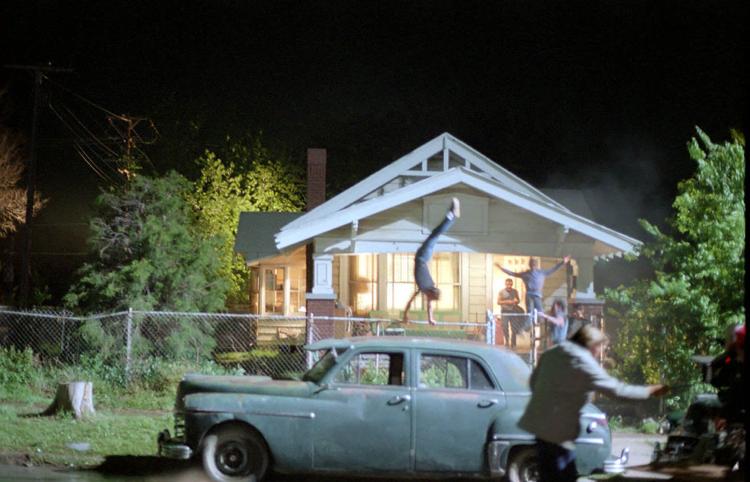 The house changes ownership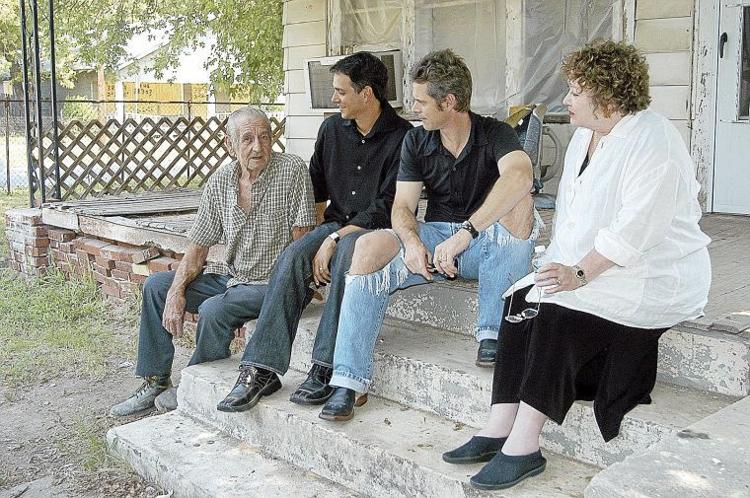 Bound for stardom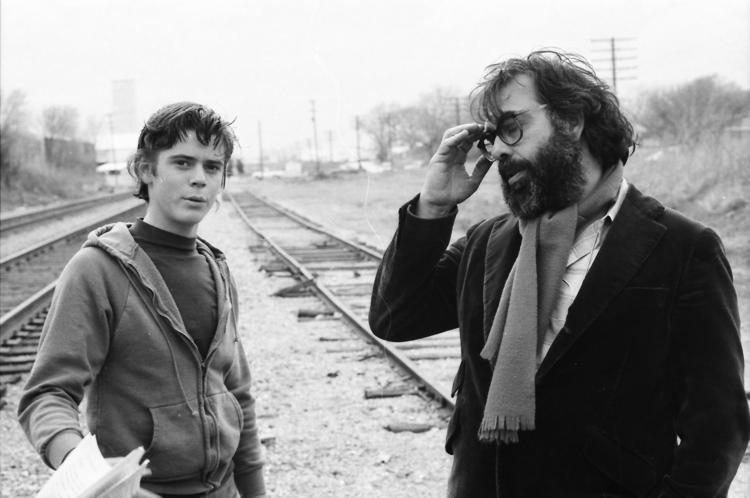 Danny Boy buys the house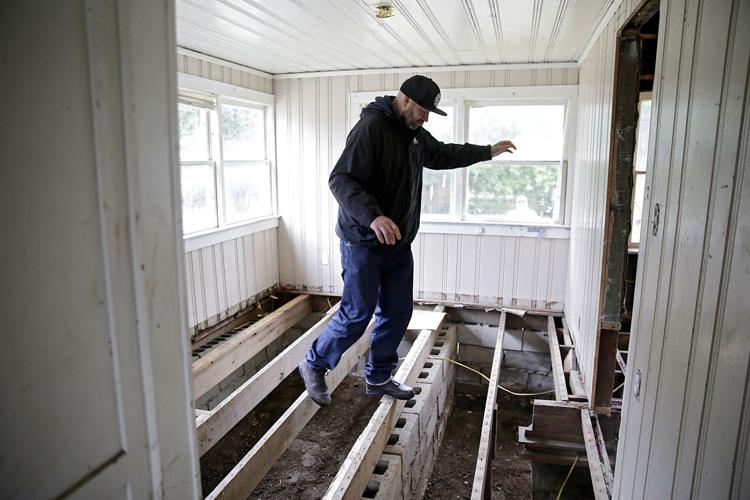 Work to do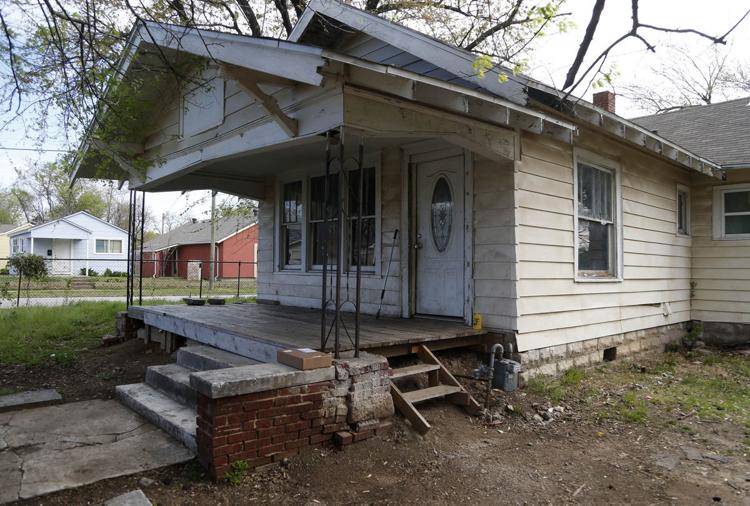 Word spreads about landmark's revival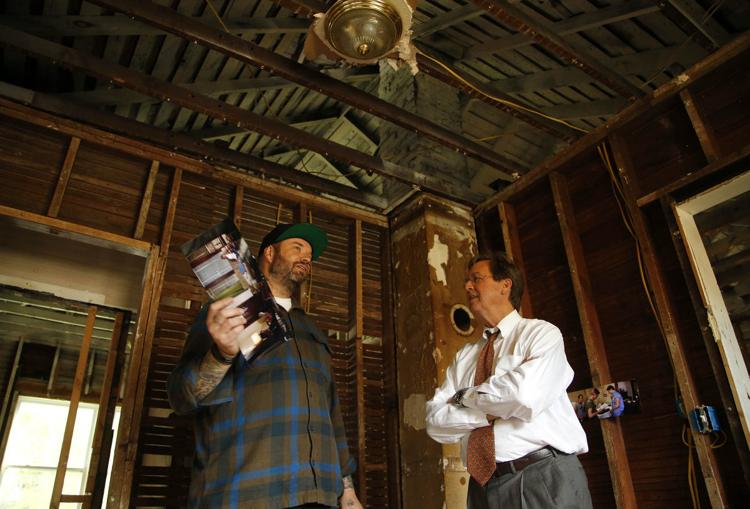 The Outsiders Way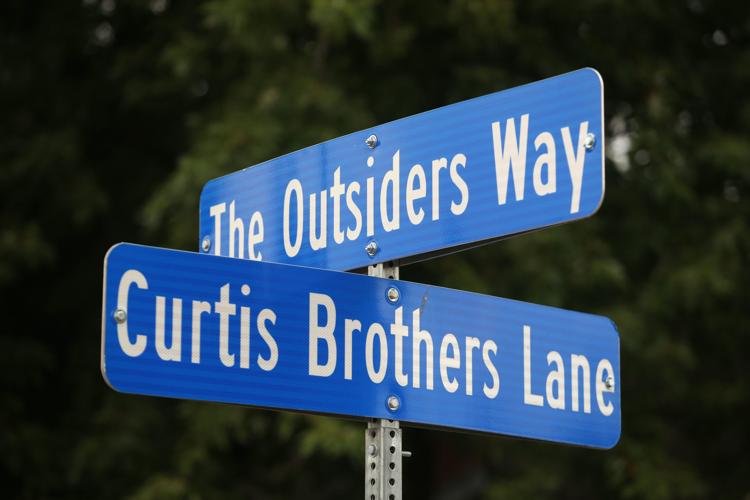 The fundraisers begin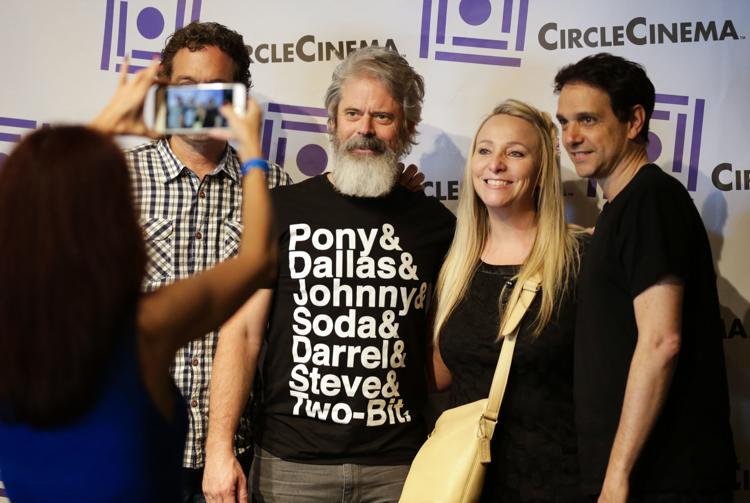 Danny Boy visits Will Rogers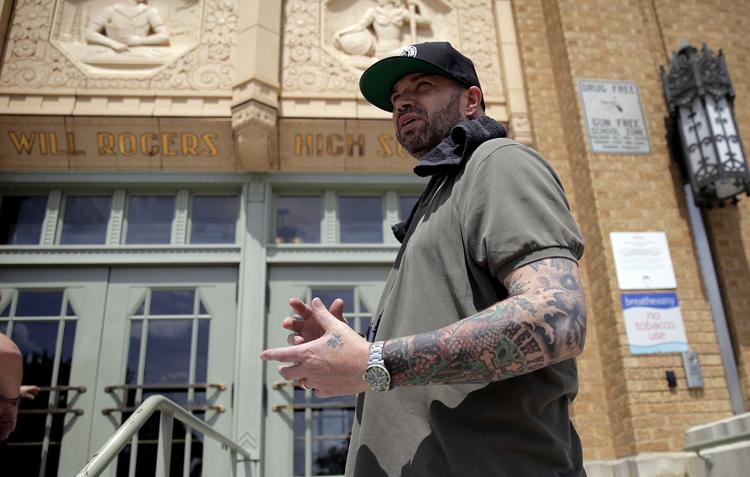 Rob Lowe visits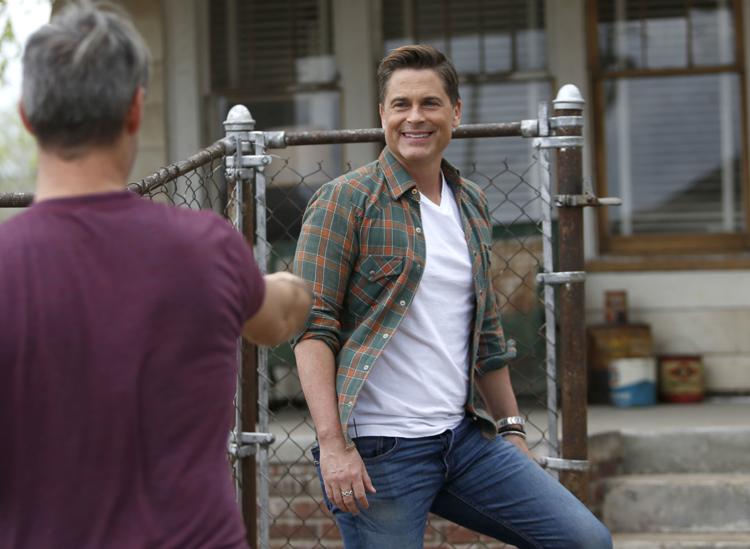 50th anniversary celebration, more events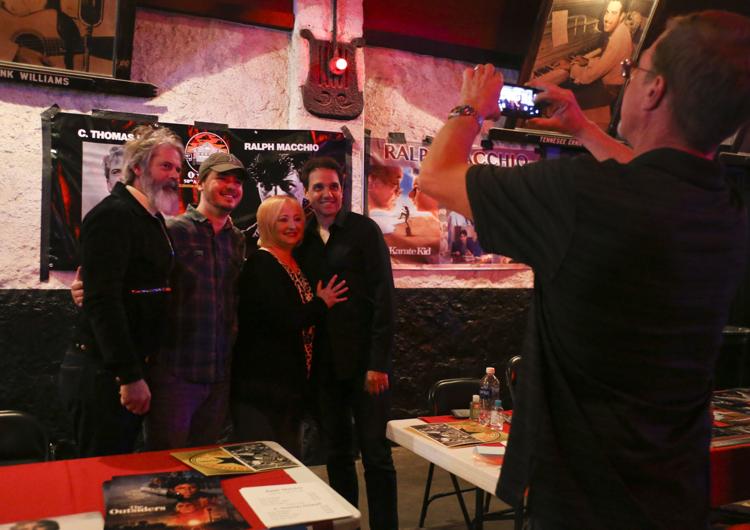 Global appeal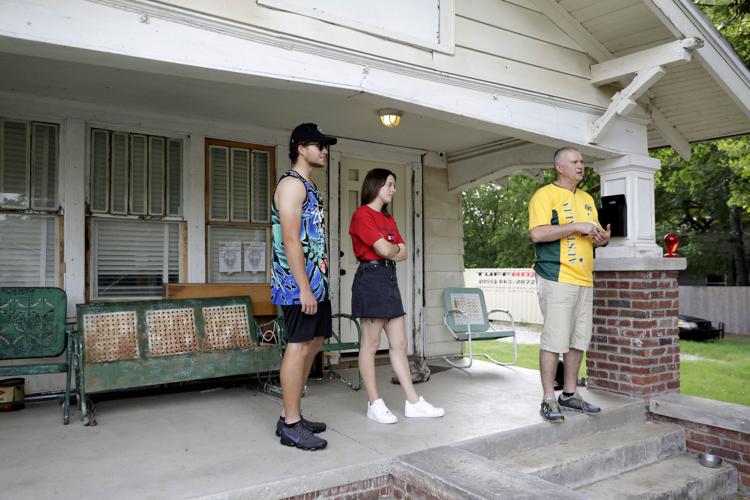 Donations pour in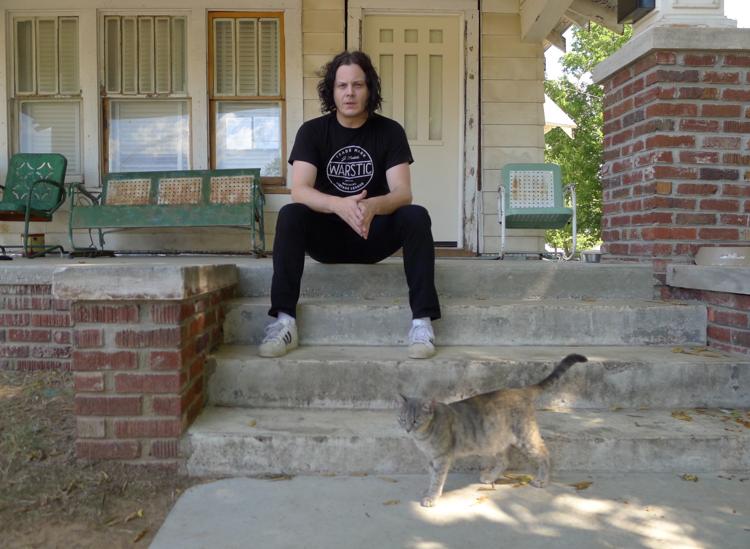 Tours take off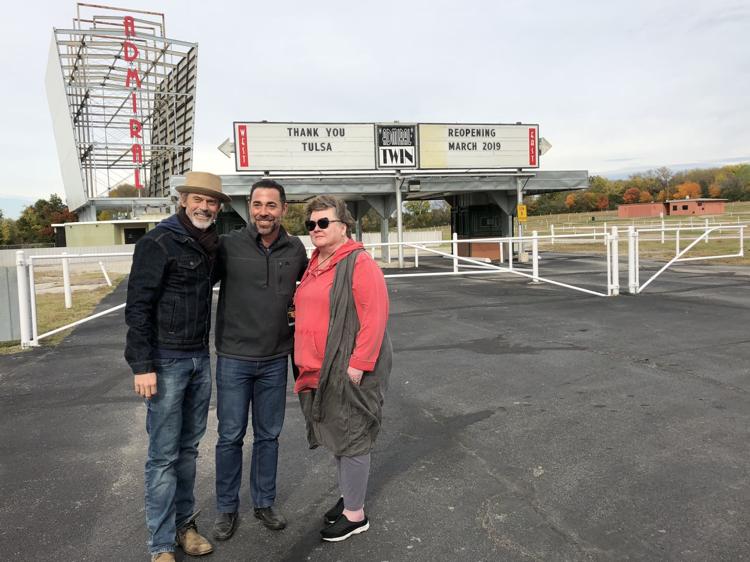 Movie celebrates 36th year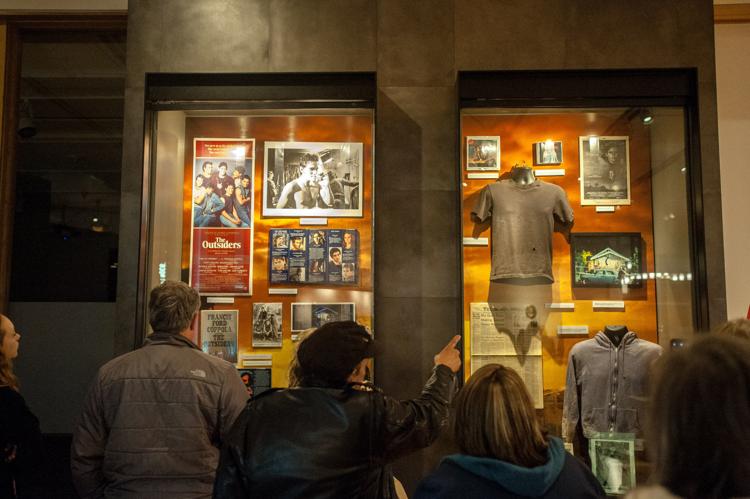 New York teacher comes to visit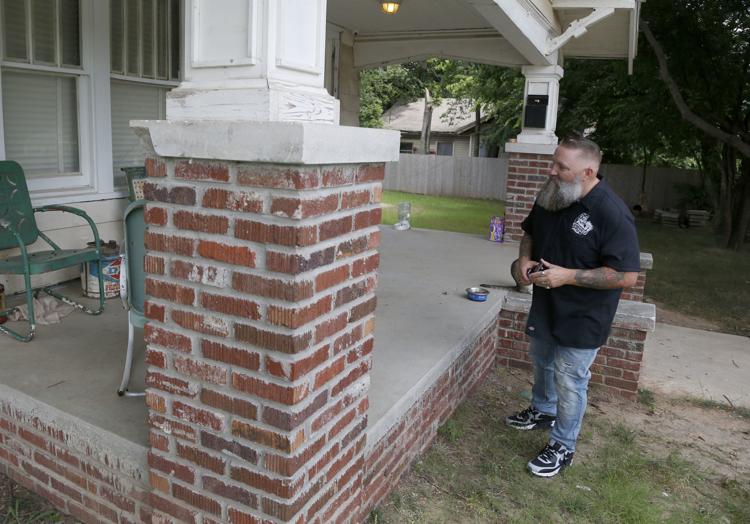 Outsiders House Museum to open