Gallery: John Swab is about to shoot his third movie in Tulsa; see images of Ron Perlman, Marilyn Manson and more from his first two films
Tulsa native filmmaker John Swab is returning to his hometown for the third time in five years to shoot a movie, and it features his biggest cast yet — including an Oscar-winner and a player in the Marvel Cinematic Universe.
The film is "Body Brokers," a dark drama about drug addicts, treatment centers and get-rich schemes, and filming is expected to begin in the next week in the Tulsa area, Swab told the Tulsa World.
Melissa Leo, an Academy Award-winner for "The Fighter," will be joined in Tulsa for filming by Frank Grillo (the "Purge" movies and an enemy of Captain America in multiple Marvel movies) and Michael Kenneth Williams ("The Wire," "Boardwalk Empire" and many more), among others.
— Michael Smith, Tulsa World
John Swab/Ron Perlman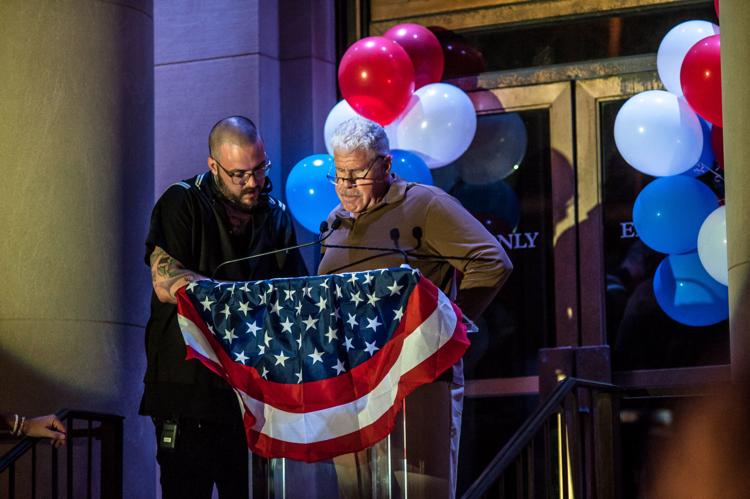 John Swab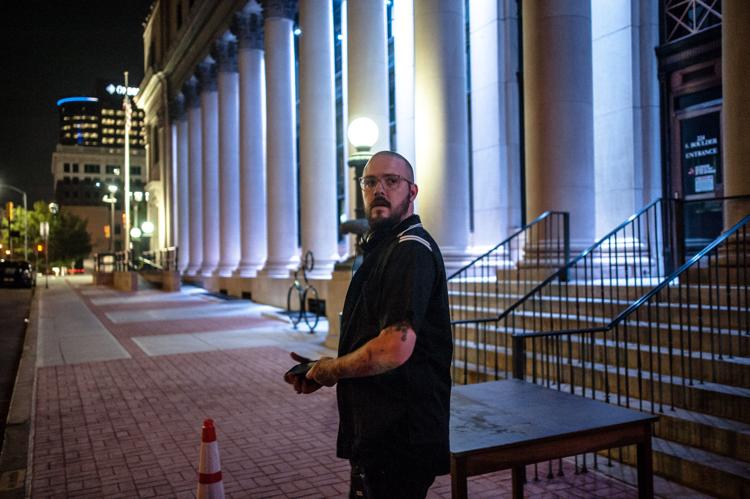 Ron Perlman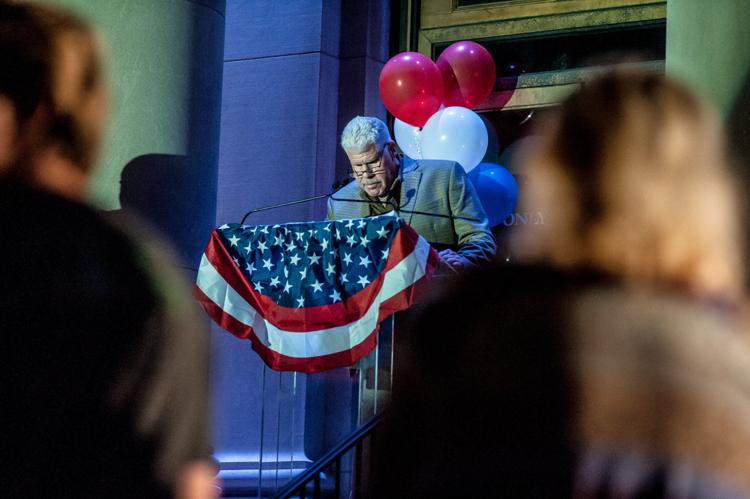 Ron Perlman with a crowd....and a chicken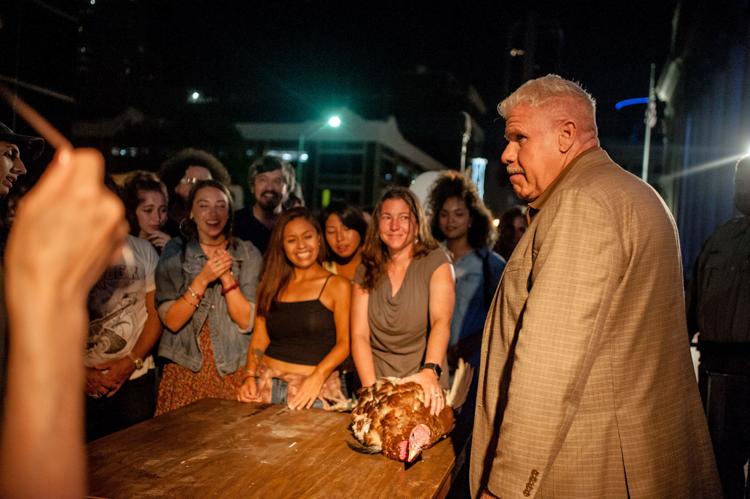 Run with the Hunted crew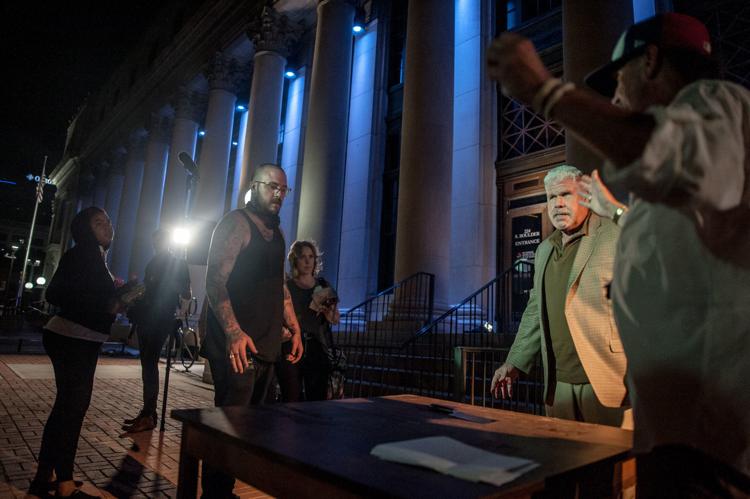 Swab/Perlman
Filming 'Run With the Hunted'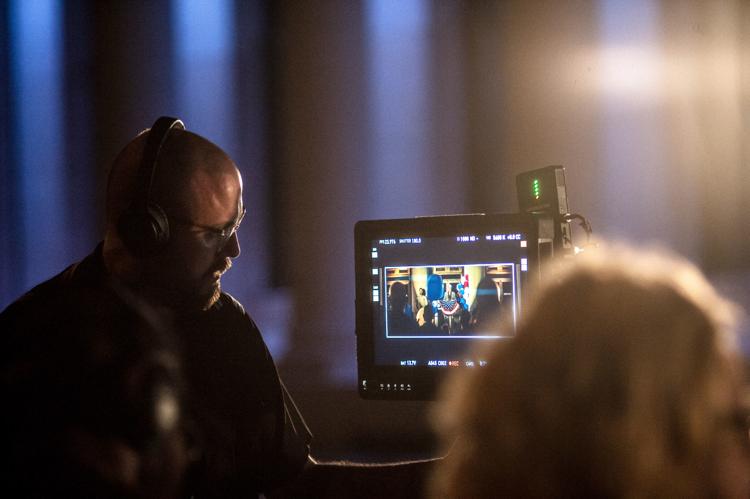 Swab and crew
Marilyn Manson on the set of 'Let Me Make You a Martyr'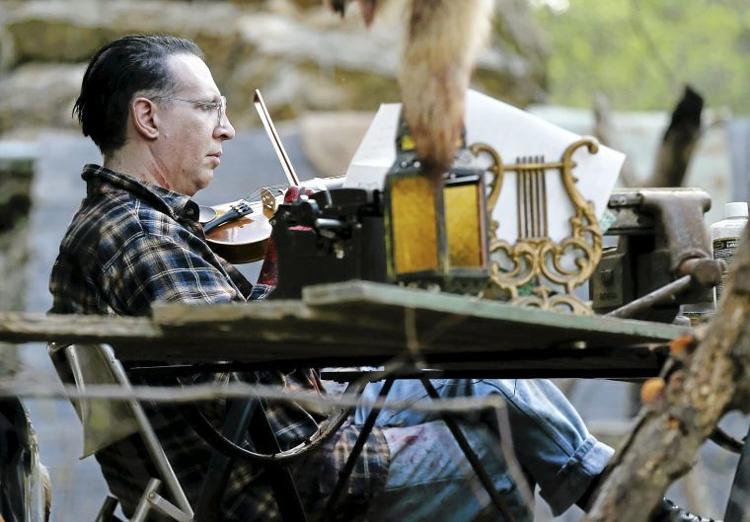 Mark Boone Junior in 'Martyr'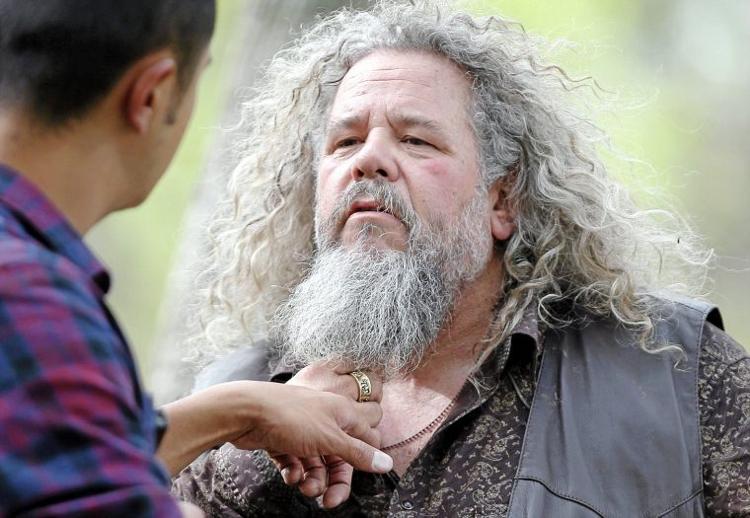 John Swab on the set of Tulsa-filmed crime drama 'Let Me Make You a Martyr'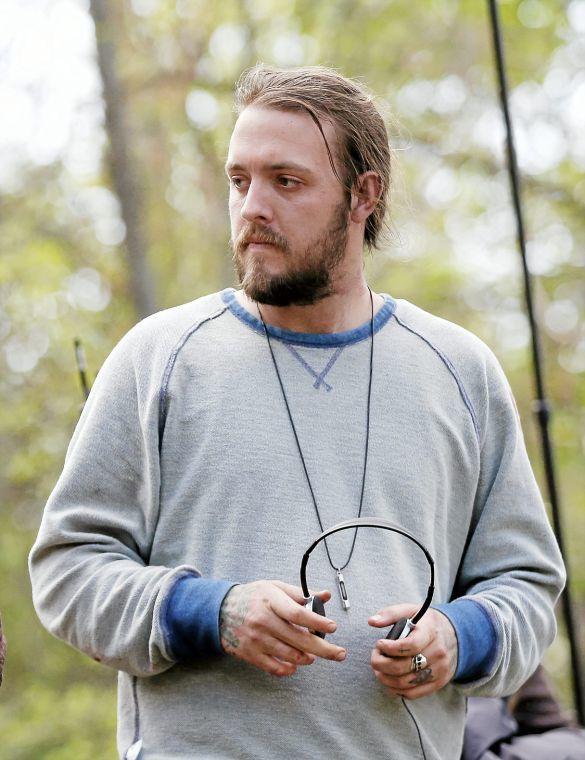 Cast and crew of 'Let Me Make You a Martyr'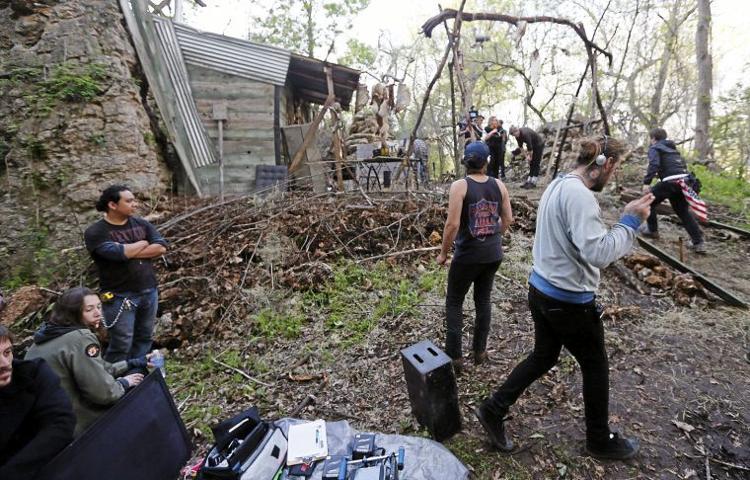 Sam Quartin on the set of 'Let Me Make You a Martyr'
Melissa Leo in "Body Brokers"
Frank Grillo
Michael Kenneth Williams