Gallery: Living and playing on Tulsa Time, these are the things you should be doing in October
Fall has arrived, temperatures should soon be cooling, and there are events galore this month to celebrate the season.
Oktoberfest is one of the best fests. There's plenty of football, and now here comes hockey and the Thunder.
And the spirit of Halloween runs through multiple activities below, along with festivals and foliage for October.
Thunder up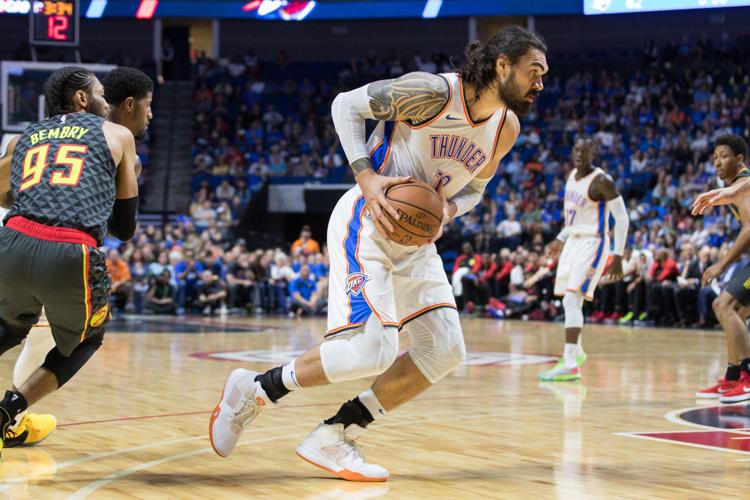 The fair's final week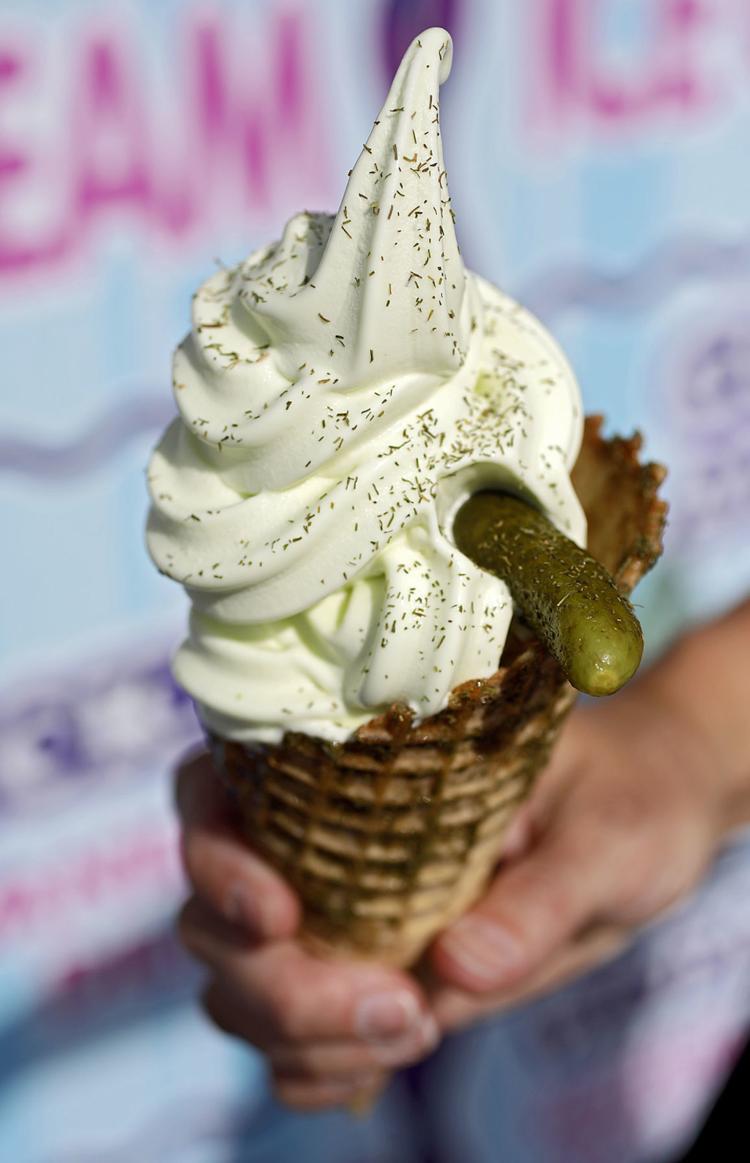 Halloween haunts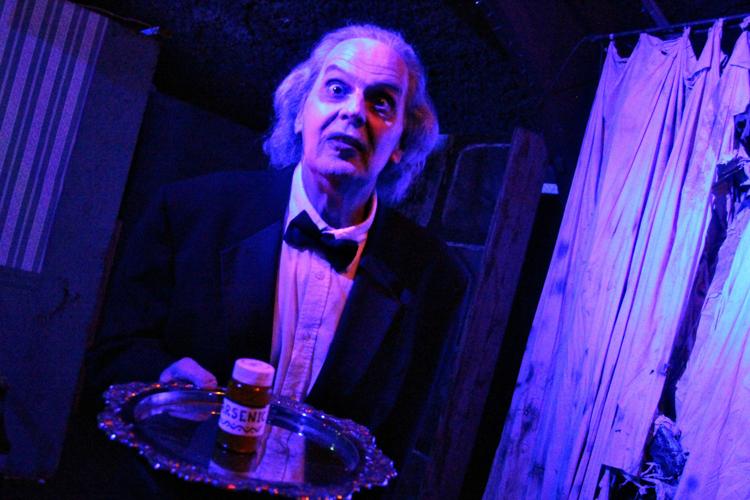 Oktoberfest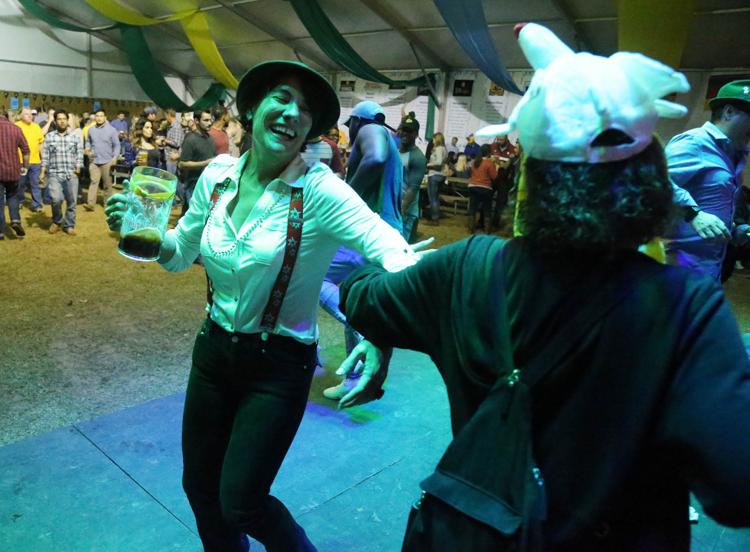 Oilers hit the ice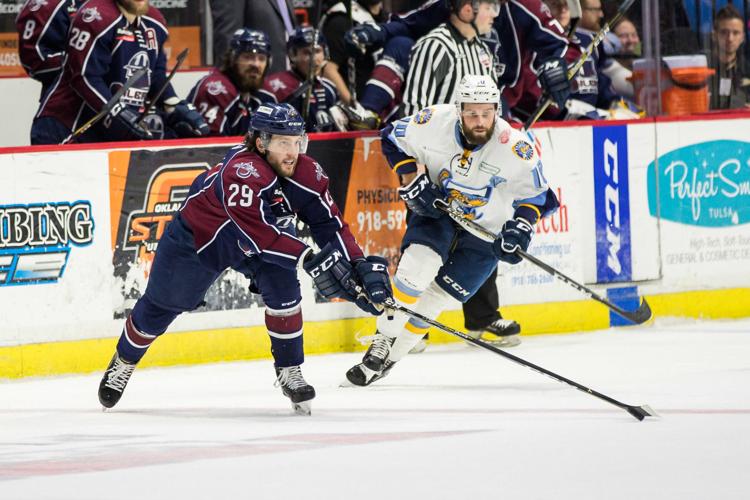 Food and drink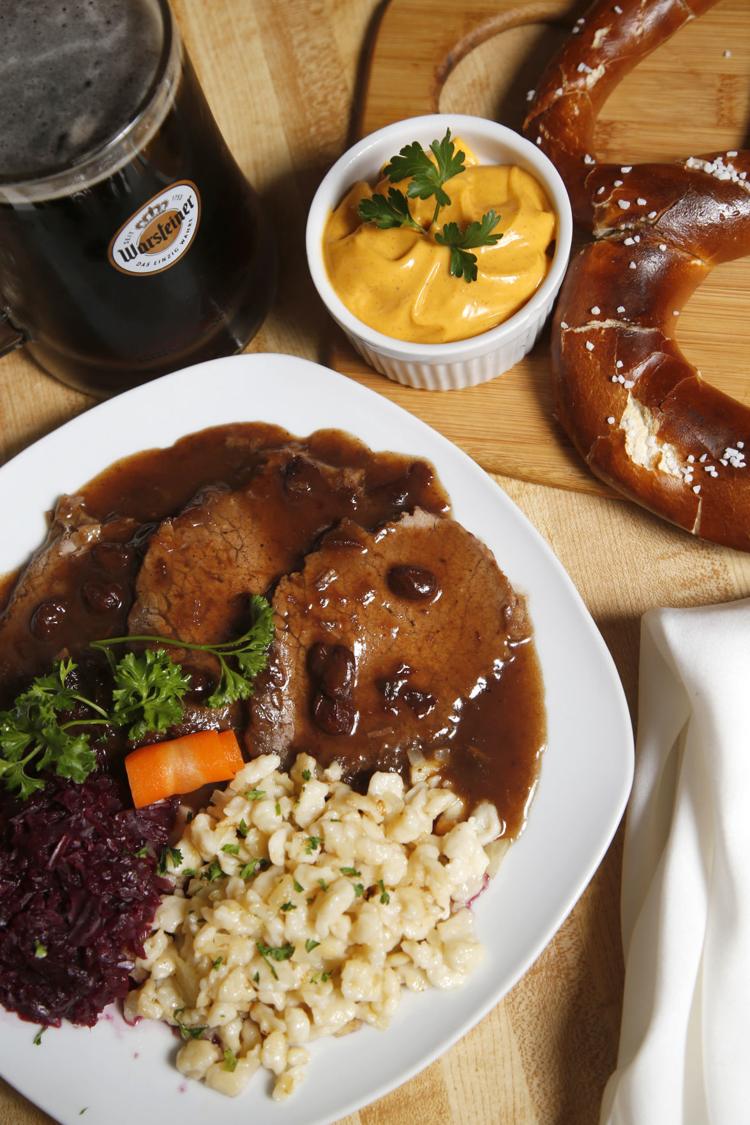 Go to a concert downtown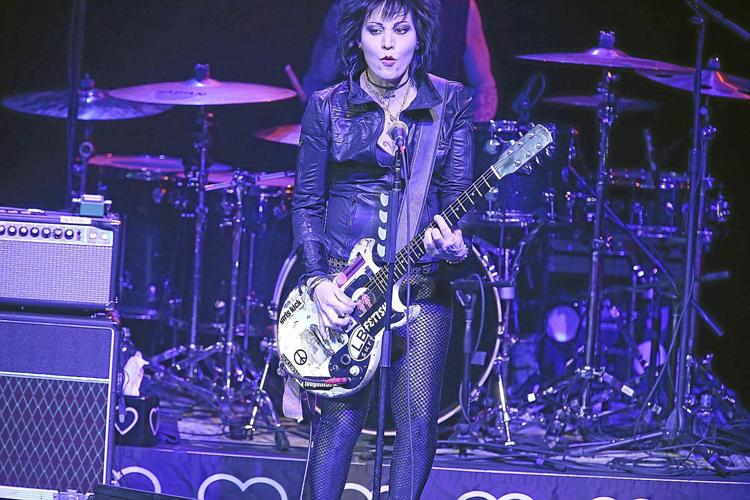 Go to a concert at a casino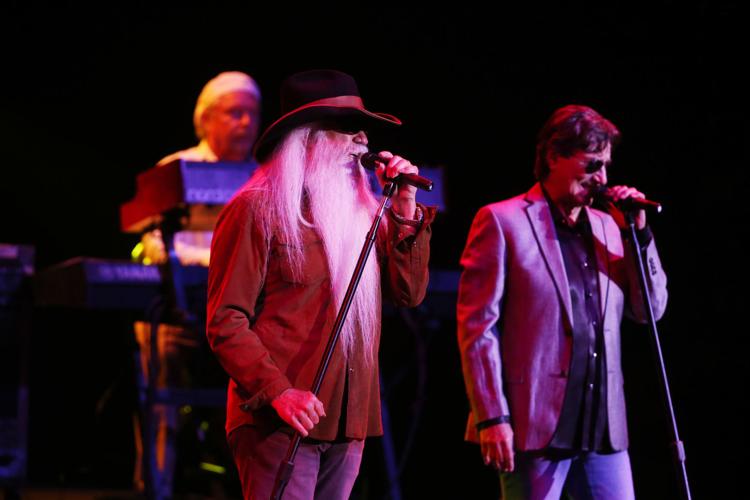 Movies to make you scream and laugh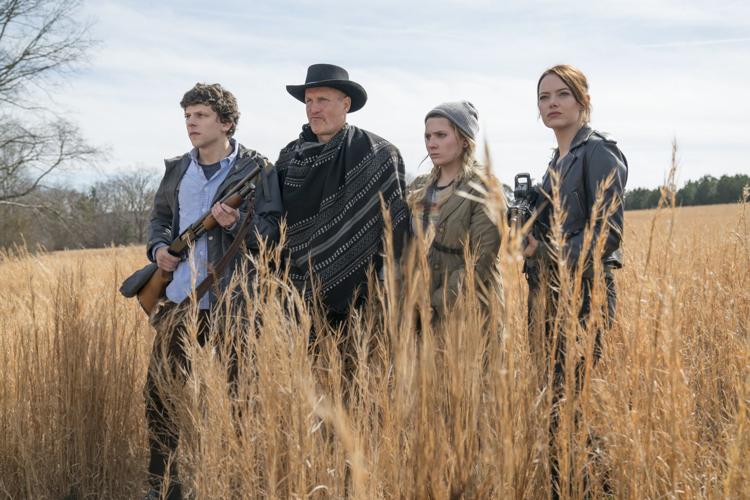 Hurricane at home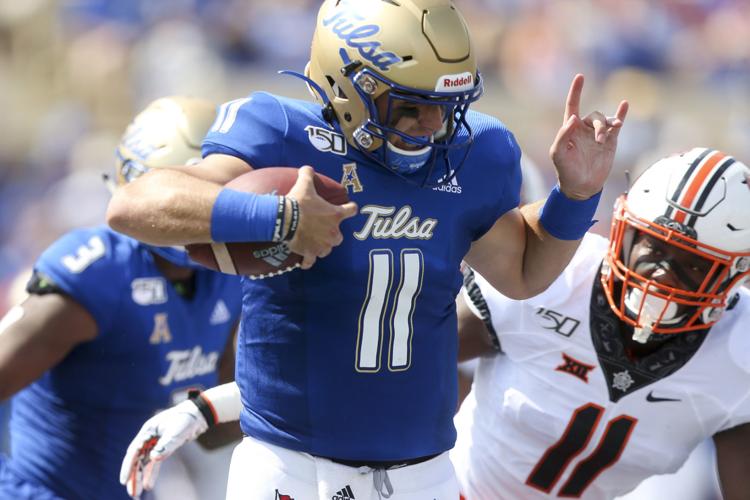 Boohaha is back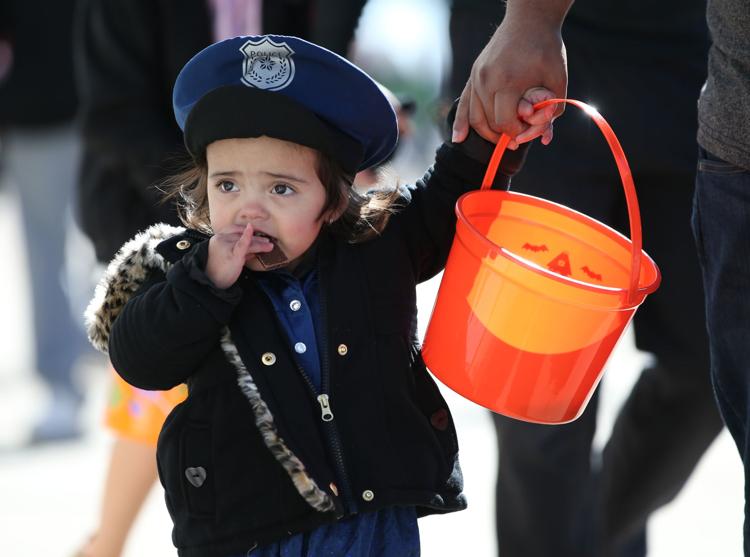 Watch "Watchmen"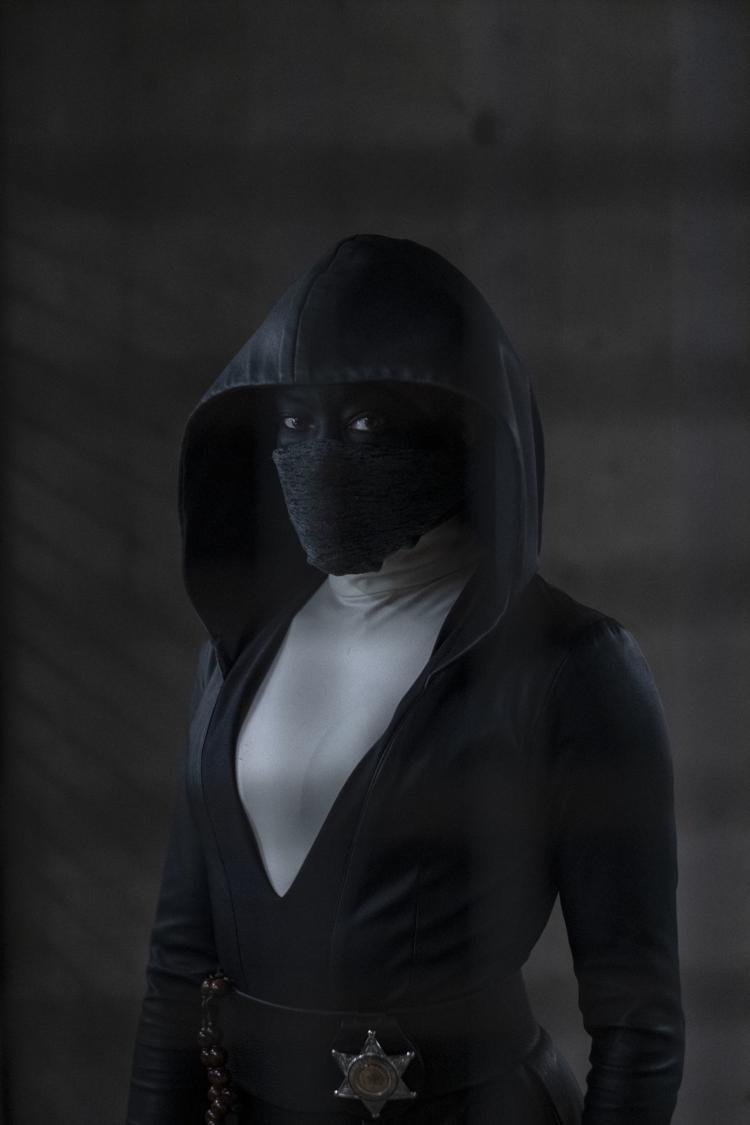 Get musical, from "Cats" to "Little Shop of Horrors"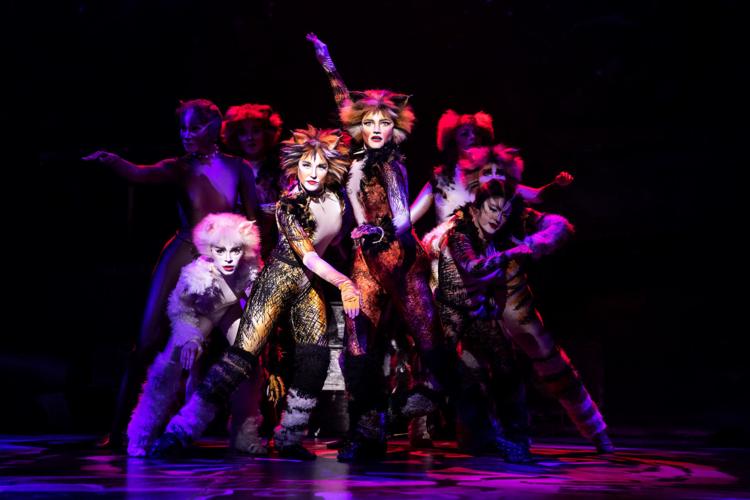 Tulsa American Film Festival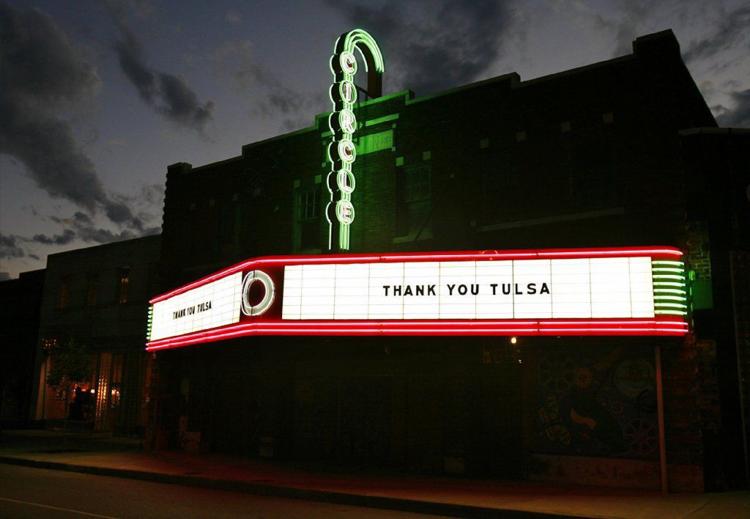 A Gathering Place for harmony, trick-or-treating and food trucks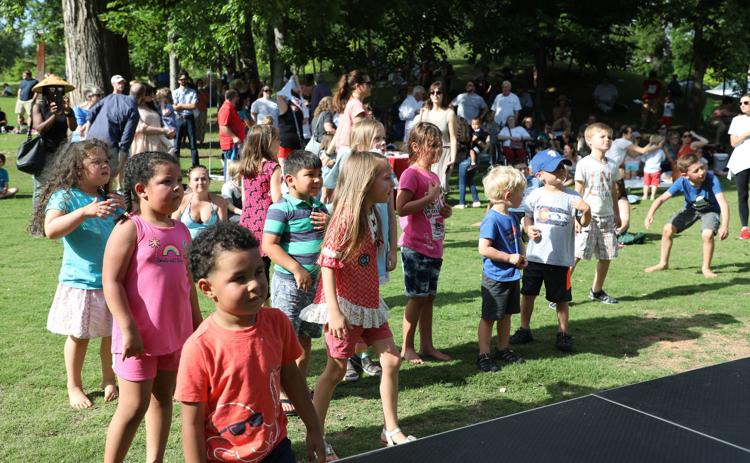 Run, Tulsa Run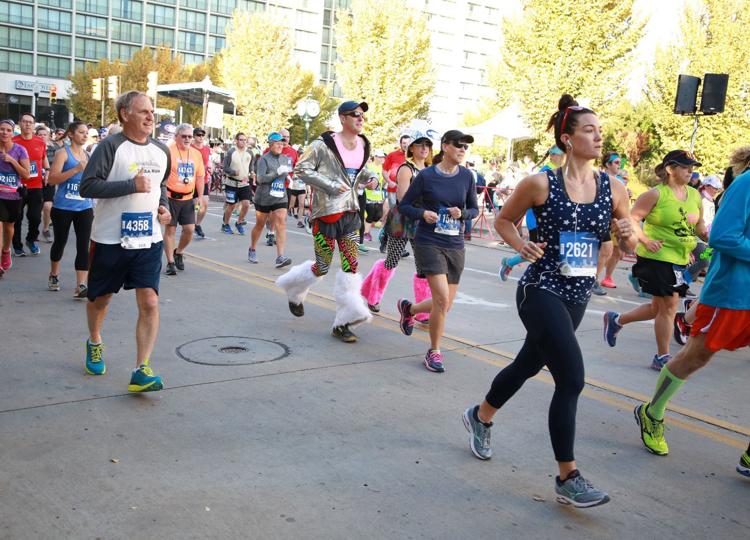 Drive east for fall foliage