Gallery: Philbrook Museum's new Anila Quayyum Agha exhibit
The unique construction at the heart of Philbrook Museum of Art's newest exhibit, "Shadow of Time," is the result of a bout of people watching.
Some years ago, artist Anila Quayyum Agha visited the Alhambra, the sprawling complex of fortresses, palaces, sanctuaries and gardens in Granada, Spain.
Read more about the new exhibit in Sunday's Tulsa World, and see photos below.
New Anila Quayyum Agha exhibit at Philbrook
New Anila Quayyum Agha exhibit at Philbrook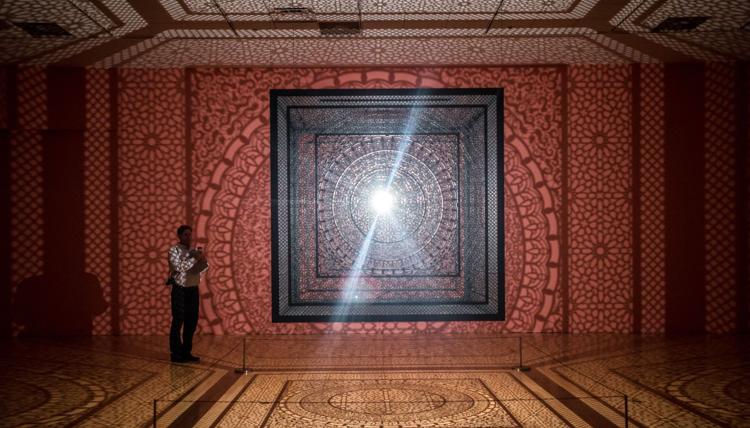 New Anila Quayyum Agha exhibit at Philbrook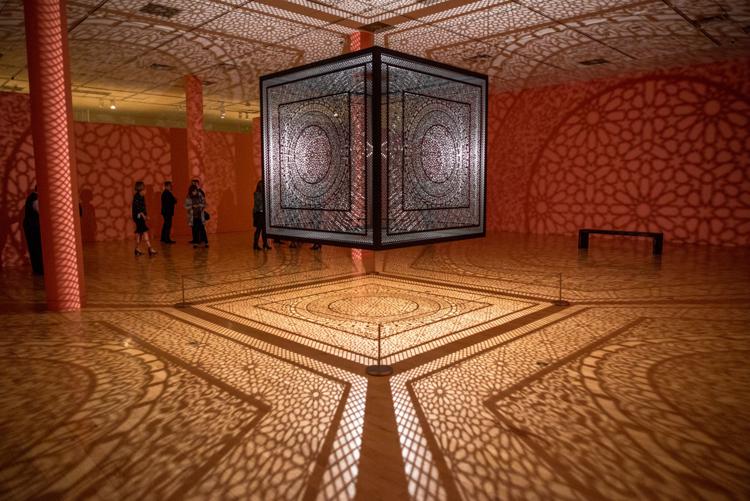 New Anila Quayyum Agha exhibit at Philbrook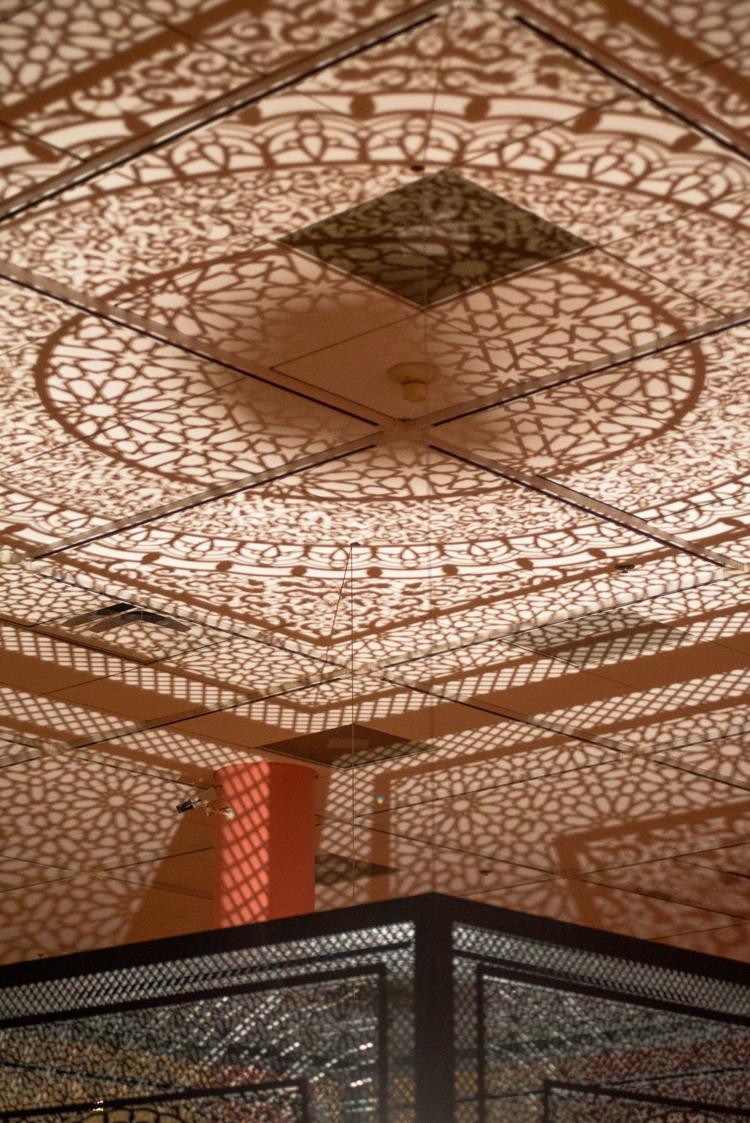 New Anila Quayyum Agha exhibit at Philbrook
New Anila Quayyum Agha exhibit at Philbrook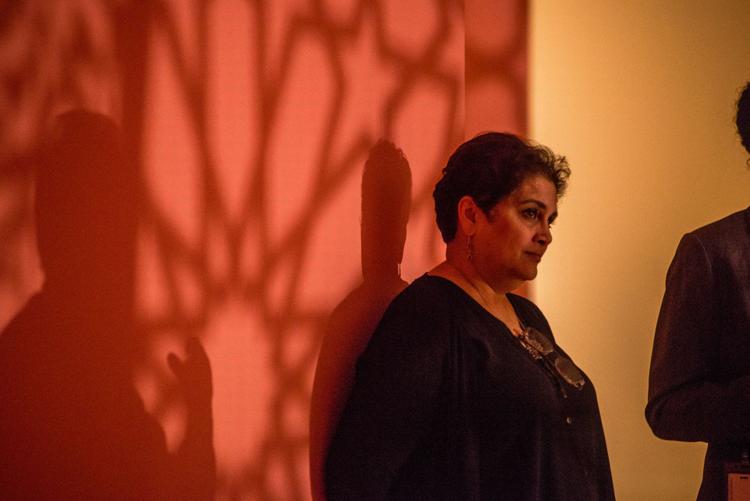 New Anila Quayyum Agha exhibit at Philbrook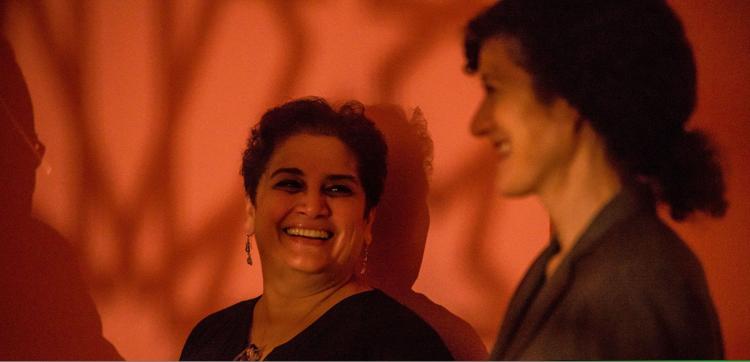 New Anila Quayyum Agha exhibit at Philbrook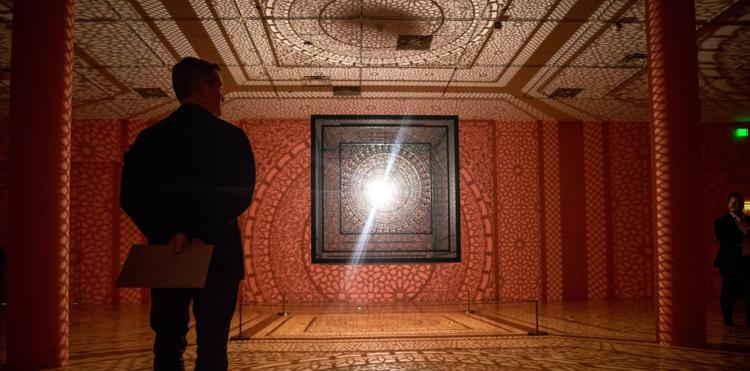 New Anila Quayyum Agha exhibit at Philbrook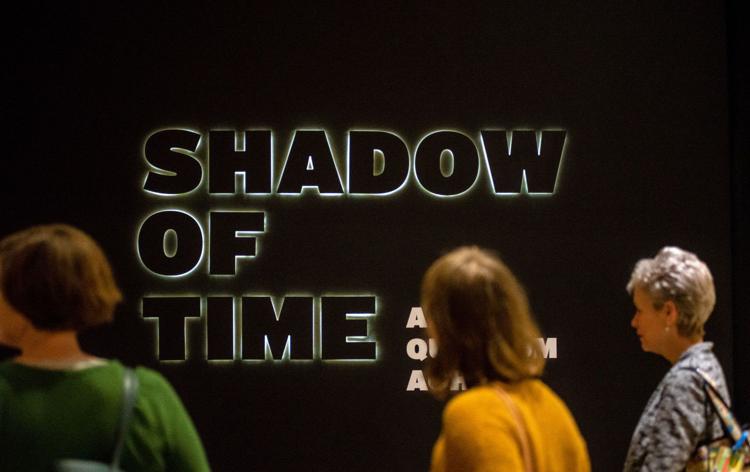 New Anila Quayyum Agha exhibit at Philbrook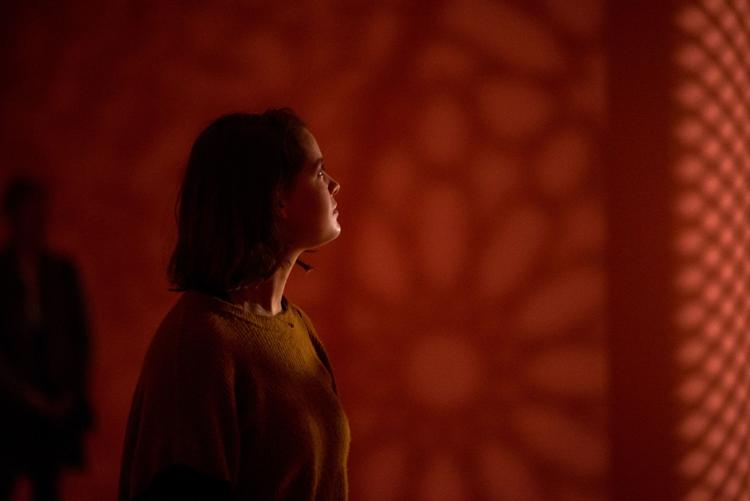 New Anila Quayyum Agha exhibit at Philbrook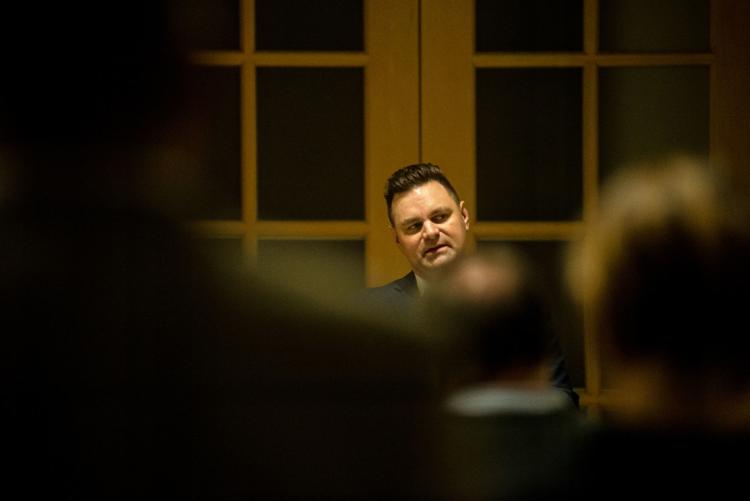 New Anila Quayyum Agha exhibit at Philbrook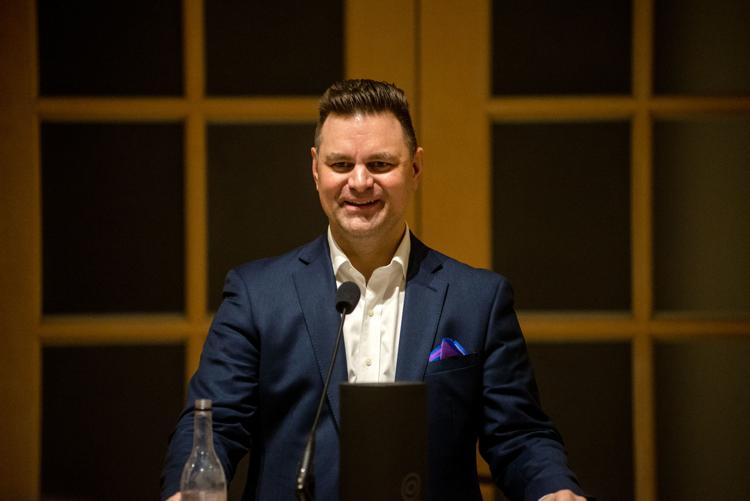 Journalism worth your time and money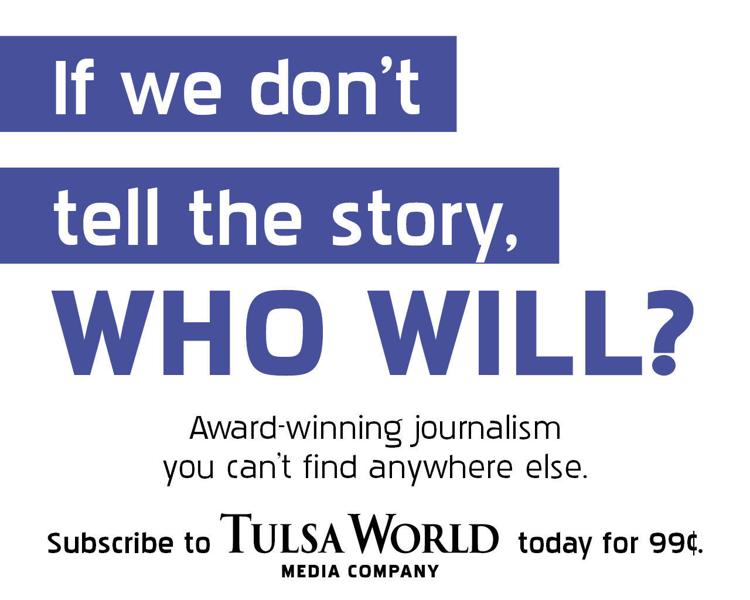 Philbrook Museum of Art acquires Kehinde Wiley painting