Gallery: See what Oklahomans and state-made movies are set for Circle Cinema Film Festival's second year
The Circle Cinema Film Festival returns in July for its second year, just in time to blow out the candles on the historic theater's 91st birthday.
That means a large collection of movies about Oklahomans and made by Oklahomans who will interact with audiences in Q-and-A sessions during the five-day festival. There will be world premieres, after-parties, a Hanson virtual-reality experience and even cake to be served July 15, the cinema's opening date in 1928.
Tickets for all events are on sale at circlecinema.org and at the box office, 10 S. Lewis Ave. Tickets to each event are $12, unless noted as a free event. All-access passes are available for $175.
The following is the current lineup for the Circle Cinema Film Festival, which kicks off on July 11. — Michael Smith, Tulsa World
July 11: Have lunch and meet the "Edgecombe" filmmaker
July 11: 'Red Dog'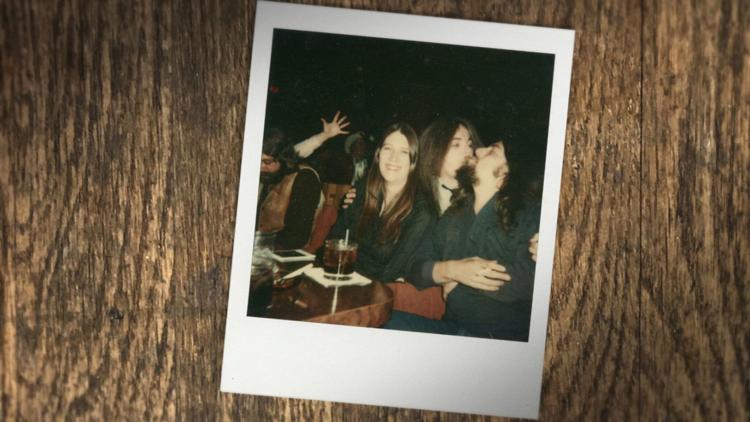 July 11: 'The Outsiders' and Gray Frederickson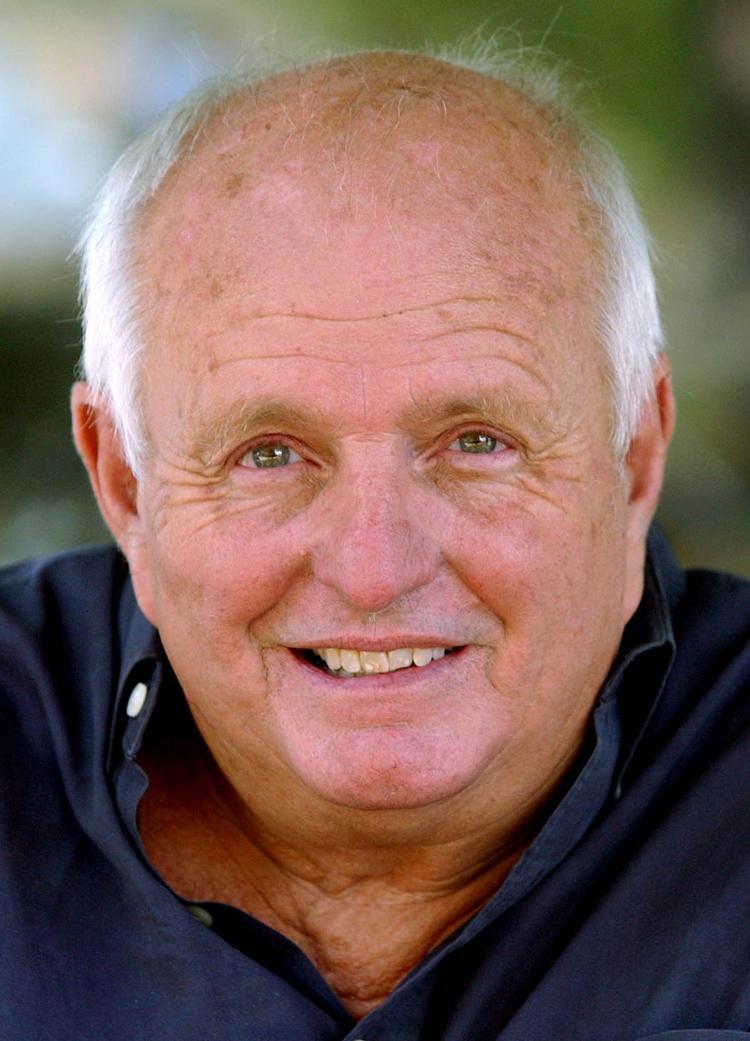 July 11: 'Outsiders'-themed after-party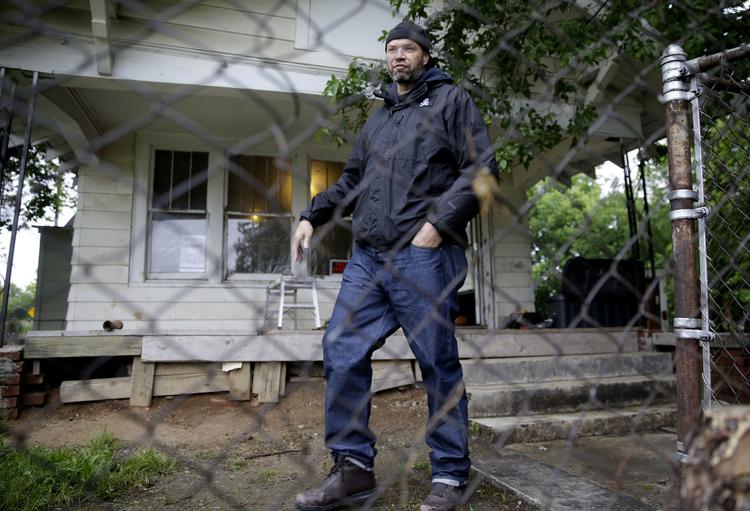 July 12: 'Bluebird'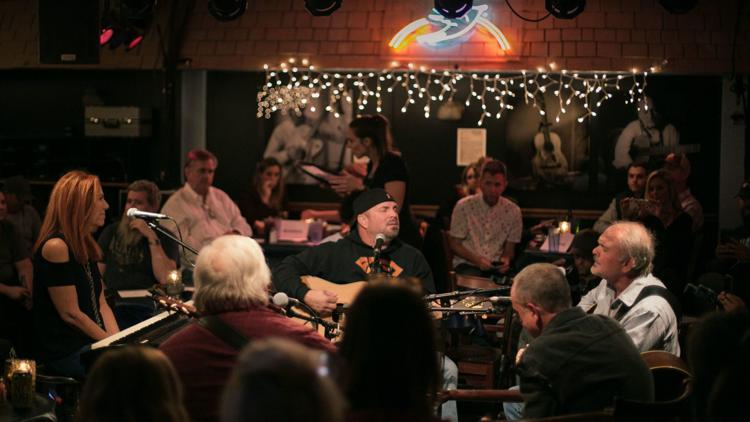 July 12: 'Kids'
July 13: "Okies in Silent Films"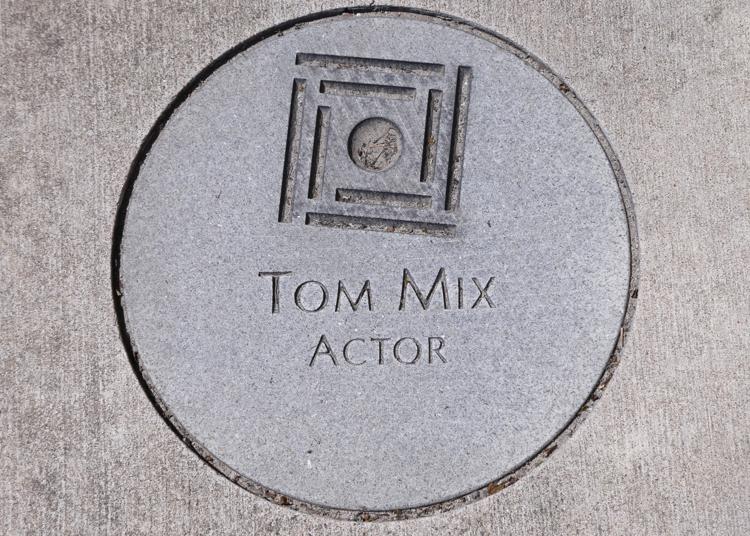 July 13: Hanson VR experience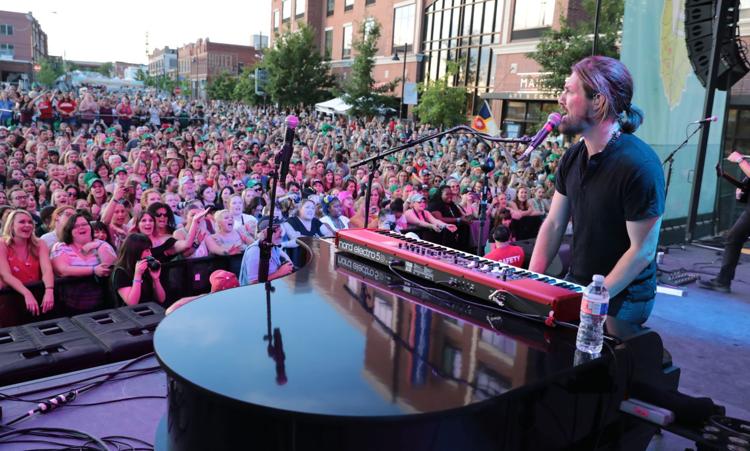 July 13: Oklahoma Short Films: 'Terlton'
July 13: "All We Have is Now"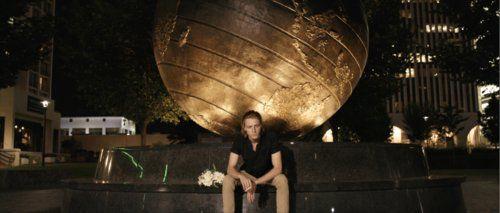 July 13: 'Juice'
July 13: 'To the Stars'
July 13: 'Words From a Bear'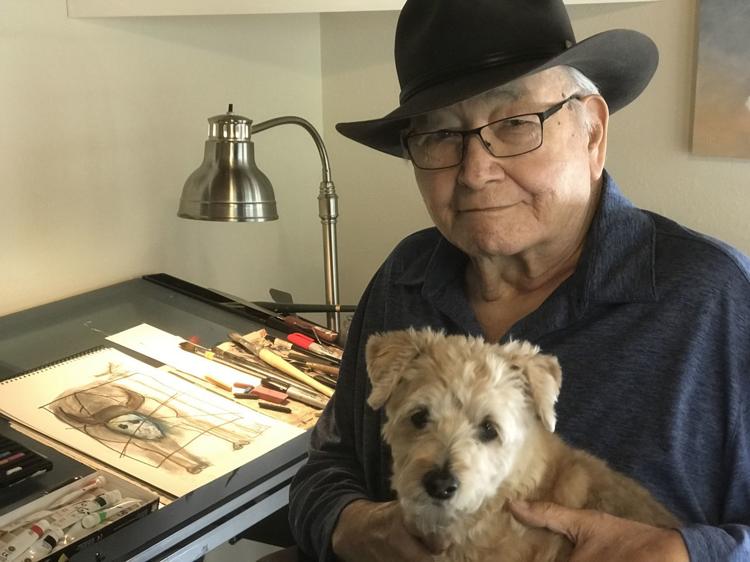 July 13: 'Arrows of Outrageous Fortune'
July 13: Slumber Party X
July 14: 'Why Can't I Be Me? Around You'
July 14: 'American Heretics'
July 14: "Masked and Anonymous" evening with Larry Charles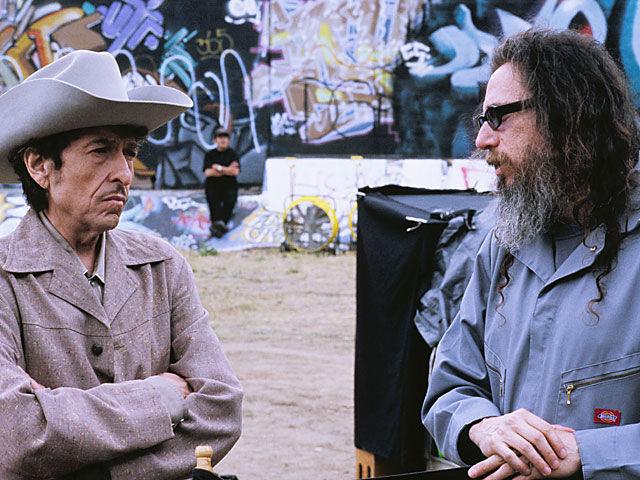 July 15: Circle Cinema 91st birthday celebration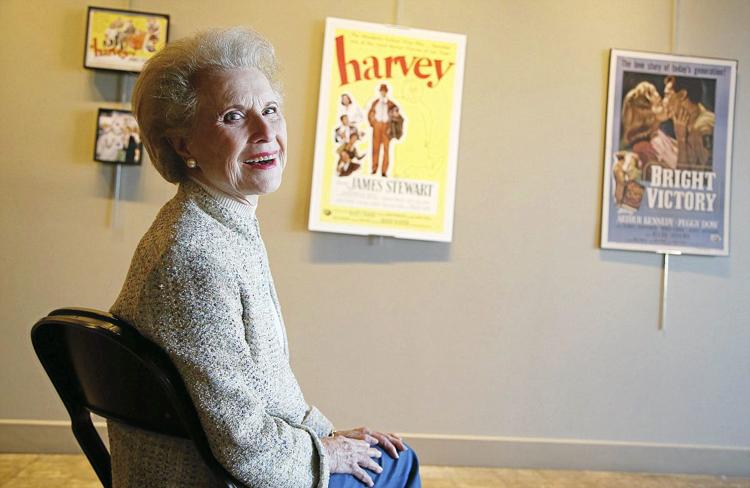 July 15: 'Cole Justice'