Gallery: Something besides sequels, as movie theaters bring classics, concerts, arts and more to screens this summer
This summer at the movies, you know where to find the Avengers, John Wick and Woody and Buzz. The sequels are everywhere.
But movie theaters are increasingly offering more diverse menus of what you can see on the big screen, from movie classics celebrating anniversaries to the opera to the Grateful Dead in concert.
This summer, there's an impressive number of films, performing arts and special surprises at select area theaters. — Michael Smith, Tulsa World
Movie Classics: 'Field of Dreams'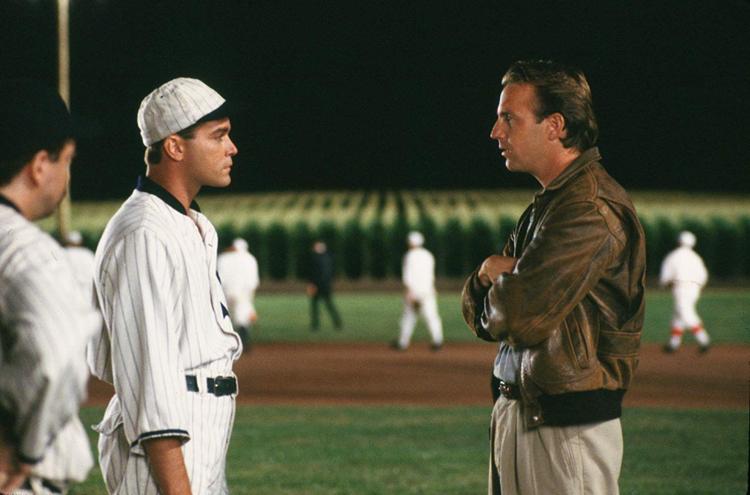 Movie Classics: 'Forrest Gump'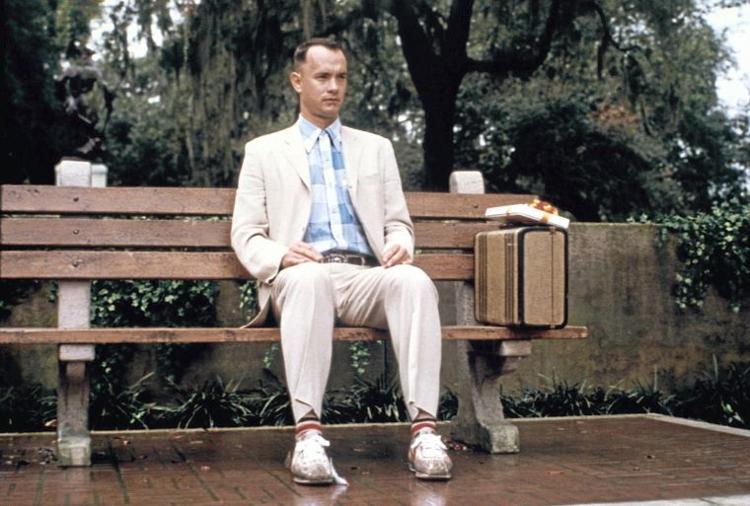 Movie Classics: 'Easy Rider'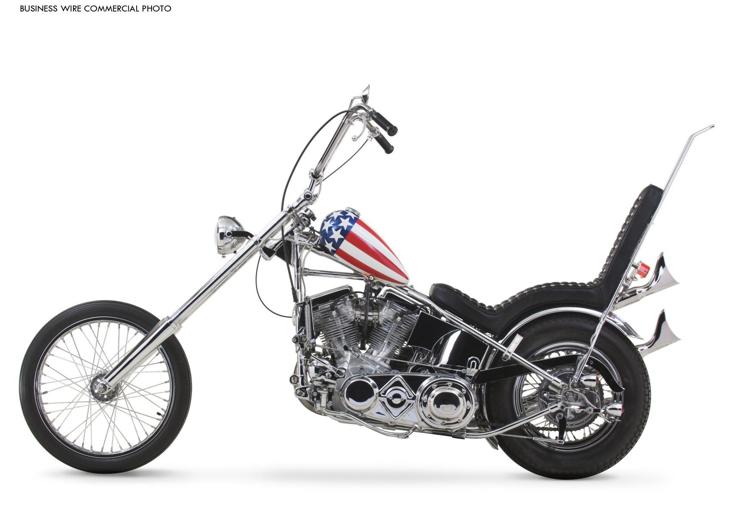 Movie Classics: 'Glory'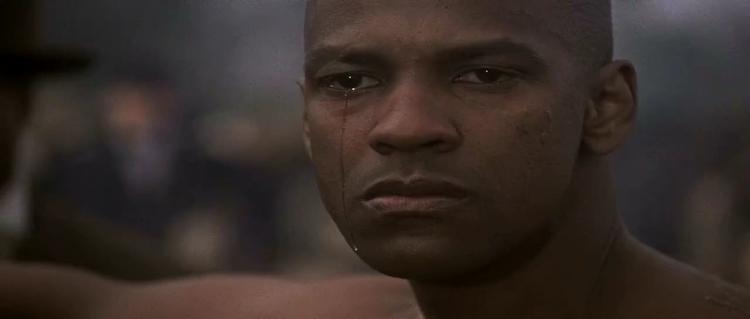 Movie Classics: 'The Muppet Movie'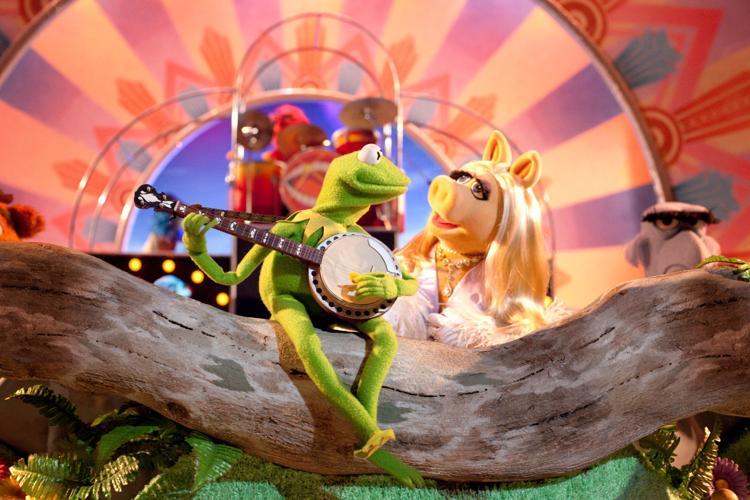 Circle Cinema's 91st birthday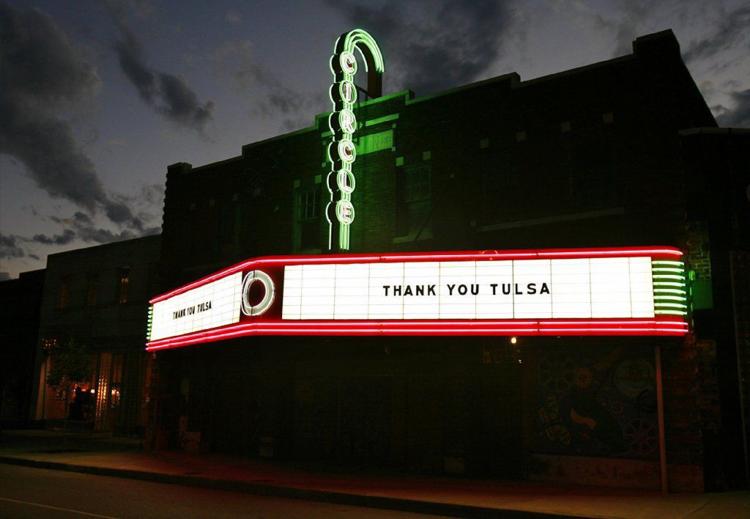 Music at the movies: The Grateful Dead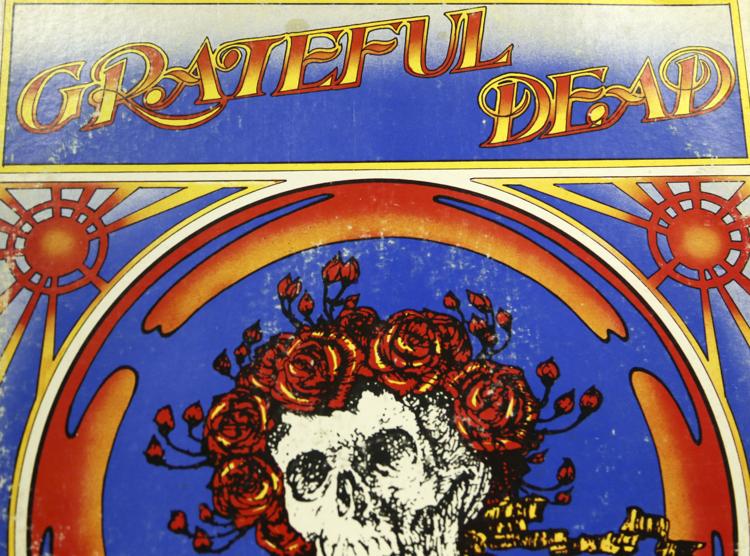 Documentaries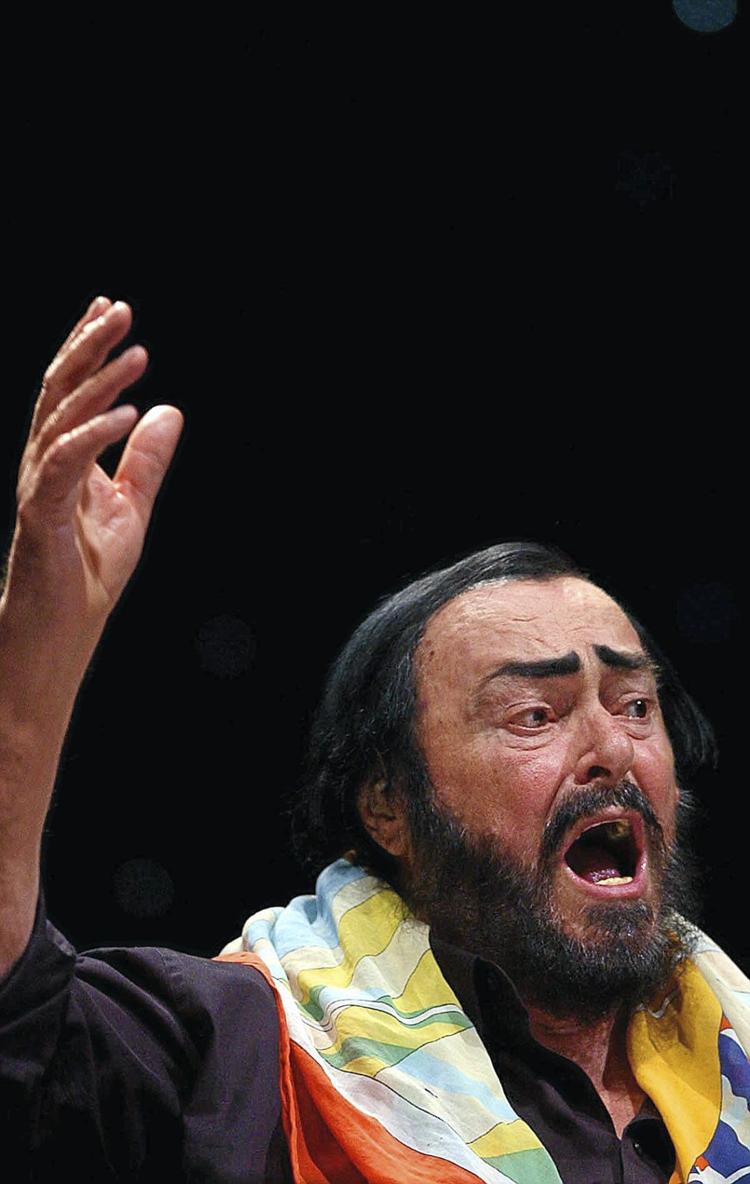 Studio Ghibli Fest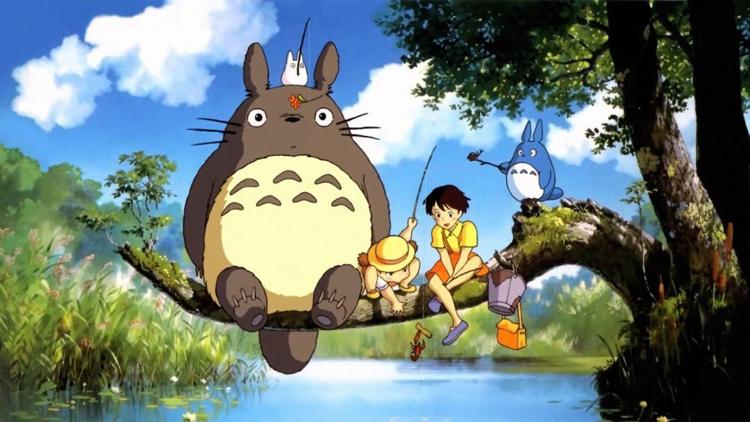 Second Saturday Silents at Circle
Graveyard Shift at Circle Cinema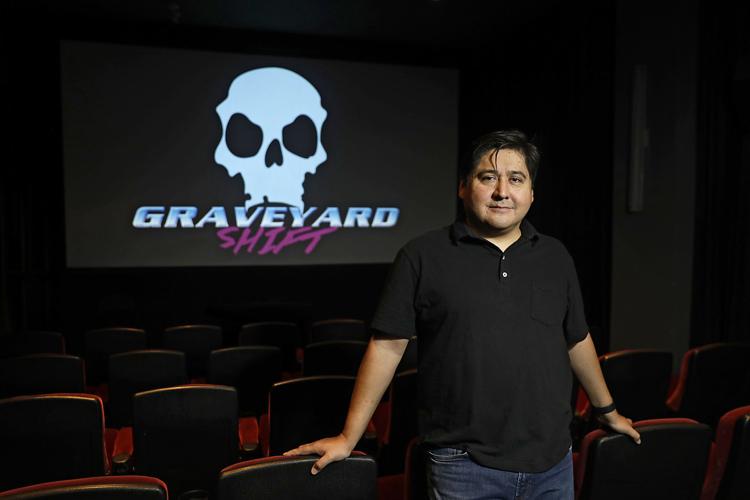 Something extra at the arthouse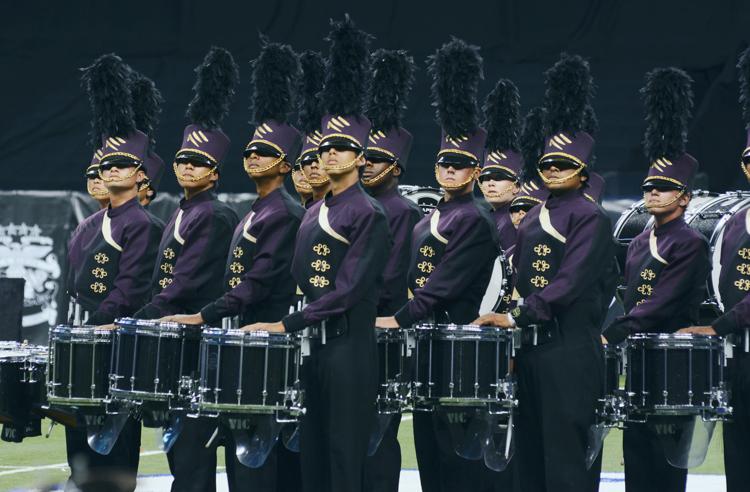 Journalism worth your time and money