Gallery: Stars coming to Tulsa to show their movies: Who would you like to come? Here's our wish list from Tulsa-filmed movies
How cool is it that people like C. Thomas Howell and Ralph Macchio have come to town for screenings of "The Outsiders" and talked about the movie that was based in Tulsa and filmed here as well?
Very cool. After more than three decades, that's "stay gold" cool.
John Cusack is coming here this month for a "Say Anything" 30th anniversary showing and and "Napoleon Dynamite" cast members are coming to Brady Theatre in November.
We couldn't help but think: What other stars of movies made in the Tulsa area would we pay to watch a movie with and then listen to their memories of making a movie here? — Michael Smith, Tulsa World
Matt Dillon for "Tex"
Matt Dillon for "The Outsiders"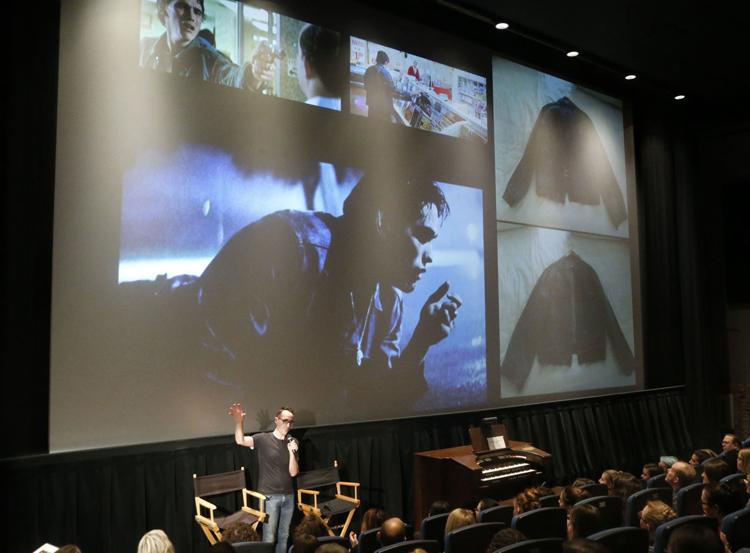 Matt Dillon for "Rumble Fish"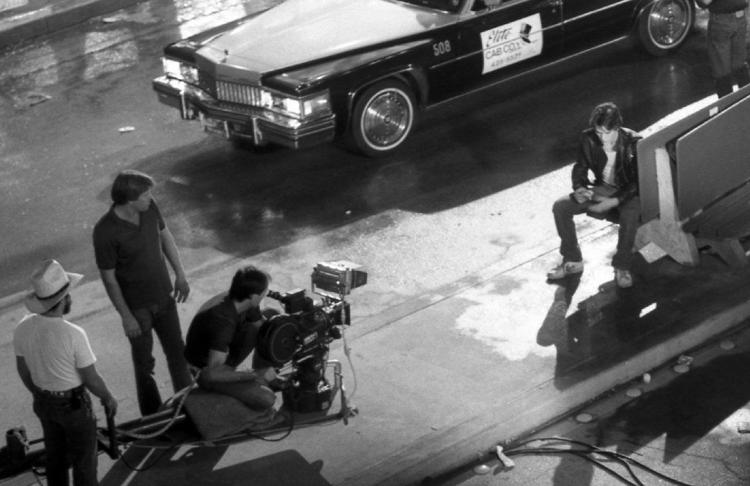 Francis Ford Coppola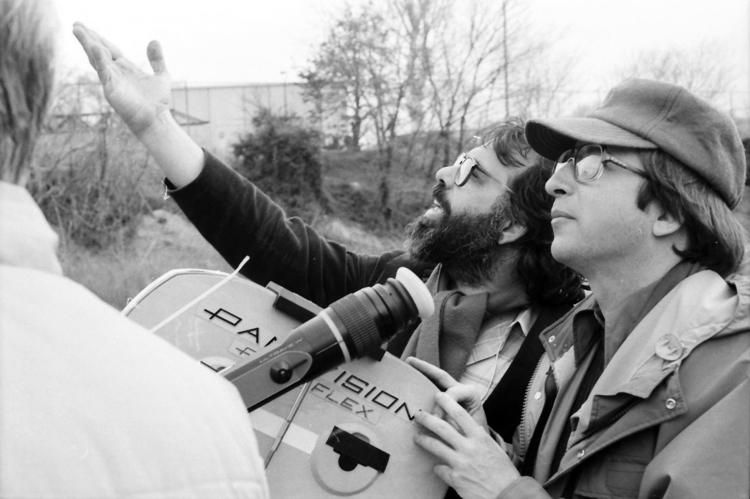 Diane Lane
Emilio Estevez
Gailard Sartain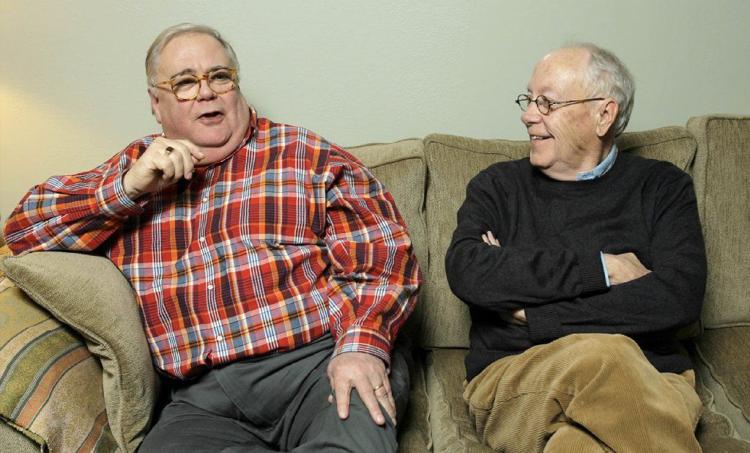 Sofia Coppola
Mickey Rourke
Gray Frederickson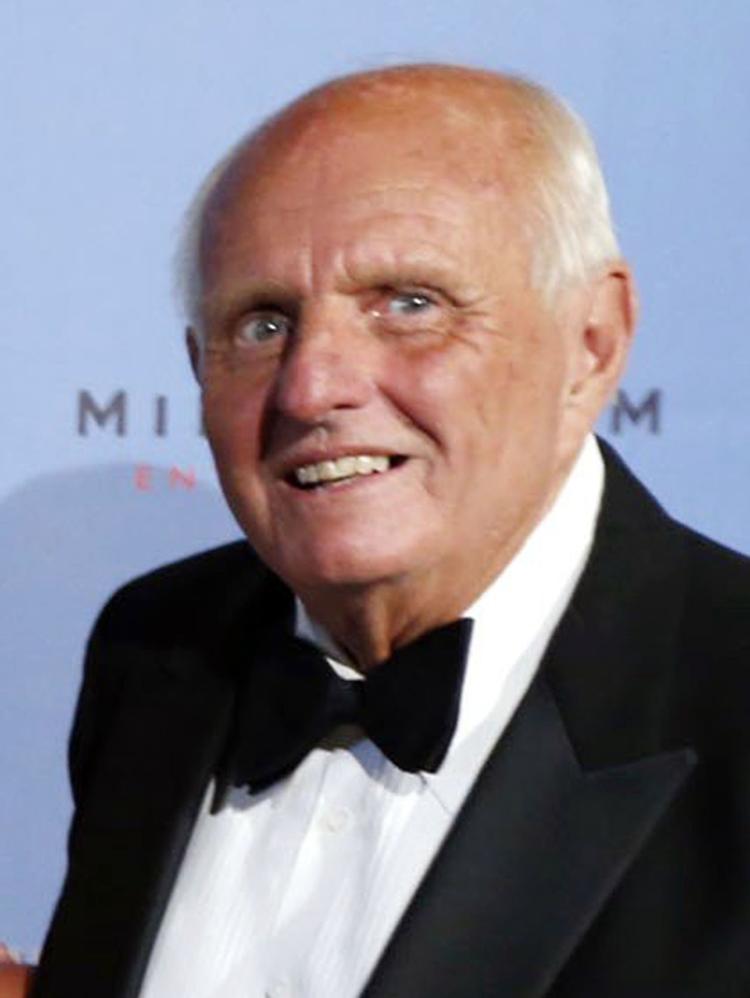 'Weird Al' Yankovic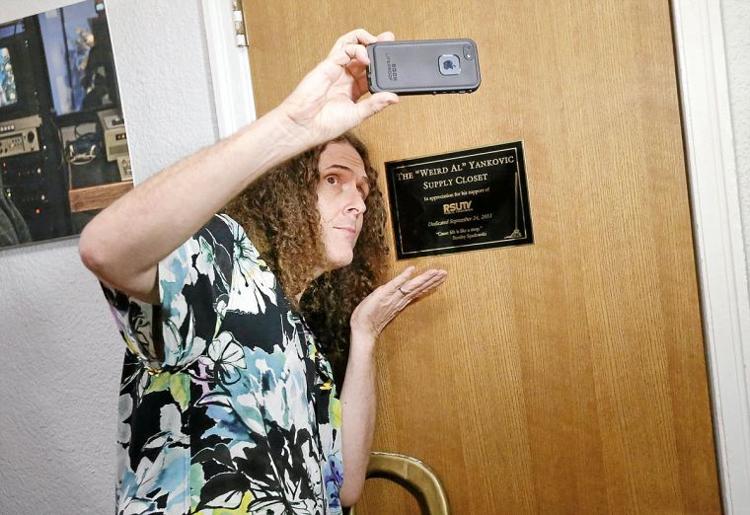 The cast of 'Eye of God'
The cast of 'August: Osage County'
Get tickets to the All-World Awards