Happy birthday, Bill Hader: 13 things to know about his HBO show 'Barry'
Happy birthday to Tulsa native Bill Hader, who turns 41 years old today, June 7.
HBO's hit comedy "Barry" returned for its second season in March, with Hader acting, writing, directing and producing the acclaimed series.
Here's a few things to know about the 1997 Cascia Hall graduate's show — a couple of which should come as surprises.
Bill Hader plays a killer with a conscience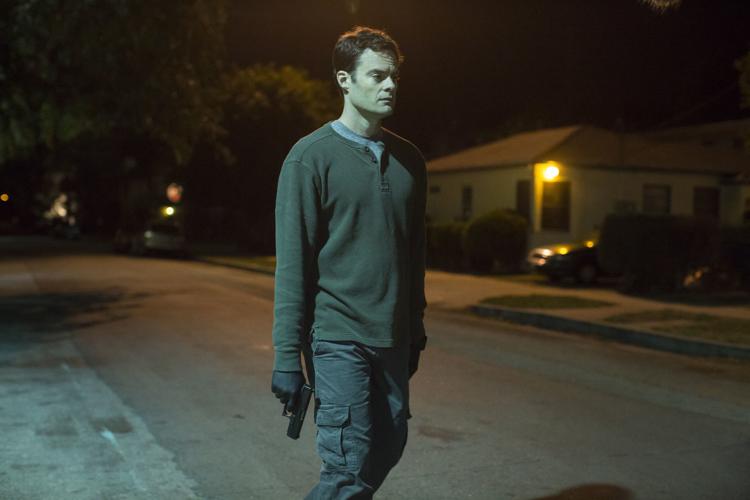 Read the heroic stories of 65 World War II veterans from Oklahoma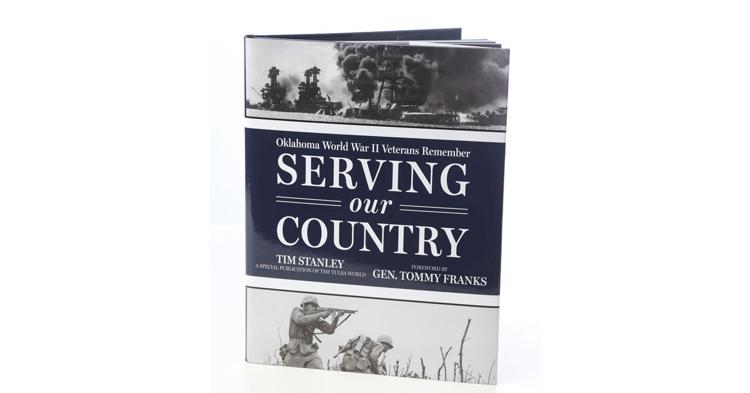 Stephen Root plays Barry's handler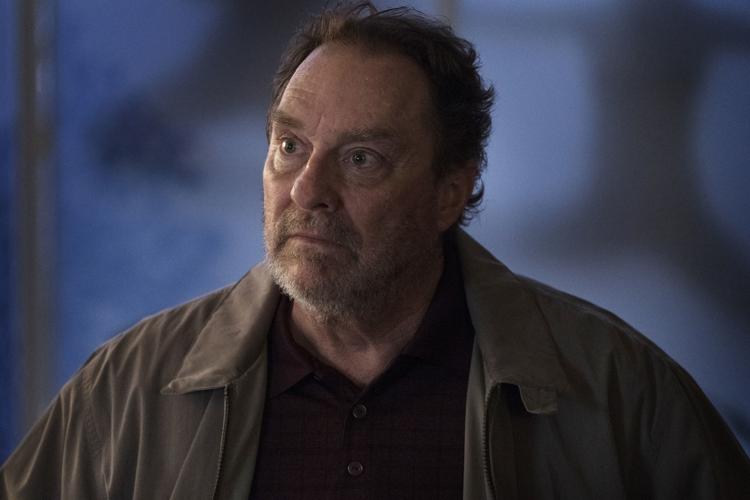 Barry joins an acting class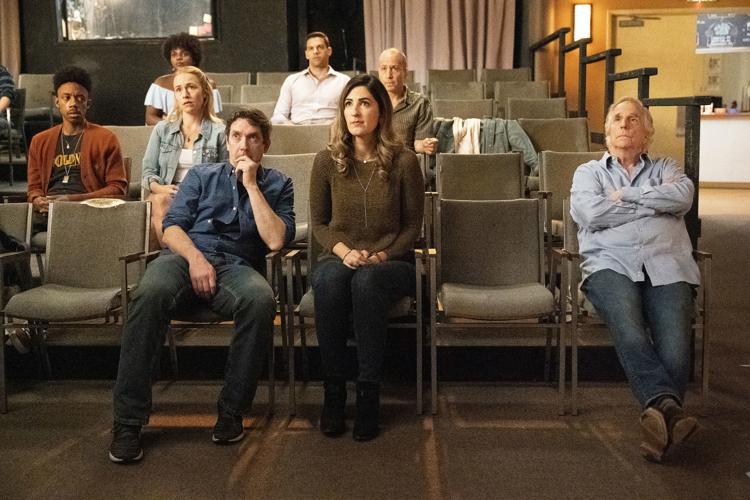 Henry Winkler plays Barry's acting teacher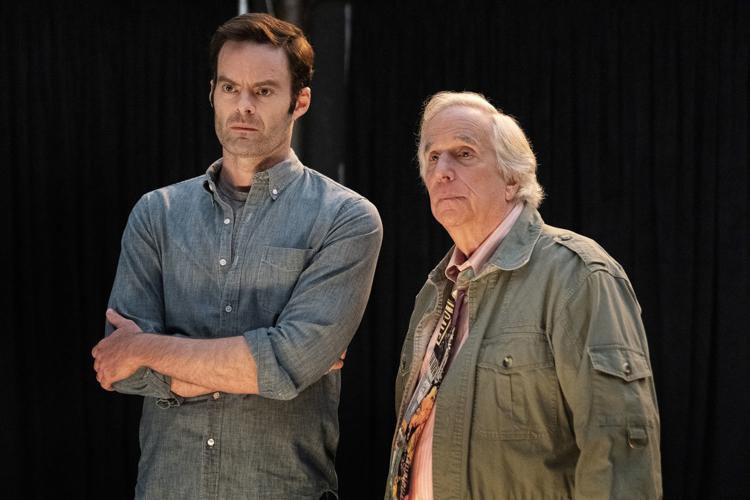 Barry gets a girlfriend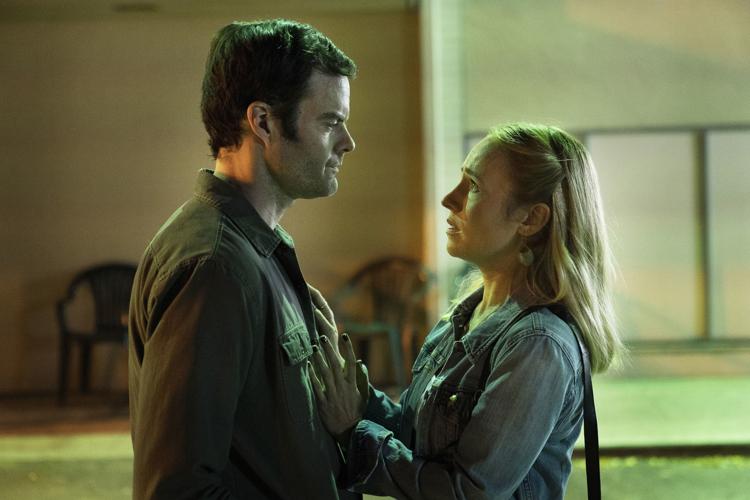 'Barry' received universal acclaim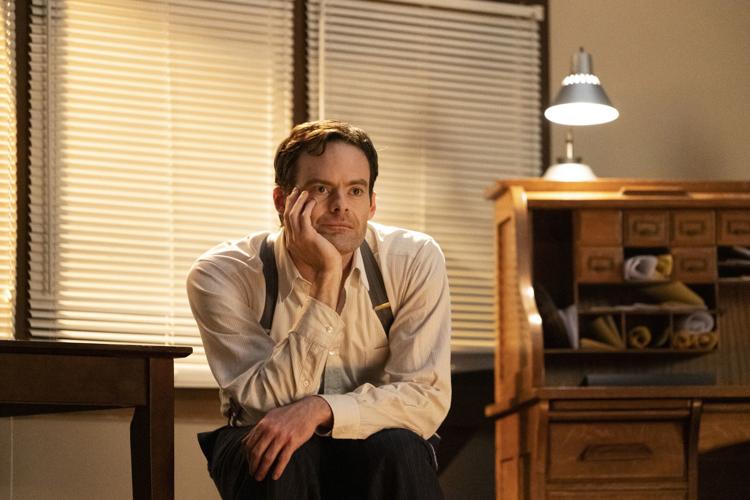 Download the Tulsa World free app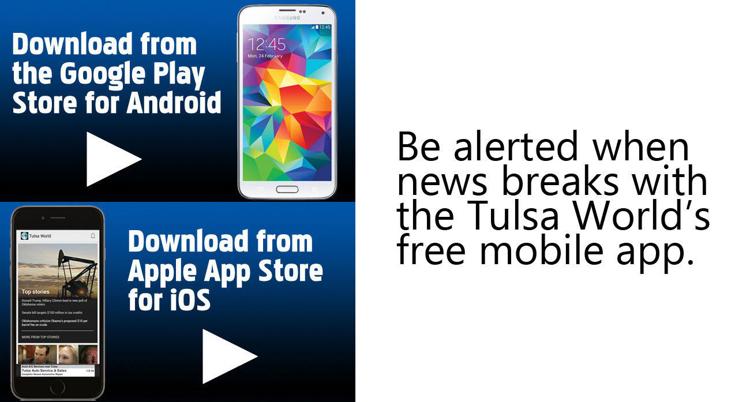 Hader finds a way to recognize his daughters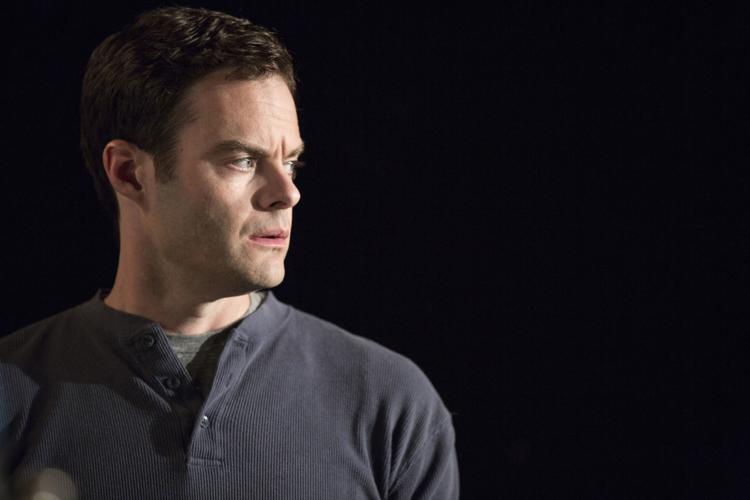 'Barry' let Hader add director to his credits for the first time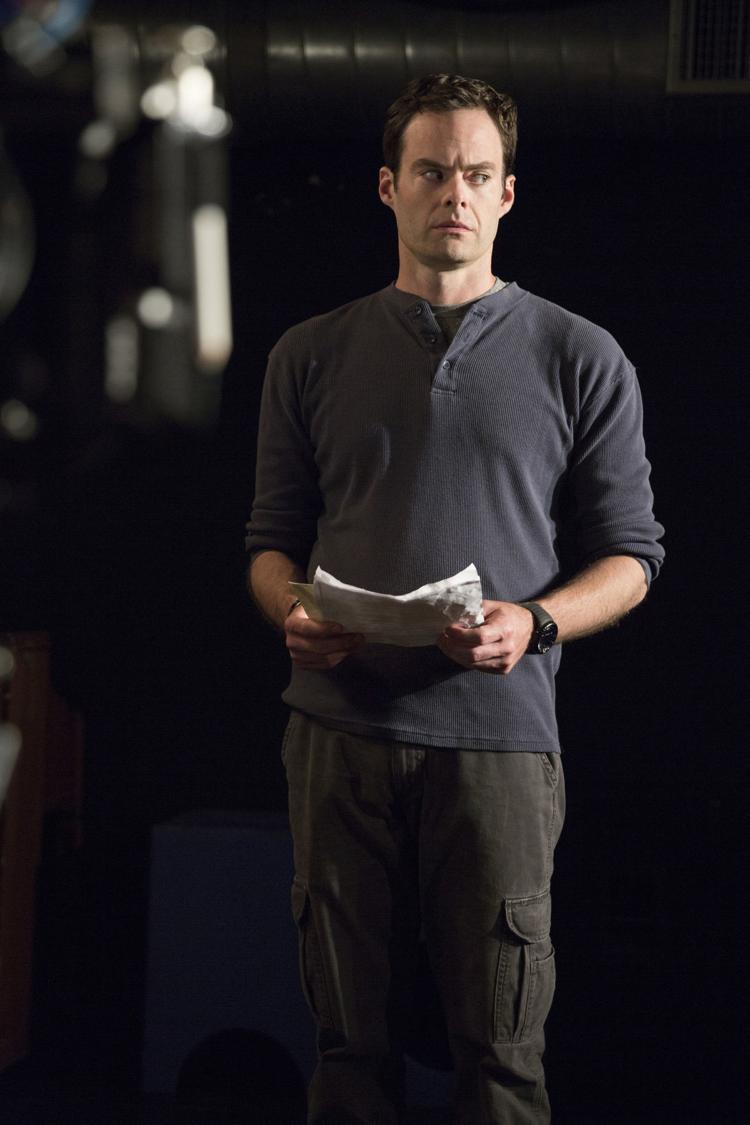 And the Emmy for best comedy actor goes to....Bill Hader
Hader won awards for writing and directing 'Barry' as well
Season 2 as brutal and funny as Season 1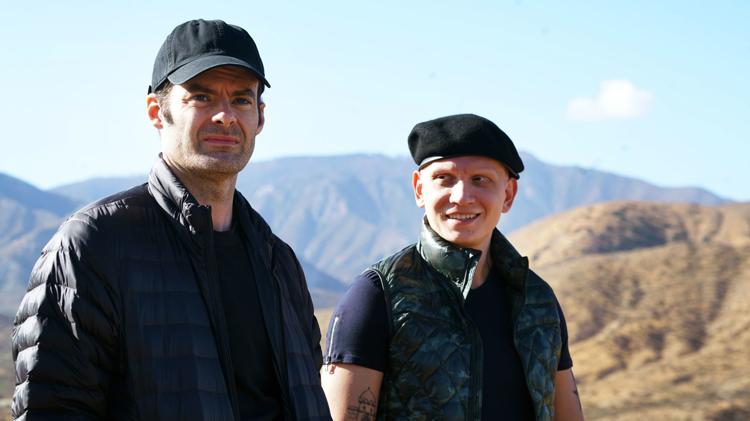 Hader produced these shows before 'Barry'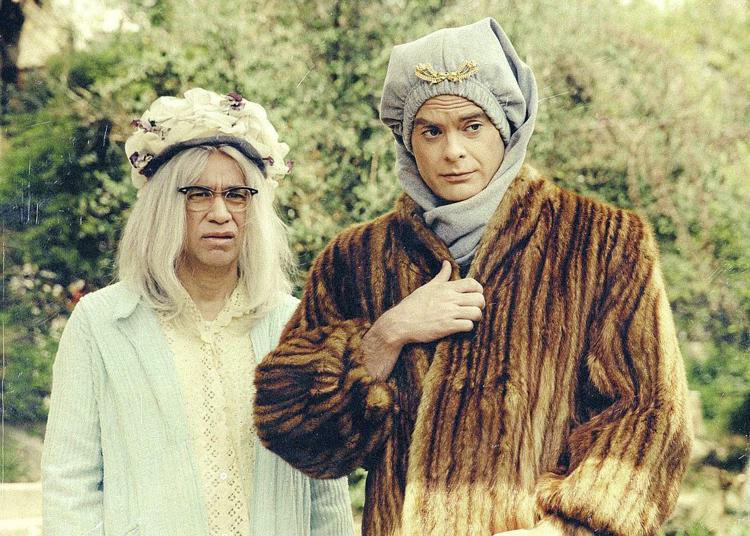 Watch for Hader in two of this year's highly anticipated movies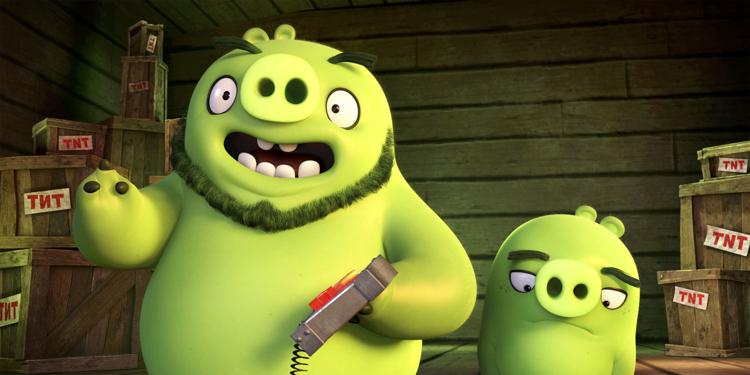 Get tickets to the All-World Awards