Happy birthday to Tulsa's Tim Blake Nelson: Take a look back at his best roles, including HBO's 'Watchmen'
Happy birthday to actor Tim Blake Nelson, who turns 56 years old on Monday.
After his 1982 graduation from Holland Hall, Tim Blake Nelson went on to earn a degree in classics at Brown University and to study acting at the Juilliard Academy in New York.
He now resides in New York and California for his film career. But Tulsa is home for the star of films such as "O Brother, Where Art Thou? ," and Oklahoma is his pride and joy.
Take a look back at his best roles through the years here.
HBO's "Watchmen" (2019)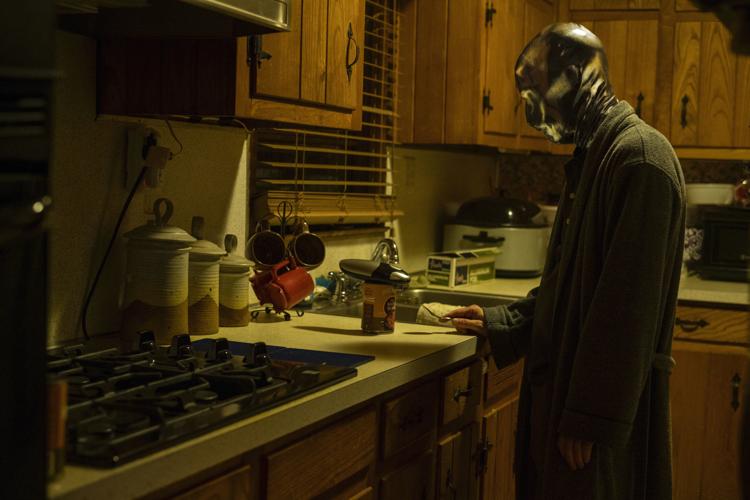 "Fantastic Four" (2015)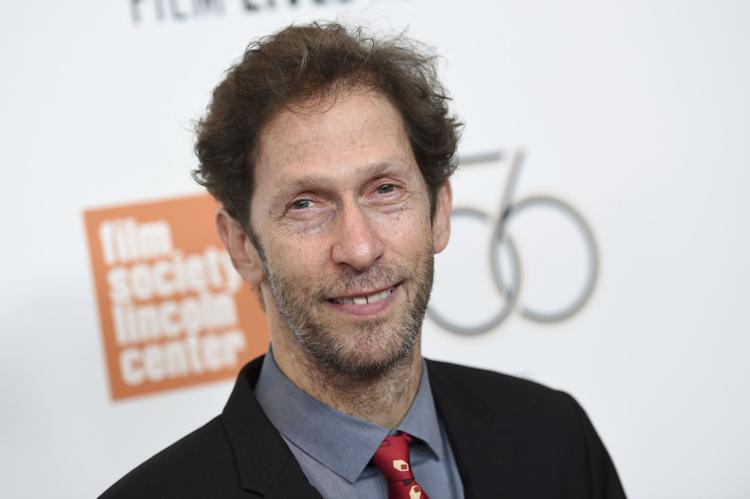 Netflix's "Deidra & Laney Rob a Train" (2017)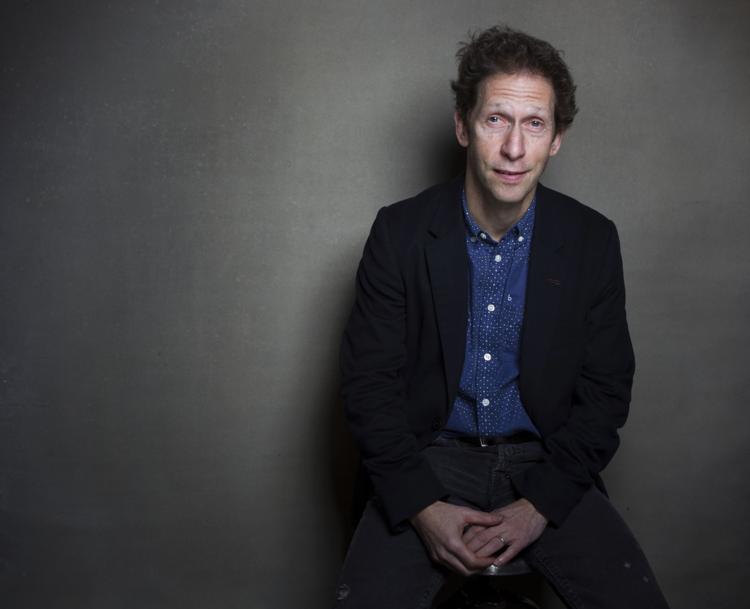 "Colossal" (2017)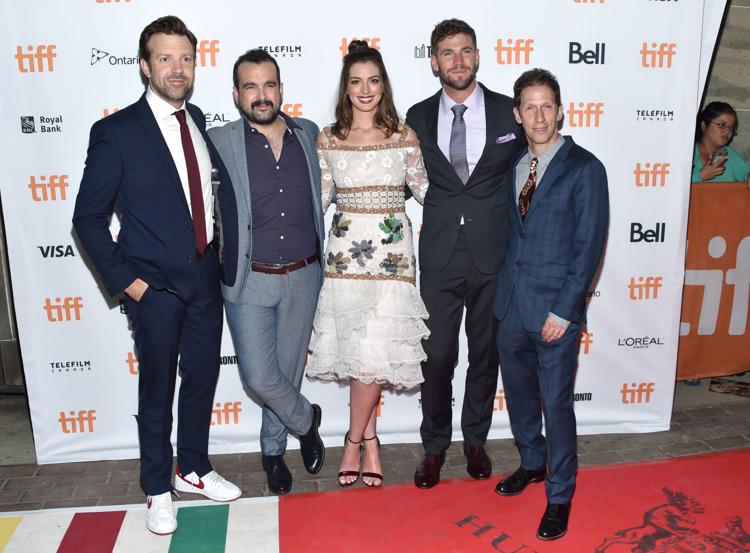 Steven Spielberg's "Lincoln" (2012)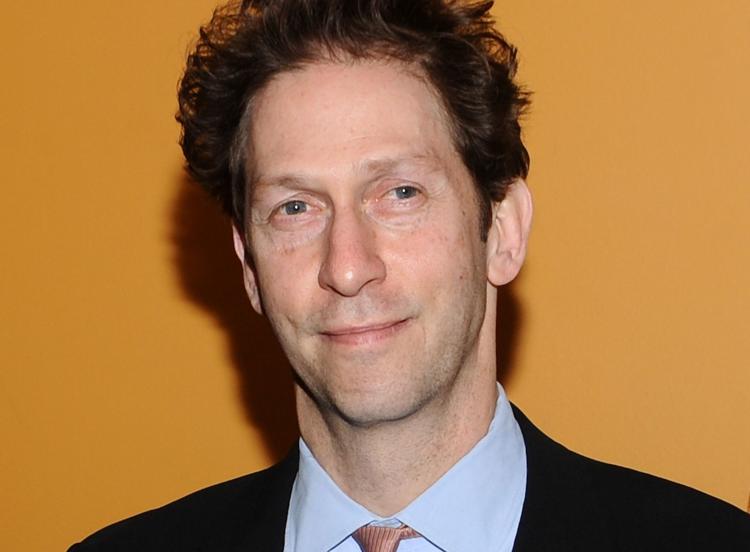 "Holes" (2003)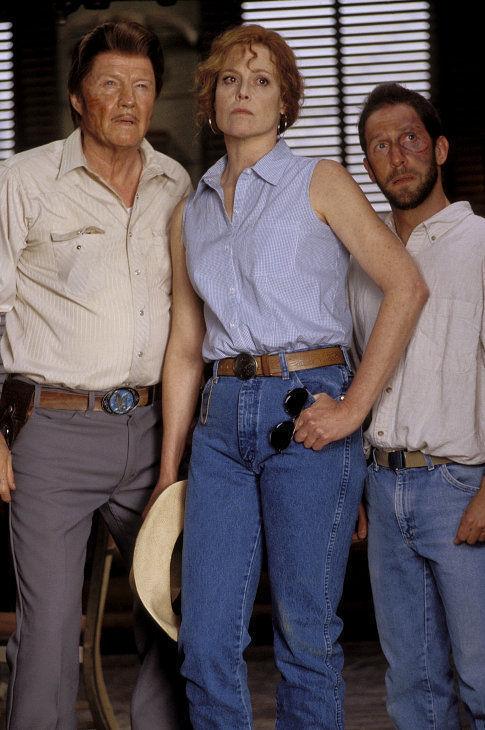 "The Homesman" (2014)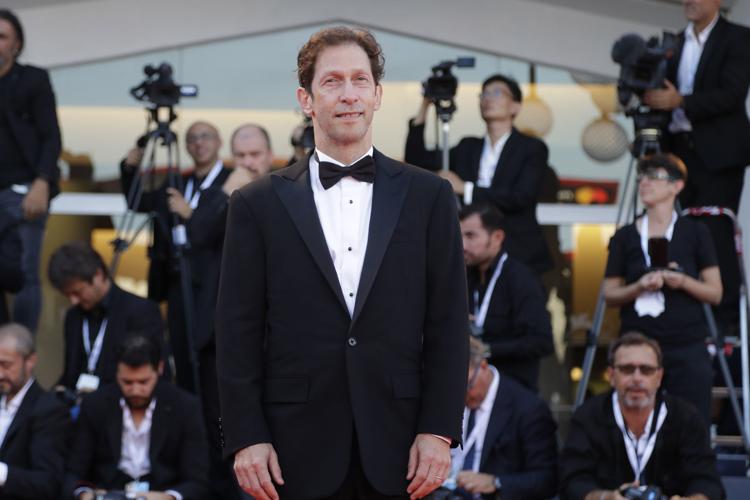 "Child of God" (2014)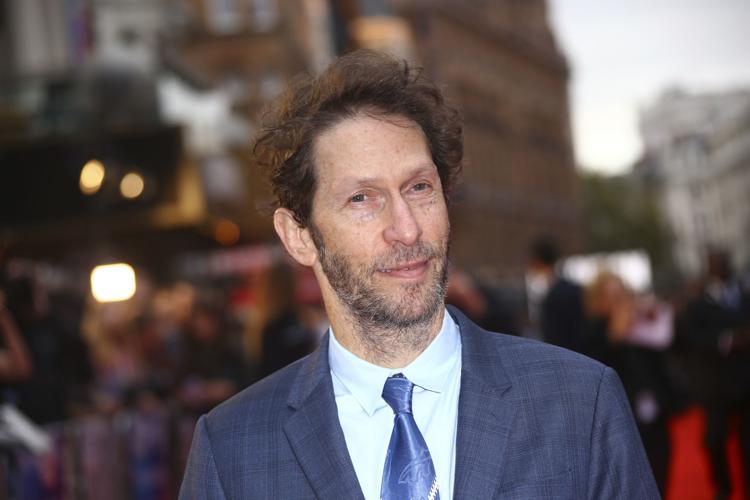 "As I Lay Dying" (2013)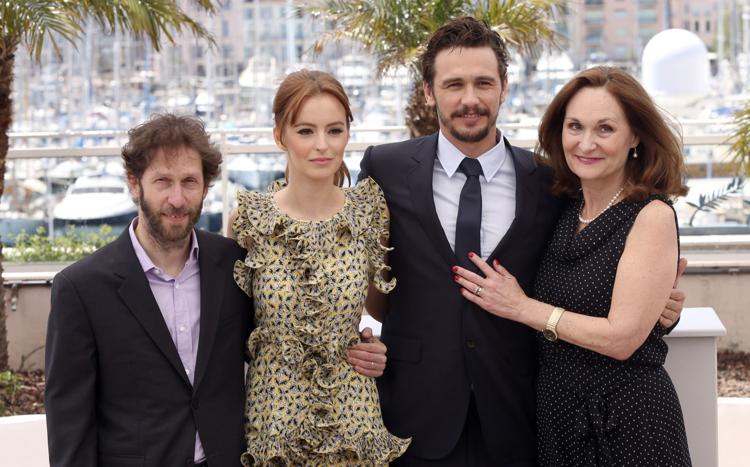 "Big Miracle" (2012)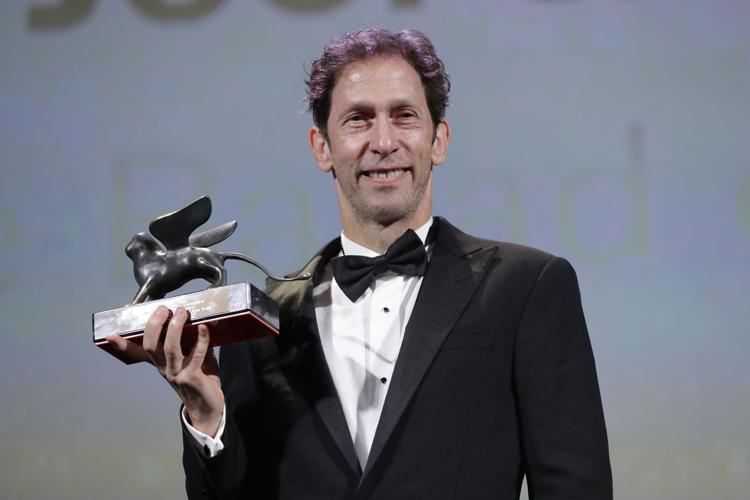 Wrote and directed "Anesthesia" (2015)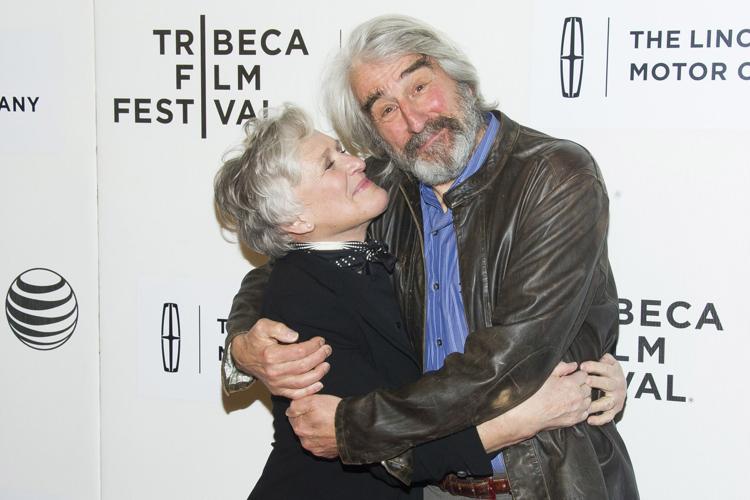 COVID-19 complete coverage
From luxurious Grand Lake resorts and boats to the best places to fish.
***SPRING SPECIAL*** 3 Ton Heat and Air System Replacement: $4,500 (other Size units available) LIC142982. 918-815-8515
A.S.A.P. Plumbing. All your plumbing needs. Over 35 years of experience. No overtime charge. Senior discount. Insured & bonded (918)497-6432