Holiday movie preview: Here's what everyone will be watching from now through Christmas, from 'The Irishman' to 'Star Wars'
The holiday movie season is here, with blockbuster hits to entertain the whole family and prestige films seeking Academy Award nominations in the near future.
Practically every week from now into January offers such a choice, like "Ford v Ferrari" with Christian Bale and Matt Damon or "Charlie Angels" this week.
Or on Christmas Day, when you can see the latest "Star Wars" movie or see all the stars who make up the cast of "Little Women."
Just to make sure, here's a lineup of what's coming to cinemas during the holidays, with the dates that they are expected to be in Tulsa theaters.
— Michael Smith, World Scene Writer
"Ford v Ferrari" (Nov. 15)
"Charlie's Angels" (Nov. 15)
"The Report" (Nov. 15)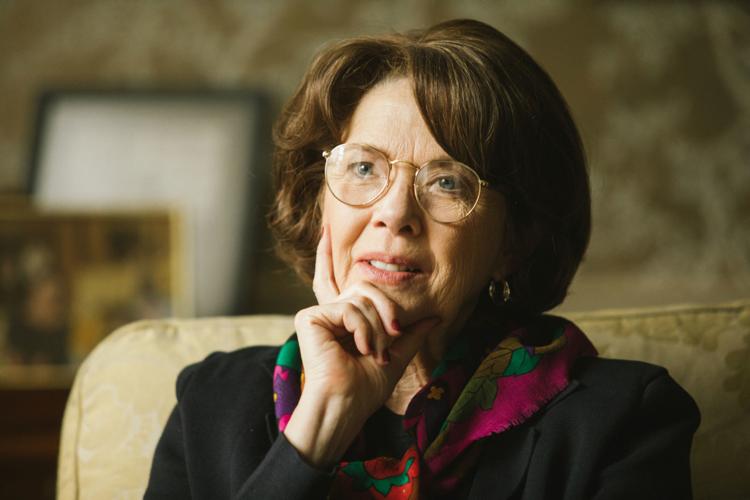 "The Good Liar" (Nov. 15)
"Frozen 2" (Nov. 22)
"A Beautiful Day in the Neighborhood" (Nov. 22)
"21 Bridges"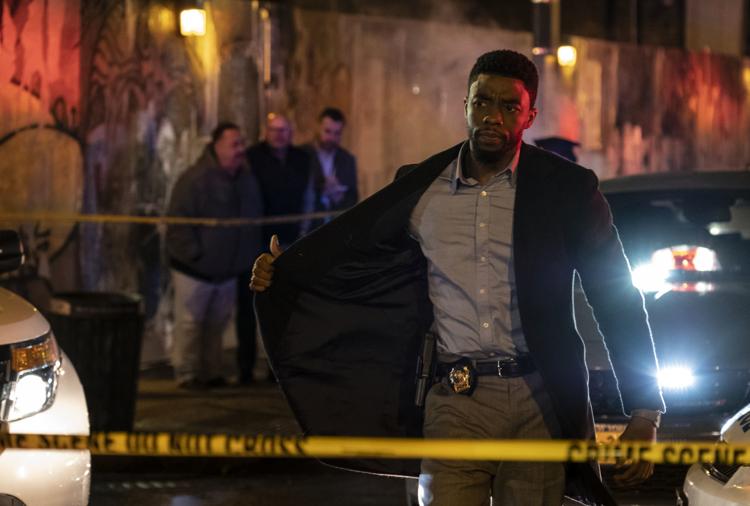 "Knives Out" (Nov. 27)
"Marriage Story" (Nov. 29)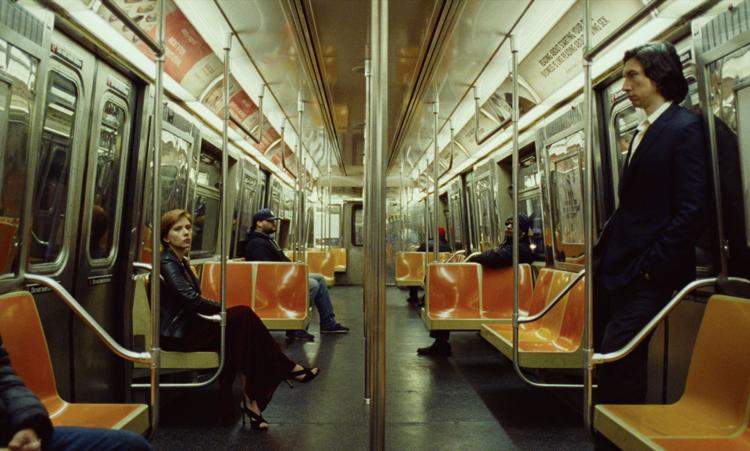 "Bombshell" (Dec. 13)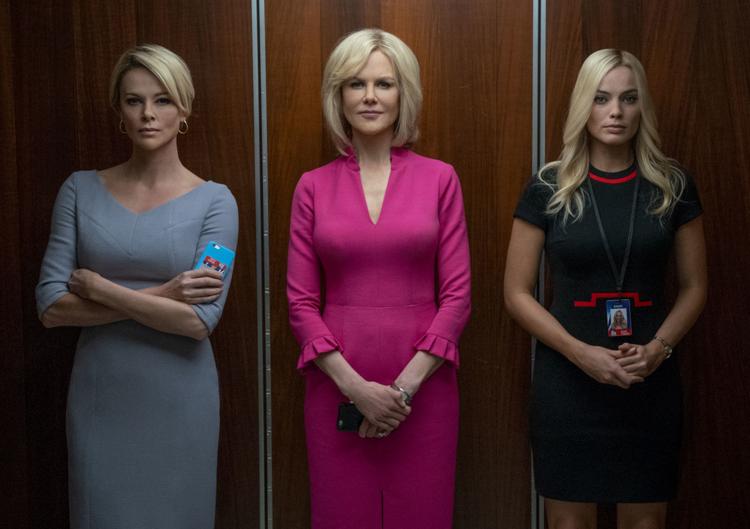 "Jumanji: The Next Level" (Dec. 13)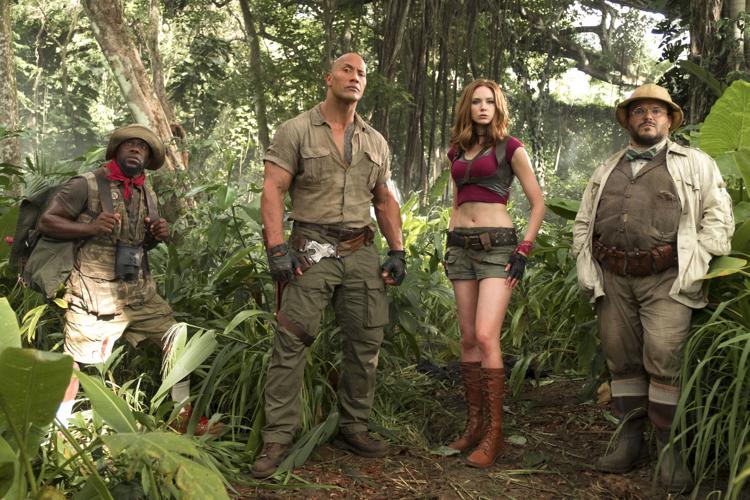 "Richard Jewell" (Dec. 13)
"The Two Popes" (Dec. 13)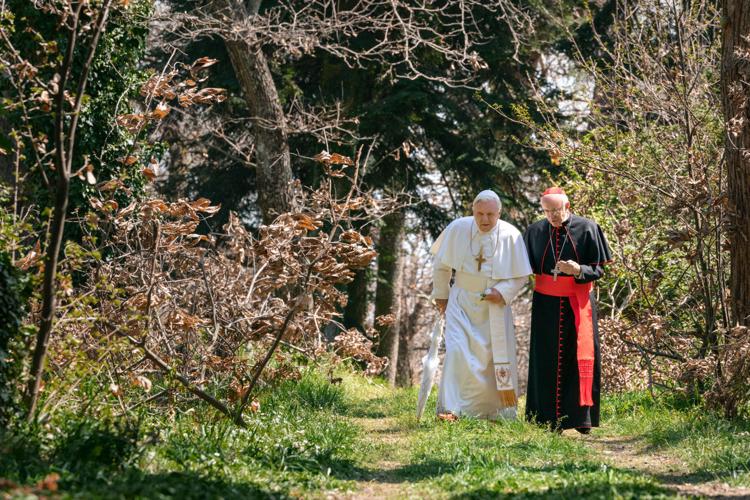 "Star Wars: Episode IX -- The Rise of Skywalker" (Dec. 20)
"Cats" (Dec. 20)
"Little Women" (Dec. 25)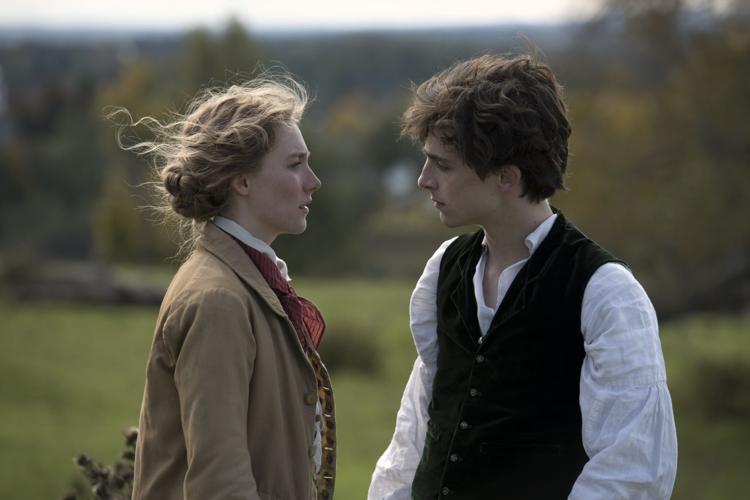 "Spies in Disguise" (Dec. 25)
"Uncut Gems" (Dec. 25)
"Clemency" (Jan. 10)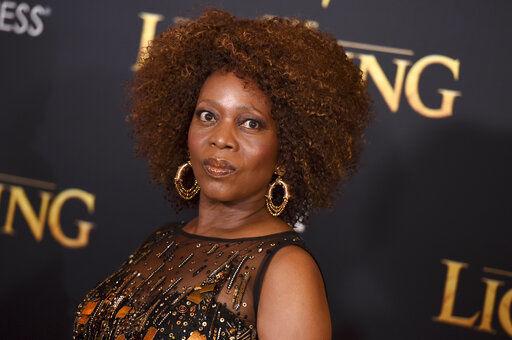 "Just Mercy" (TBA)