In the mood to snack? These appetizer recipes are perfect for game nights, binge watching TV and more
By Judy Allen For the Tulsa World
Want to make a snack plate for a family game night?
Or maybe you finally found a great show to binge watch.
You definitely need some snacks!
Here are a few ideas for simple yet delicious back-pocket appetizers, ready to pull together whenever the need arises.
Italian Antipasto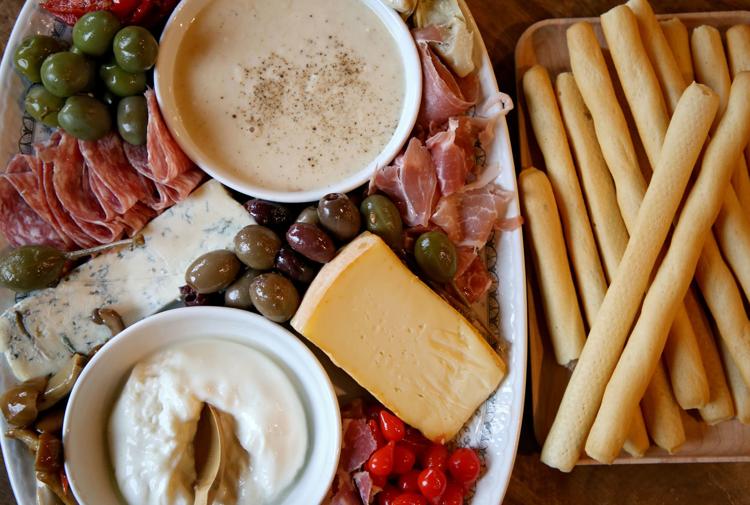 Here's how to make it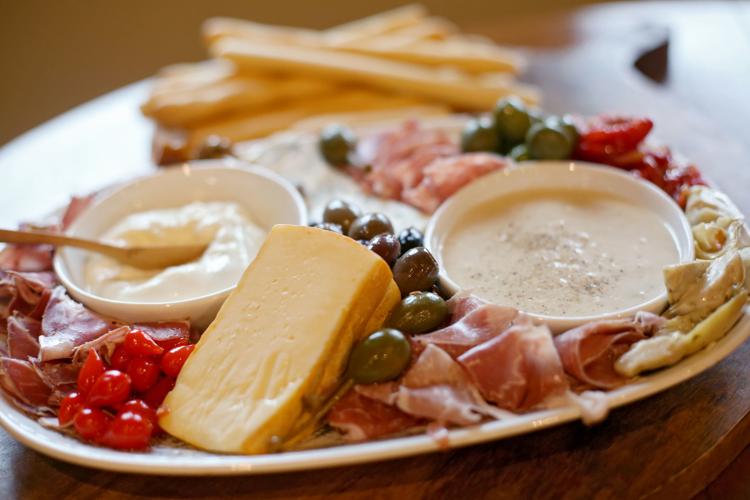 Poached Mozzarella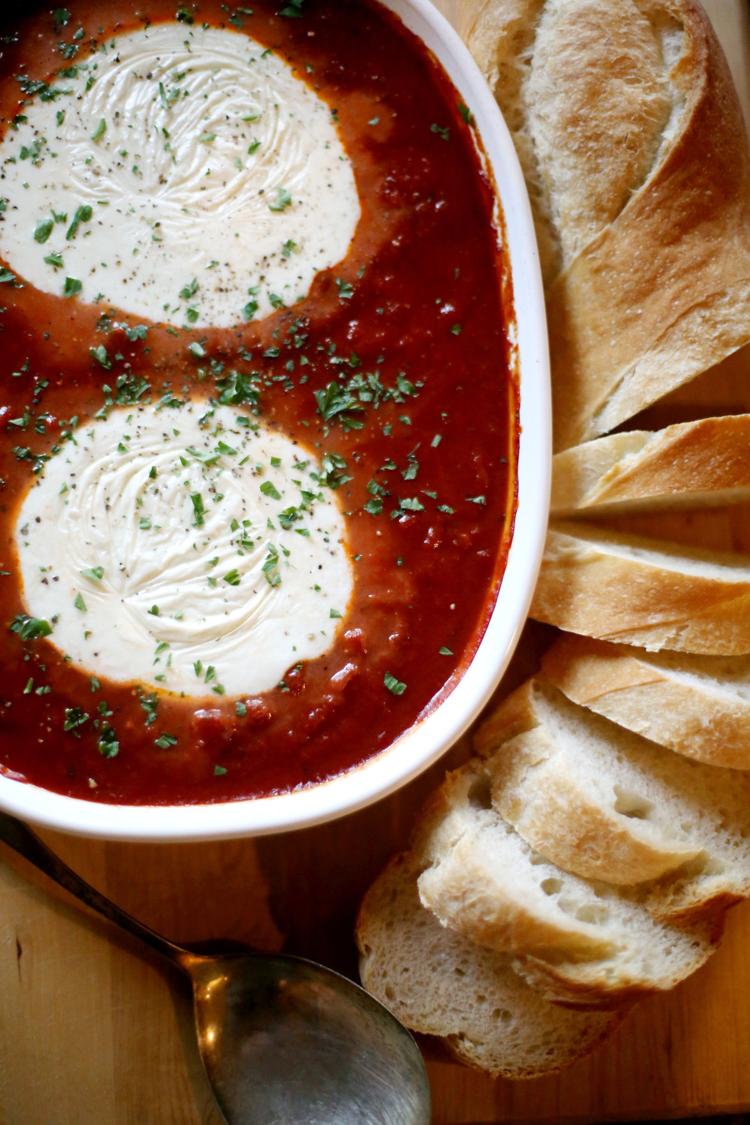 Here's how to make it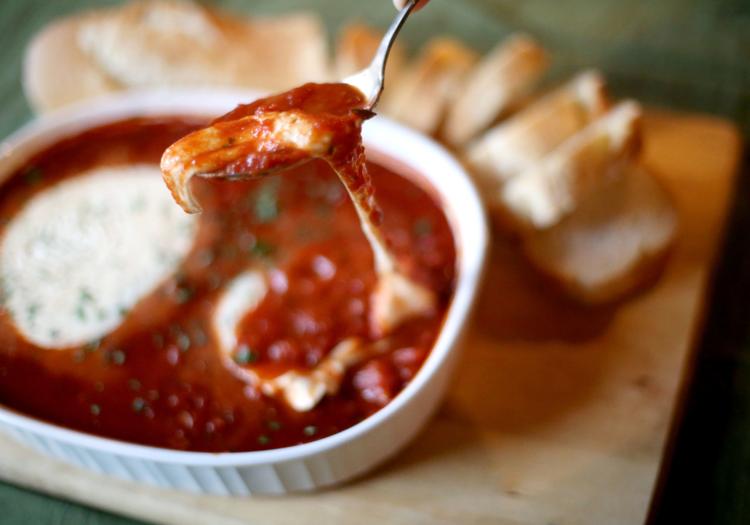 Anything on Toast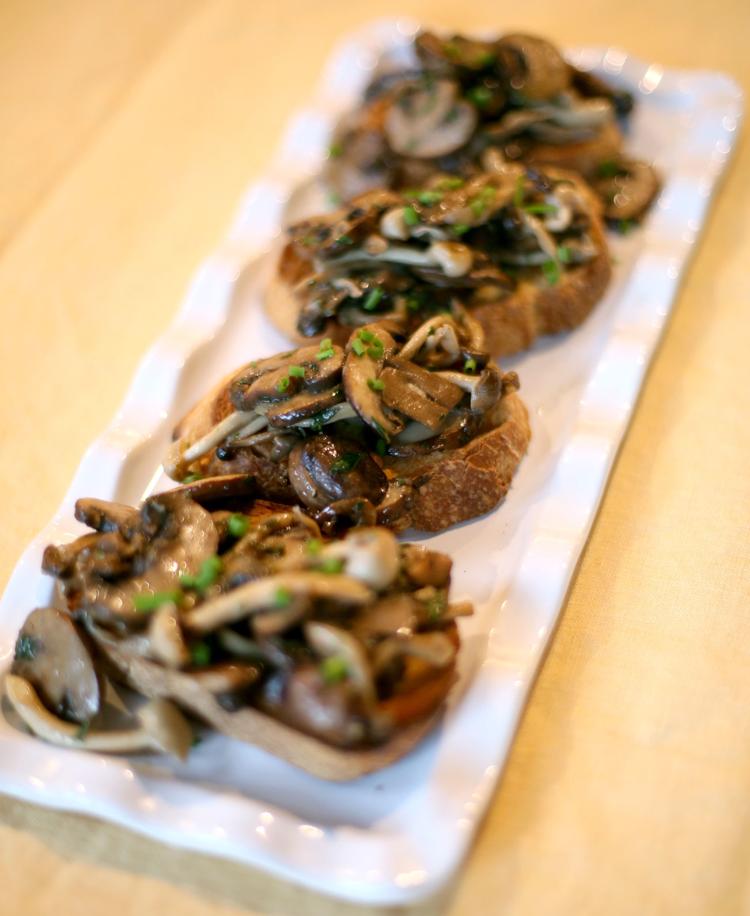 Sauteed Mushrooms on Toast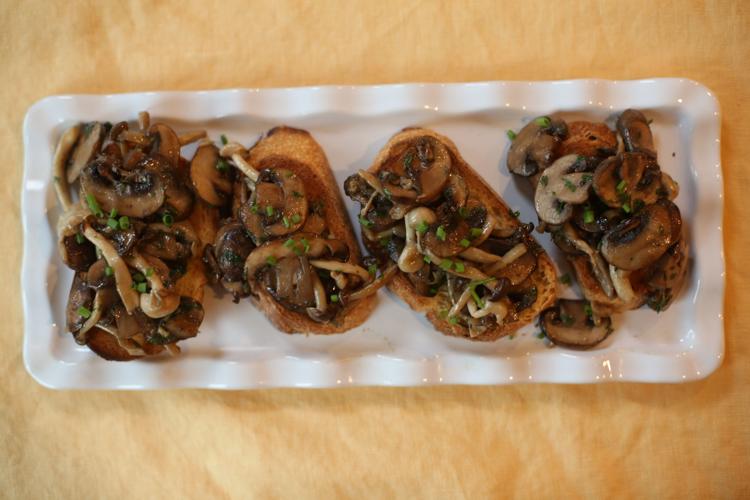 Sausage rolls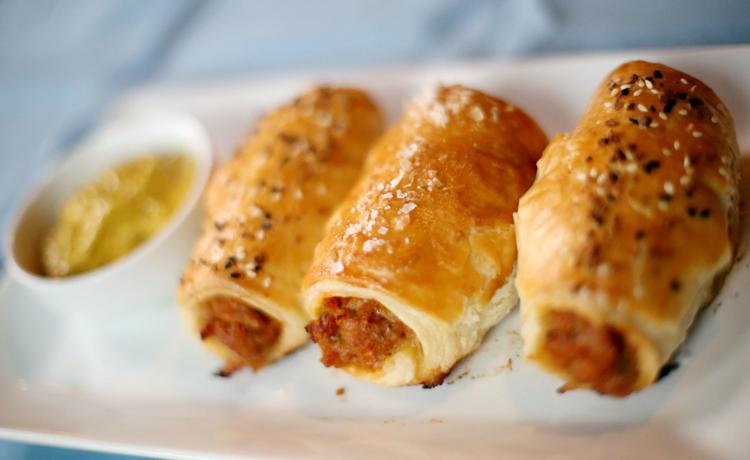 How to make them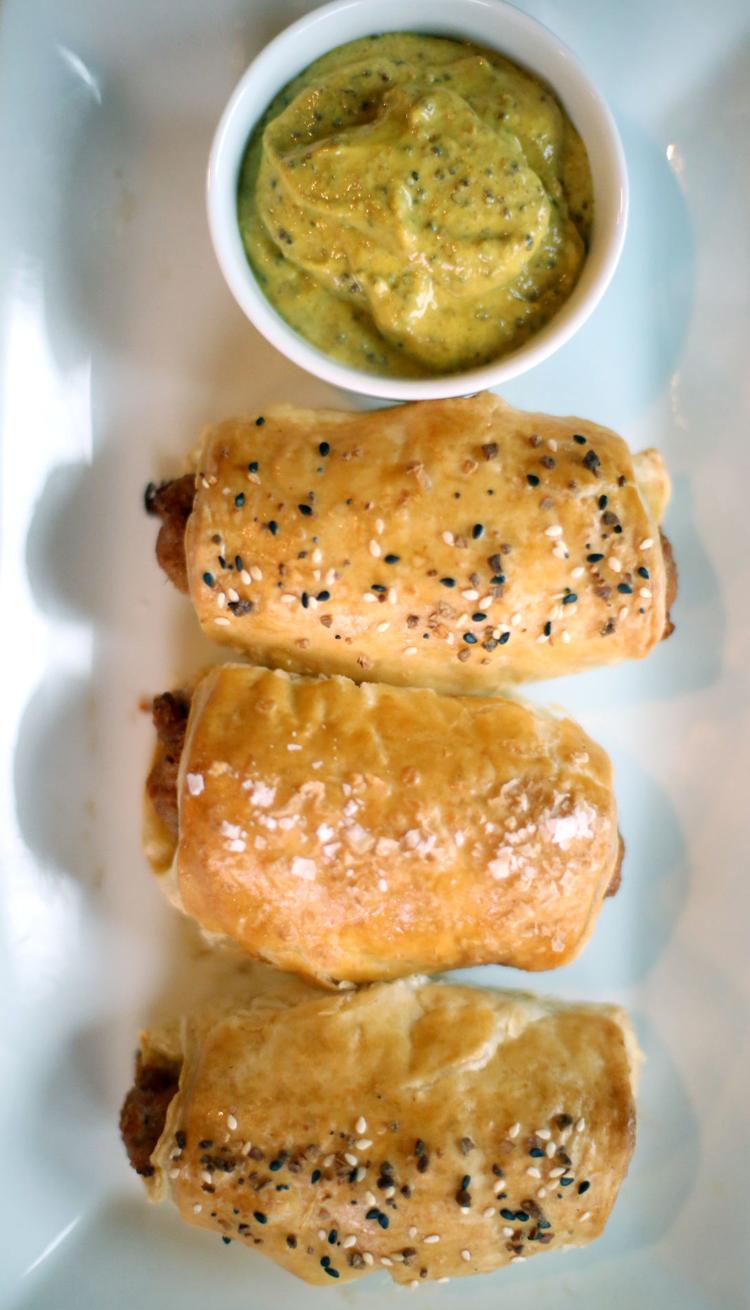 Zesty Shrimp Cocktail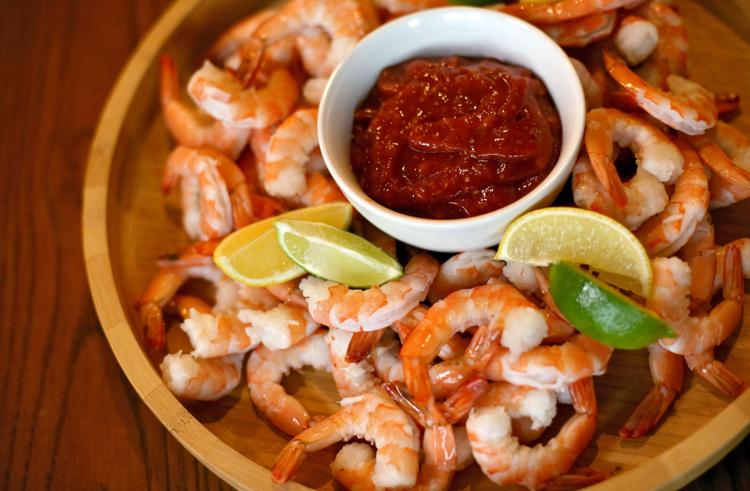 Sweet and Savory Bar Nuts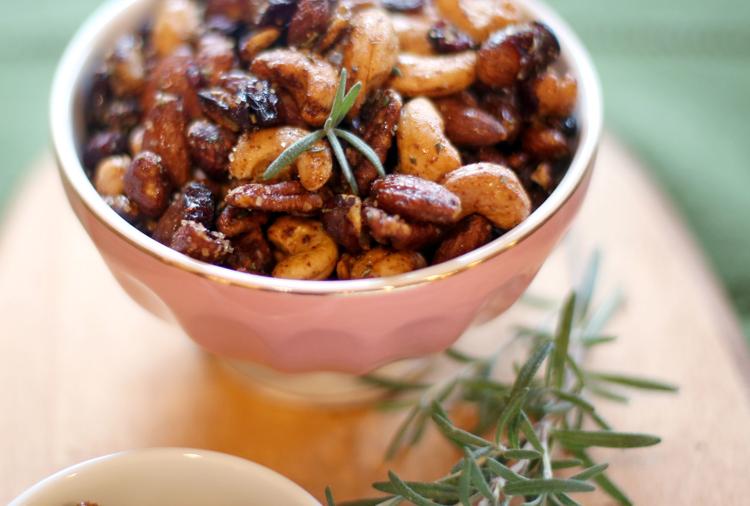 Journalism worth your time and money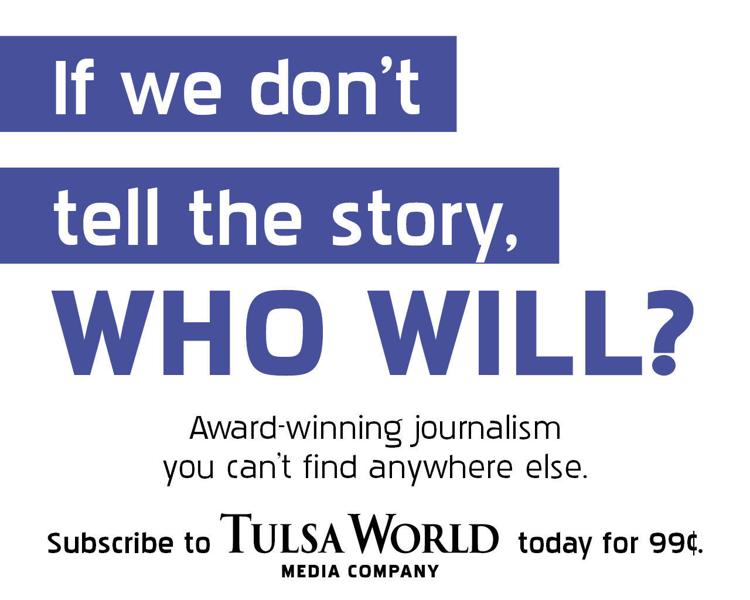 From luxurious Grand Lake resorts and boats to the best places to fish.
918-859-4959 All Phases Interior & Exterior Residential & Commercial Improving Northeast Oklahoma area homes for over 40 years. Free Estimates, 100% financing available. Senior & Veteran Discount Why not give us a call, it may cost less than you think! Summer Savings!! 30% OFF!
BOB'S ELECTRIC Residential & Commercial wiring, indoor/outdoor LED lights, remodeling, breaker box upgrades. Free est. 918-521-1729
"MORE THAN PAINTING" Drywall, Carpentry, Siding, Commercial & Residential 40 yrs experience & BBB RI#100118 - Call 918-607-2716