Living and playing on Tulsa Time: fill your December calendar with these events
It's December, and you know what that means: Christmas shopping, Christmas lights, Christmas movies, Christmas everything.
There are events galore in the Tulsa area this December — many indoors, but still plenty outdoors, so bundle up. Multiple activities below will take you through the month and into the start of 2020.
Arvest Winterfest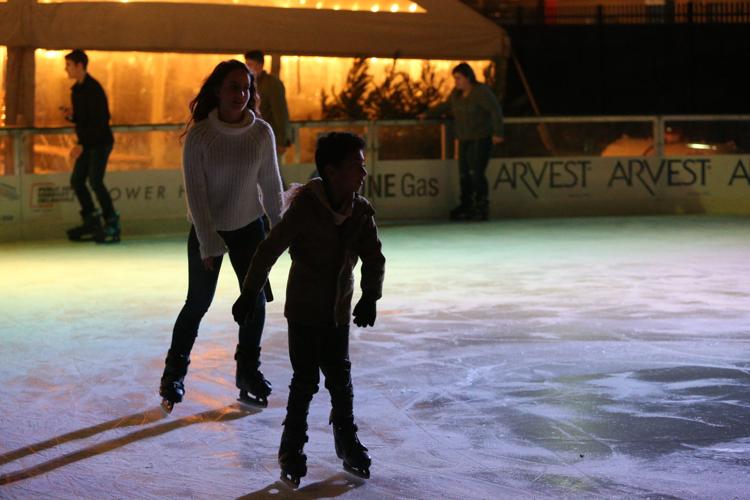 Free events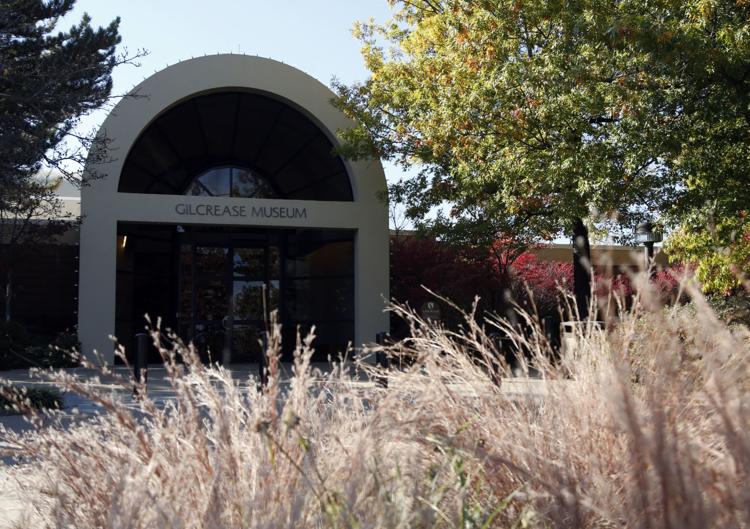 Tulsa PAC home to a pair of Tulsa favorites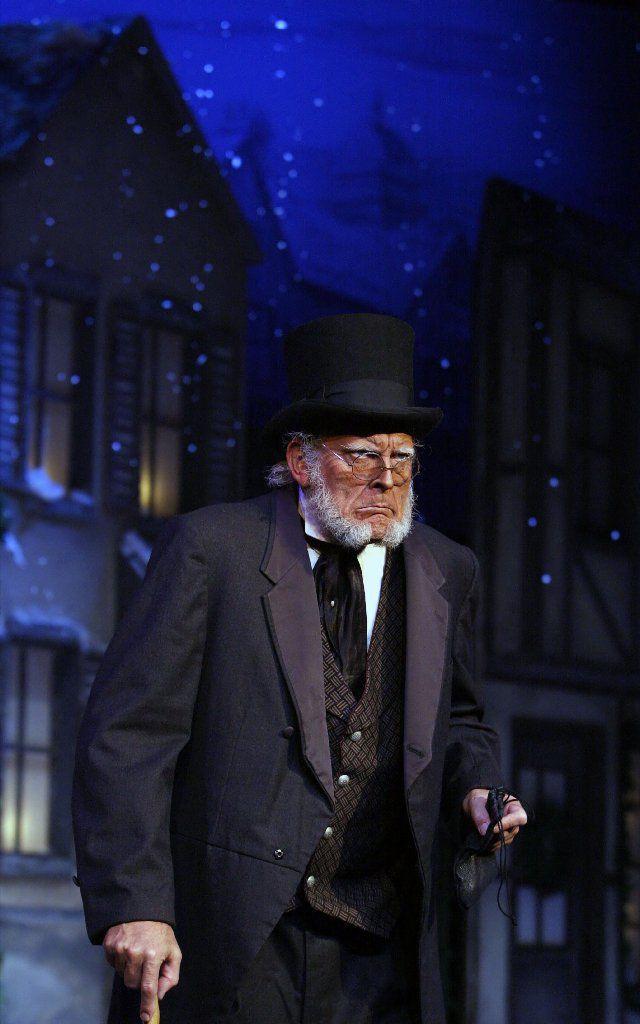 Holiday movie season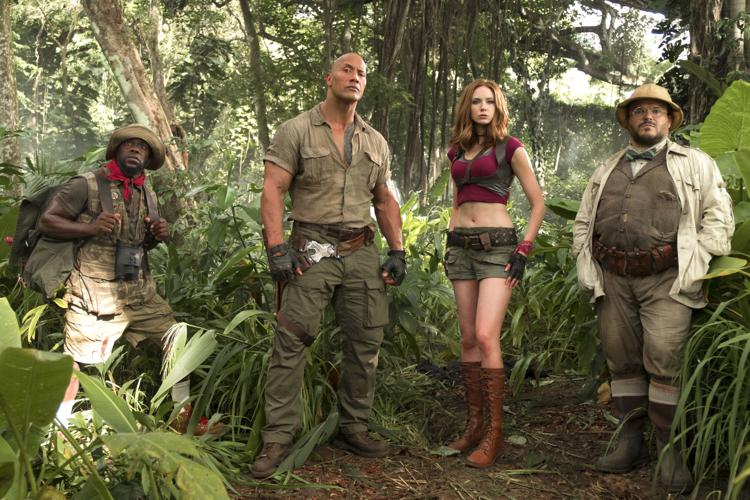 Philbrook festival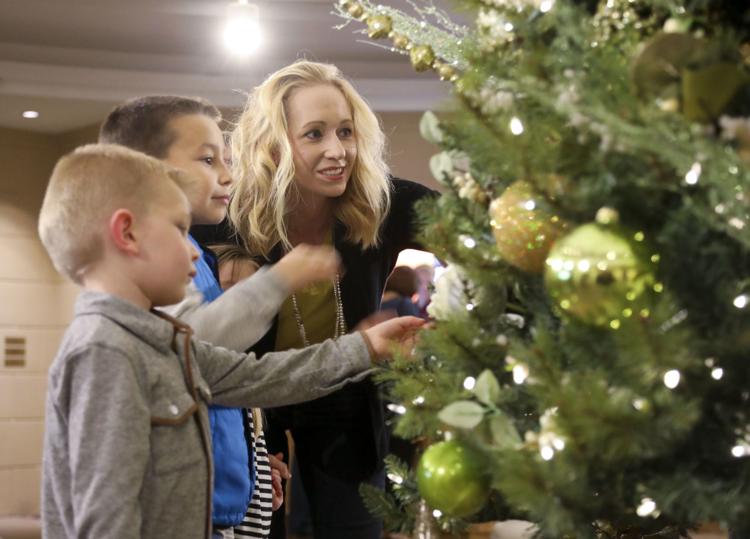 Go to a concert downtown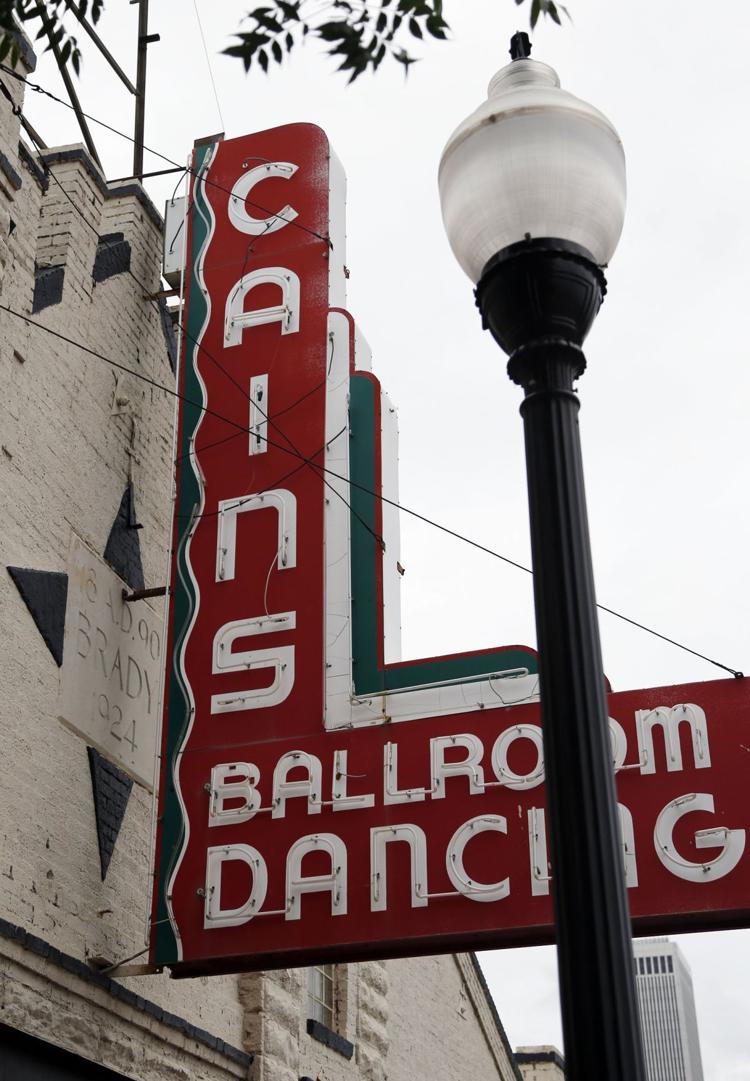 Christmas lights galore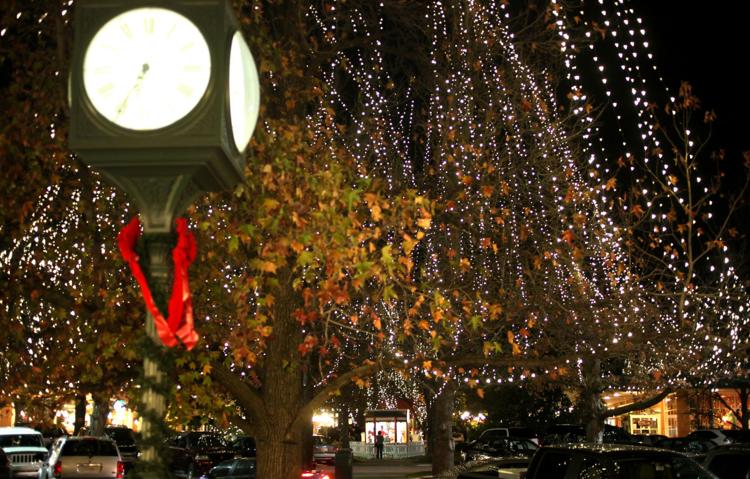 Go to a concert at a casino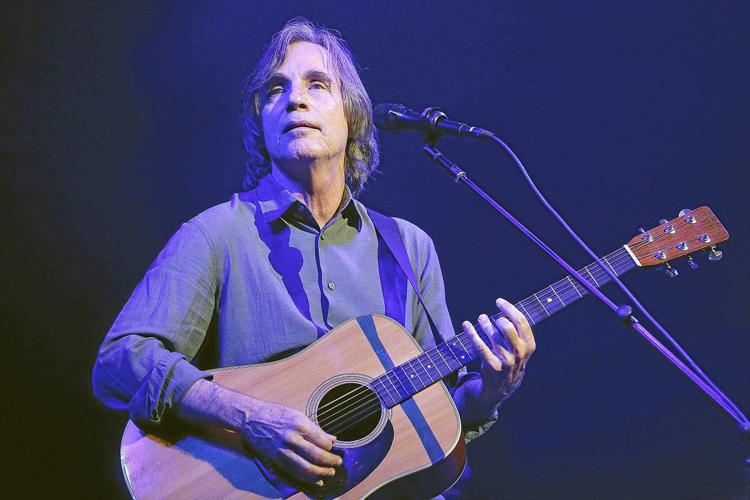 Christmas parades in your community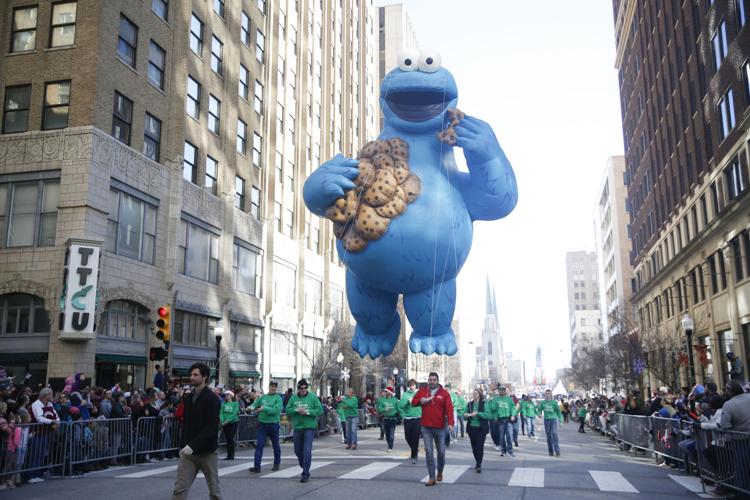 "Watchmen" end is coming....tick tock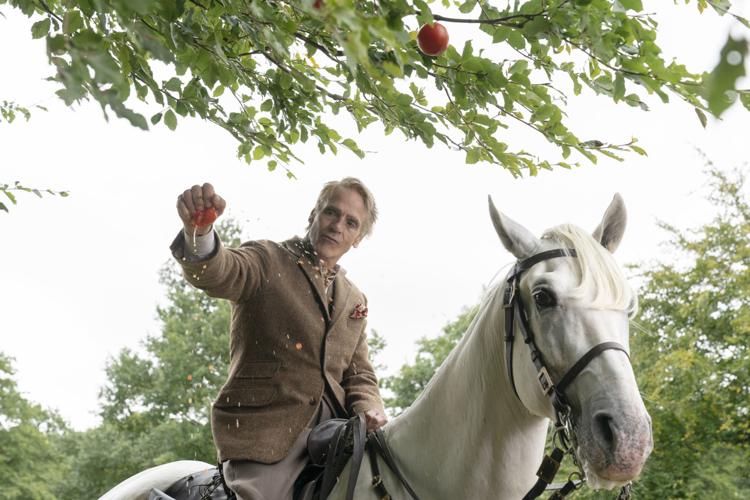 Food and drinks and all the decorations
BOK Center Basketball Showdown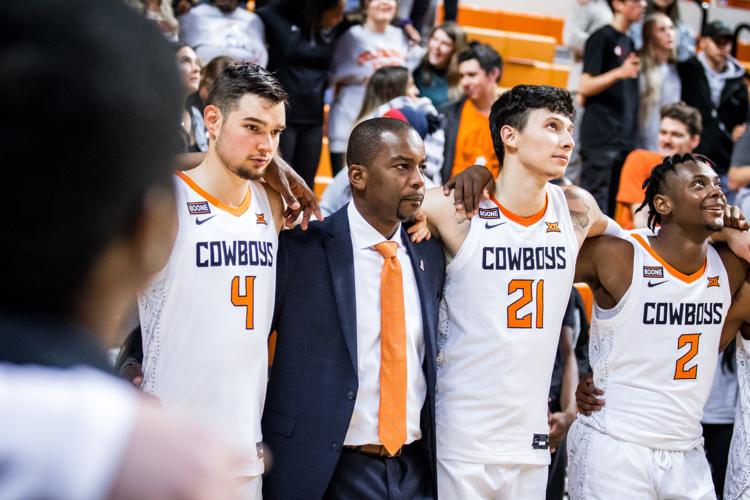 Gathering Place Winter Wonderland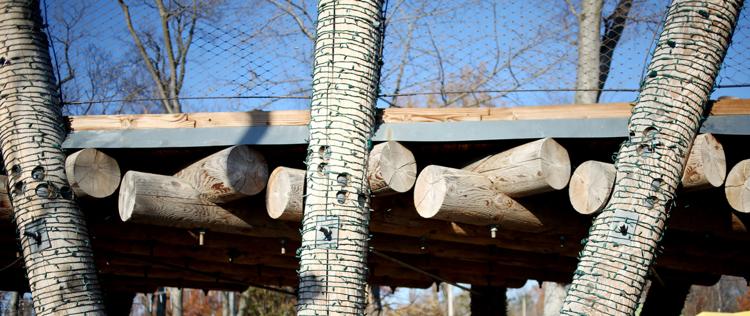 Circle Cinema exclusives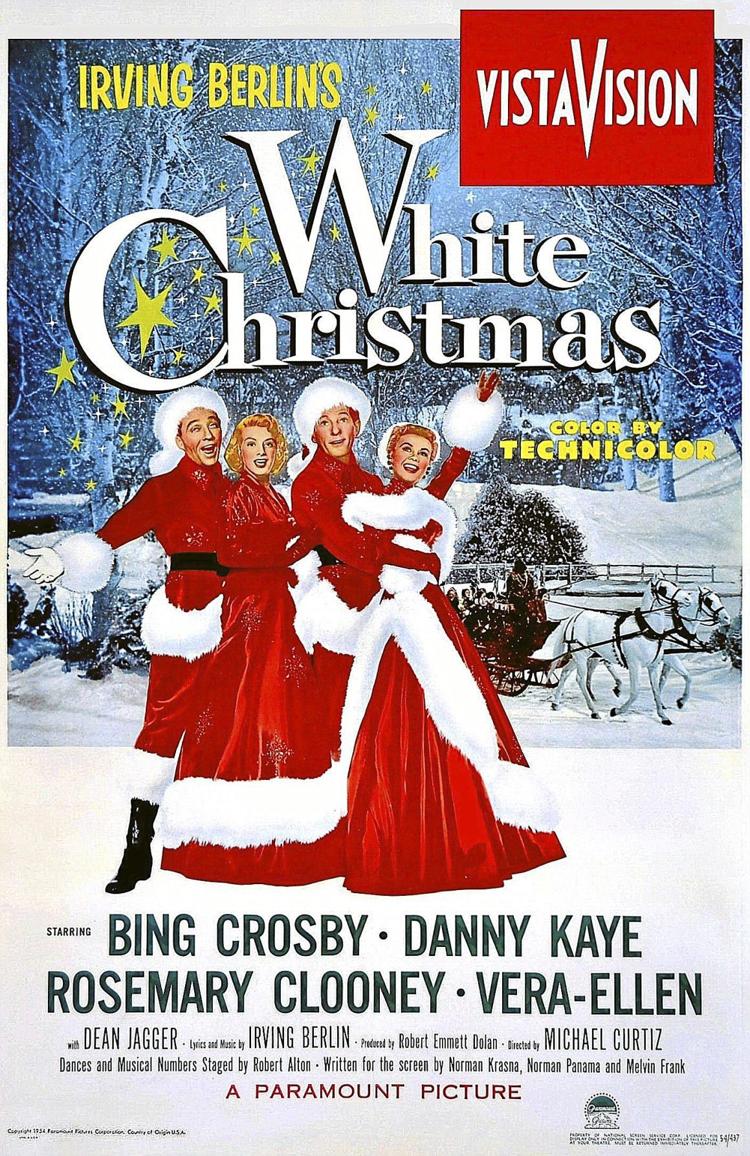 Garden of Lights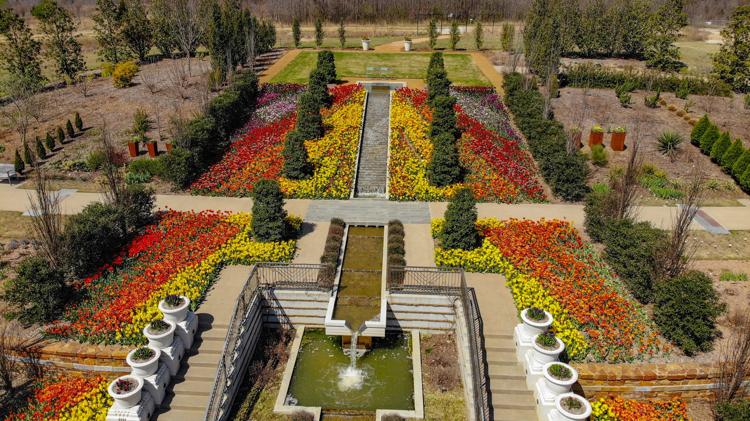 Oilers on the ice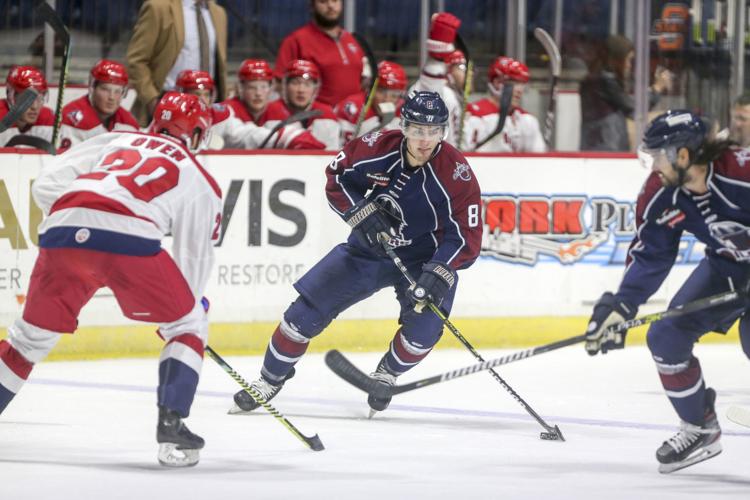 Buying all the gifts