If your kids need a hero during the pandemic, maybe they can learn to draw their own.
Artist Scott Taylor, the executive creative at Tulsa's Colorpop Art Lab, teaches free how-to-draw-superheroes classes remotely.
"I decided to start offering these classes after the pandemic hit," Taylor said.
"As a parent myself, I know how important it is for parents to be able to offer their children creatively enriching and educational content that helps them grow. So I decided to try and start doing that but in a way that makes it fun for them."
Classes begin at 3 p.m. Thursdays. Taylor said each class runs about 30 to 45 minutes and all you need to participate are paper, a black marker/Sharpie and something to color with — markers, colored pencils or crayons.
The classes can be accessed by liking/following the Scott Taylor Art Gallery Facebook page.
"My goal in each class is to encourage kids in their artistic abilities and dreams," Taylor said. "So I make a point to be very uplifting and encouraging by reminding them that they have unique and special gifts that the world needs."
Taylor was asked who was having more fun with the classes — himself or the kids?
"Hard to say!" he said. "I sure am having a blast sharing my passion for arts and comics with the next generation, but from what parents tell me, the kids are loving it, too. They look forward to my classes all week. And I have been very impressed by the art I've seen from the kids. Even the parents often join in, so it has been fun to see the drawings from each."
---
See what these Tulsans are doing to ease the stress of the coronavirus pandemic
Look for the helpers: Local musician plays cello for neighborhood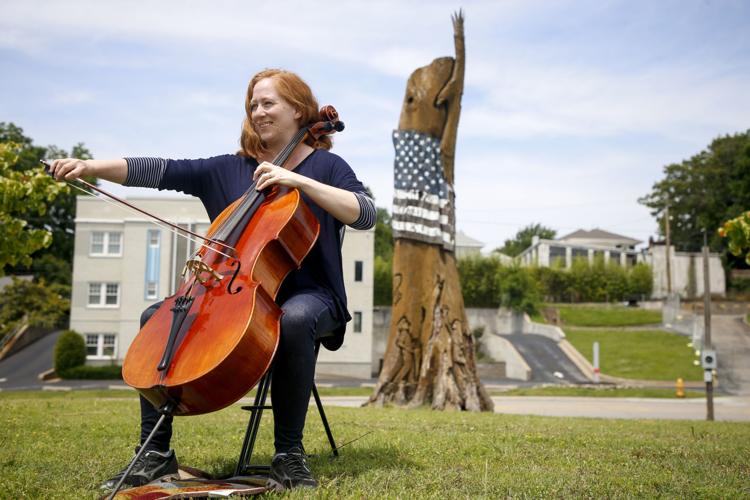 Look for the helpers: Historic Vernon AME Church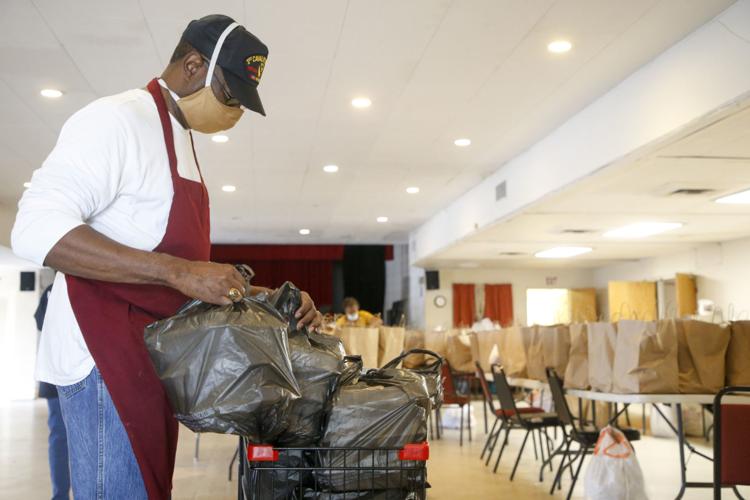 Look for the helpers: Tulsa nurse goes to New York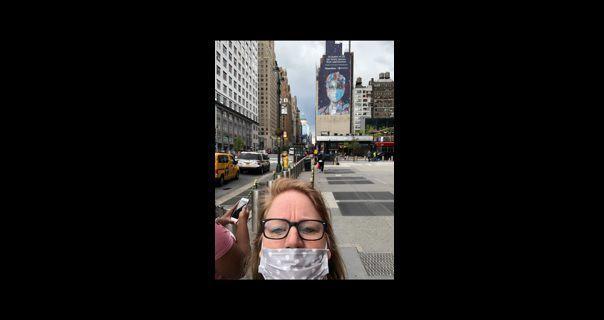 Look for the helpers: Community Food Bank of Eastern Oklahoma
Look for the helpers: 100,000 bottles of hand sanitizer in Bartlesville
Look for the helpers: The Opportunity Project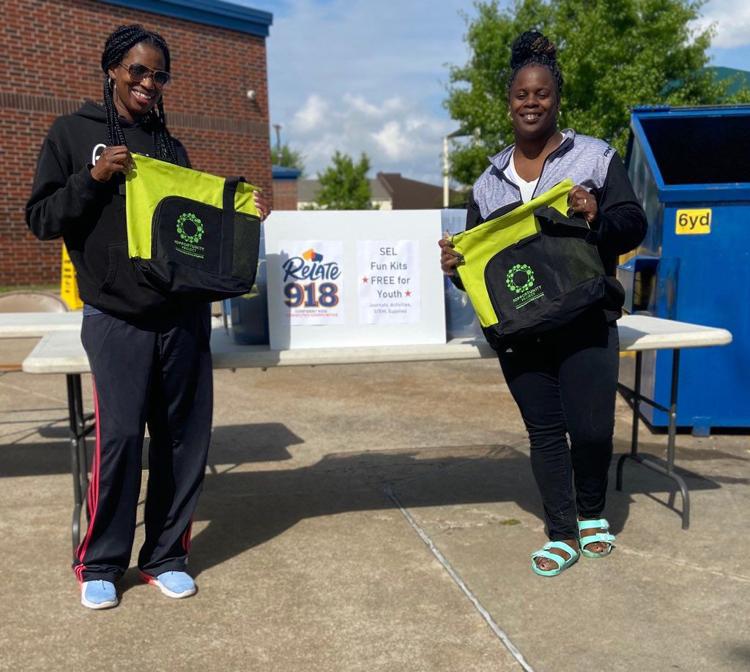 Look for the helpers: 413 Farm helps Amelia's Market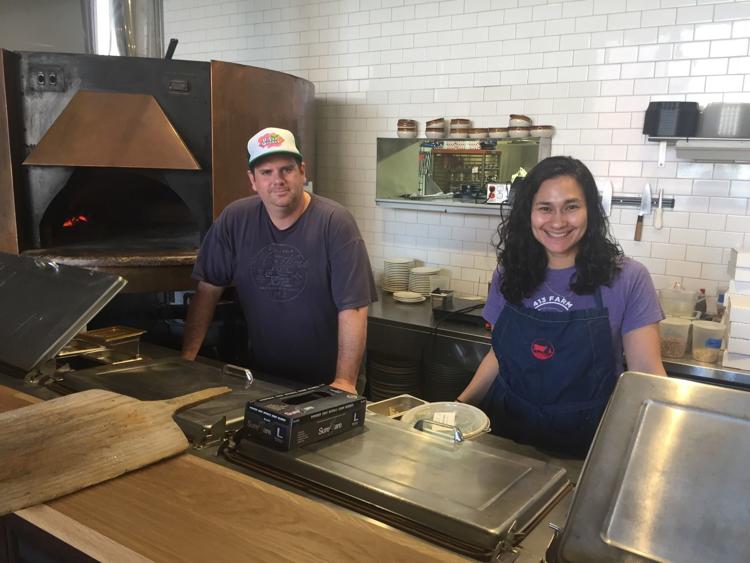 Look for the helpers: Vintage Wine Bar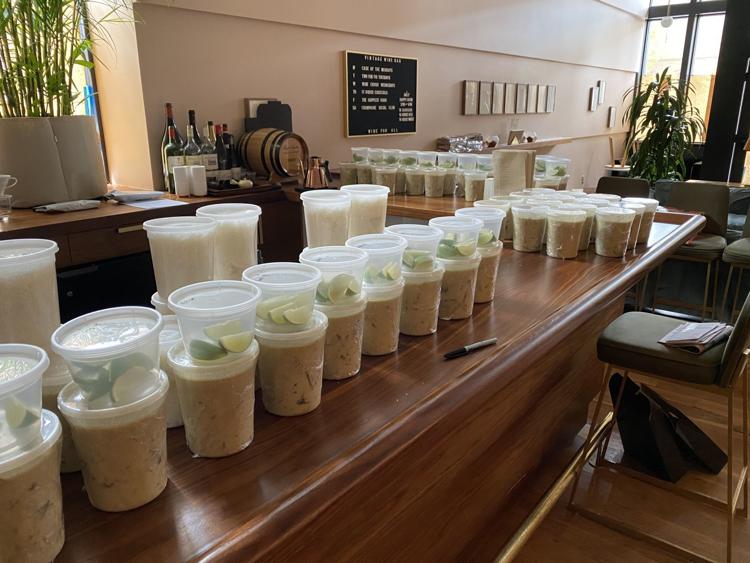 Look for the helpers: Artist Scott Taylor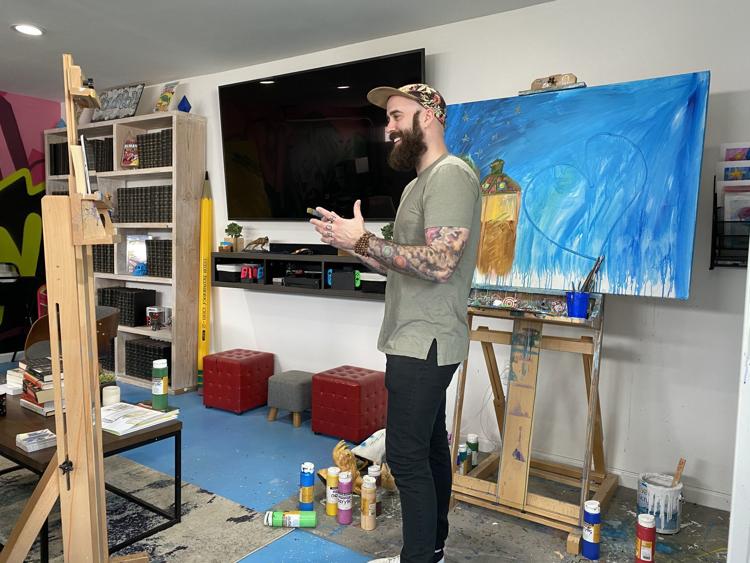 Look for the helpers: YMCA celebrates Healthy Kids Day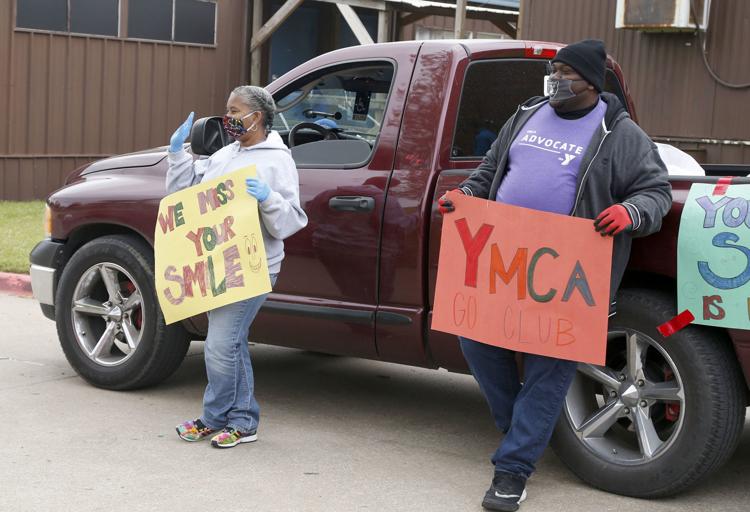 Look for the helpers: Meal donations to prison guards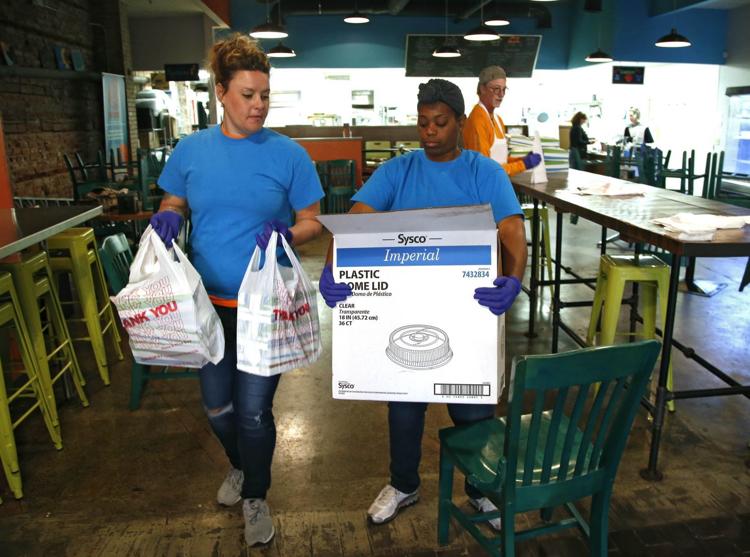 Look for the helpers: The Center for Individuals with Physical Challenges
Look for the helpers: Local nurse heads to New York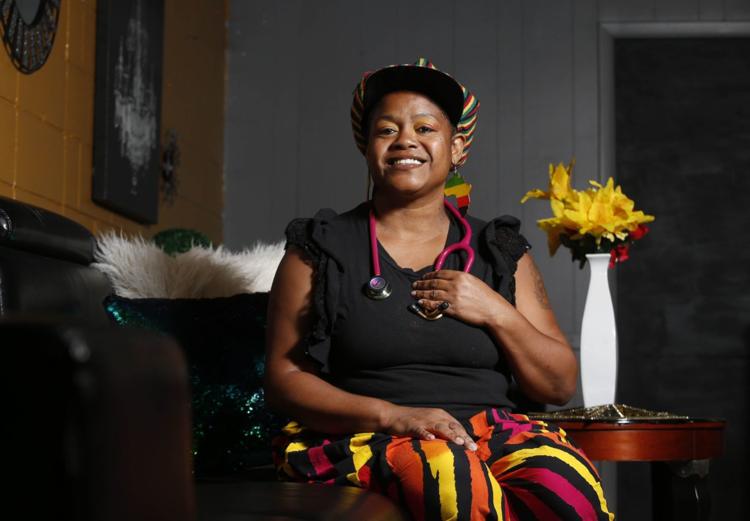 Look for the helpers: Tulsa artist Rachel Rose Dazey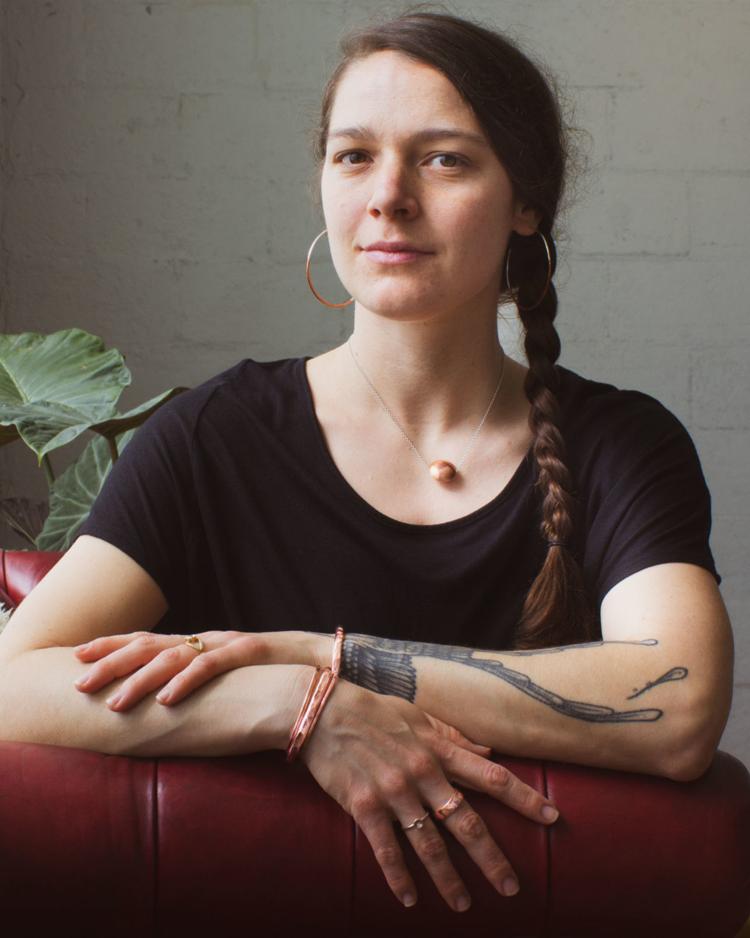 Look for the helpers: Meals on Wheels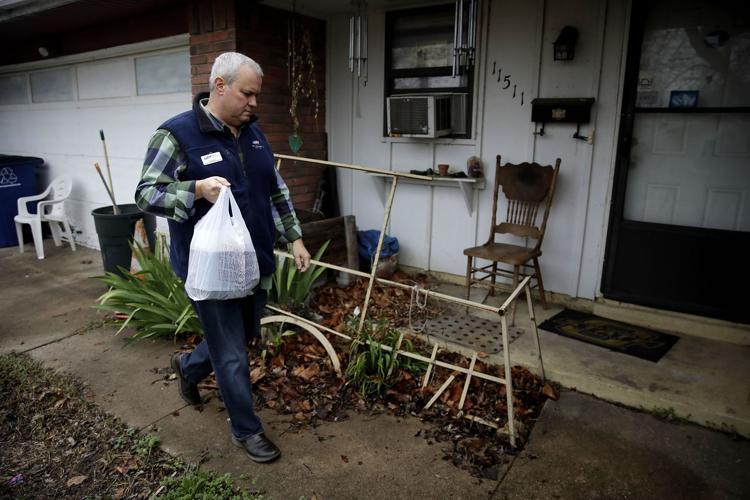 Looking for the helpers: SPCA animal cruelty investigator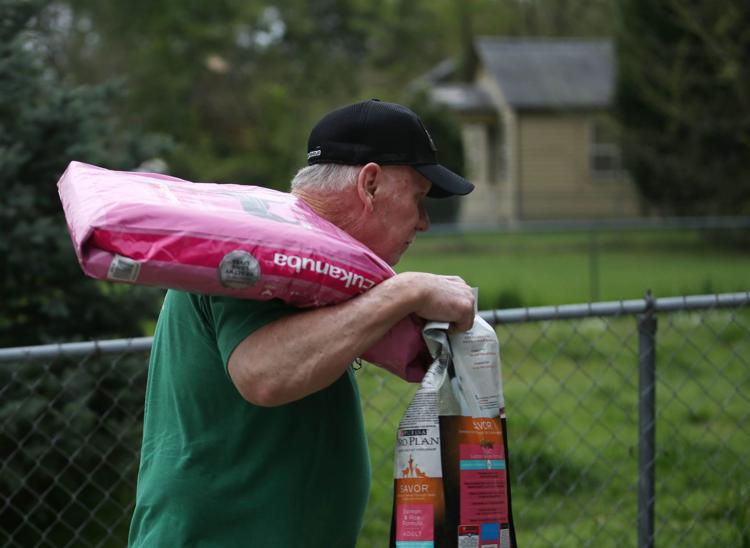 Look for the helpers: Ti Amo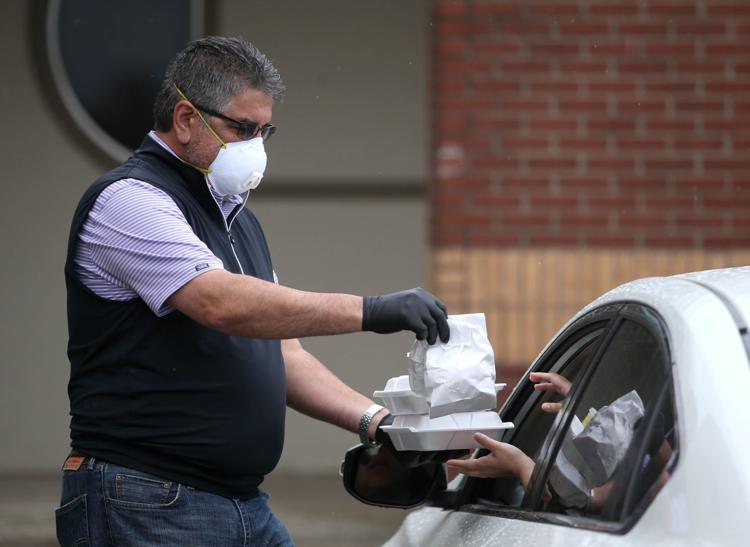 Look for the helpers: Mask maker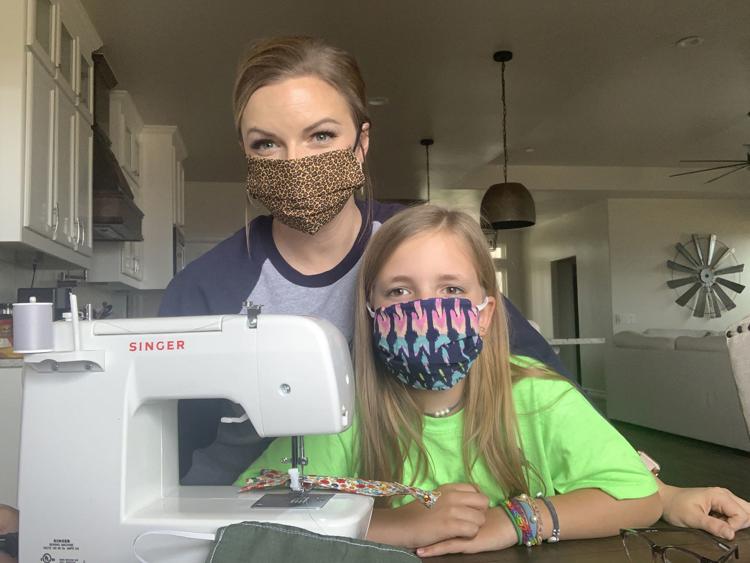 Look for the helpers: Balloon artists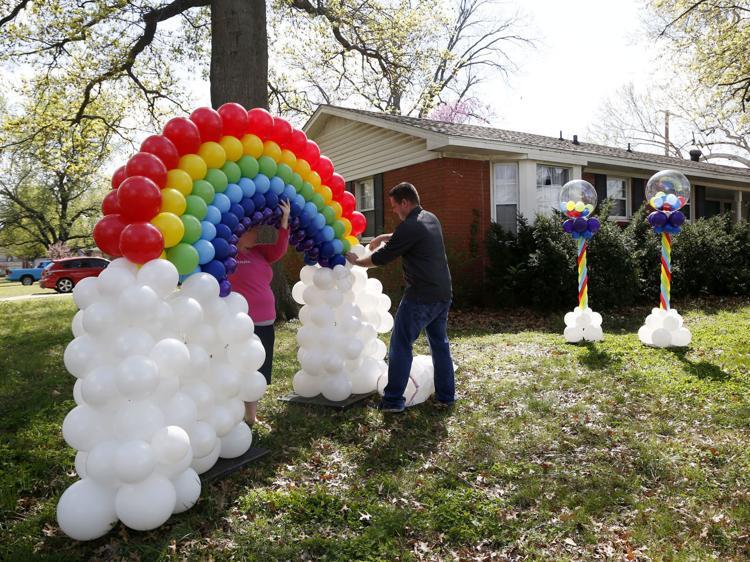 Look for the helpers: Animal fostering
Look for the helpers: Harvard Meats owner Duke Dinsmore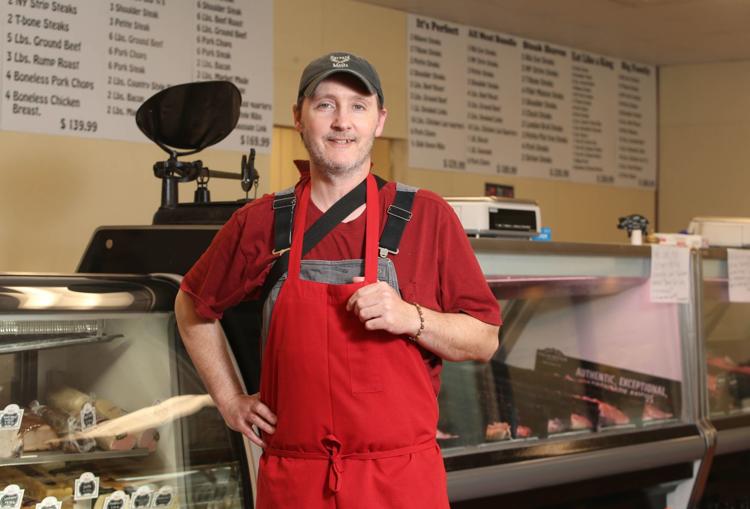 Look for the helpers: Tulsa Botanic Garden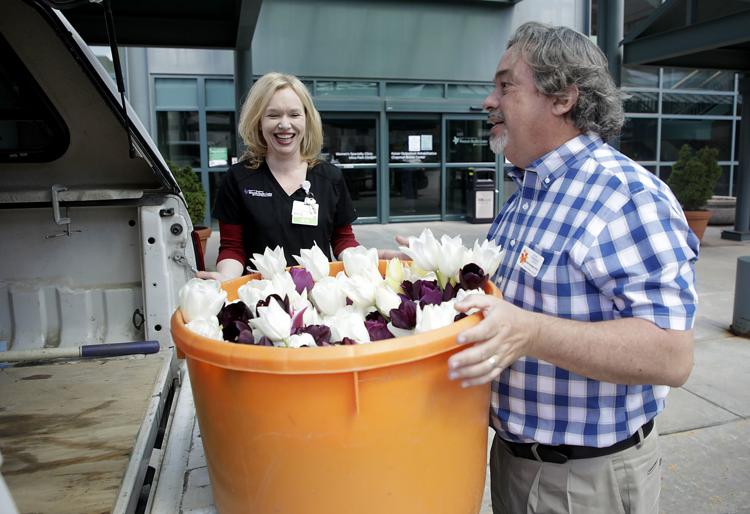 Look for the helpers: Libraries
Look for the helpers: Tulsa artist Margee Golden Aycock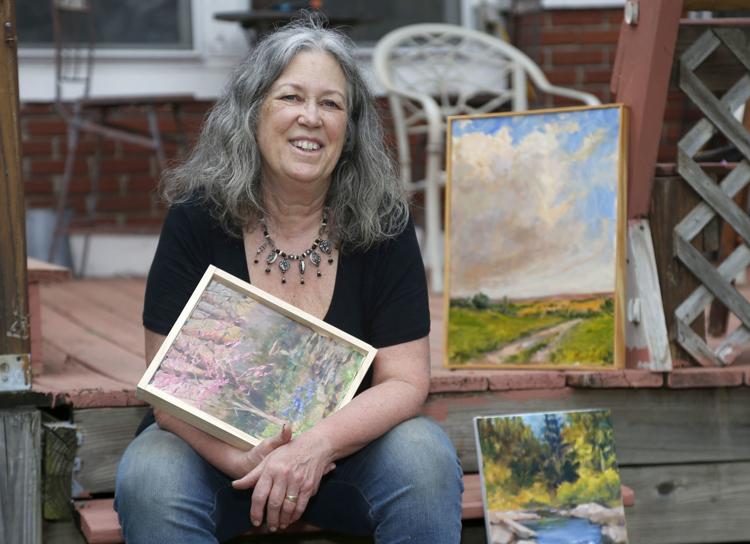 Look for the helpers: Elementary school teacher Bethany Martin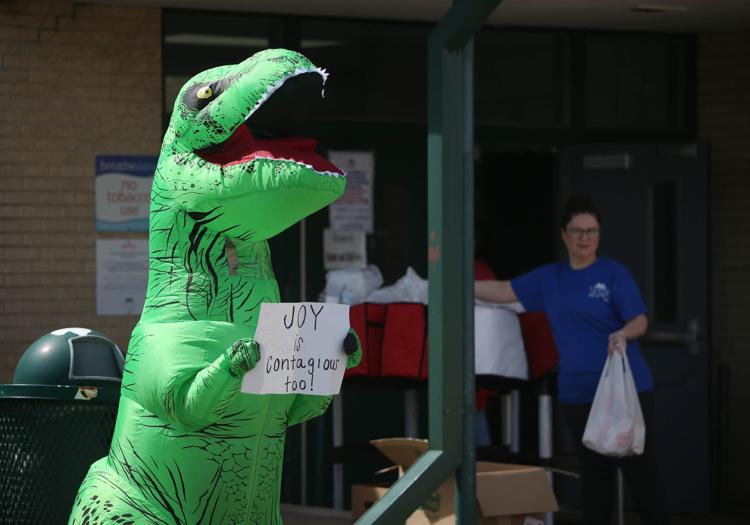 Look for the helpers: Tulsa Ballet costume shop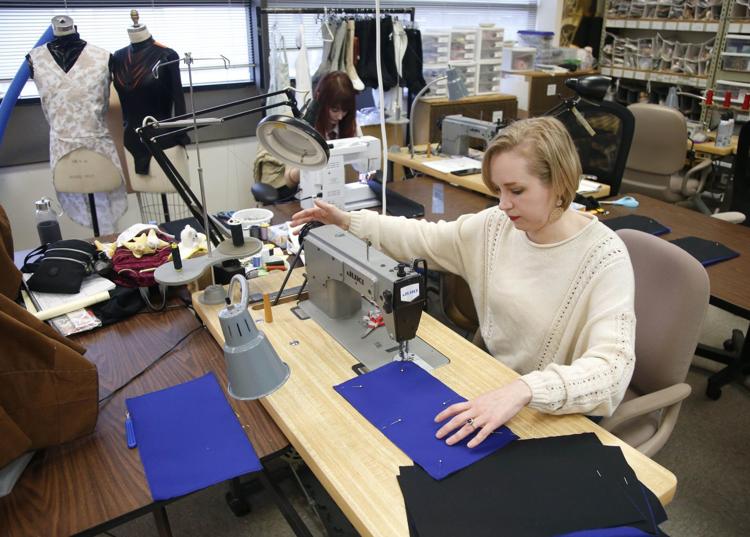 Look for the helpers: Tulsa distilleries
Complete coverage of COVID-19