Movie review: 'The Lighthouse' creates loneliness and madness like 'The Shining'
"The Lighthouse" is a black-and-white psychological thriller that may leave you black-and-blue by the end. It stars Willem Dafoe and Robert Pattinson, playing the only two characters in the movie. Here's our review.
A descent into madness
Willem Dafoe, Robert Pattinson and black-and-white
'Very aggressive seagulls'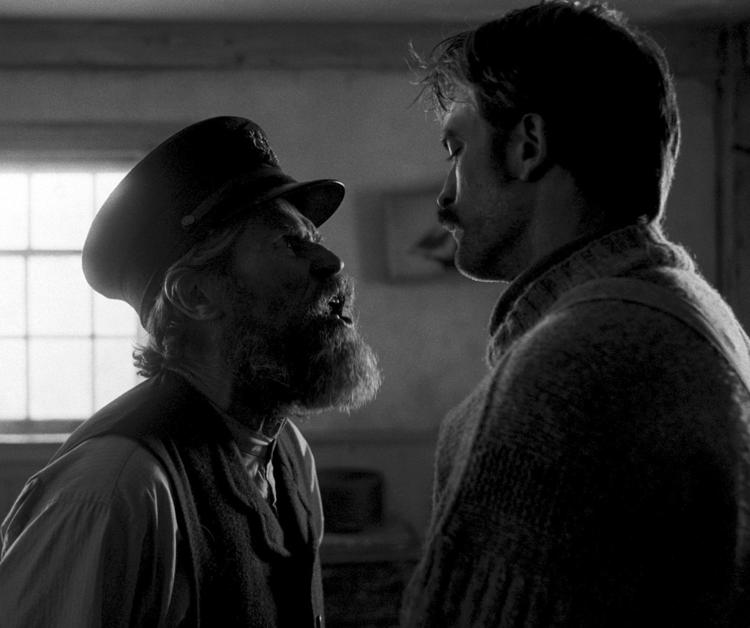 'A filmmaker who wants us to question what we're seeing as well'
'A challenge that will reward'
"Like something out of 'The Shining'"
'The detail is exquisite'
'Harrowing, haunting and suspenseful'
"The Lighthouse" cast/theaters/running time/rating/how many stars?
Journalism worth your time and money