For decades, movie studios didn't see Memorial Day weekend as a prime spot to open their biggest films, figuring people were going outdoors and that families with kids finally out of school were starting vacations.
Then came 1977 and the release of "Star Wars."
With that megahit, Hollywood learned that (A) not everybody goes to the lake or the pool for the holiday, and (B) for the right movie, others would prefer a theater to the water.
This Friday was supposed to be when the ninth film in the "Fast and the Furious" franchise would rev up the box-office for this summer. But not even Vin Diesel and hot cars can compete with COVID-19.
Take a look back at some of the best Memorial Day weekend lineups over the years, and a few of the worst, too. Some of the best were made even better by the other May movies that the holiday allowed you to catch up on.
Memorial Day hits: No. 1. "Star Wars" and sequels
No. 2. "Rocky III" (Memorial Day 1982)
No. 3. "Alien" (Memorial Day 1979)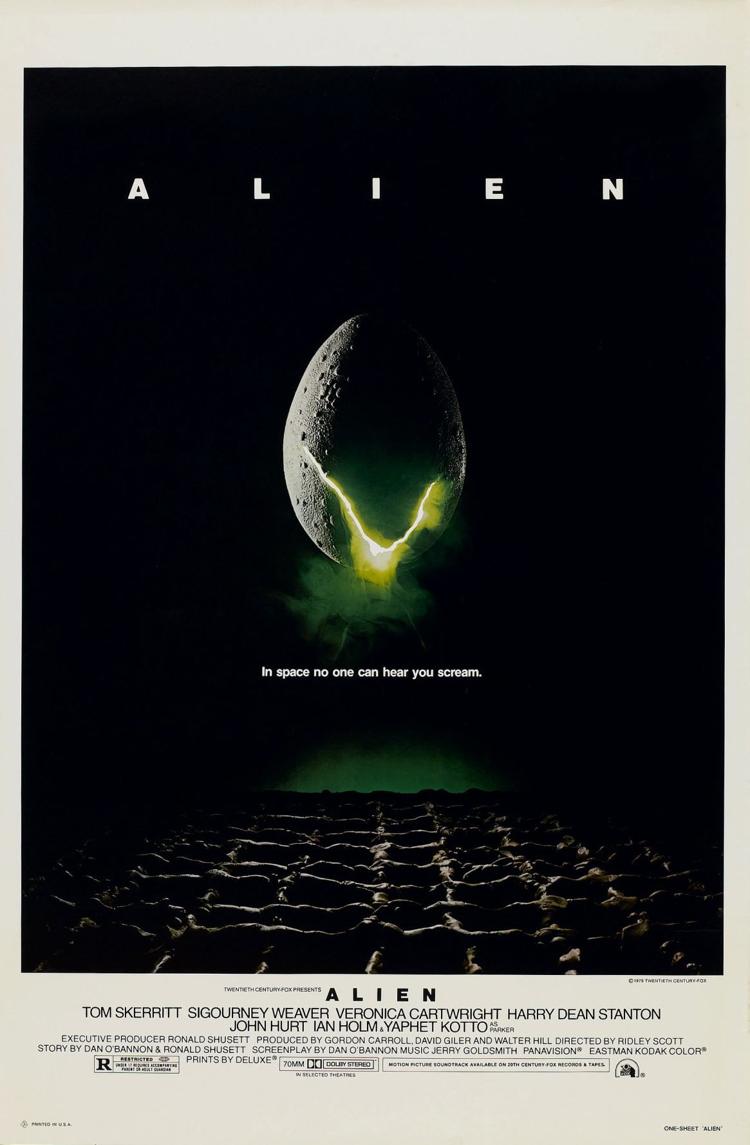 No. 4: James Bond, Rambo and Richard Pryor (Memorial Day 1985)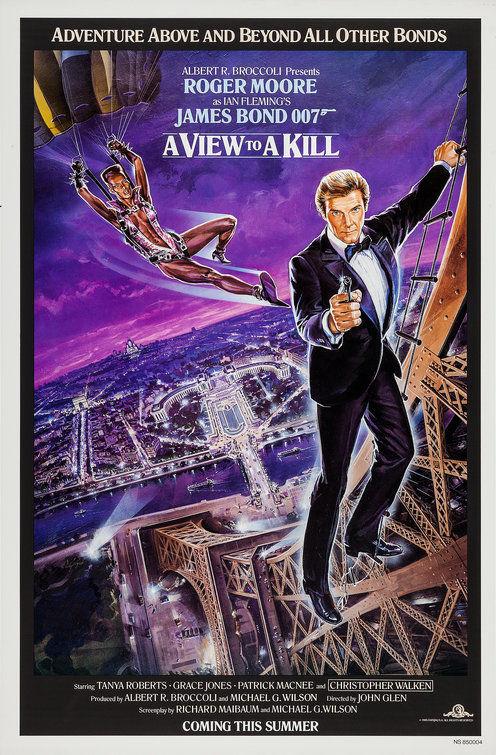 No. 5. "Backdraft" and "Thelma & Louise" (Memorial Day 1991)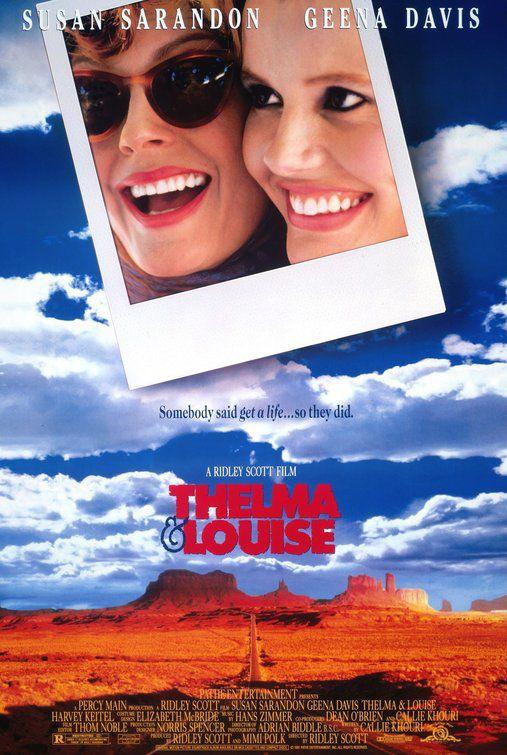 No. 6. "Aladdin" and "Booksmart" (Memorial Day 2019)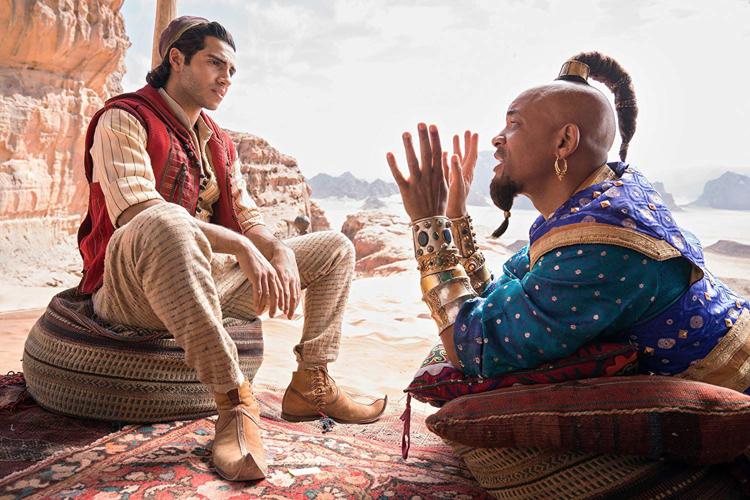 No. 7. "Notting Hill" (Memorial Day 1999)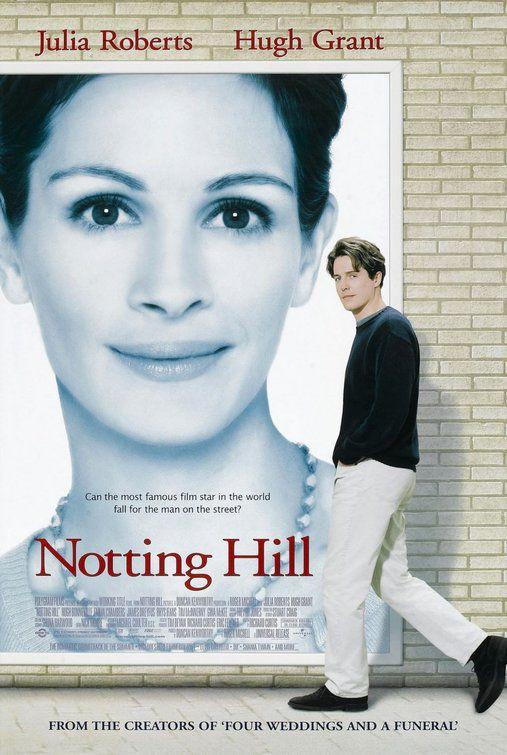 No. 8. "Madagascar" and "The Longest Yard" (Memorial Day 2005)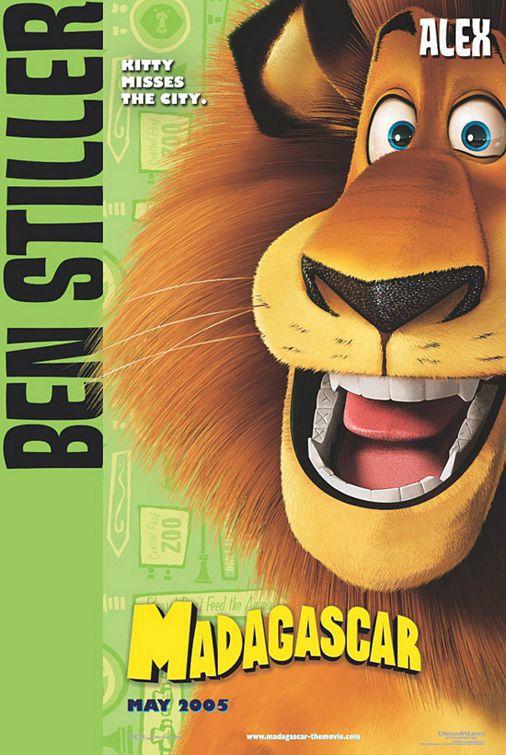 No. 9: "Bruce Almighty" and "The In-Laws" (Memorial Day 2003)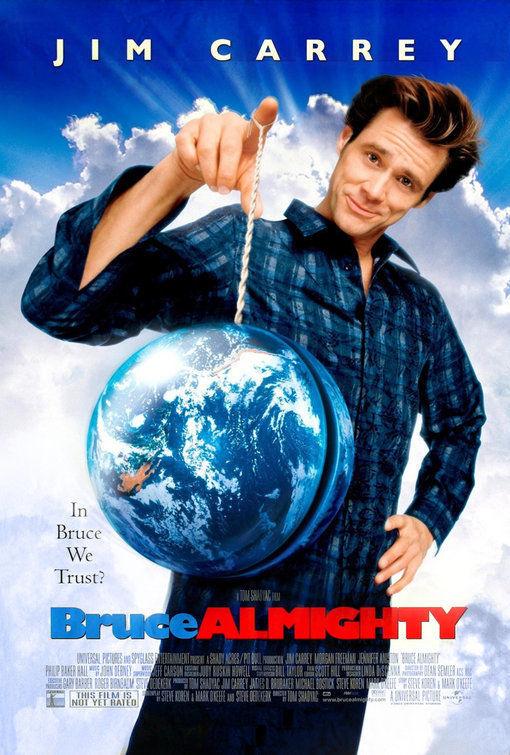 No. 10. "Indiana Jones and the Temple of Doom" (Memorial Day 1984)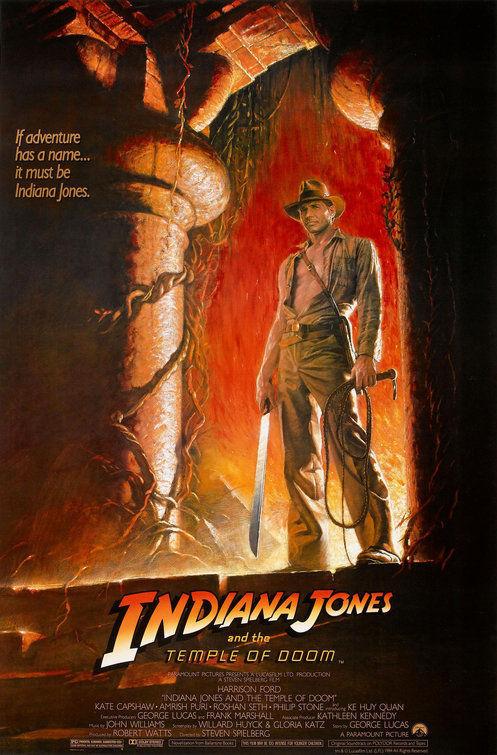 The biggest Memorial Day movie lineup busts