When it comes to movies, Karen Whitecotton has retro tastes, and that makes sense for a woman who deals with artifacts and history for a living.
The director of collections for the Oklahoma Museum of Popular Culture long ago realized that the majority of her cinema favorites were released around the time she was born.
"We just have this love for the 1980s. My grandparents had about 10 movies for us to watch, all from that era, and my father loves science-fiction," she said, before naming '80s hits "Alien," "Aliens," "Predator," "Conan the Barbarian" and "Big Trouble in Little China" among her all-time favorites.
And then there's 1981's "Clash of the Titans," which was watched so many times "that my mom hates it."
As the director of collections for OKPOP, as the center being built in the Tulsa Arts District will be known, Whitecotton brings 21 years of experience in museum work to Tulsa. That's more than half her life, with the Shawnee native spending time at the National Cowboy & Western Heritage Museum, the Citizen Potowatomi Nation Cultural Heritage Center, the Oklahoma Historical Society and a private museum.
Before joining OKPOP last November, Whitecotton and her husband, David Davis, had been working for the University of Oklahoma, and now, he is also a part of the OKPOP team as the director of operations.
For this recurring series of stories, we asked this newcomer to the Tulsa area about her movie favorites.
What is your favorite movie of all time and why?
"The Empire Strikes Back" has been my favorite movie for as long as I can remember. I'm a lifelong "Star Wars" fan, and I collect vintage "Star Wars" toys and ephemera. I was really young when "Empire" came out, and I received a wampa toy for my second birthday. "Star Wars" has always been a part of who I am. As far as "Empire," it has the best of what "Star Wars" has to offer — epic battle scenes, a rebel princess, bounty hunters and tons of quotable lines. My only regret is not remembering a time when I didn't know that Darth Vader was Luke's father.
What is the funniest movie you've ever seen and why?
A comedy that is near and dear to my heart is one of the handful of full-length films that Stan Laurel and Oliver Hardy did called "March of the Wooden Soldiers" from 1934. I grew up watching everything "Stan & Ollie," as my dad is a huge fan. This movie is something we still watch every year at Christmas. It's quotable in our family, although I will say my husband thinks this movie is really strange.
What is the movie that scared you and why?
I don't like horror films as a rule because I don't like to be scared. I make exceptions for sci-fi horror because I love monster movies like "Alien" and "Predator." However, I hate slasher films. I remember seeing one of the "Halloween" movies as a teenager, and it scarred me for life. I can't unsee that, and I still avert my eyes when I see a Michael Myers mask.
What is the movie that makes you cry and why?
I hate crying in movies. I try to avoid watching movies that make me cry. I think animal movies make me cry the most though. I just introduced my 10-year-old niece to the Peter Jackson remake of "King Kong" (2005), and I had forgotten how much that movie got to me. It's such a beautiful movie, and of course, the ending is so tragic. She loved it too.
What is your favorite movie experience, maybe one you saw as a kid, or with friends in summer, or a midnight movie, and what made it so special?
A couple of years ago, the Science Museum Oklahoma put together a Ray Harryhausen (legendary Hollywood visual effects master for films like "Jason and the Argonauts" and "Clash of the Titans") exhibition. We got to see the exhibit as they were installing it — it pays to have connections in the museum world — and that was amazing. We visited with the exhibit manager and museum director and got fascinating tidbits of information about the objects and the exhibition. Then we attended the exhibit opening, which also included a film screening of "Clash of the Titans" and a Q-and-A with the visiting collection manager of the Ray & Diana Harryhausen Foundation, as well as Ray's daughter, Vanessa. The whole experience was really special.
At the theater, where do you prefer to sit and what are your refreshments of choice?
I like sitting at the front middle of the center section because I like to put my feet on the bars — is that breaking the rules? — and there is no one in front of me. My refreshments of choice are always the same: popcorn, Raisinets and either a water or I "split" a Coke with my husband. I won't order my own Coke for some reason that defies logic, so I just end up drinking most of his.
What old movie would you love to see on the big screen, either again or for the first time?
I'd say the theatrical cut of "Star Wars." The only version I have seen on the big screen was the "special edition" cut, and that's not worth rewatching, let's be honest. So I'd like to see it as it was originally intended.
What upcoming movie are you looking forward to seeing?
Hands-down the new "Dune" remake in December.
Do you have a favorite movie star whose movies have many times made you go to the theater because you like that person's films so much?
I would have to say Robert De Niro for having such a wide range, from comedy to intense drama.
Is there a director whose films you like so much that you will see any movie that they make?
Peter Jackson. His vision for the "Lord of the Rings" trilogy was breathtaking, and his love for old-school special effects, and his personal and passionate take on filmmaking ... He's the ultimate fan boy.
---
Show what you know: Take our summer movie blockbuster history quiz, a deep dive from "Jaws" to "Jurassic Park" to today
Questions 1-3
Questions 4-6
Questions 7-8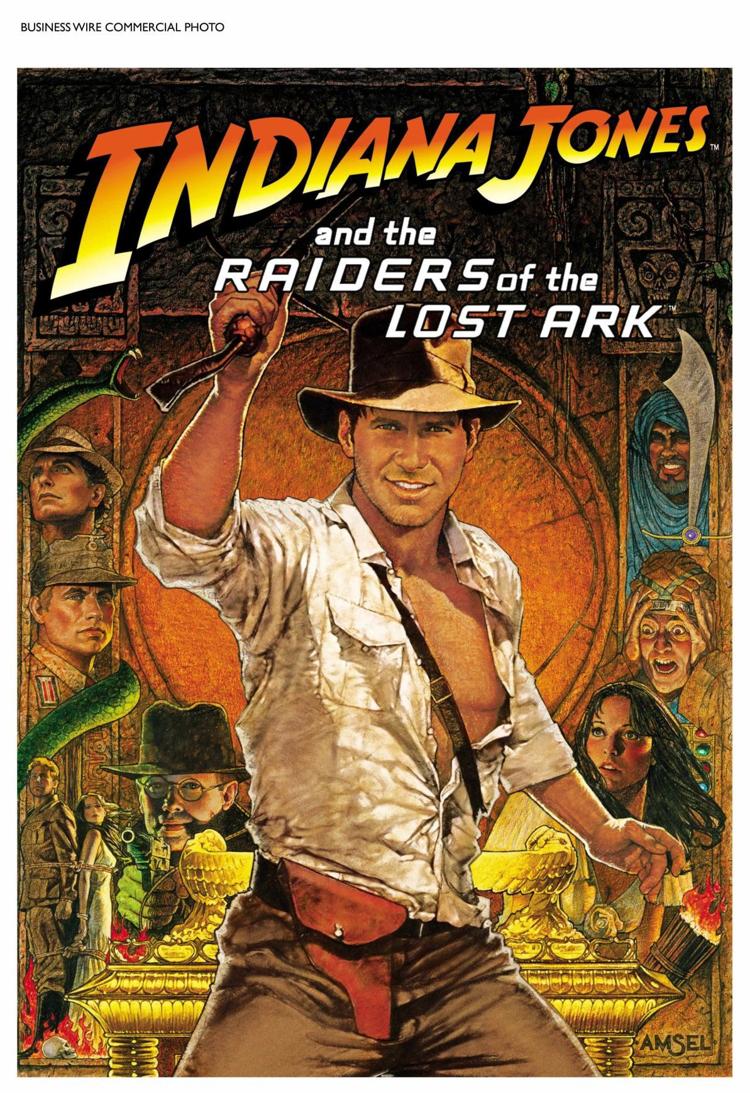 Questions 9-10
Questions 11-13
Questions 14-16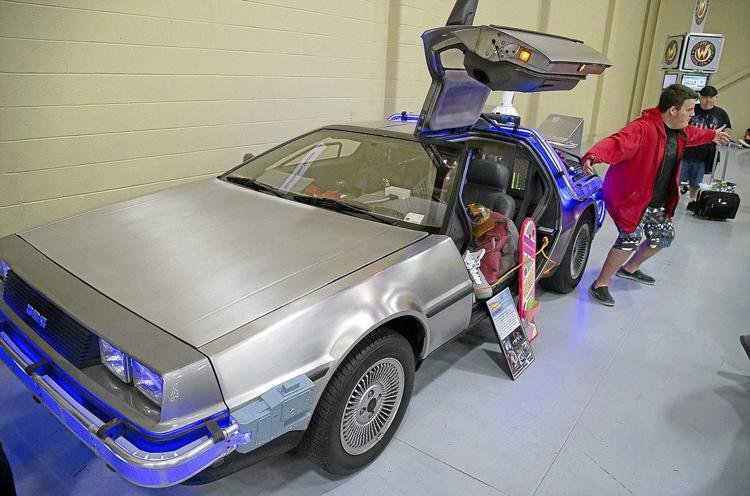 Questions 17-19
Questions 20-22
Questions 23-25
Questions 26-28
Questions 27-30
Questions 31-34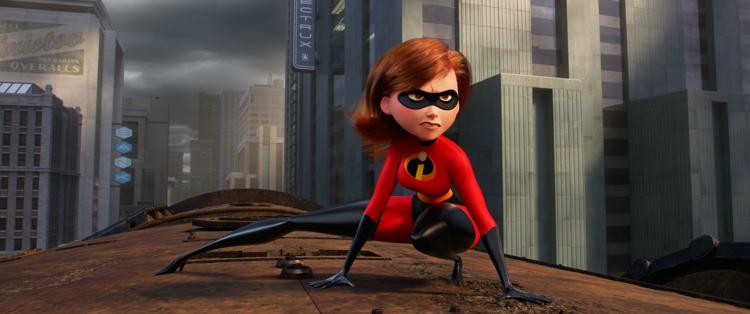 Questions 35-37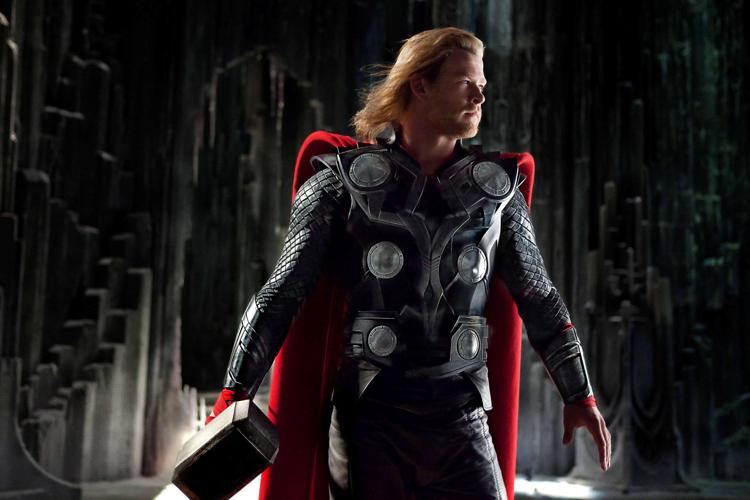 Questions 38-40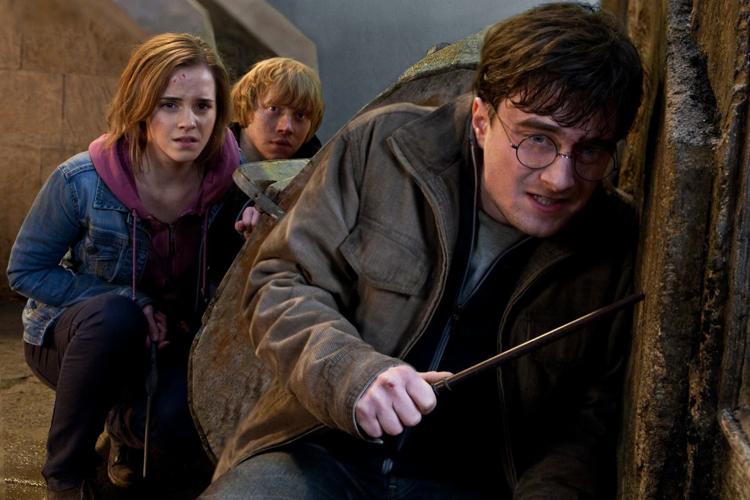 Questions 41-42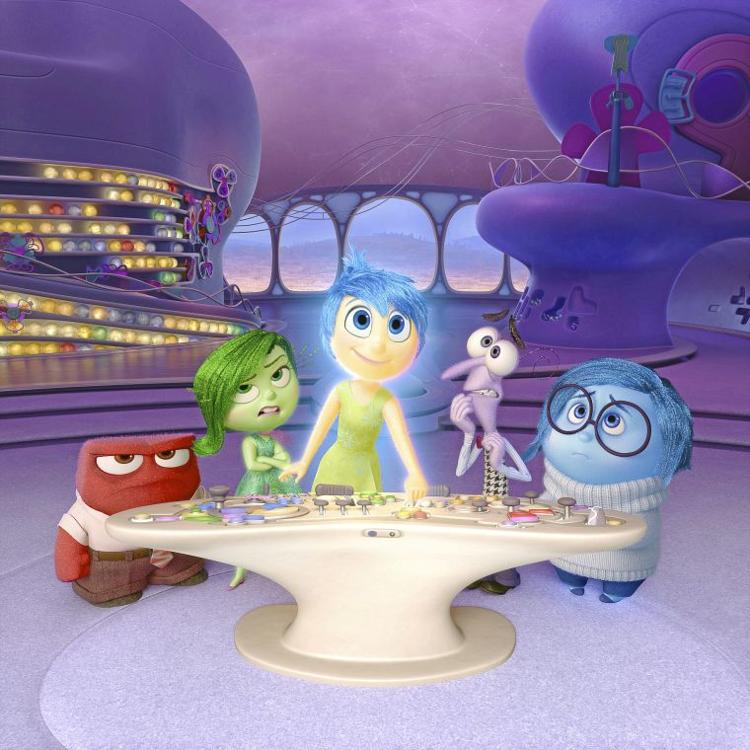 Questions 43-45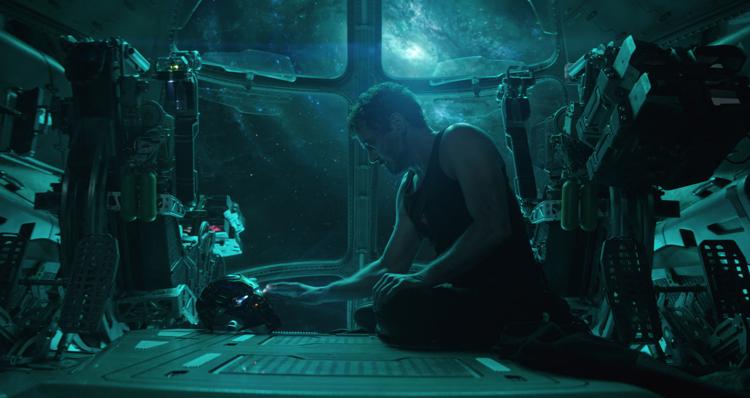 Quiz answers and grading key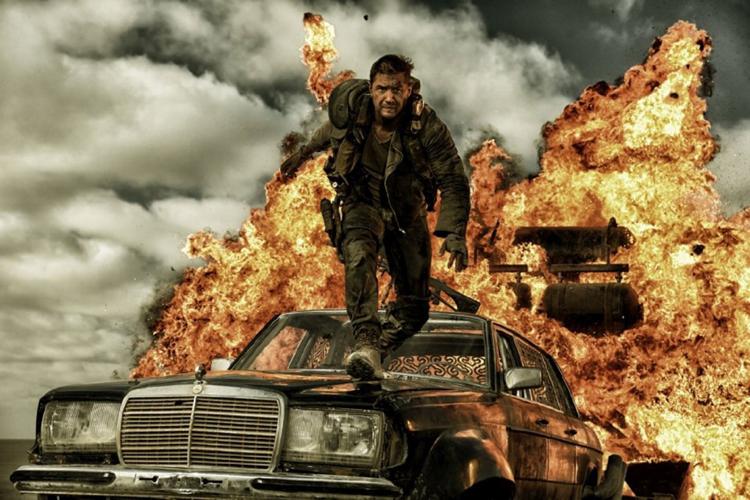 Journalism worth your time and money