'Spider-Man: Far From Home': 10 takeaways from the underwhelming Marvel sequel
Where's the fun? Where's the imagination? Where's Zendaya?
I was left with questions, as well as reasons to dislike "Spider-Man: Far From Home," after watching the latest movie in the Marvel Cinematic Universe.
The MCU has been built in phases, with multiple movies in each, and Spidey's movie is meant to be the last one in Phase 3, which seems unfair following the brilliance of "Avengers: Endgame" — which felt like an ending.
There are dates reserved for Marvel movies in May and November of 2020, but not even the titles have been revealed, so this movie has to tide fans over for the next 10 months.
Unfortunately, this is far from Marvel's best. Here are 10 takeaways from "Spider-Man: Far From Home." — Michael Smith, Tulsa World
No. 1: We get off to a good start
No. 2: Tom Holland works as Peter Parker/Spider-Man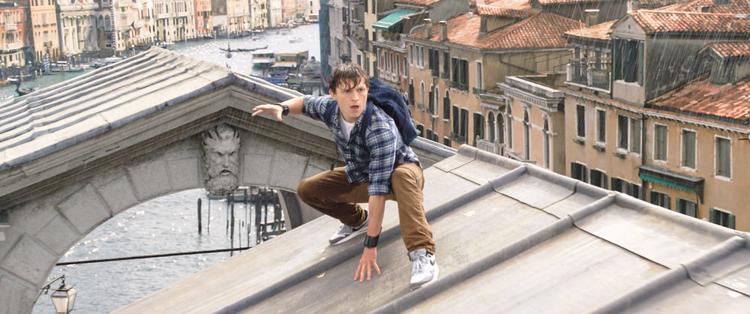 No. 3: What kind of movie is this?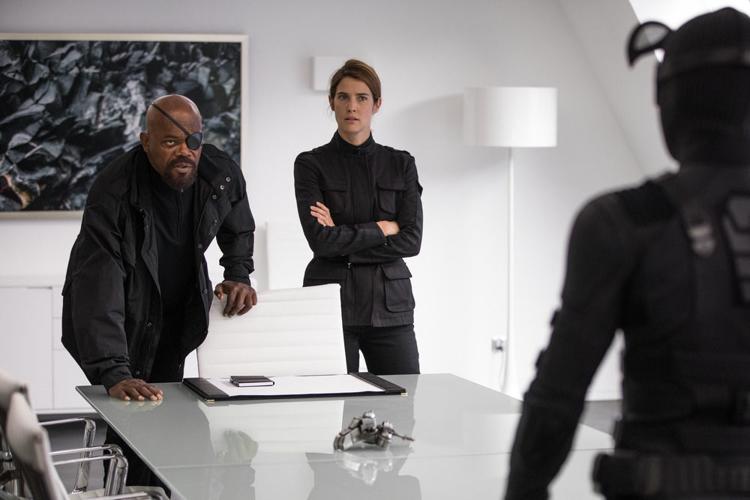 No. 4: More focus, less ensemble
No. 5: Then there's Jake Gyllenhaal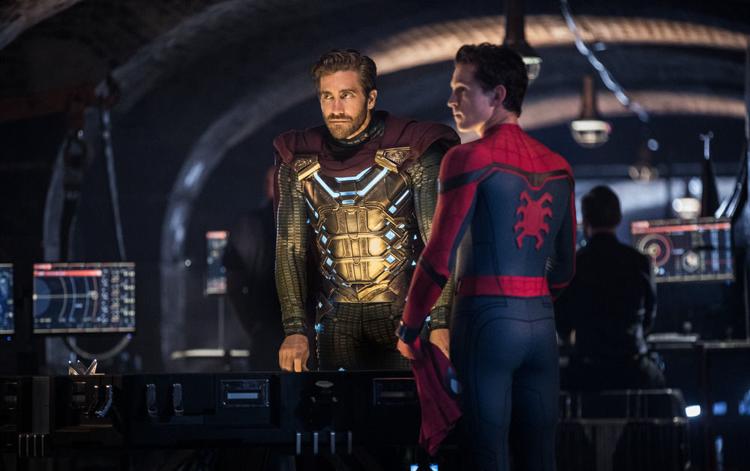 No. 6: Where are the other Avengers?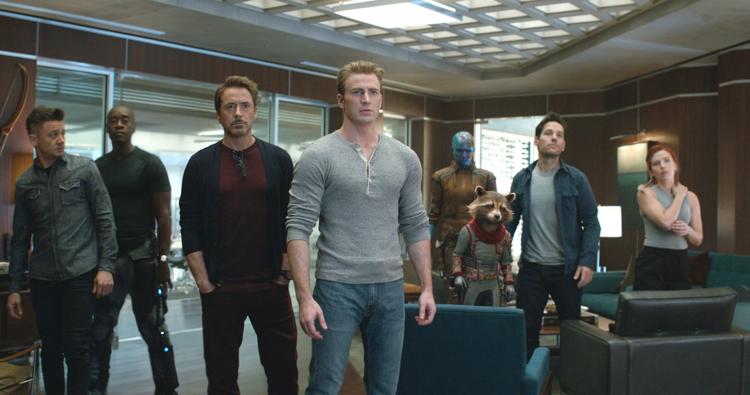 No. 7: The movie's villain is "fake news"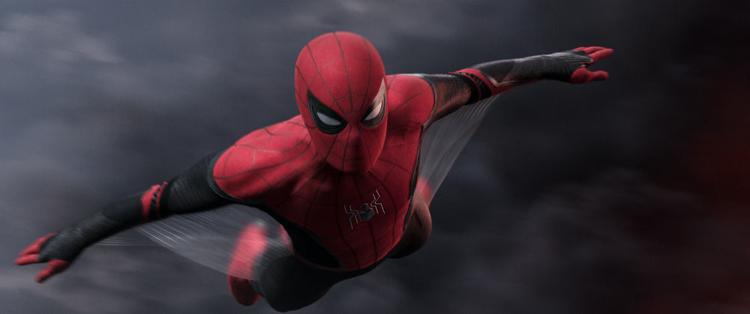 No. 8: A sluggish first hour, and then it really drags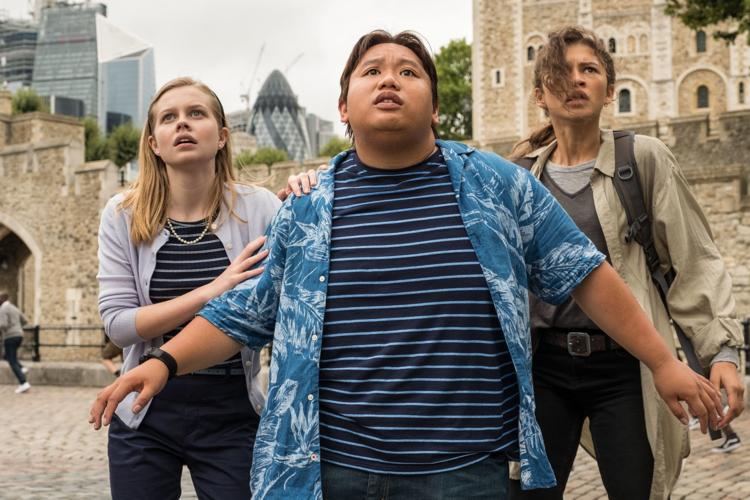 No. 9: Let Spider-Man use his brain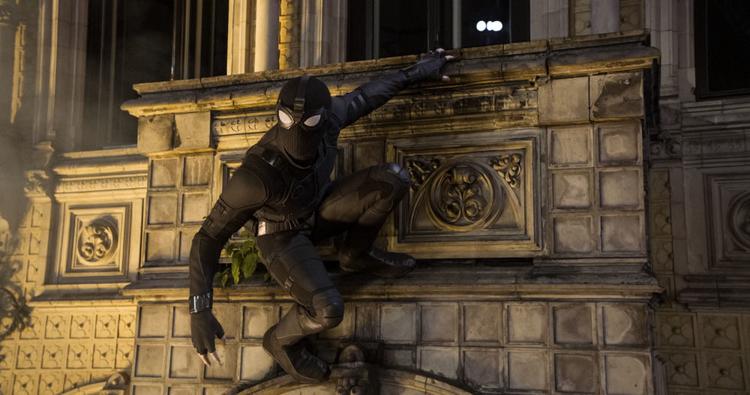 No. 10: End credits: the film is most clever when it's over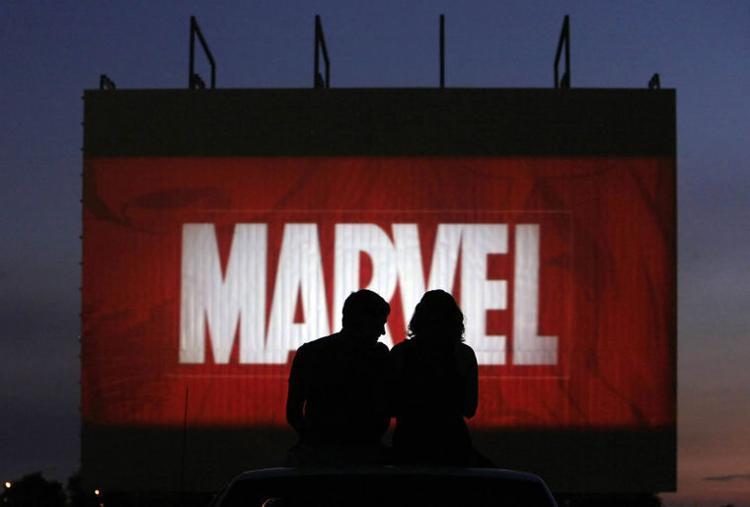 Journalism worth your time and money