Def Leppard announced that ZZ Top will be joining the band for a new leg of tour dates that will bring them to Tulsa's BOK Center for an Oct. 3 show.
Tickets go on sale at 10 a.m. Friday, Feb. 21, and will be available online at bokcenter.com. Tickets will not be available for purchase at the box office as tickets for this show are mobile only.
Because Citi is the official presale credit card for the tour, Citi card members will have access to purchase presale tickets beginning at 10 a.m. Tuesday, Feb. 18, until 10 p.m. Thursday, Feb. 20, through Citi Entertainment. For complete presale details, go online to citientertainment.com.
"What a year this is going to be!" Def Leppard frontman Joe Elliott said in news release announcing the tour stops. "First, sold out stadiums (with Motley Crue), then we get to go on tour with the mighty ZZ Top! Having been an admirer of the band for a lifetime it's gonna be a real pleasure to finally do some shows together. ... Maybe some of us will get to go for a spin with Billy (Gibbons) in one of those fancy cars."
Said Gibbons: "Joe Elliott is always welcome to ride 'shotgun' with us and we won't even ask him to pay for the gas."
Gibbons said ZZ Top has been fans of Def Leppard "since forever" and said his band is excited about hitting the road with Def Leppard.
"We've been at this for 50 years now and the forthcoming run with them underscores that the good times are really just beginning," he said.
November 2019 gallery: ZZ Top performs at the River Spirit Hotel and Casino's Paradise Cove
ZZ Top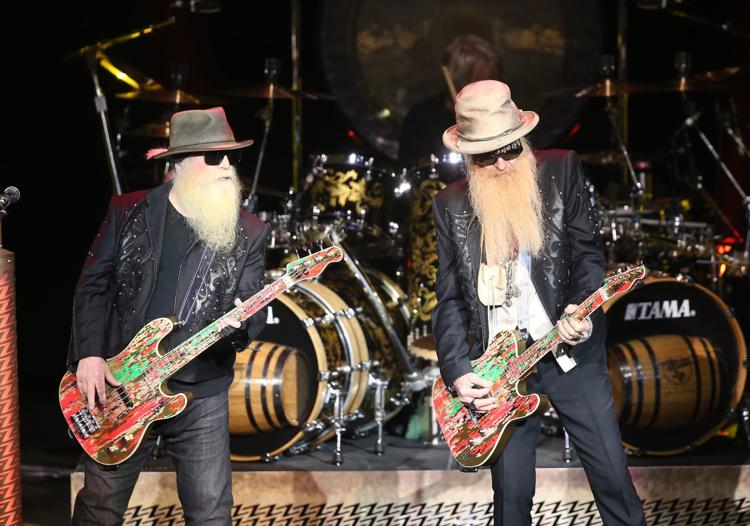 ZZ Top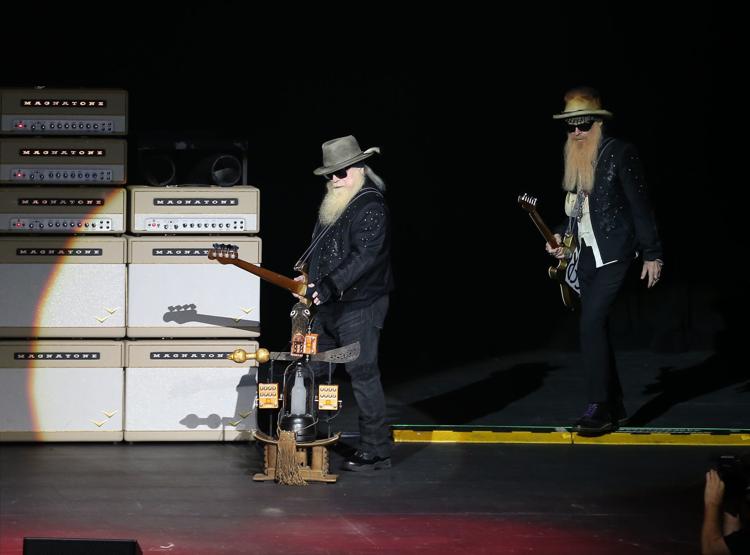 ZZ Top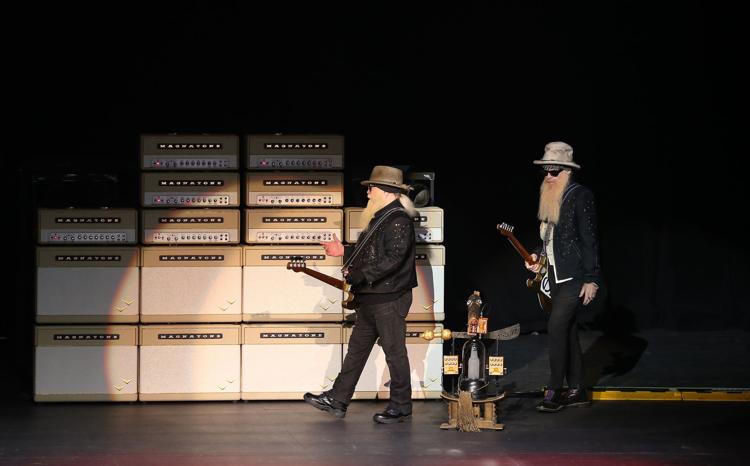 ZZ Top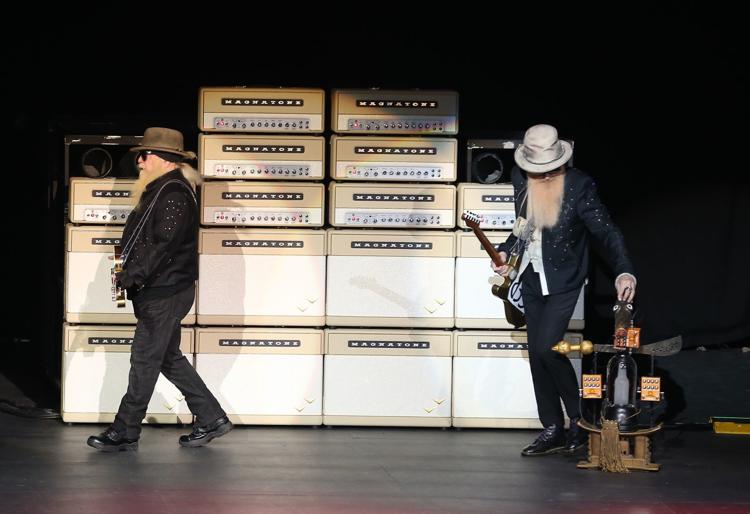 ZZ Top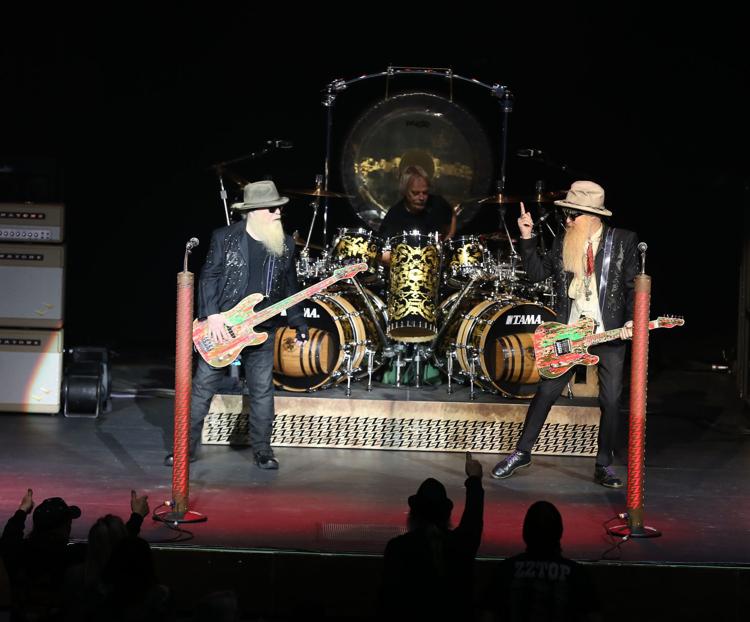 ZZ Top
ZZ Top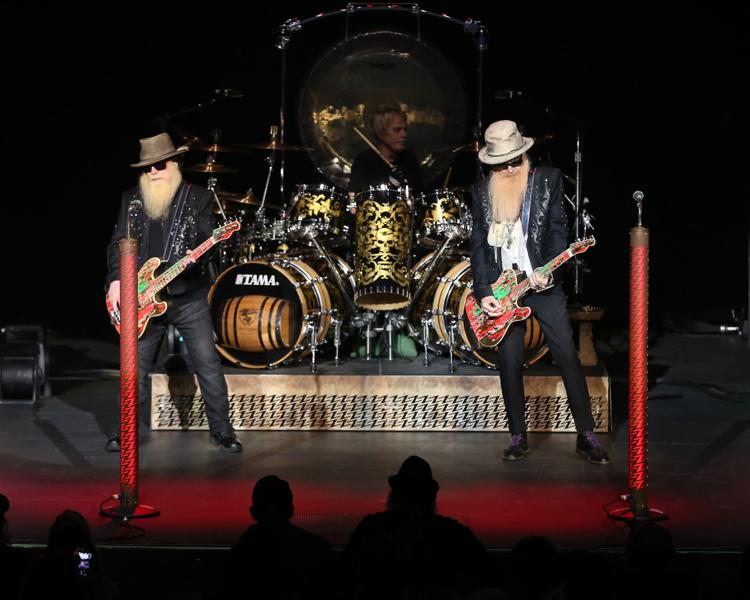 ZZ Top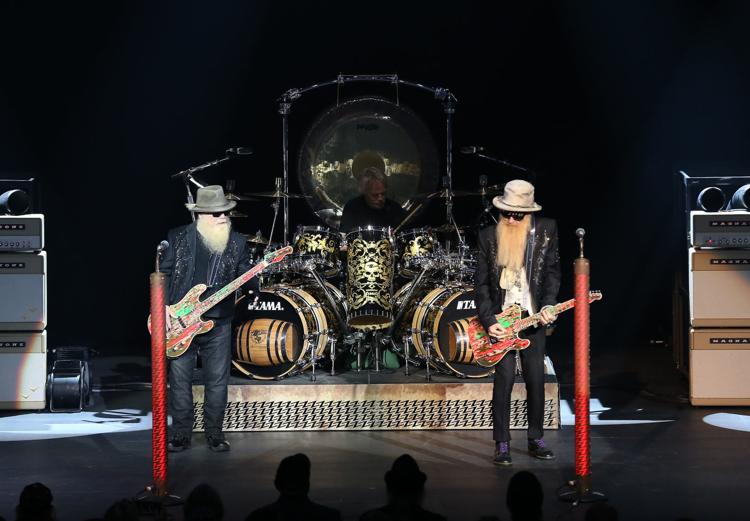 ZZ Top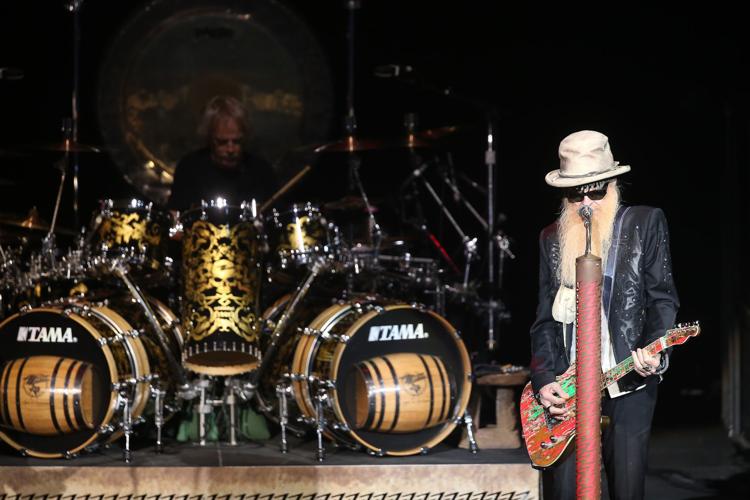 ZZ Top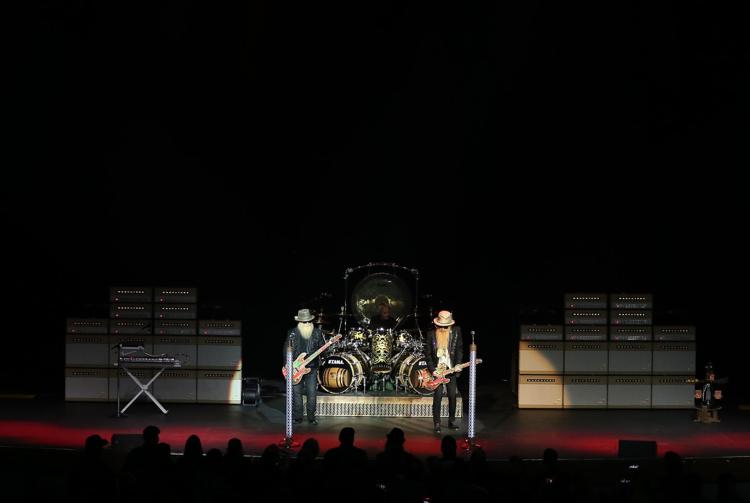 ZZ Top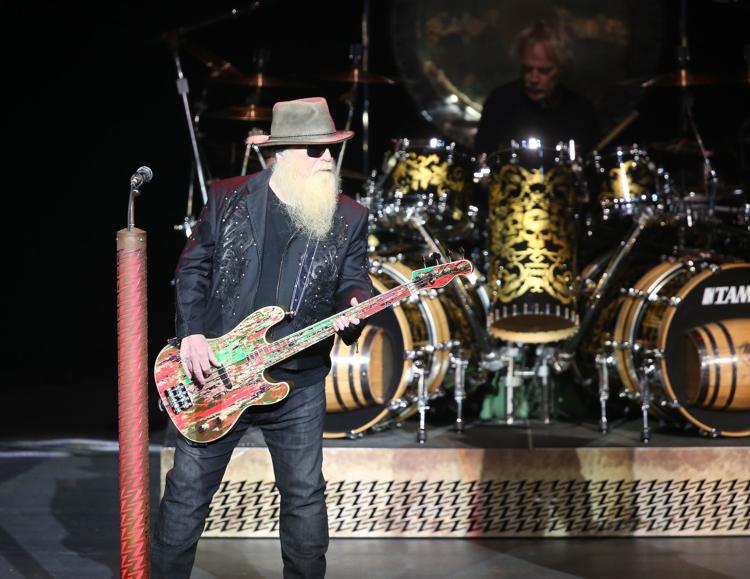 ZZ Top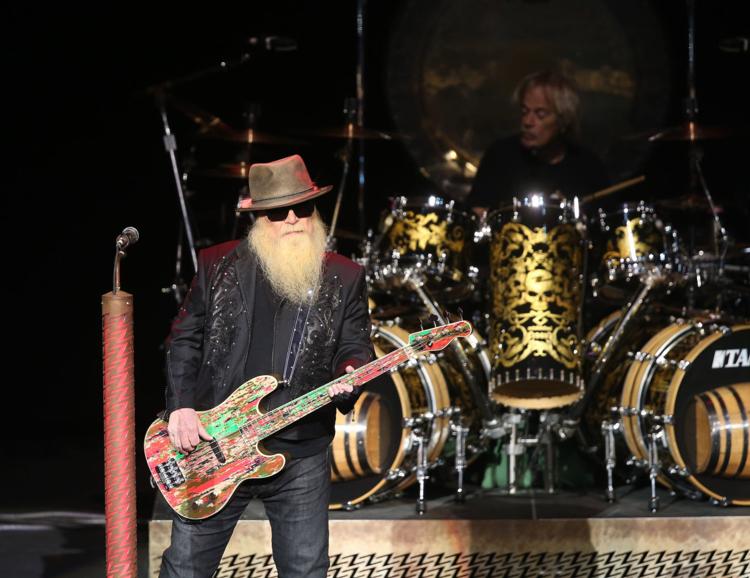 ZZ Top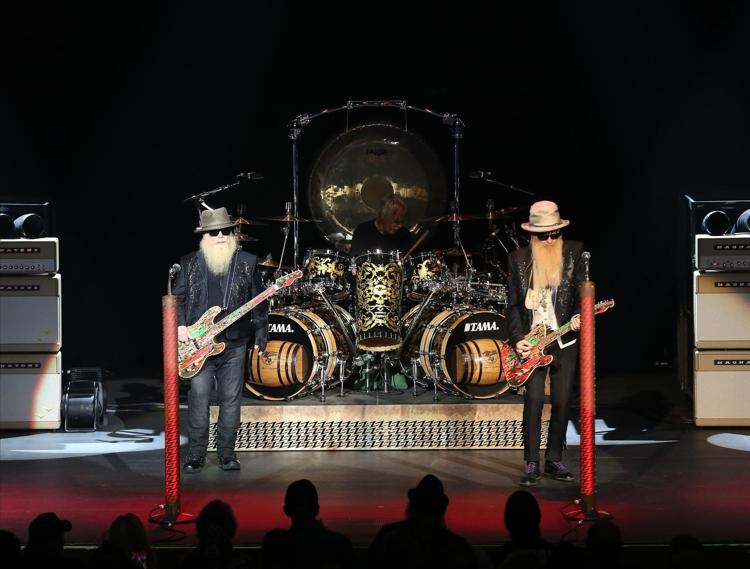 ZZ Top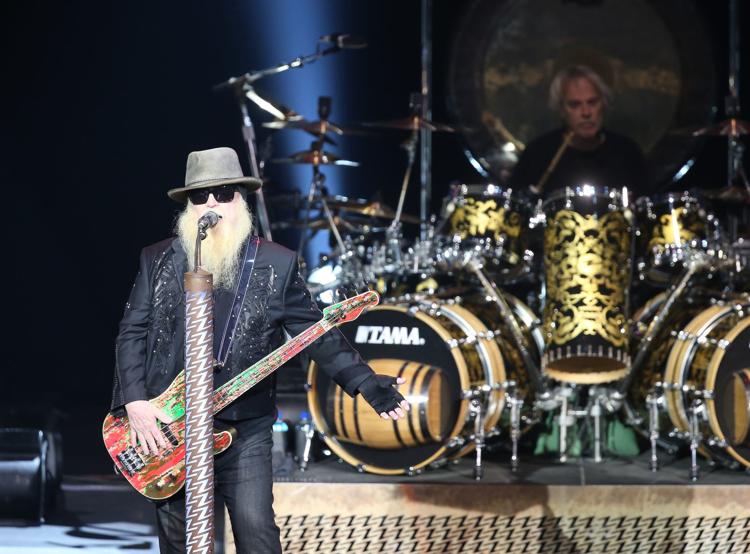 ZZ Top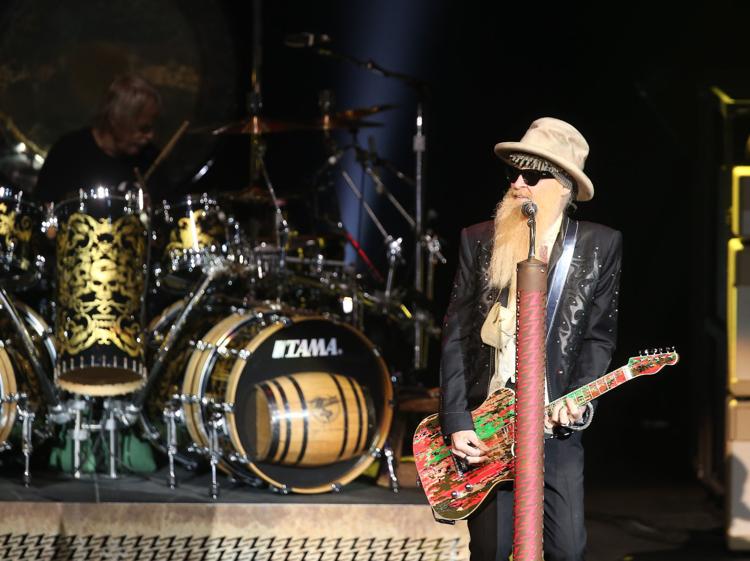 ZZ Top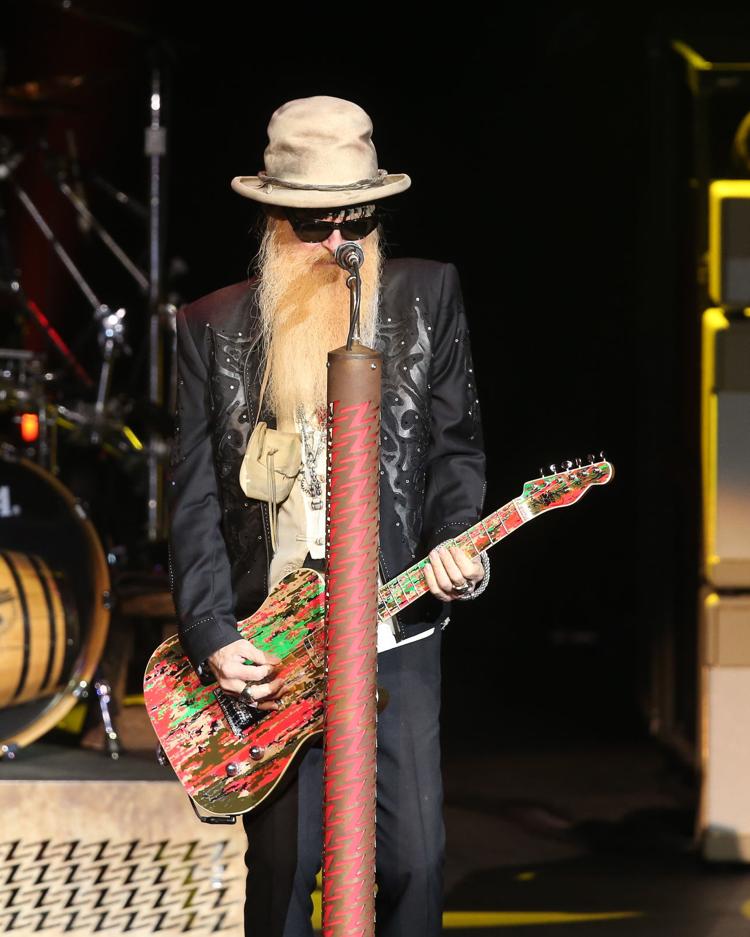 ZZ Top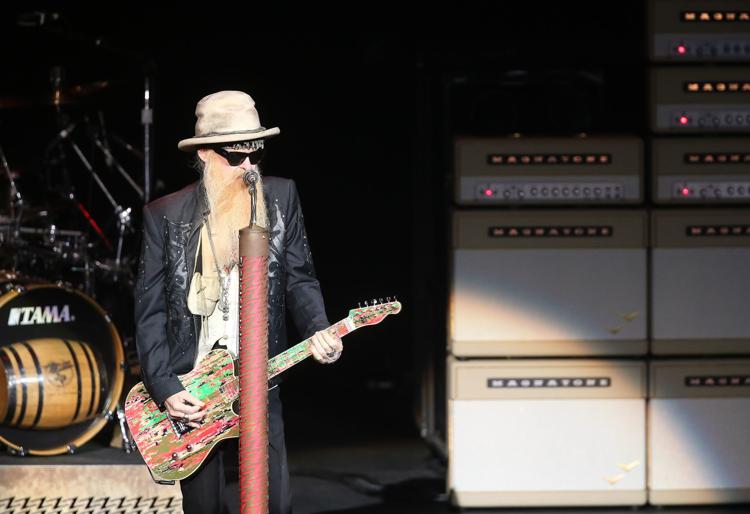 ZZ Top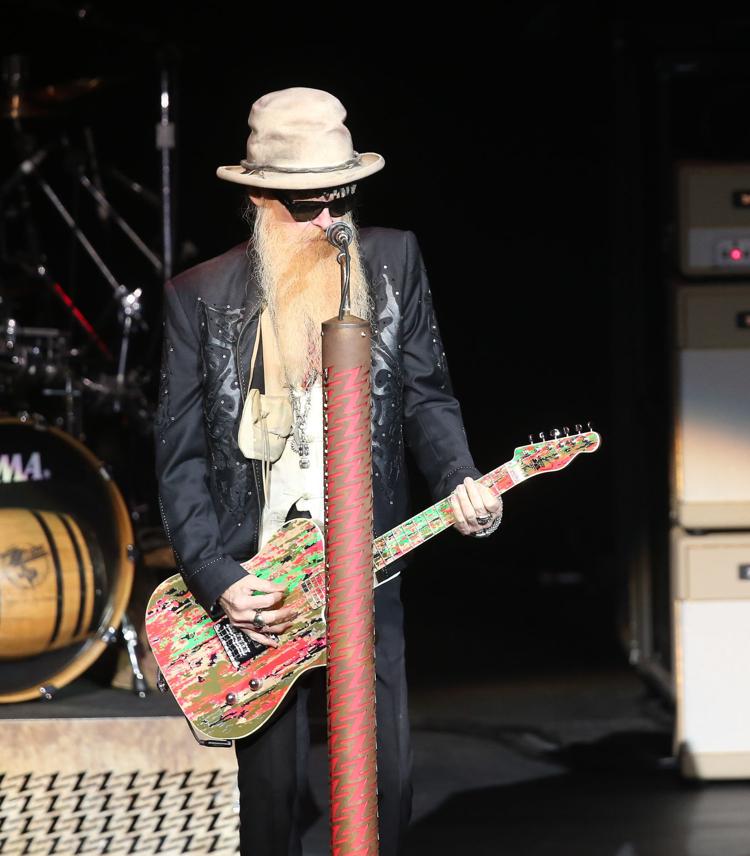 ZZ Top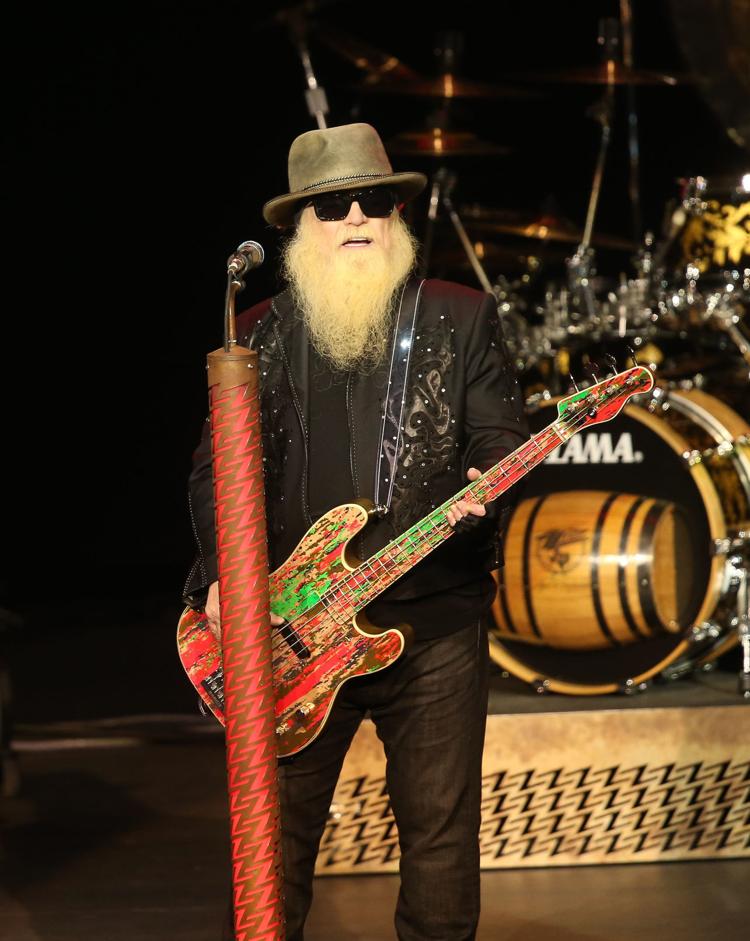 ZZ Top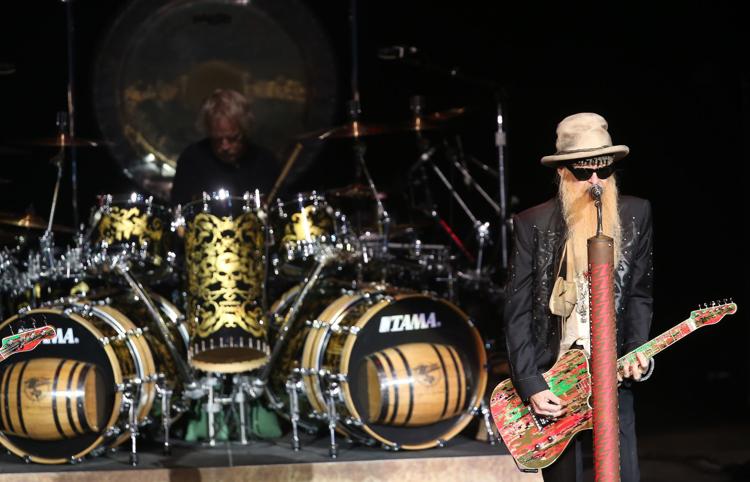 ZZ Top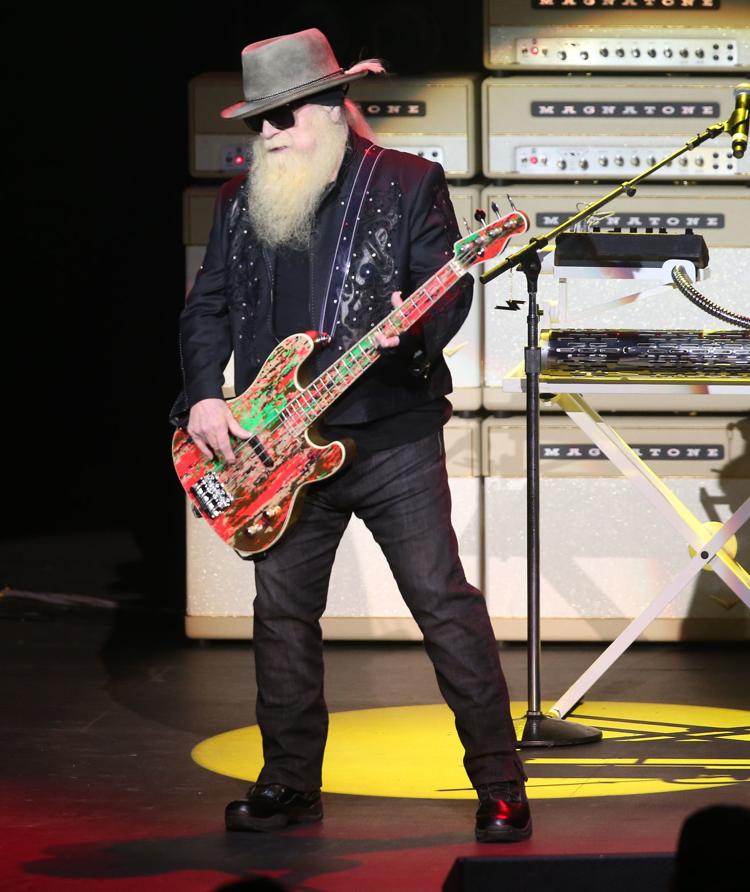 ZZ Top
ZZ Top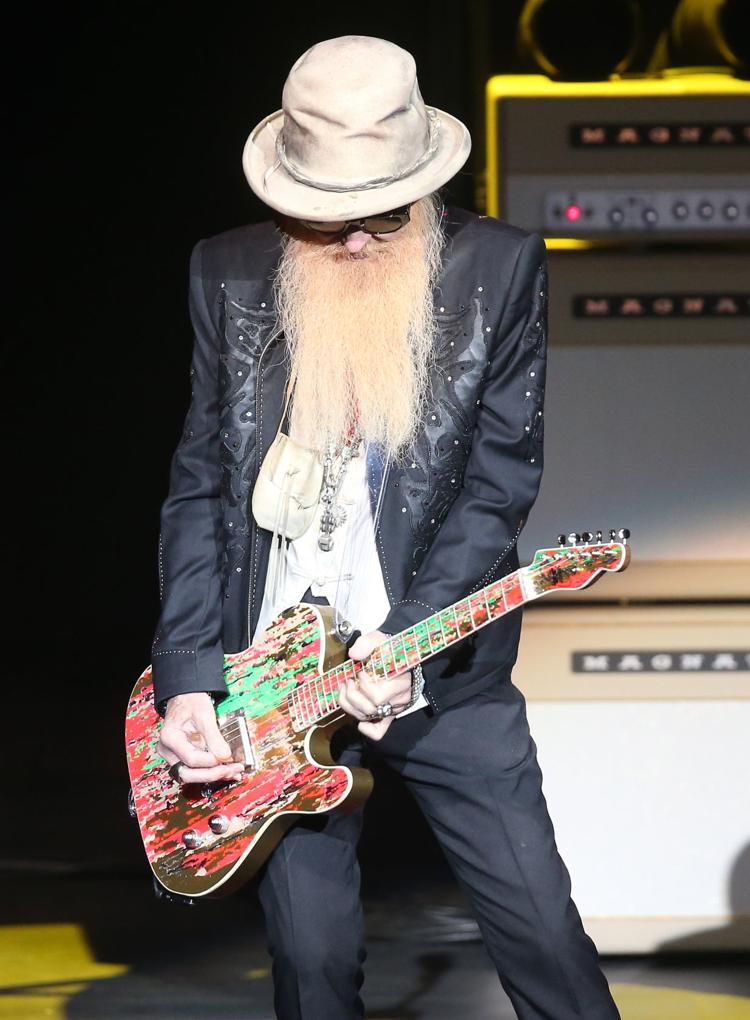 ZZ Top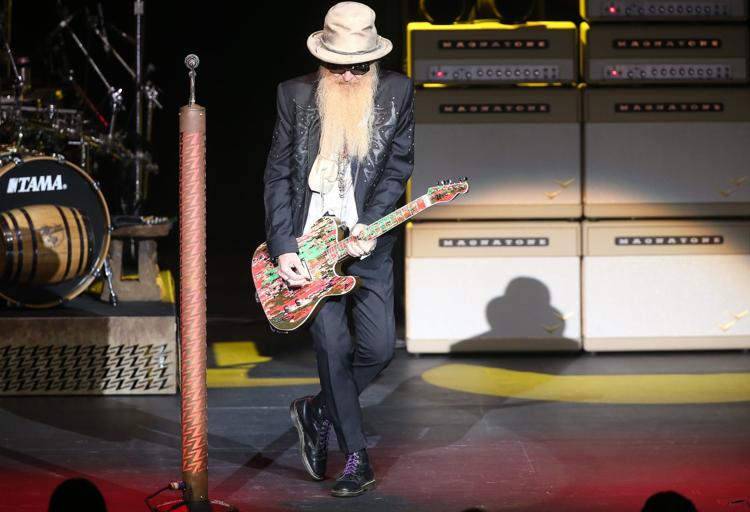 ZZ Top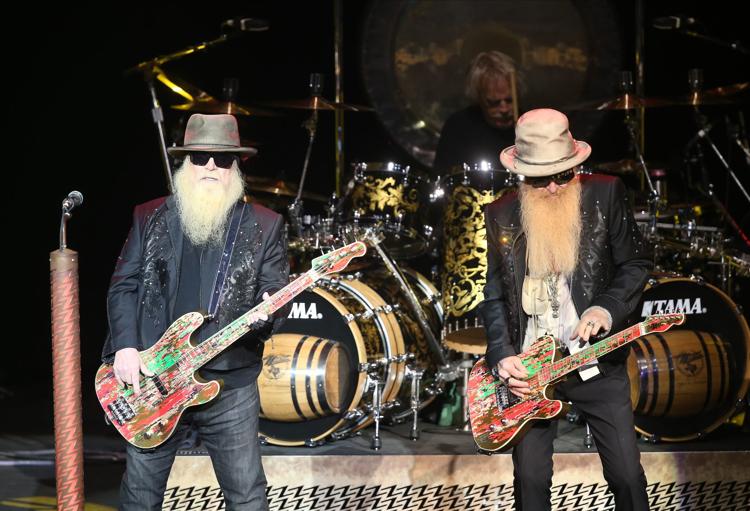 ZZ Top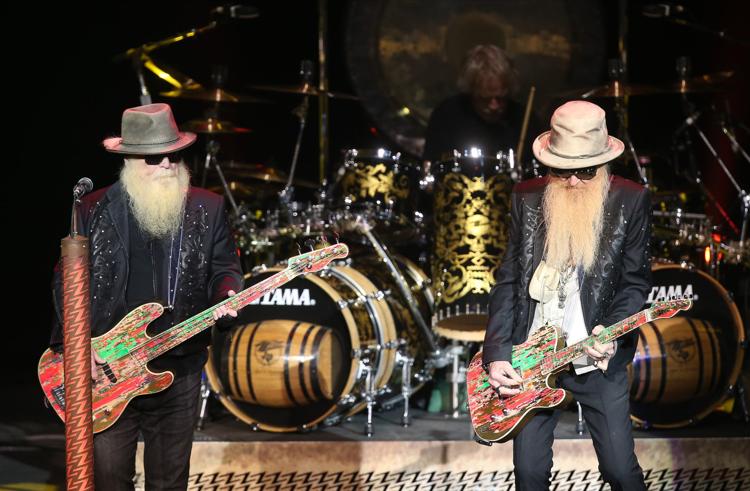 ZZ Top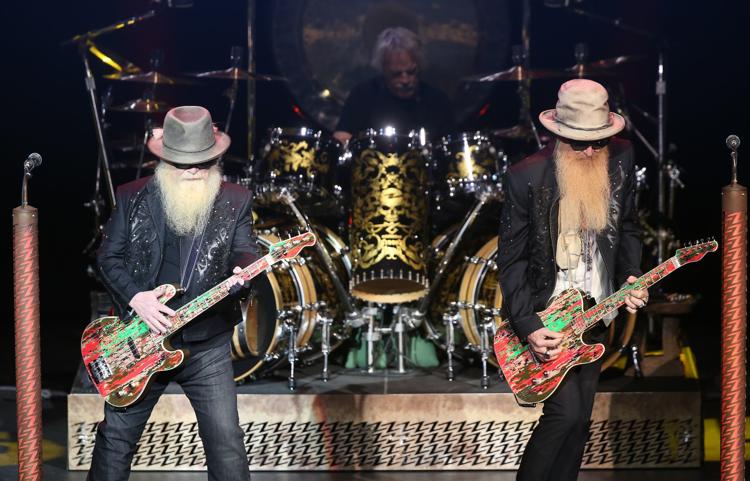 ZZ Top
ZZ Top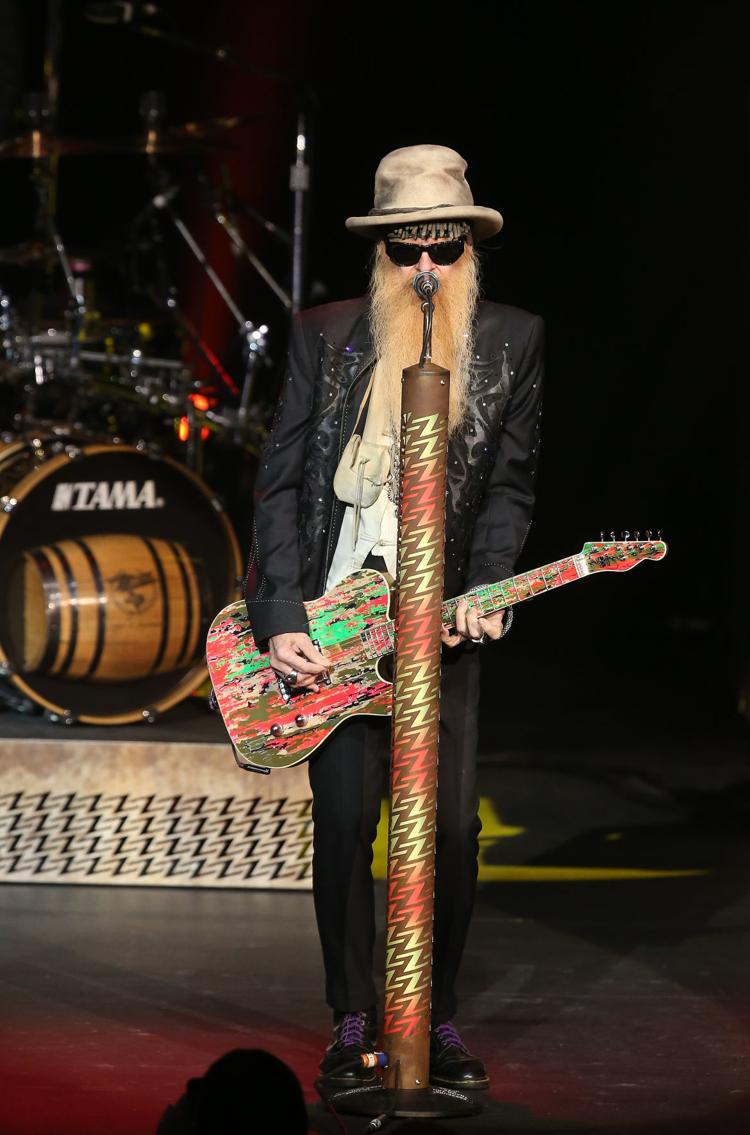 ZZ Top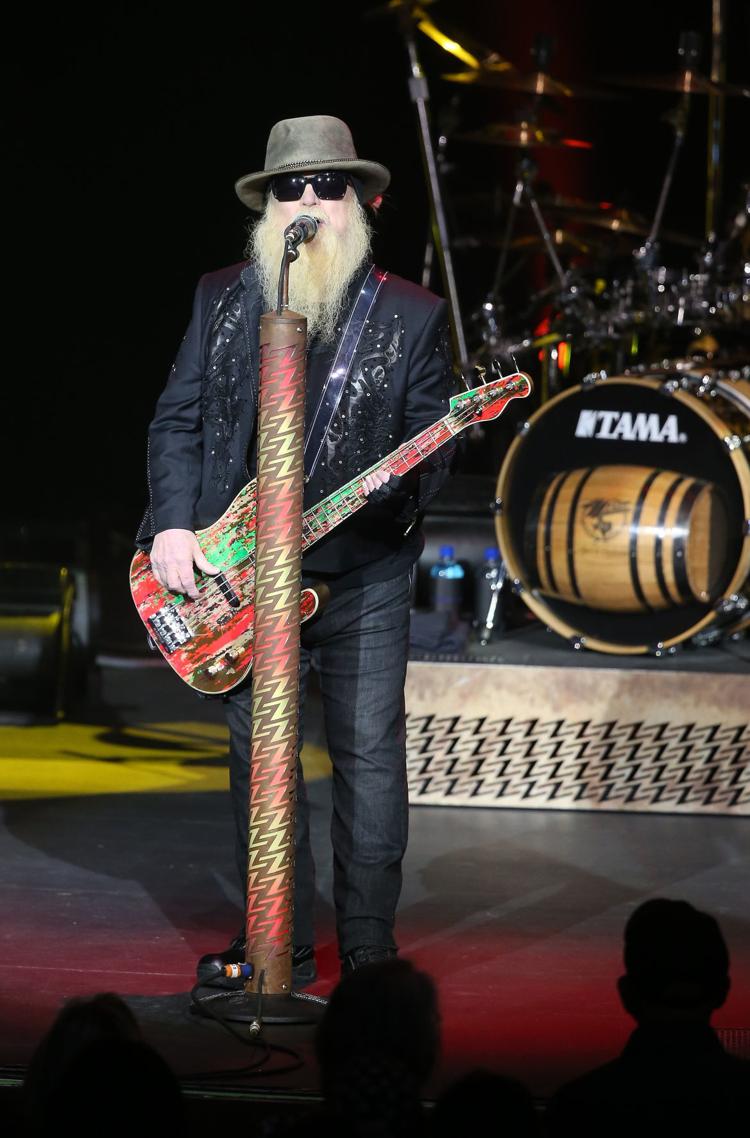 ZZ Top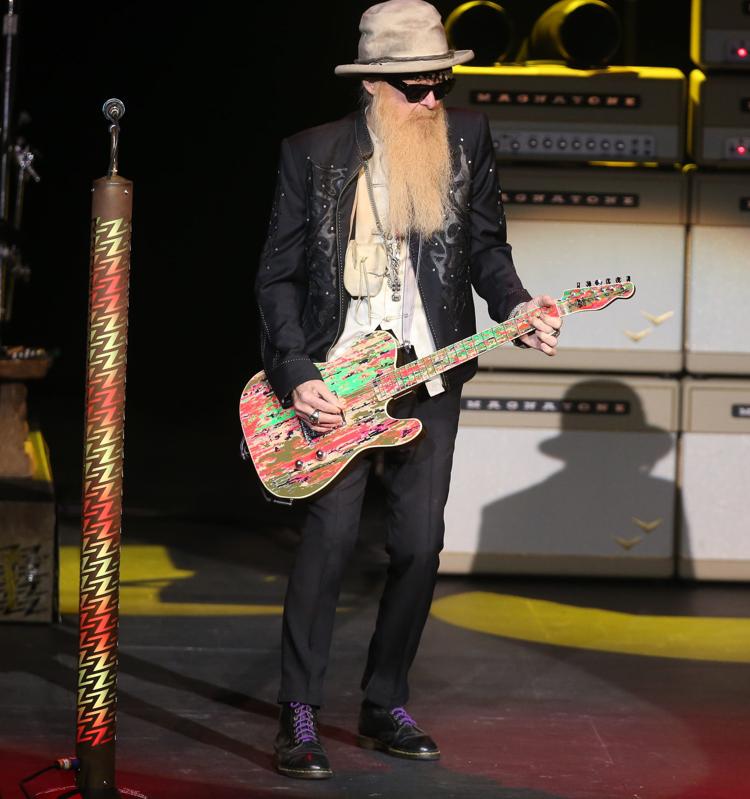 ZZ Top
ZZ Top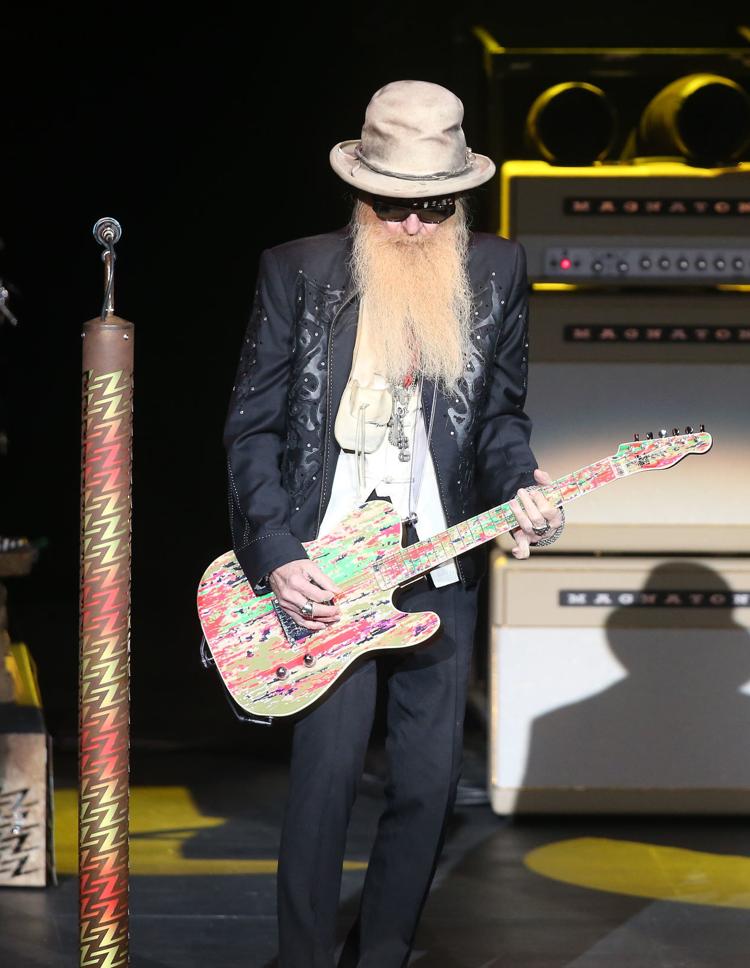 ZZ Top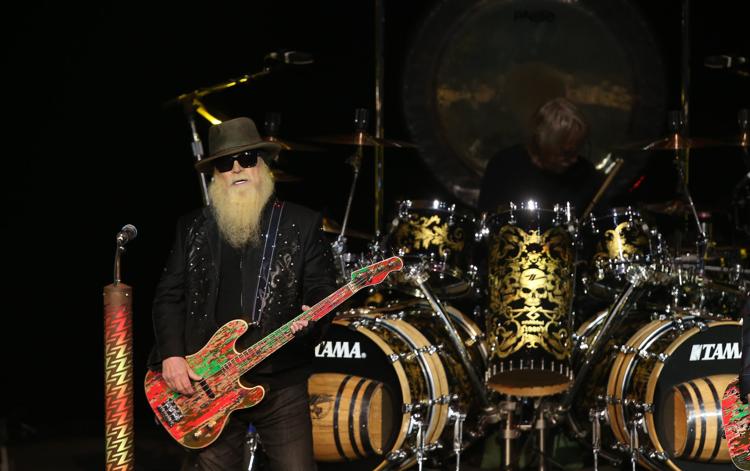 ZZ Top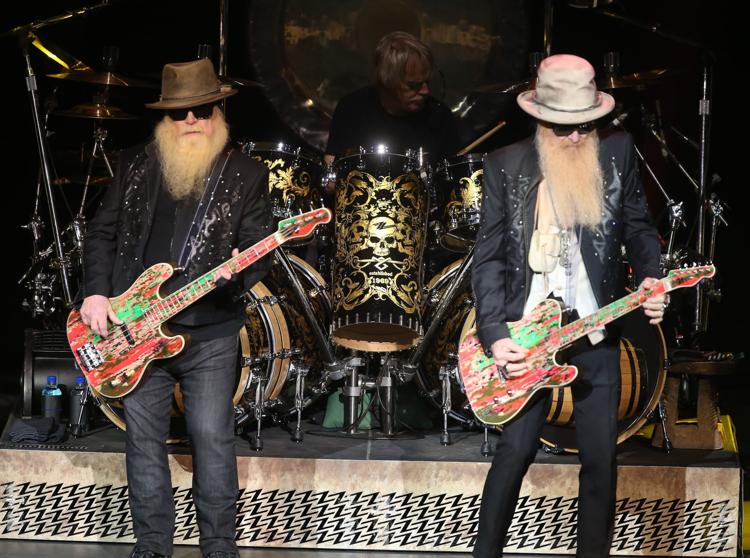 ZZ Top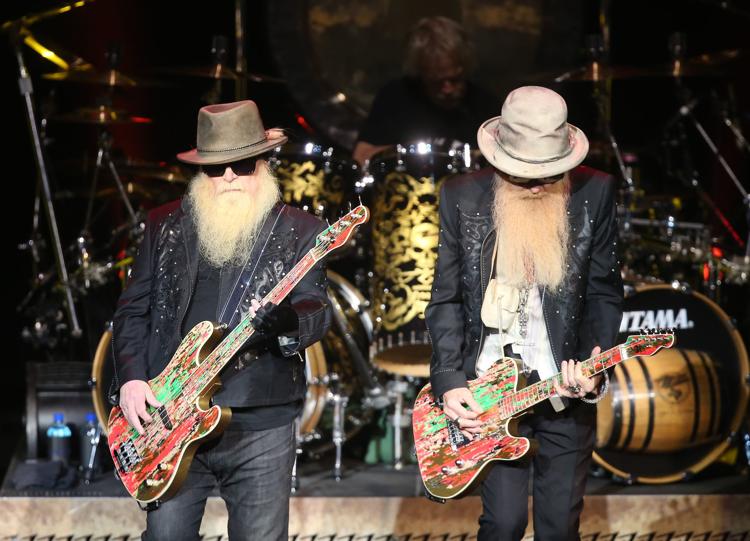 ZZ Top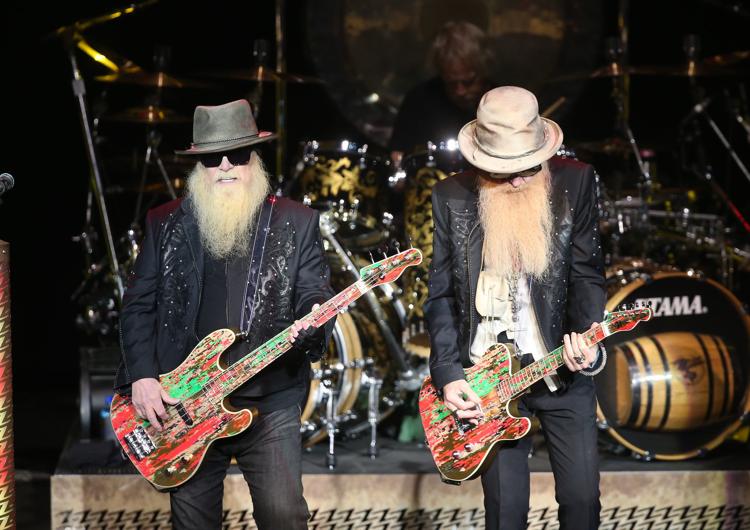 ZZ Top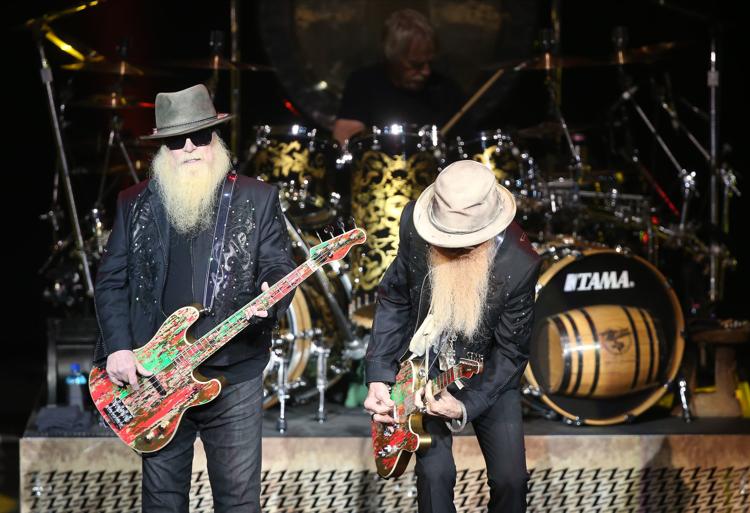 ZZ Top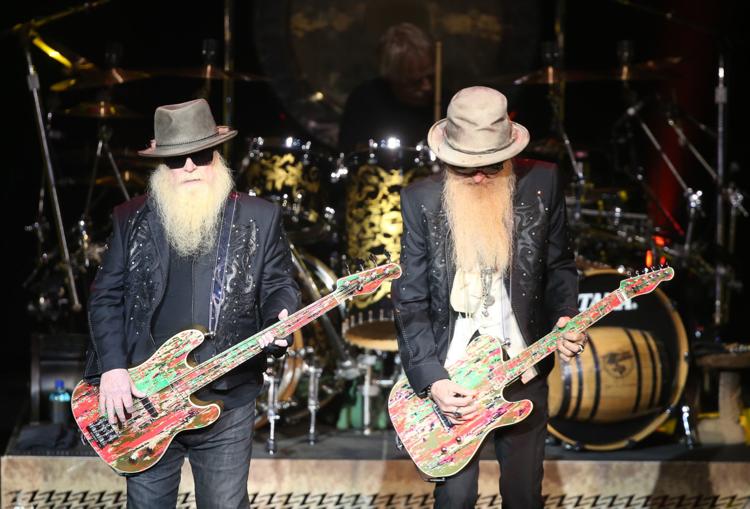 ZZ Top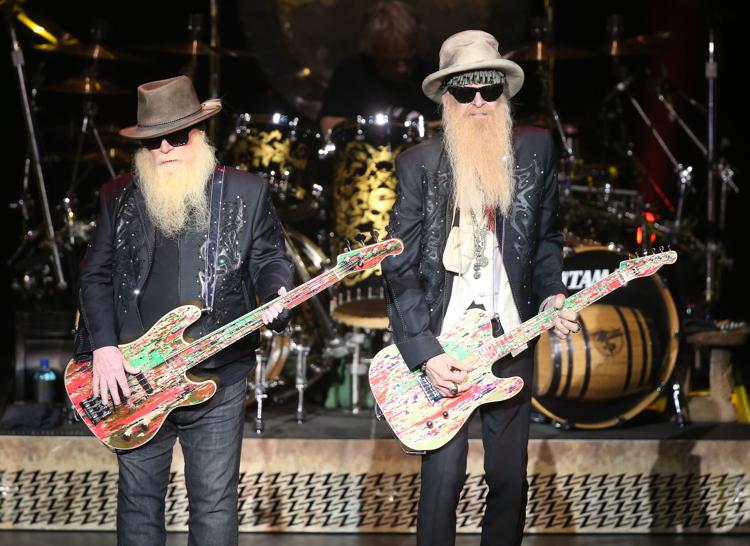 ZZ Top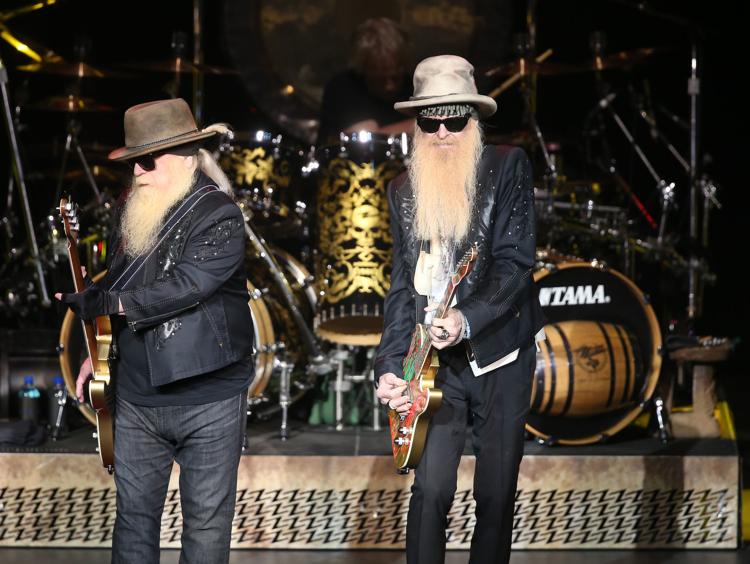 ZZ Top
ZZ Top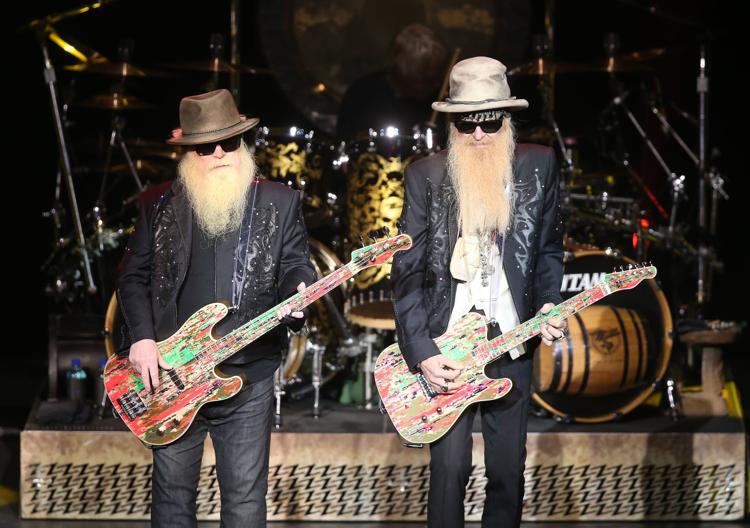 ZZ Top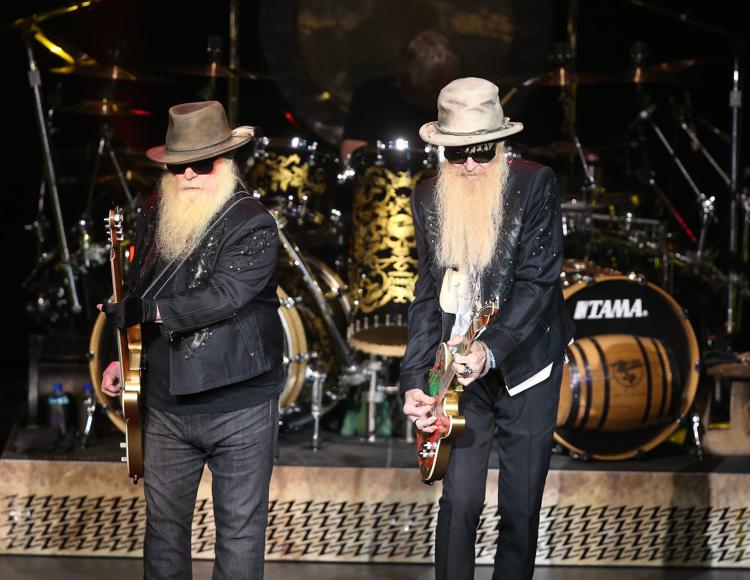 ZZ Top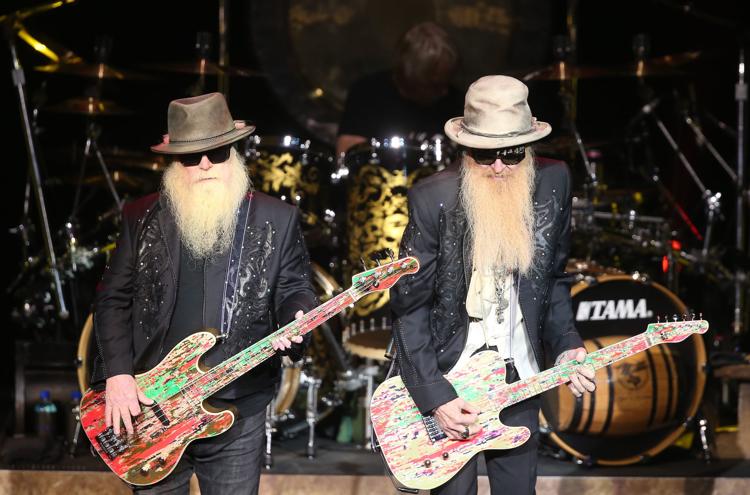 ZZ Top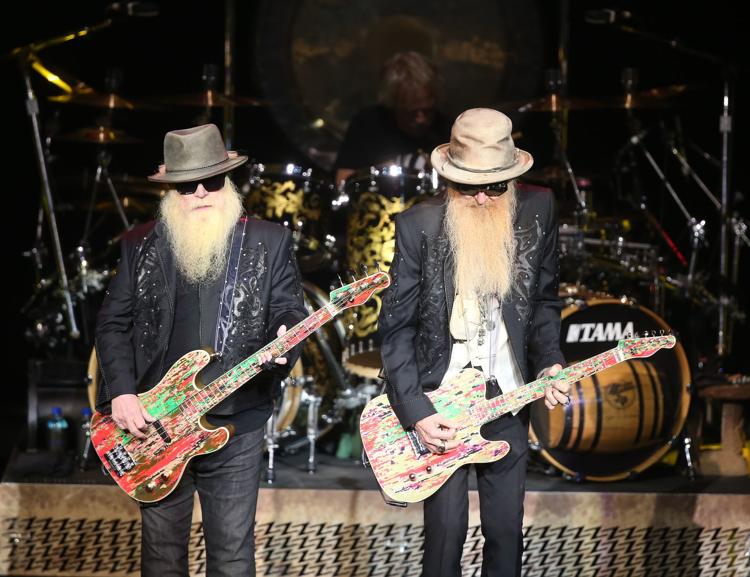 ZZ Top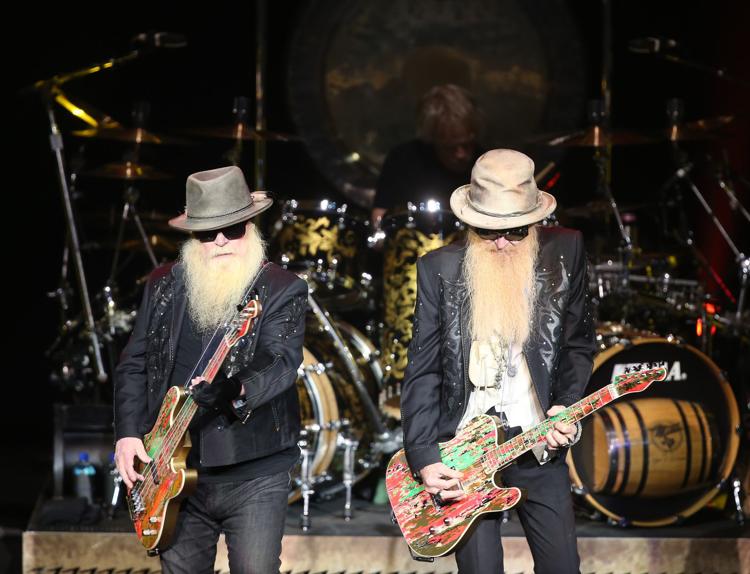 ZZ Top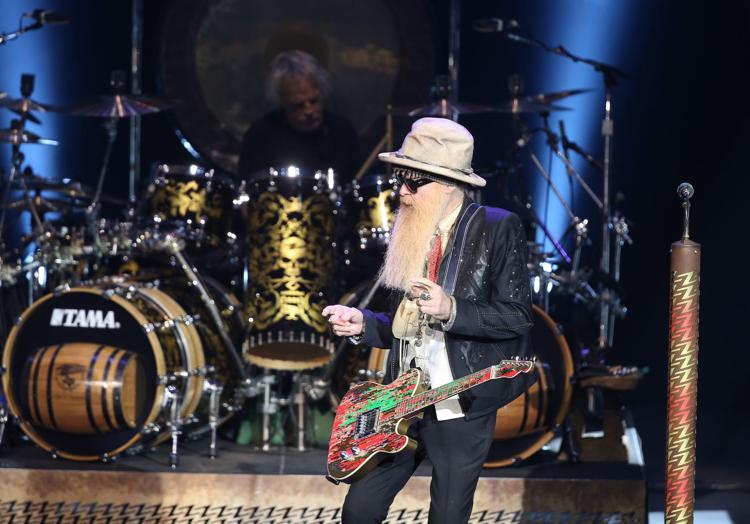 ZZ Top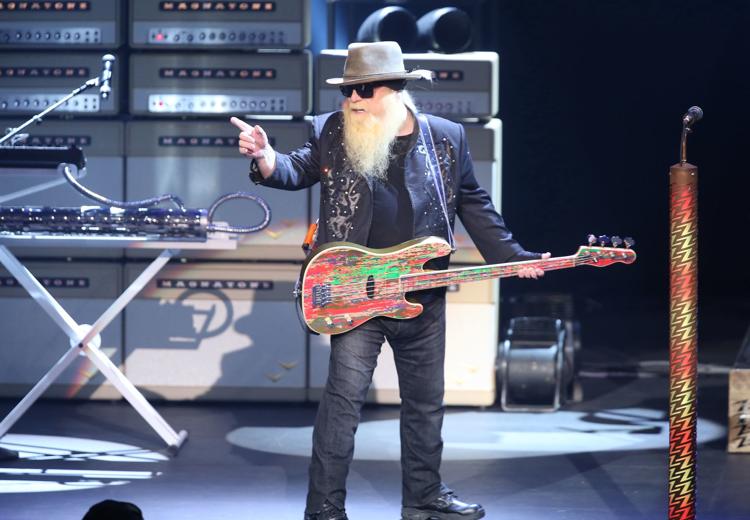 ZZ Top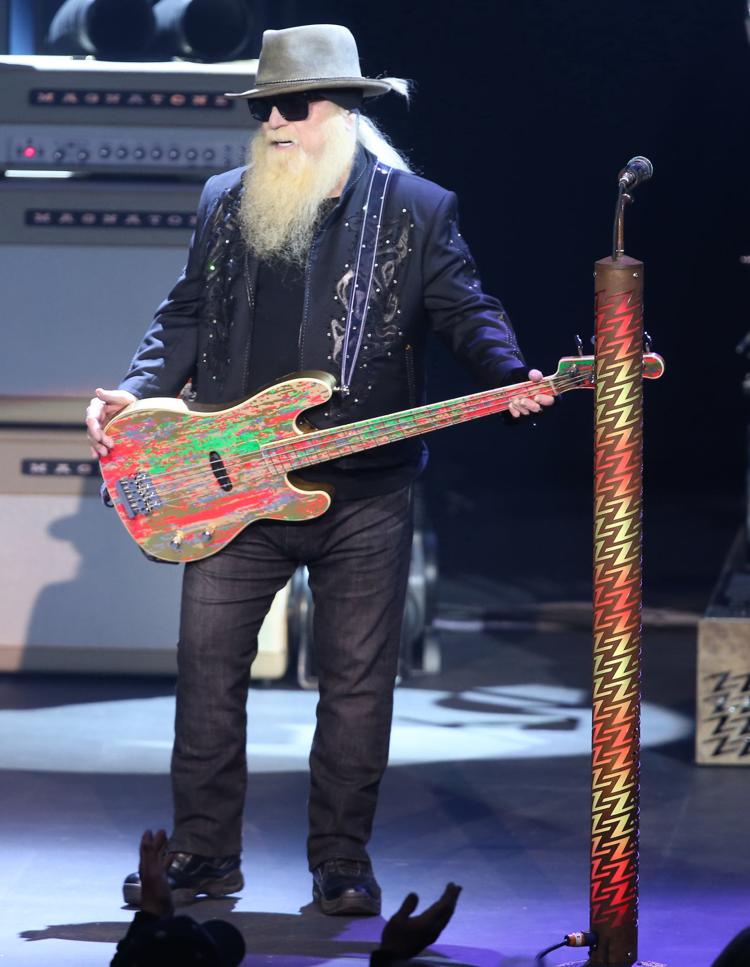 Journalism worth your time and money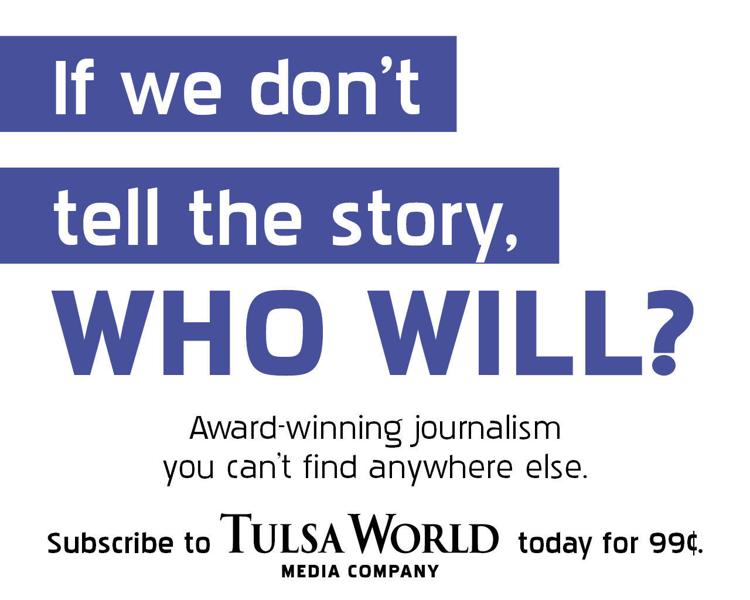 ---