Gallery: Grammy winner Jeff Beck and Johnny Depp perform at Tulsa's Brady Theater
Eight-time Grammy winner Jeff Beck performs at the Brady Theater.
Actor Johnny Depp was a special guest during the performance. Depp also performed with Beck in Kansas City on Tuesday.
Southern rock musician Jimmy Hall also was a guest performer.
Beck played for about 45 minutes and then was joined by Depp for essentially the remainder of the show, according to audience member Greg Renoff, the Tulsa-based author of "Van Halen Rising."
"It was obvious they had rehearsed," Renoff said. "It was not like he came out on stage and jammed to 'Johnny B. Goode' or something like that. It was like they had rehearsed and done something obviously ahead of time to get ready for this. I don't know the full back story, but I would not be surprised if that has been in the work for many weeks rather than just being a thing that came up in the last week or so."
Jeff Beck and Johnny Depp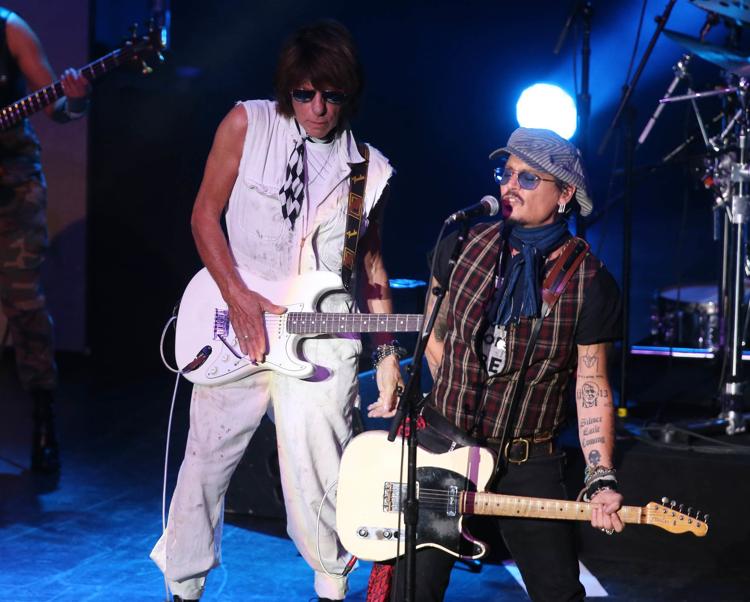 Jeff Beck and Johnny Depp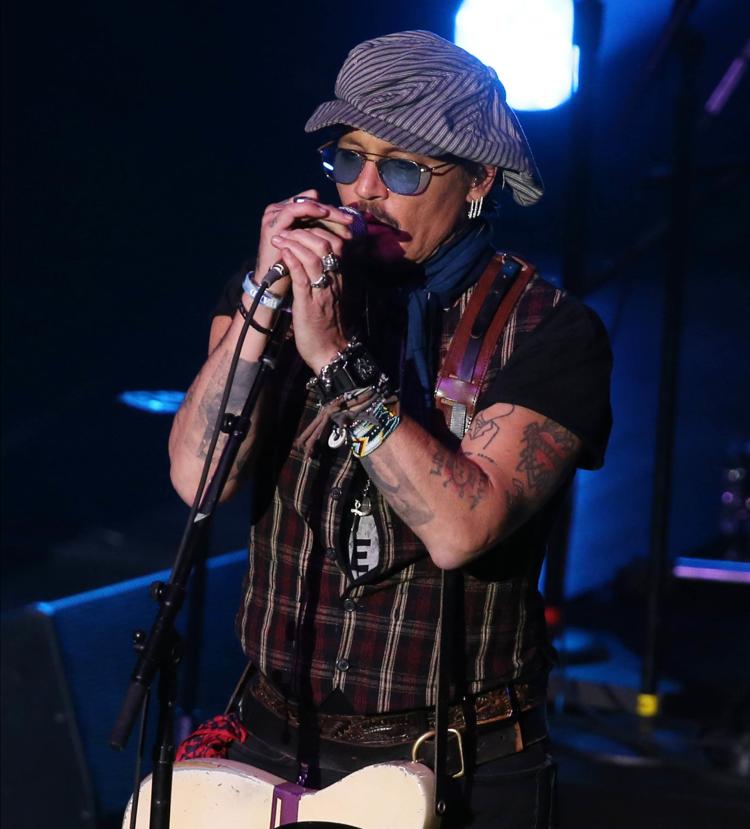 Jeff Beck and Johnny Depp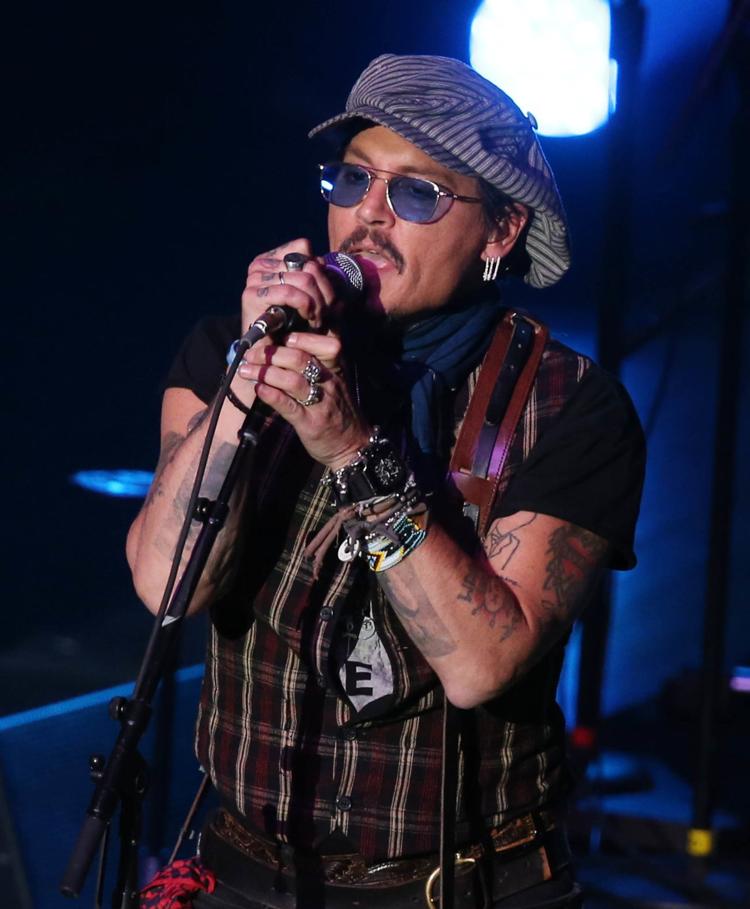 Jeff Beck and Johnny Depp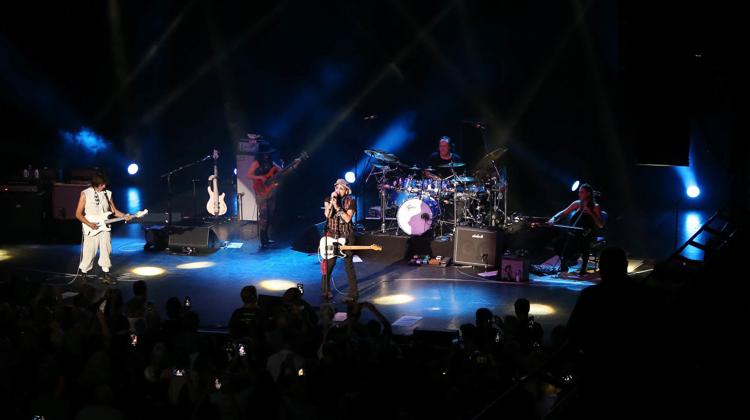 Jeff Beck and Johnny Depp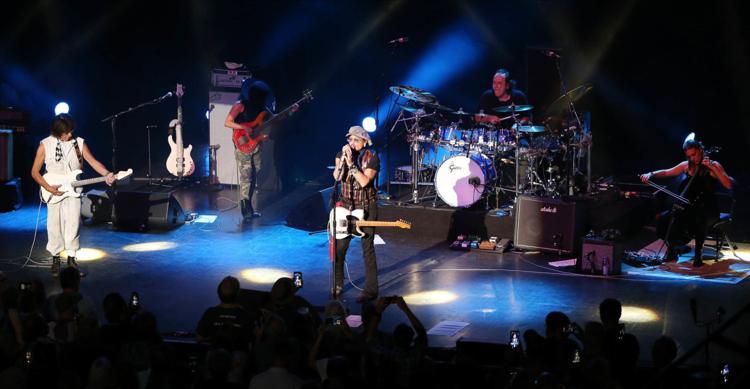 Jeff Beck and Johnny Depp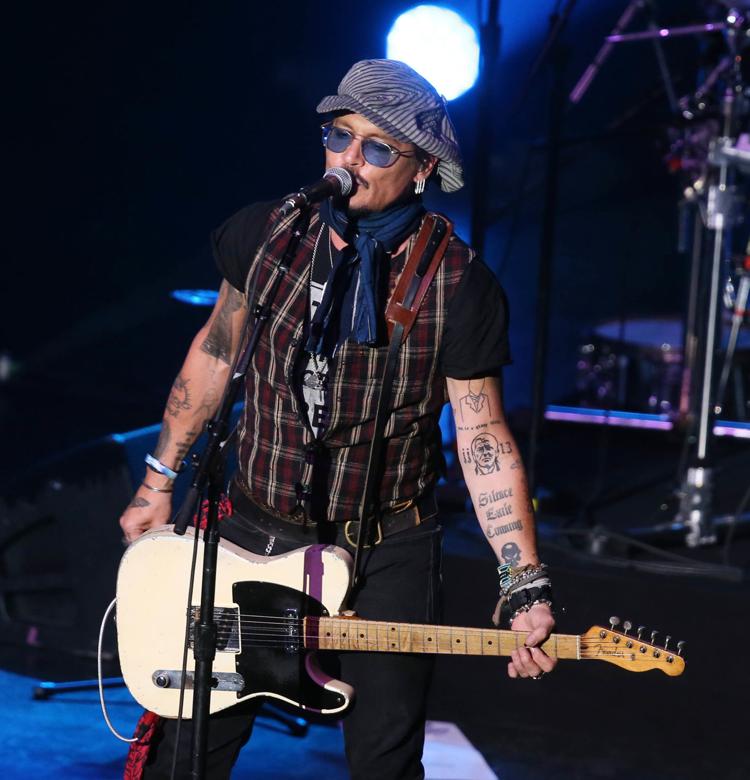 Jeff Beck and Johnny Depp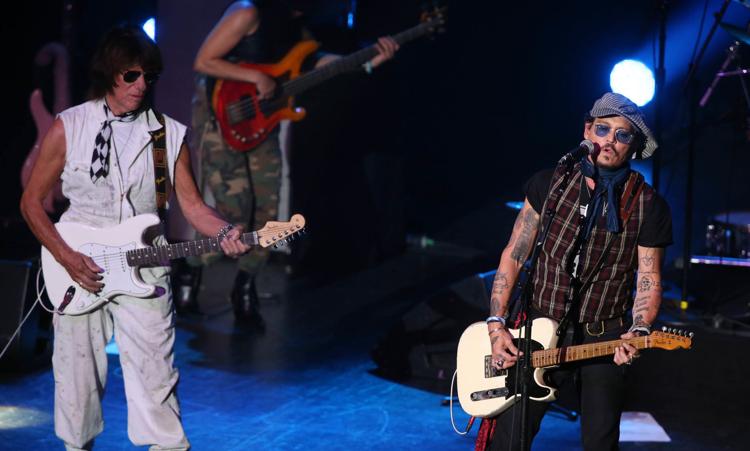 Jeff Beck and Johnny Depp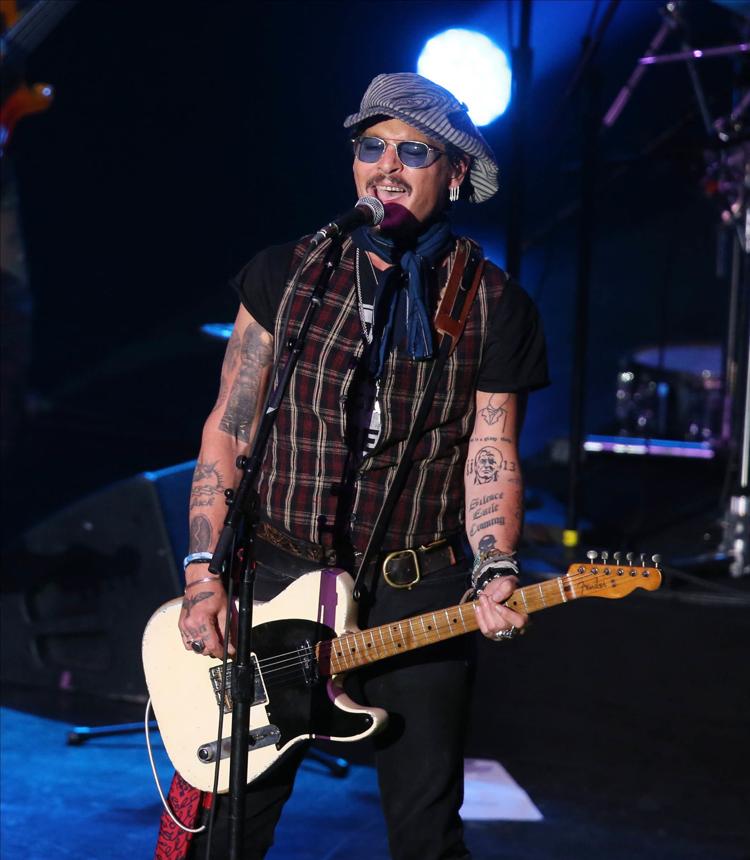 Jeff Beck and Johnny Depp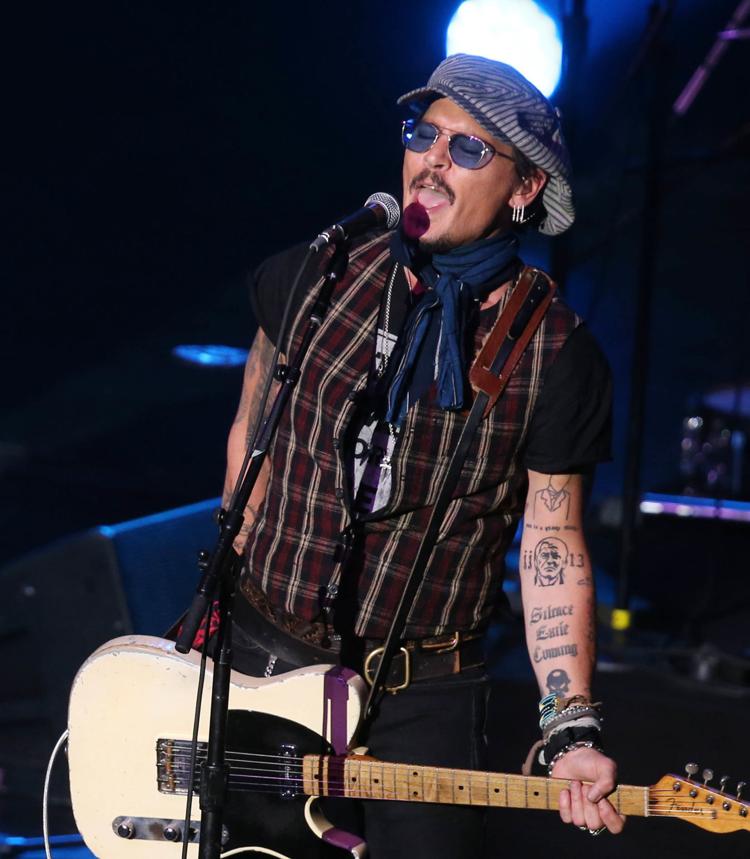 Jeff Beck and Johnny Depp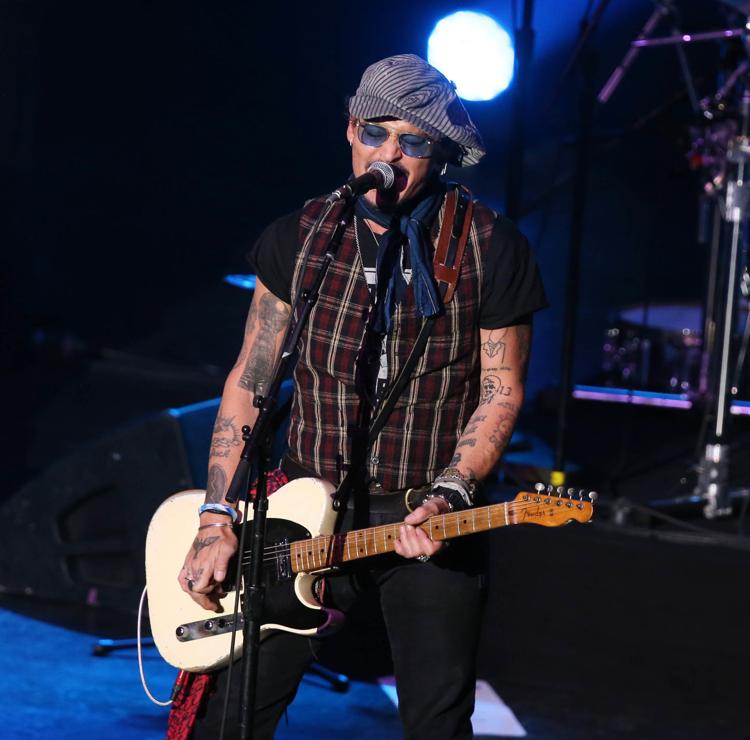 Jeff Beck and Johnny Depp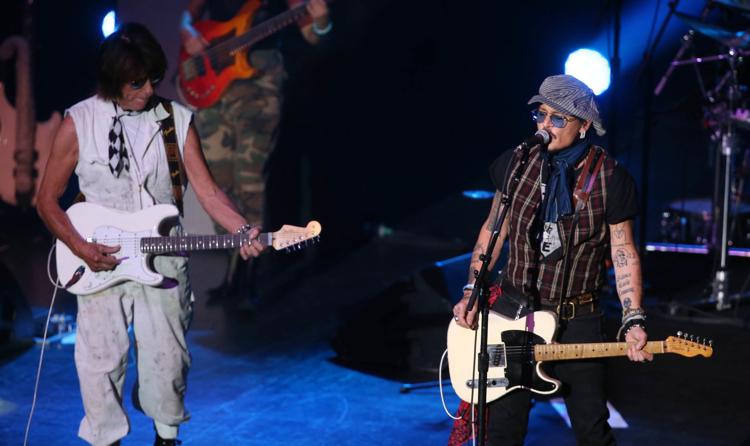 Jeff Beck and Johnny Depp
Jeff Beck and Johnny Depp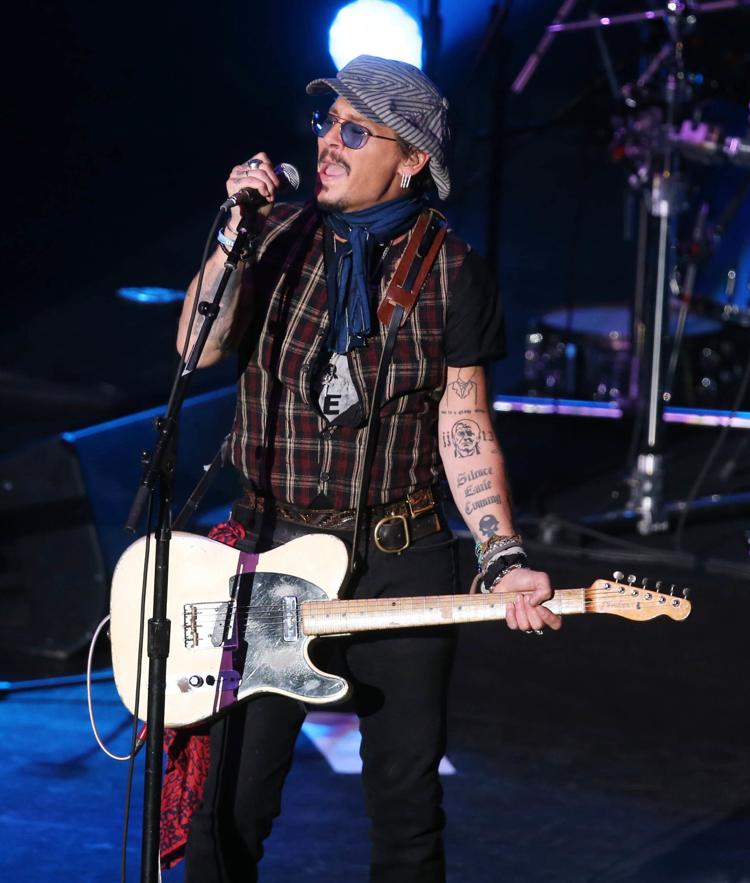 Jeff Beck and Johnny Depp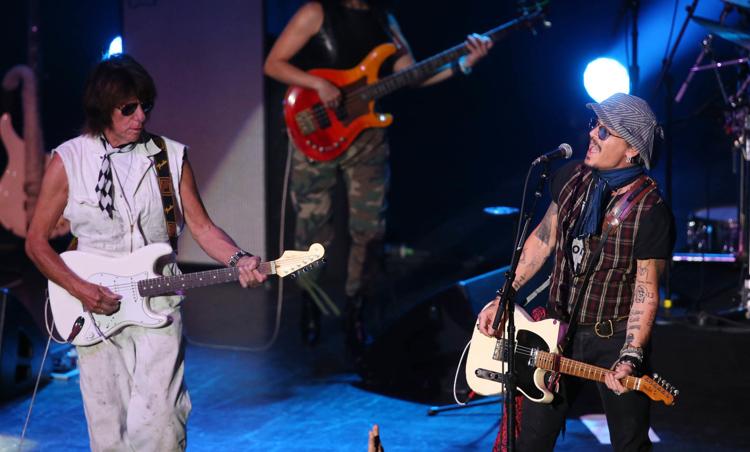 Jeff Beck and Johnny Depp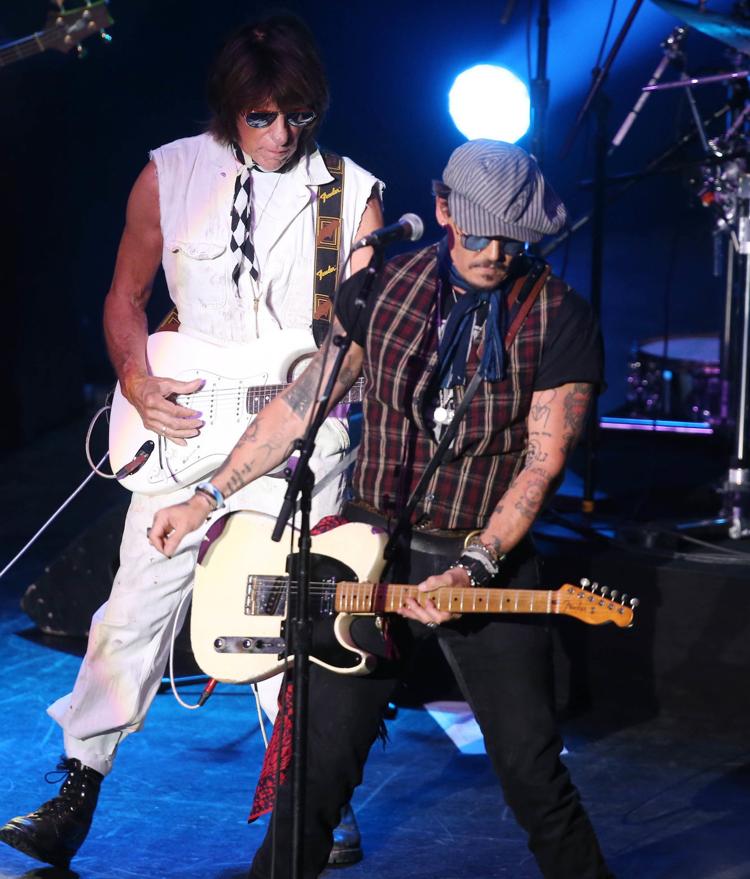 Jeff Beck and Johnny Depp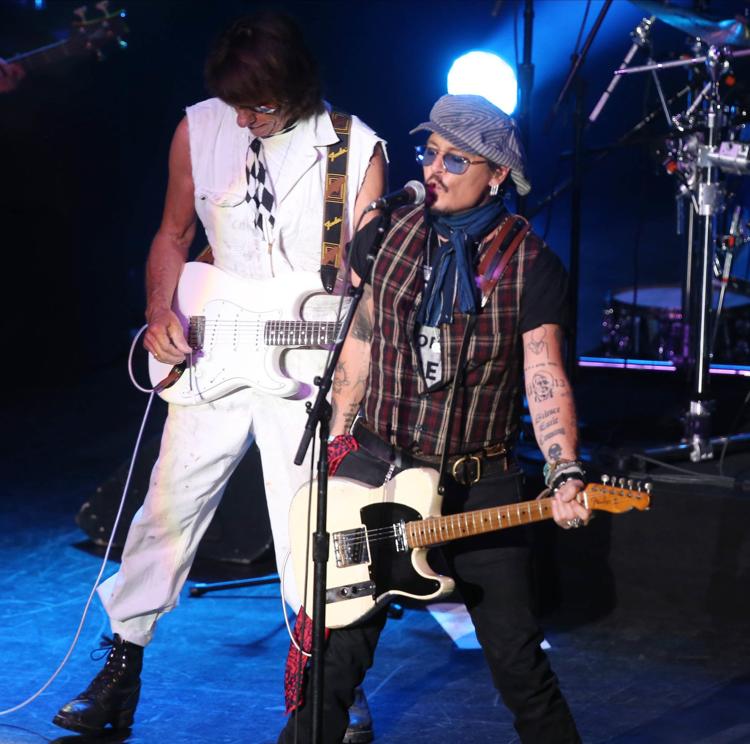 Jeff Beck and Johnny Depp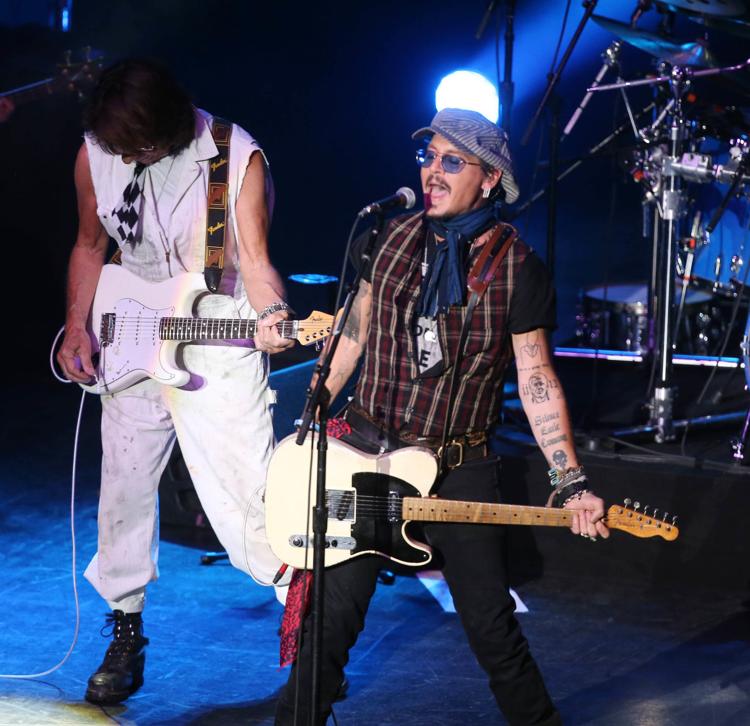 Jeff Beck and Johnny Depp
Jeff Beck and Johnny Depp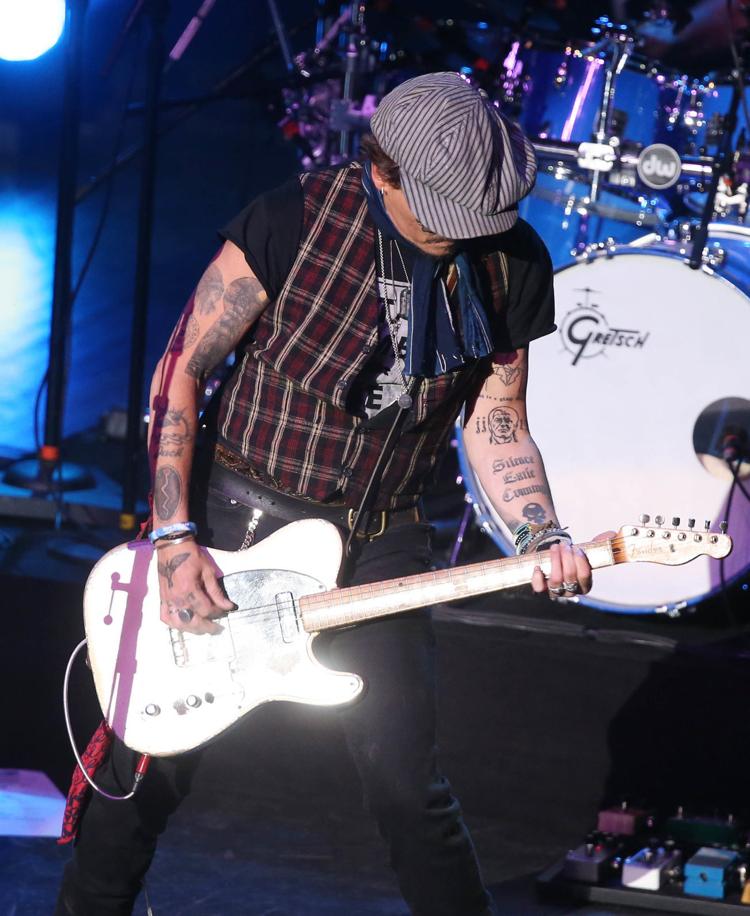 Jeff Beck and Johnny Depp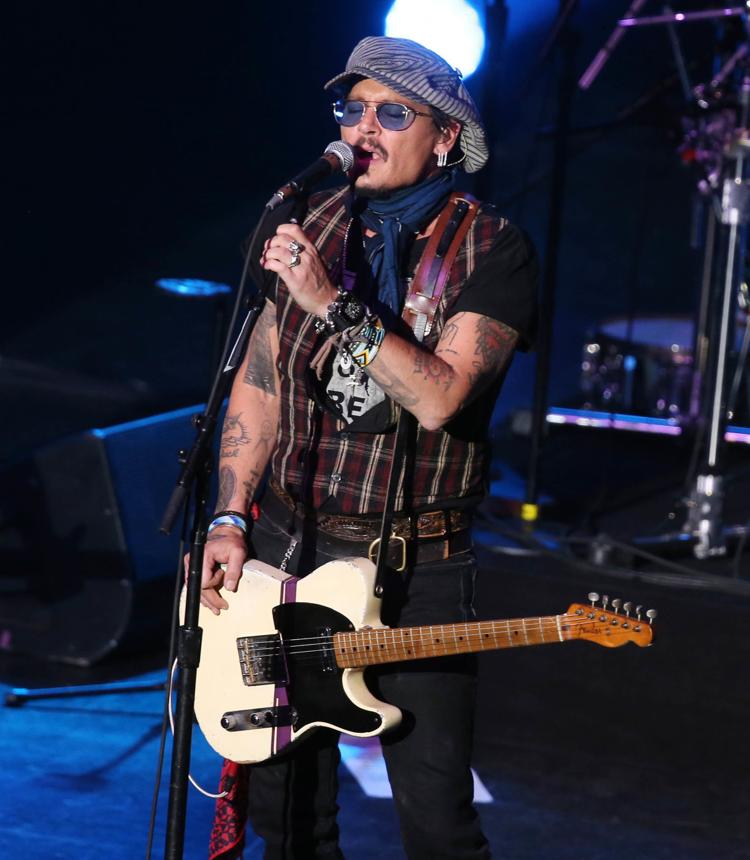 Jeff Beck and Johnny Depp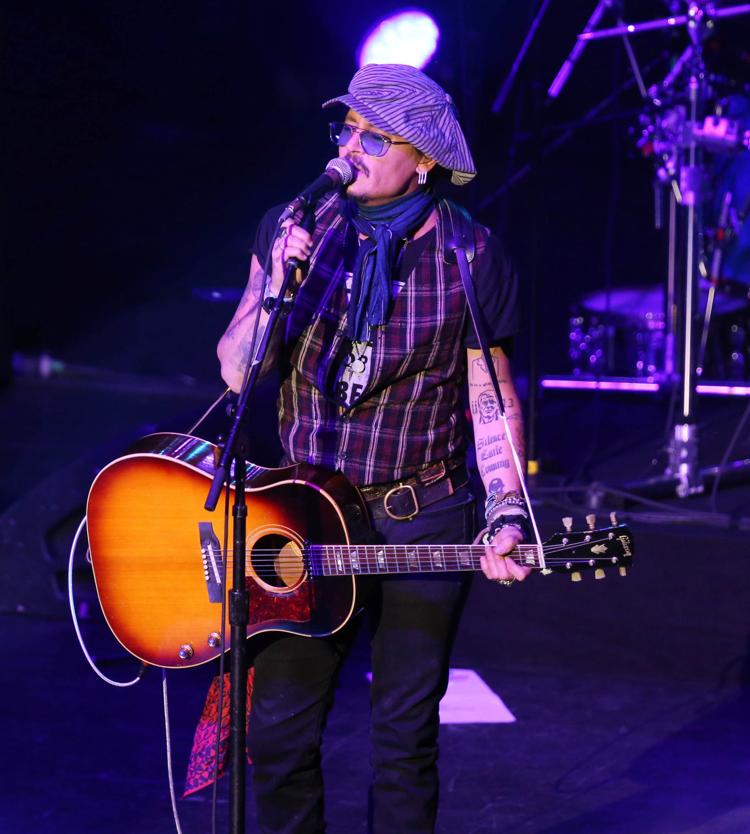 Jeff Beck and Johnny Depp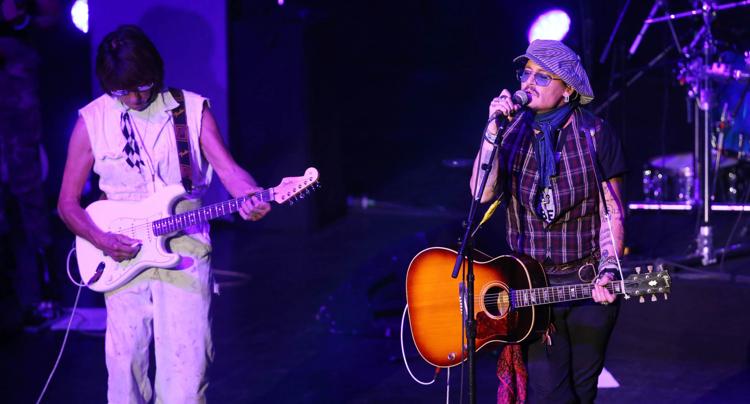 Jeff Beck and Johnny Depp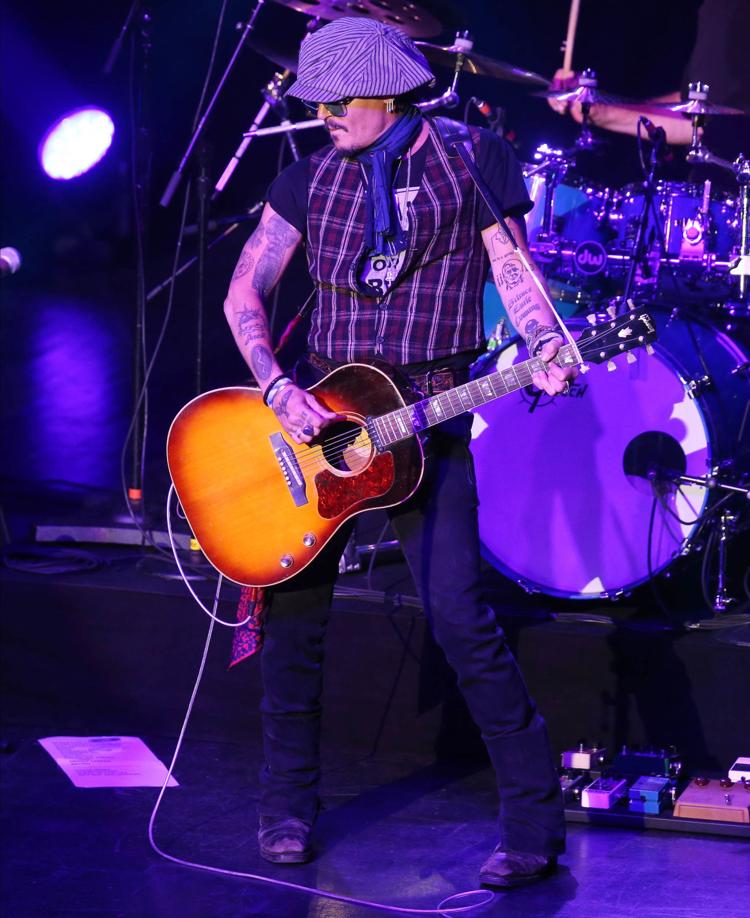 Jeff Beck and Johnny Depp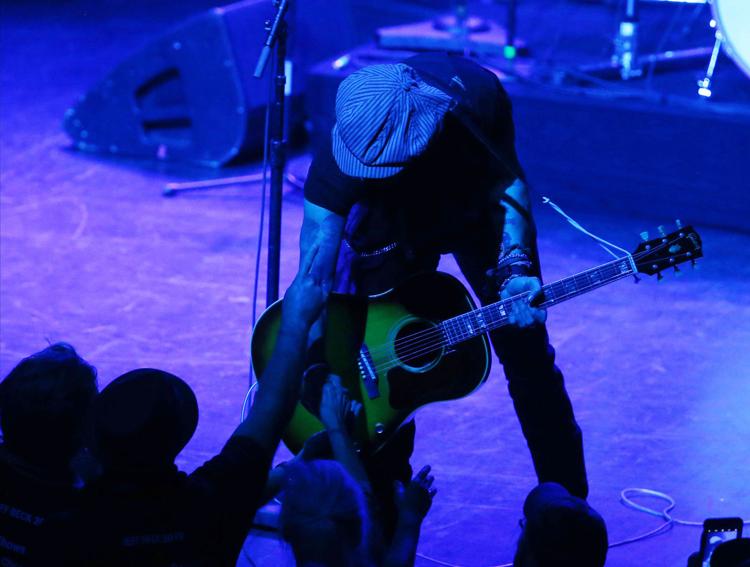 Jeff Beck and Johnny Depp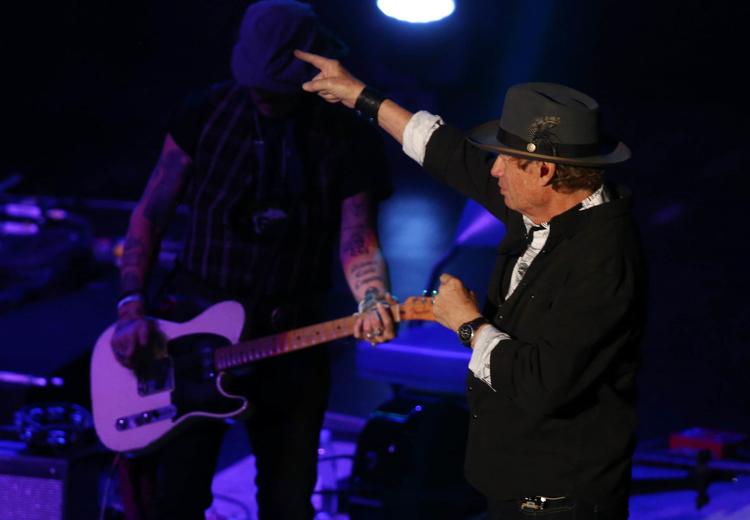 Jeff Beck and Johnny Depp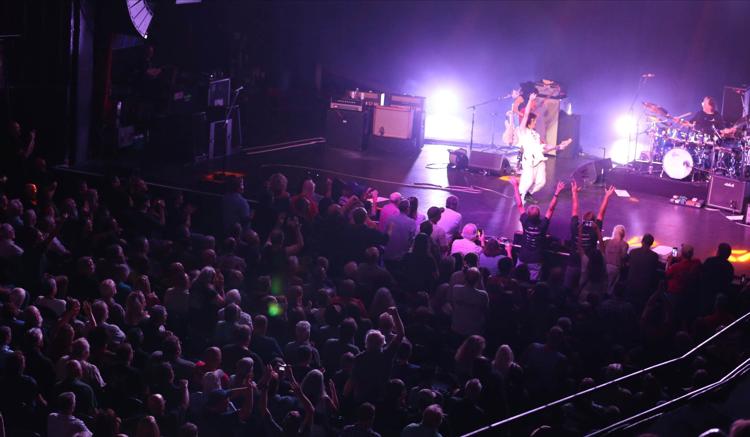 Jeff Beck and Johnny Depp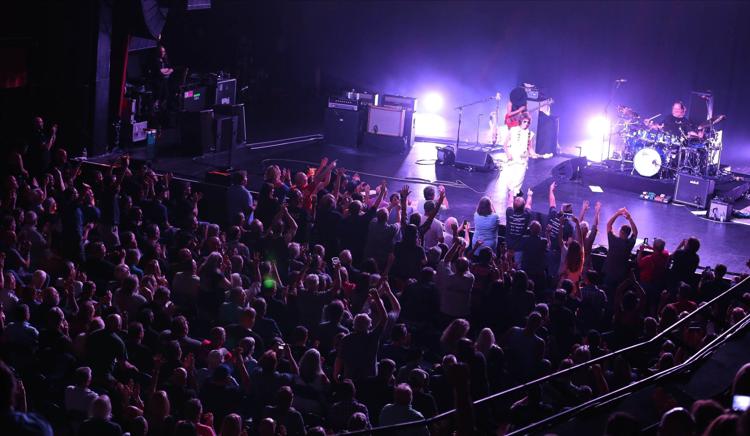 Jeff Beck and Johnny Depp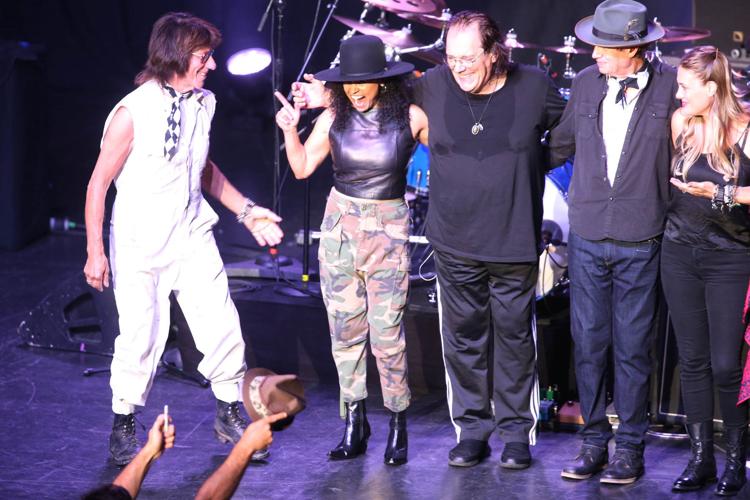 Jeff Beck and Johnny Depp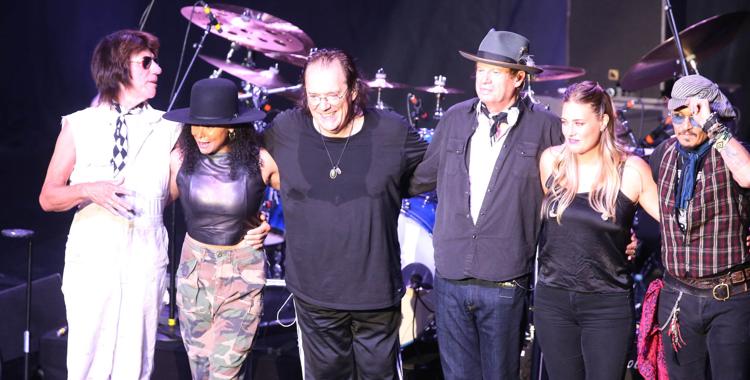 Jeff Beck and Johnny Depp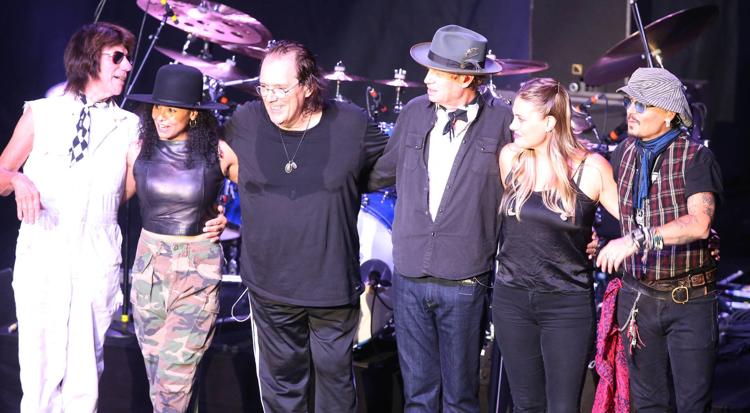 Jeff Beck and Johnny Depp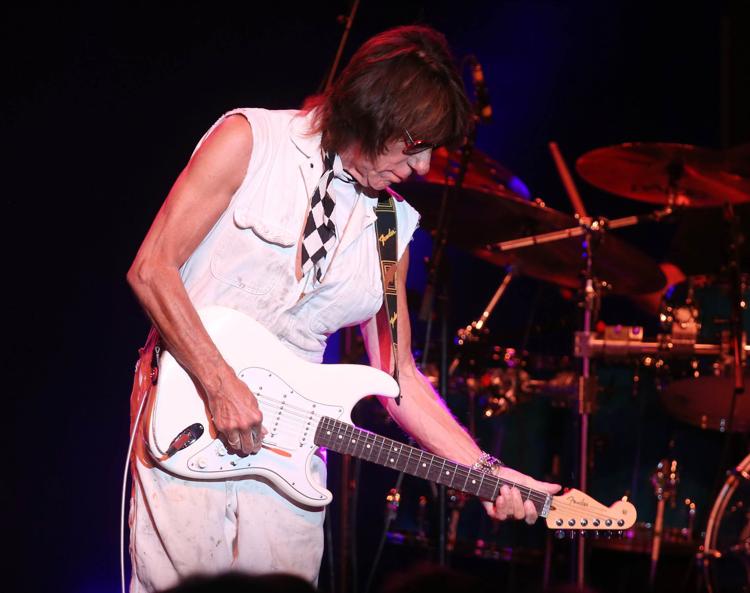 Jeff Beck and Johnny Depp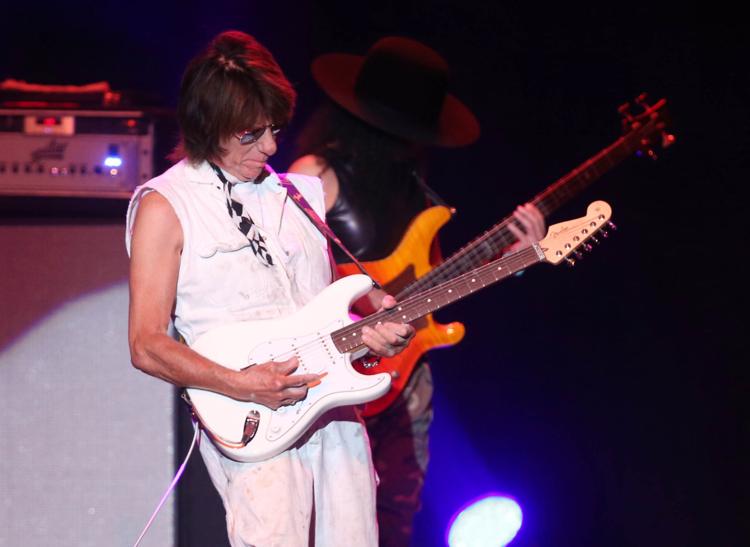 Jeff Beck and Johnny Depp
Jeff Beck and Johnny Depp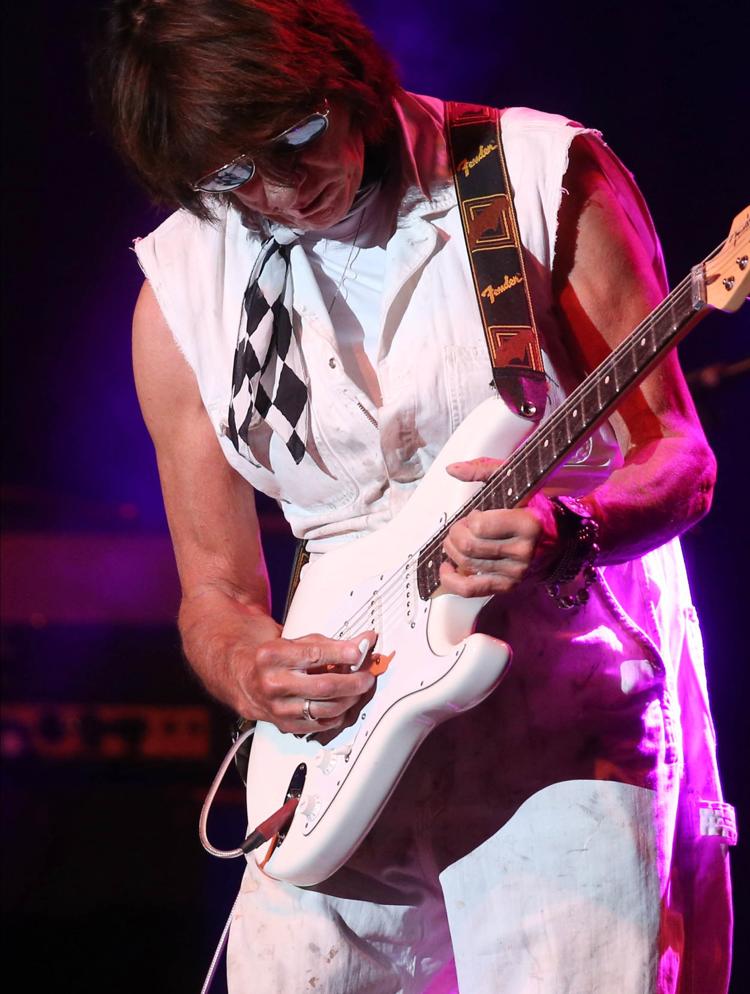 Jeff Beck and Johnny Depp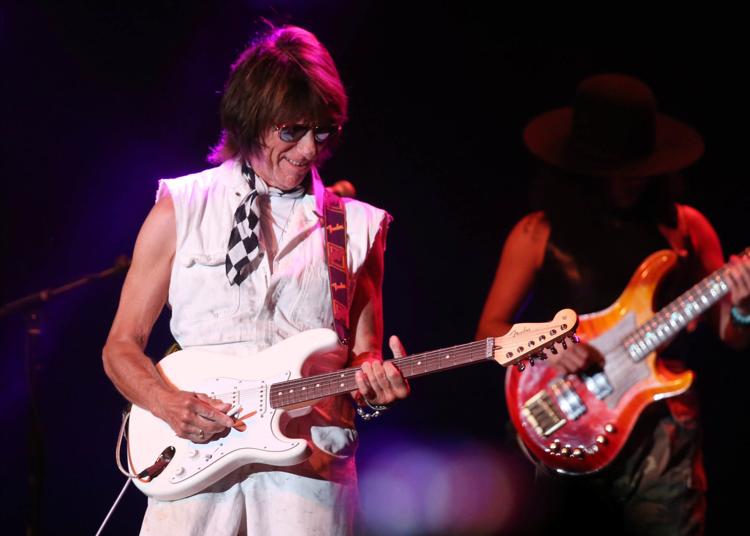 Jeff Beck and Johnny Depp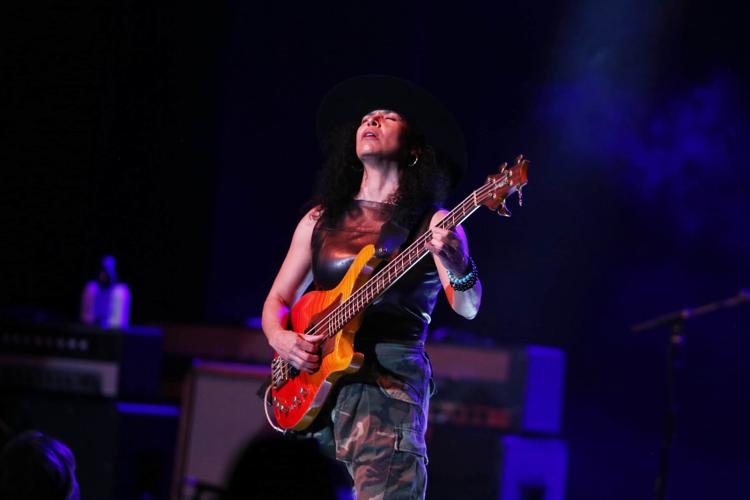 Jeff Beck and Johnny Depp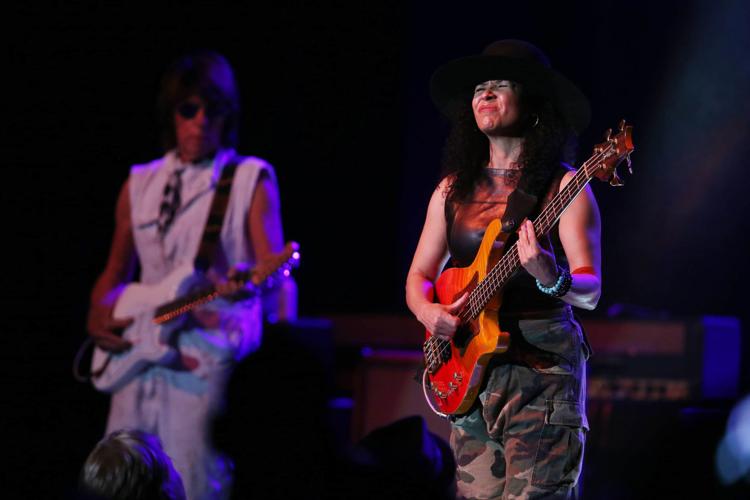 Jeff Beck and Johnny Depp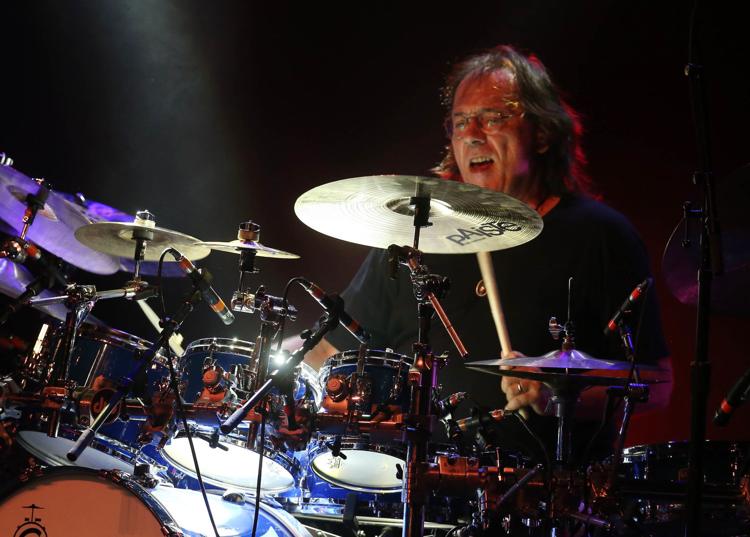 Jeff Beck and Johnny Depp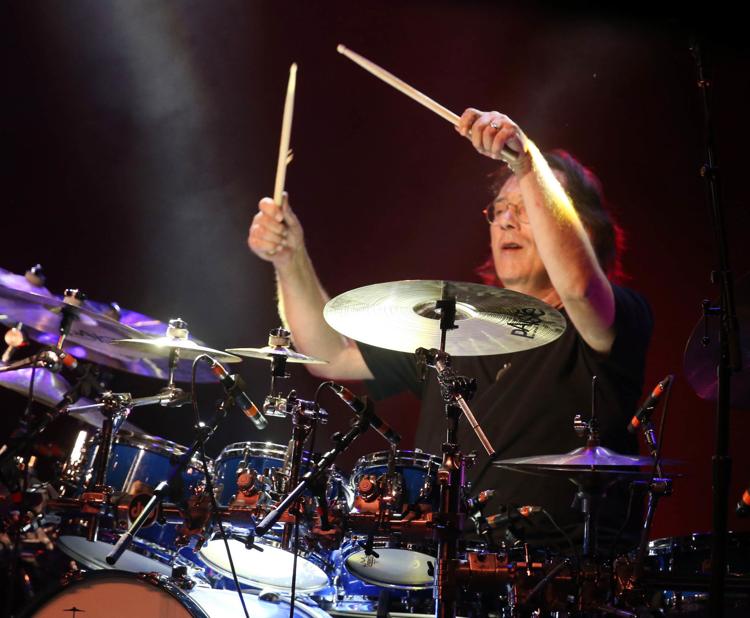 Jeff Beck and Johnny Depp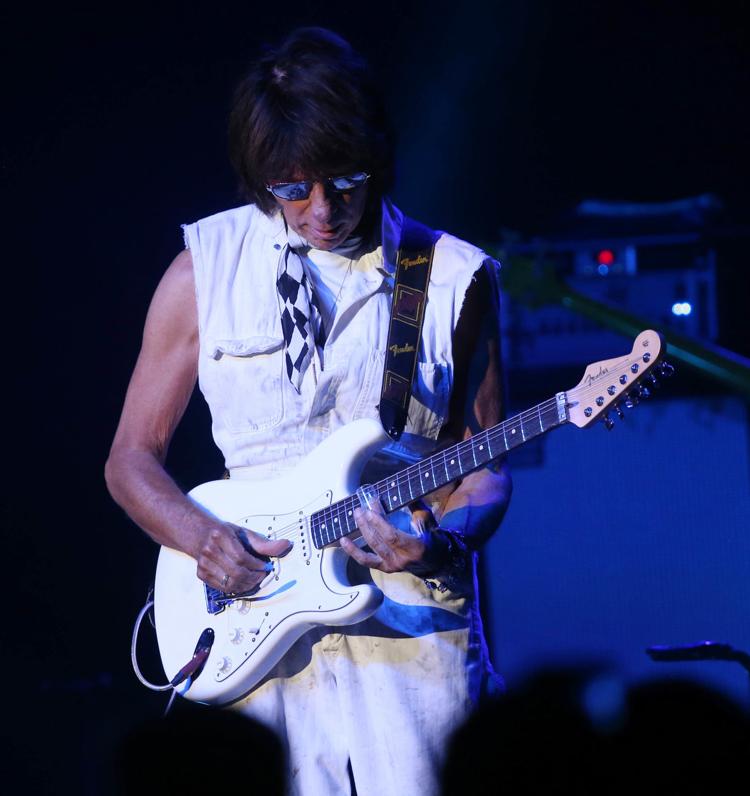 Jeff Beck and Johnny Depp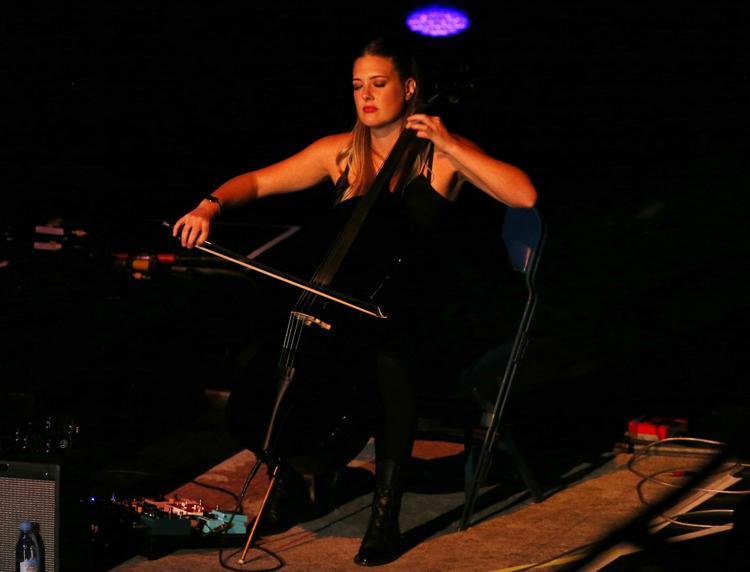 Jeff Beck and Johnny Depp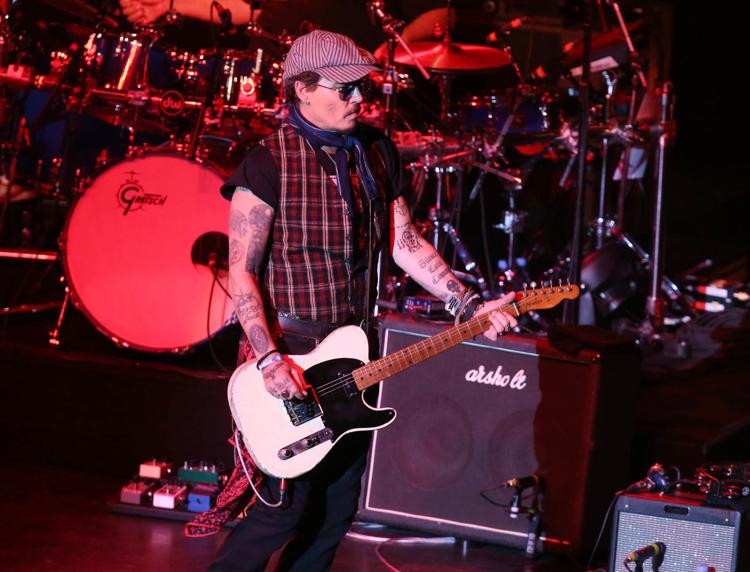 Jeff Beck and Johnny Depp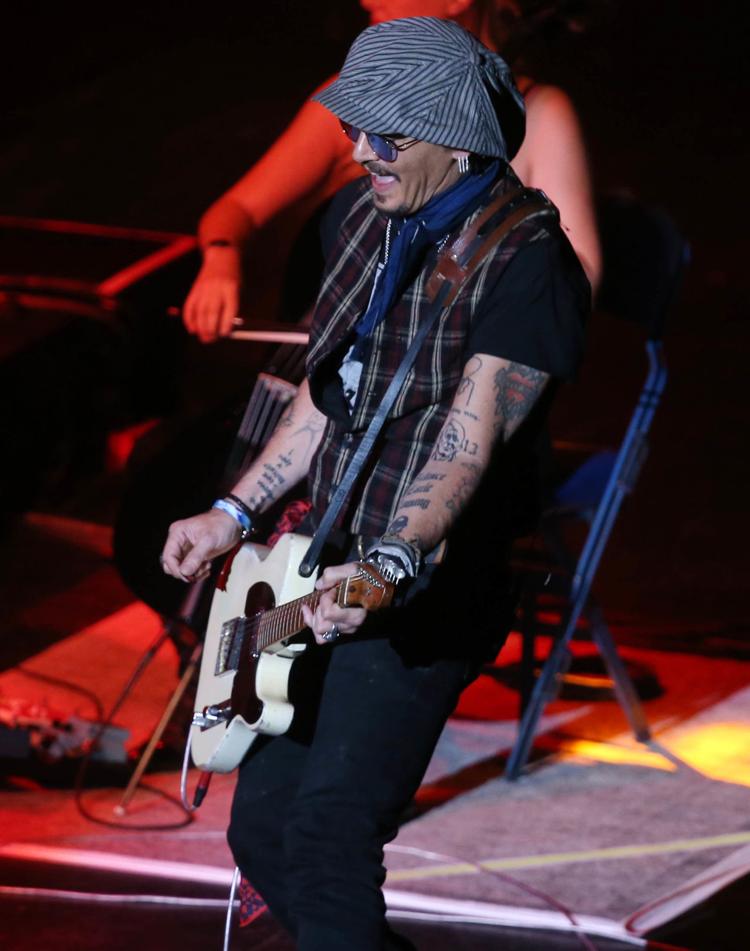 Jeff Beck and Johnny Depp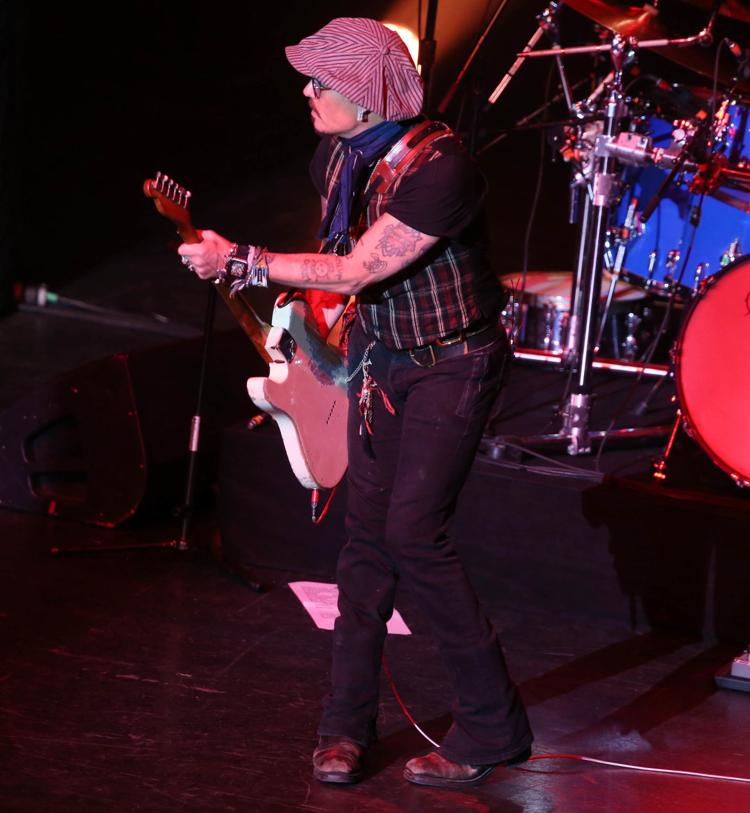 Jeff Beck and Johnny Depp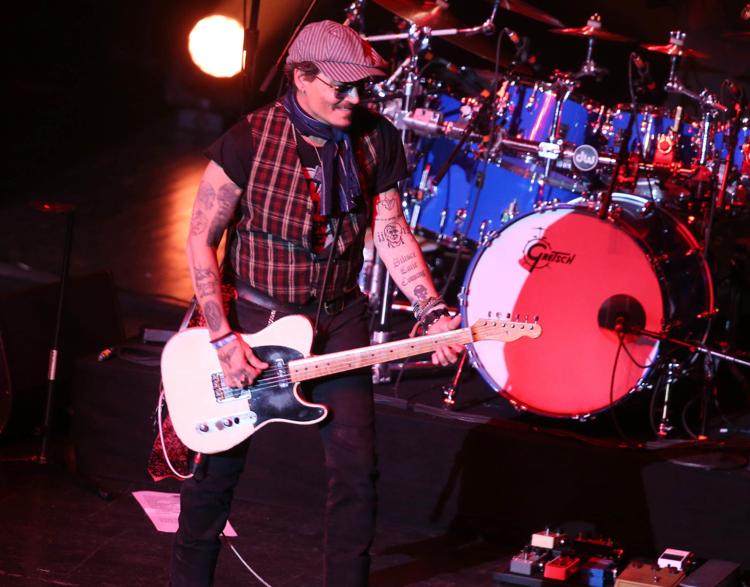 Jeff Beck and Johnny Depp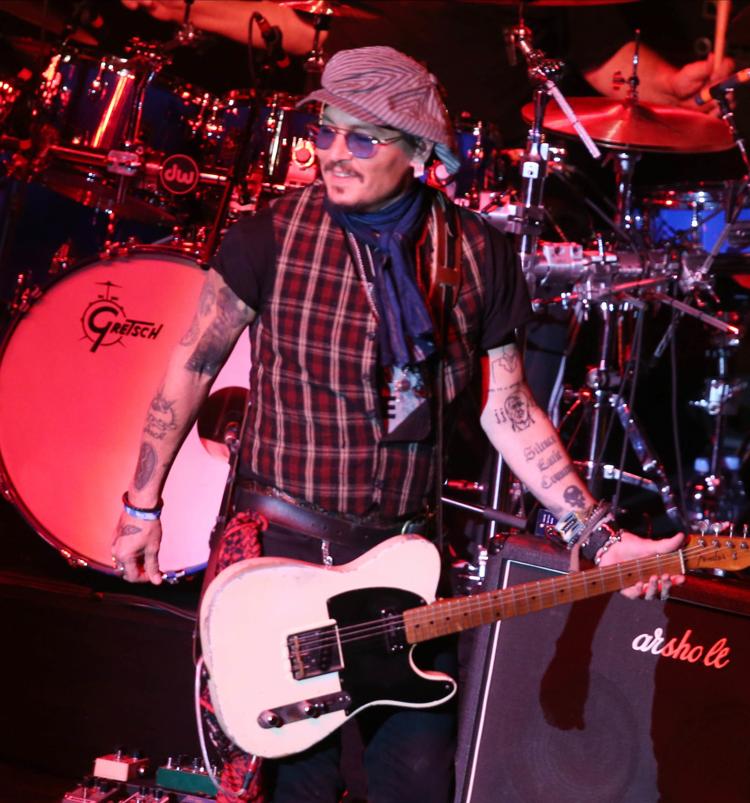 Jeff Beck and Johnny Depp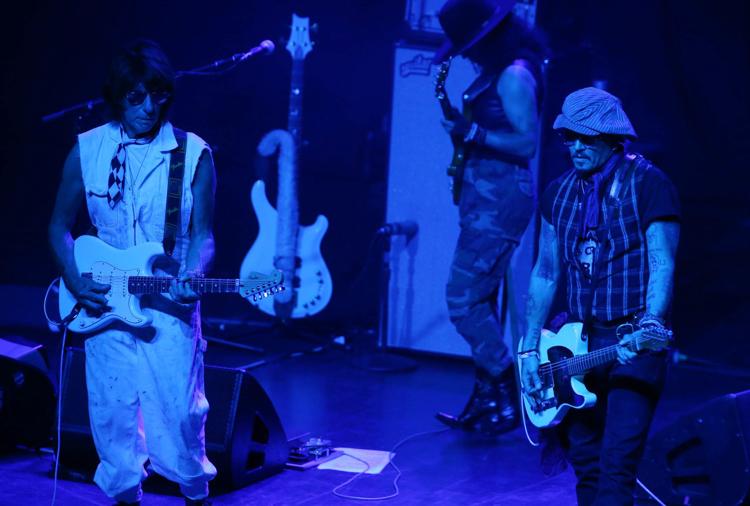 Jeff Beck and Johnny Depp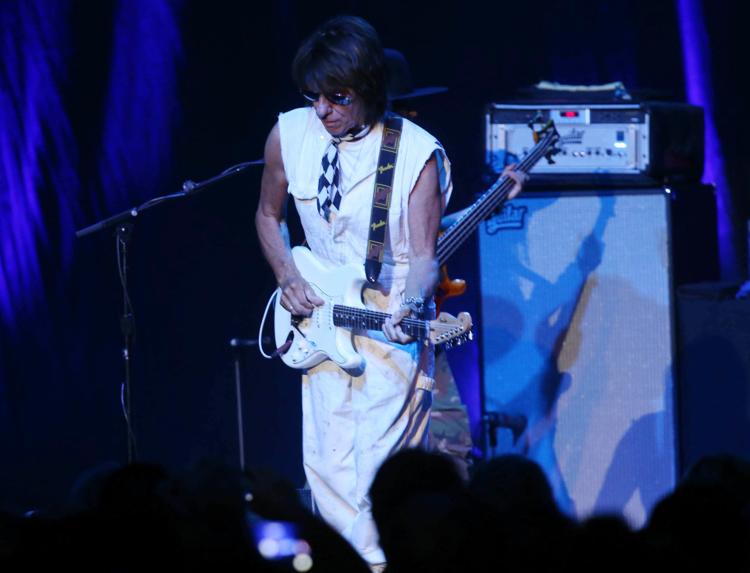 Jeff Beck and Johnny Depp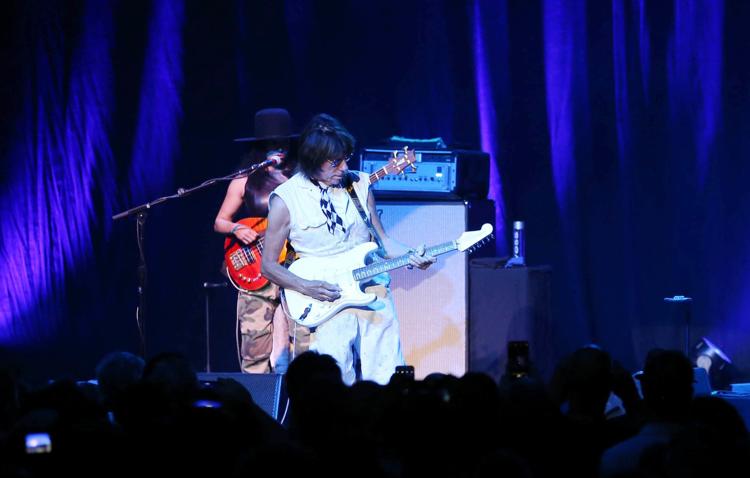 Jeff Beck and Johnny Depp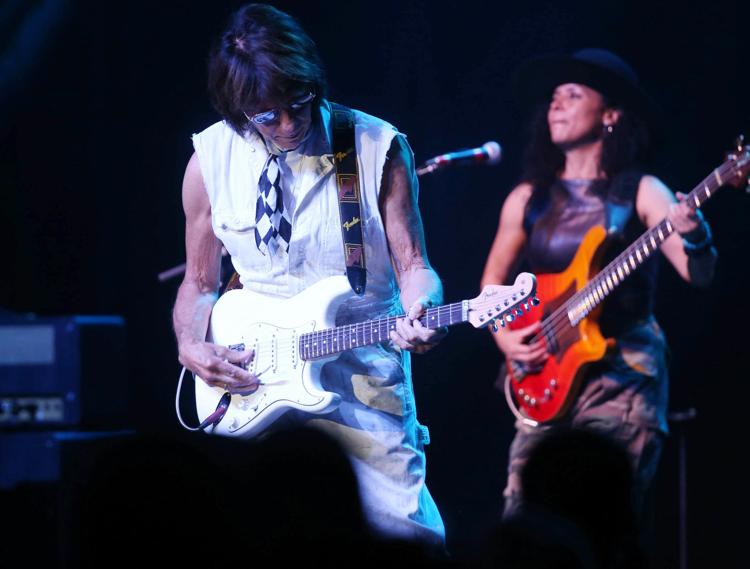 Jeff Beck and Johnny Depp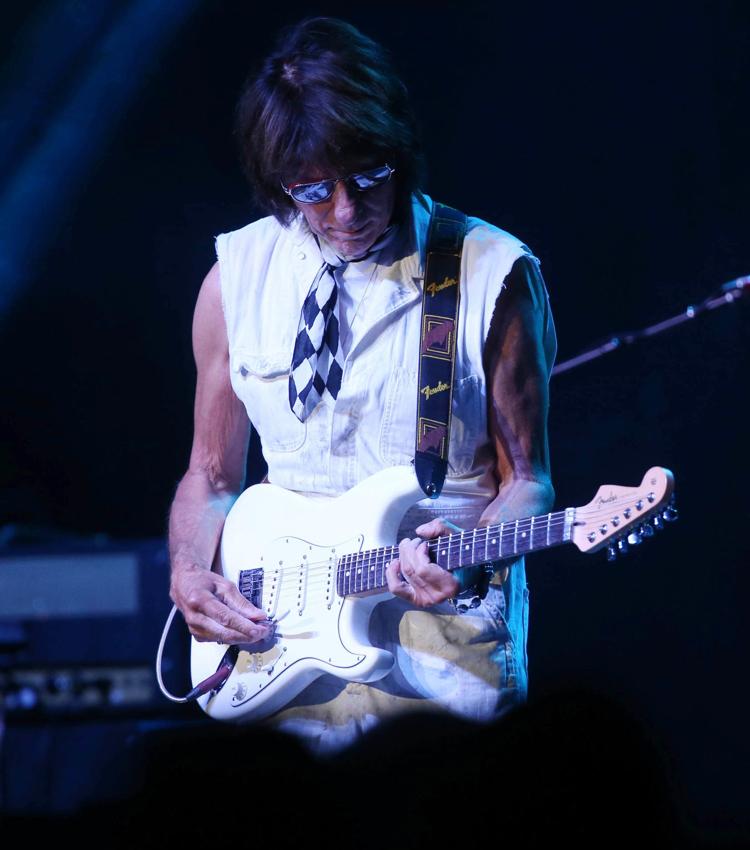 Jeff Beck and Johnny Depp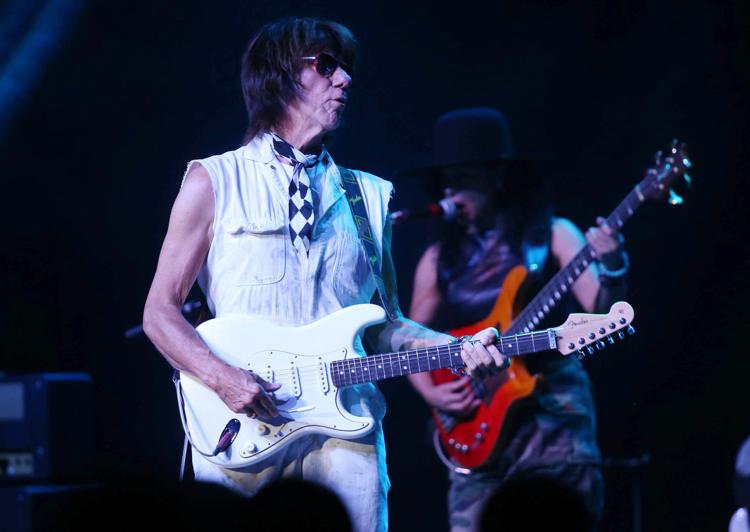 Jeff Beck and Johnny Depp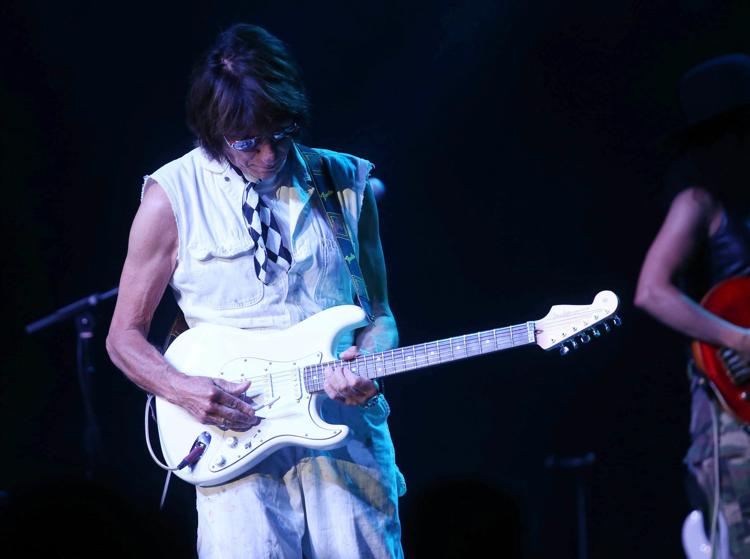 Jeff Beck and Johnny Depp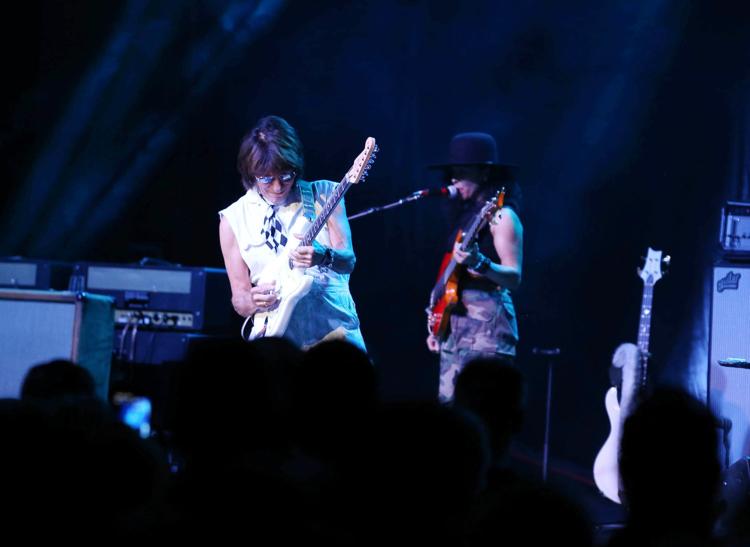 Jeff Beck and Johnny Depp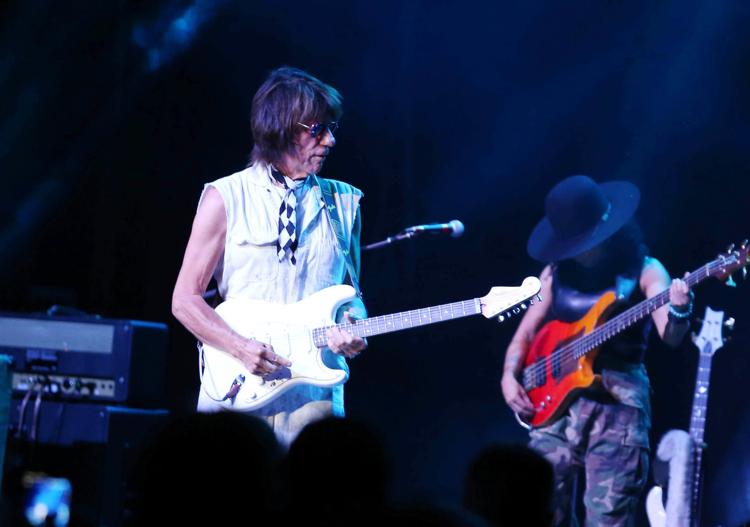 Jeff Beck and Johnny Depp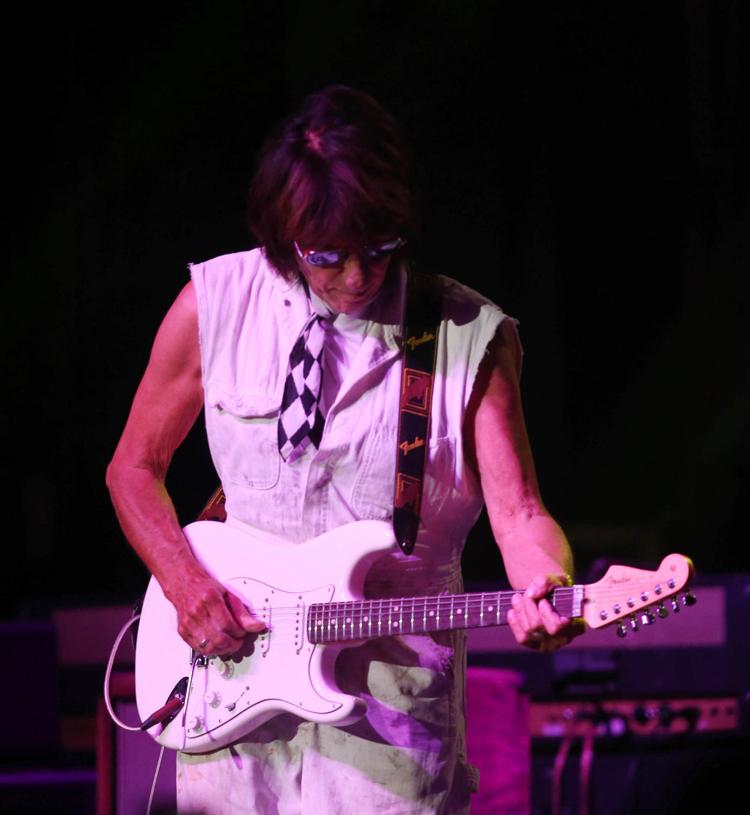 Jeff Beck and Johnny Depp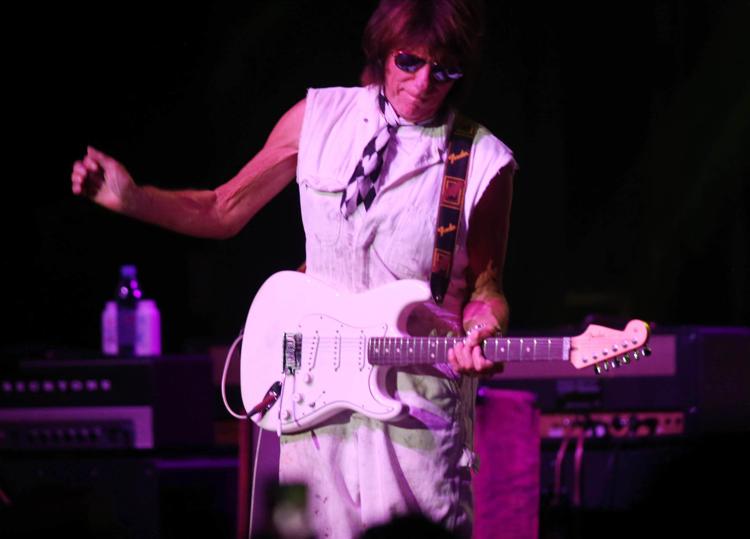 Jeff Beck and Johnny Depp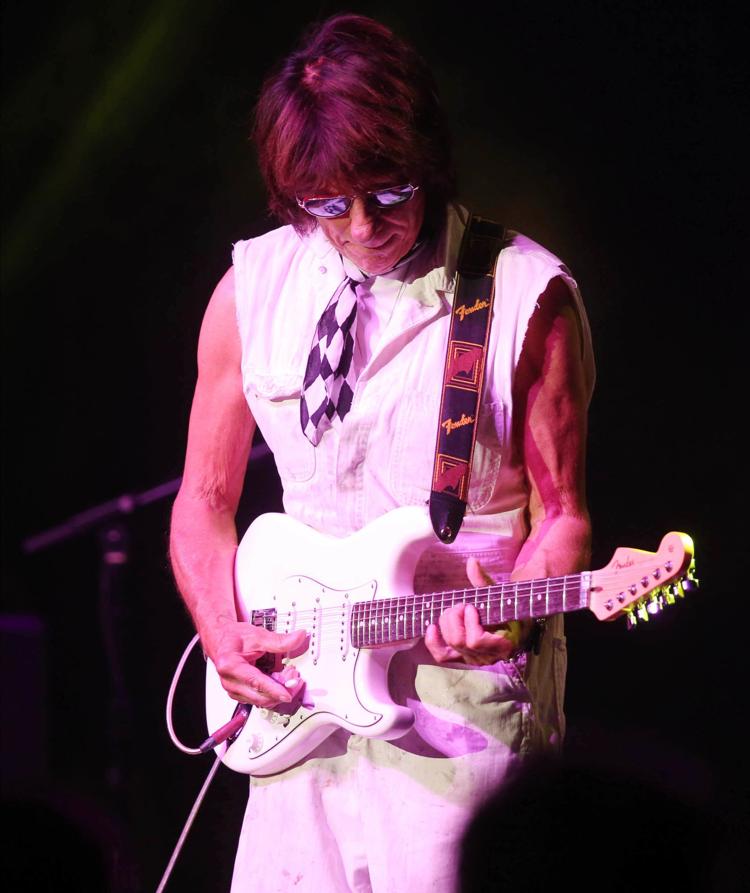 Jeff Beck and Johnny Depp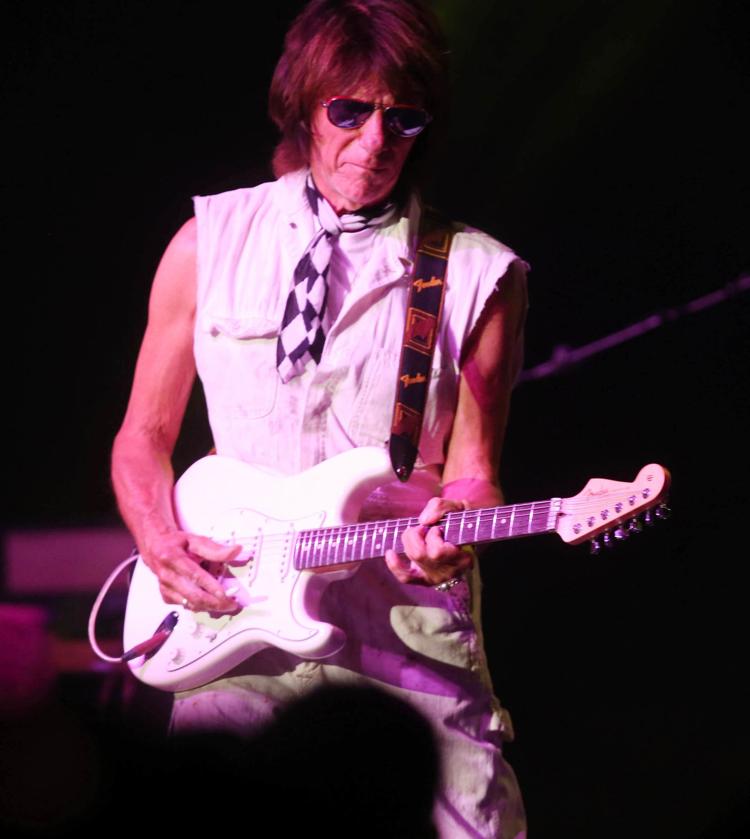 Jeff Beck and Johnny Depp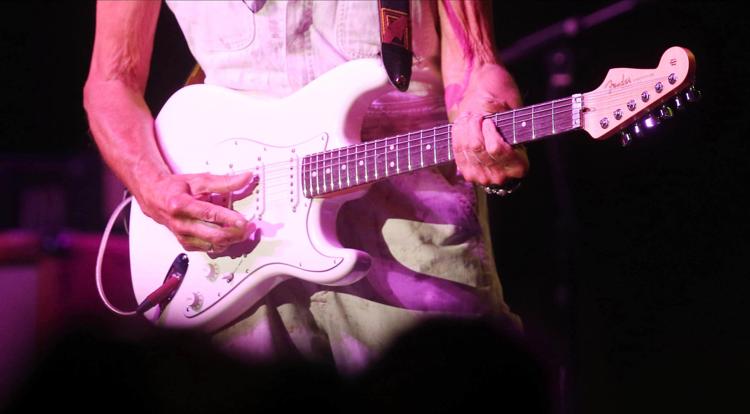 Jeff Beck and Johnny Depp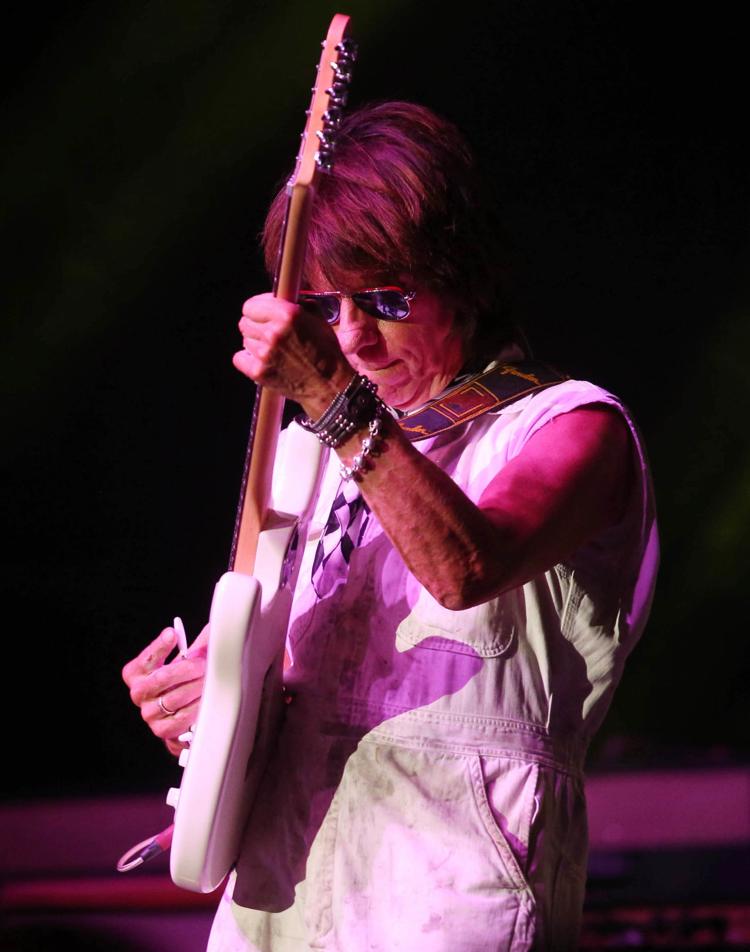 Jeff Beck and Johnny Depp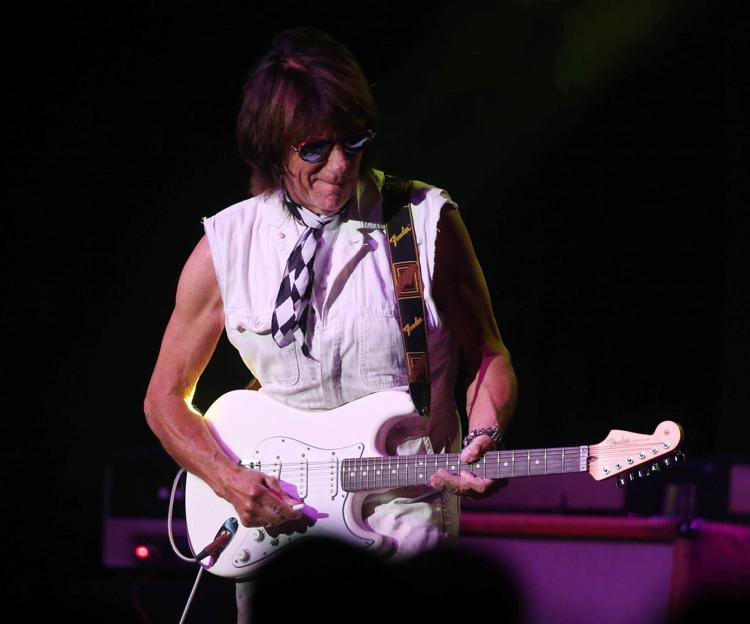 Jeff Beck and Johnny Depp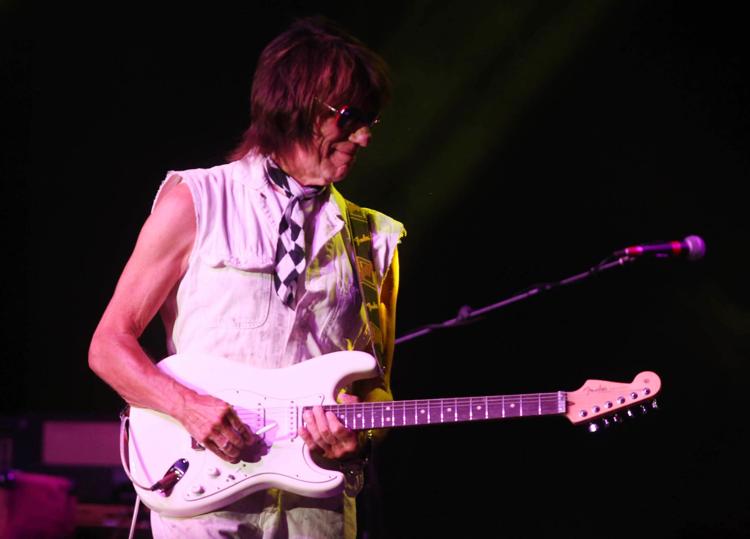 Jeff Beck and Johnny Depp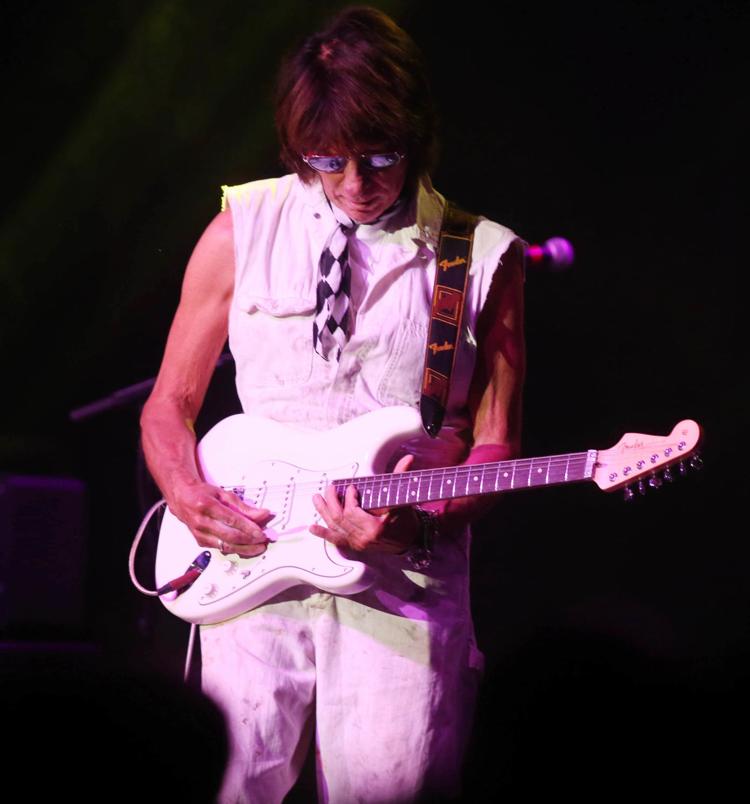 Jeff Beck and Johnny Depp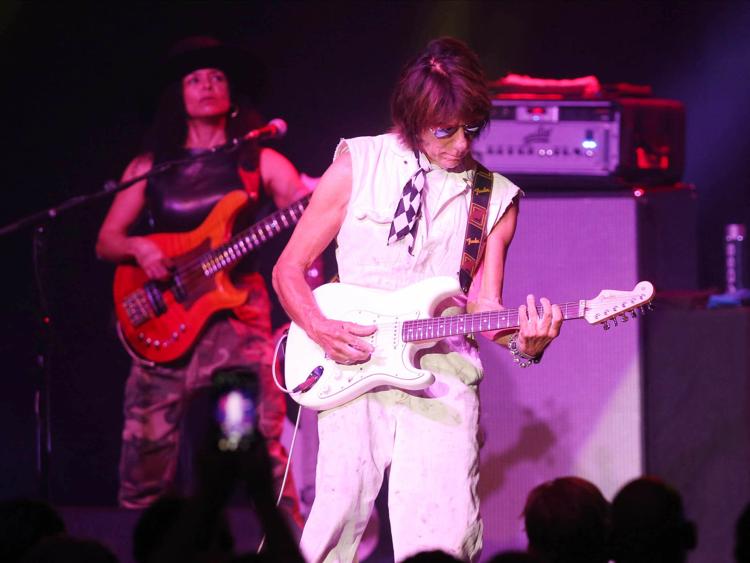 Jeff Beck and Johnny Depp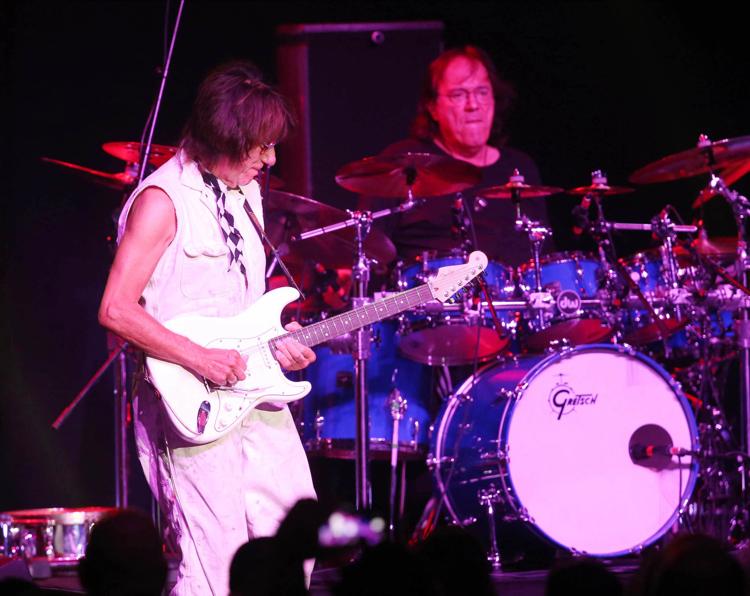 Jeff Beck and Johnny Depp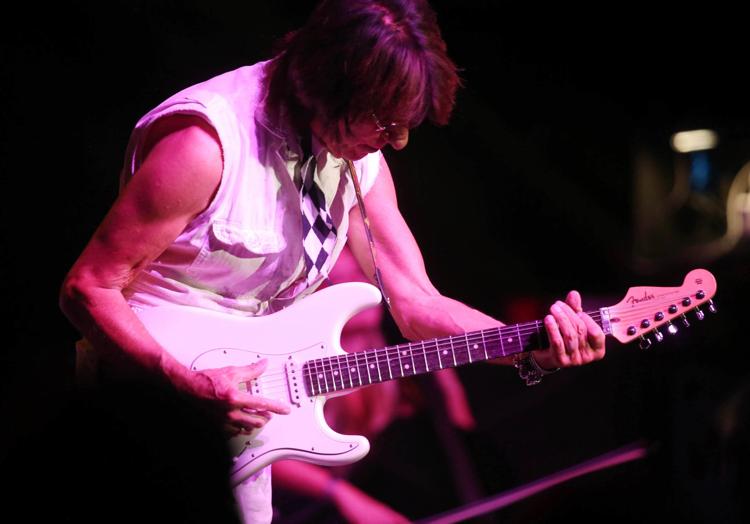 Jeff Beck and Johnny Depp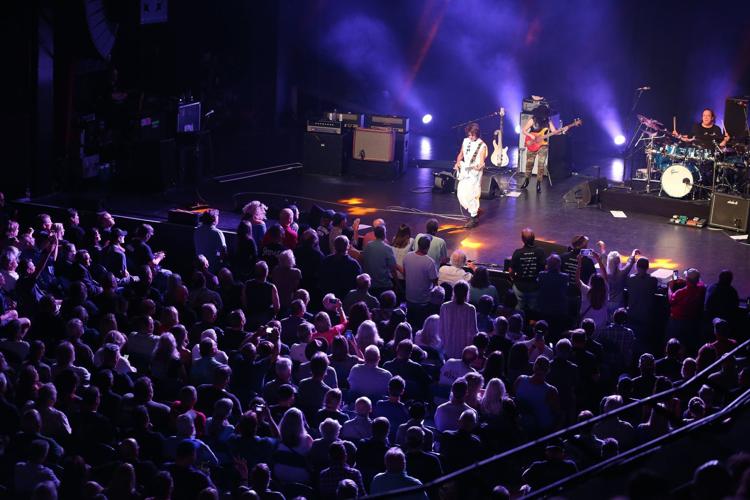 Jeff Beck and Johnny Depp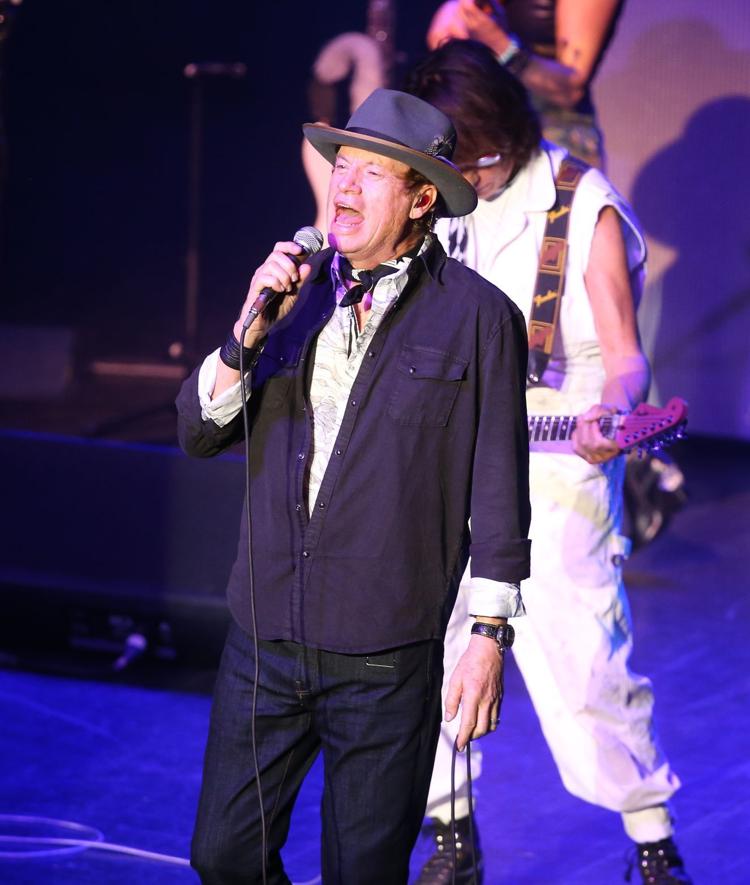 Jeff Beck and Johnny Depp
Journalism worth your time and money