Happy birthday, Garth Brooks: See his many looks and his best moments
Happy birthday to singer-songwriter Garth Brooks, who turns 58 years old on Friday.
He was born in Tulsa, graduated from Oklahoma State University, and spent many years living in Owasso.
---
---
Take a look back at some of Oklahoma superstar Garth Brooks' biggest moments — and looks — from over the years. 
Garth Brooks on Stephen Colbert in 2018
Garth Brooks at Farm Fest in 1991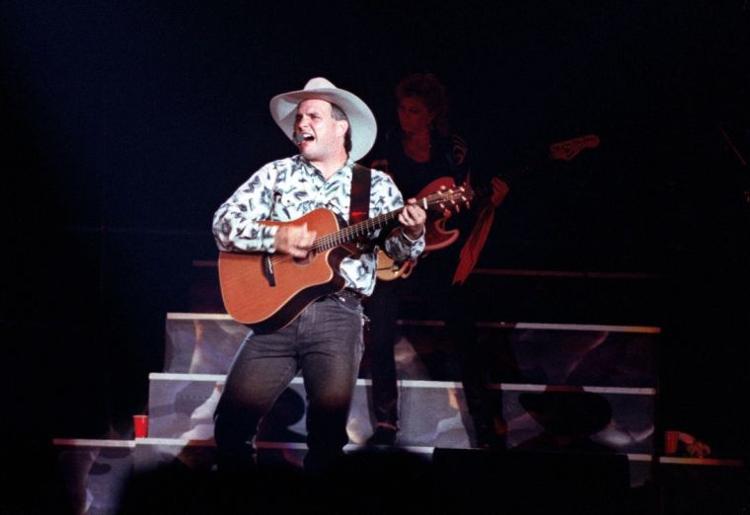 Garth Brooks at Drillers Stadium in 1997
Garth Brooks Drillers 1997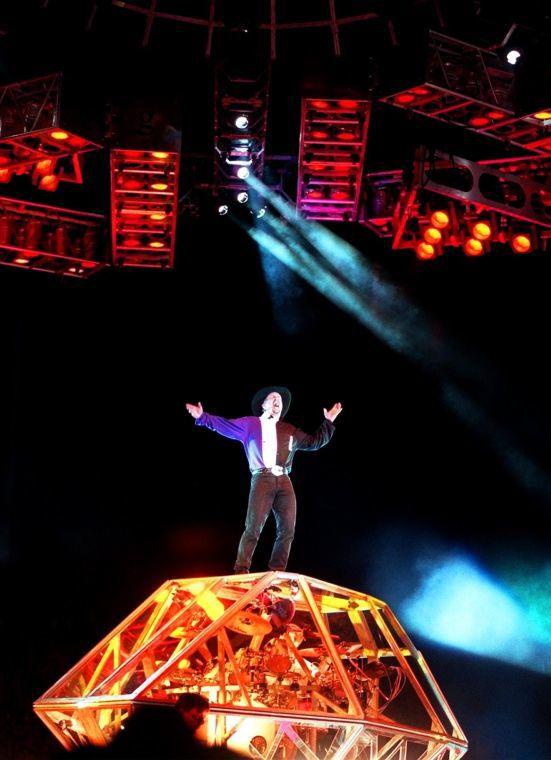 Garth Brooks 1997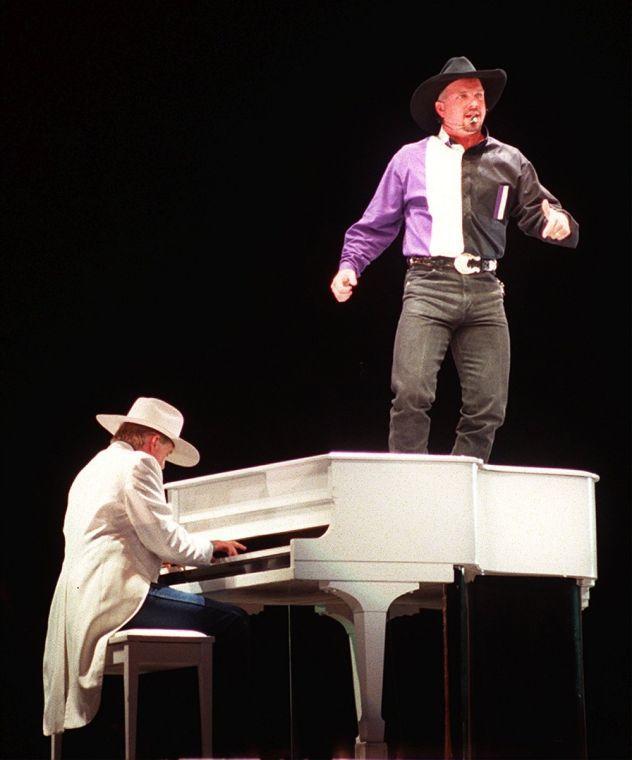 Garth Brooks on NBC in 1998
Garth Brooks reading to Claremore kids in 2002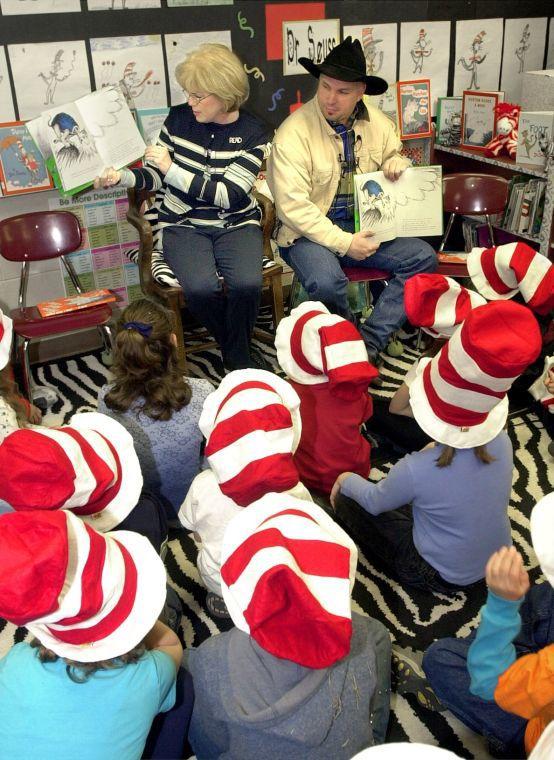 Garth Brooks does shows at the Wynn Las Vegas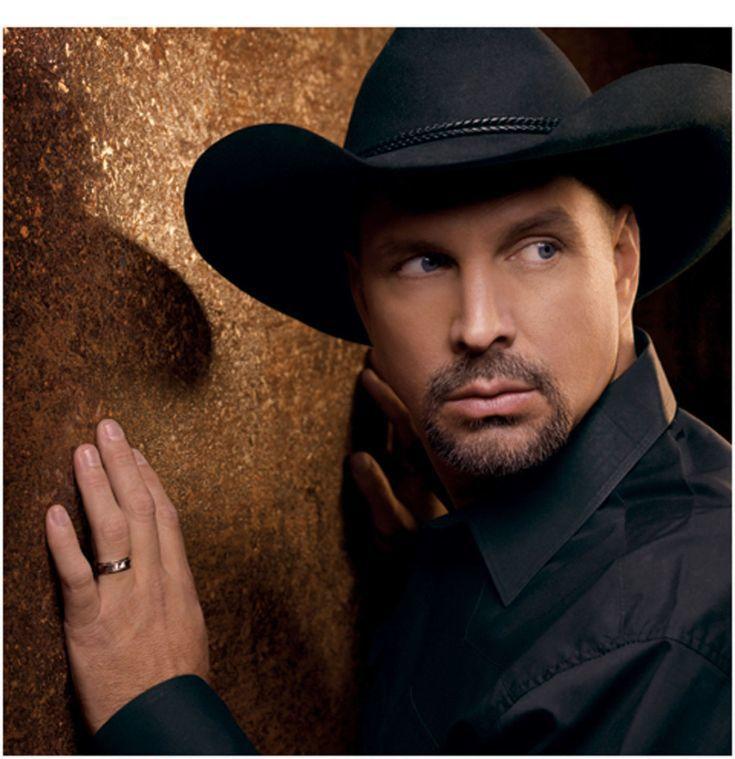 Owasso Graduation 2014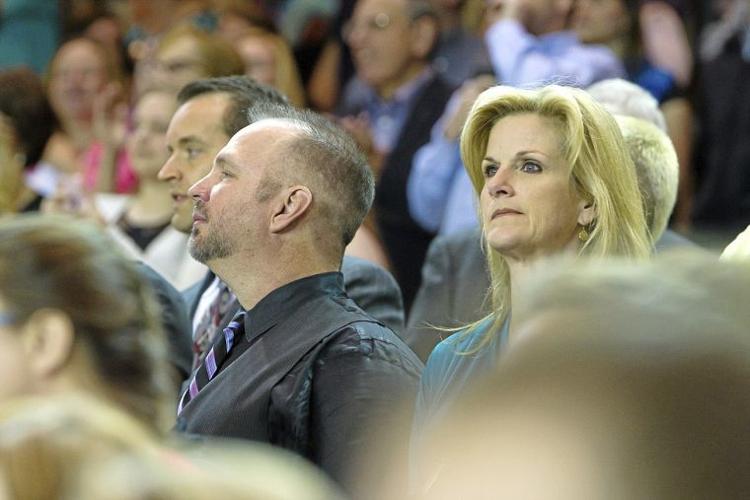 Garth Brooks 2015
Garth Brooks in Tulsa in 2015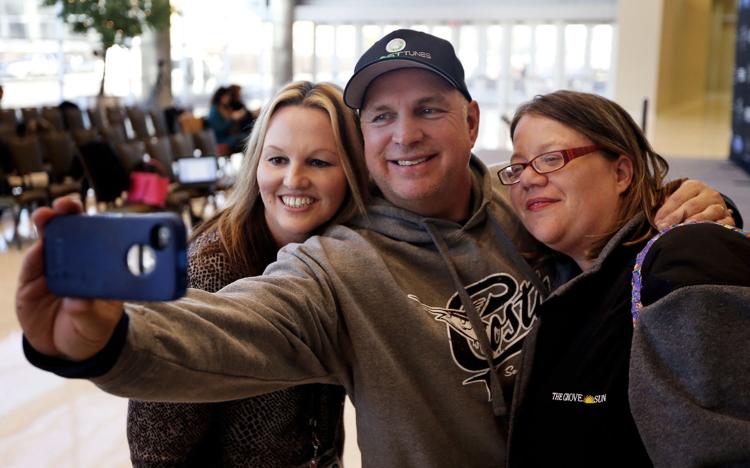 Trisha Yearwood and Garth Brooks perform at Loretta Lynn's birthday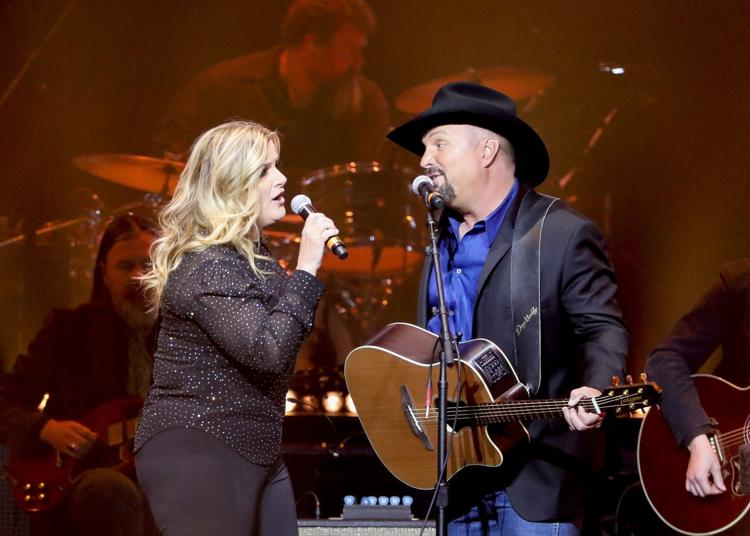 Garth Brooks win at 2019's CMA Awards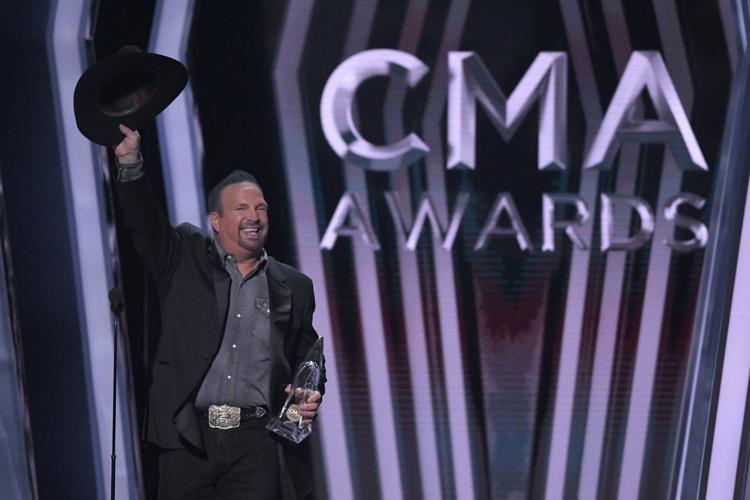 Garth Brooks at the 2019 iHeartRadio Music Awards
Journalism worth your time and money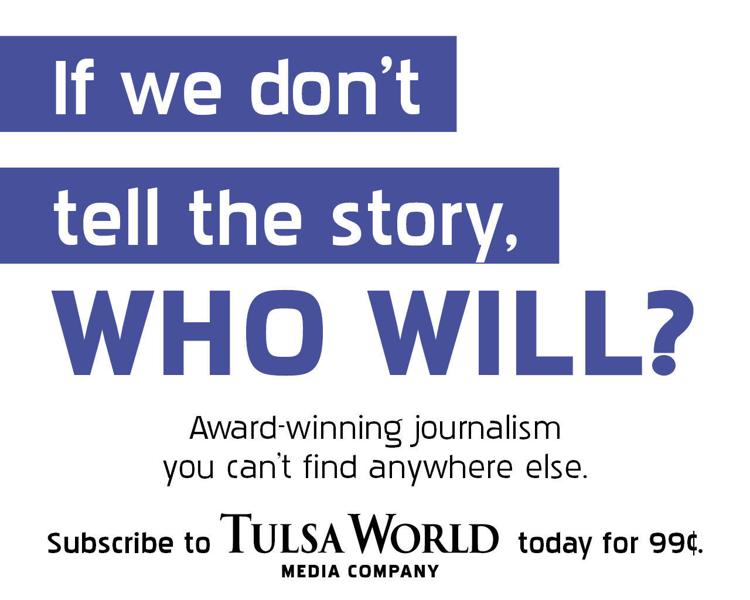 January 2015: Garth Brooks fans singalong to his hit 'Friends in low places'
Tags
As featured on
Tickets to the Jan. 15-17 shows will go on sale at 10 a.m. Nov. 14. There will be an 8-ticket limit.
Garth Brooks and Trisha Yearwood will perform four concerts at Chesapeake Energy Arena. Tickets went on sale 10 a.m. Friday, June 2.
Celebrate how far we've come in the region and get excited about the future in these two special editions
Tulsans share their stories of love — for each other, as well as for their pets.
A.S.A.P. Plumbing. All your plumbing needs. Over 35 years of experience. No overtime charge. Senior discount. Insured & bonded (918)497-6432
"HOME PRO'S" On time. Int./Ext. Painting, Wood Repair, Siding/Pwr.wsh. Prep, Caulk/prime/drywall/tex. Call now, low rates 918-829-3698
20% March Discount Best Prices & Service in Town Irrigation, Sod, French Drain, Installation/Landscape Design. Hector Esquivel 918-219-9314
Cast your vote every hour! Each vote cast qualifies for a chance to win 2 VIP tickets to the…