Country music group Rascal Flatts is saying goodbye.
On Tuesday, Rascal Flatts announced on "CBS This Morning" that the group, in its 20th anniversary year, is embarking on a farewell tour.
Oklahoma's Joe Don Rooney is one of Rascal Flatts' members. Rooney was born in Baxter Springs, Kansas, and was raised in Picher.
Tour dates were announced on the group's official site, rascalflatts.com. Unless dates are added, the closest the farewell tour will come to Tulsa is a July 18 show in Dallas.
Rooney said on the official site that dreams do come true, and he and his band mates are walking examples of this truth.
"I'm most proud of the fact that we've pursued our dreams together, and with courage, hard-work and dedication we've been able to cultivate our dreams into reality," Rooney said.
"It's simply incredible! There's no doubt we have been blessed way beyond belief and we can't wait to spend the rest of 2020 expressing our love and appreciation to all of our devoted fans, music industry friends and our families for believing in us and playing a major role in our path to here. And I personally can't wait to shine a light on my brothers Jay (DeMarcus) and Gary (LeVox) this year, and make another mountain of new memories with them."
Rascal Flatts' achievements include 17 No. 1 hits, more than 23.4 million albums sold, 35 million digital downloads and 2.2 billion streams. The band's official site said the group has earned more than 40 trophies from the American Country Awards, Academy of Country Music, American Music Awards, Country Music Association, People's Choice and more, making it the most awarded country group of the past decade.
---
November 2019 gallery: Rascal Flatts performs at the River Spirit Hotel and Casino's Paradise Cove
Rascal Flatts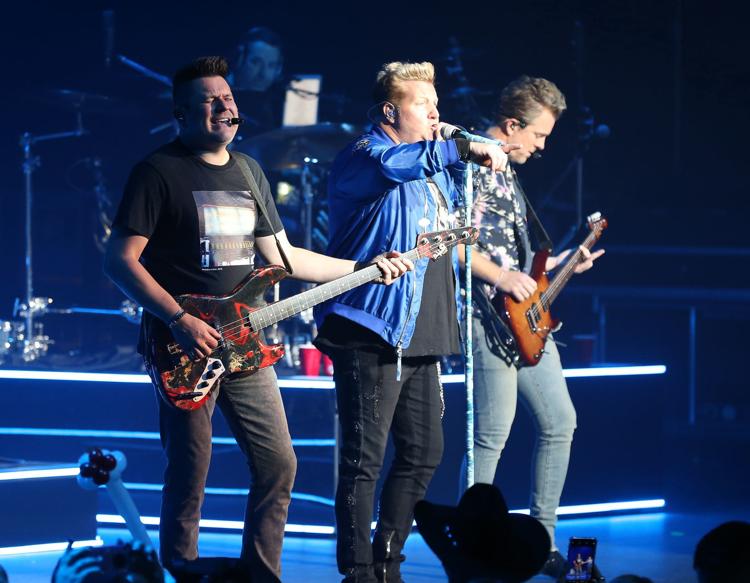 Rascal Flatts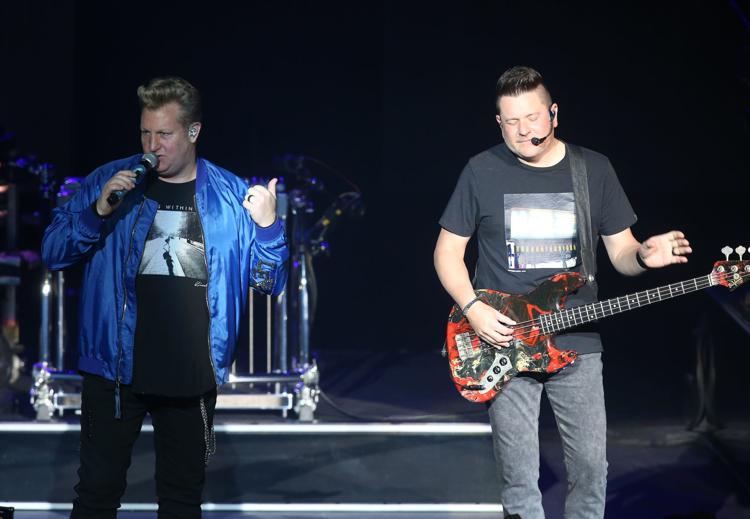 Rascal Flatts
Rascal Flatts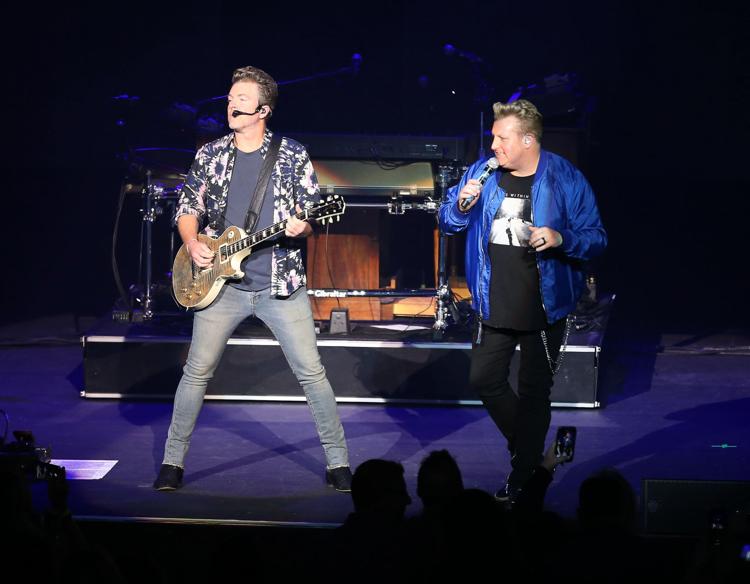 Rascal Flatts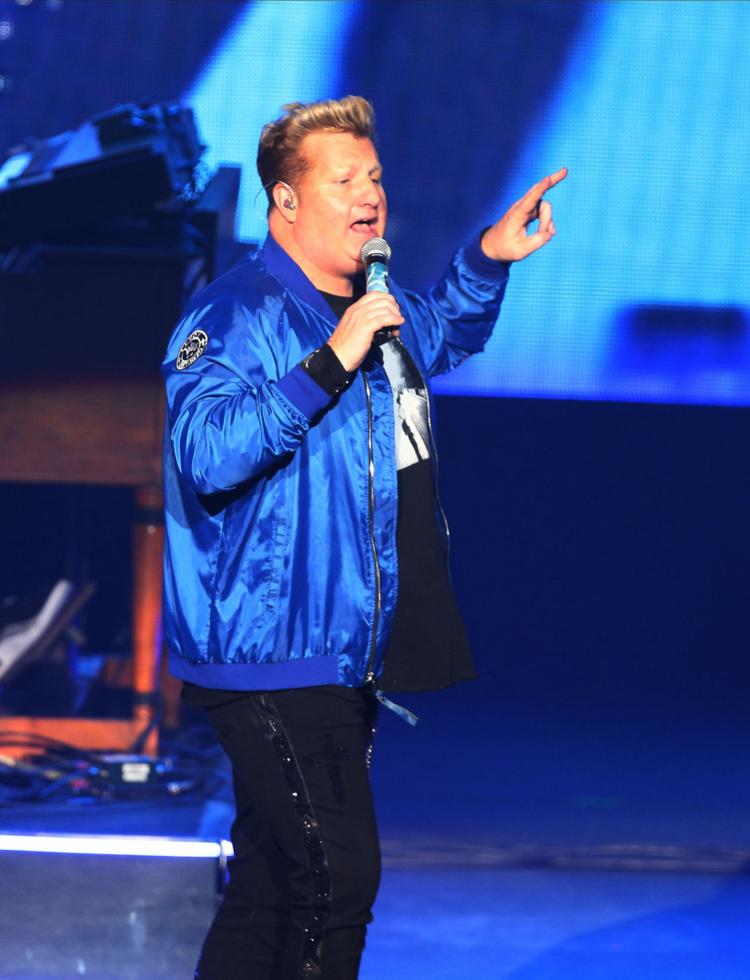 Rascal Flatts
Rascal Flatts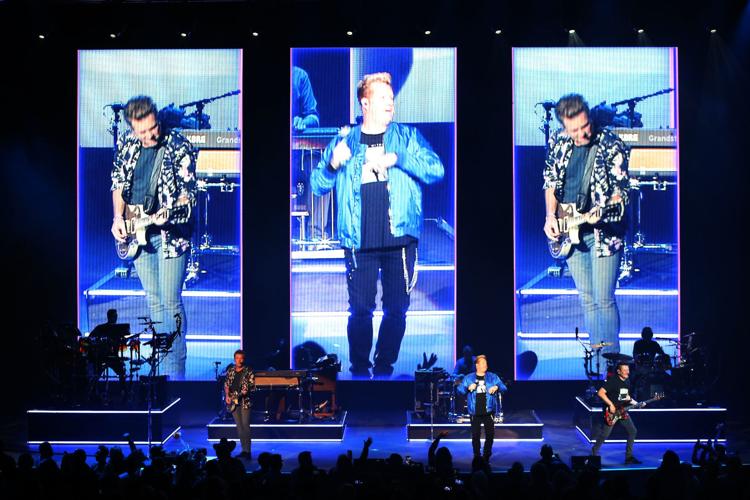 Rascal Flatts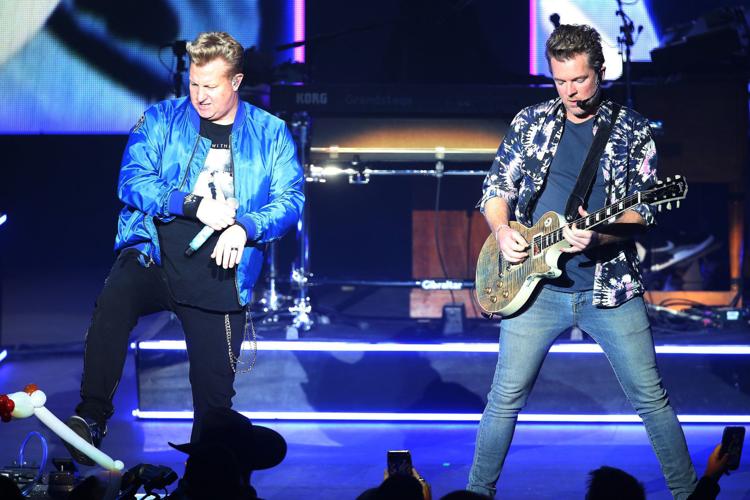 Rascal Flatts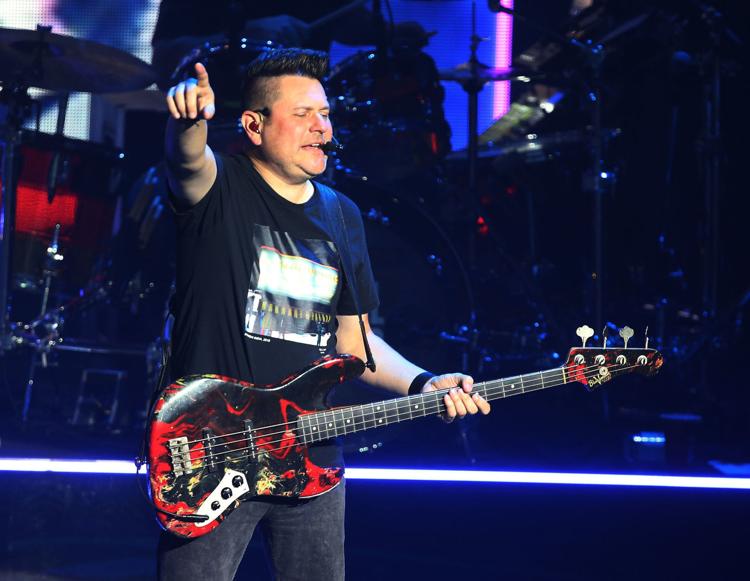 Rascal Flatts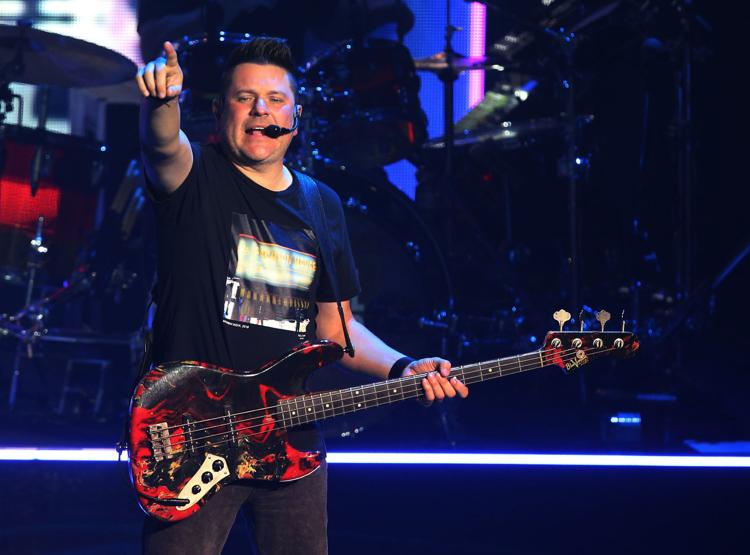 Rascal Flatts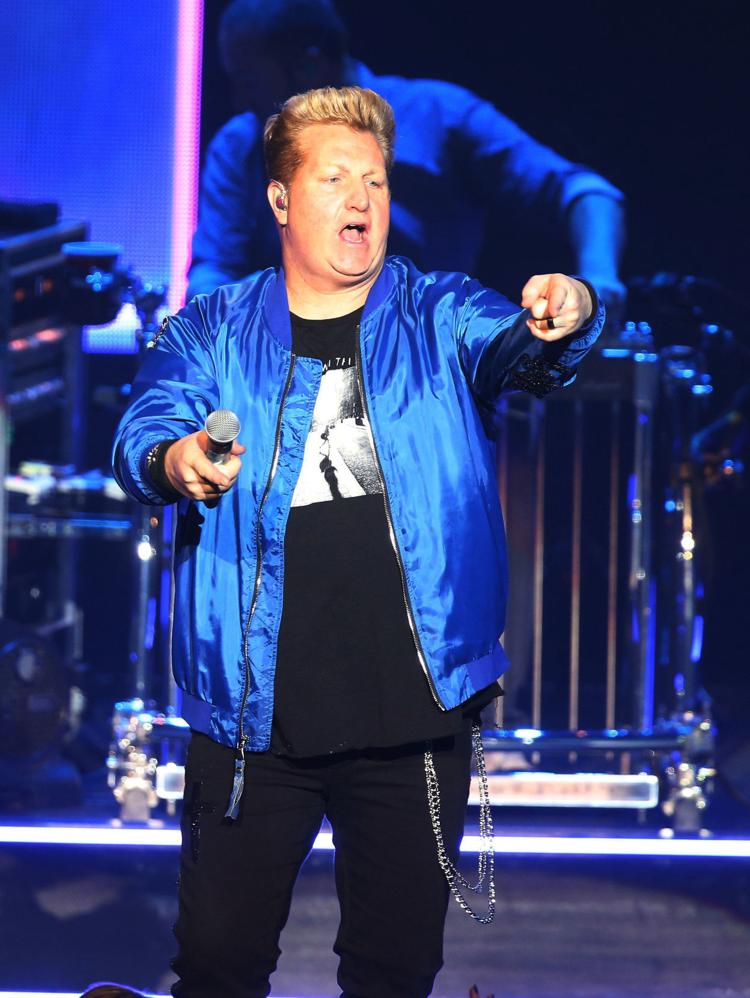 Rascal Flatts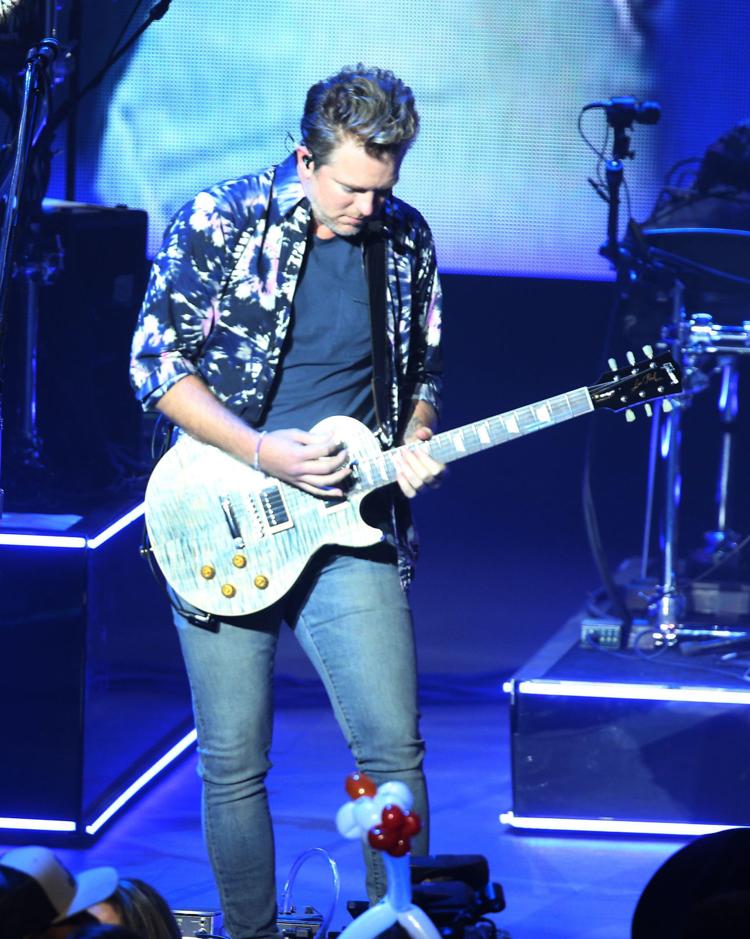 Rascal Flatts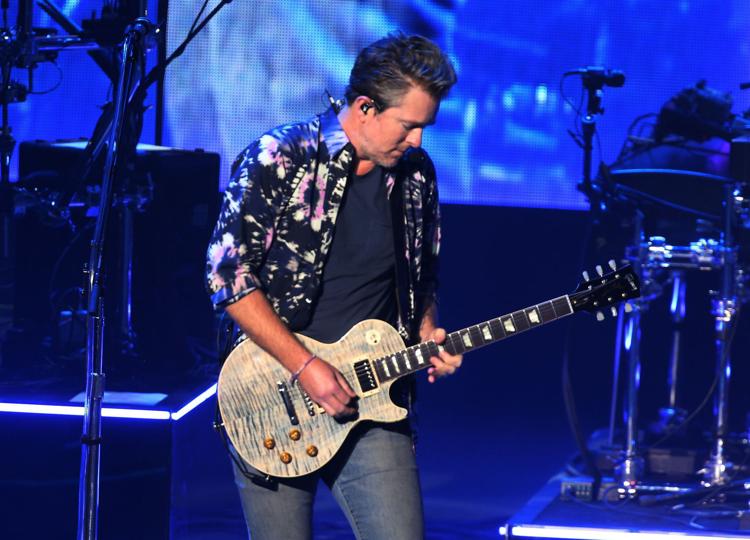 Rascal Flatts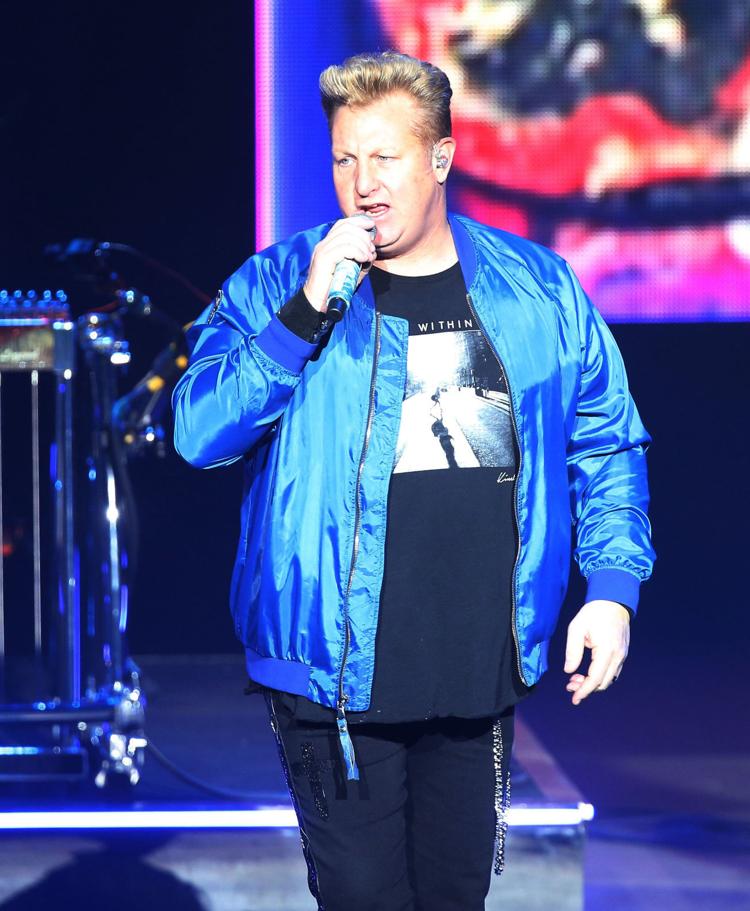 Rascal Flatts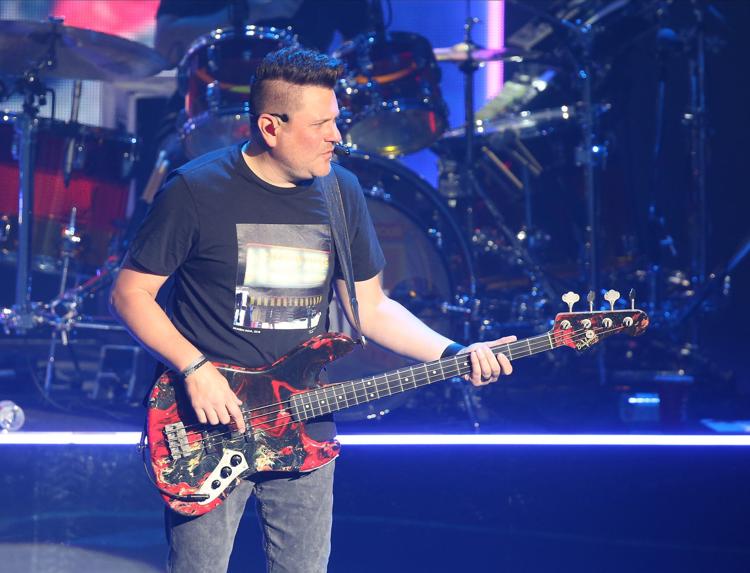 Rascal Flatts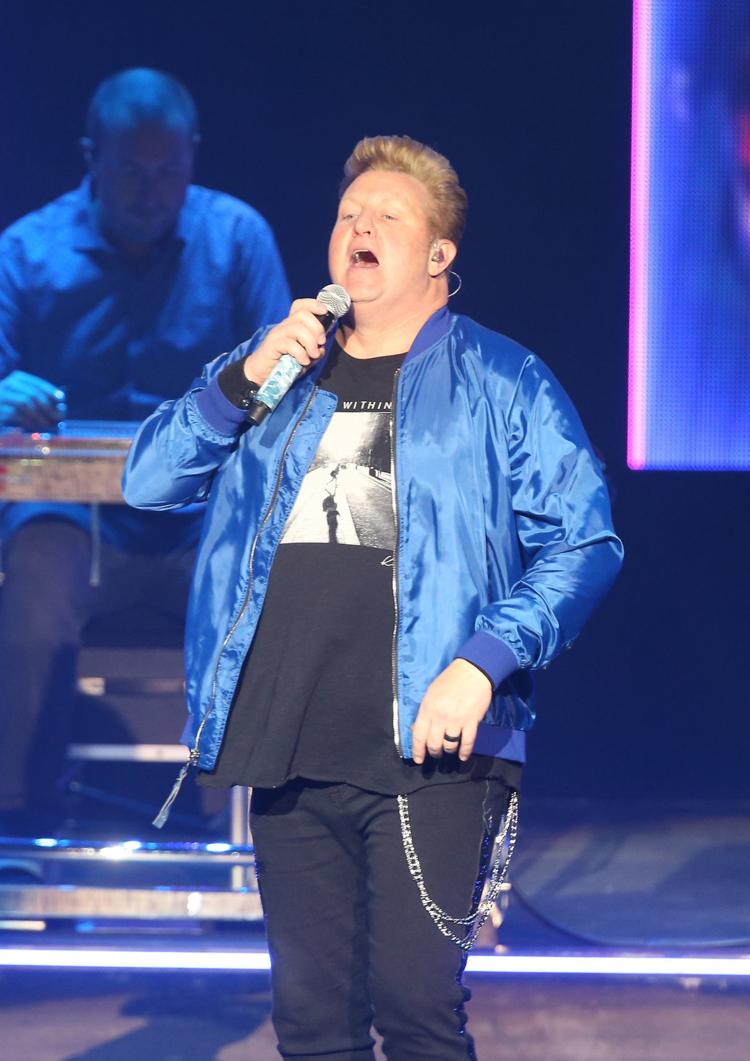 Rascal Flatts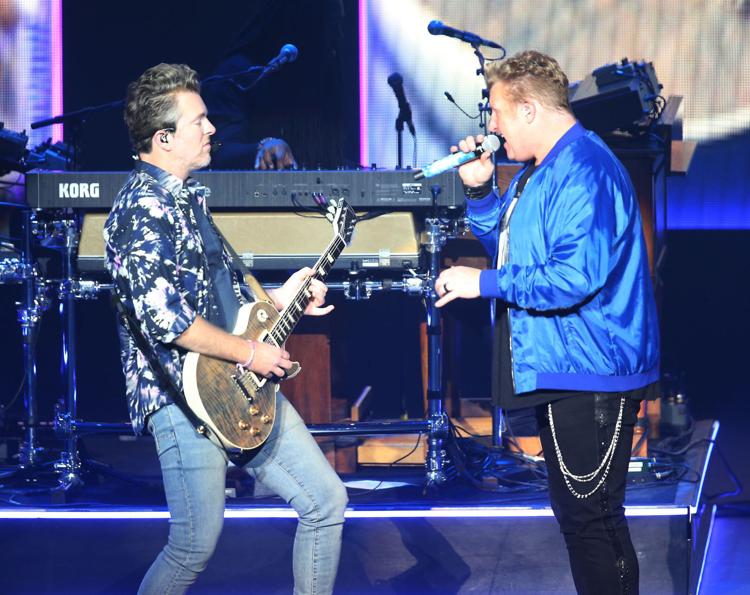 Rascal Flatts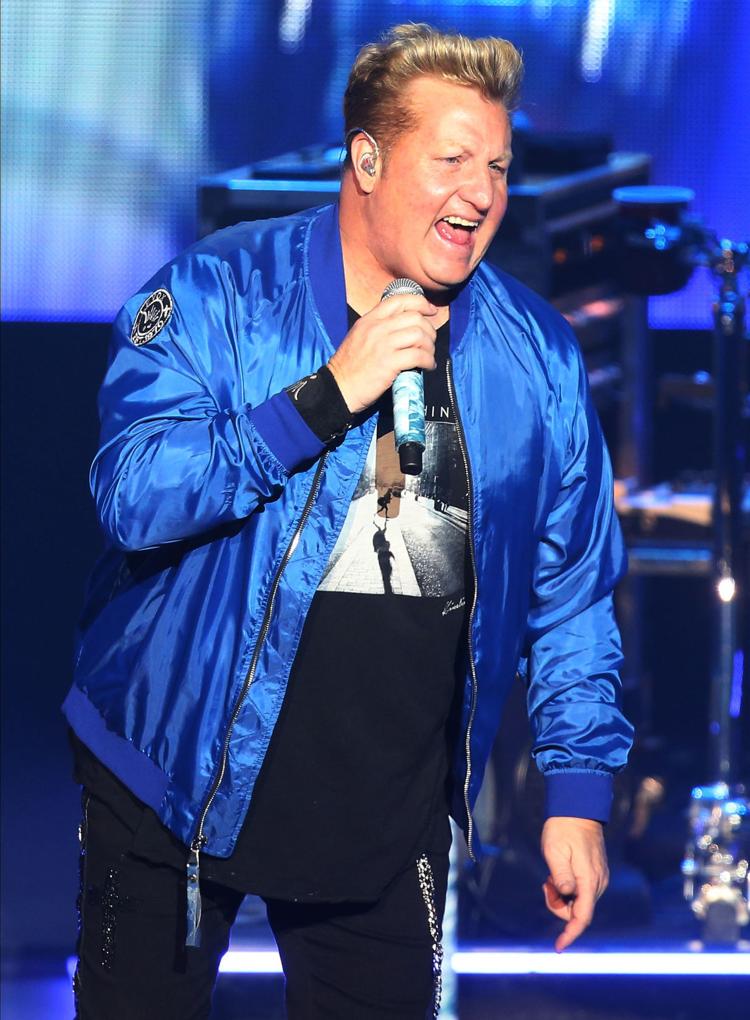 Rascal Flatts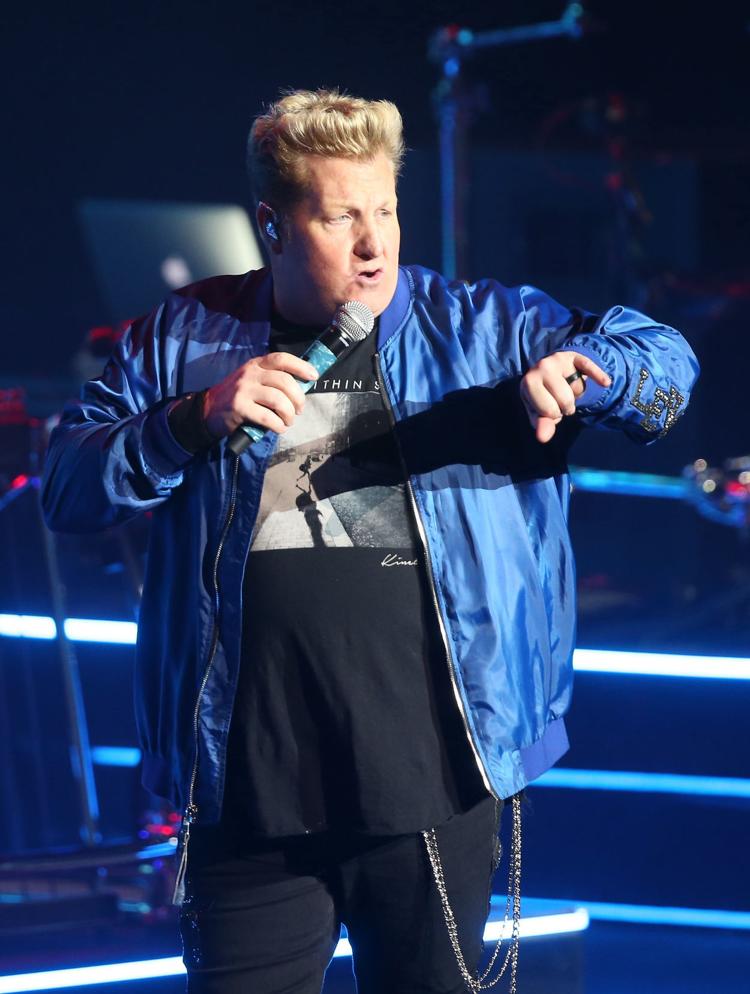 Rascal Flatts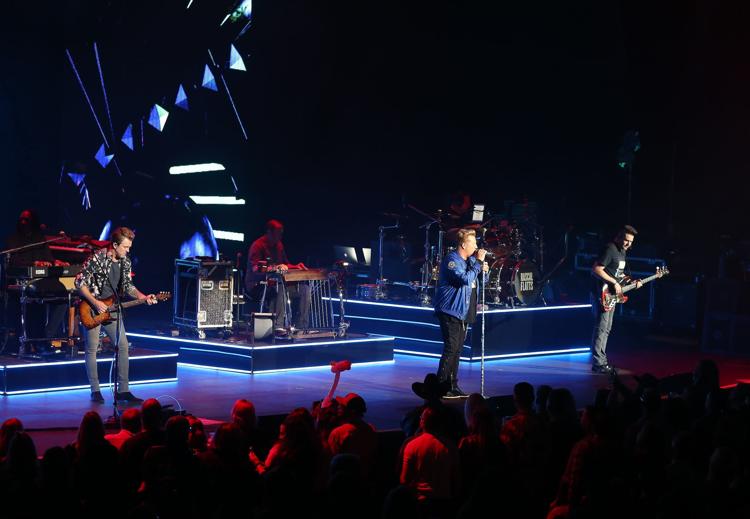 Rascal Flatts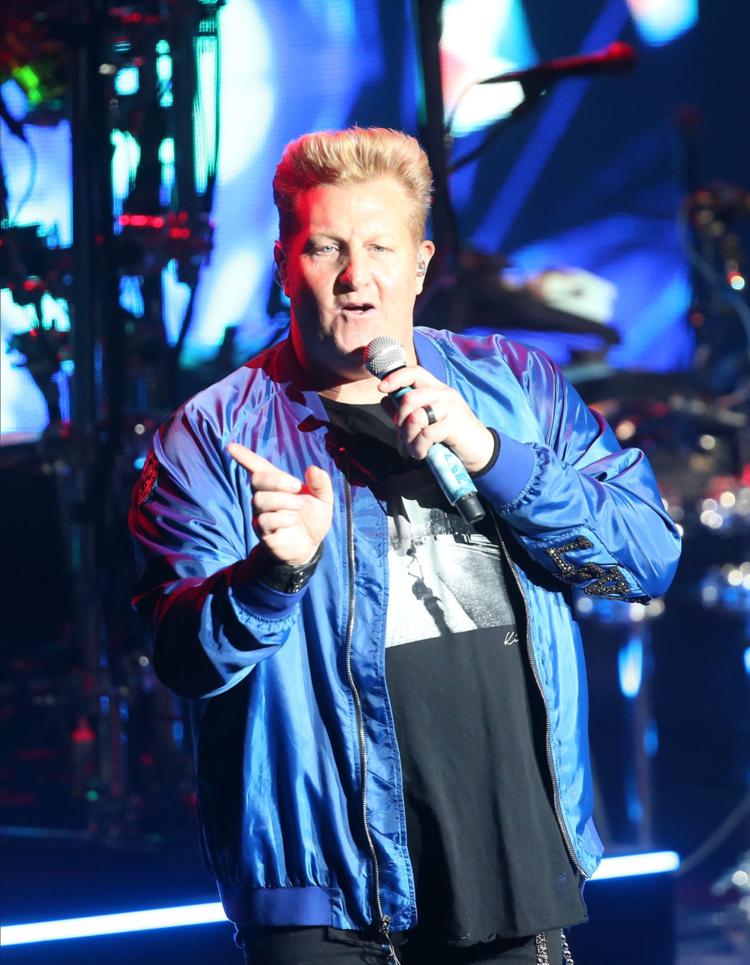 Rascal Flatts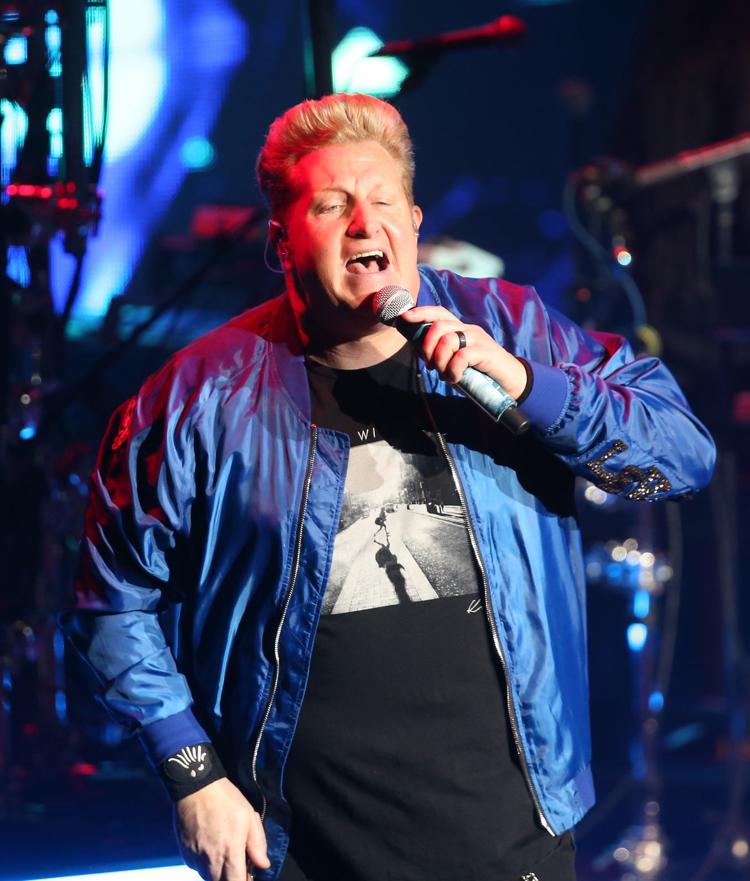 Rascal Flatts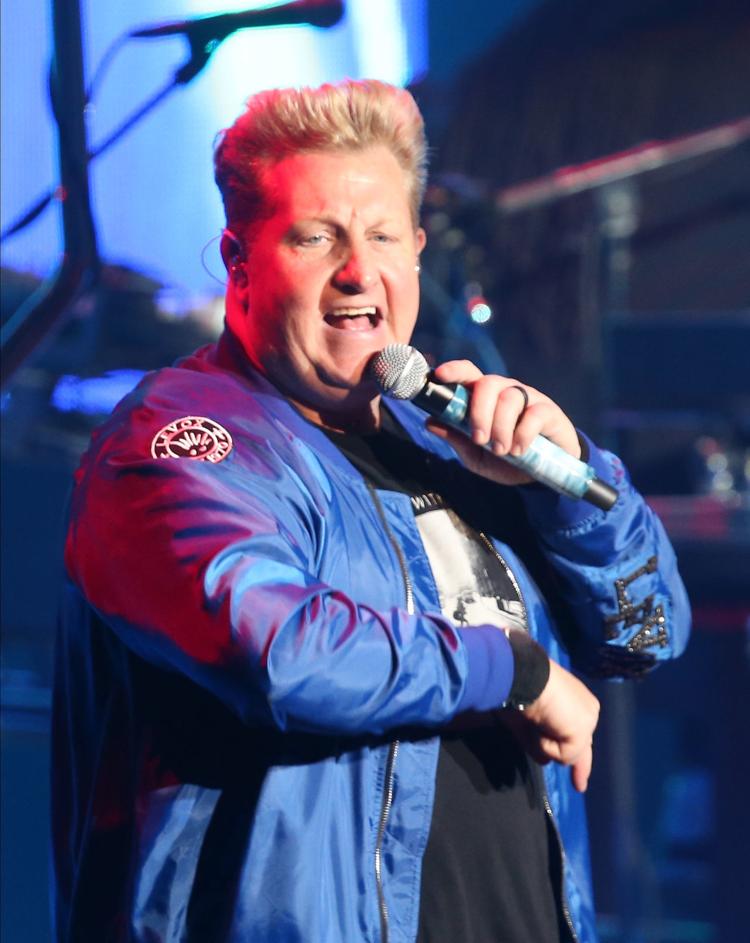 Rascal Flatts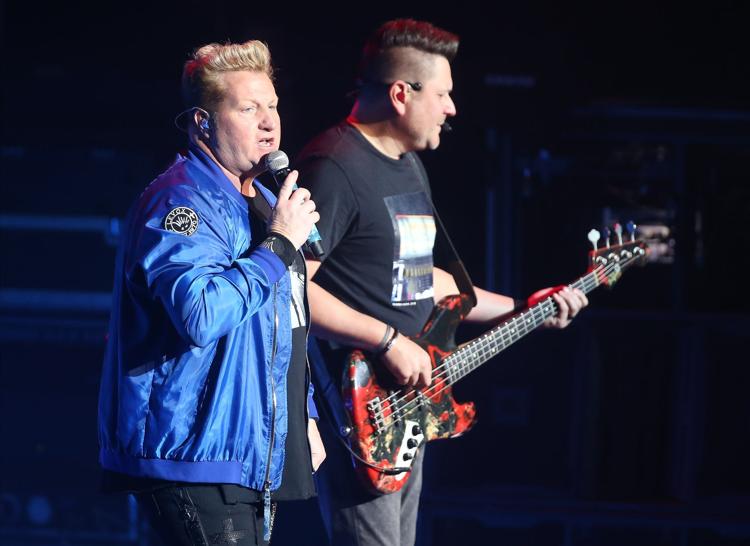 Rascal Flatts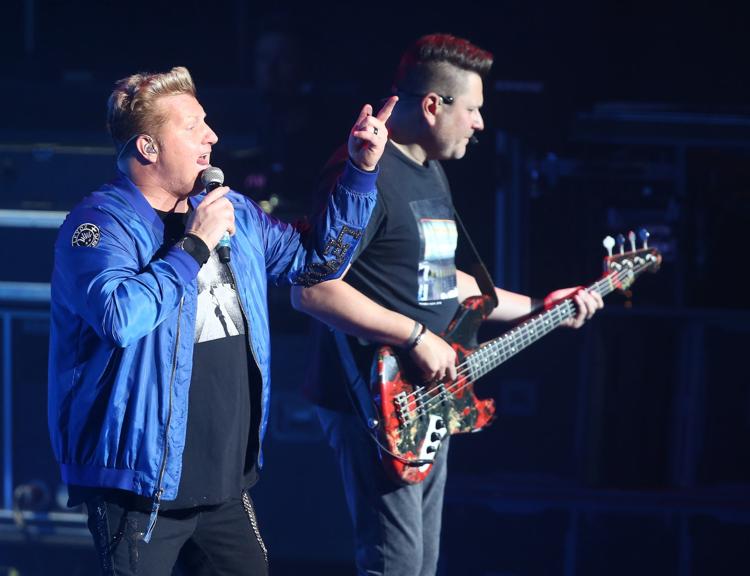 Rascal Flatts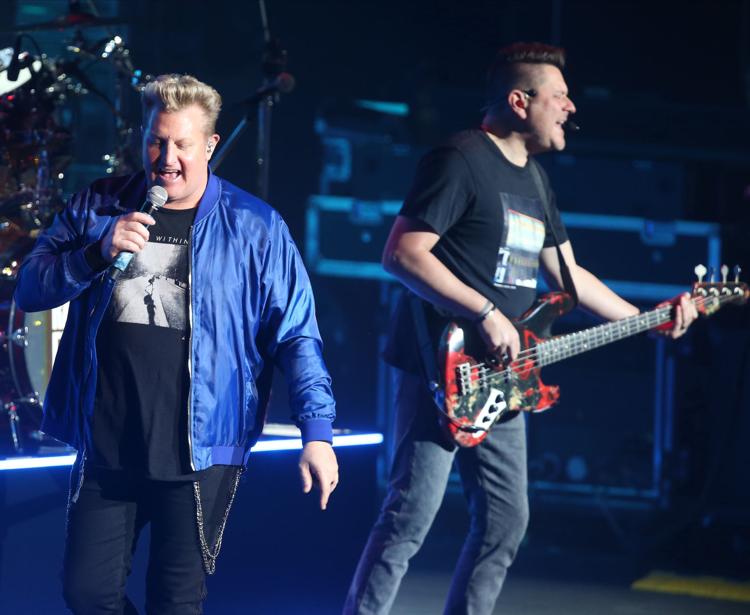 Rascal Flatts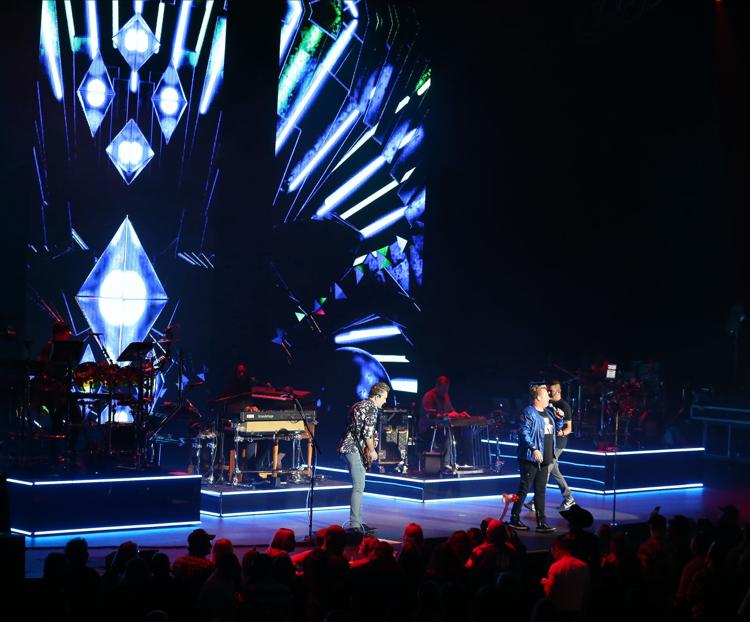 Rascal Flatts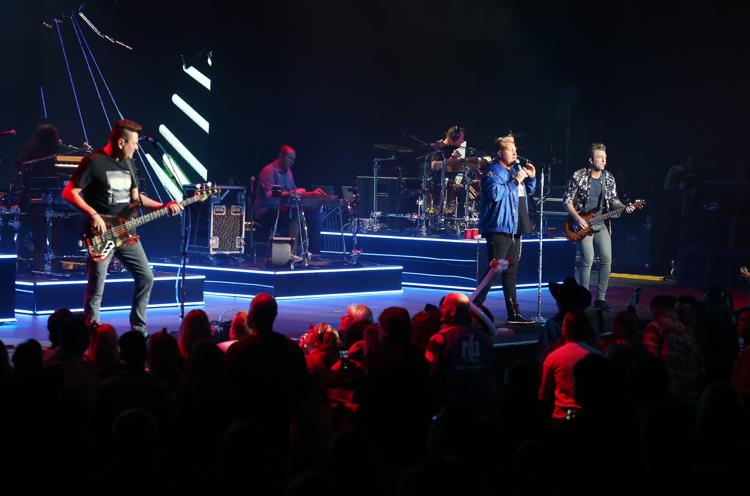 Rascal Flatts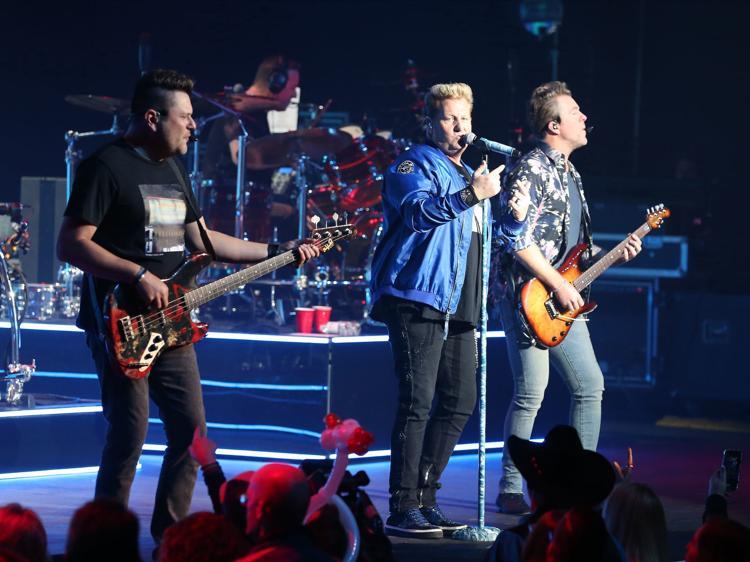 Rascal Flatts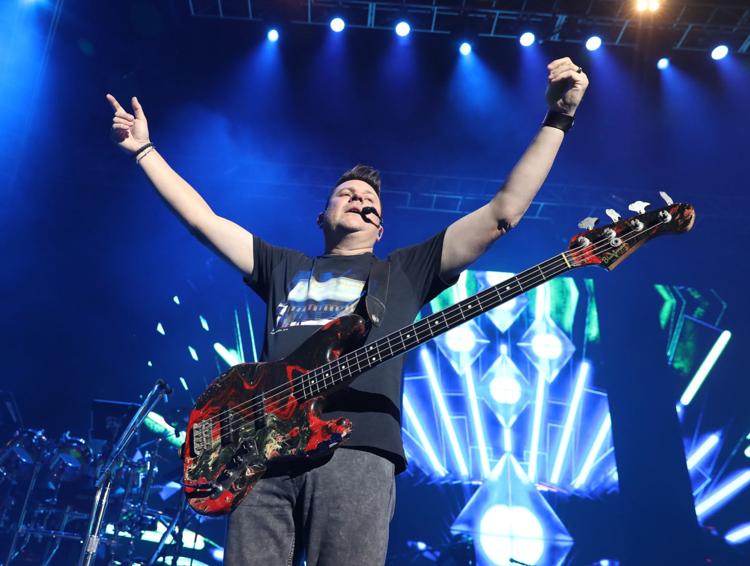 Rascal Flatts
Rascal Flatts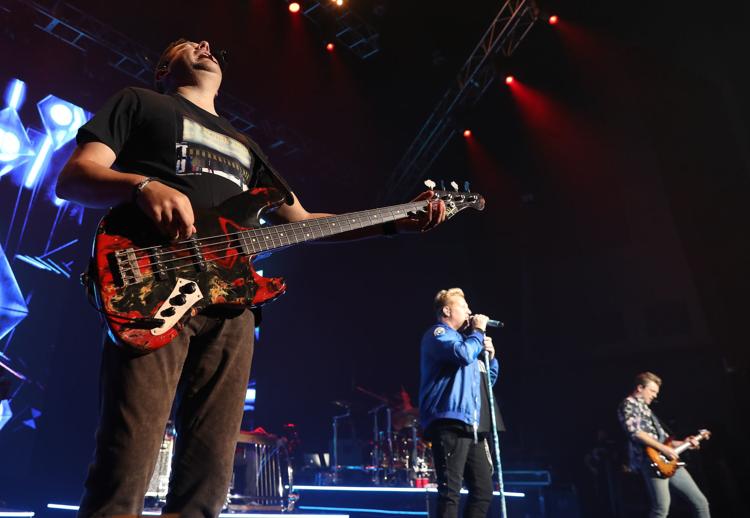 Rascal Flatts
Rascal Flatts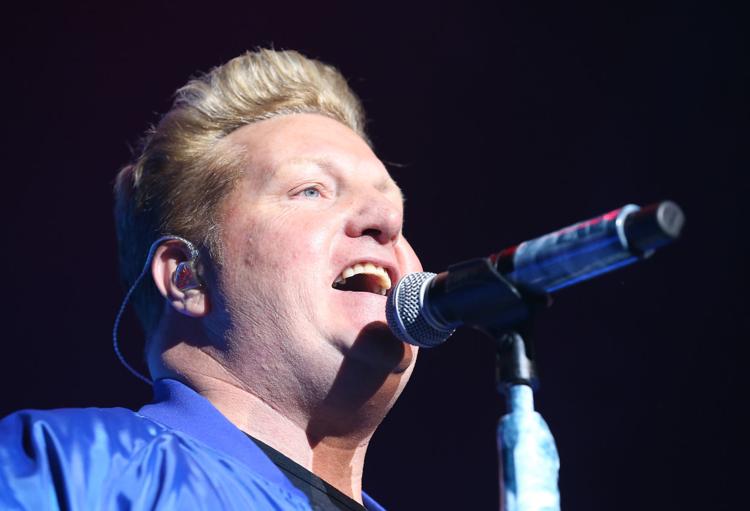 Rascal Flatts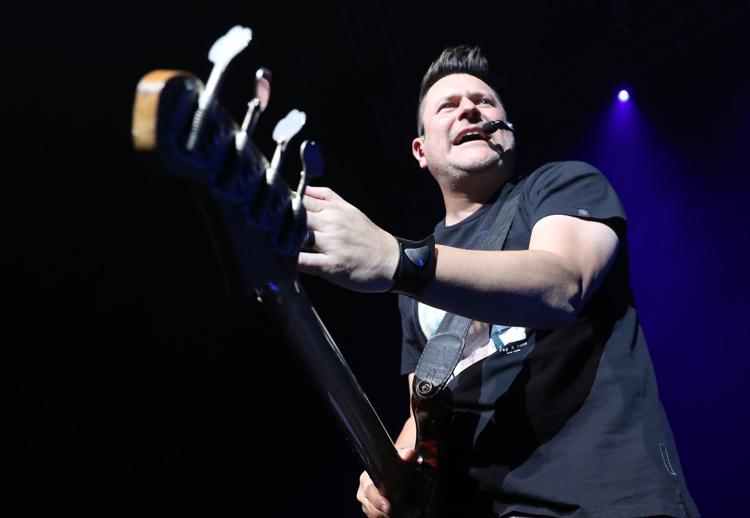 Rascal Flatts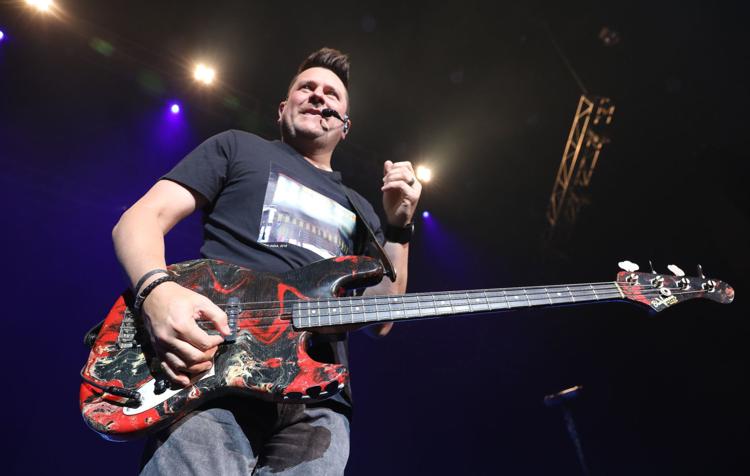 Rascal Flatts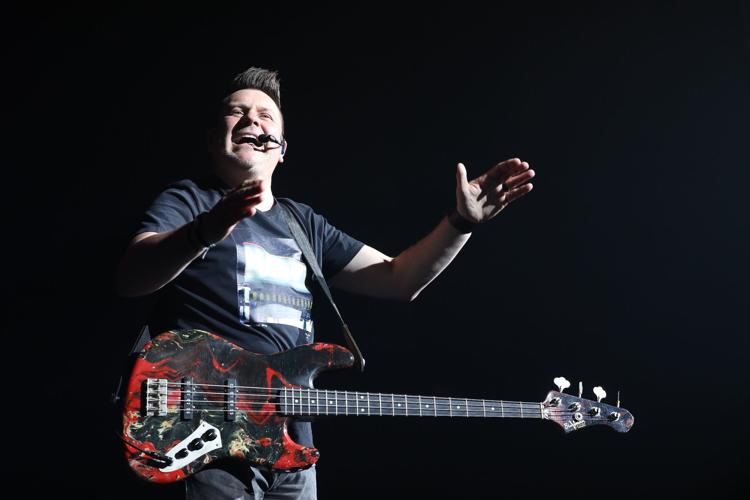 Rascal Flatts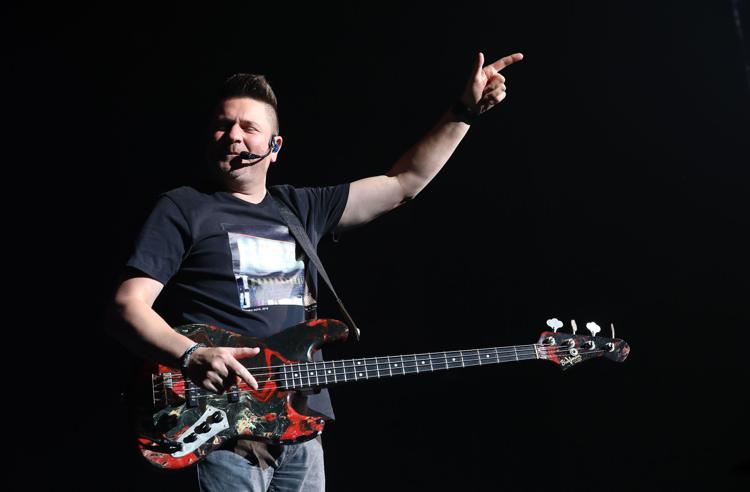 Rascal Flatts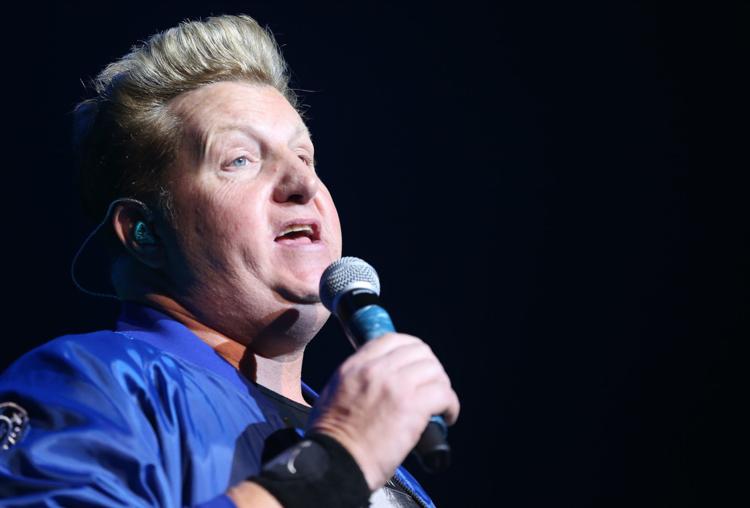 Rascal Flatts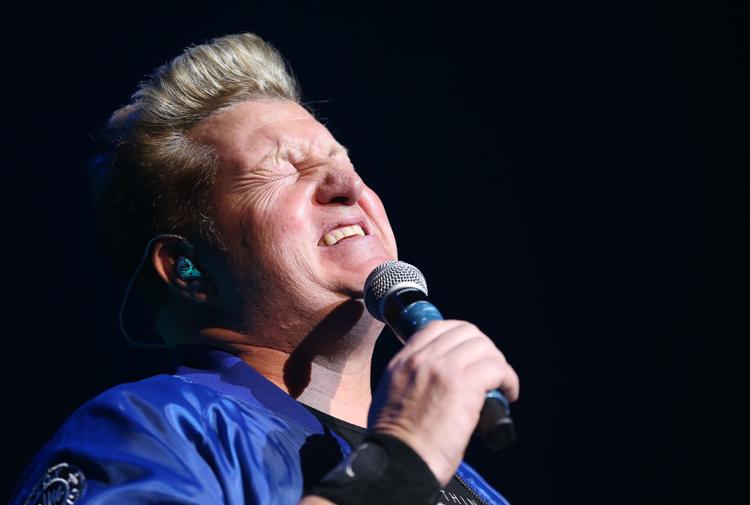 Rascal Flatts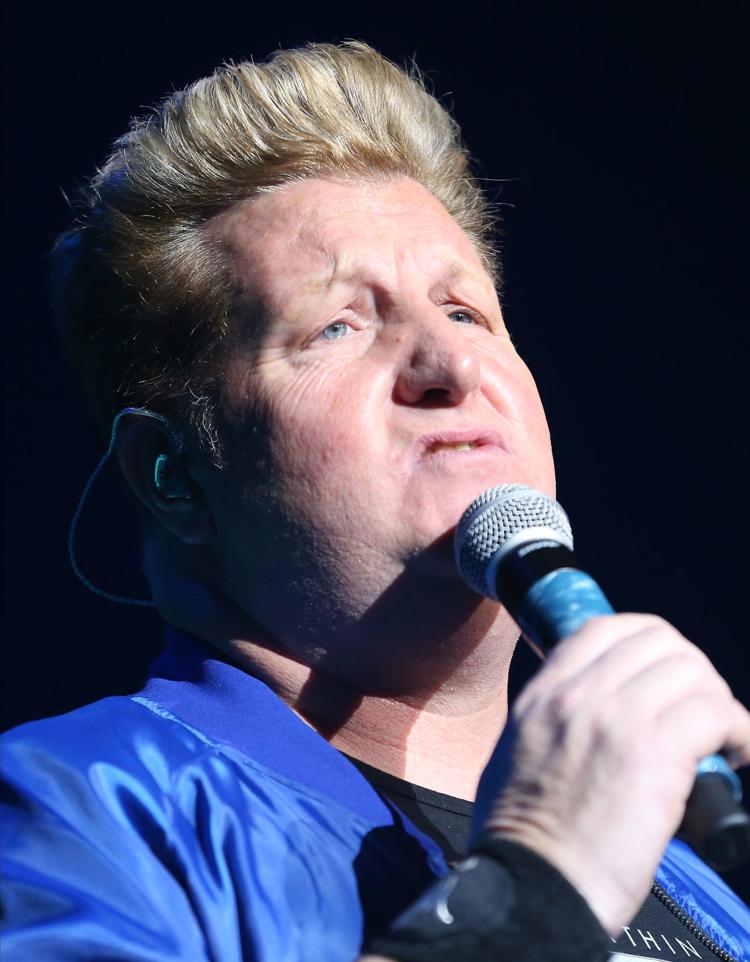 Rascal Flatts
Rascal Flatts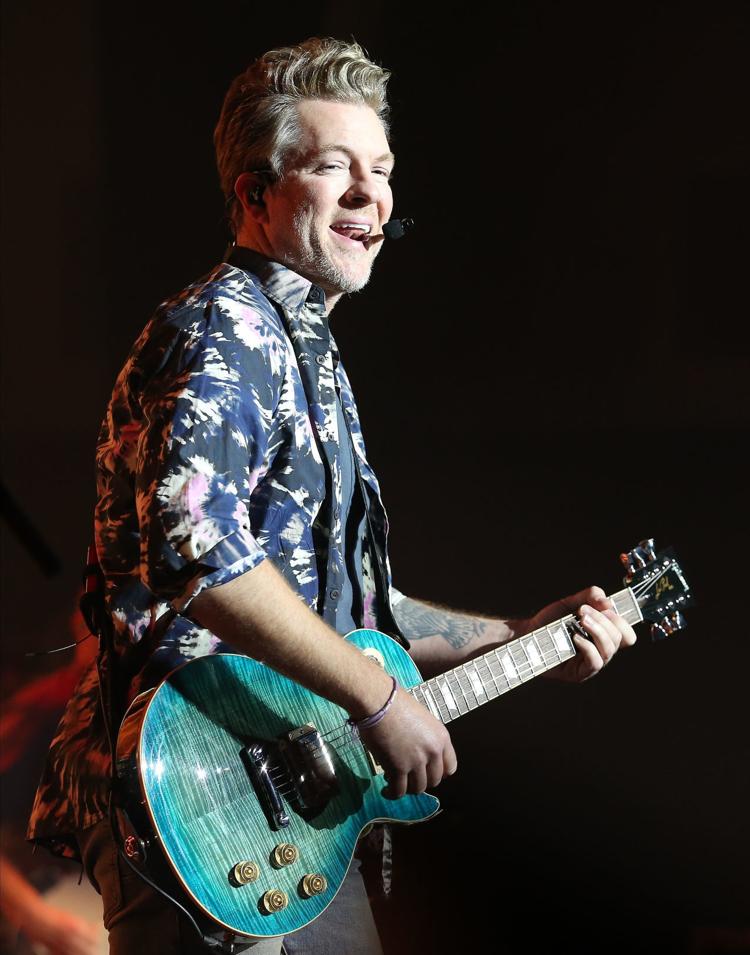 Rascal Flatts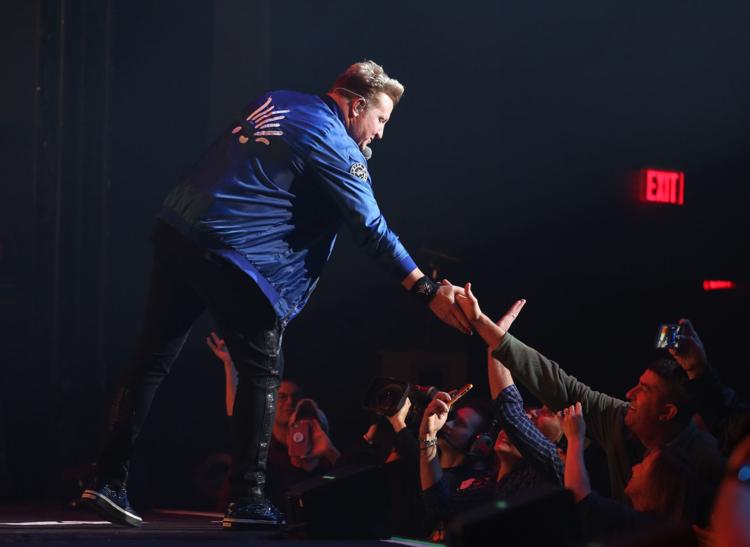 Rascal Flatts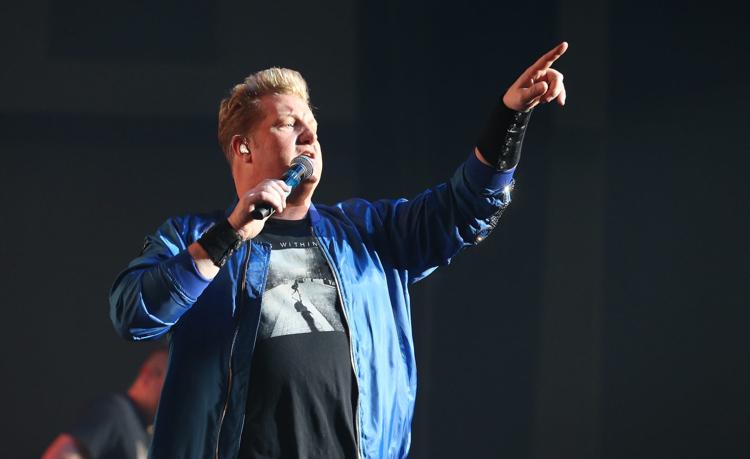 Rascal Flatts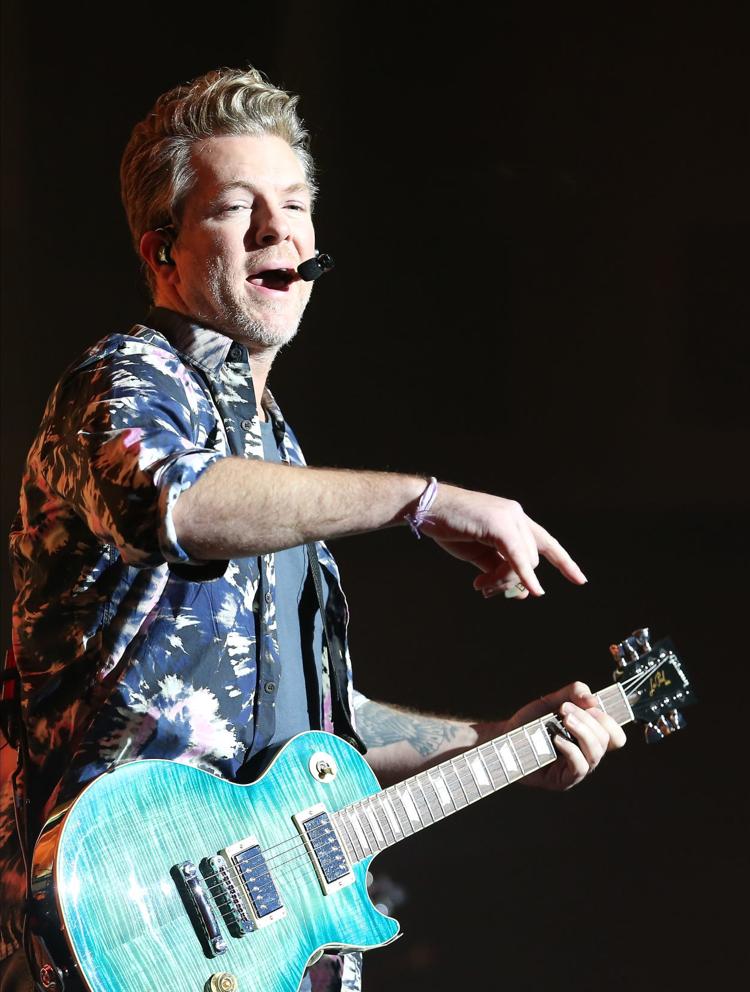 Journalism worth your time and money