The name of original owner W. Tate Brady no longer appears on a sidewalk "walk of fame" outside Cain's Ballroom.
Sidewalk stars in front of the venue bear the names of bands and individuals who have contributed to the legacy of the historic venue. Among the names: Bob Wills, JJ Cale, Leon Russell, Merle Haggard, Wanda Jackson and Johnnie Lee Wills.
Until recently, you would have seen Brady's name on one of those stars.
Chad Rodgers provided this statement on behalf of Cain's Ballroom: "We decided to remove the name Tate Brady from a star on the sidewalk in front of Cain's Ballroom, as we felt this helps show signs of progress as the community begins a reconciliation with the Black community. The Cain's Ballroom has always welcomed and hosted all individuals regardless of race, gender, nationality, religion, etc., and we will continue to always do so."
Brady was an early Tulsa businessman. His name once was attached to Brady Street, Brady Theater and the Brady Arts District, but his name was removed from all of the above because of connections to the Ku Klux Klan. Brady Street now is Reconciliation Way, Brady Theater is the Tulsa Theater and the Brady Arts District is the Tulsa Arts District.
Brady was 54 when he added to his Tulsa real estate holdings by constructing a building at 423 N. Main St. that would eventually become Cain's Ballroom. The new building, built near Brady's hotel and mercantile store, was intended to be a garage, and probably a dealership, for automobiles, according to "Twentieth Century Honky Tonk," a new book about the history of Cain's Ballroom by John Wooley and Brett Bingham.
Instead of being utilized as an auto garage, the building was used as a school house before becoming a dance hall. The dance hall's original name was the Louvre, according to the Cain's Ballroom book.
In 1930, five years after Brady's death, dance instructor Madison Cain changed the name of the venue to Cain's Dancing Academy. Bob Wills and the Texas Playboys later gave Cain's Ballroom a reputation as the Carnegie Hall of Western swing music.
The Walk of Fame outside Cain's Ballroom came about in conjunction with a 2003 refurbishing. In addition to 32 stars with names on the east side of Main Street, there are stars with no names yet engraved on both sides of Main.
The vast majority of stars bear the names of those who performed at Cain's Ballrooms. Non-performers with stars were early owners Brady, Cain and O.W. Mayo.
---
Video: Tulsa Mayor G.T. Bynum and Dr. Bruce Dart update Tulsans on the continued COVID 19 threat
Gallery: Cain's Ballroom through the years
Cain's Ballroom
Cain's Ballroom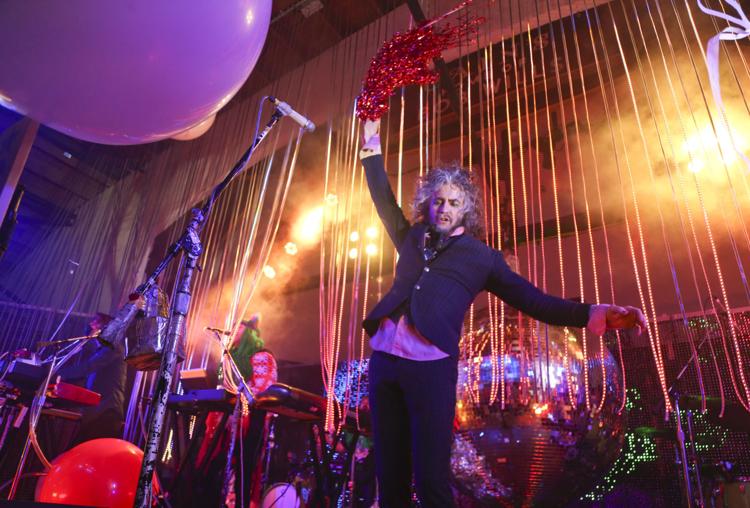 Cain's Ballroom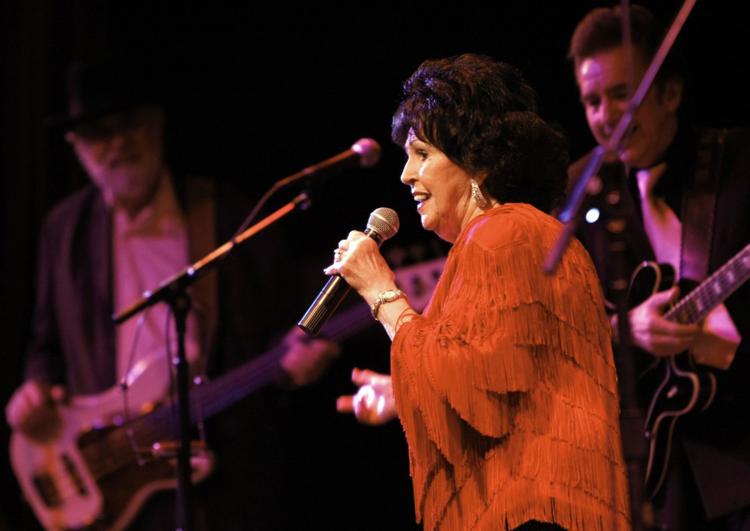 Cain's Ballroom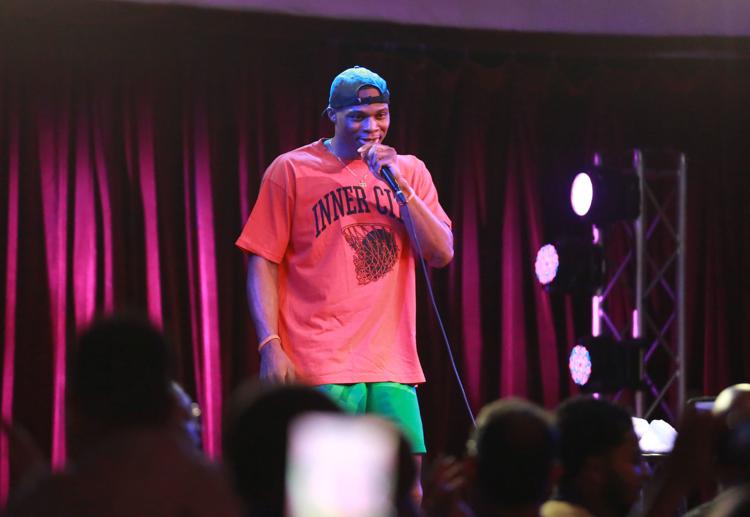 Cain's Ballroom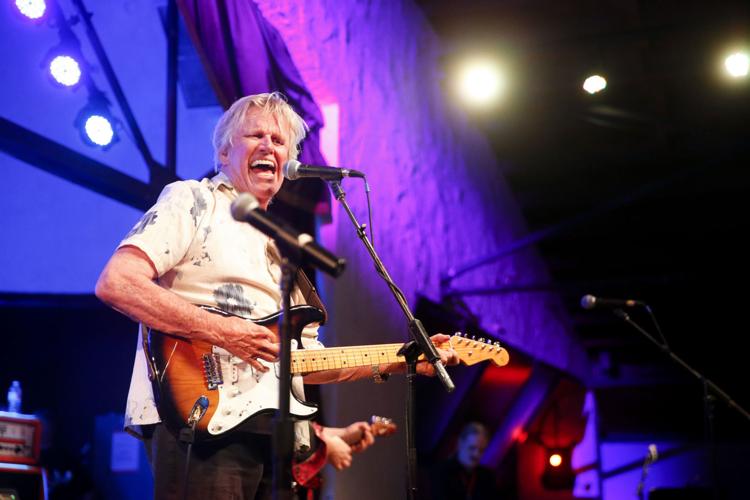 Cain's Ballroom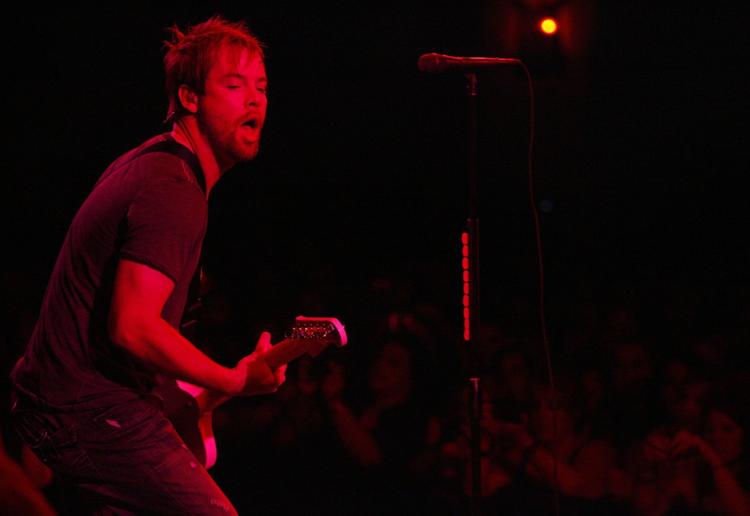 Cain's Ballroom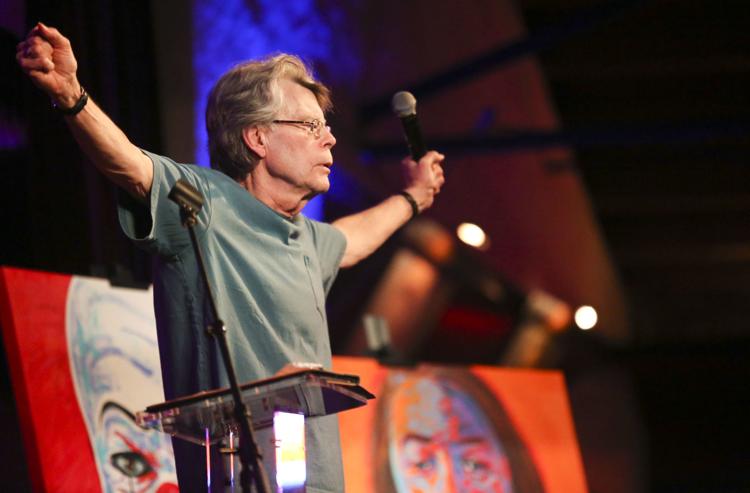 Cain's Ballroom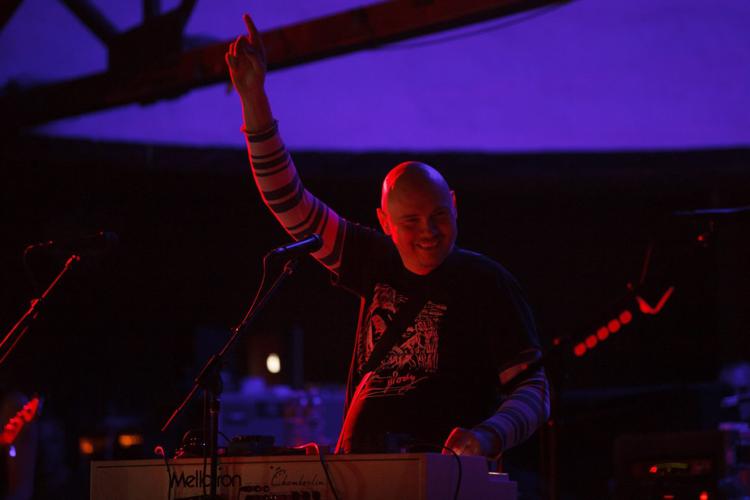 Cain's Ballroom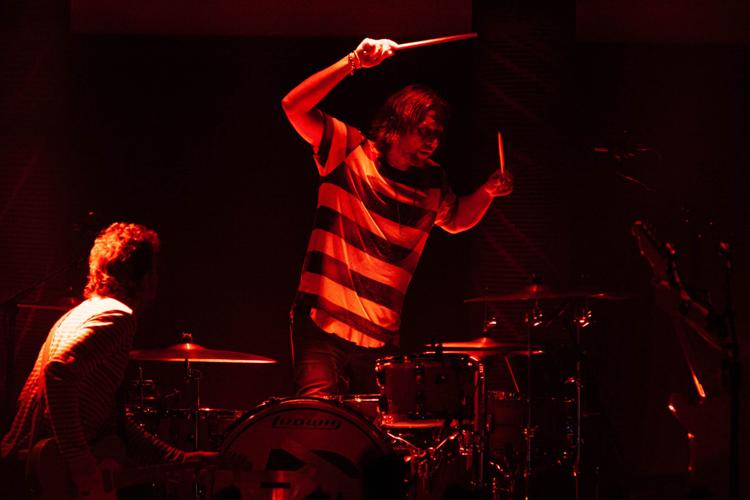 Cain's Ballroom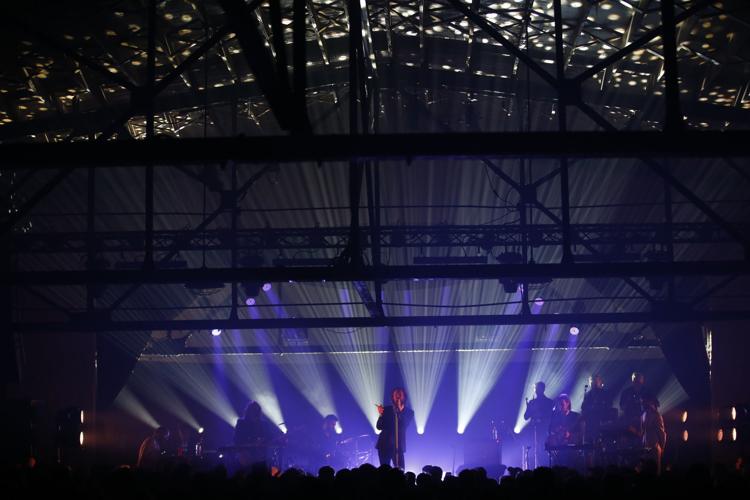 Cain's Ballroom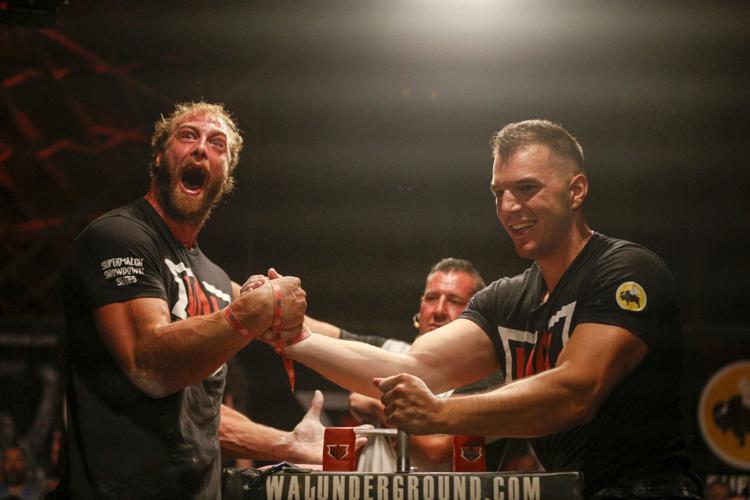 Cain's Ballroom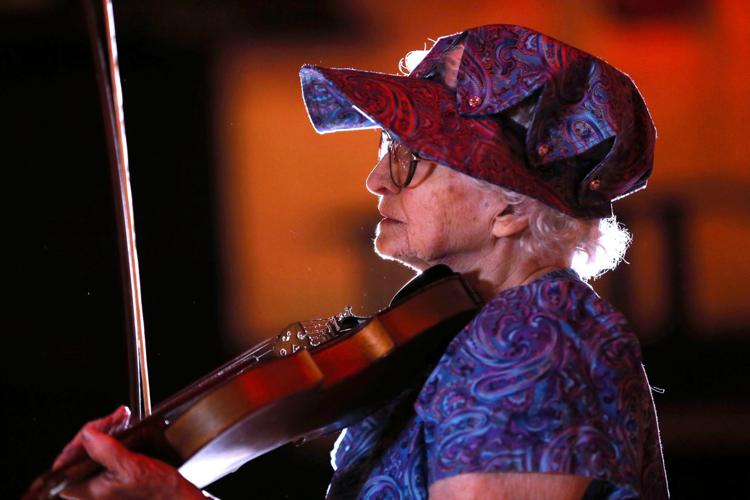 Cain's Ballroom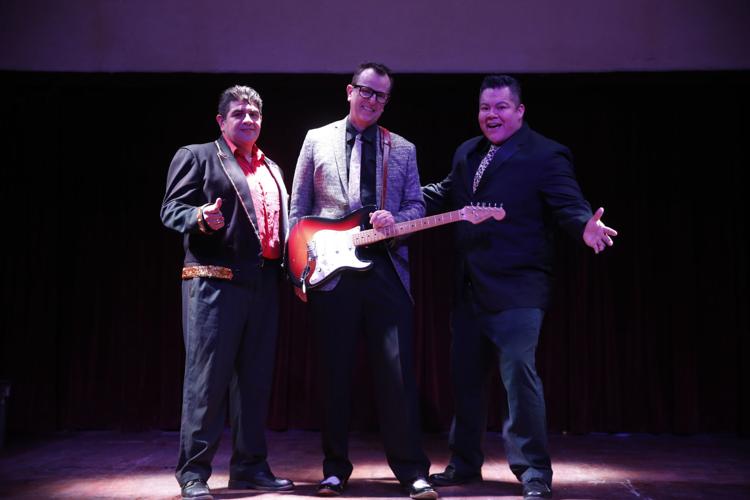 Cain's Ballroom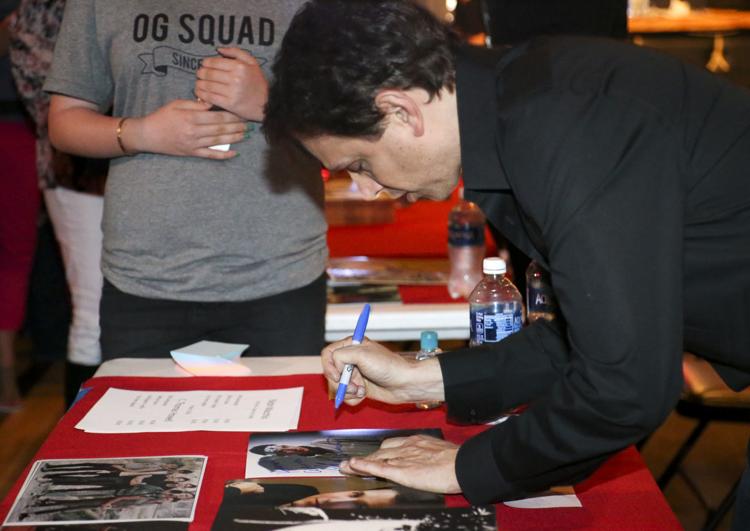 Cain's Ballroom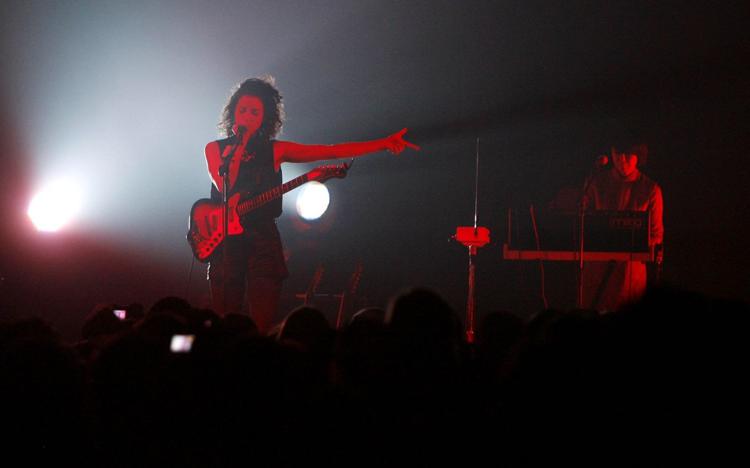 Cain's Ballroom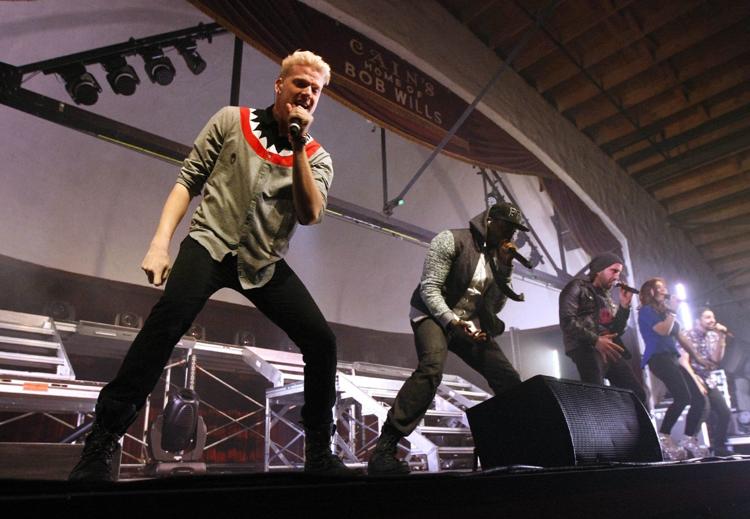 Cain's Ballroom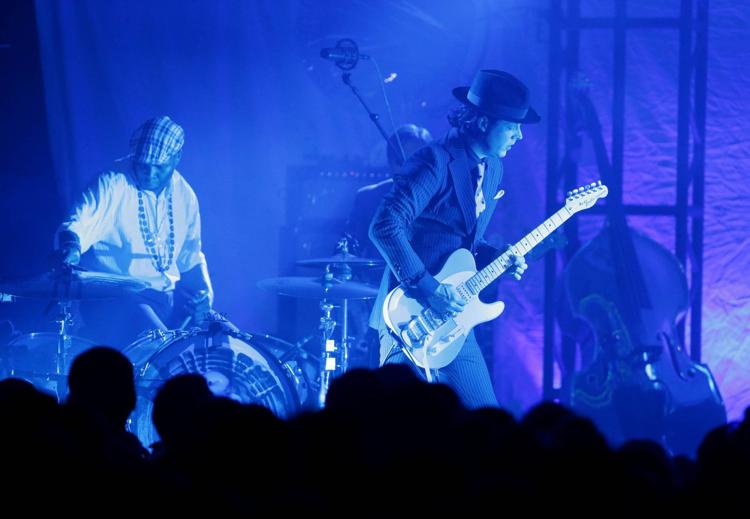 Cain's Ballroom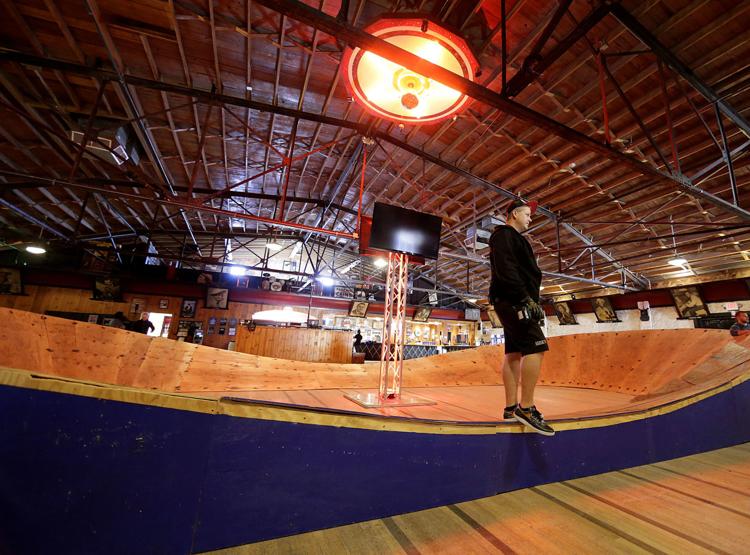 Cain's Ballroom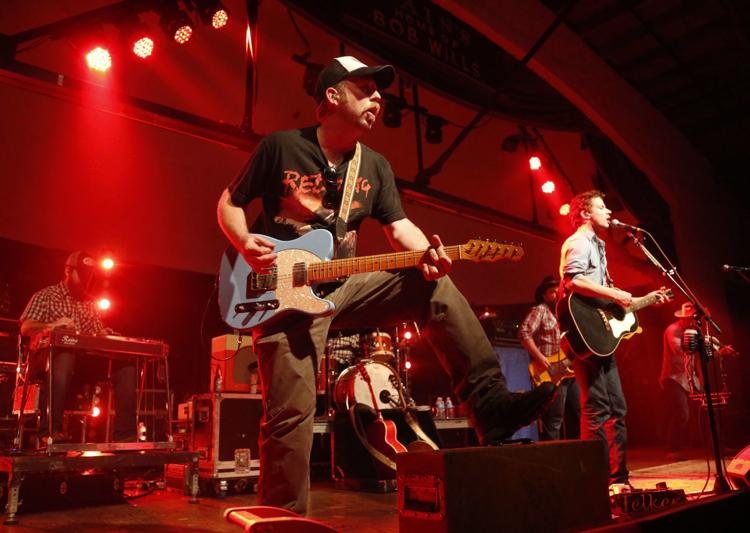 Cain's Ballroom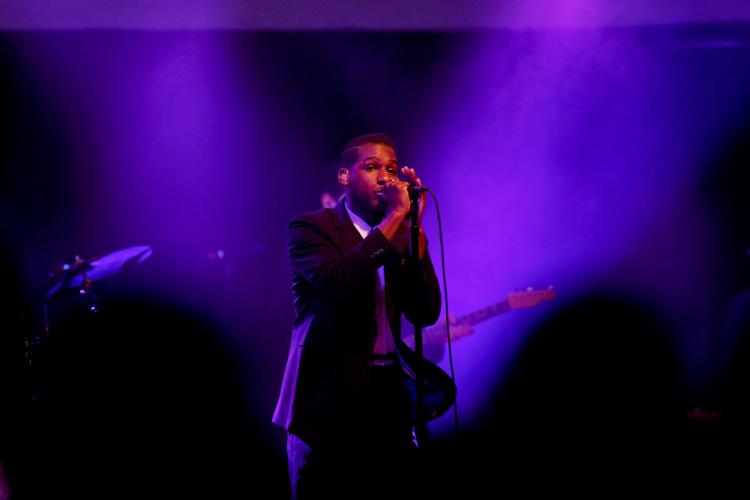 Cain's Ballroom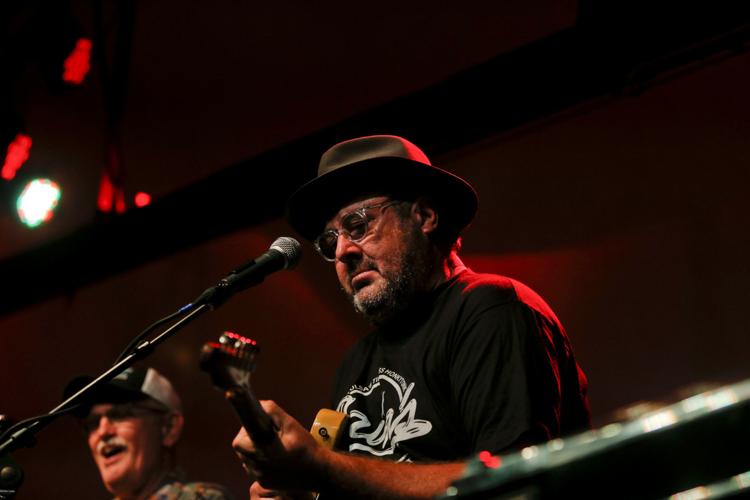 Cain's Ballroom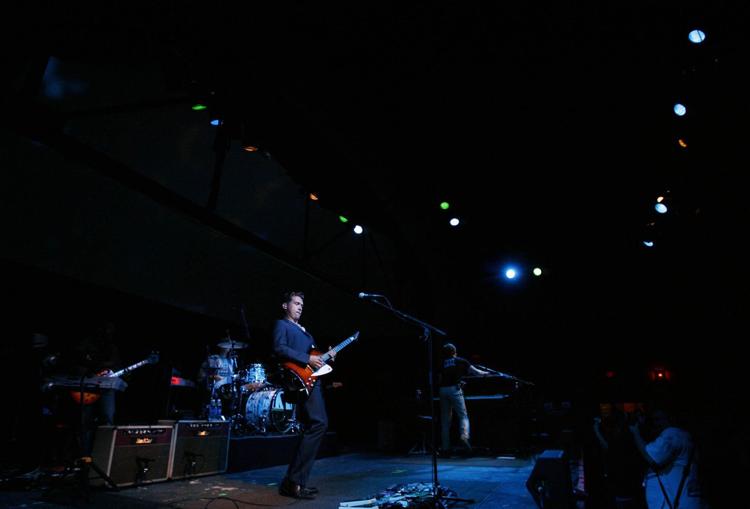 Cain's Ballroom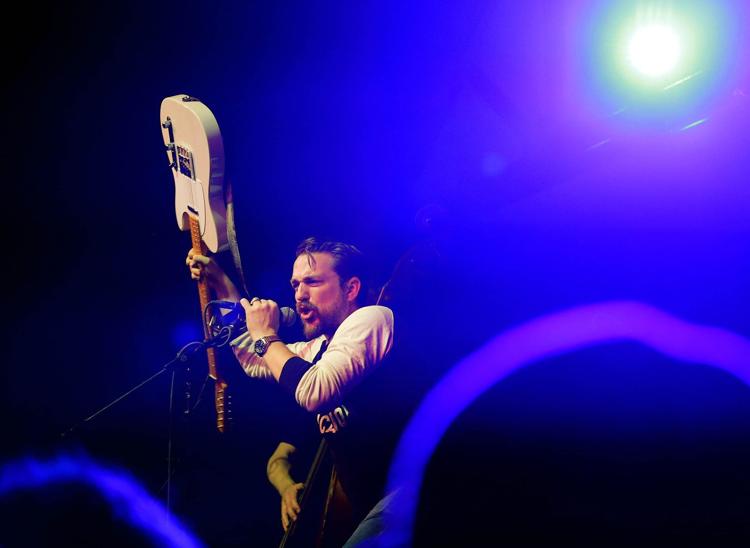 Cain's Ballroom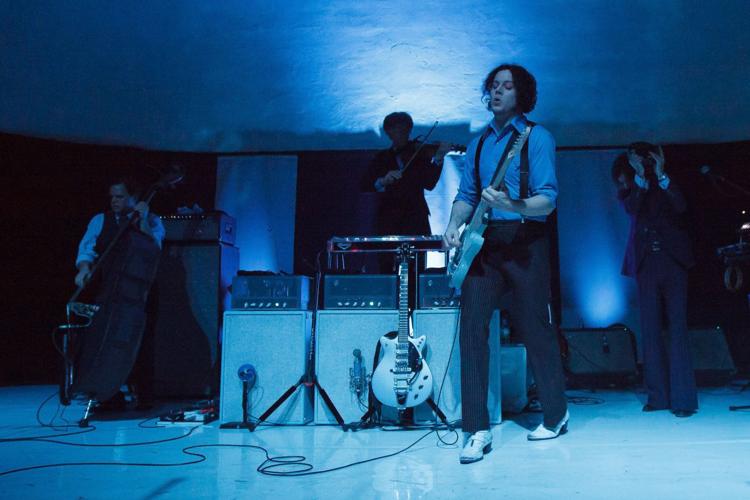 Cain's Ballroom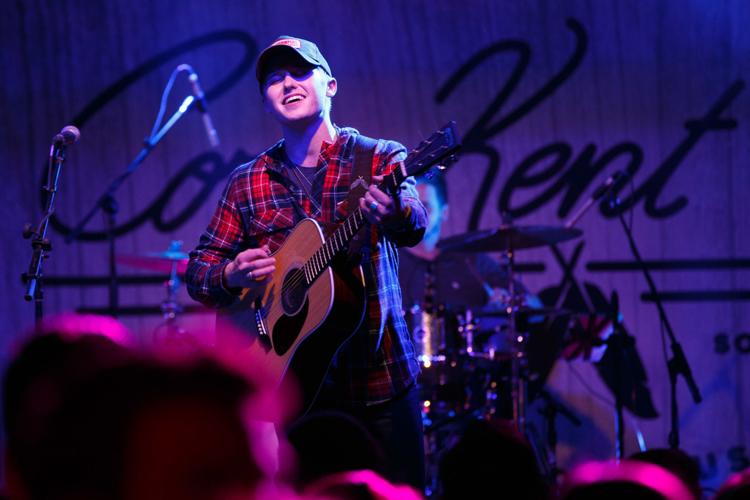 Cain's Ballroom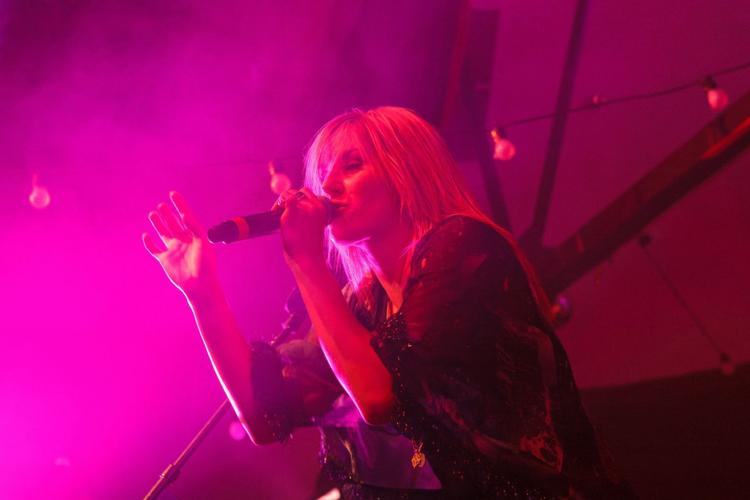 Cain's Ballroom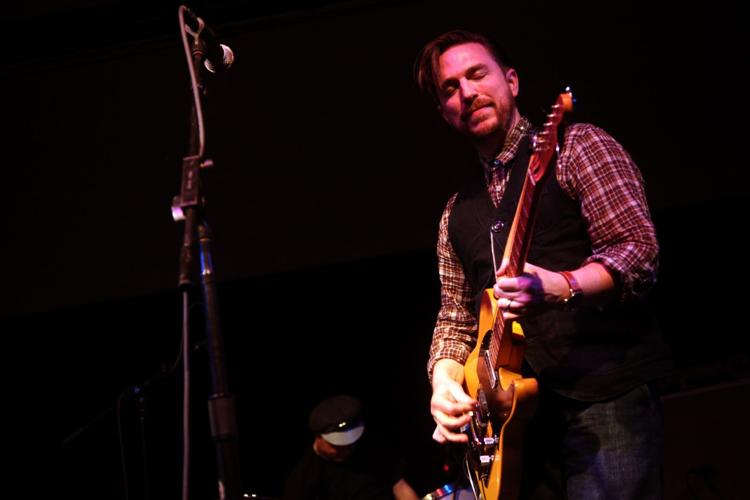 Cain's Ballroom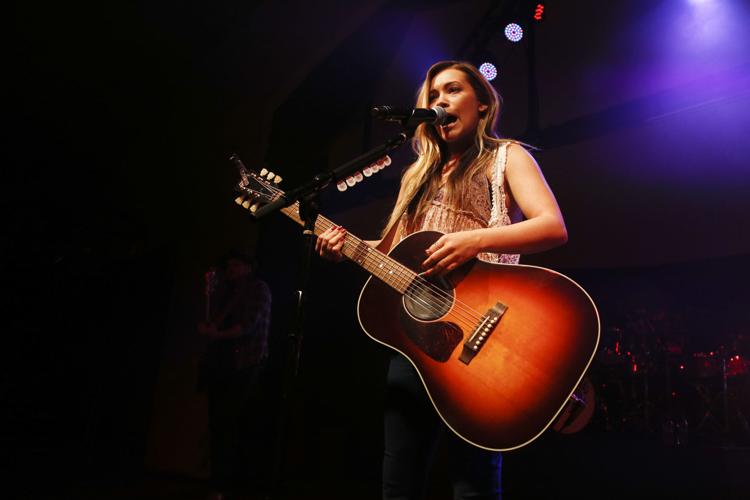 Cain's Ballroom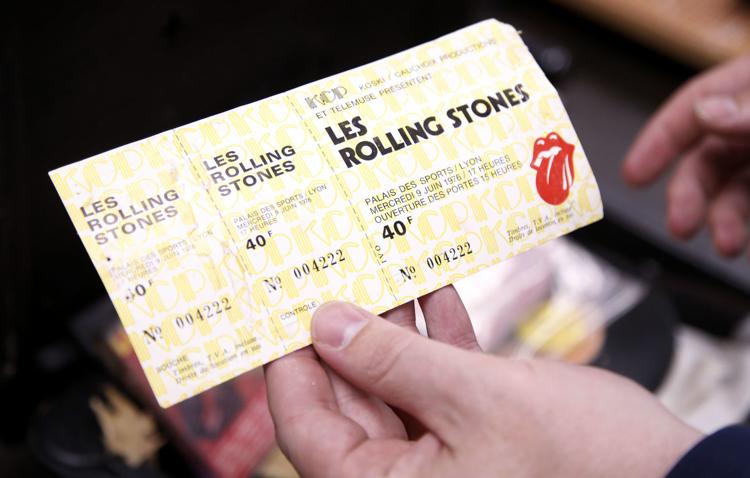 Cain's Ballroom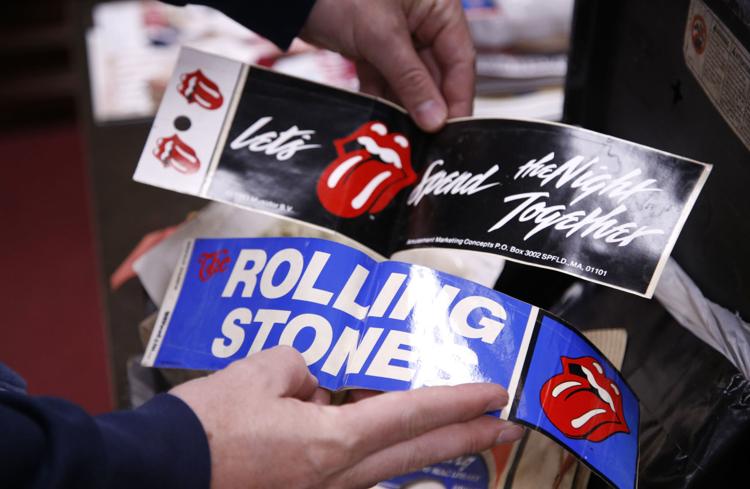 Cain's Ballroom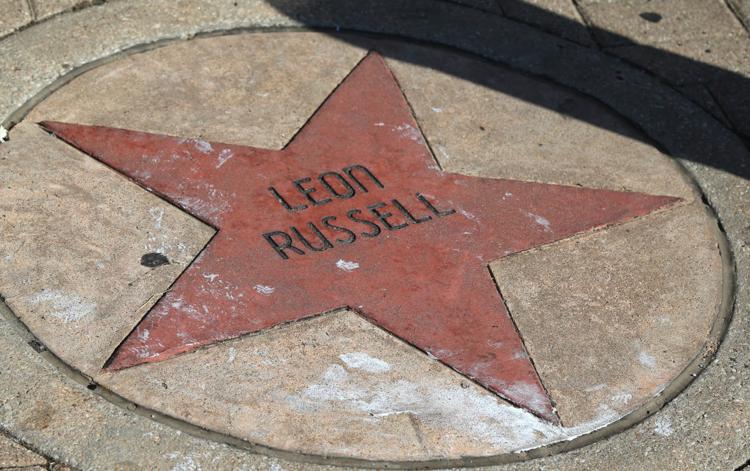 Cain's Ballroom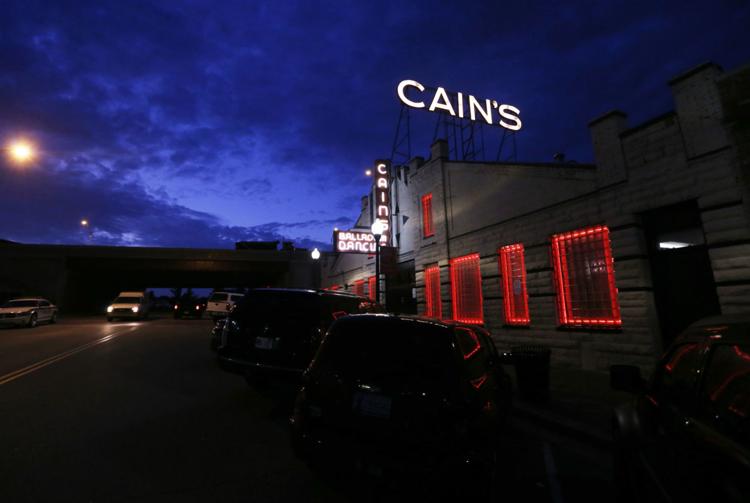 Cain's Ballroom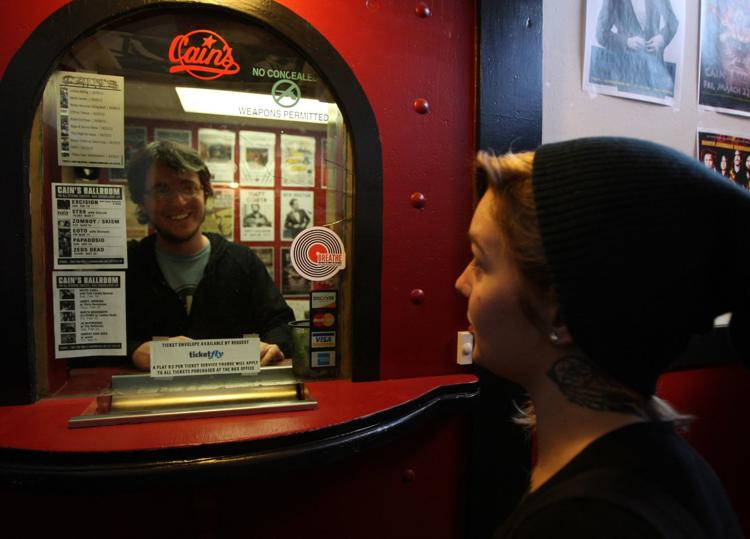 Cain's Ballroom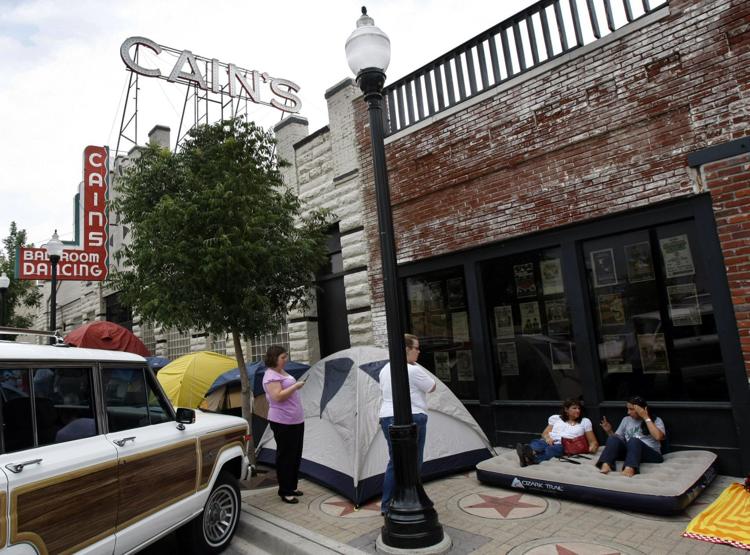 Cain's Ballroom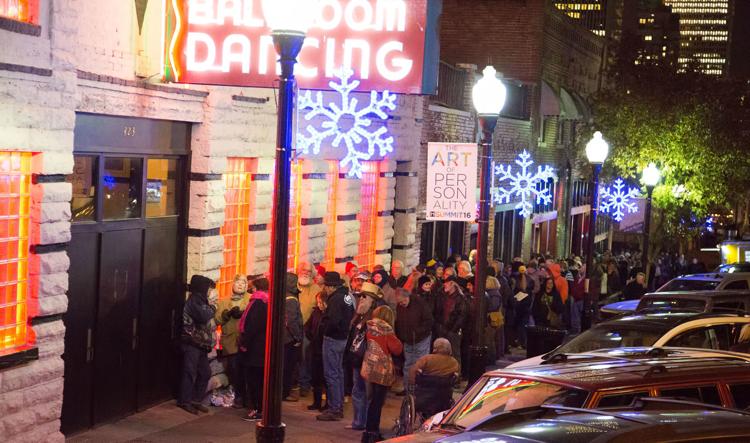 Cain's Ballroom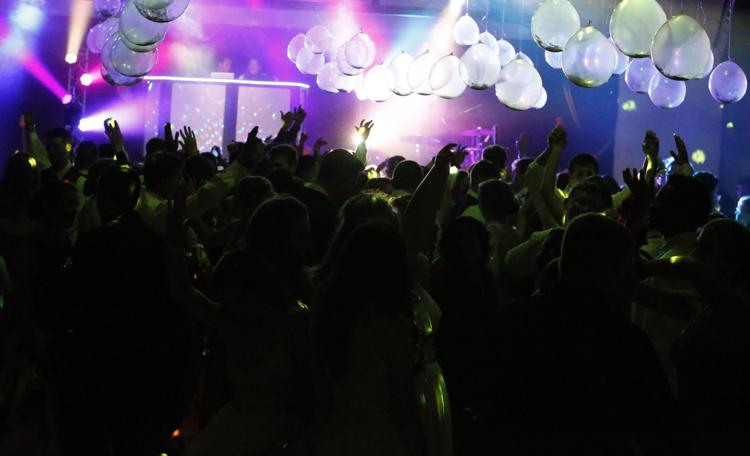 Cain's Ballroom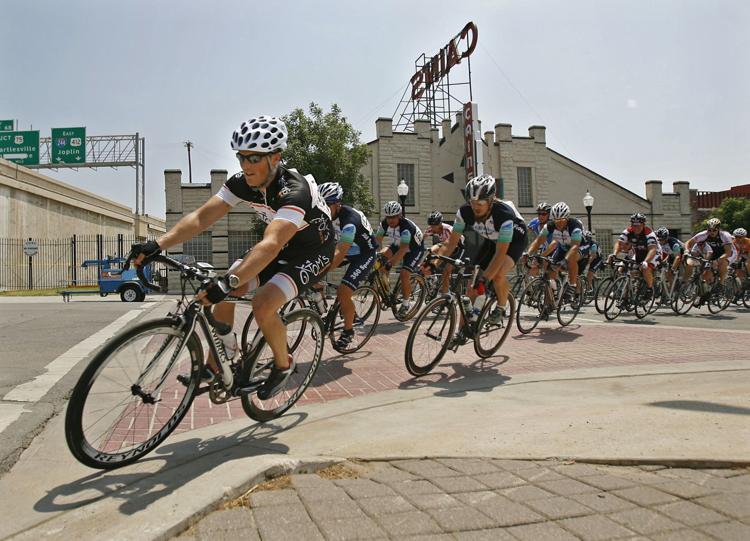 Cain's Ballroom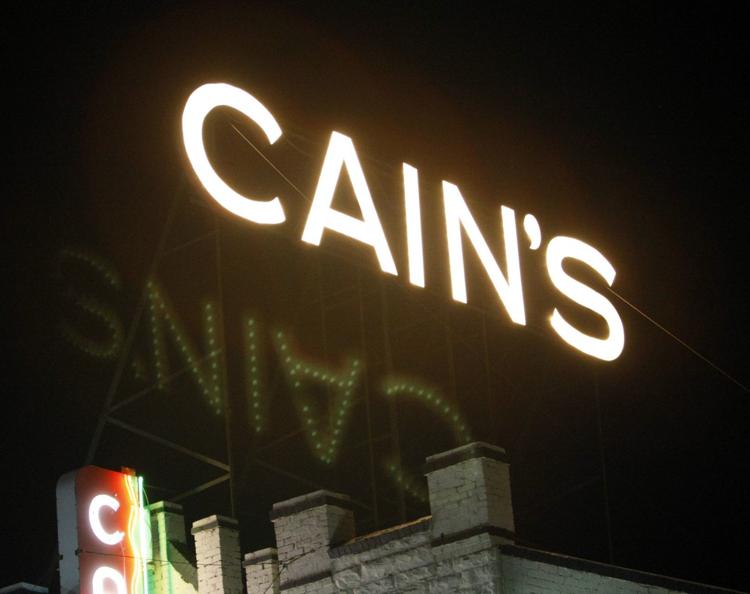 Cain's Ballroom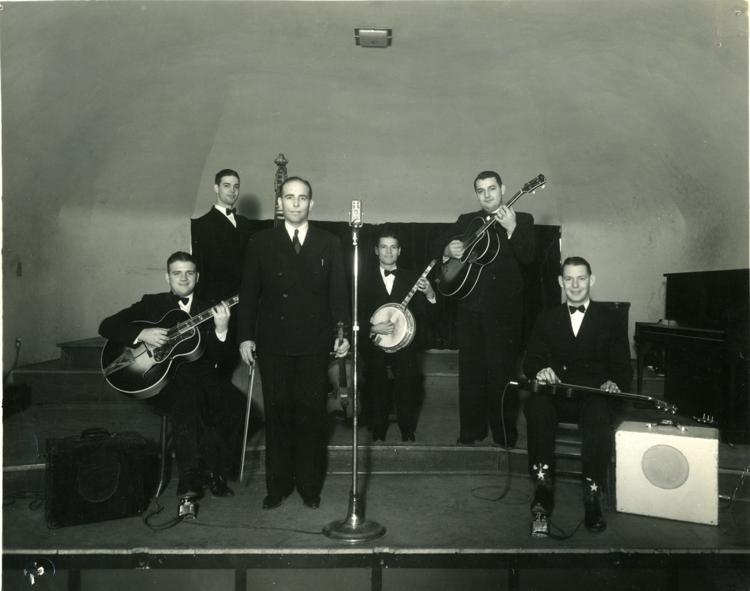 Cain's Ballroom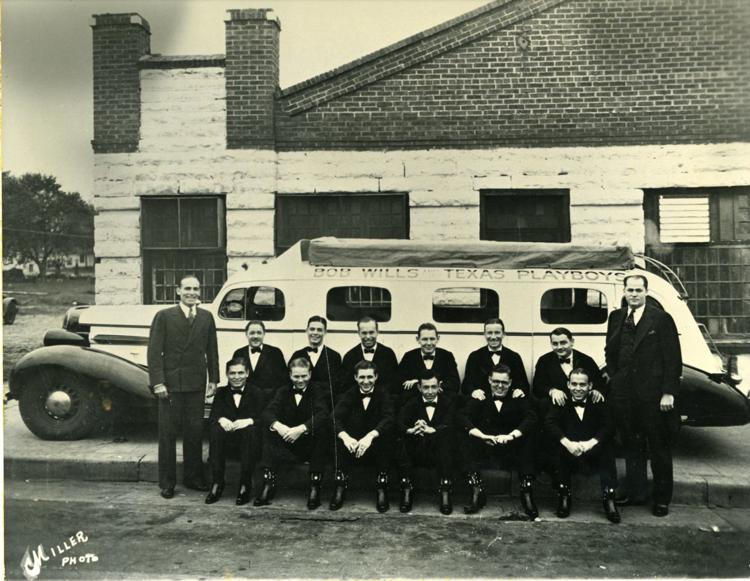 Cain's Ballroom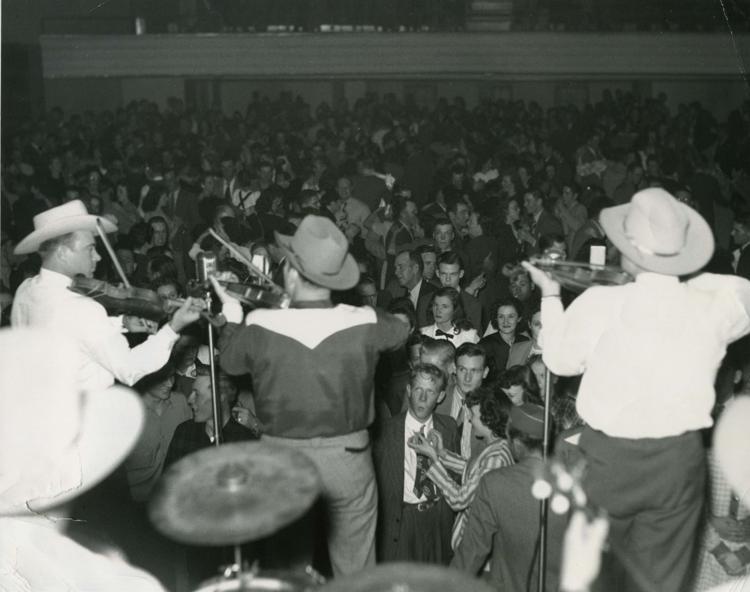 Journalism worth your time and money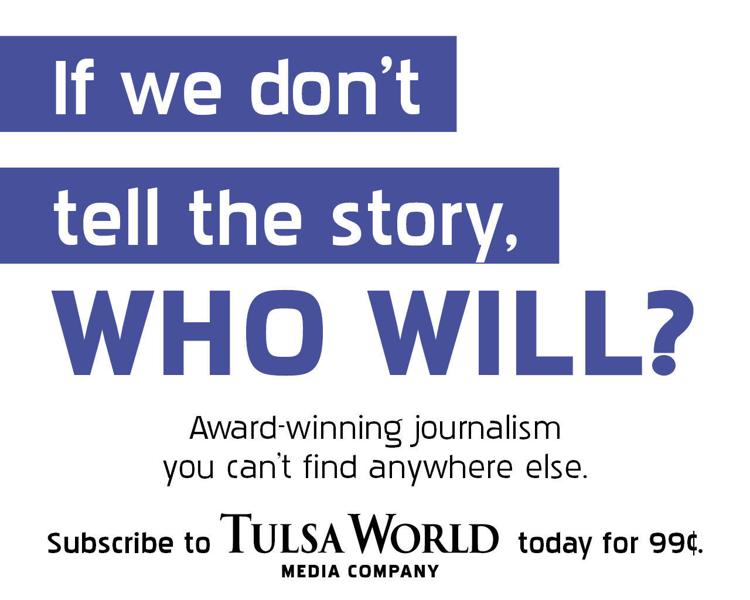 January 2017: Cain's Ballroom's New Floor