Hank Williams Jr. and Willie Nelson & Family will be among headliners at a new music festival at the site where the Rocklahoma music festival is held annually.
The Born & Raised Music Festival is billed as a new "outlaw, Texas and red dirt country music camping experience" and will take place at Pryor Creek Music Festival Grounds north of Pryor. The inaugural Born & Raised Music Festival will be Saturday, June 6, and Sunday, June 7, with a prefestival party Friday, June 5. It will take place two weeks after Rocklahoma, which is scheduled for May 22-24.
Announced by AEG Presents, which also produces Rocklahoma, the Born & Raised Music Festival will feature more than 25 acts, including Jamey Johnson, Whiskey Myers, Blackberry Smoke, Margo Price, the Randy Rogers Band, Shooter Jennings and Parker McCollum.
"Born & Raised Music Festival came to life with an idea to celebrate Outlaw, Texas, and red dirt country music. To us, there is no better place to have it than deep in the heart of Oklahoma, the birthplace of red dirt," festival producer Mike DuCharme of AEG Presents said in a news release.
"These genres are showing a resurgence right now on the music scene. People want to celebrate their roots and listen to music that reminds them where they were born and raised.
"When looking to kick off year one of this event we could think of nobody better than Willie Nelson and Hank Williams Jr. to headline each day."
Presale passes will be available beginning Wednesday, Feb. 12, with early bird prices on sale to the public at 10 a.m. Friday, Feb. 14.
Weekend general admission passes start at $89.50, with reserved seating starting at $159.50. VIP packages, which start at $469.50, include up-close reserved seating and VIP parking plus access to the Red River Saloon with private, unplugged sessions with select to-be-announced artists, catering, water and soft drinks throughout the weekend. Tent and RV camping options also are available.
Born & Raised partnered with GovX to provide discount passes for military and first responders starting at $79.50.
The June 5 party will be available to anyone with a weekend pass. Lineup details will be announced later. To sign up for the presale, view full pricing/package details and purchase passes, go to bornandraisedfestival.com. Payment plans are available.
---
Featured gallery: A wish list for Tulsa
In-N-Out Burger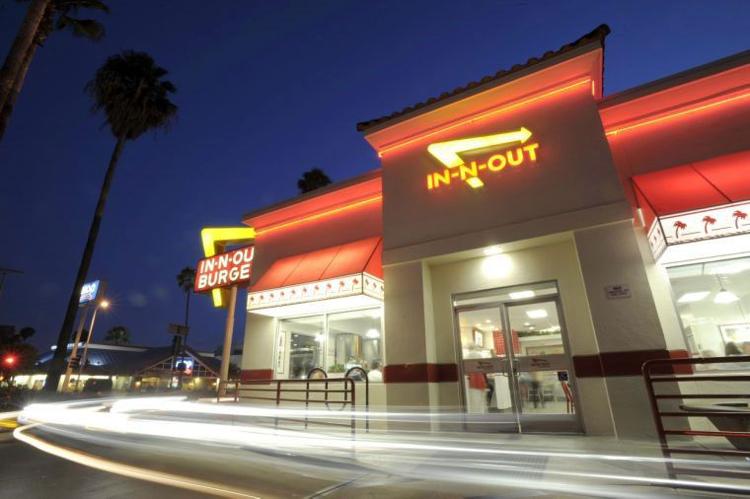 Container Store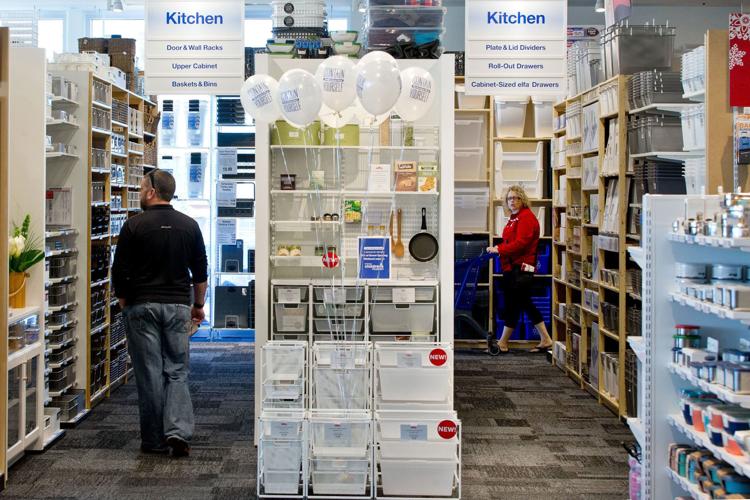 IKEA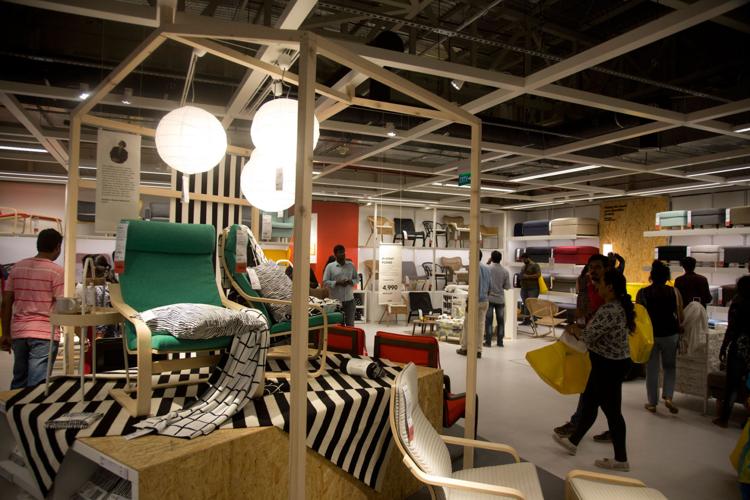 Affordable and fully operable train/rail service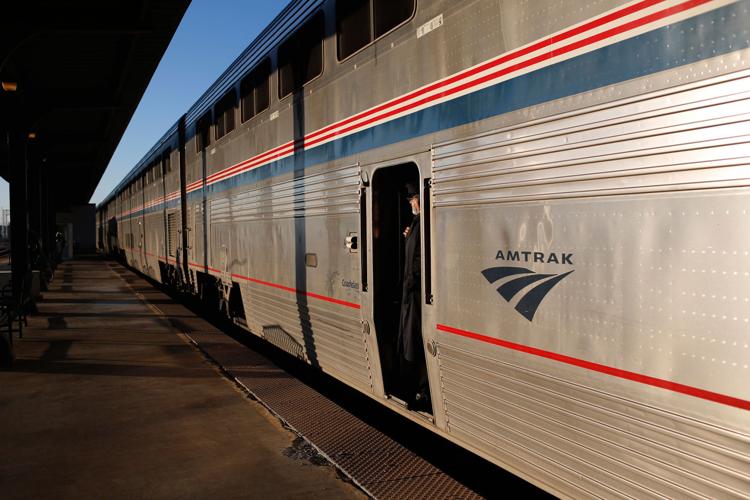 Amazon HQ3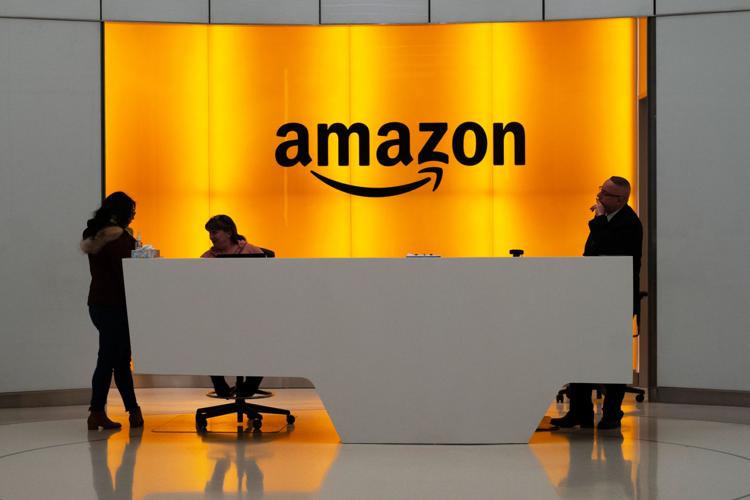 Amusement park with a really cool roller coaster
An Art Deco museum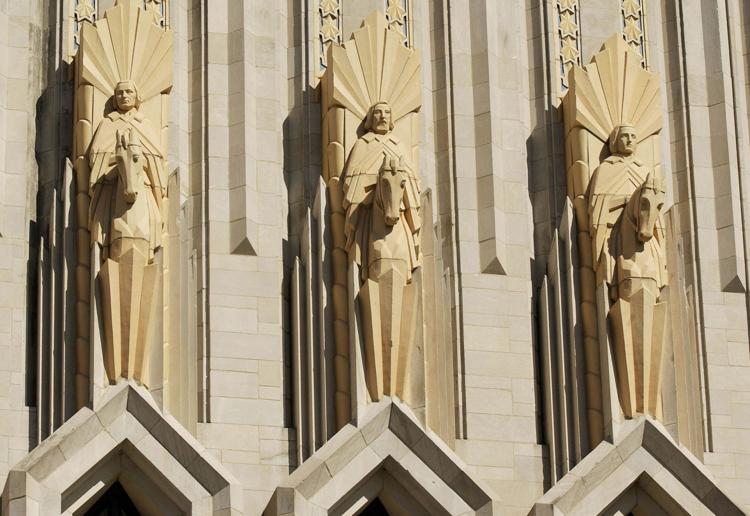 Publix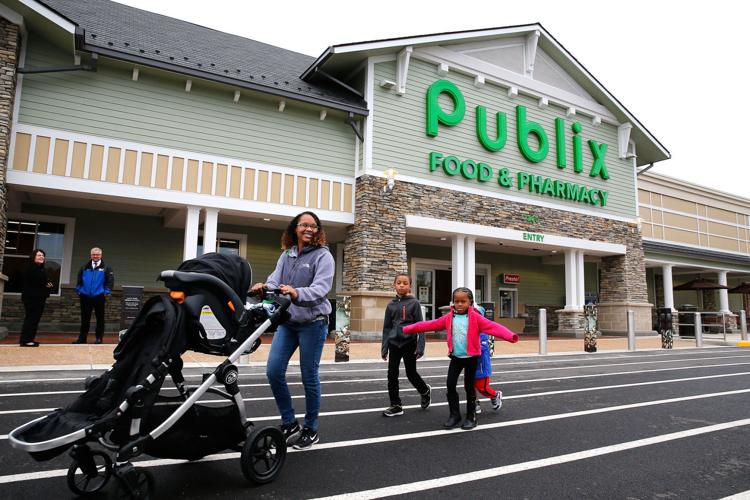 Babe's Chicken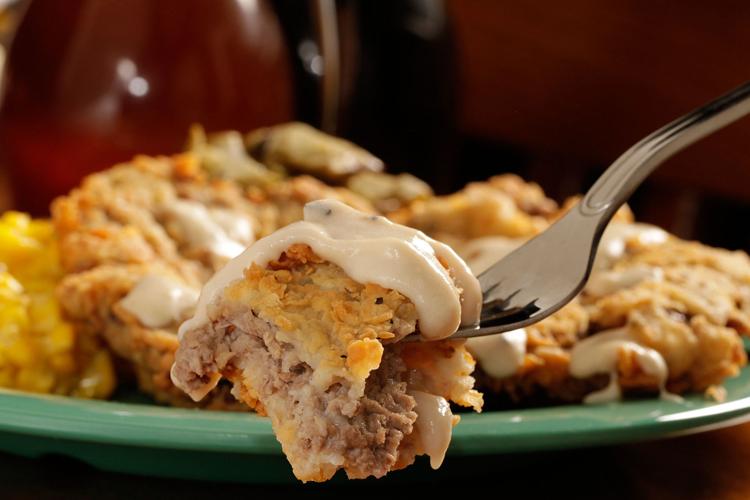 Baja Fresh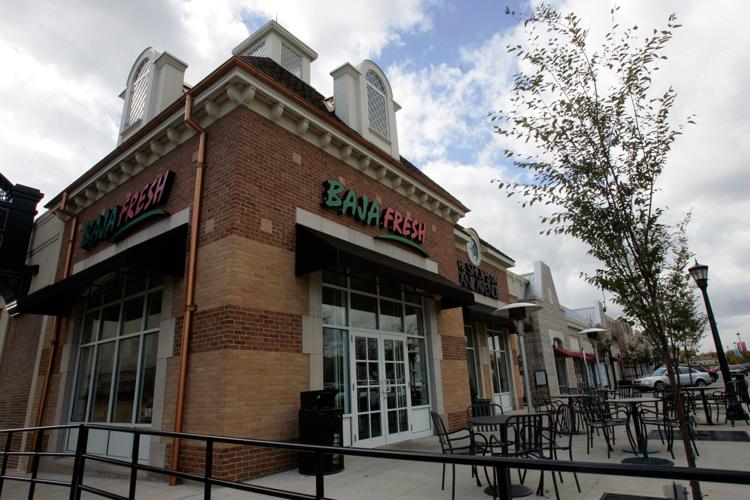 Ben & Jerry's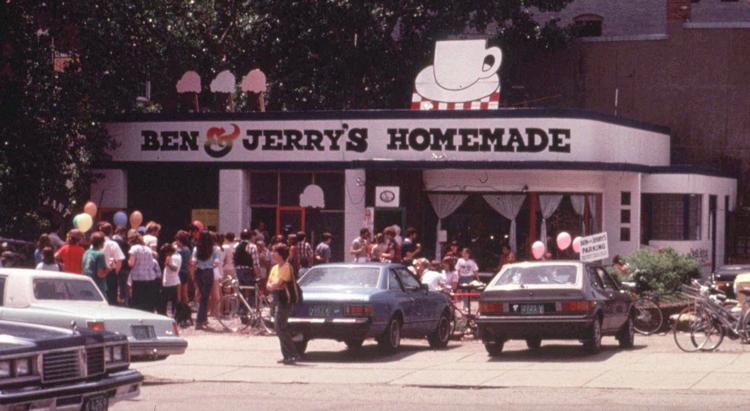 BJ's Restaurant & Brewhouse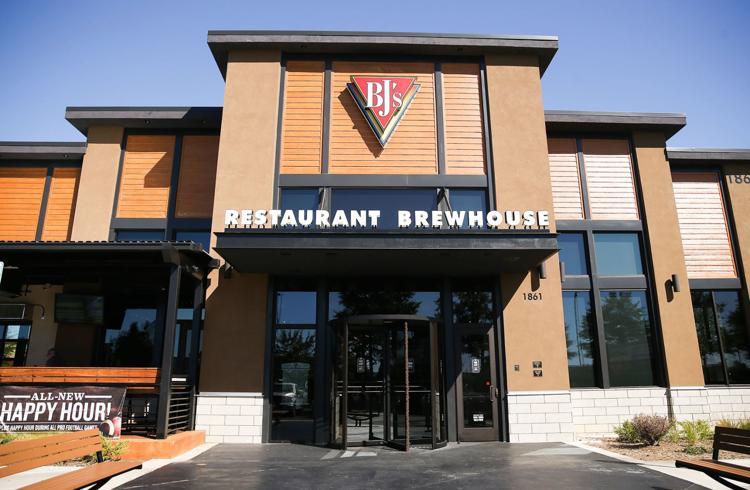 Bloomingdale's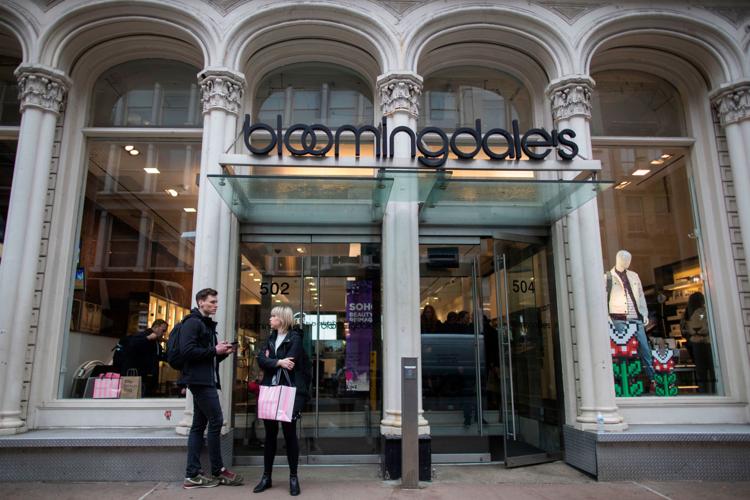 Boston Market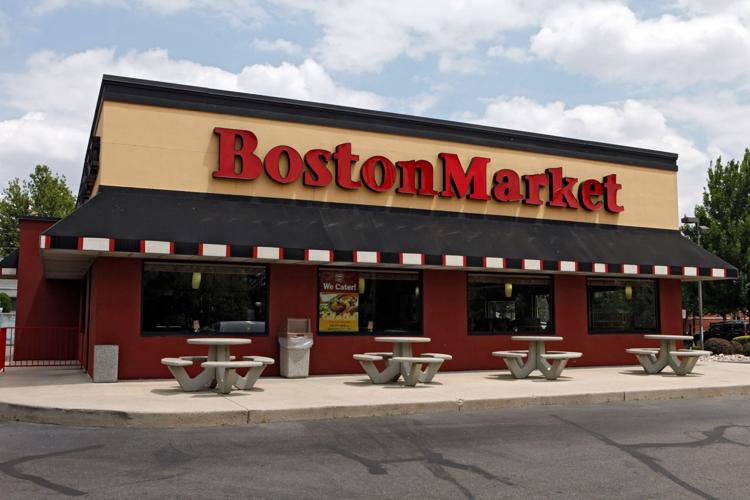 Buc-ee's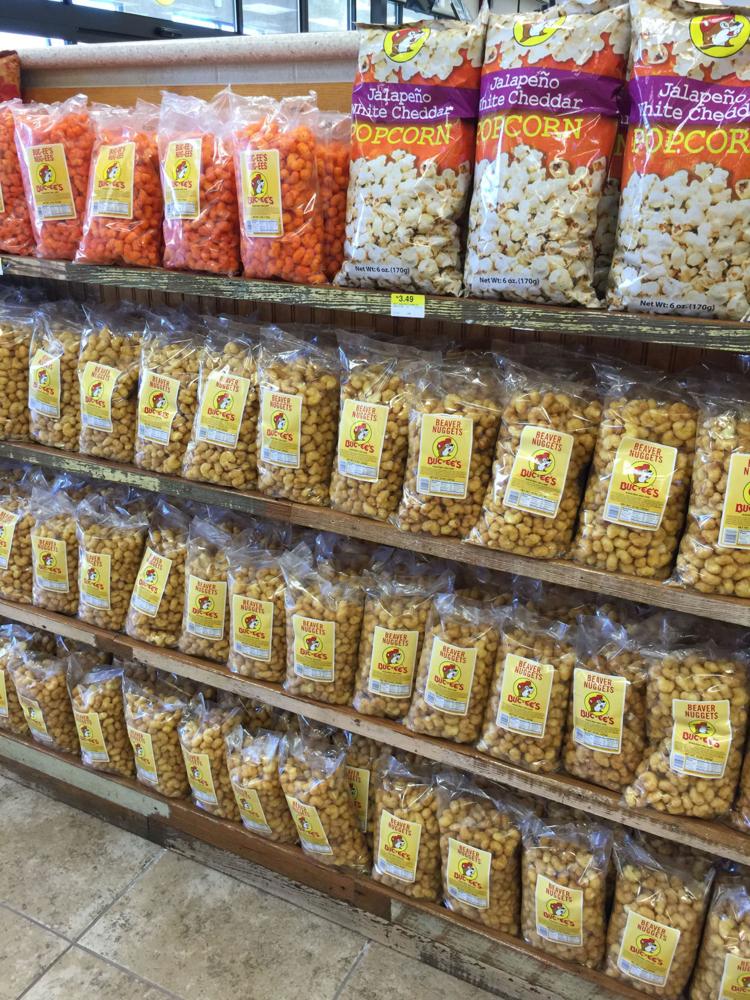 Buca di Beppo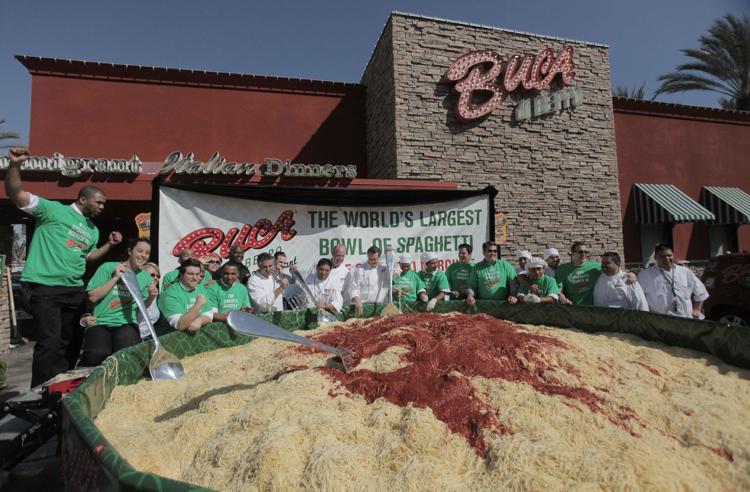 Cabela's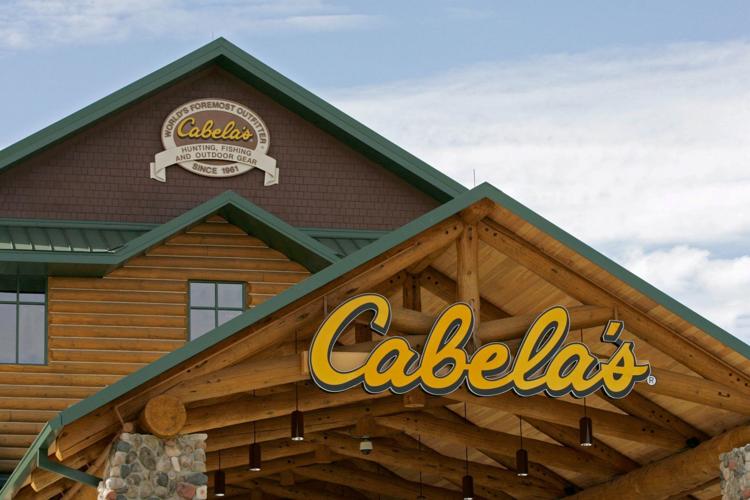 Casa Bonita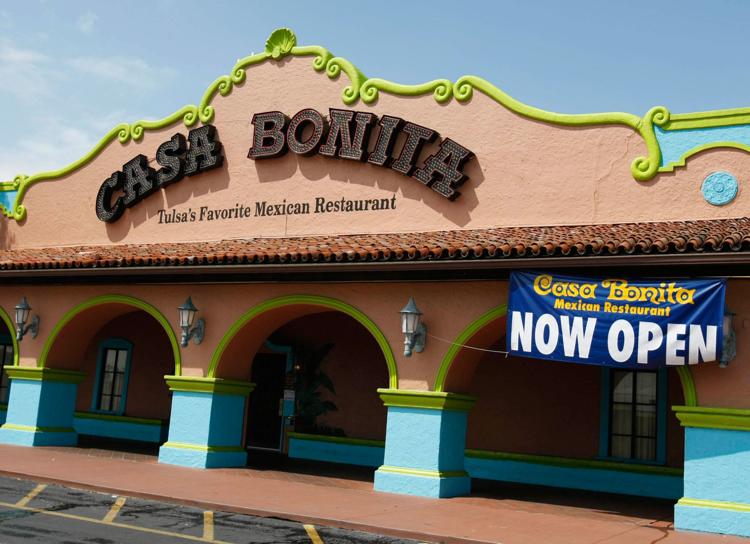 Cat café!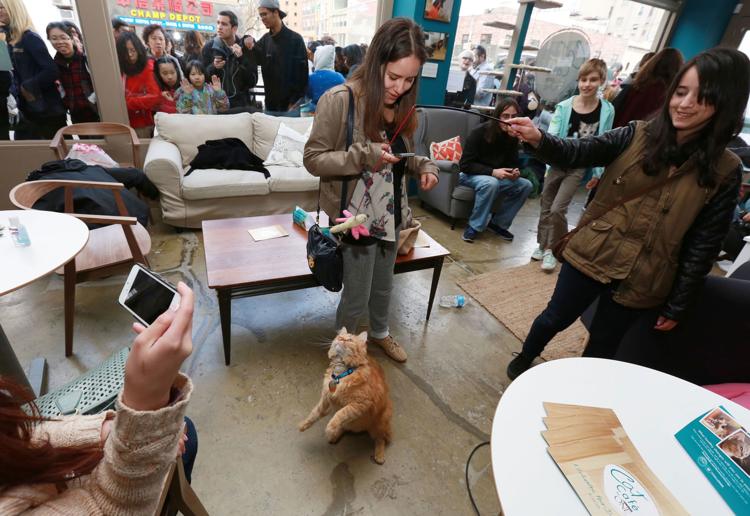 Crate and Barrel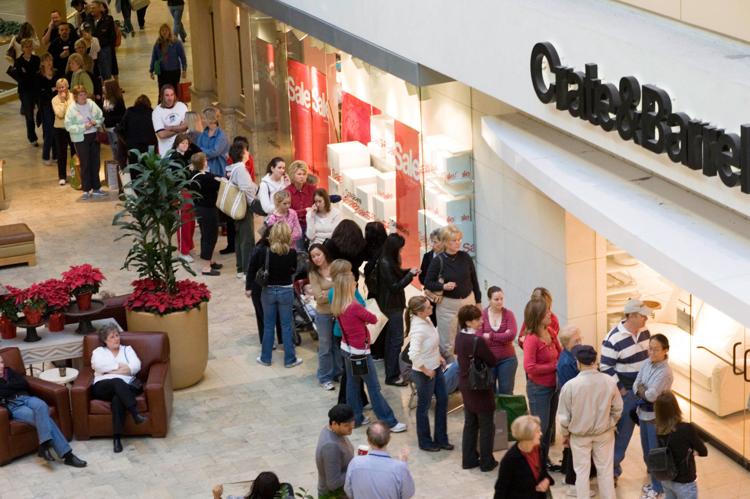 Culver's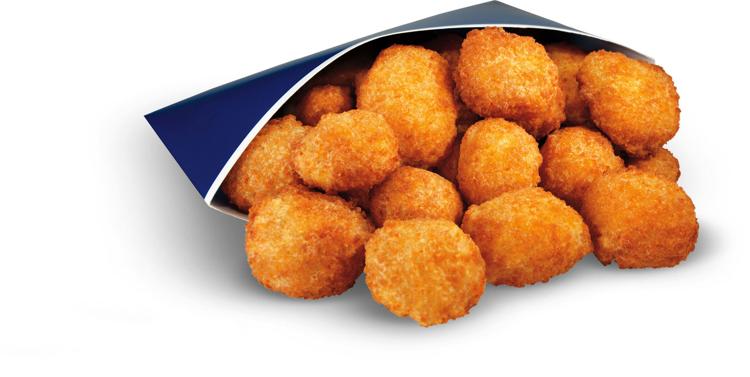 Del Rancho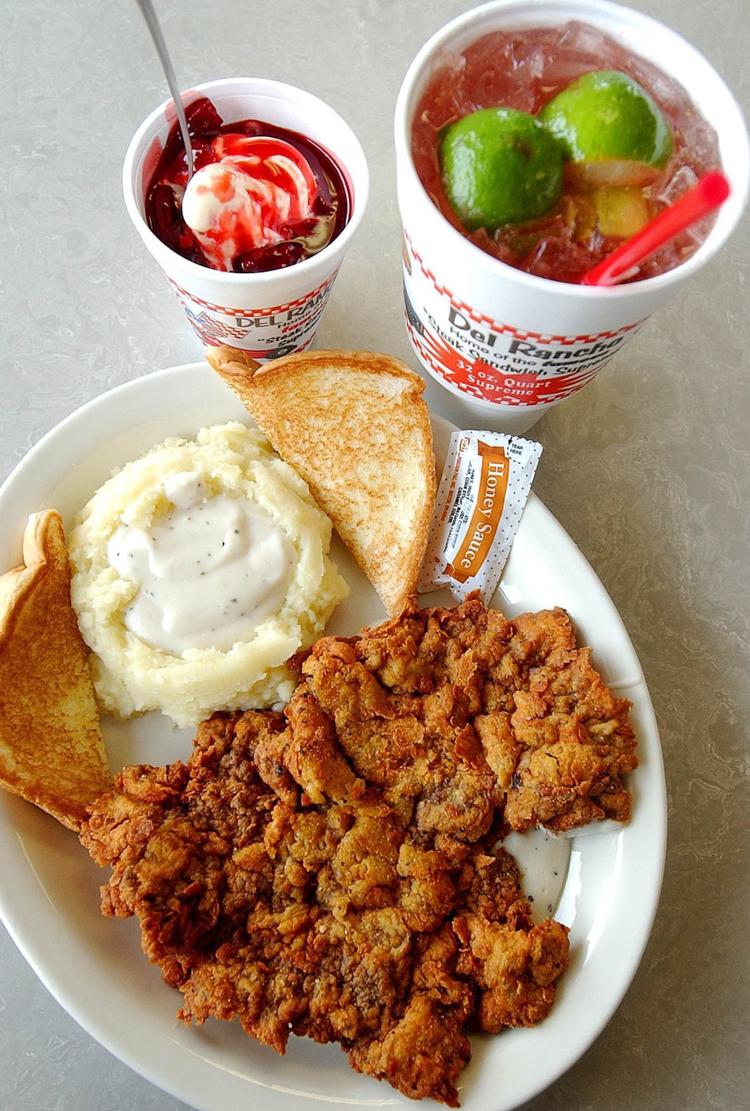 Downtown mall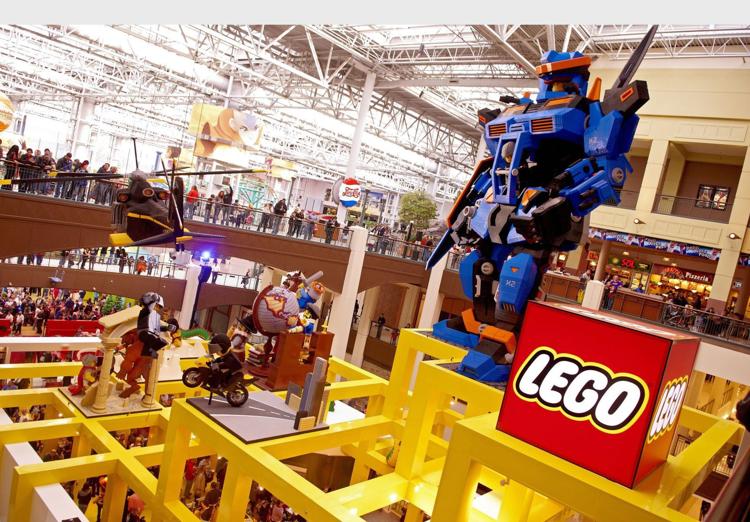 Fazoli's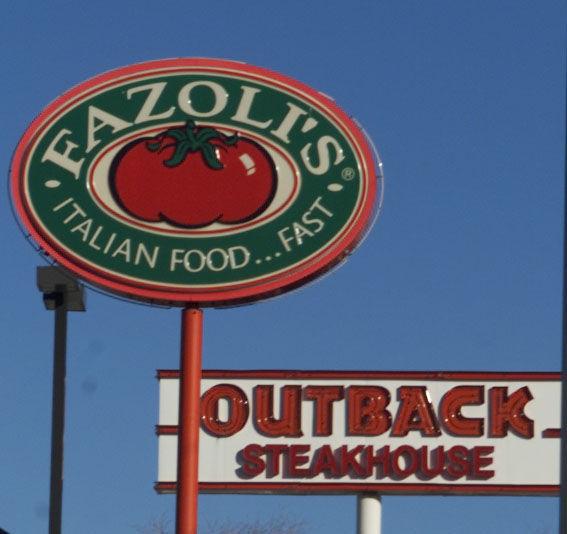 Ferris wheel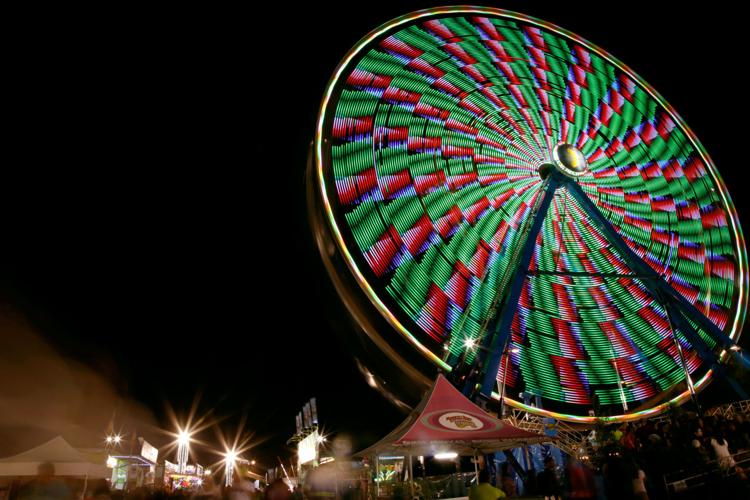 Free parking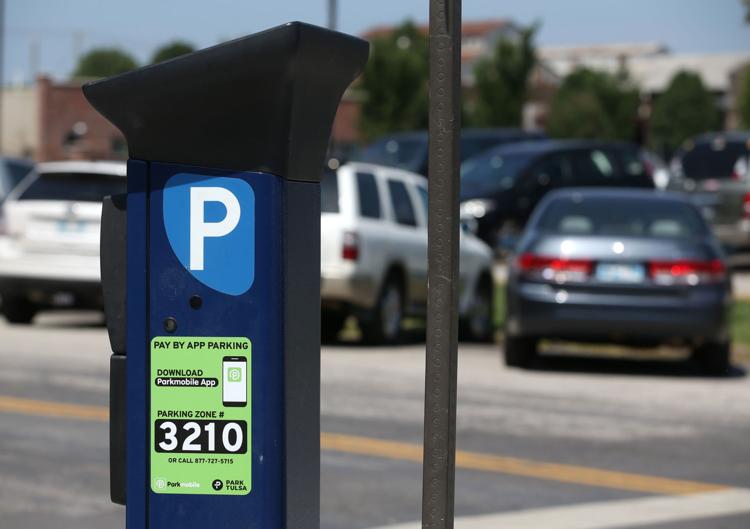 Free turnpikes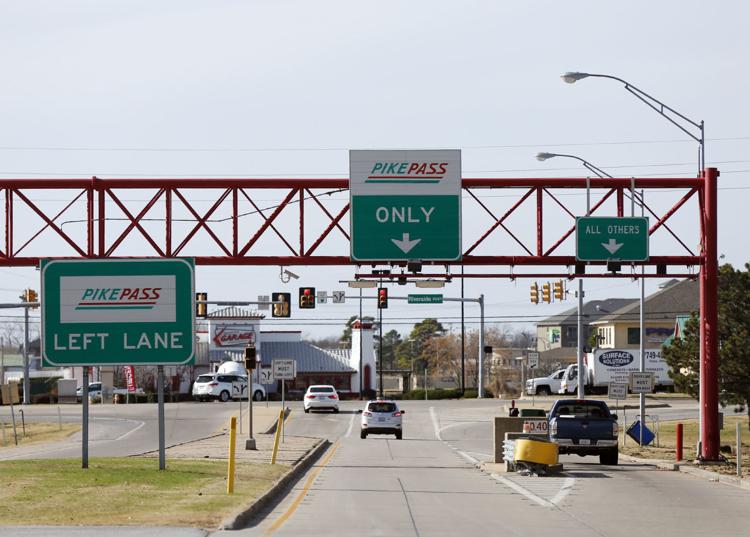 Fuzzy's Taco Shop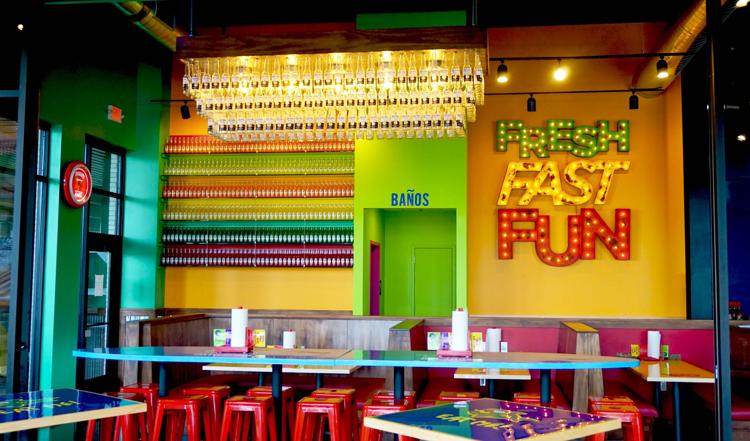 Google Fiber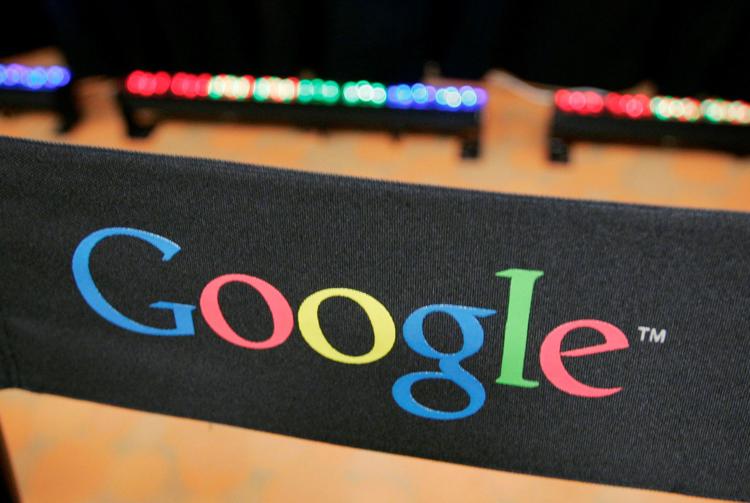 Green-belt initiative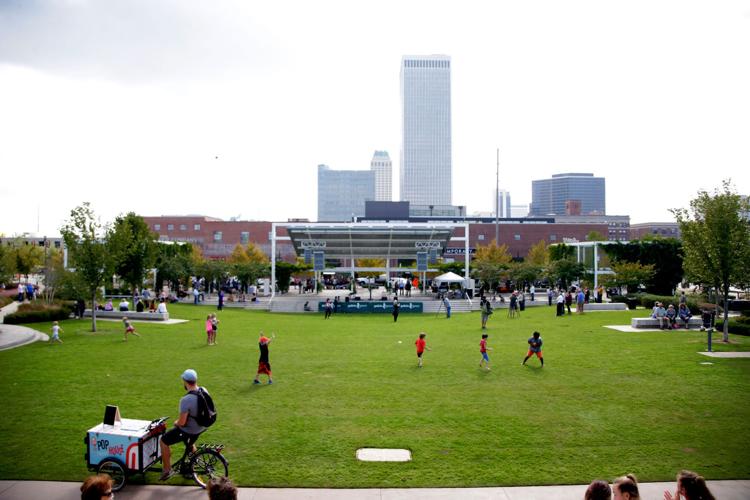 Indoor waterpark
Kayaking areas (that include rapids)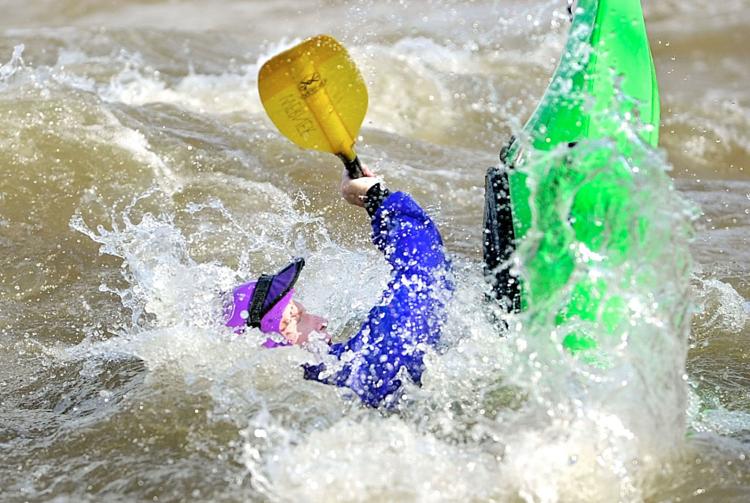 Lidia's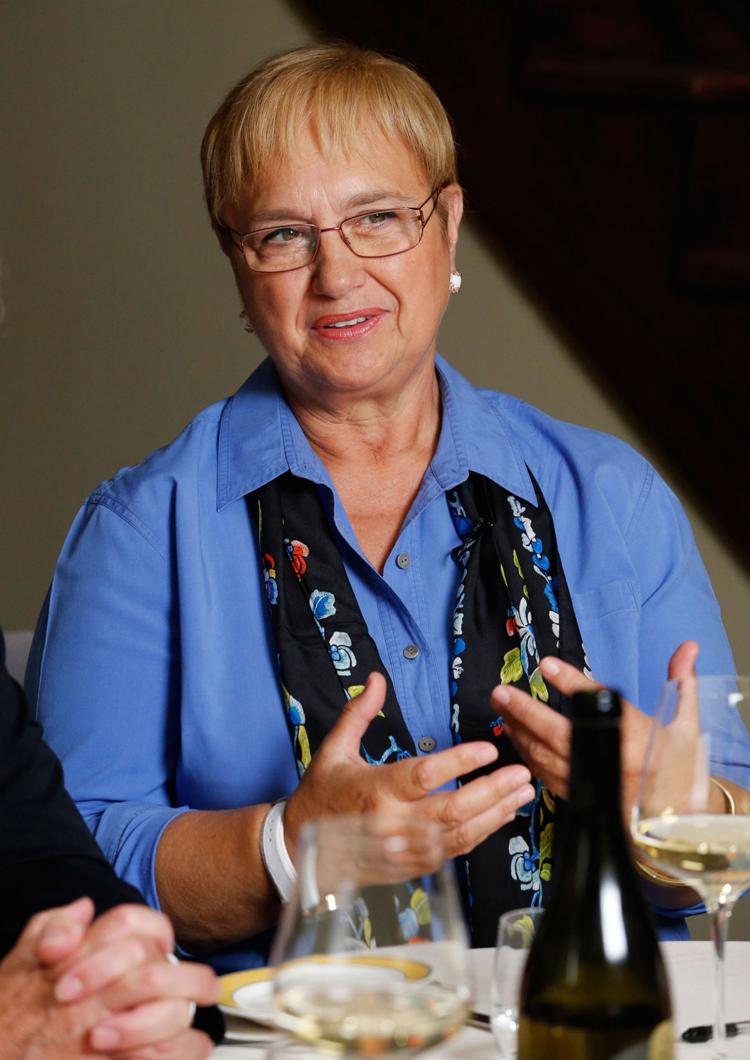 LL Bean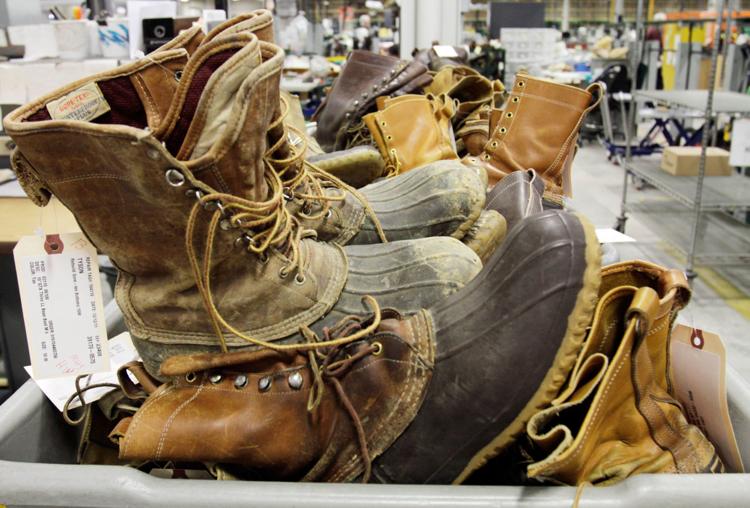 A loo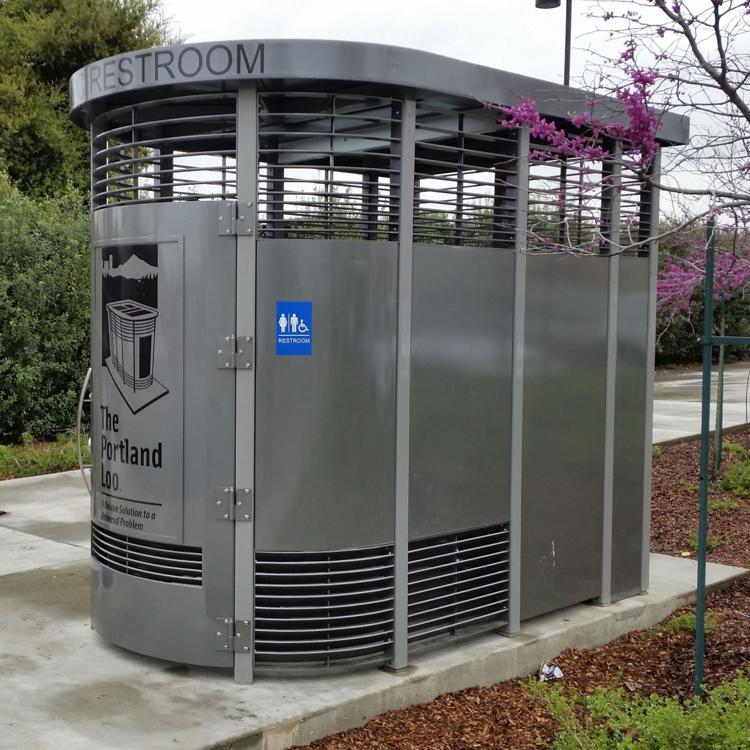 More bridges (pedestrian and vehicle) that cross the Arkansas River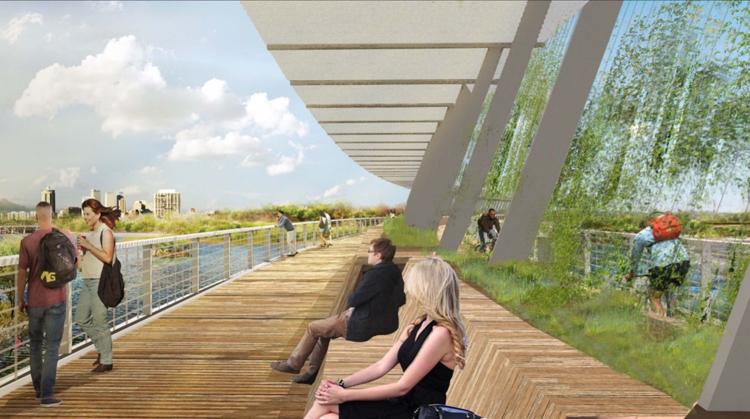 More Starbucks locations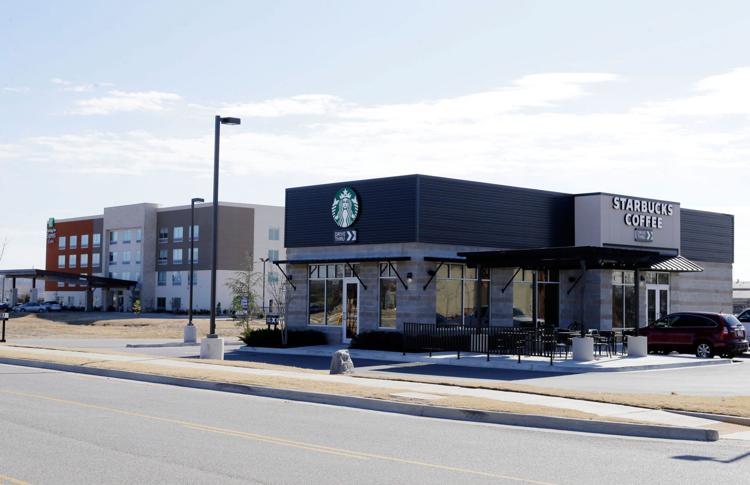 Newseum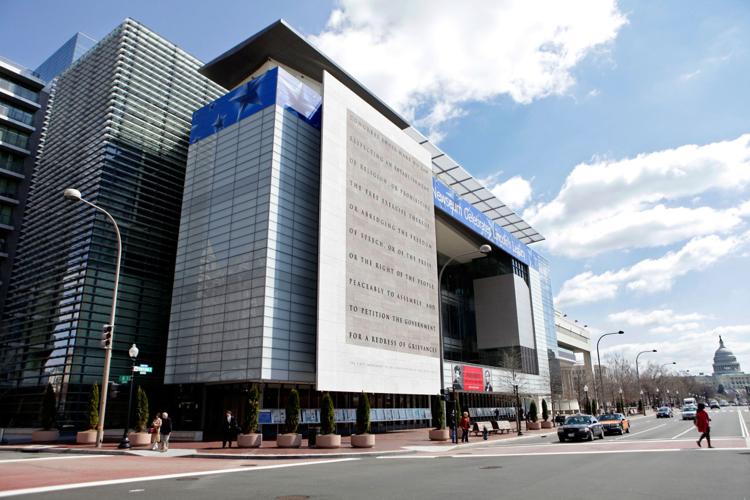 Outlet mall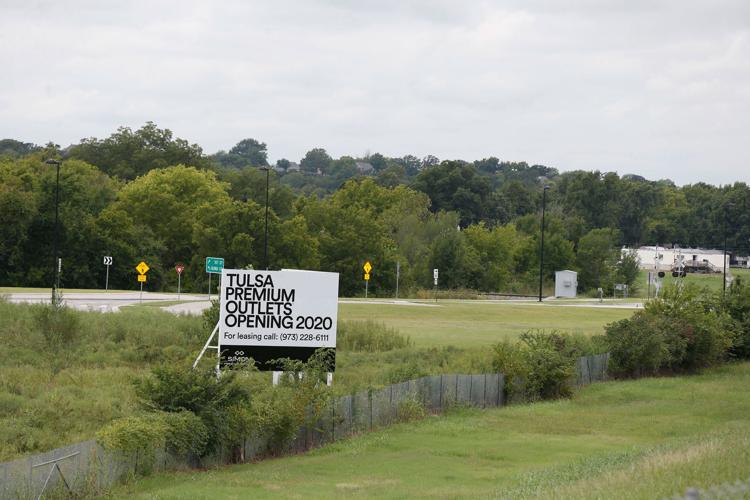 Professional sports team (NHL, NBA or MLB)
Rita's Italian Ice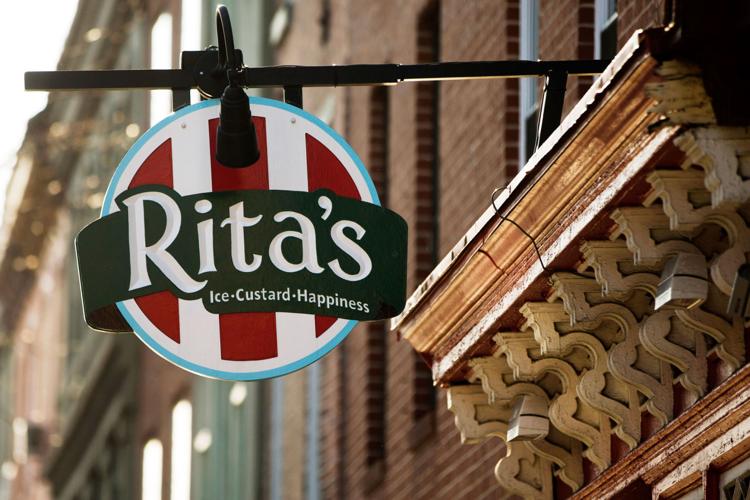 Riverwalk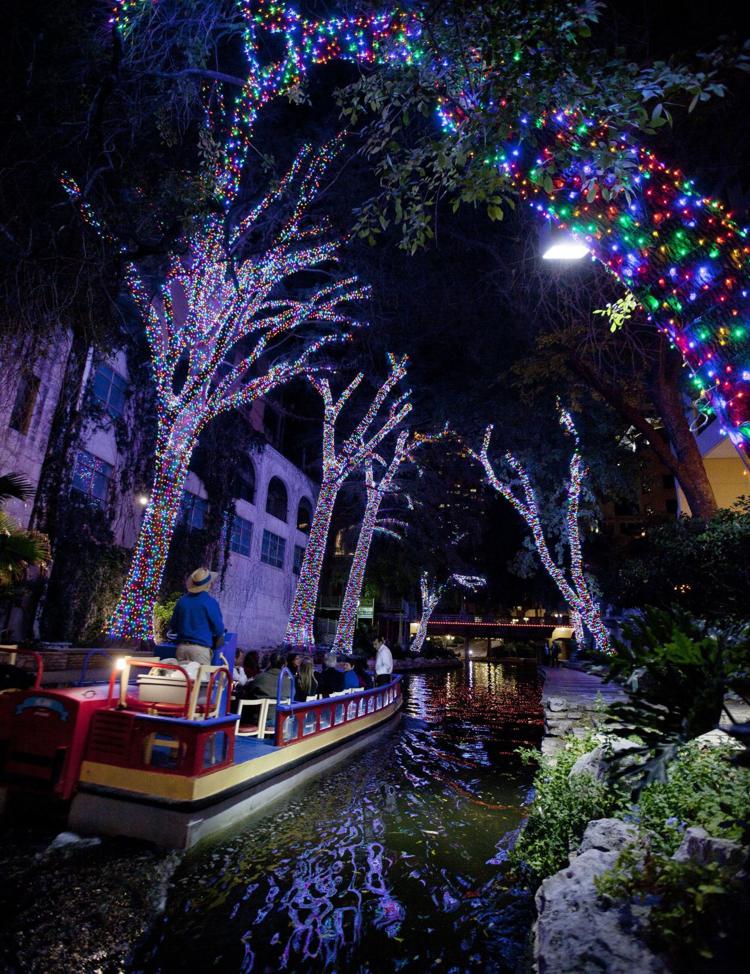 Rudy's Bar-B-Q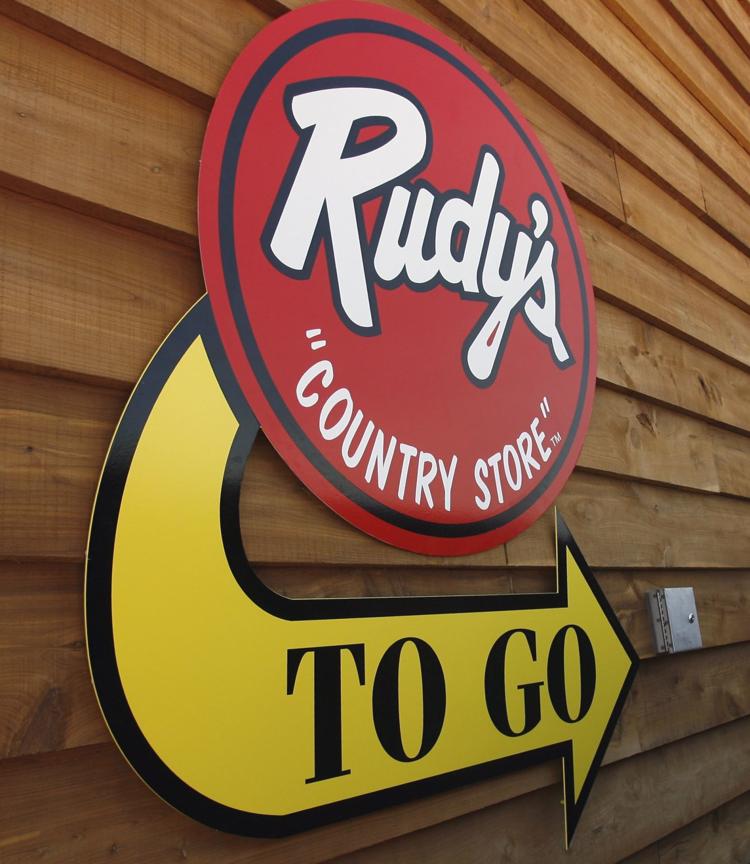 S&B's Burger Joint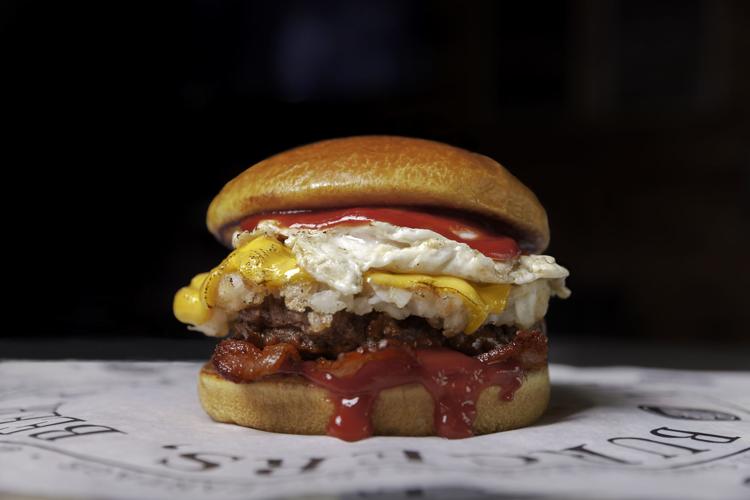 Shake Shack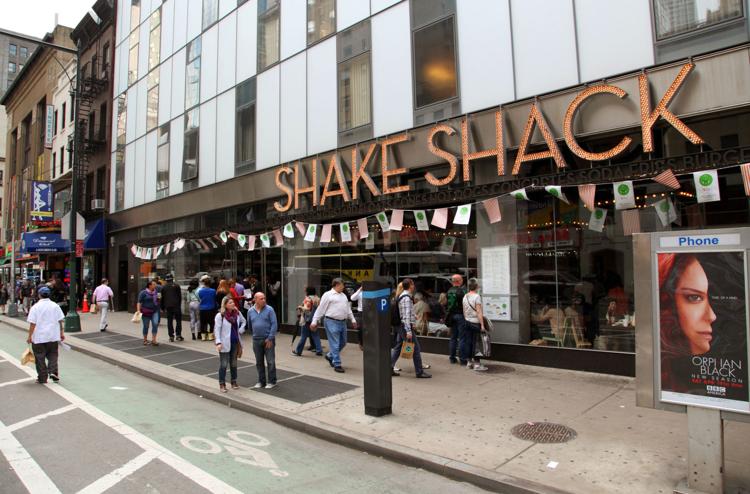 Ski mountains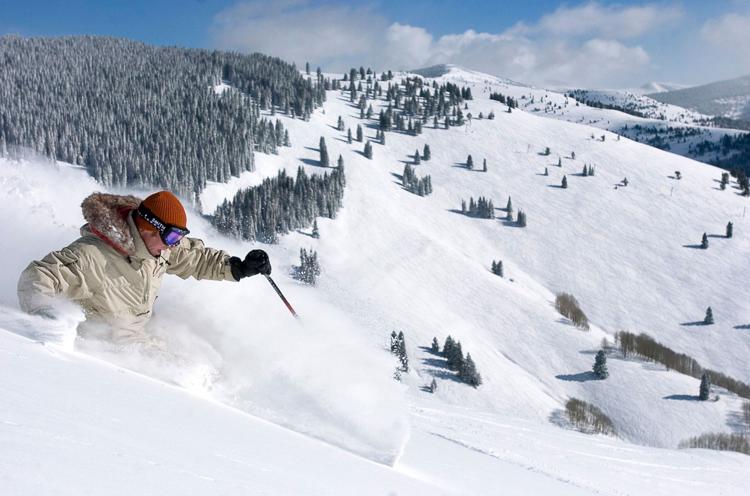 Something for the downtown dogs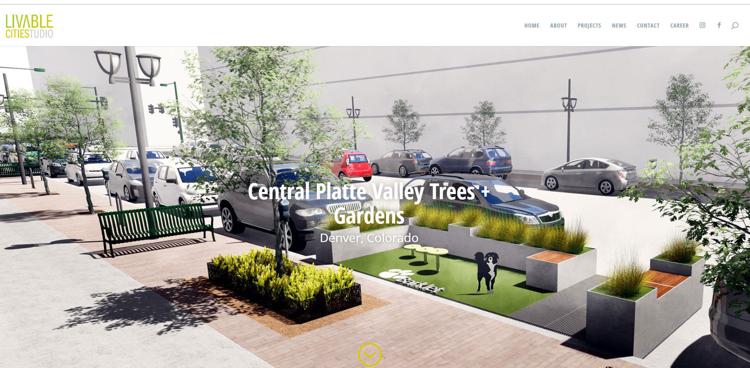 Spaceport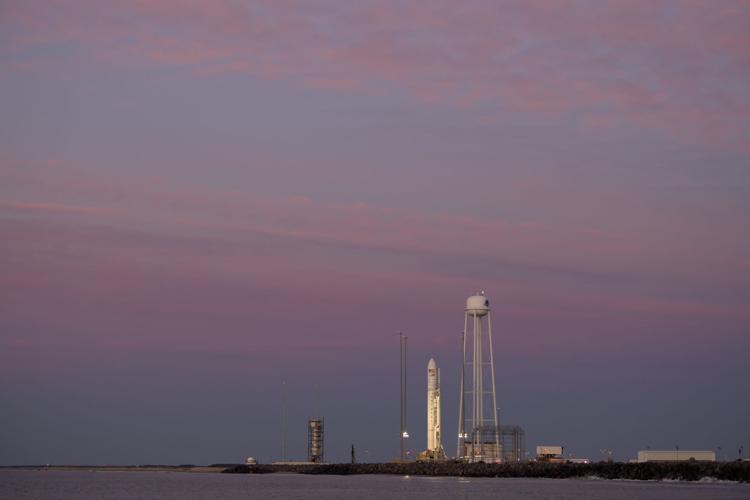 Sur La Table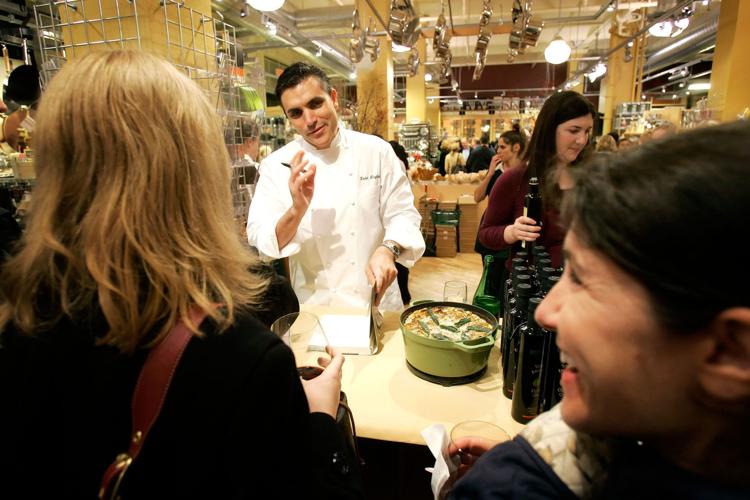 Bedlam games in more sports and at neutral sites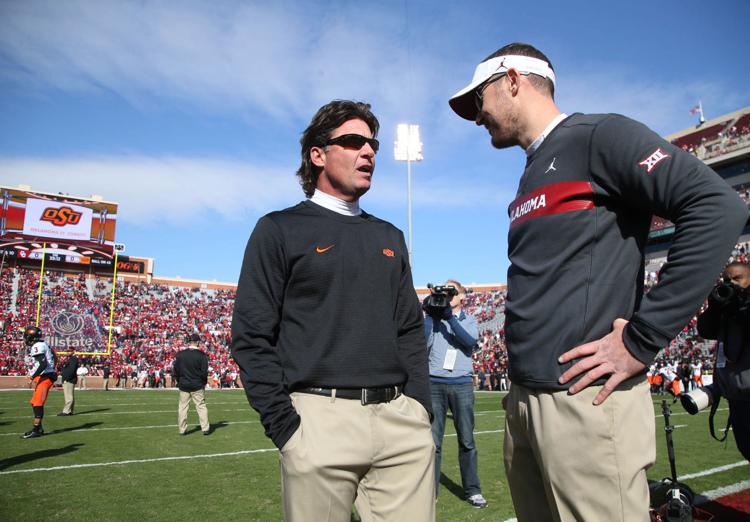 Thunder regular-season game(s)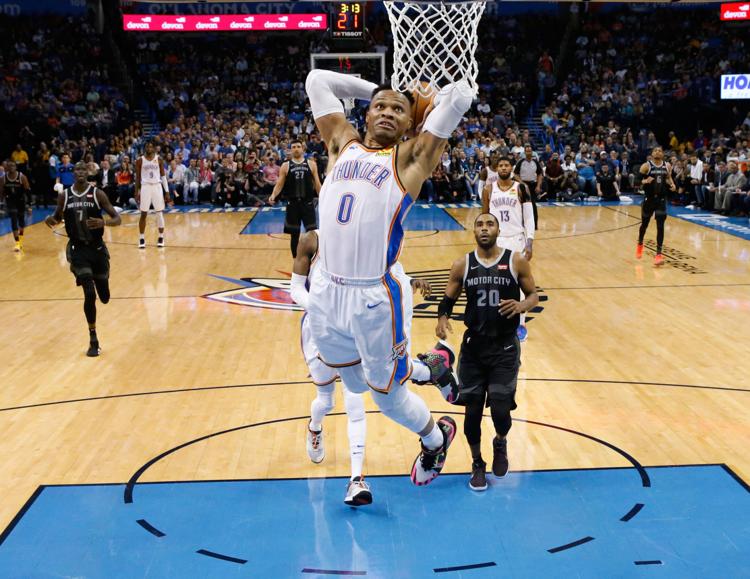 Tiffany & Co.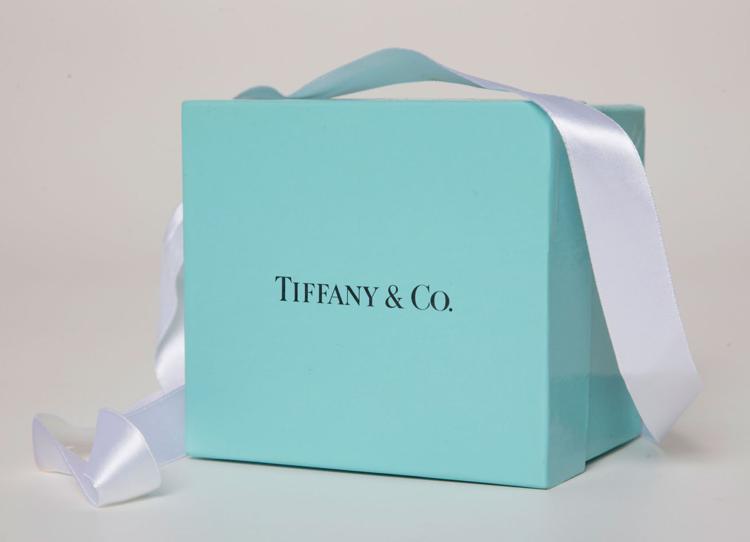 Tim Hortons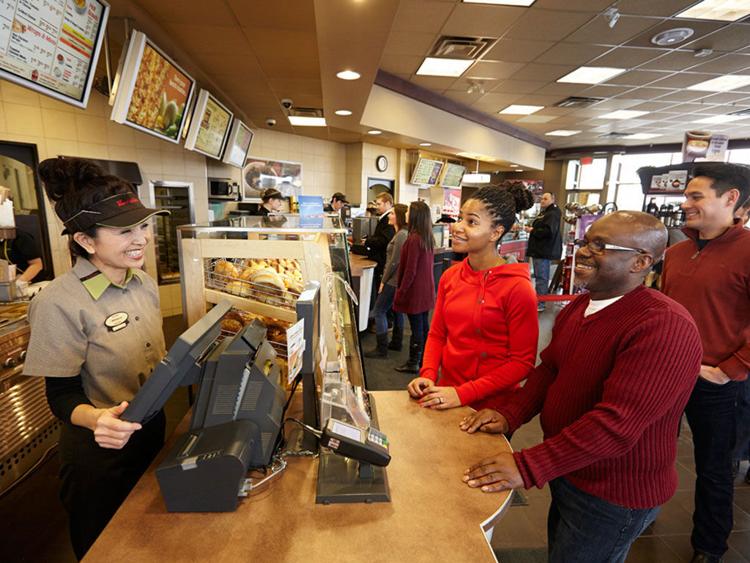 Total Wine
A viable, efficient, practical public transit system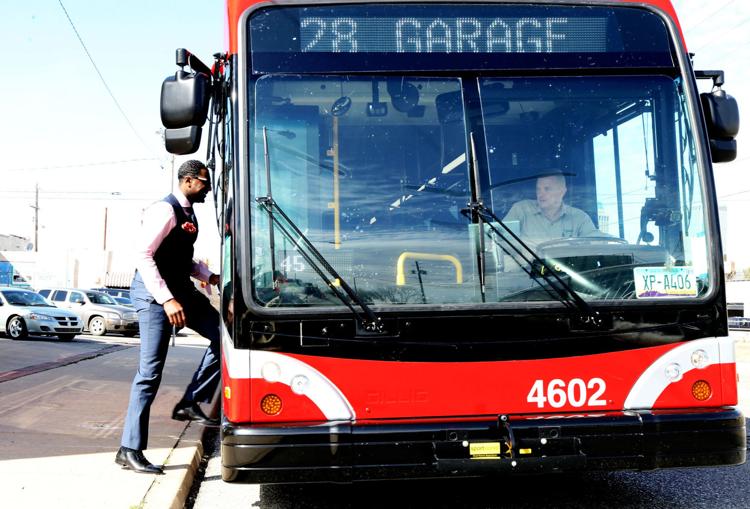 Trolleys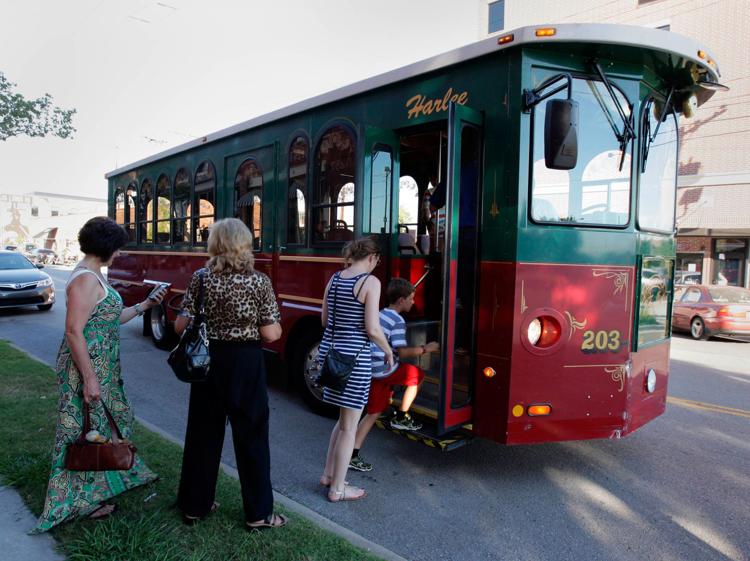 Water in the river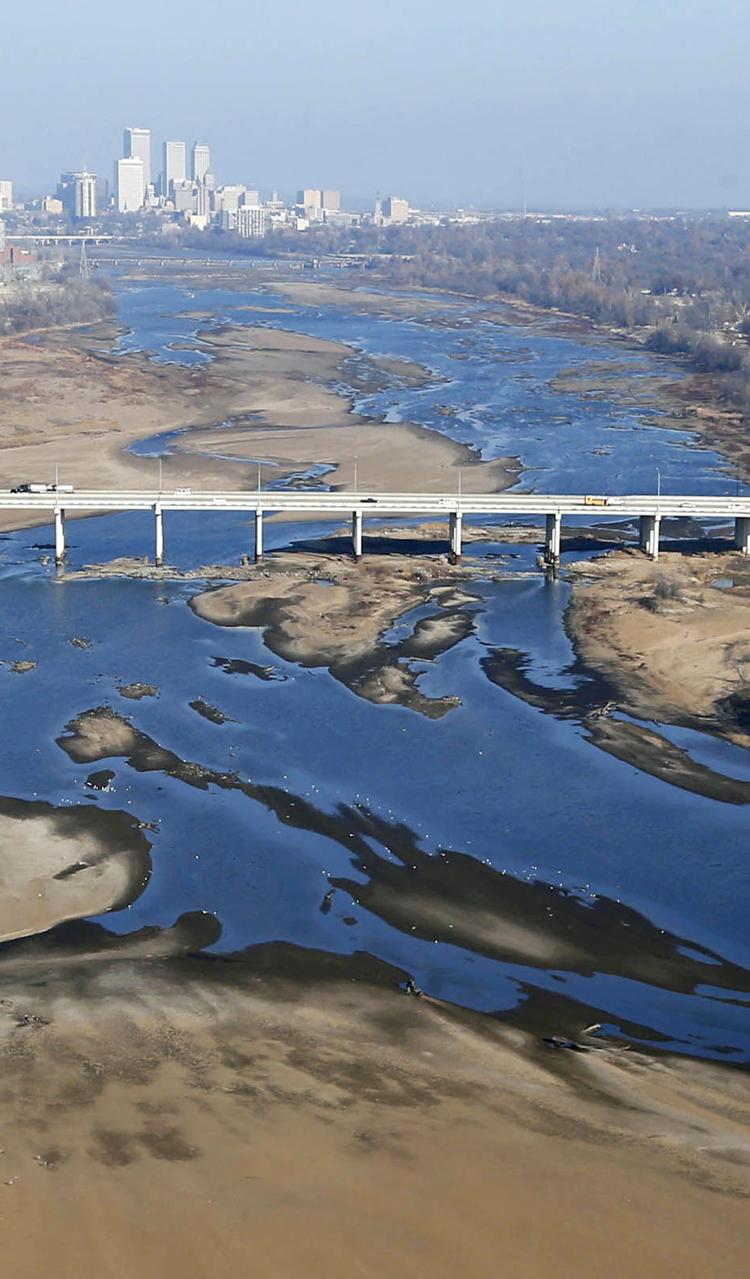 Whiskey Cake Kitchen and Bar
White Castle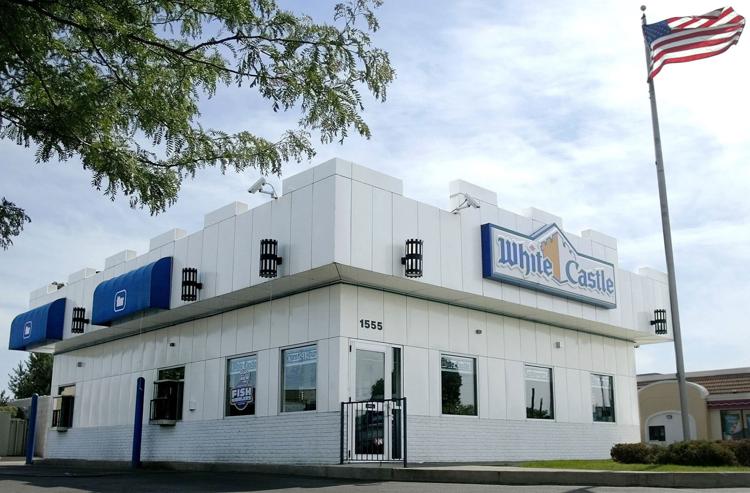 Yuengling beer
And finally these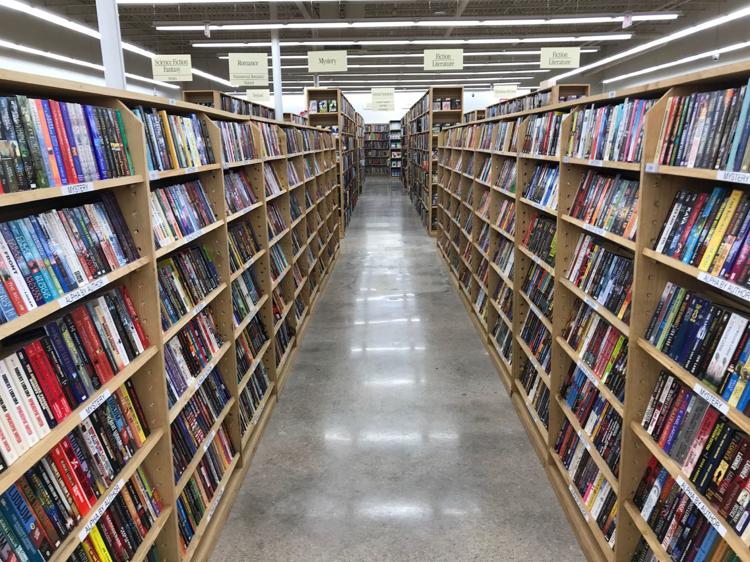 Journalism worth your time and money