16 new restaurants in the Tulsa area: Find out when they open
Tulsa is lucky to have a restaurant scene that is growing like never before.
Make sure that you are keeping up with all the new places to try when they open.
Keep checking back because we will add more as they are announced.
Enjoyabowl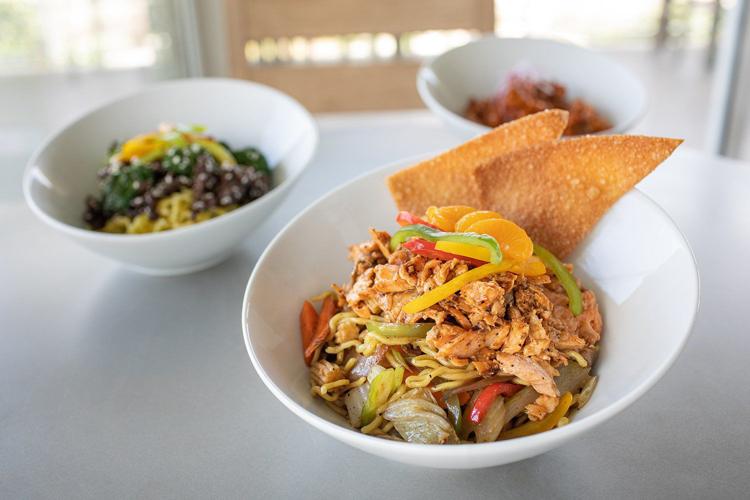 Bramble Breakfast and Bar, Broken Arrow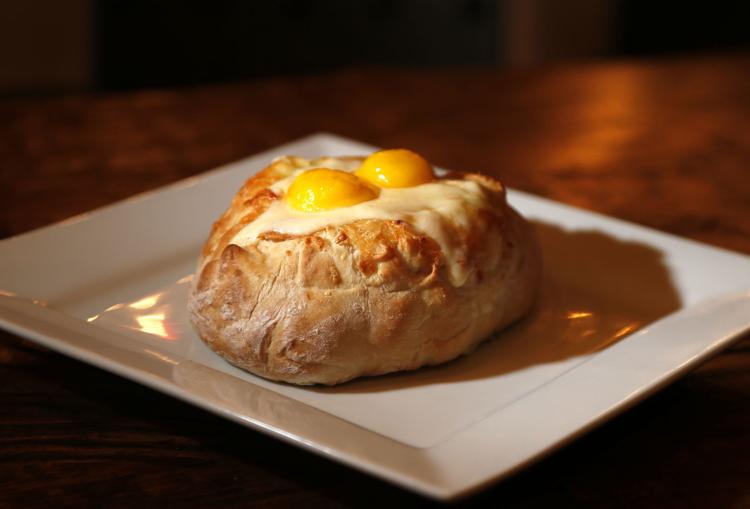 BJ's Restaurant & Brewhouse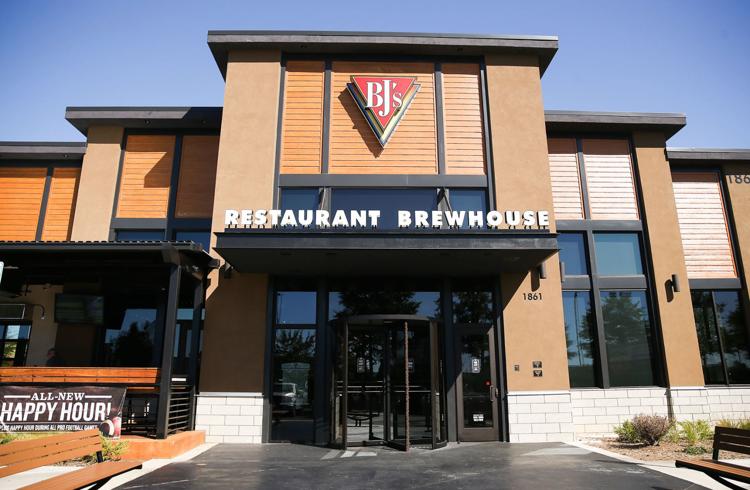 Del Taco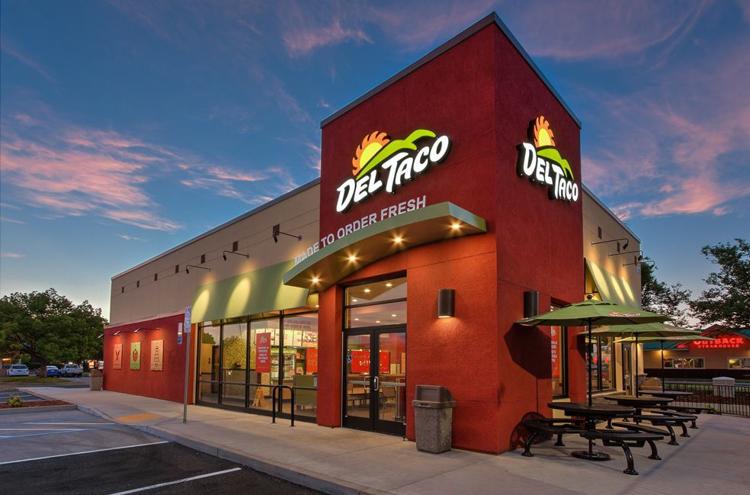 Vast Bank Building development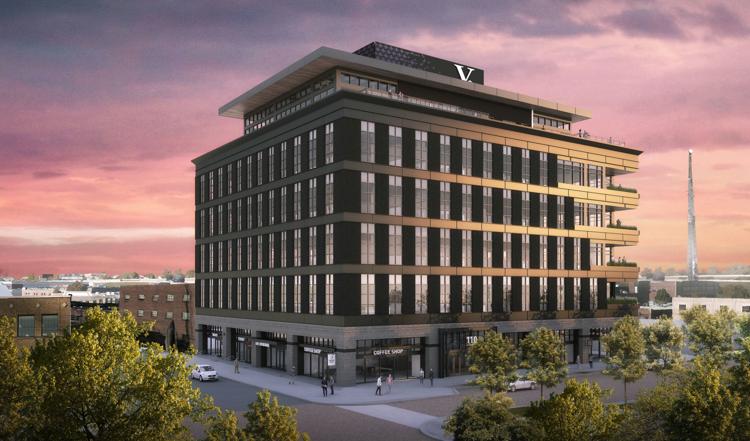 Polo Lounge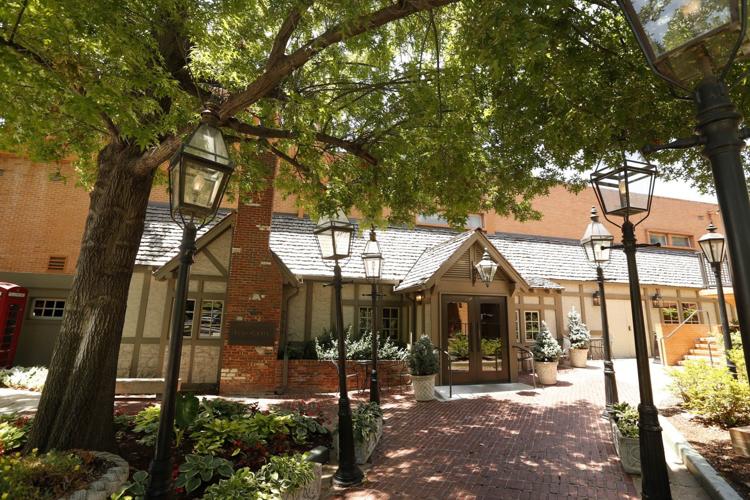 Caló Latin Grill & Tequileria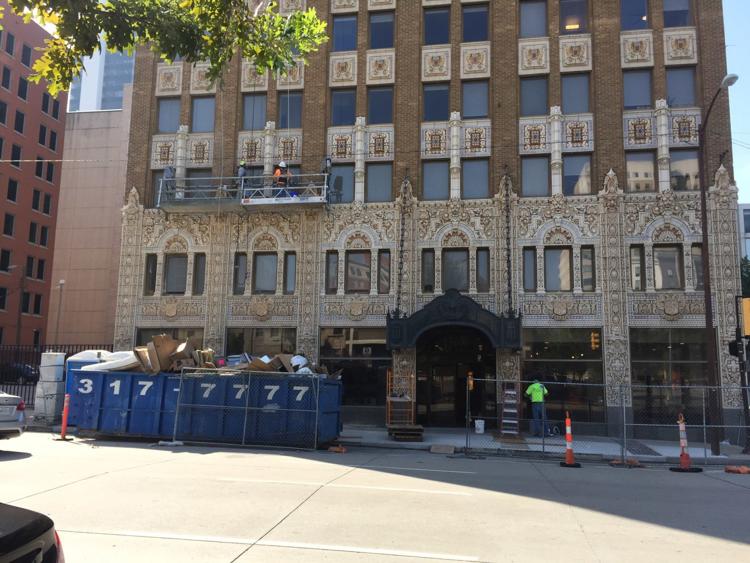 Tacos 4 Life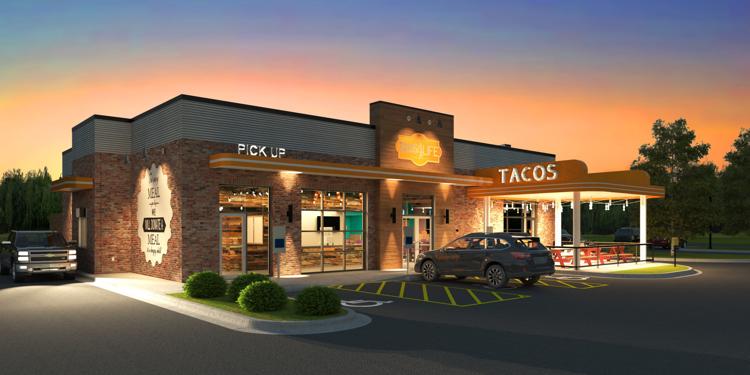 Blue Dome Market Restaurant & Bodega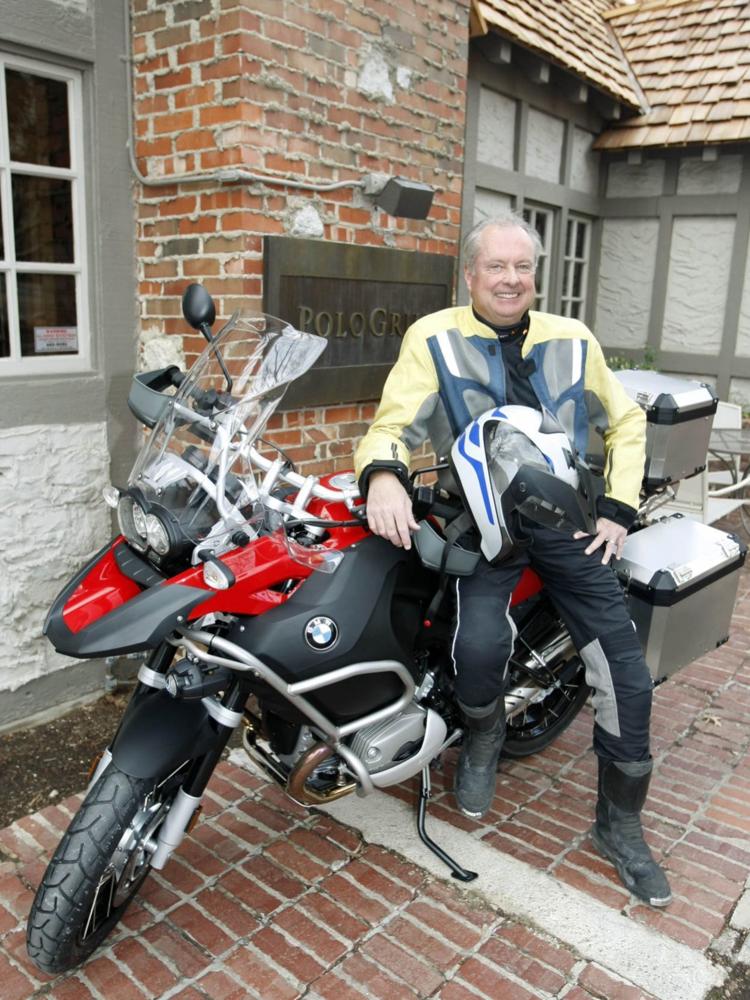 Howdy Burger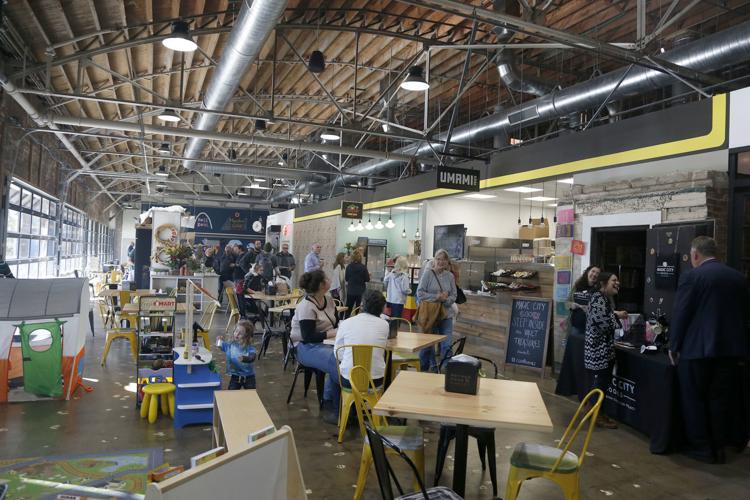 Big Whiskey's Restaurant and Bar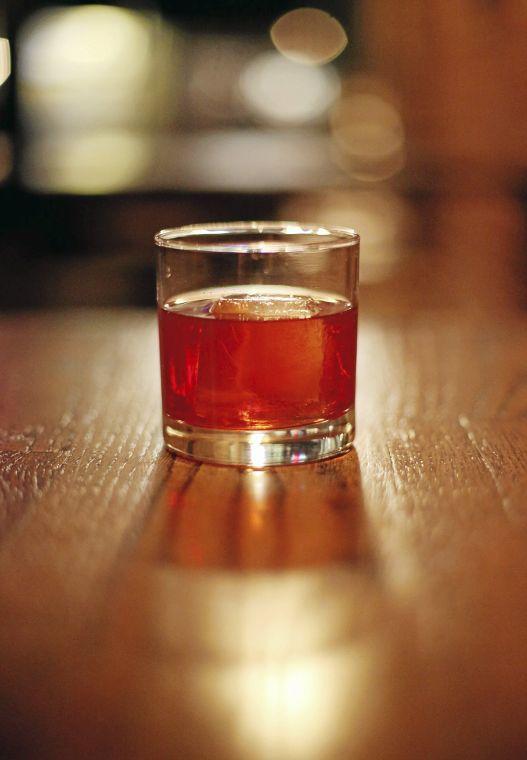 Ripley's Bar & Grille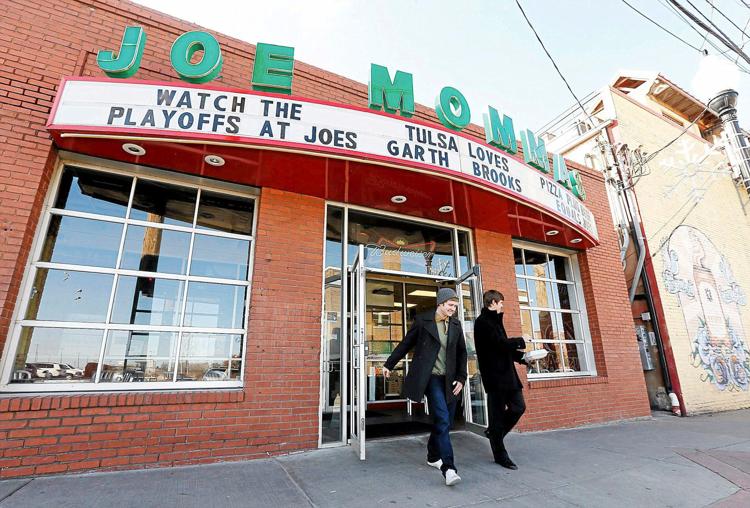 Deco Lounge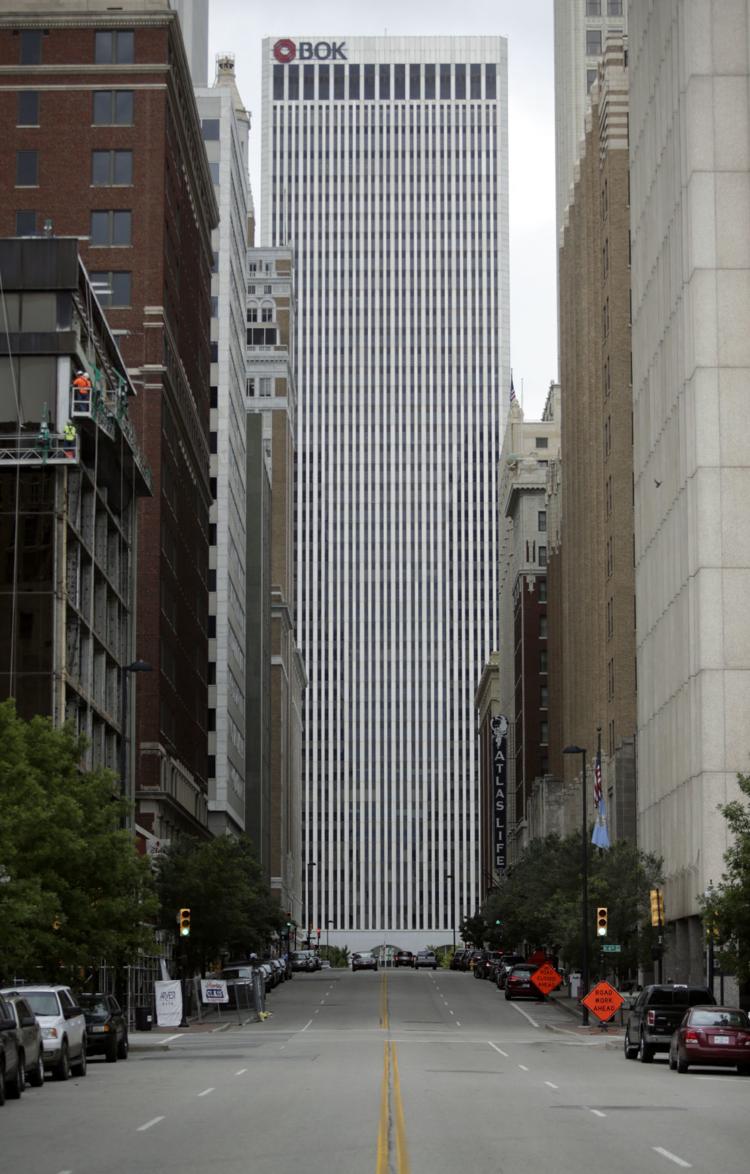 Eerie Abbey Ales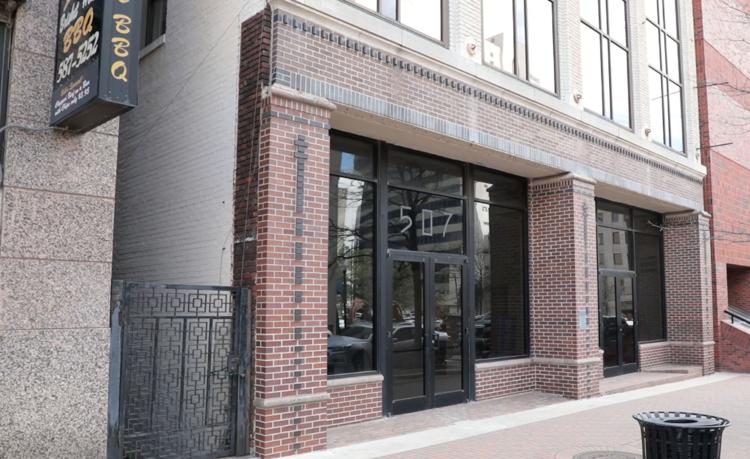 Recently opened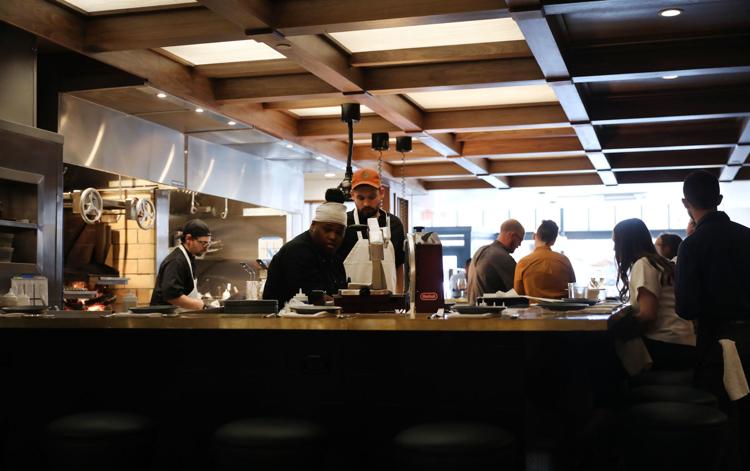 Journalism worth your time and money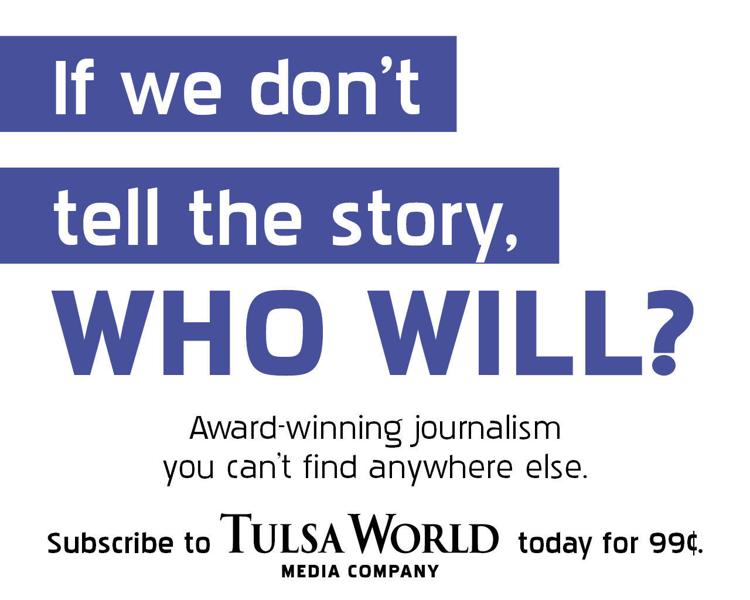 Featured Scene Video: What the Ale: Oktoberfest beers hitting the market