When it came to works of art and design, George Kravis was something of an omnivore.
The Tulsa native made his name and fortune in radio as owner of stations such as KRAV, but from a very early age, he developed a passion for the art of the everyday, such as the American Modern ceramic ware that appeared daily on the family's dinner table or the RCA Victor record changer with the red-capped spindle.
Kravis' interest continued to expand, as he began to amass paintings, sculptures and prints, as well as examples of industrial design, including works by such internationally known architects and designers as Frank Lloyd Wright, Frank Gehry, Zaha Hadid, Charles and Ray Eames, Ettore Sottsass and Peter Behrens.
In his life, Kravis had put together a collection of some 4,000 objects in the George Kravis Design Center, which he established in 2015 to house his collection and help educate the public about the meaning and value of design.
After Kravis' death in 2018, his collection was divided among 18 U.S. museums, including the Oklahoma State University Museum of Art, which has on display an exhibit titled "In the Mind of a Collector: Celebrating the George R. Kravis II Collection."
"We were given about 600 objects — from paintings and works on paper to industrial design, which means just about everything one uses every day," said Arlette Klaric, associate chief curator and curator of art at the OSU Museum and curator of "In the Mind of a Collector."
"Because it's such a diverse collection, it took me a while to come up with a story to tell with this exhibit," Klaric said. "I finally came up with 'In the Mind of a Collector' and selected items that explore George's thinking and strategy for collecting."
Thus, visitors will encounter such things as "George's Trench Coat," a hyper-realist painting by Tulsa artist Otto Duecker; Franco Audrito's "Bocca Sofa," a settee in the shape of the carmine pucker of Marilyn Monroe; a wall of Art Deco-inspired radios from the 1930s; an original screen print by Roy Lichtenstein titled "The Melody Haunts My Reverie"; iconic photographs by Henri Cartier-Bresson; even a pair of etchings by Pablo Picasso.
The exhibit is divided into four sections, beginning with "It Started Here," which serves as an introduction to Kravis and how he began collecting.
"George said that he was always interested in the design of the objects in his home — even the cabinets in the kitchen," Klaric said. "And his family were always interested in the arts. One of the paintings in the exhibit, of firemen by an artist named Richard Johnson, was a present to George from his father.
"We also have a small collection of American Modern pitchers in the exhibit," she said. "The first time I visited the Kravis Design Center, George and I spent an hour just looking at some of his collection of American Modern ceramics — which gives you some idea of how large a collection he had."
The exhibit also includes such oddities as a chair and ottoman made out of layers of corrugated cardboard, designed by Frank Gehry, and a video piece titled "Whitewalker I" by Brian Bress, a 9-minute piece of the artist, clad in an outfit made up of paper tubes, cavorting against a black background.
"It's one of those pieces that just captivate people — although some of our younger visitors find it a little disturbing," Klaric said. "George saw this at an exhibit in Chicago and said that the instant he saw it, he said, 'Yep, that's it.' And he bought it on the spot.
"Like many collectors, George usually did a great deal of research on most of the things he purchased," she said. "But sometimes, a certain piece would just speak to him and he'd buy it on impulse."
This is the second exhibit that the OSU Museum has created from Kravis' collection; the first, titled "Oklahoma and Beyond," was opened in 2017.
"I don't think George had ever seen such a group of works from his collection displayed like that before," Klaric said. "He was very pleased and excited about it."
Klaric said the donation of the Kravis collection has been a "game changer" for the OSU Museum, which opened in 2014 in what used to be the old Stillwater Post Office.
"When this was opened, we had inherited the permanent collection of the Gardiner Art Gallery (on the OSU campus), which was primarily contemporary works by faculty and students," Klaric said. "We were wanting to come up with a focus for the museum that would be viable and distinctive and decided to emphasize modern art, in particular works on paper.
"What George's gift to the museum has done has solidified our focus on modern and contemporary art and design," she said. "It was incredibly generous of him to give a substantial portion of what he spent more than four decades acquiring to our care."
Klaric said Kravis was a strong proponent of arts education, and the museum plans to use the Kravis collection in a number of instructive ways, during this exhibit and beyond.
"I think that industrial design can be a welcoming way into the world of art," she said. "Some people might be put off at being confronted with, say, an abstract painting, but they can understand a radio, or a chair, or some other everyday object, and appreciate the cultural and aesthetic qualities of that object, as well as its functionality."
Gallery: Collection of art patron George Kravis on display at the OSU Museum of Art
Kravis Art Gallery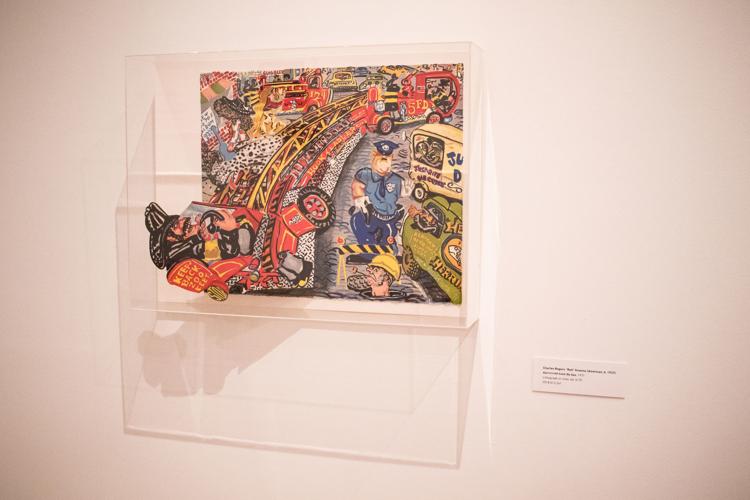 Kravis Art Gallery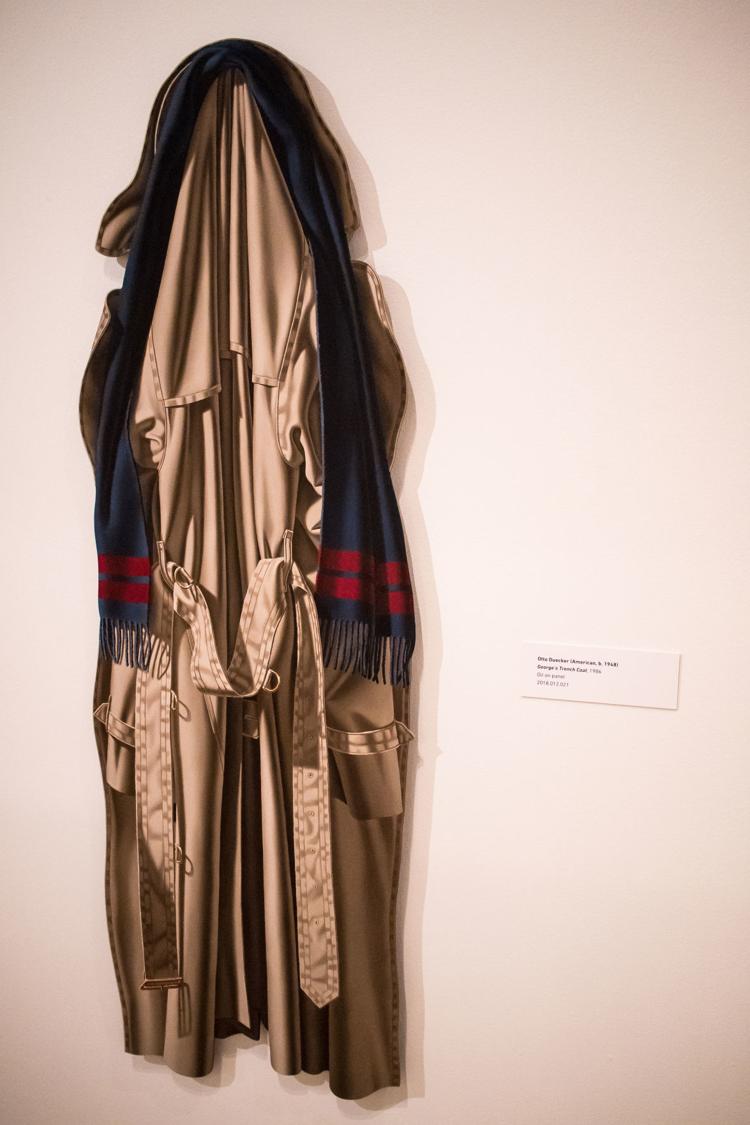 Kravis Art Gallery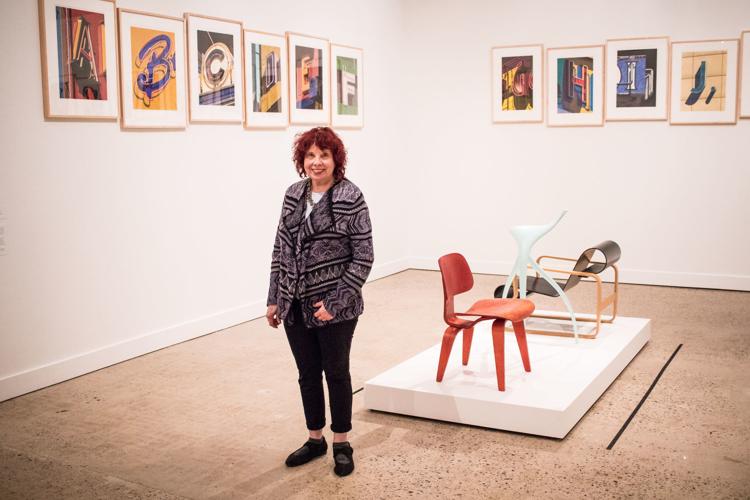 Kravis Art Gallery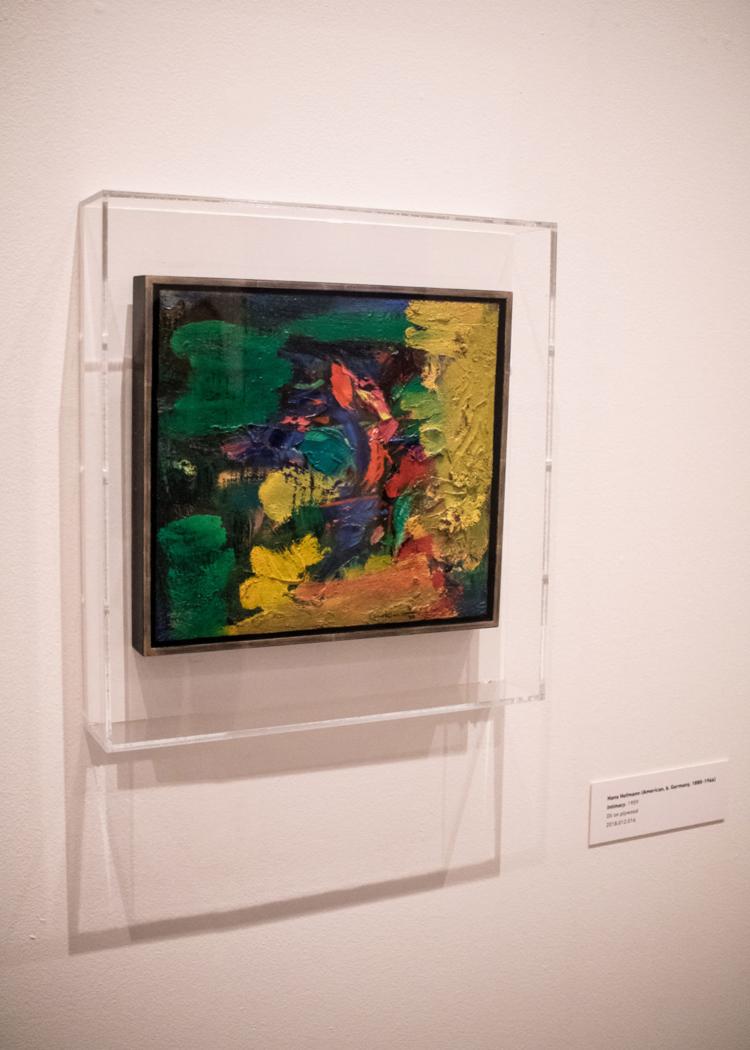 Kravis Art Gallery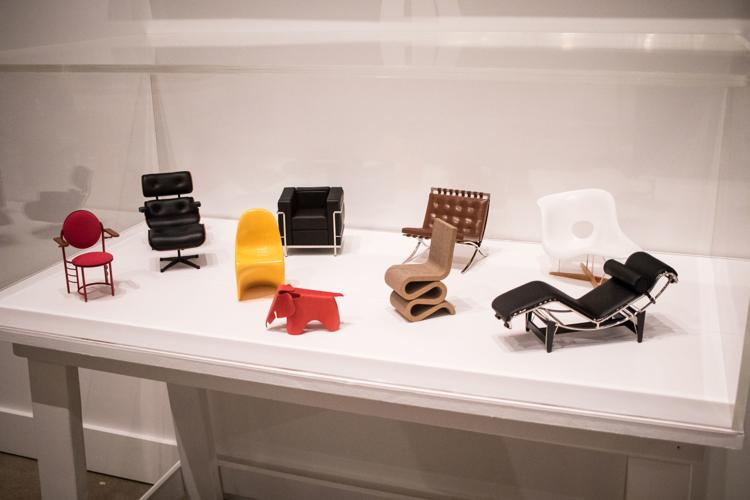 Kravis Art Gallery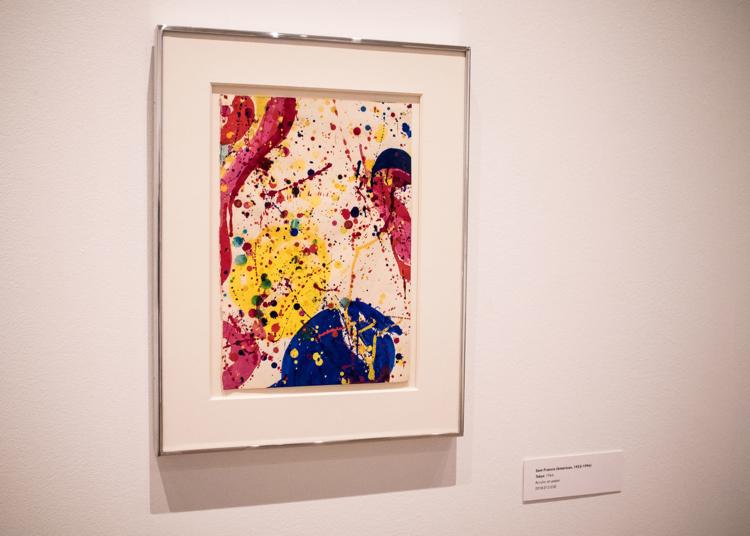 Kravis Art Gallery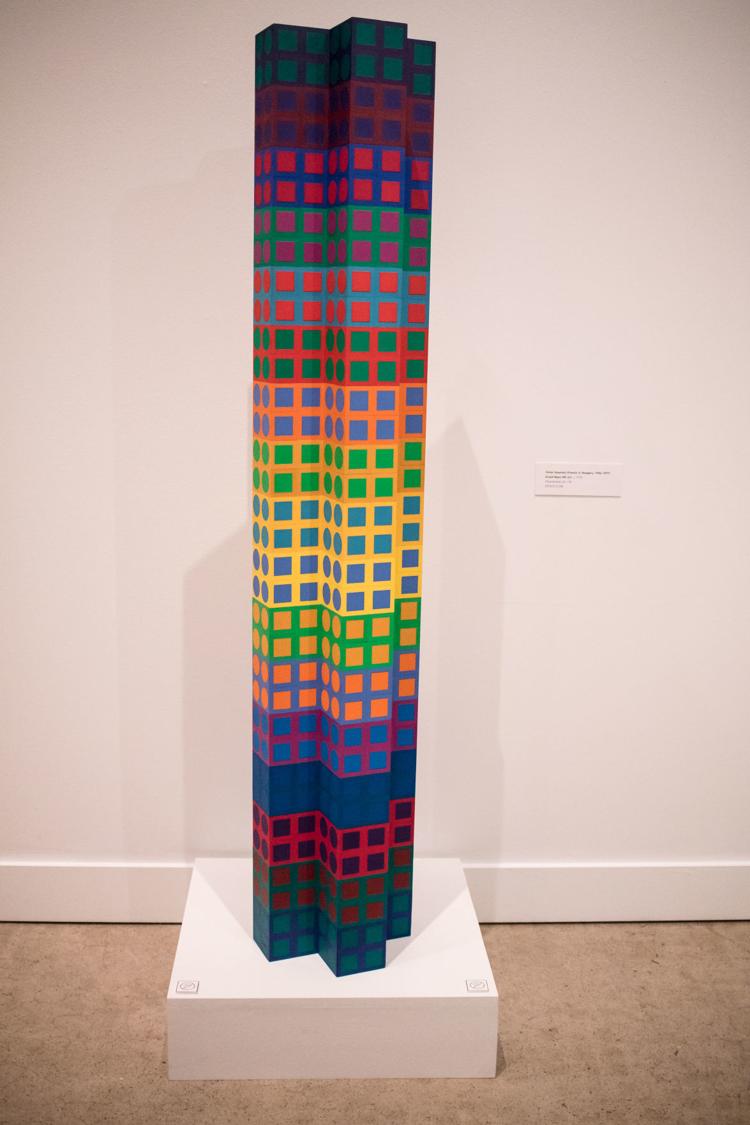 Kravis Art Gallery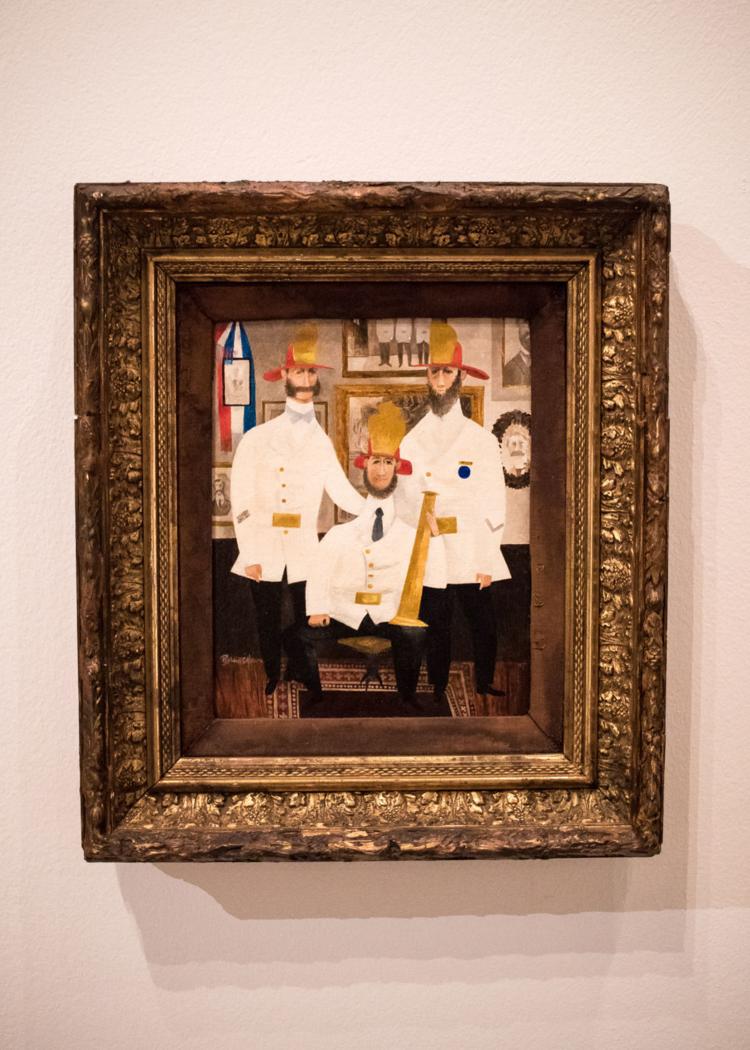 Kravis Art Gallery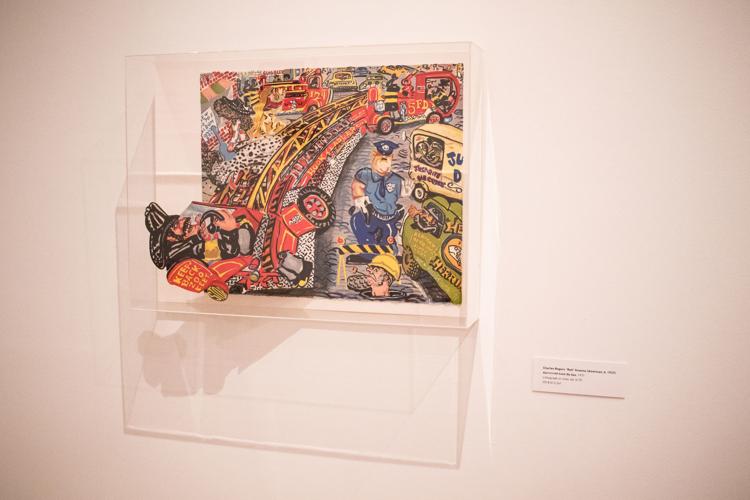 Kravis Art Gallery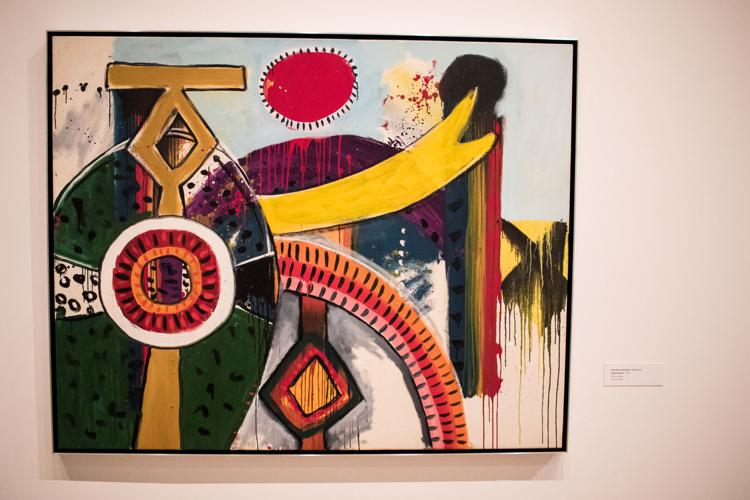 Kravis Art Gallery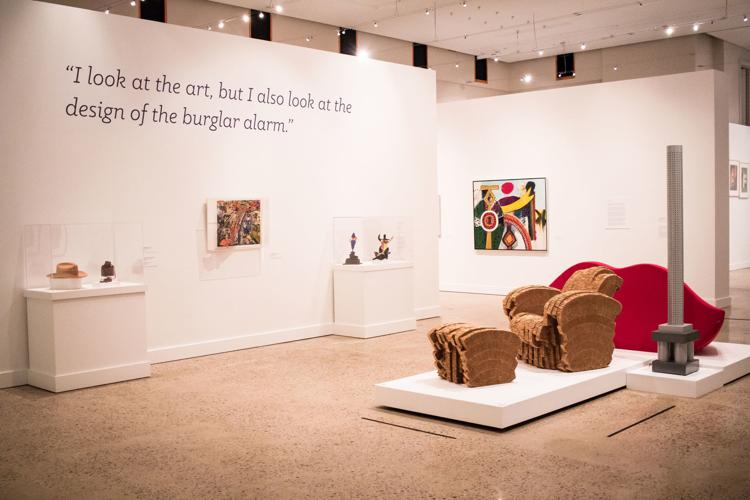 Kravis Art Gallery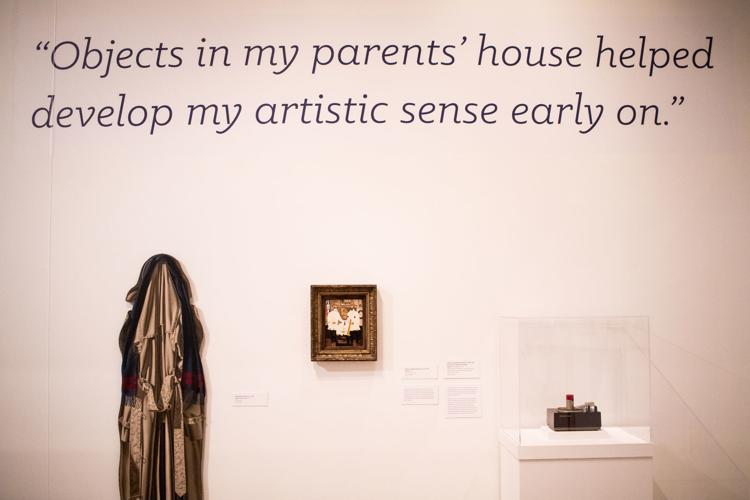 Kravis Art Gallery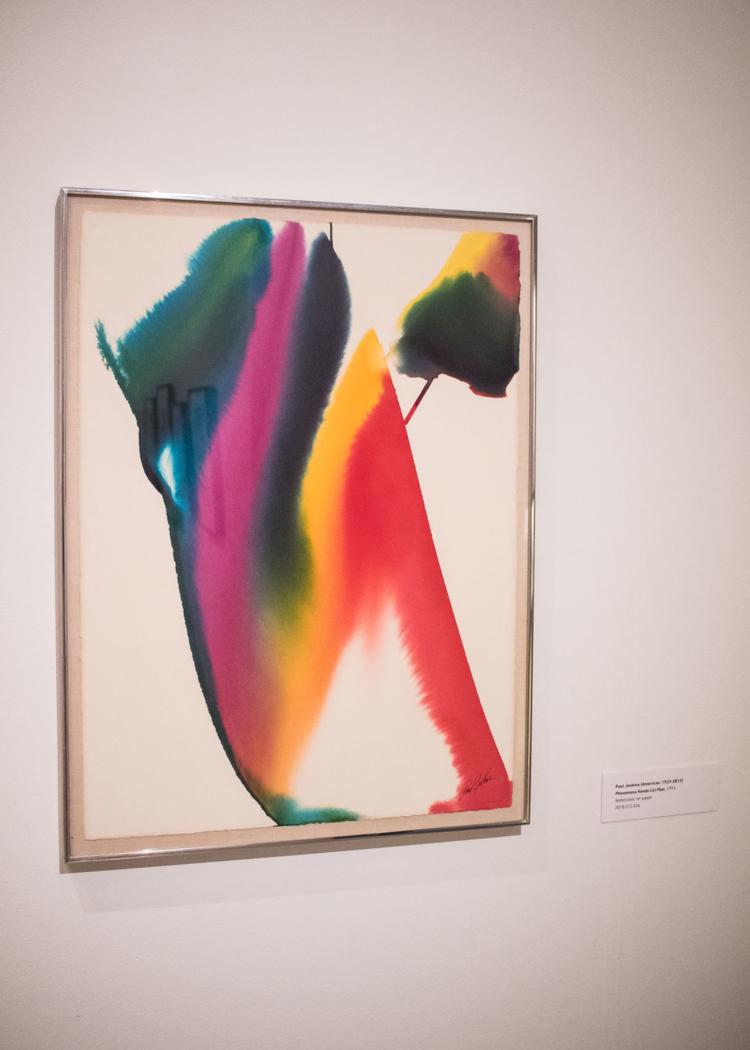 Kravis Art Gallery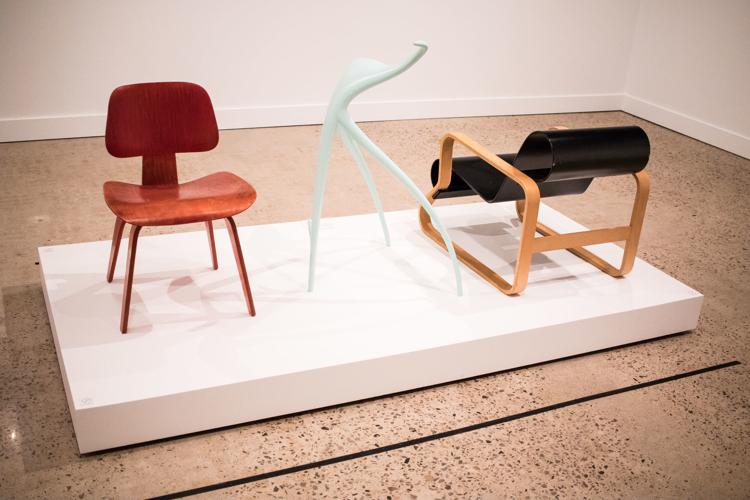 Kravis Art Gallery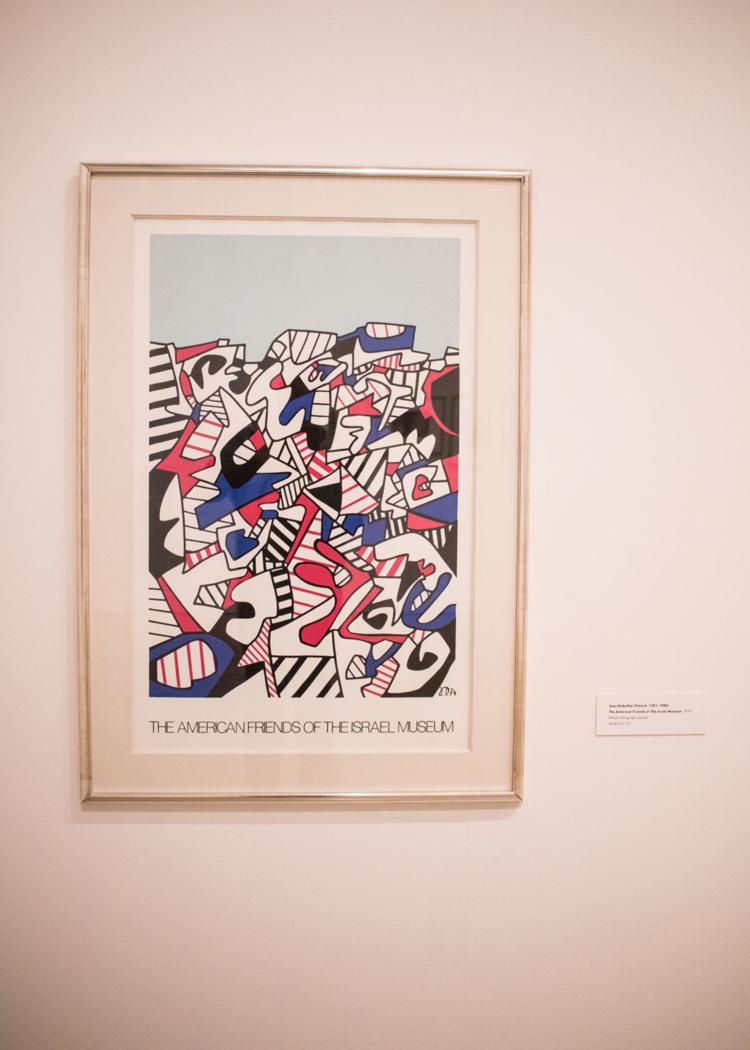 Kravis Art Gallery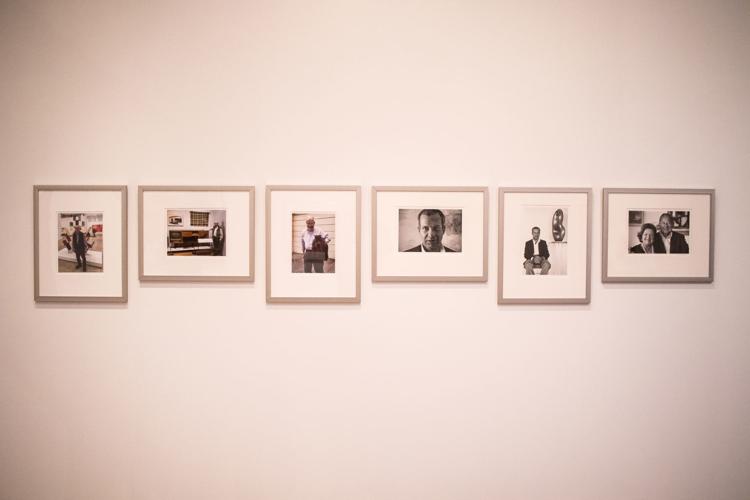 Kravis Art Gallery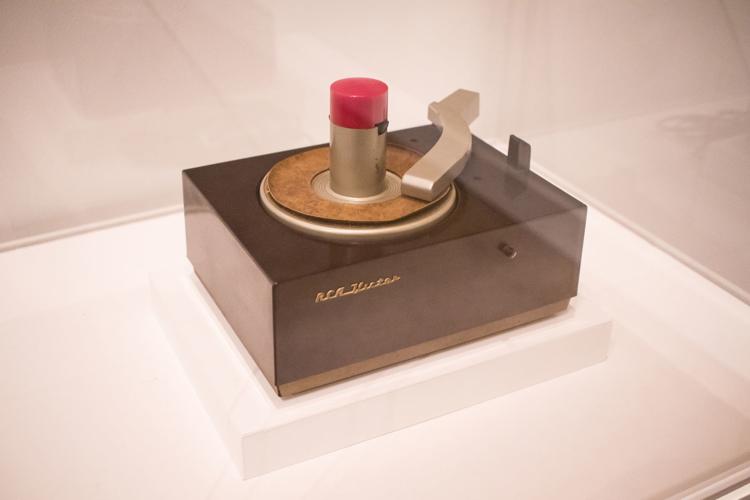 Kravis Art Gallery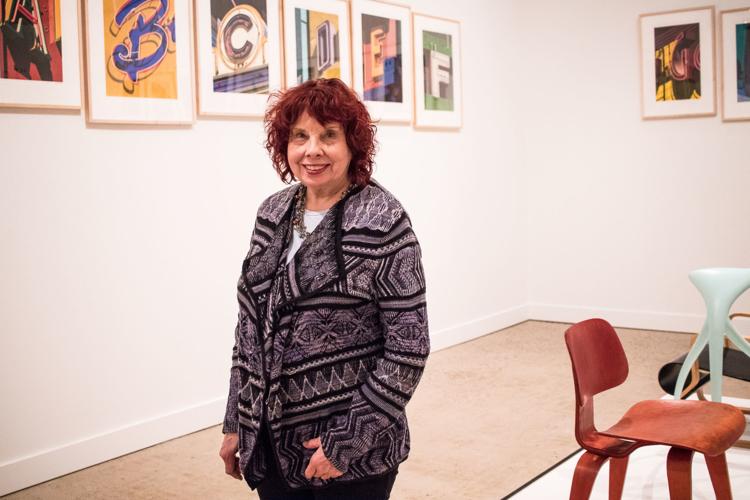 Kravis Art Gallery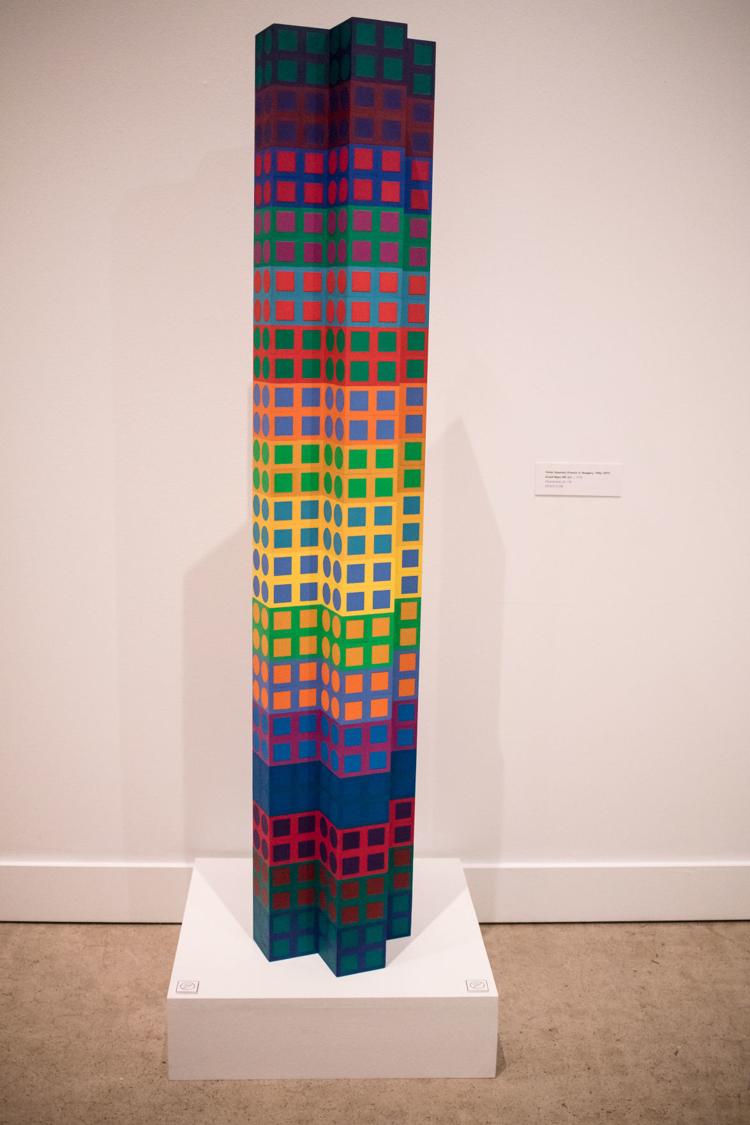 Kravis Art Gallery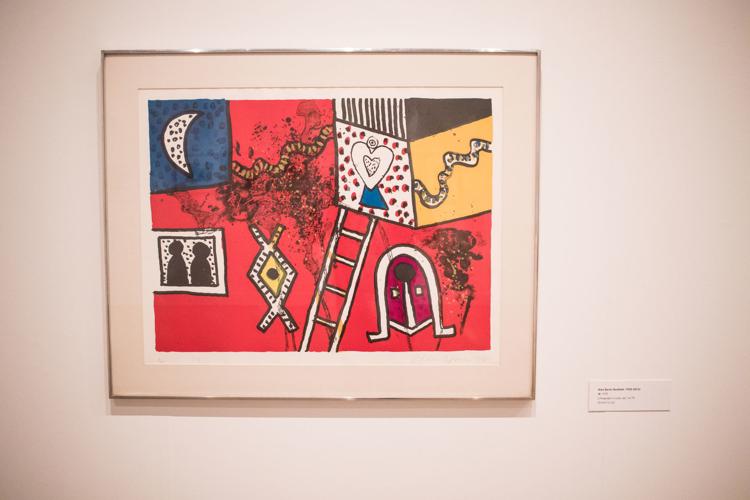 Kravis Art Gallery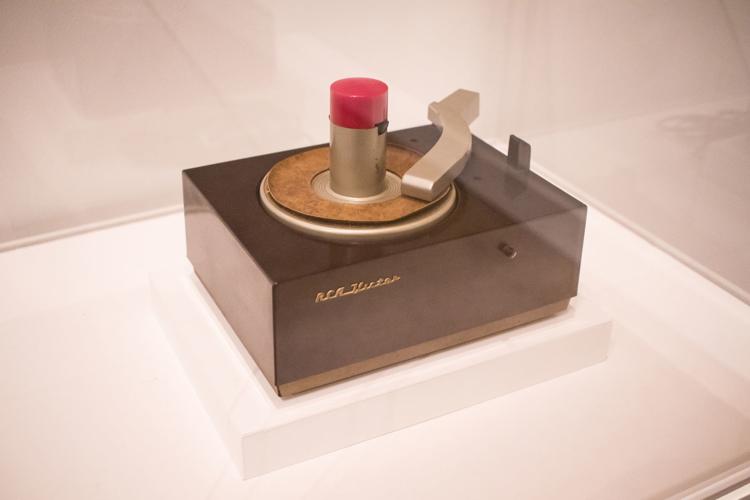 Kravis Art Gallery
Kravis Art Gallery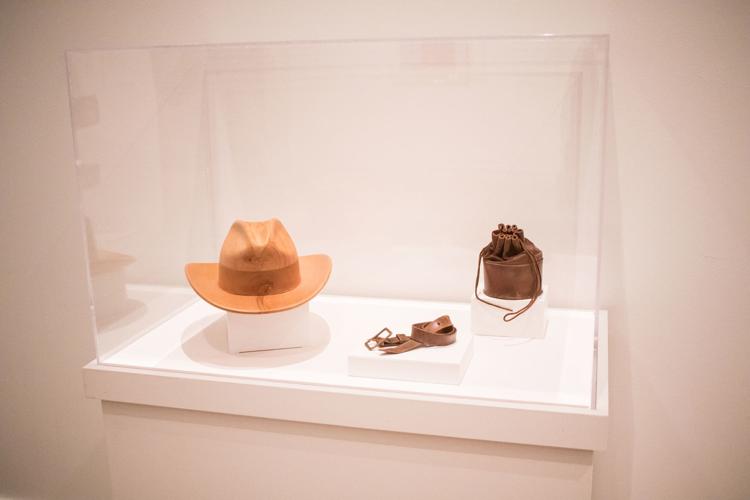 Kravis Art Gallery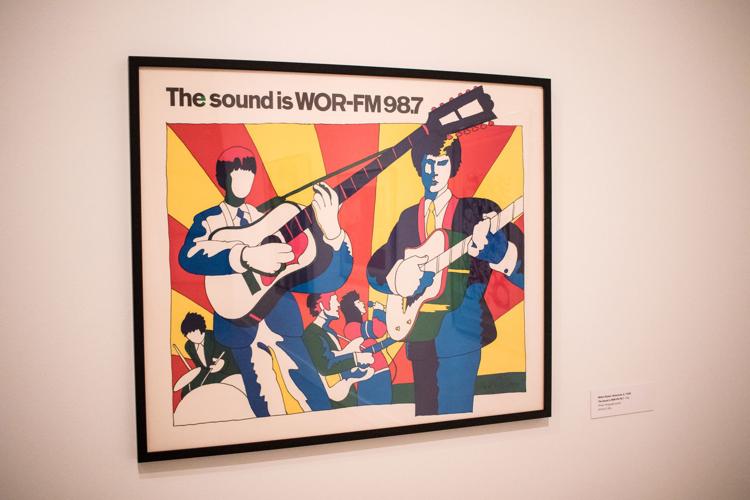 Kravis Art Gallery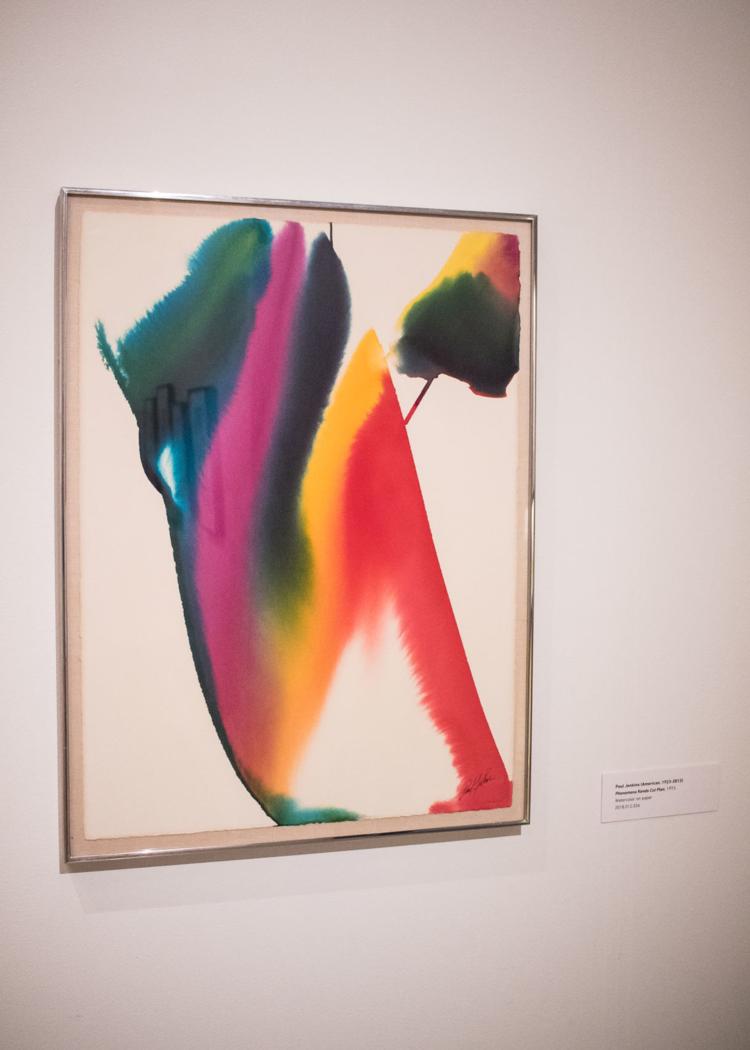 Kravis Art Gallery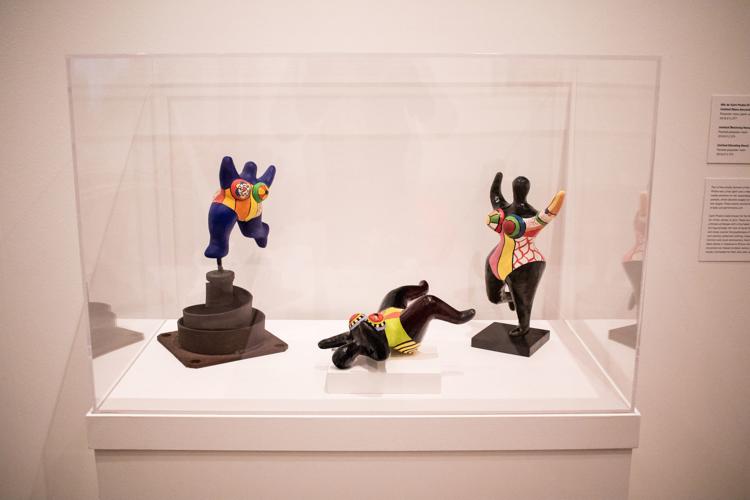 Kravis Art Gallery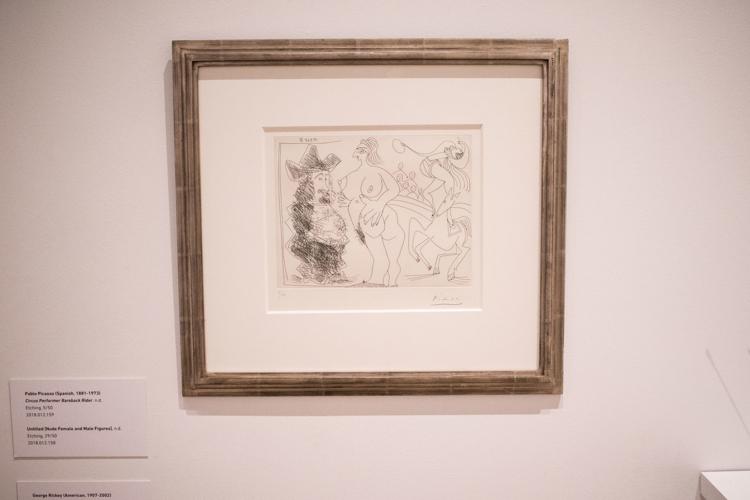 Kravis Art Gallery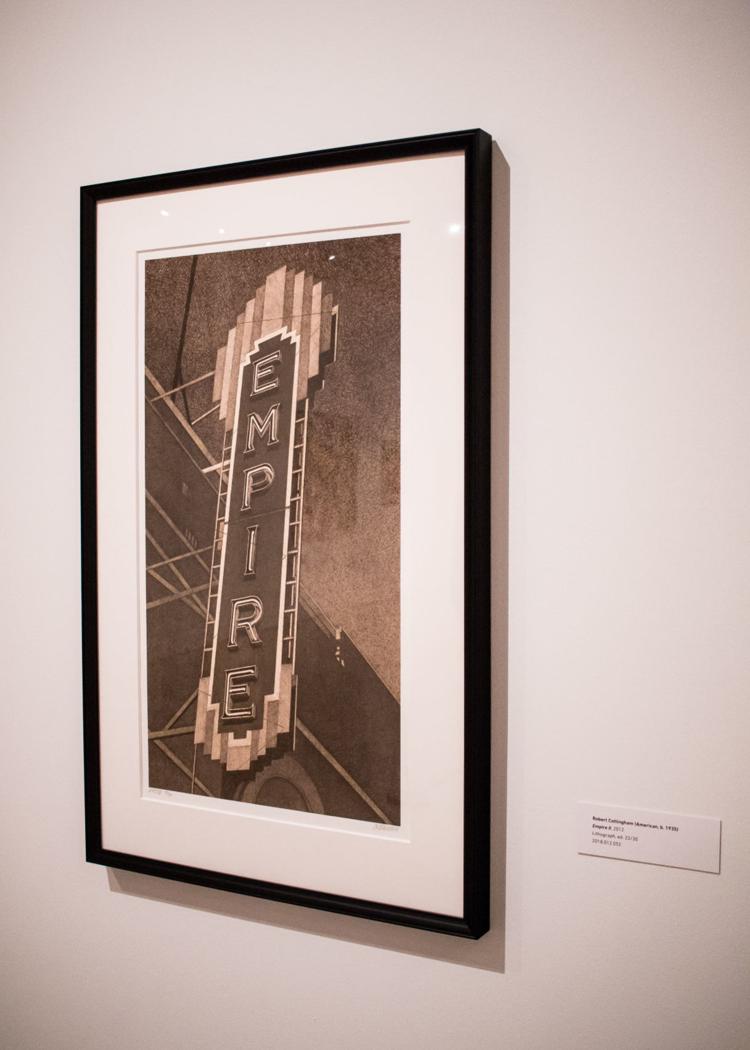 Kravis Art Gallery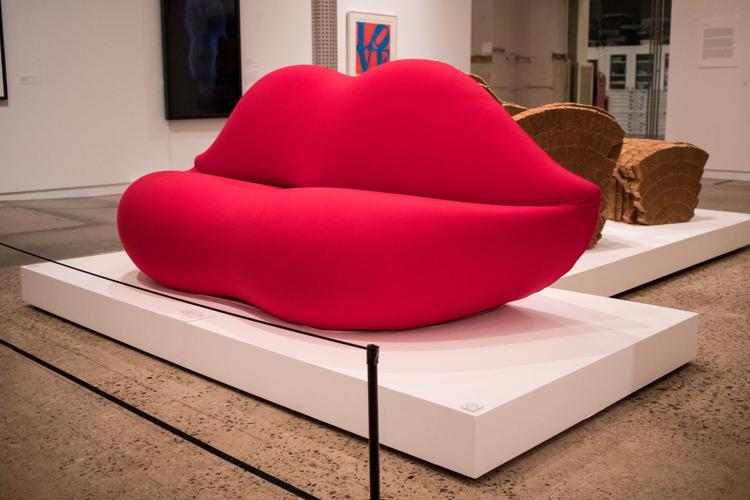 Kravis Art Gallery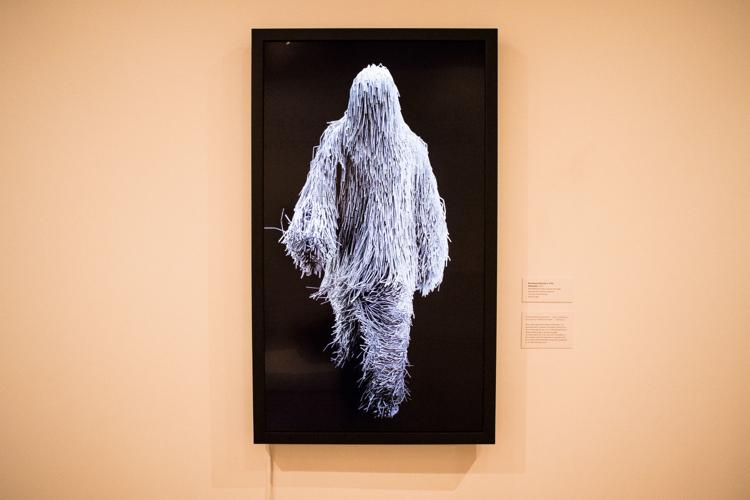 Kravis Art Gallery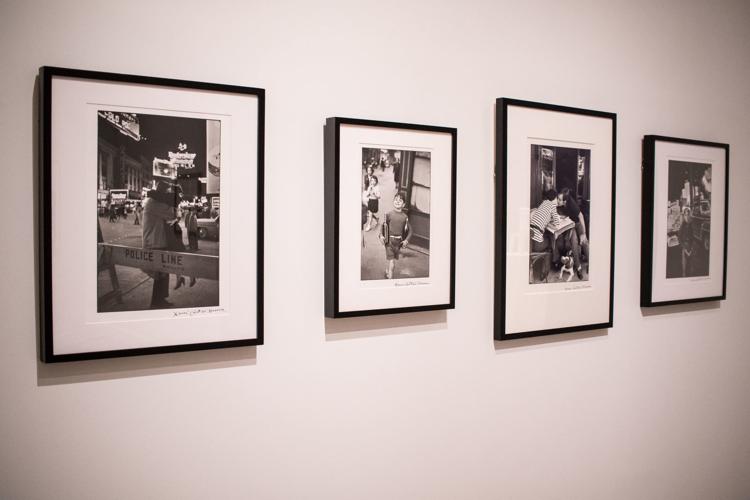 Kravis Art Gallery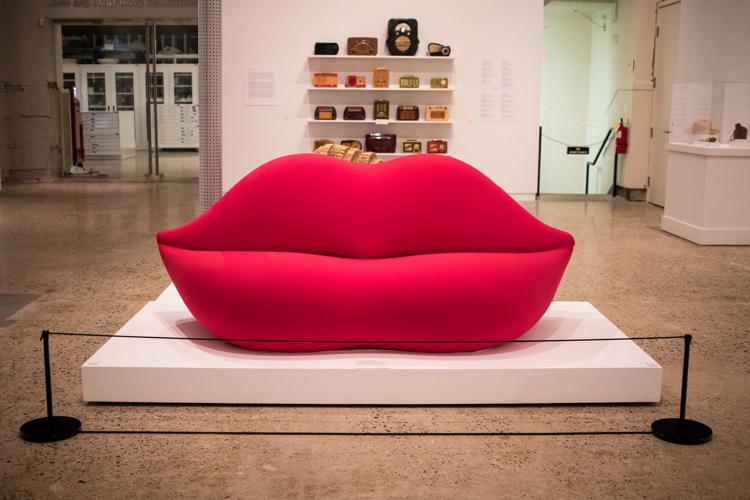 Kravis Art Gallery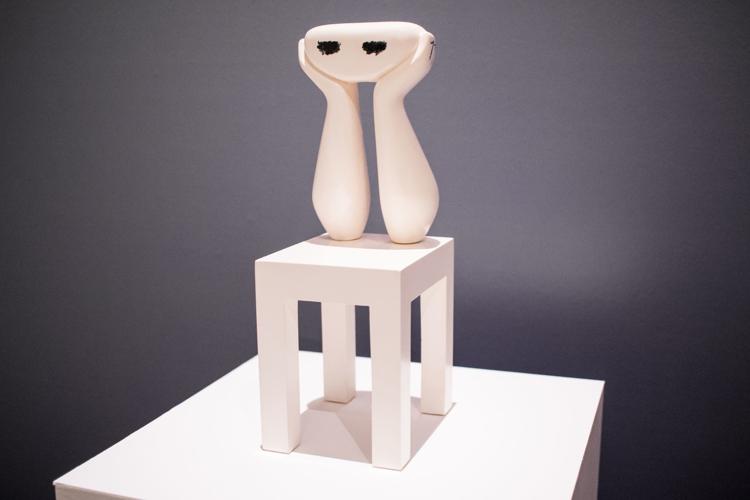 Kravis Art Gallery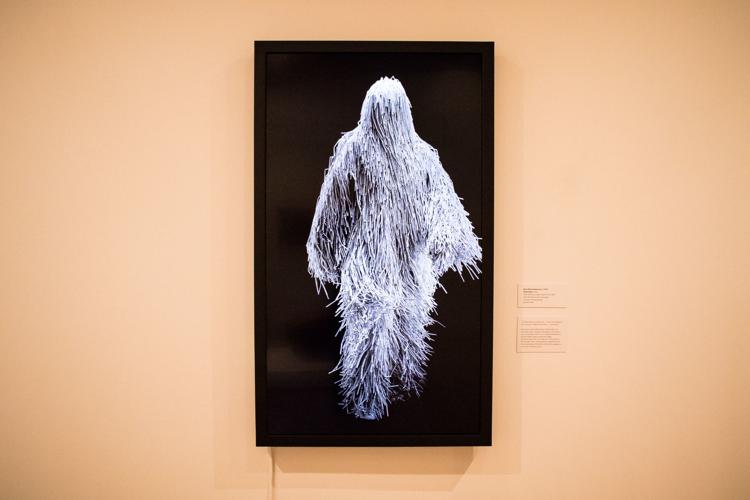 Kravis Art Gallery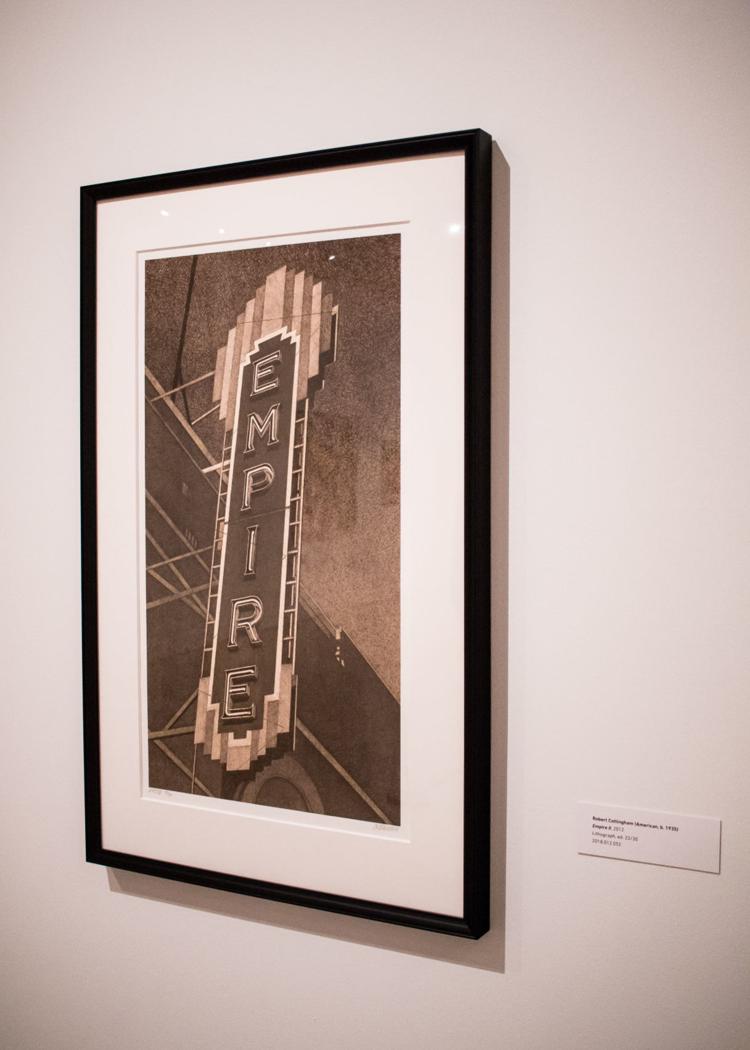 Kravis Art Gallery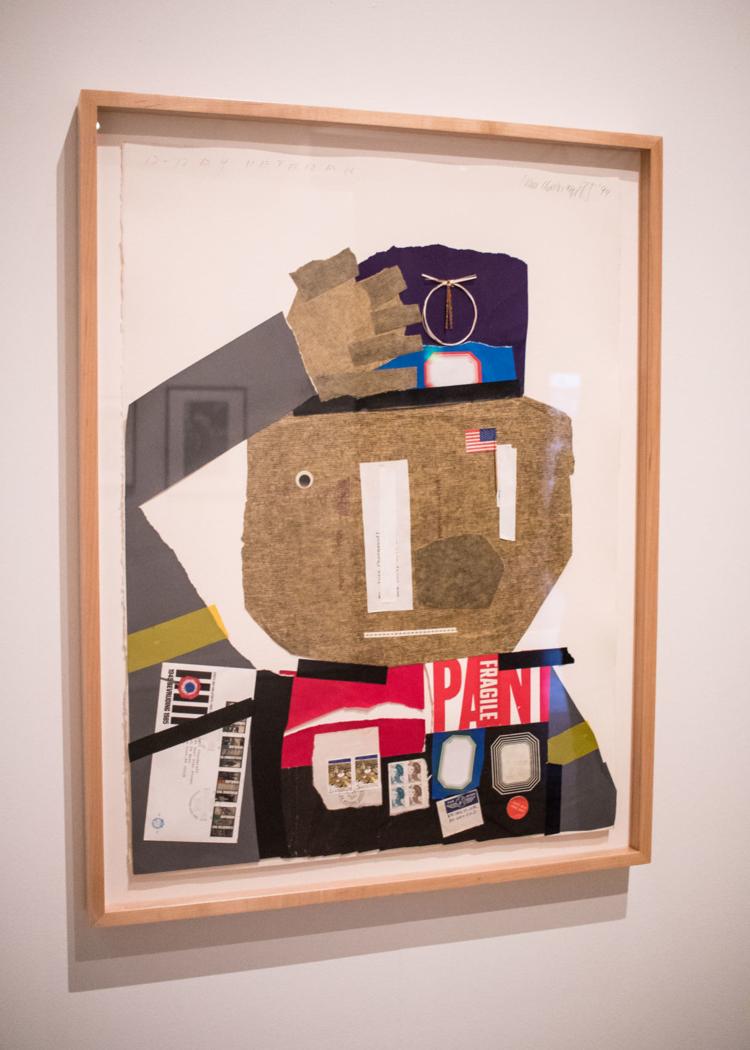 Kravis Art Gallery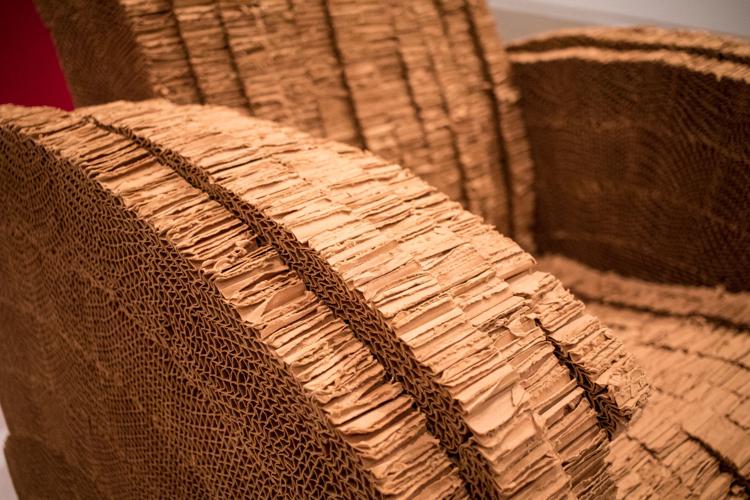 Kravis Art Gallery
Kravis Art Gallery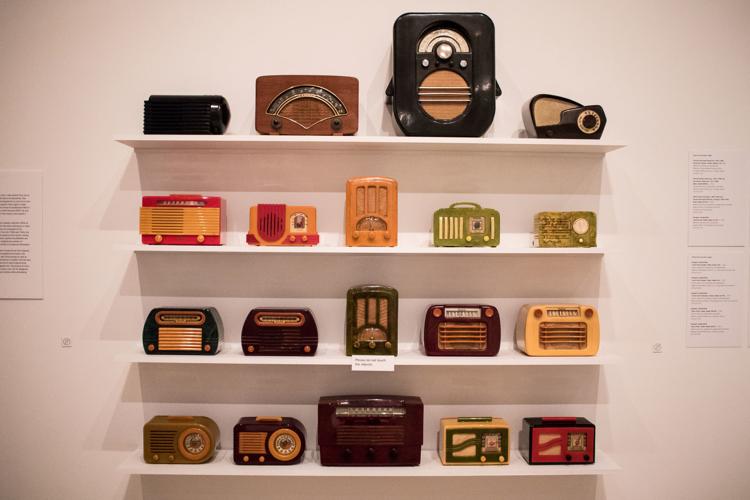 Kravis Art Gallery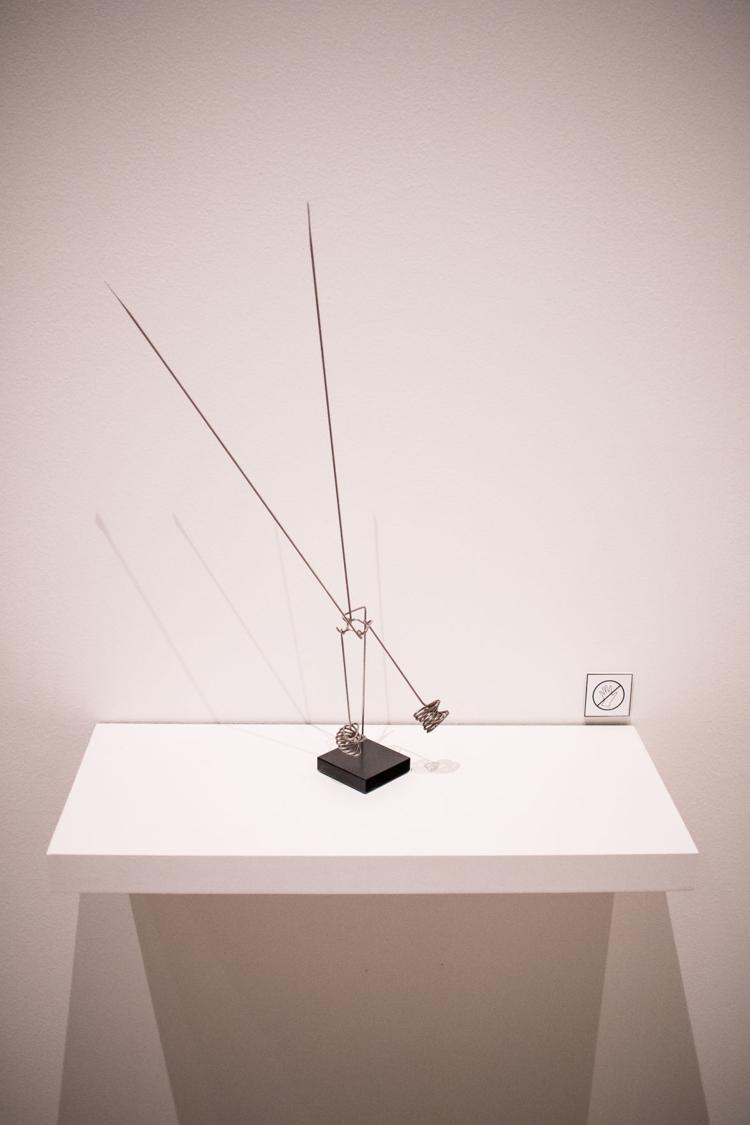 Kravis Art Gallery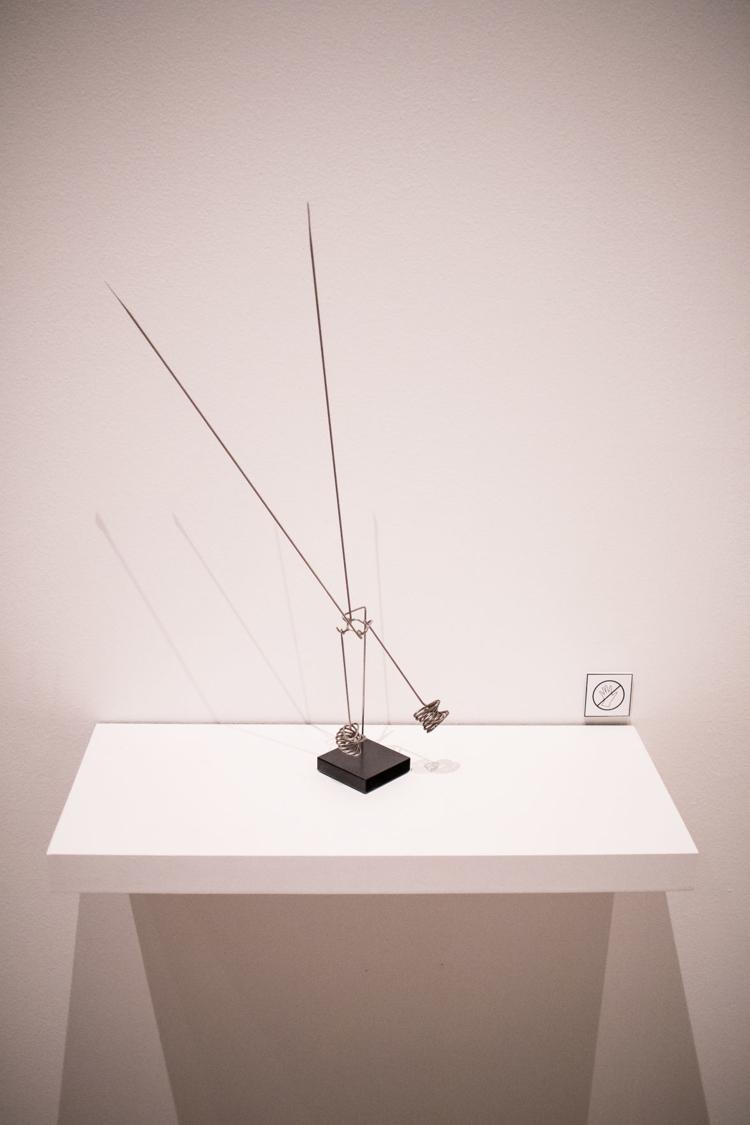 Kravis Art Gallery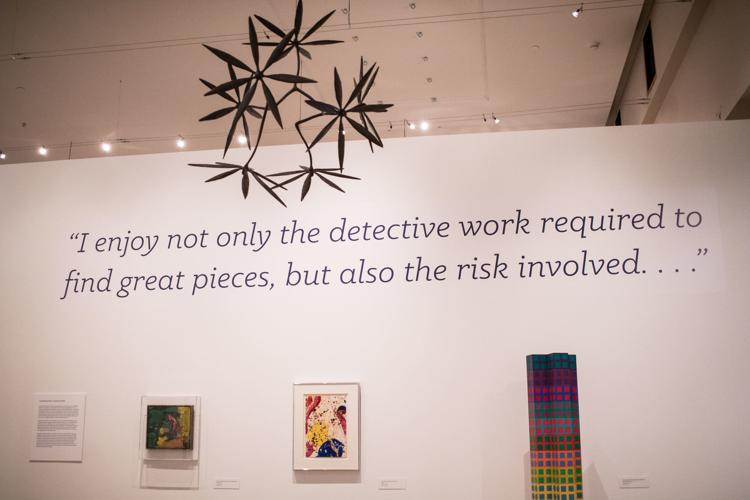 Kravis Art Gallery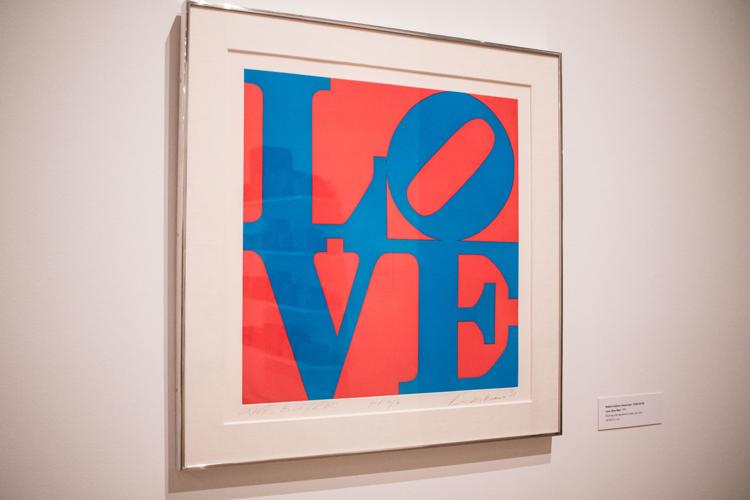 Kravis Art Gallery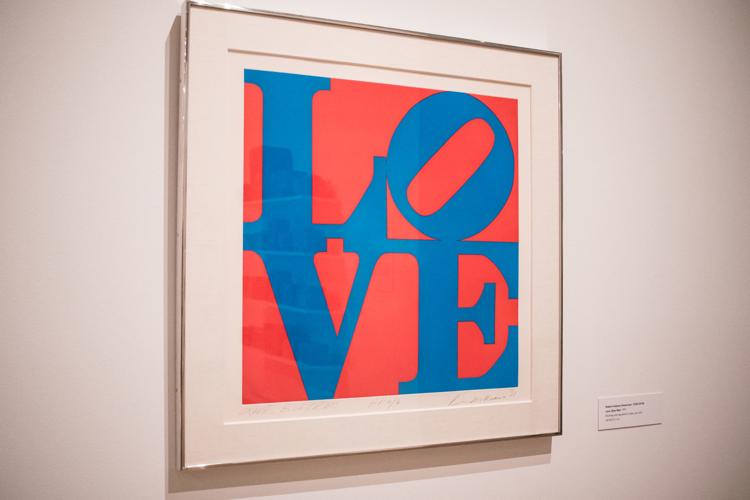 Kravis Art Gallery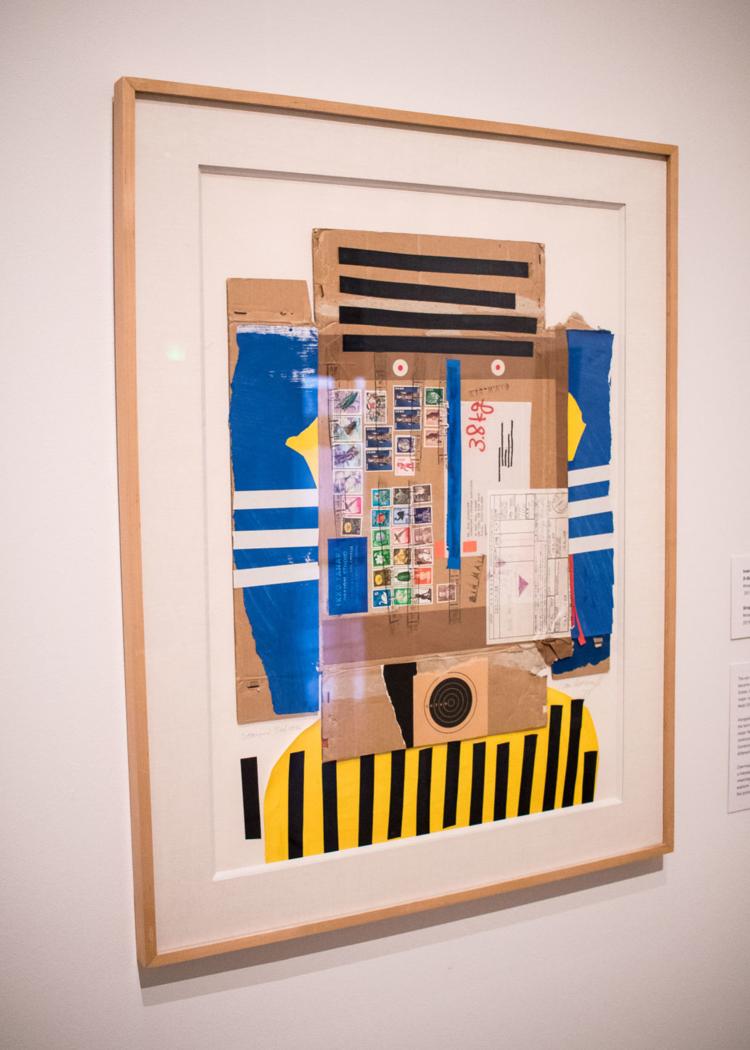 Kravis Art Gallery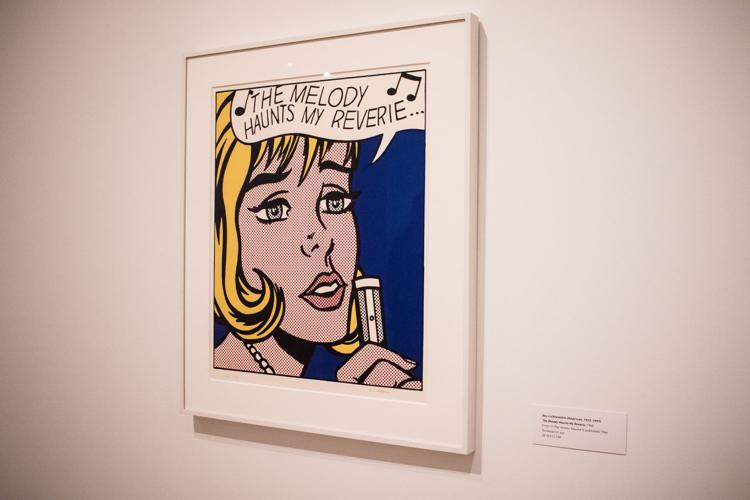 Kravis Art Gallery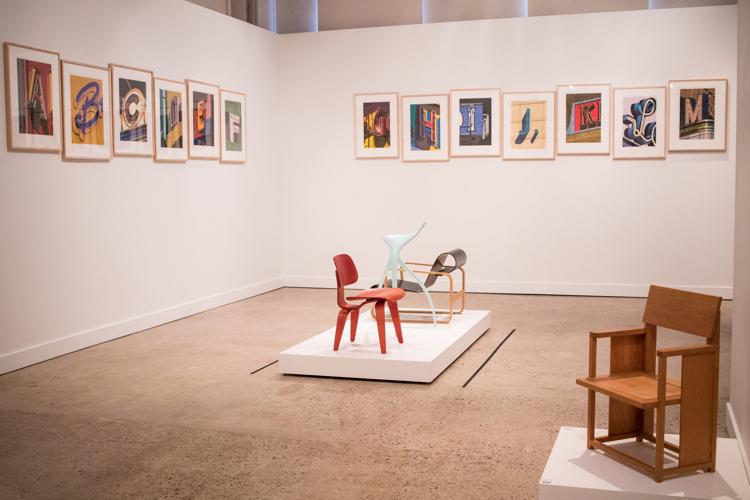 Kravis Art Gallery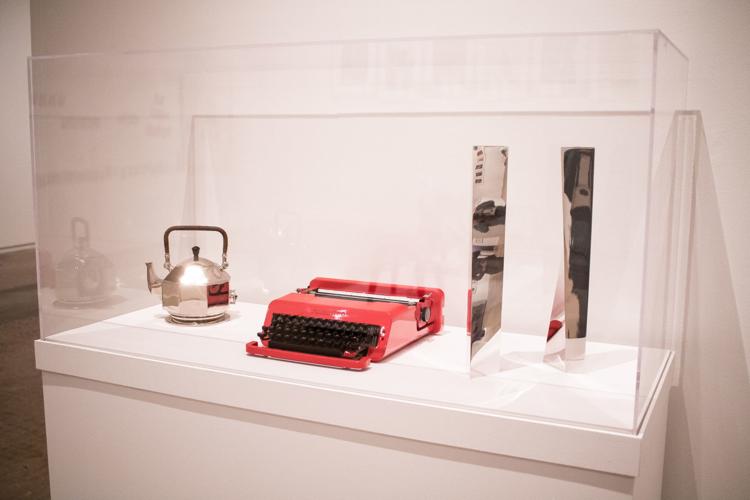 Kravis Art Gallery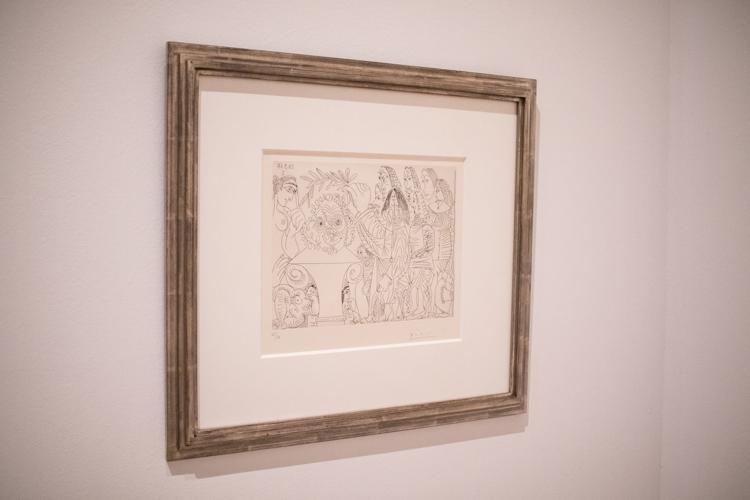 Journalism worth your time and money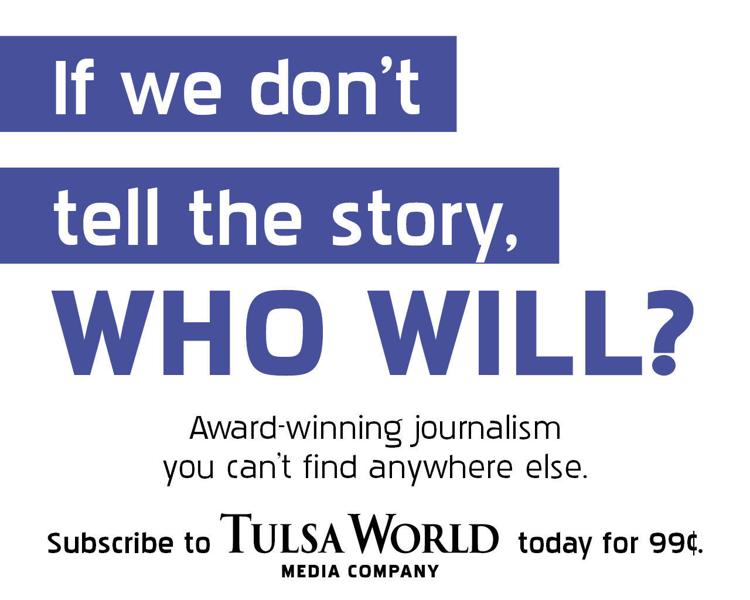 ---