Philbrook Museum of Art announced four new initiatives that put the museum's mission to work to help meet some of the community's needs during the current pandemic.
Scott Stulen, the museum's president and CEO, outlined the project, called "#PhiltheGaps," in a statement released Tuesday.
One initiative is to provide funds for the Tulsa Area COVID-19 Response Fund.
"As long as our physical doors are closed, Philbrook will contribute 10% of all membership dollars earned to the Tulsa Area Covid-19 Response Fund established by Tulsa Area United Way and Tulsa Community Foundation," Stulen said. This applies to membership renewals, as well as new membership purchases.
Stulen said the museum will establish a new Philbrook Victory Garden, which will triple the size and yield of its current edible gardens and will be devoted to regional produce with high nutritional value.
"This effort will greatly increase the amount of fresh whole food we donate to community food banks each season," Stulen said in the statement. "In addition, look for instructional videos from the experts on our horticulture team for tips on starting or expanding your own garden."
Philbrook will partner with Oklahoma City-based Oklahoma Visual Arts Coalition to provide additional platforms to showcase and market the work of local artists.
"Artists are the heart of our growing cultural community and core to the Philbrook mission," Stulen said, adding that the partnership with OVAC will include the launch of an emergency response online marketplace to support the sale of works by local artists. All proceeds from art sales will go directly to artists.
Philbrook will continue its "#MuseumFromHome" social media programs, offering such things as curator talks, artist interviews, museum takeovers, gardening tips, live performances by local musicians, award-winning Museum Confidential podcast, family art club activities, DJ sets and more. These are accessible via the museum's outlets on Facebook, Twitter, Instagram and YouTube.
"If you are in a position to do so, consider helping us provide more content like this through a small donation to the Philbrook Annual Fund online," Stulen said. "Thanks to the generosity of community partner FC Tulsa, gifts will be matched dollar for dollar through the month of April."
---
Do an Easter Bunny drive by in Tulsa plus ideas for where to get a good curbside Easter dinner
EASTER BUNNY DRIVE-BY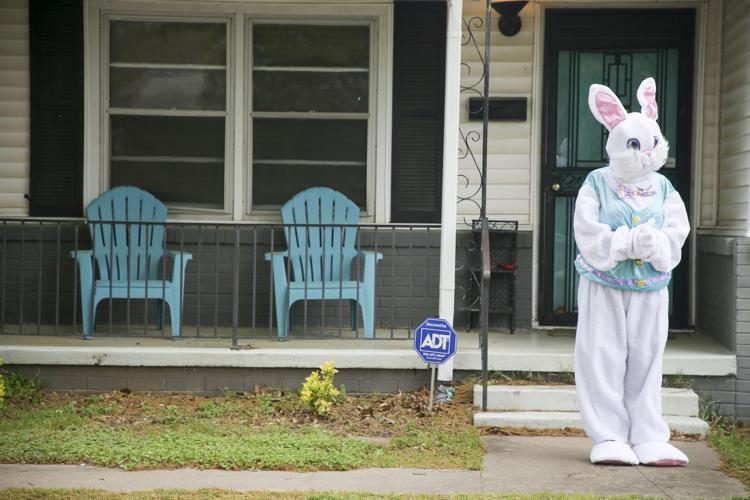 SWEETS & TREATS
SWEETS & TREATS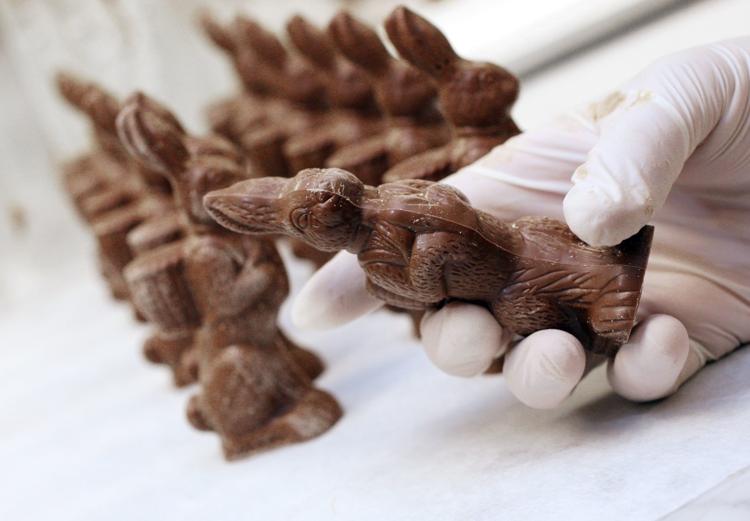 SWEETS & TREATS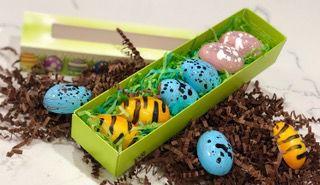 SWEETS & TREATS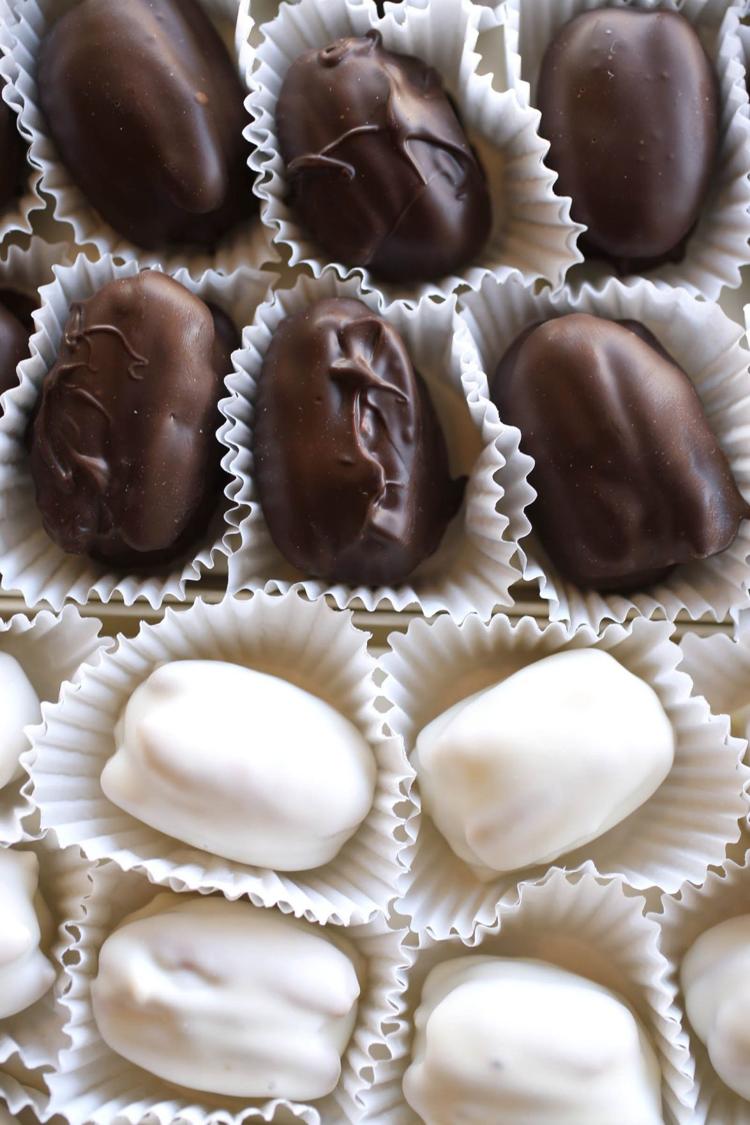 SWEETS & TREATS
SWEETS & TREATS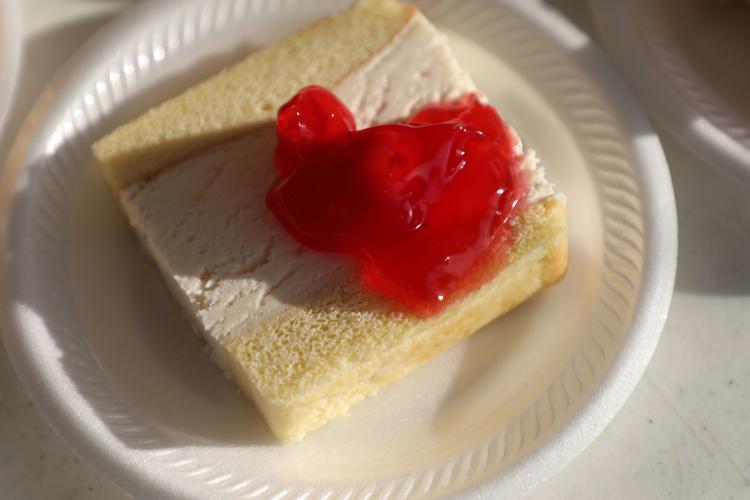 SWEETS & TREATS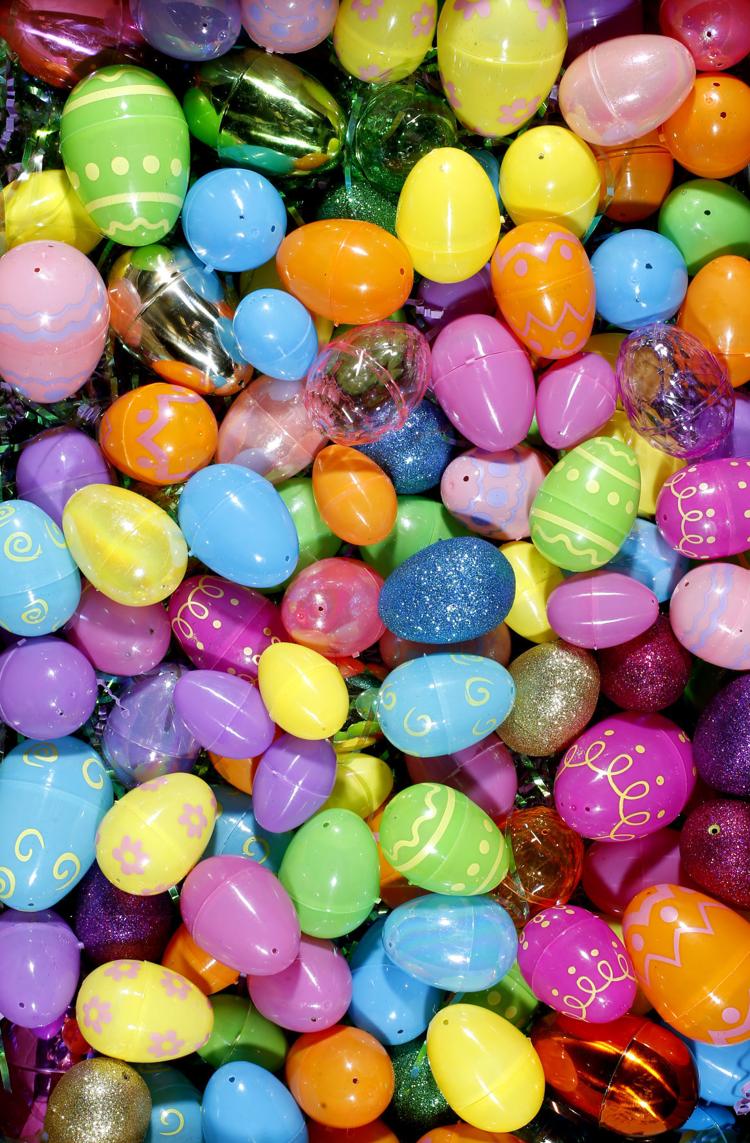 SWEETS & TREATS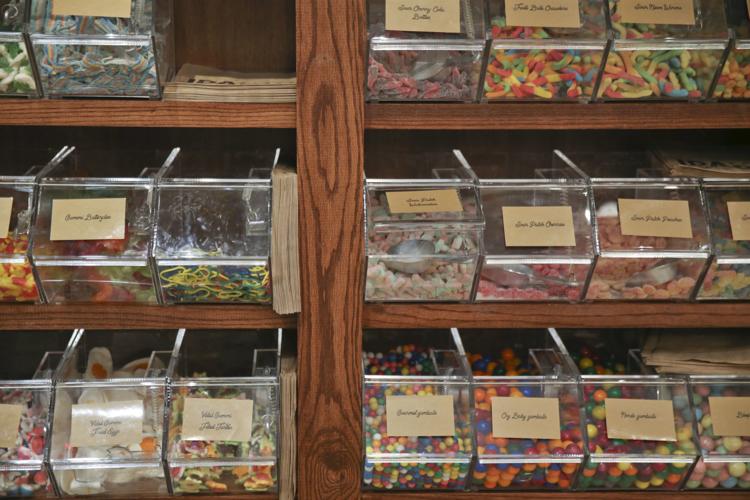 EASTER DINNER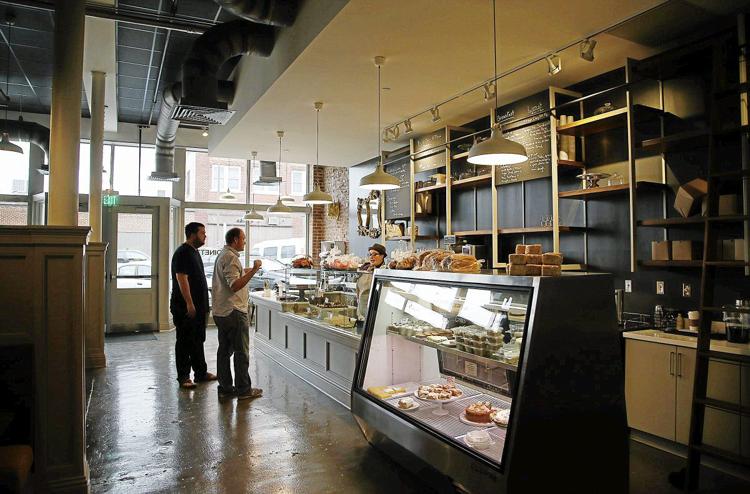 EASTER DINNER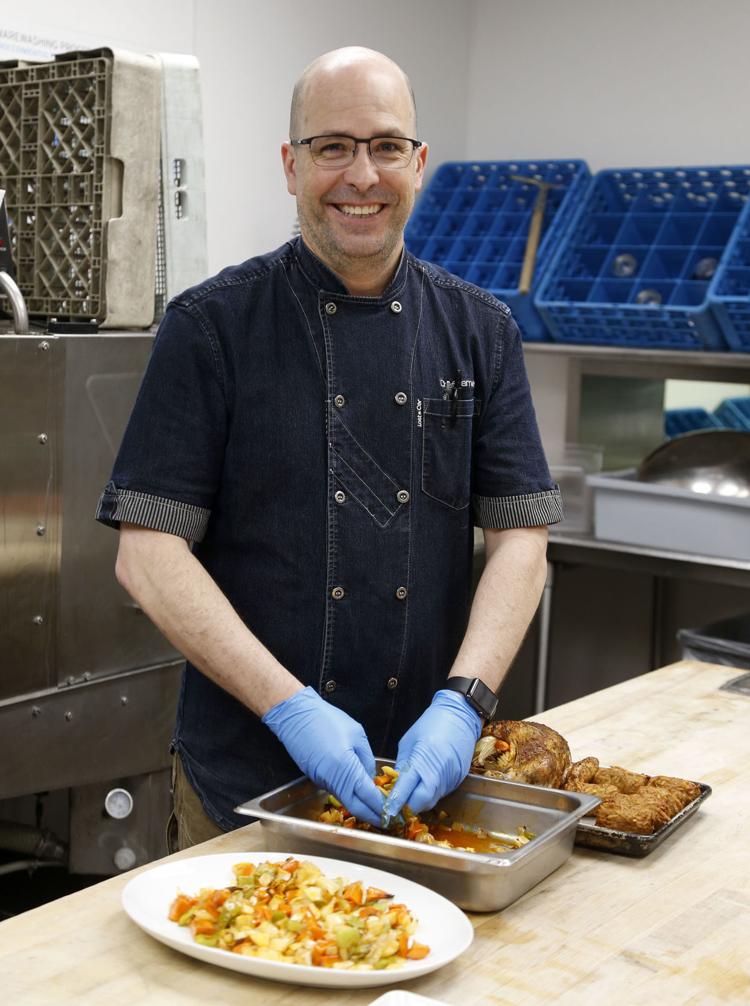 EASTER DINNER
EASTER DINNER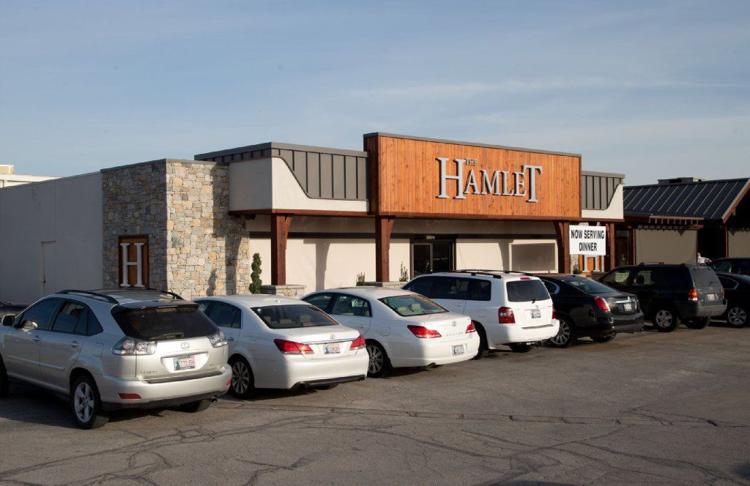 EASTER DINNER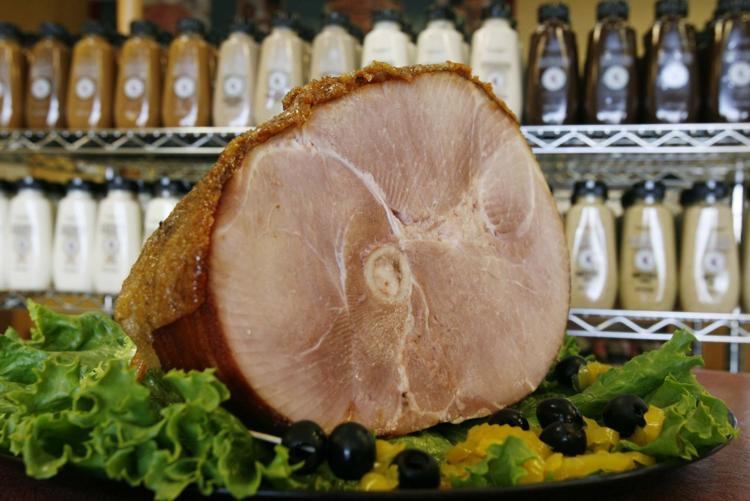 EASTER DINNER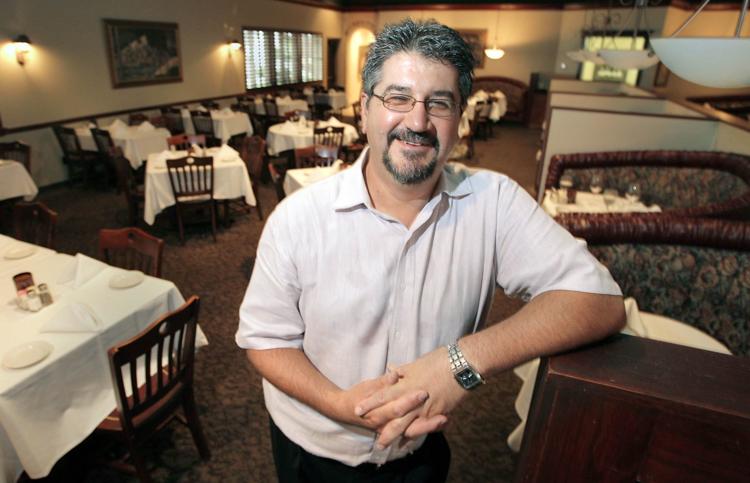 EASTER DINNER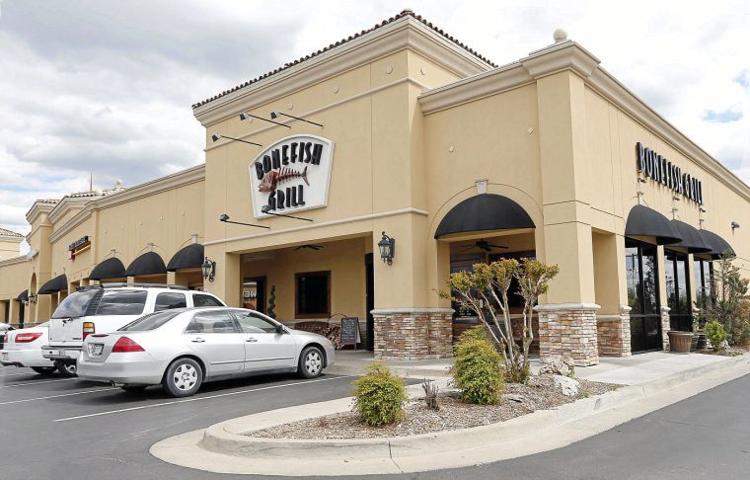 EASTER DINNER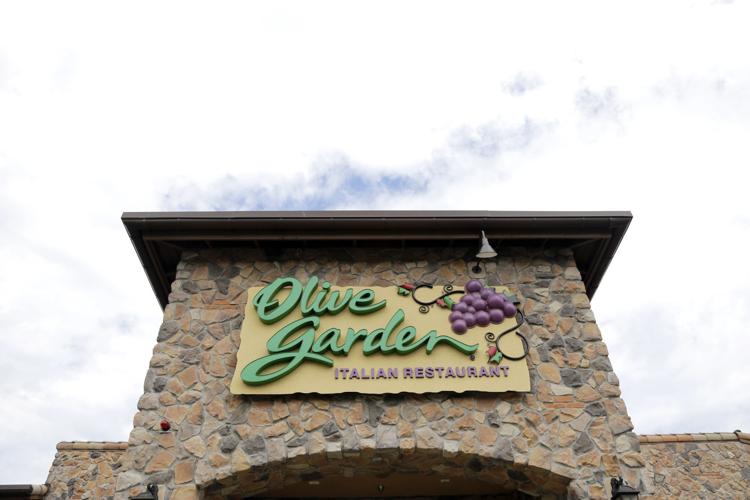 EASTER DINNER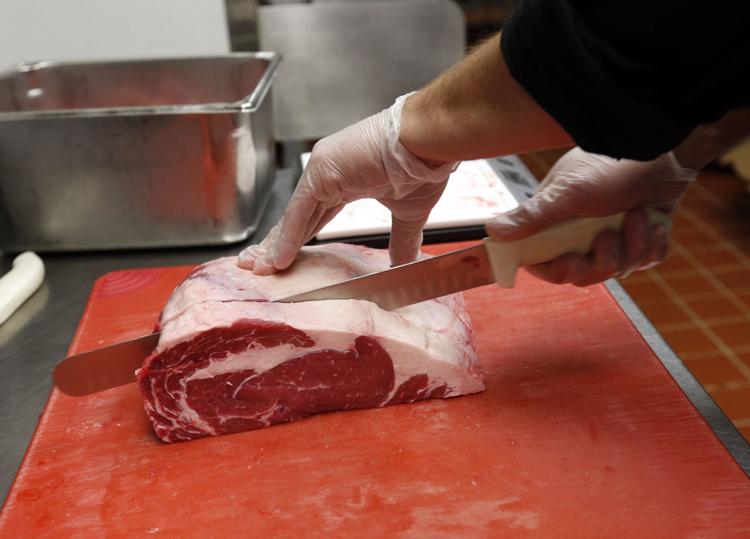 EASTER DINNER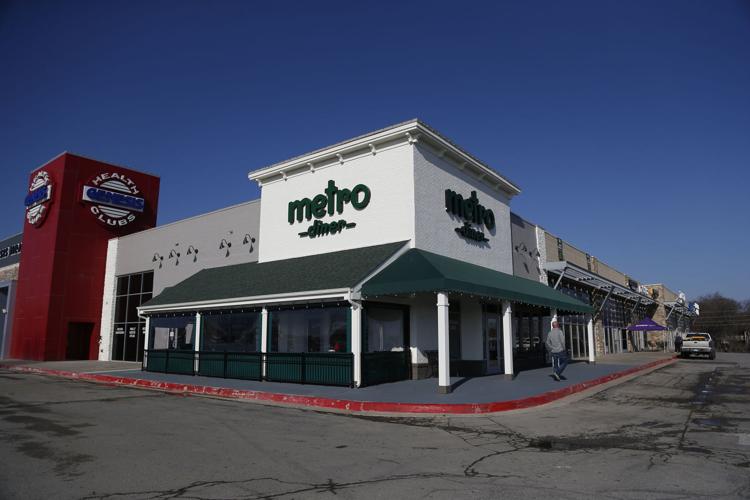 EASTER DINNER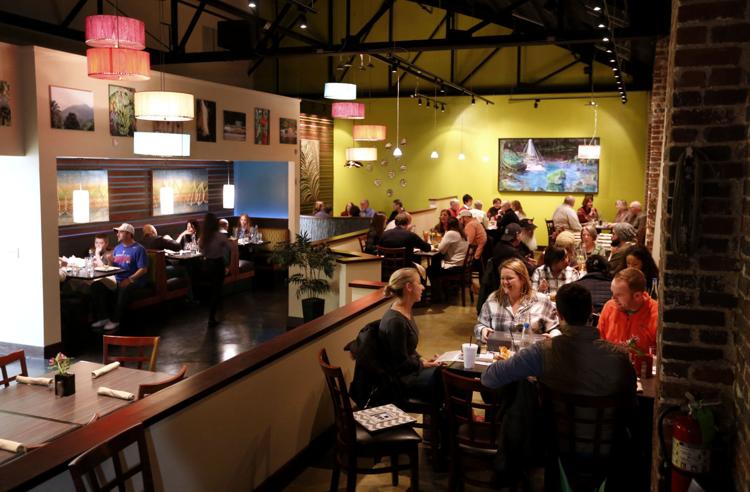 EASTER DINNER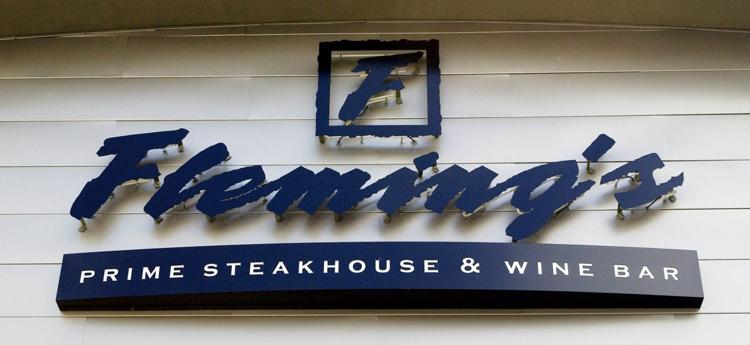 EASTER DINNER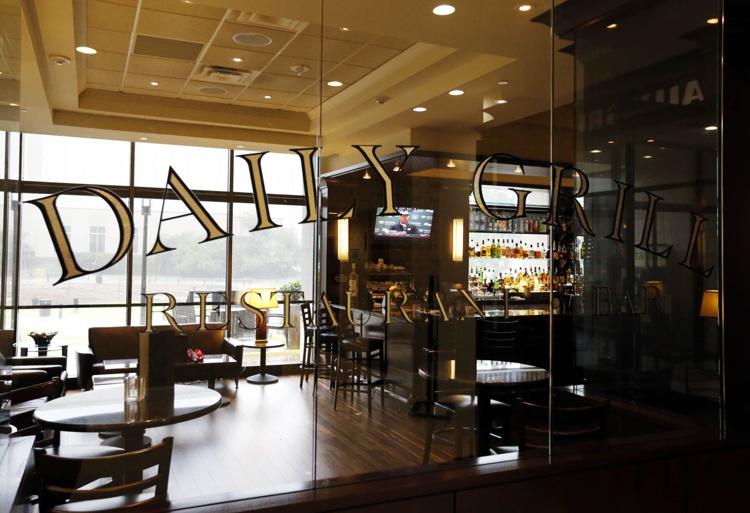 EASTER DINNER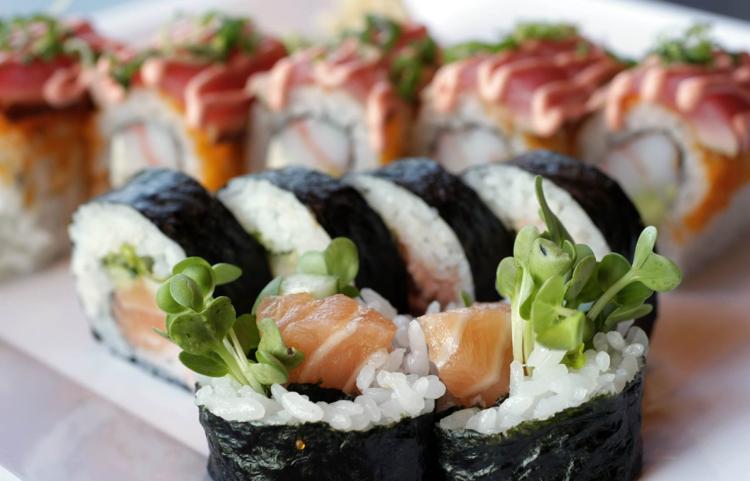 EASTER DINNER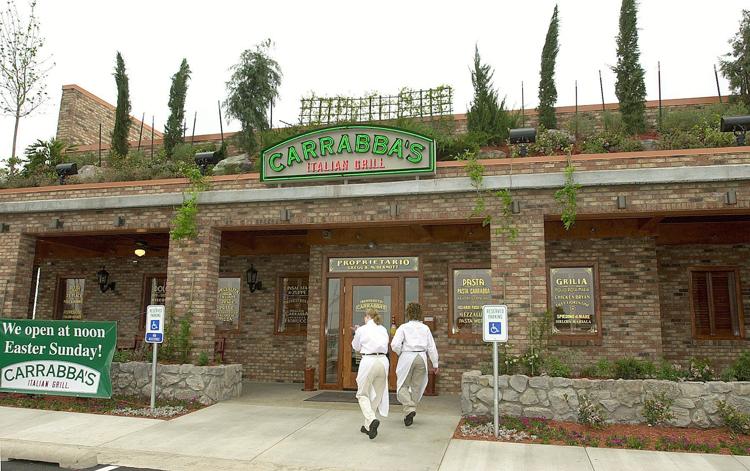 EASTER DINNER
EASTER DINNER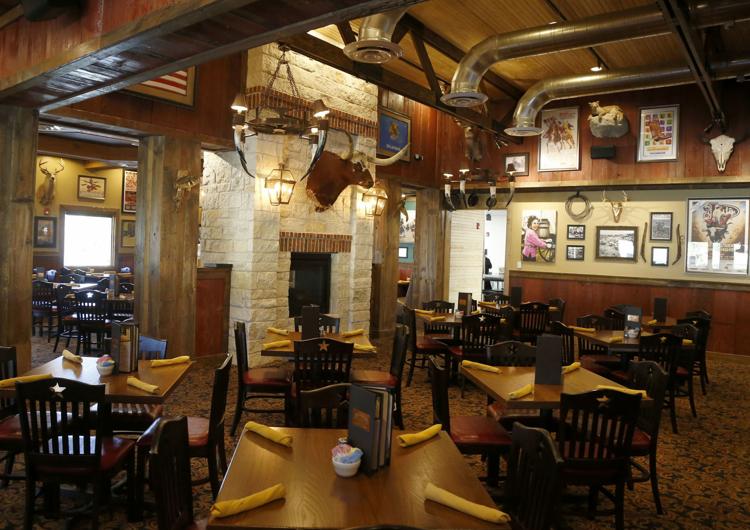 EASTER DINNER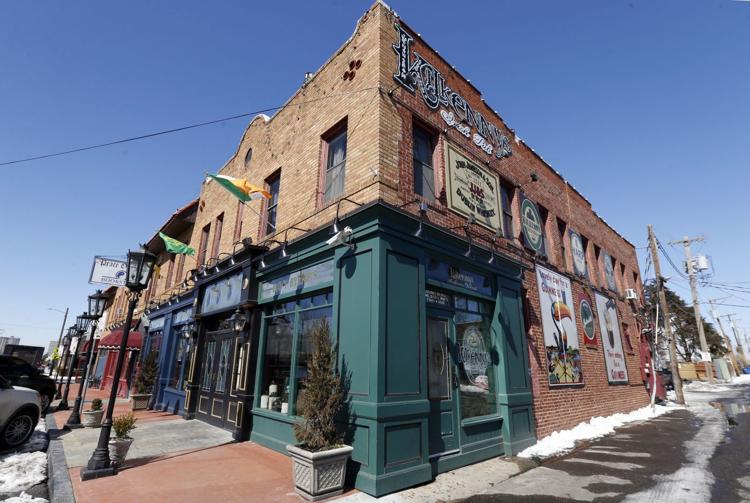 EASTER DINNER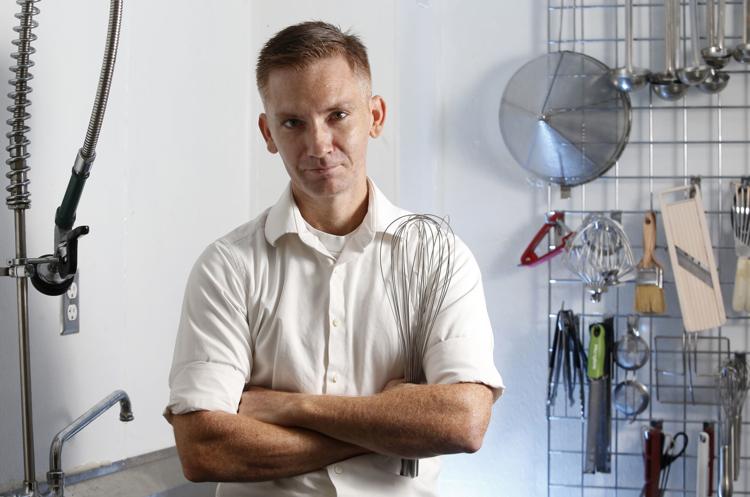 TV & MOVIES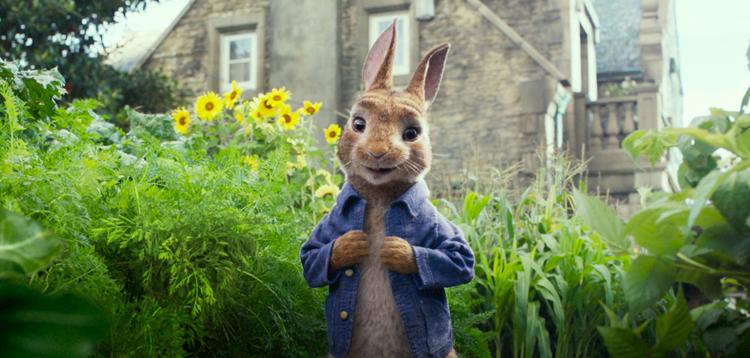 Journalism worth your time and money