Plan your year: Here's something to do every day of 2019
The new year can be as busy as you want it to be: We found something for you to do every day in 2019.
You could visit the stunning new Gathering Place (it's on the list) any day, but we tried to spread the love and suggest a variety of destinations and activities. The things-to-do-in-2019 list is a combination of events that have already been announced and personal recommendations. Ready, set, go — and be sure to tweak your calendar as other events are announced throughout the year.
Week 2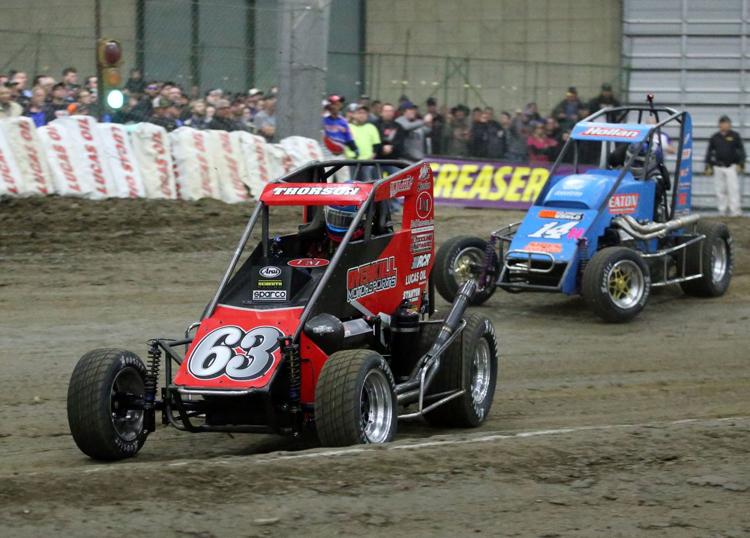 Read the heroic stories of 65 World War II veterans from Oklahoma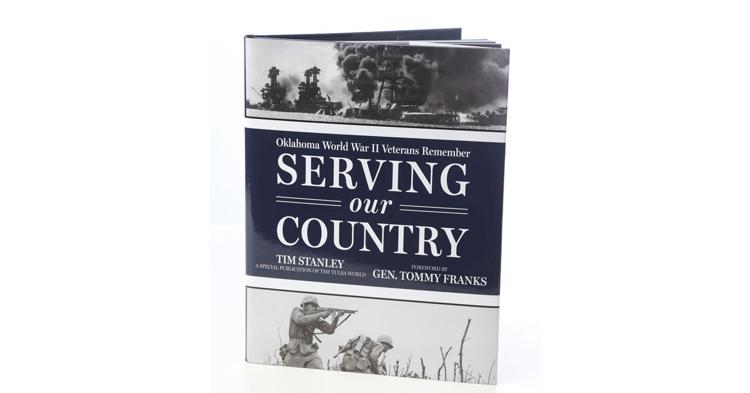 Week 3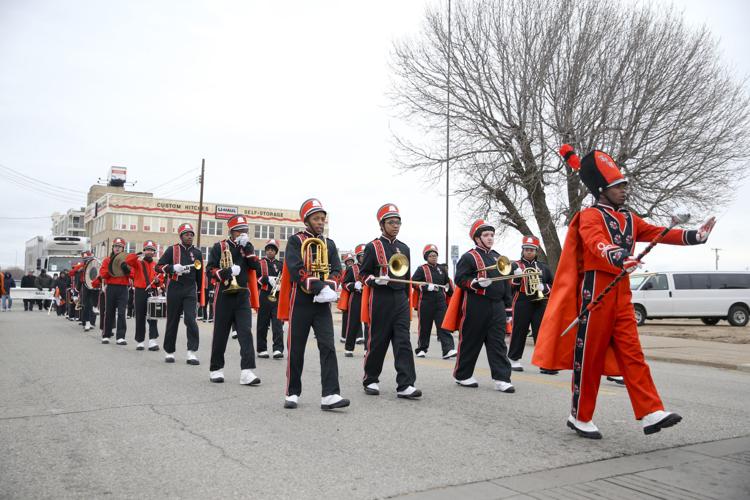 Week 4
Week 5
Week 6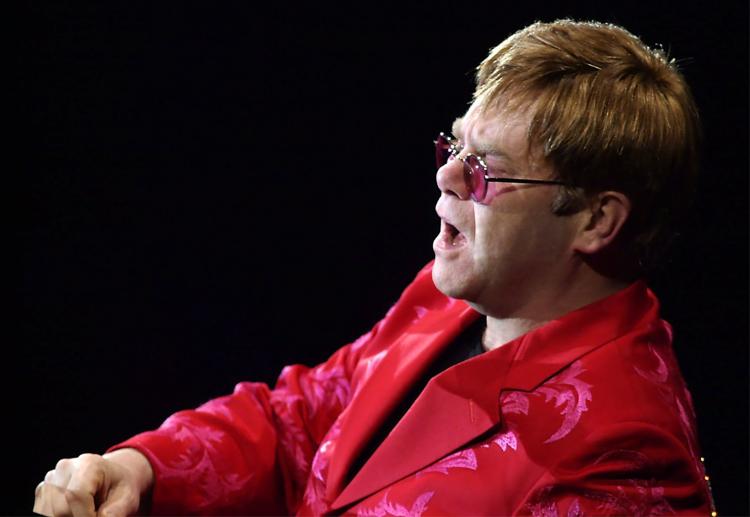 Week 7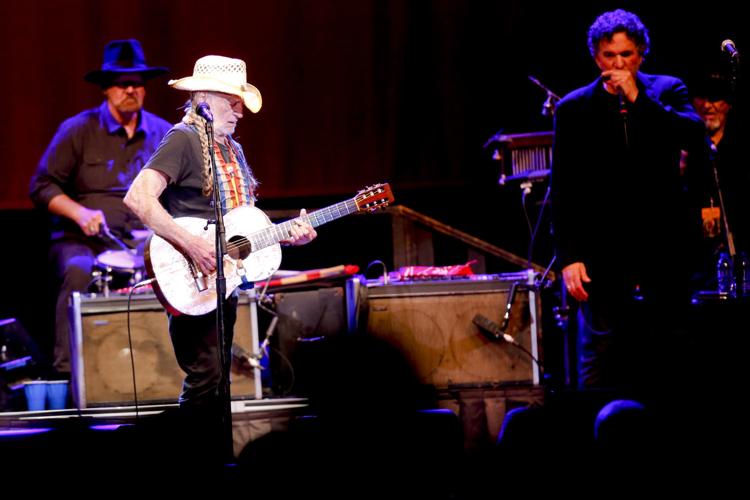 Week 8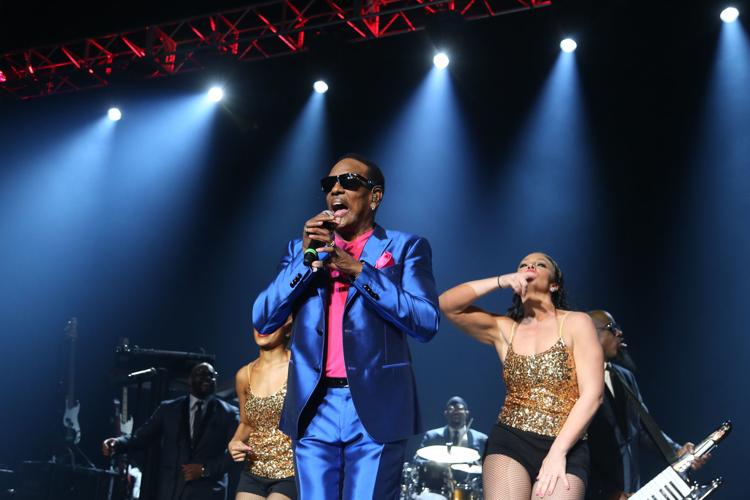 Week 9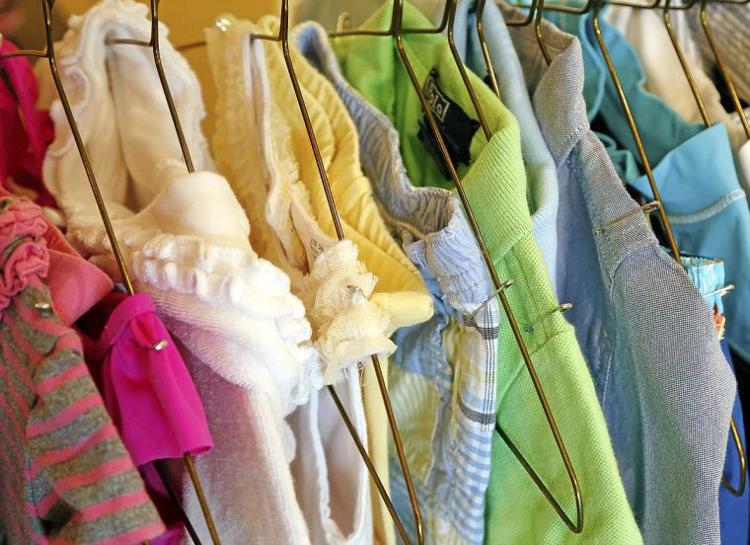 Week 10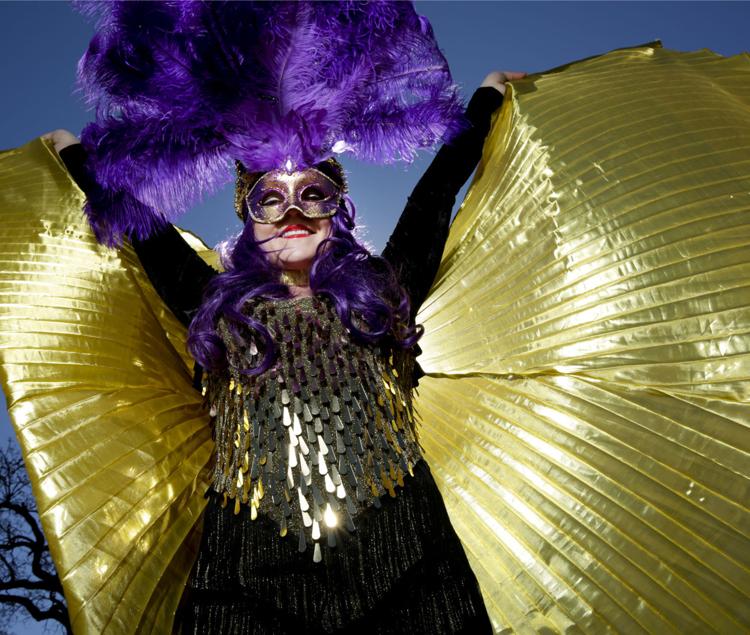 Week 11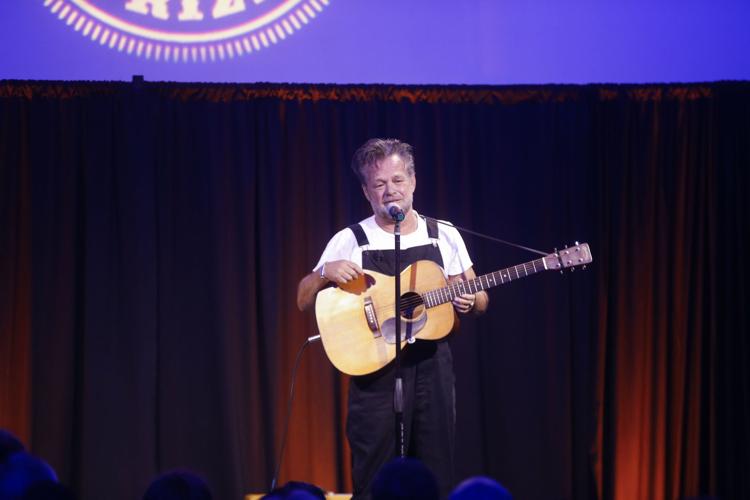 Week 12
Week 13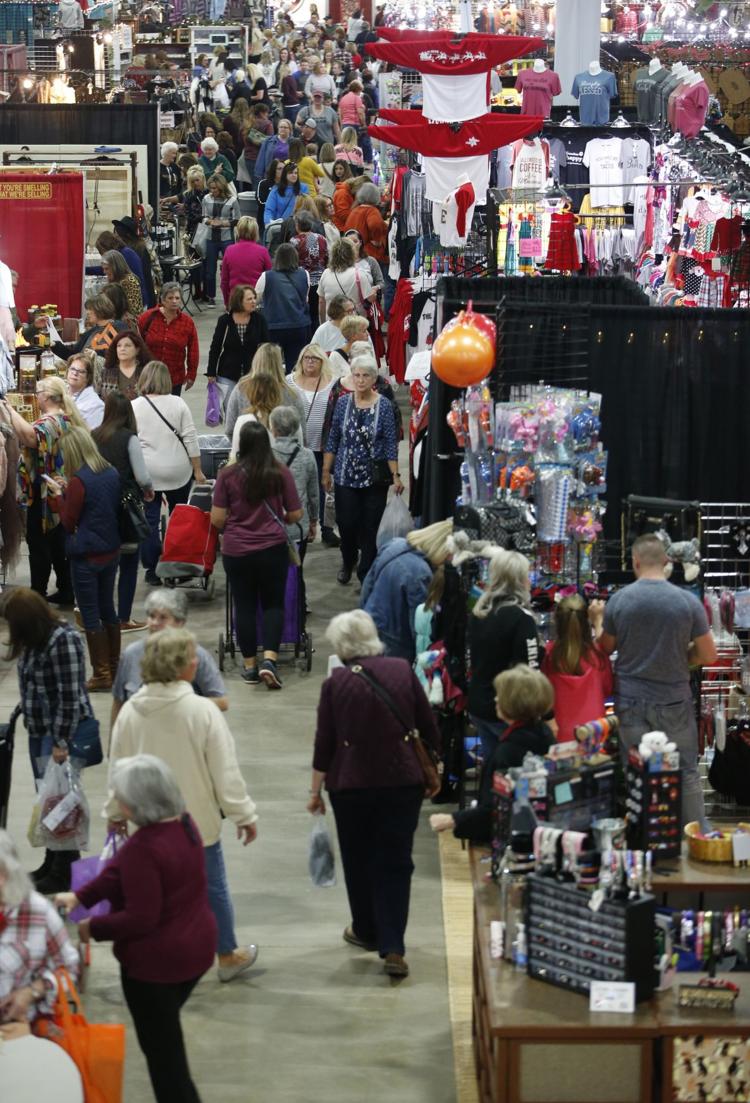 Week 14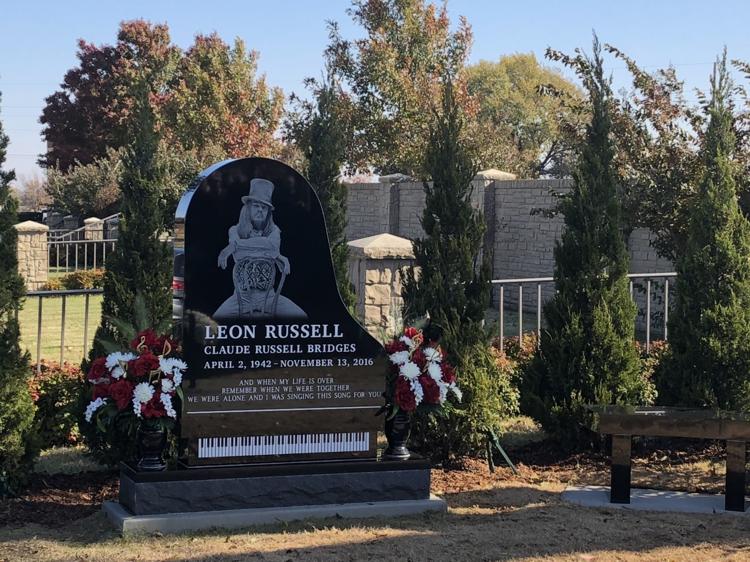 Week 15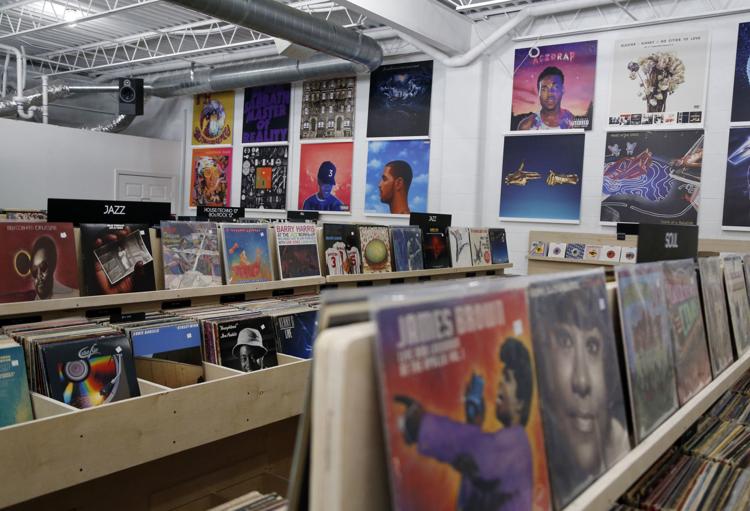 Week 16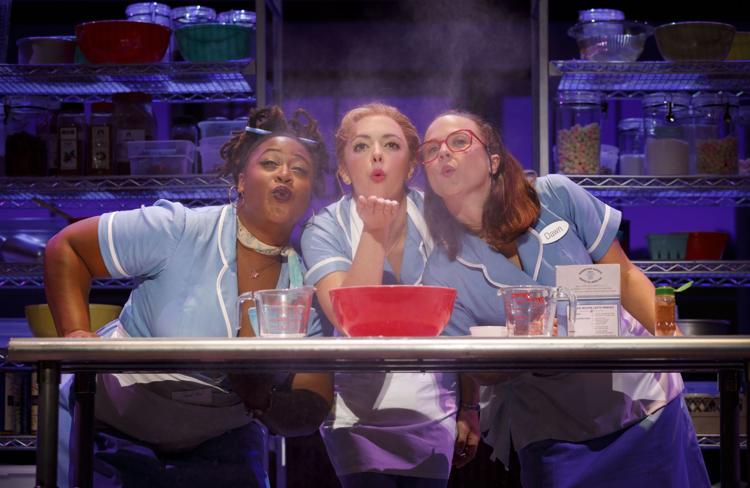 Week 17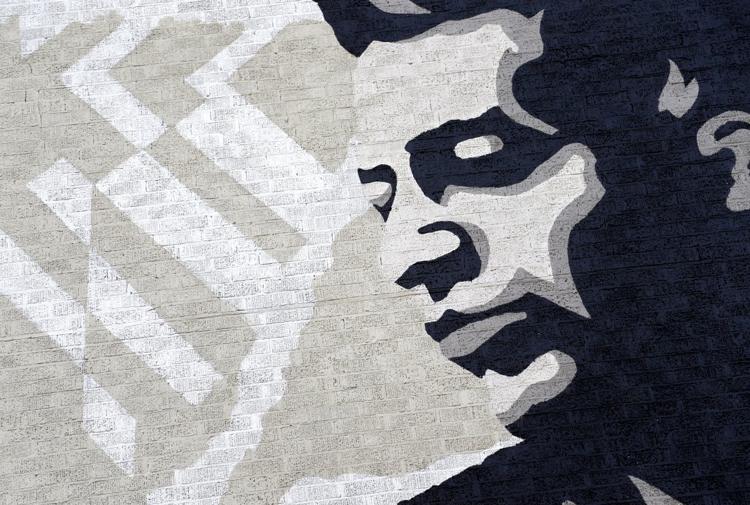 Week 18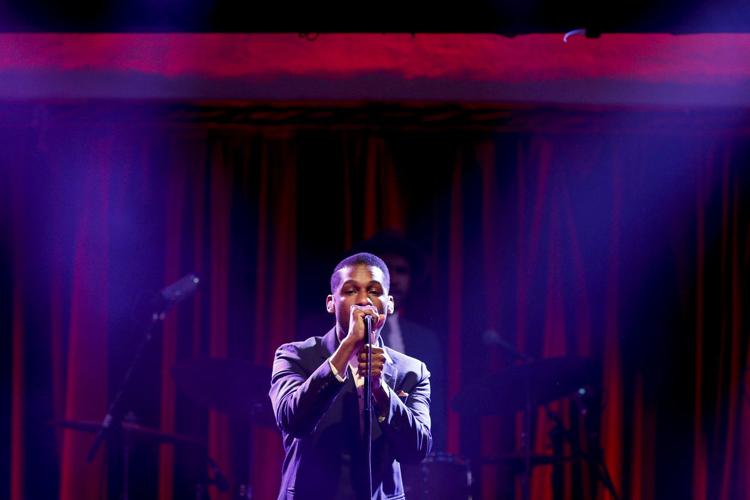 Week 19
Week 20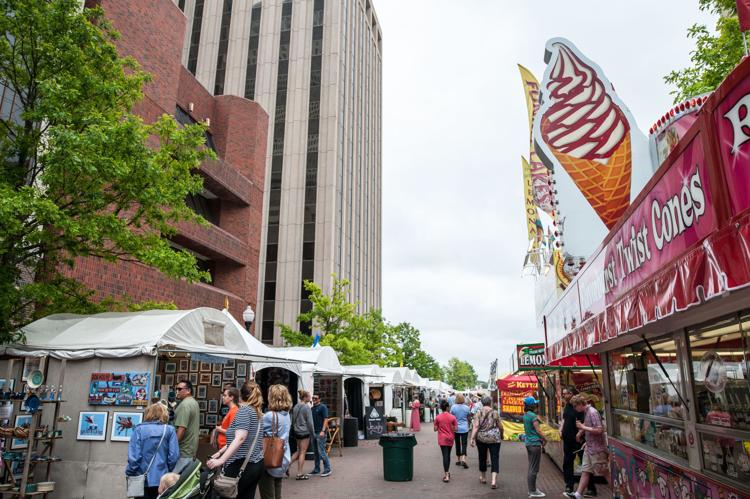 Week 21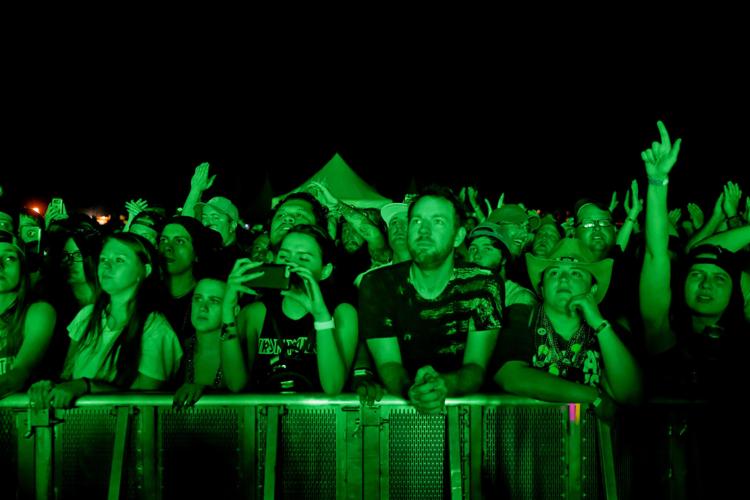 Week 22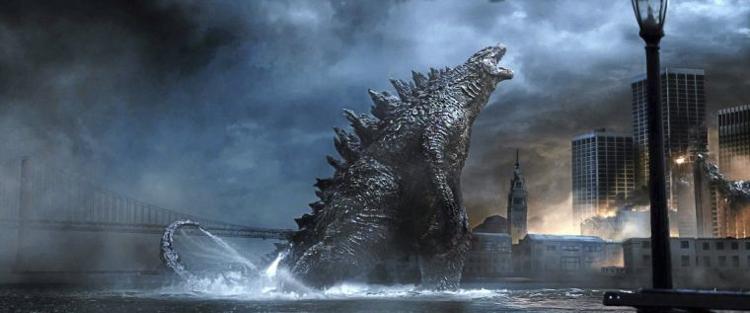 Week 23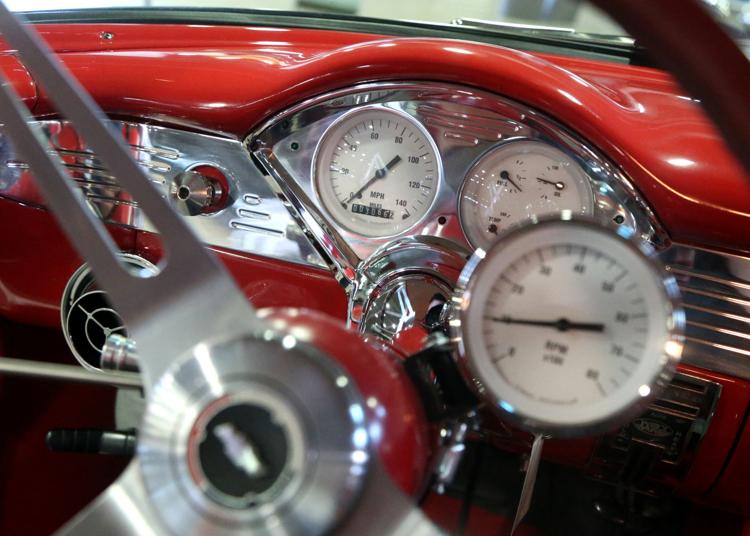 Week 24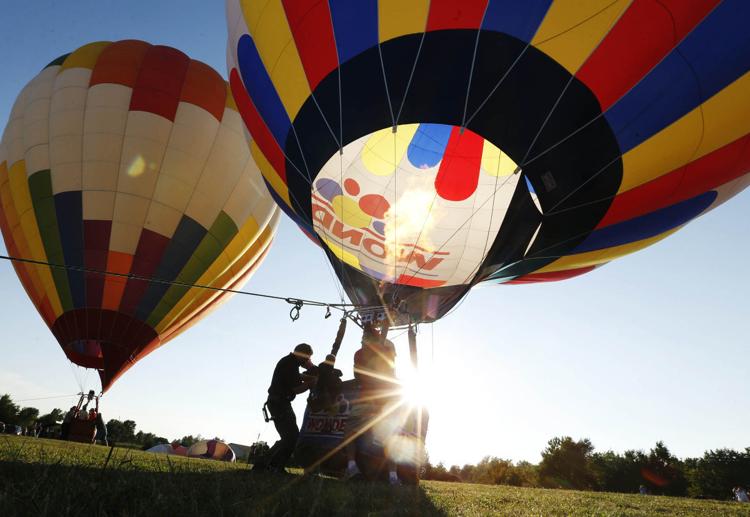 Download the Tulsa World free app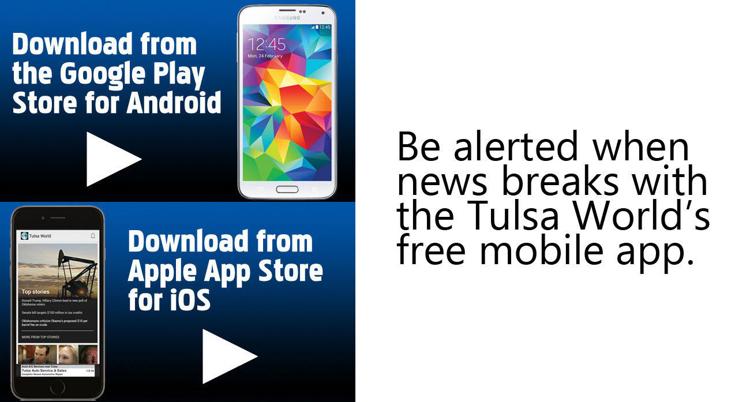 Week 25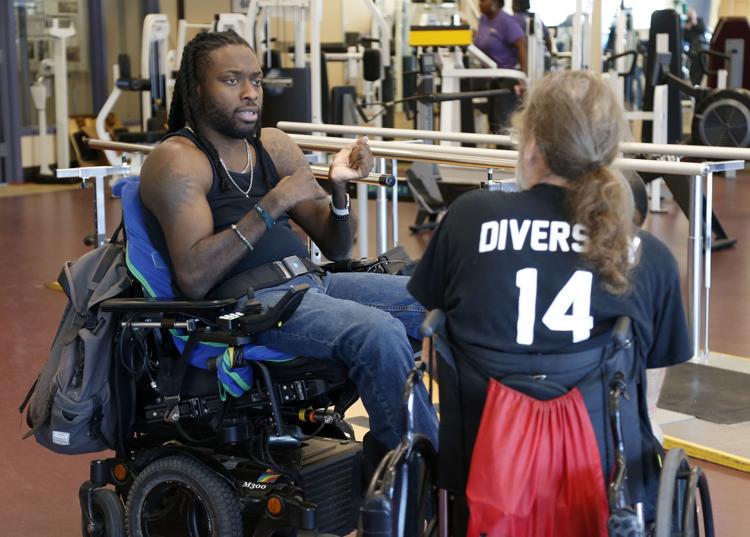 Week 26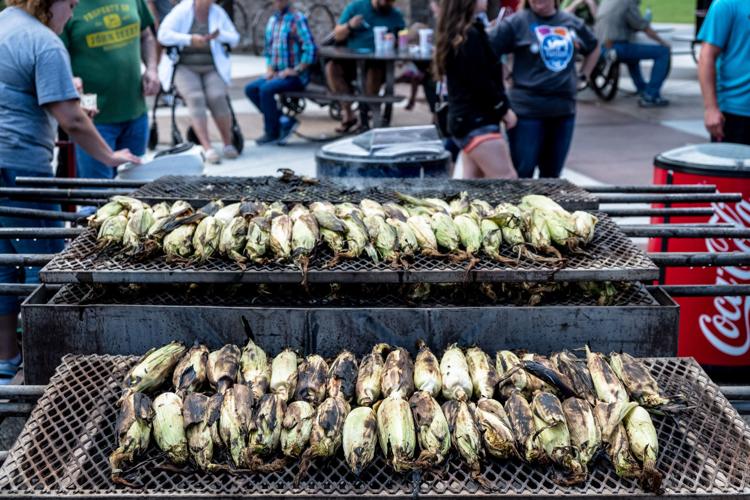 Week 27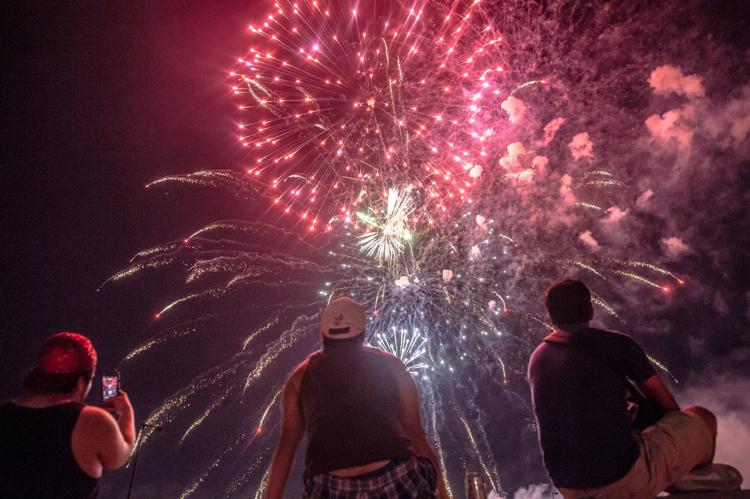 Week 28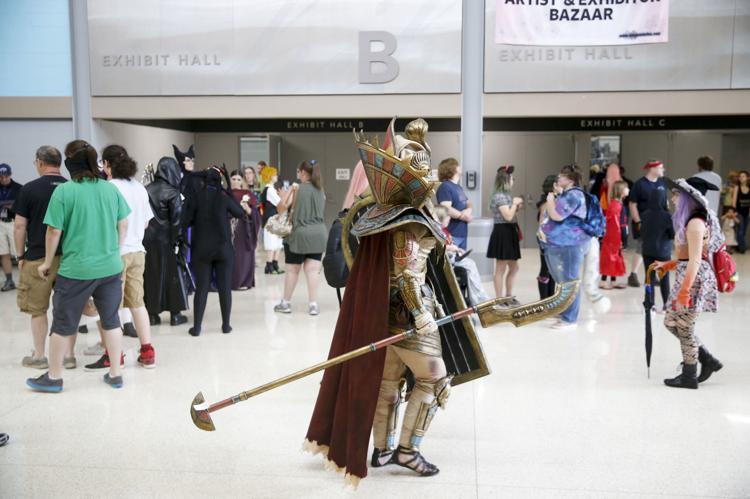 Week 29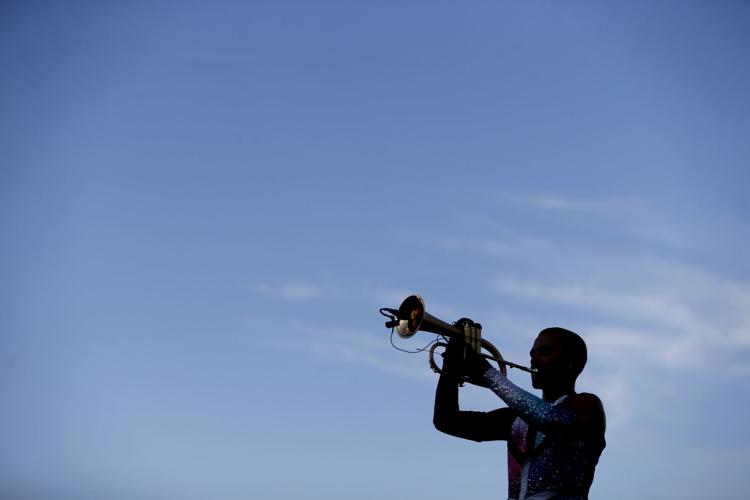 Week 30
Week 31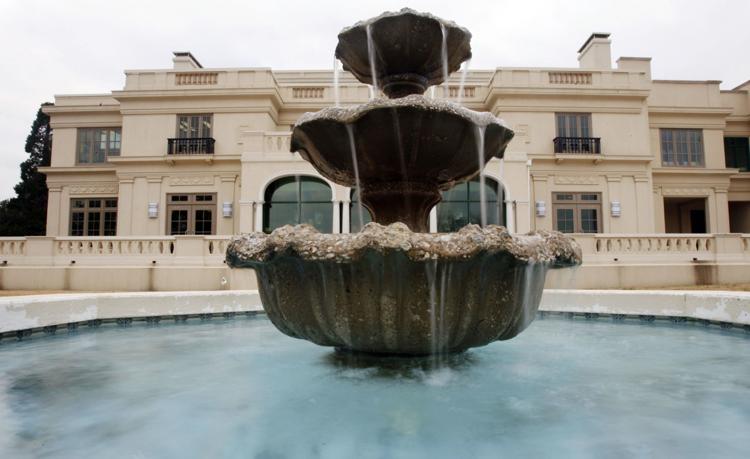 Week 32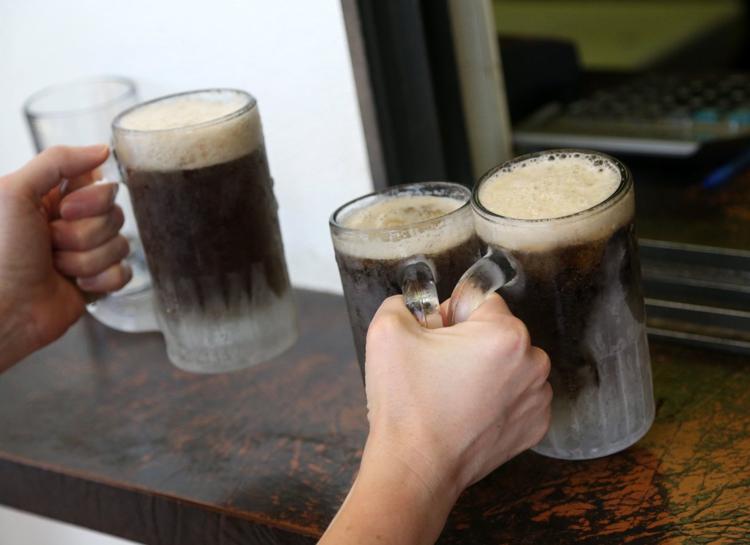 Week 33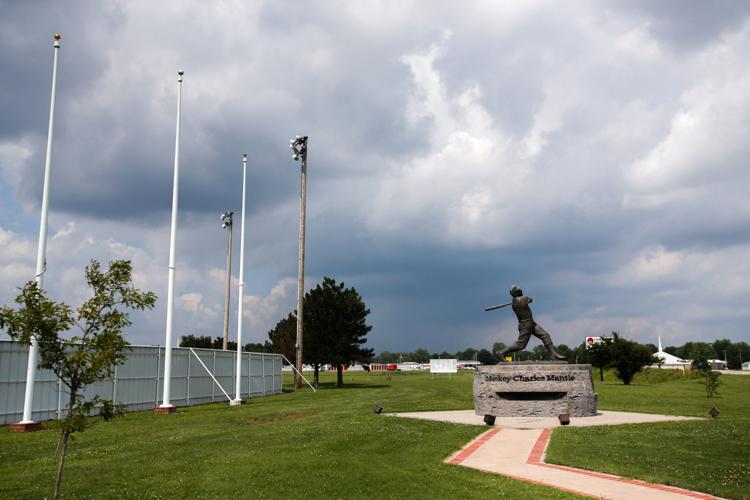 Week 34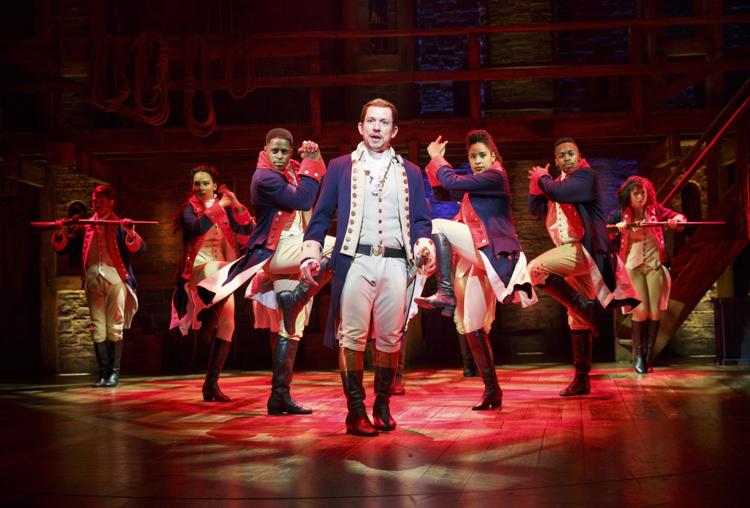 Week 35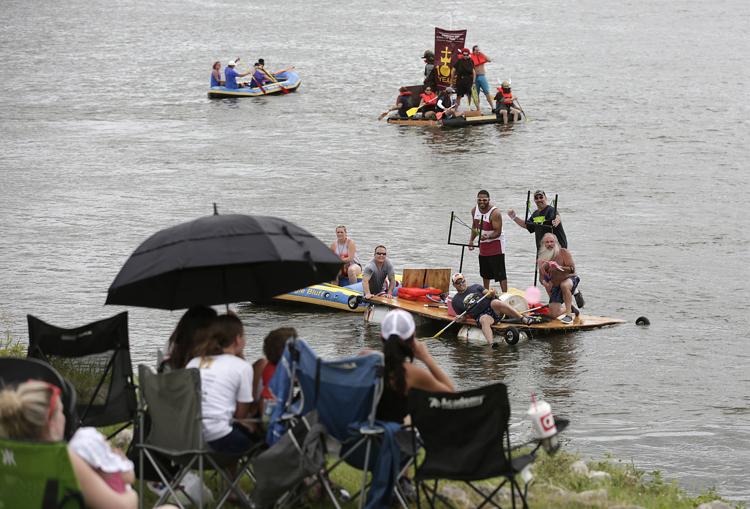 Week 36
Week 37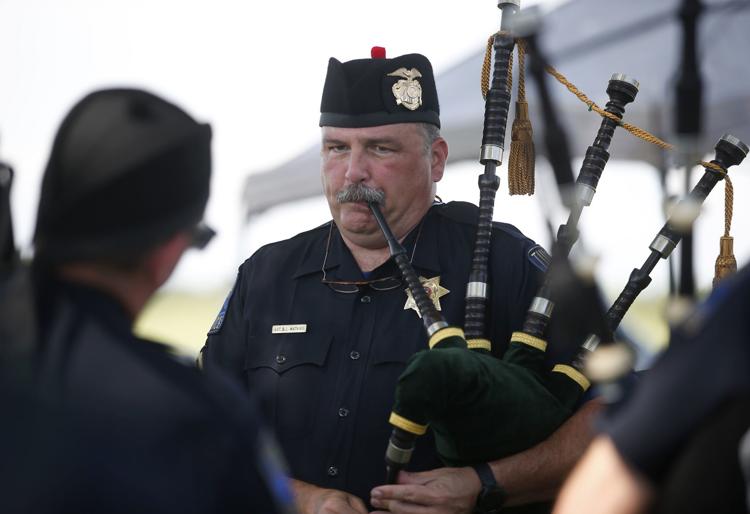 Week 38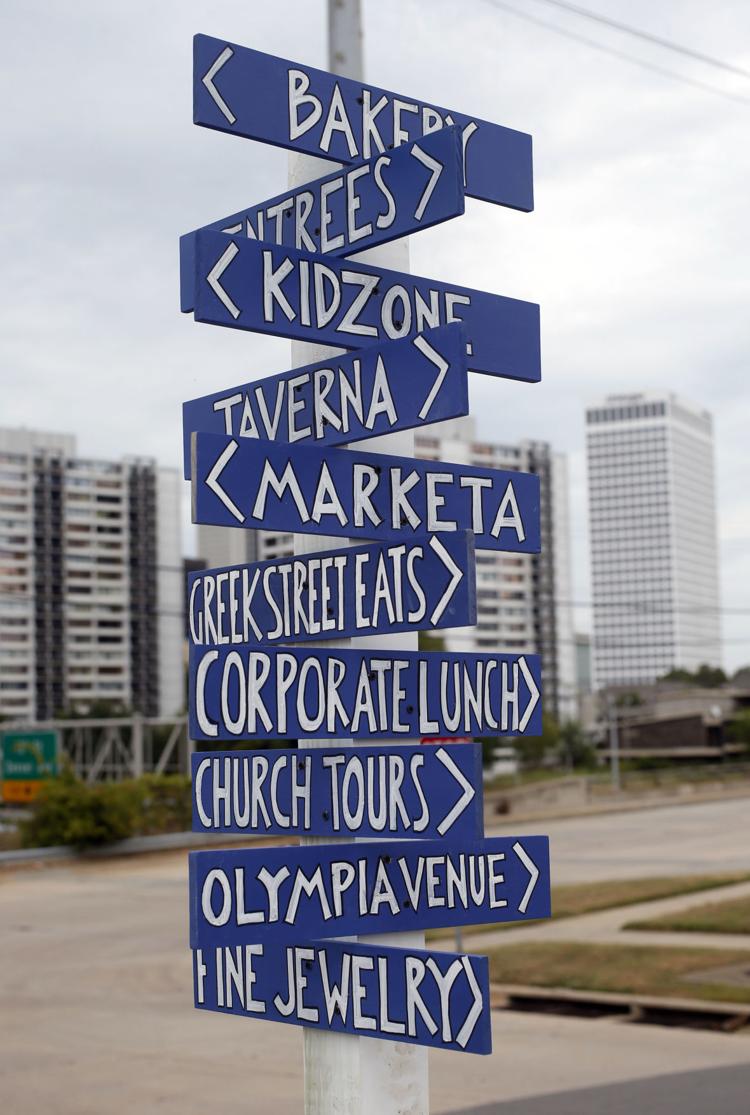 Week 39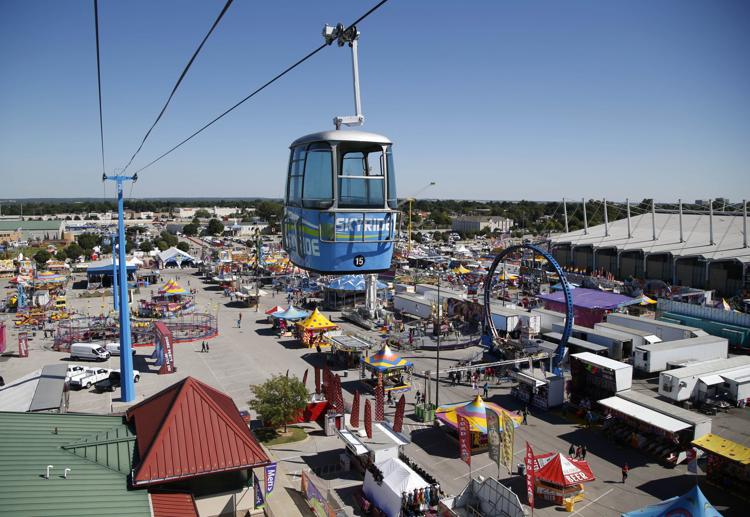 Week 40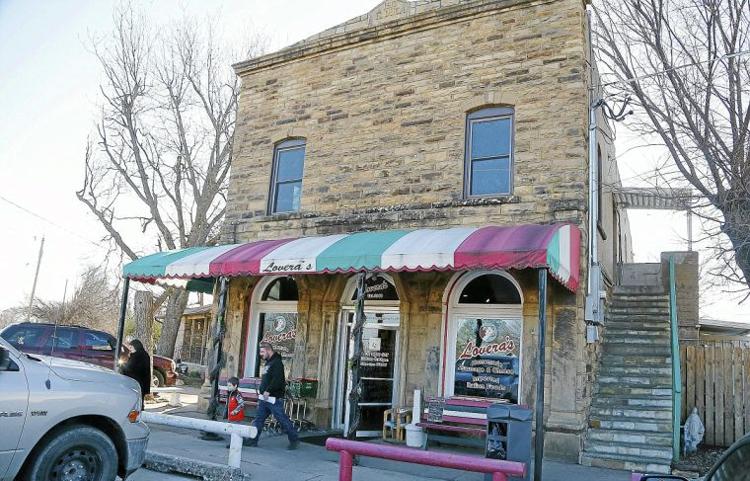 week 41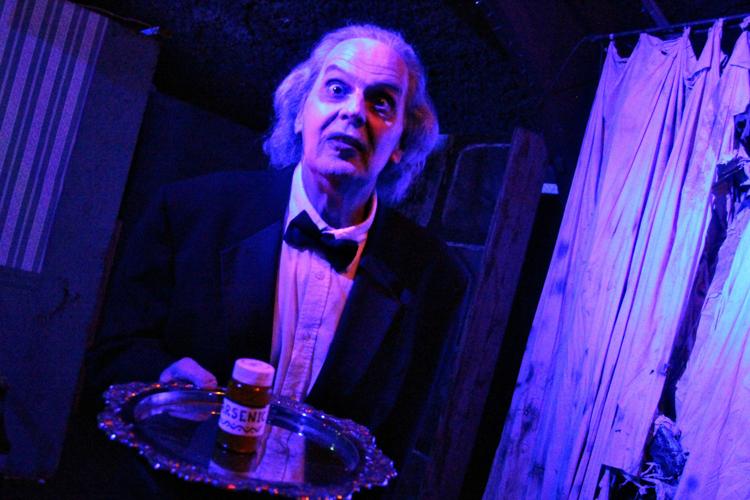 Week 42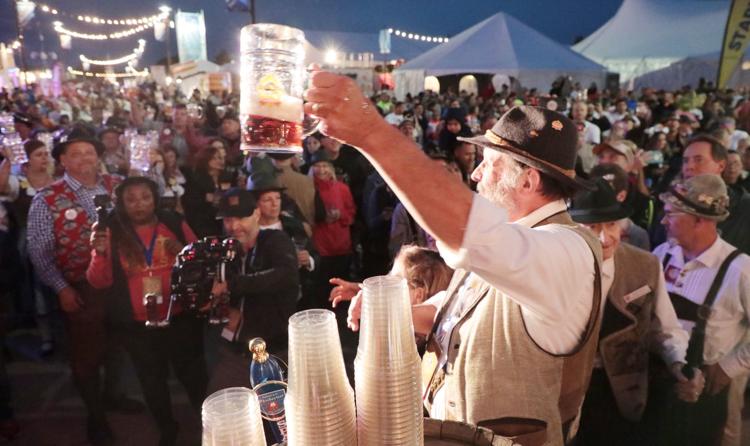 Week 43
Week 44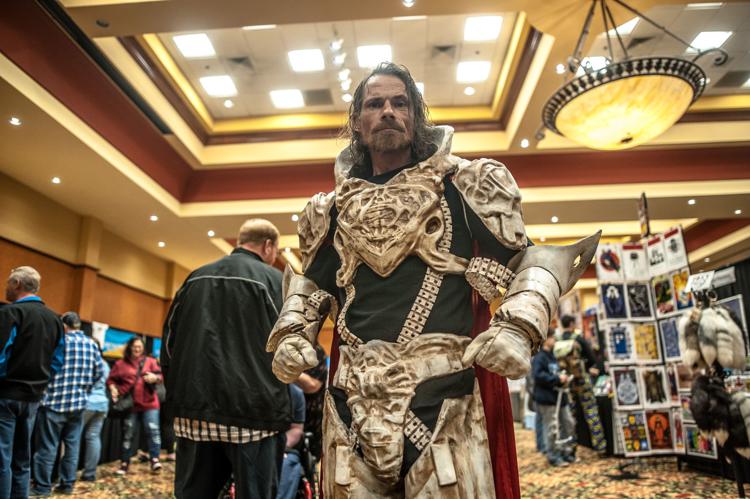 Week 45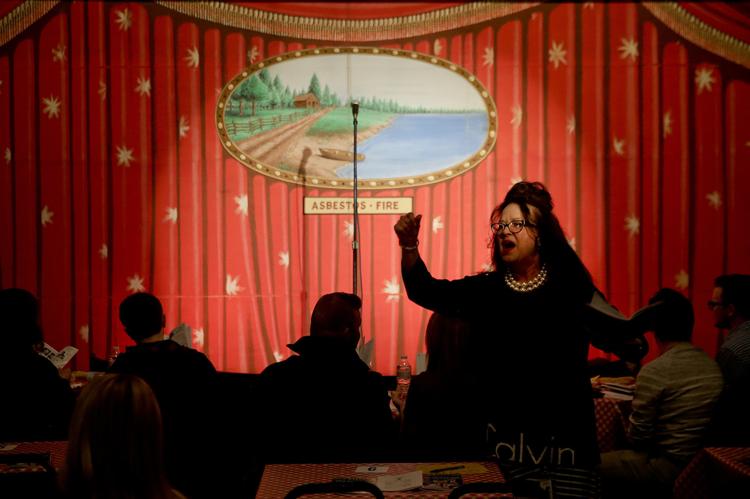 Week 46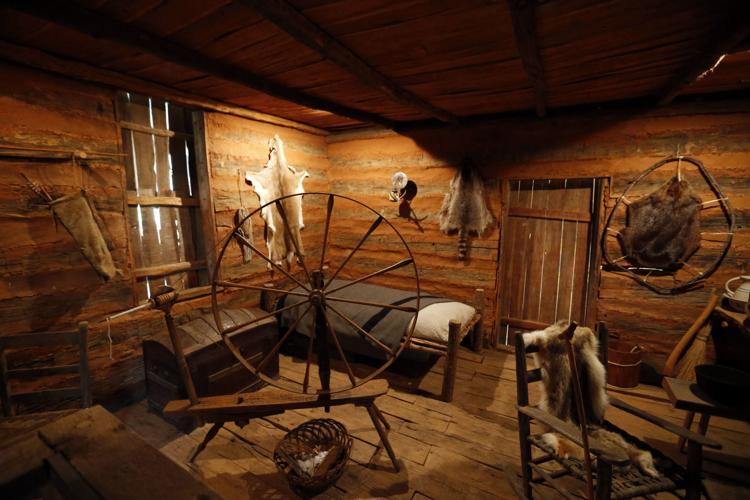 Week 47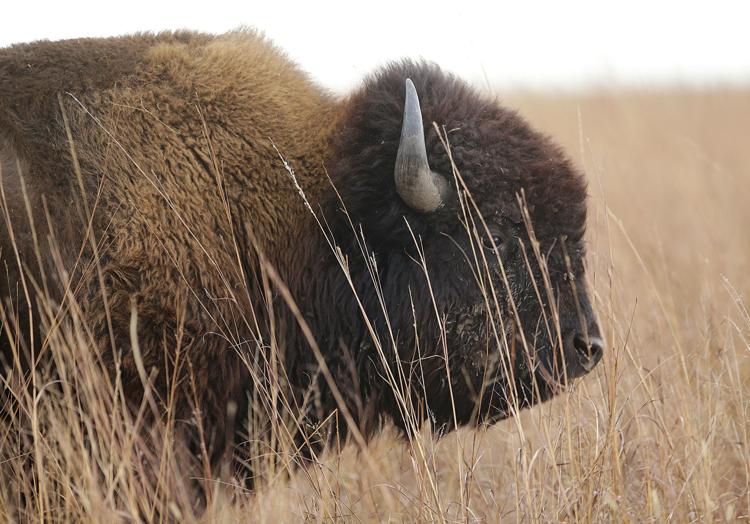 Week 48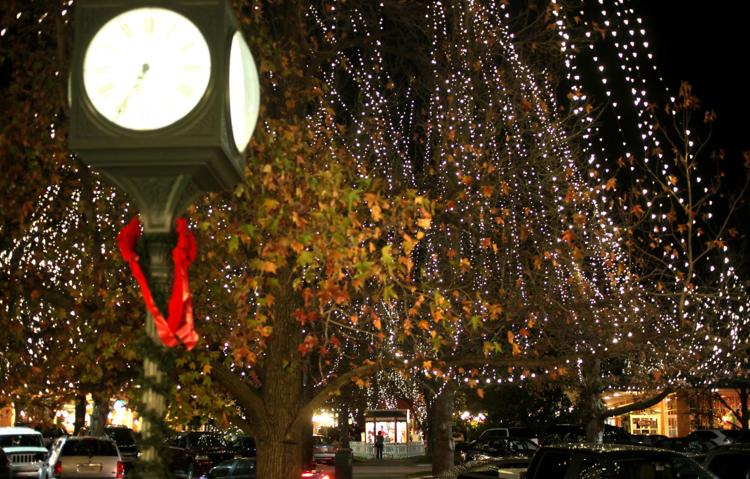 Week 49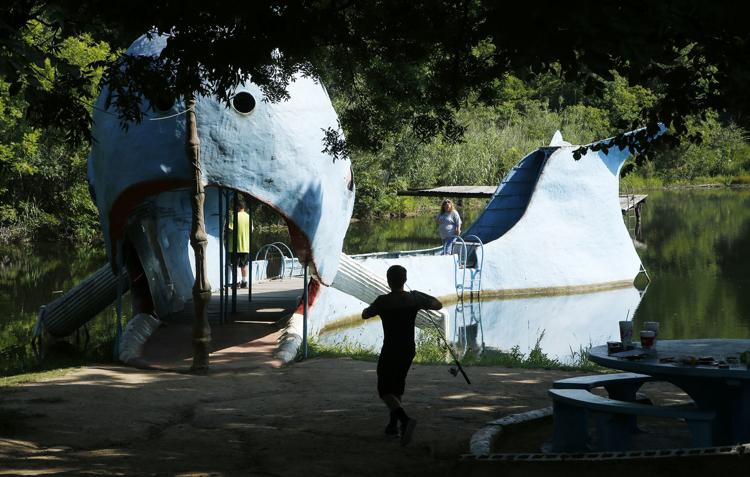 Week 50
Week 51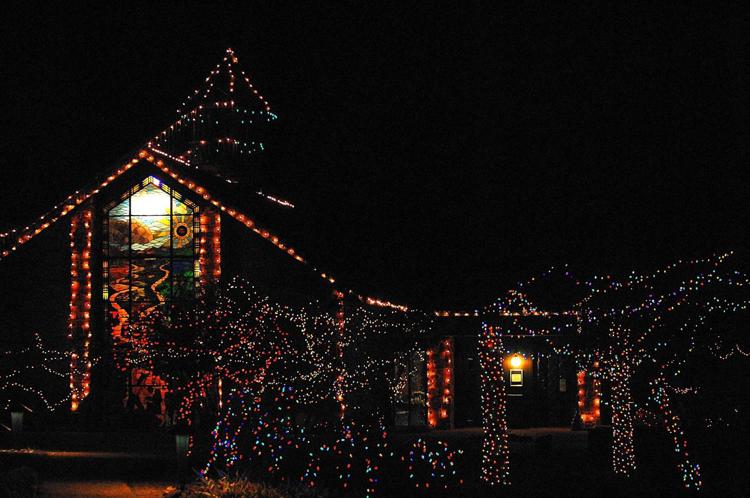 Week 52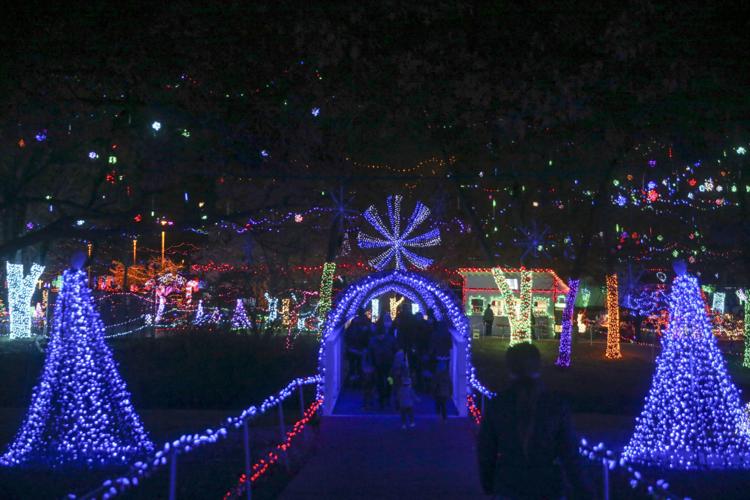 Get tickets to the All-World Awards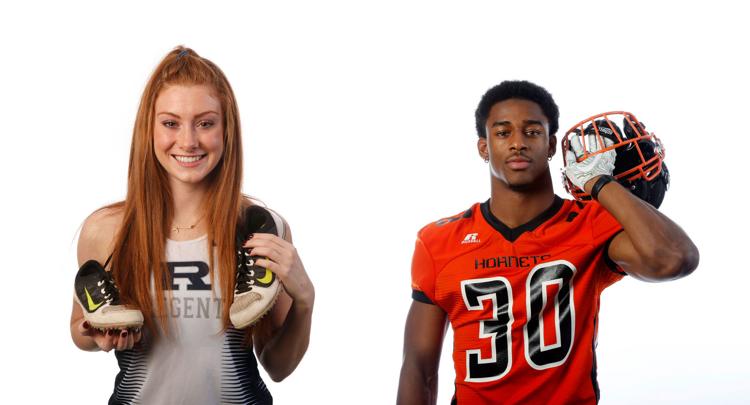 Journalism worth your time and money