While a Garth Brooks summer concert tour might usually take place in stadiums, this year it's happening at drive-in movie theaters — more than 300 of them across the U.S.
That includes the Admiral Twin Drive-In, 7355 E. Easton St., in Tulsa for this one-night-only event set for Saturday, June 27.
Tickets go on sale at 11 a.m. Friday, June 19, at ticketmaster.com/garthbrooks at a price of $100 for the admission of one passenger car or truck, according to a press release.
The tickets are general admission and limited in quantity. The concert event will take place "rain or shine" at each of the locations, and it will begin at dusk as scheduled.
The concert will be screening on one side of the Admiral Twin's giant tower screen — unless ticket sales cross a certain percentage, and then it can screen on both sides, said Blake Smith, owner of the drive-in.
"I'm thinking people will get pretty excited about Garth, our hometown boy, and come out," said Smith, who added that event organizers have talked about similar events "with some other very big name bands" if the Brooks concert is a success.
Brooks and concert organizers said they see the event as a safe entertainment choice amid the pandemic that families can enjoy together and as a unique effort to help local businesses and the communities where it plays.
"I am so excited to get to play again. I have missed it so much and want to get back to it," said Brooks in the release.
"This drive-in concert allows us all to get back to playing live music without the uncertainty of what would be the result to us as a community. This is old school, new school and perfect for the time we are in."
The concert event will follow CDC and local and state health guidelines for such an event.
According to the release, that will include "maintaining at least 6 feet of space between vehicles; the use of personal protective equipment by staff; leveraging contactless payment and ticketing systems; and limiting capacity in restrooms."
---
FEATURED VIDEO
---
Gallery: Take a look back at Garth Brooks' career
Garth Brooks on Stephen Colbert in 2018
Garth Brooks at Farm Fest in 1991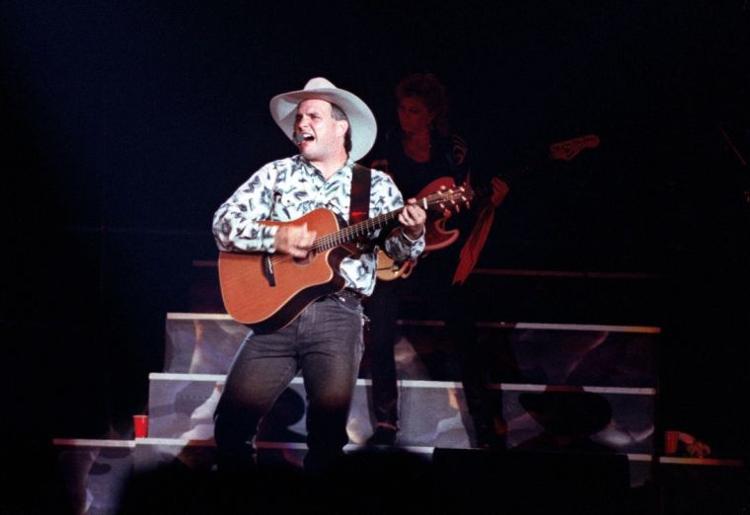 Garth Brooks at Drillers Stadium in 1997
Garth Brooks Drillers 1997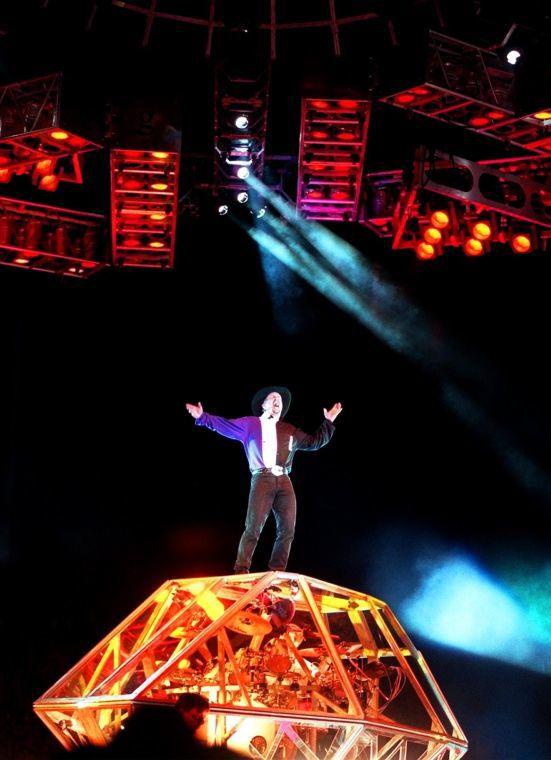 Garth Brooks 1997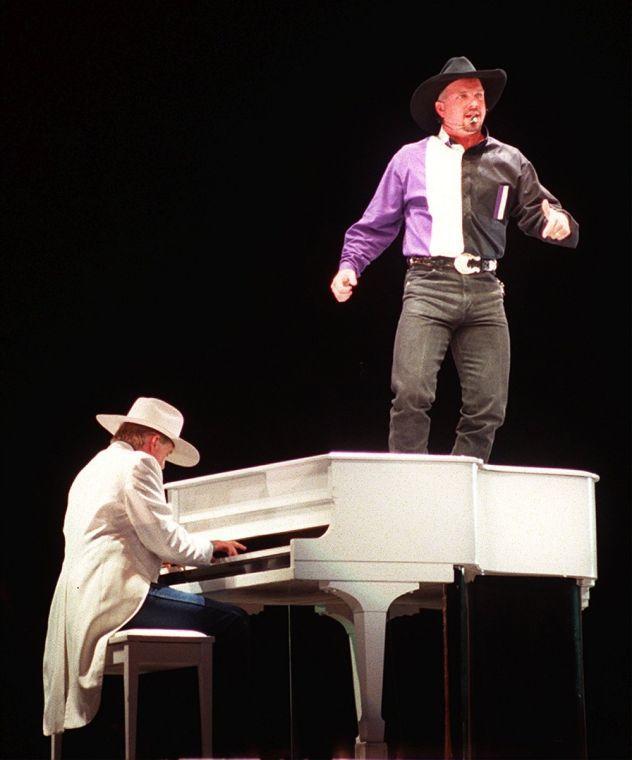 Garth Brooks on NBC in 1998
Garth Brooks reading to Claremore kids in 2002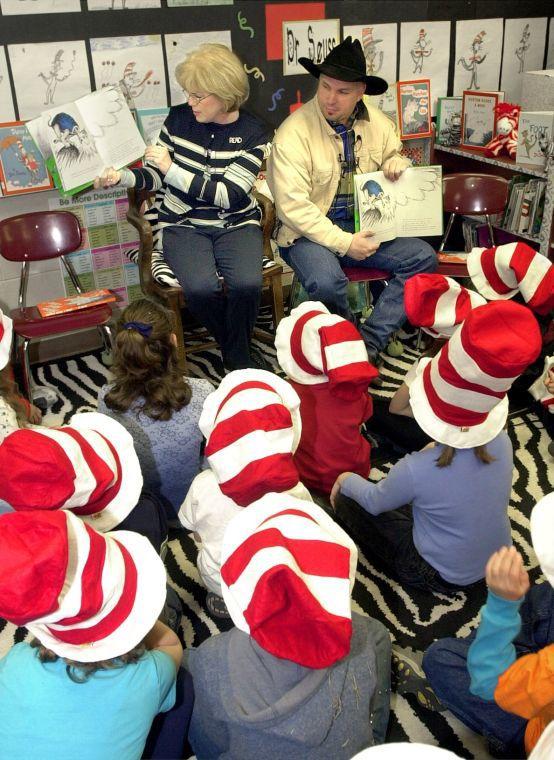 Garth Brooks does shows at the Wynn Las Vegas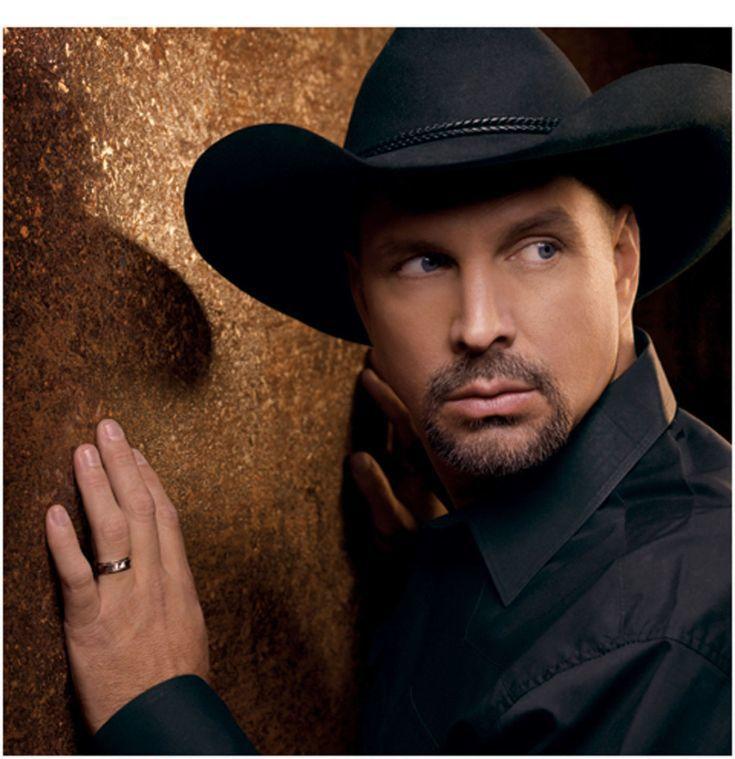 Owasso Graduation 2014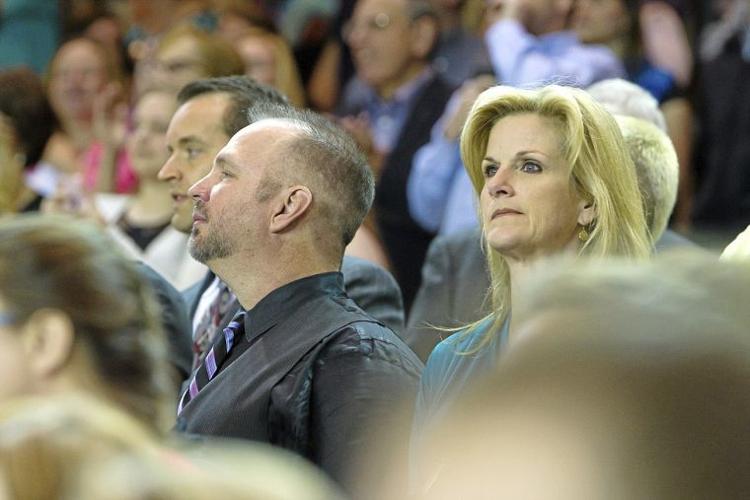 Garth Brooks 2015
Garth Brooks in Tulsa in 2015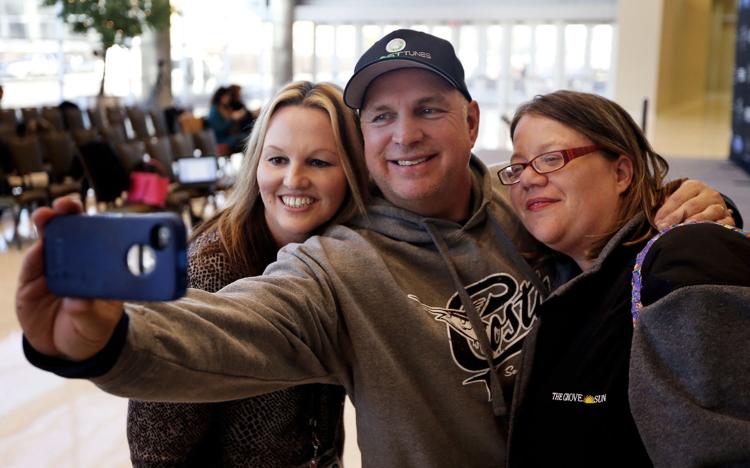 Trisha Yearwood and Garth Brooks perform at Loretta Lynn's birthday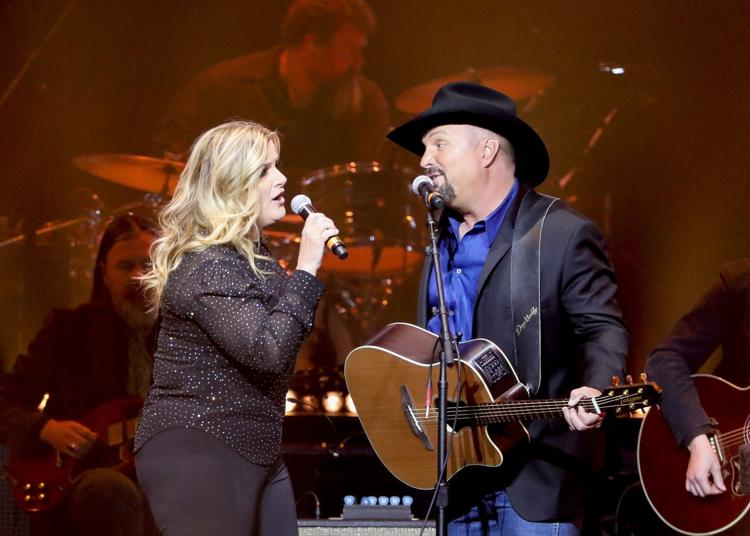 Garth Brooks win at 2019's CMA Awards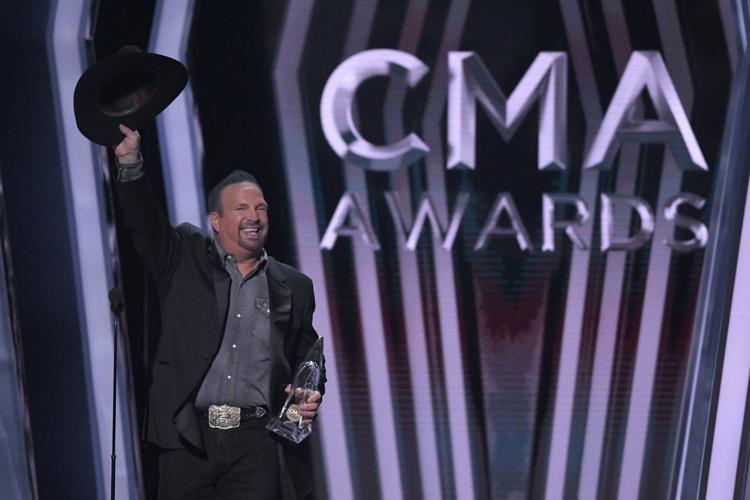 Garth Brooks at the 2019 iHeartRadio Music Awards
Journalism worth your time and money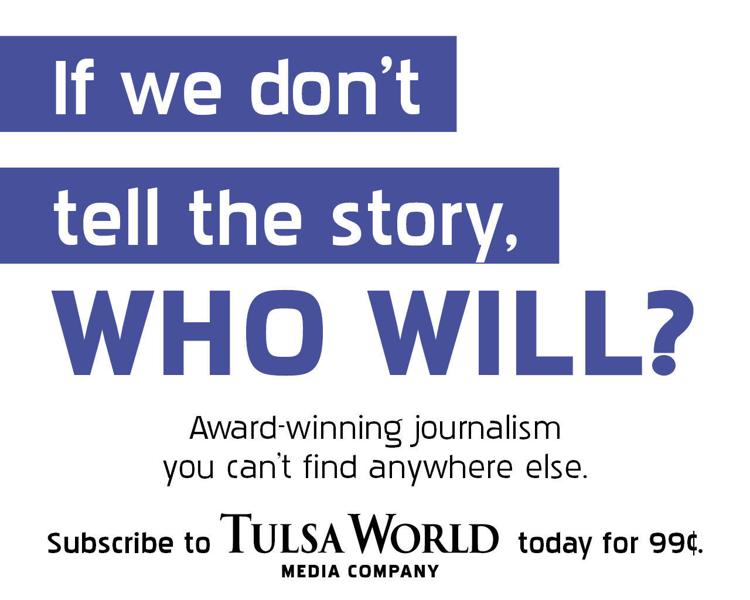 January 2015: Garth Brooks fans singalong to his hit 'Friends in low places'