See inside Oklahoma's Golden Girl Guest House that's drawing national attention
A Golden Girl Guest House in Ardmore is drawing visitors from around the country and has attracted national media outlets, too.
Just like the name suggests, the guest house has a "Golden Girls" theme.
Why is there a "Golden Girls"-inspired guest house in Ardmore?
Answer: Because of the person who grew up across the street — Oklahoma actor Rue McClanahan who played Blanche Devereaux in "The Golden Girls."
Get the story behind the house in Sunday's Tulsa World and get a peek inside the house in this gallery.
Golden Girls Guest House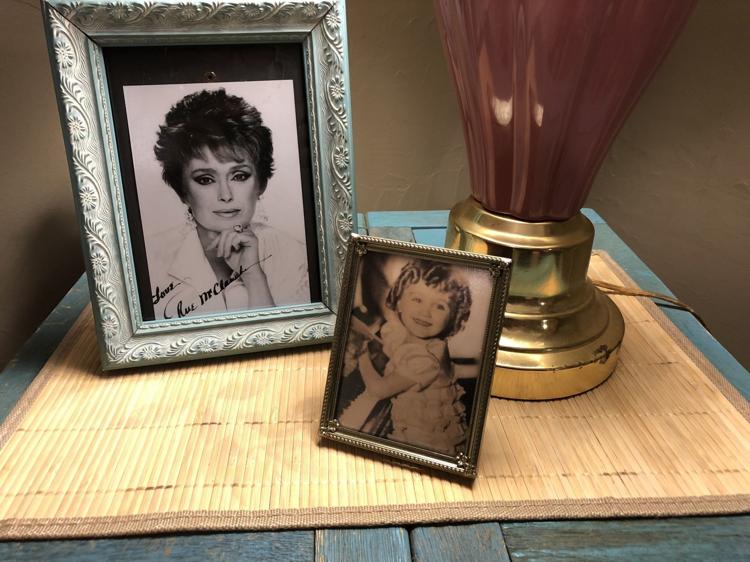 Golden Girls Guest House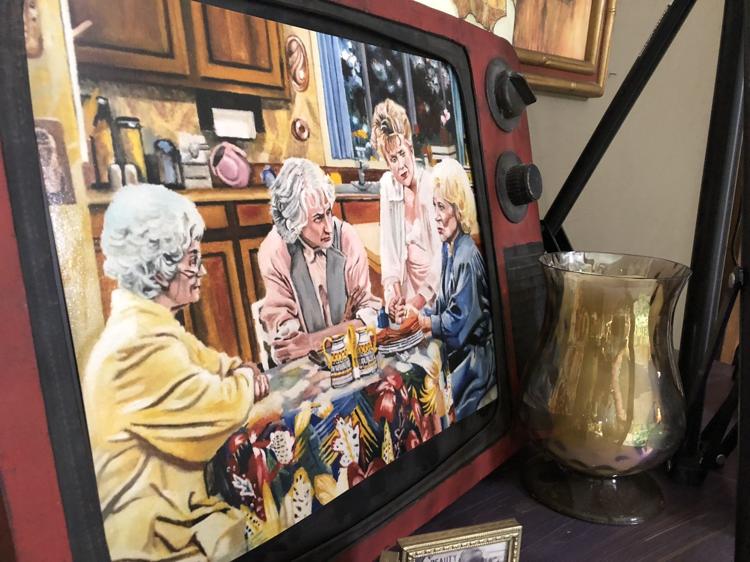 Golden Girls Guest House
Golden Girls Guest House
Golden Girls Guest House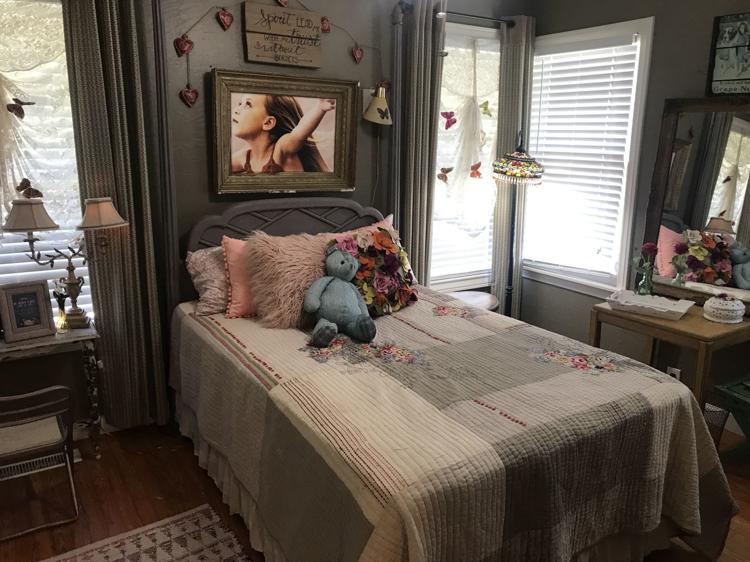 Golden Girls Guest House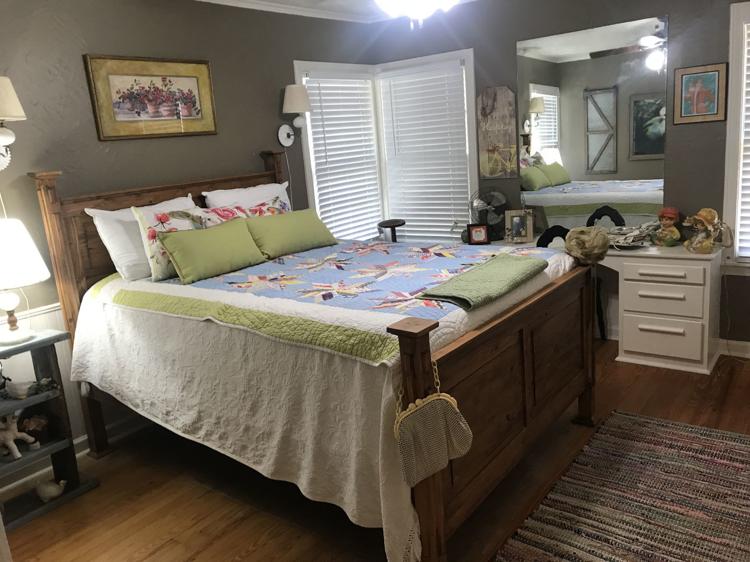 Golden Girls Guest Hpuse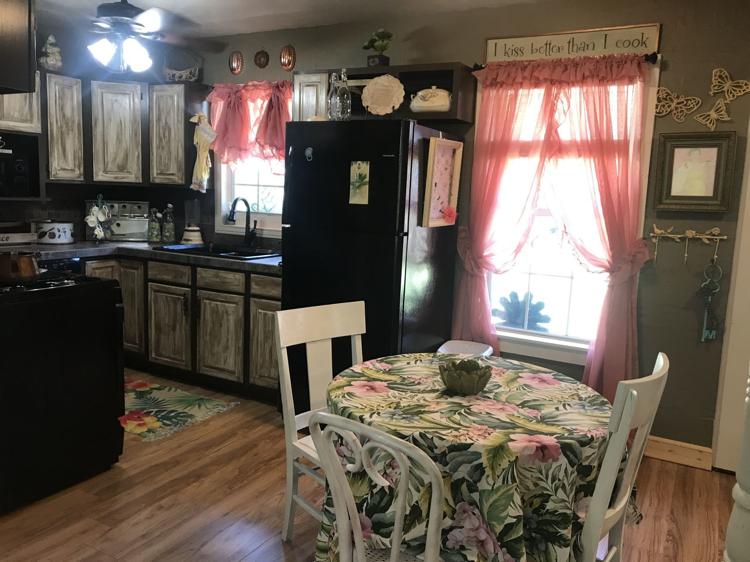 Golden Girls Guest House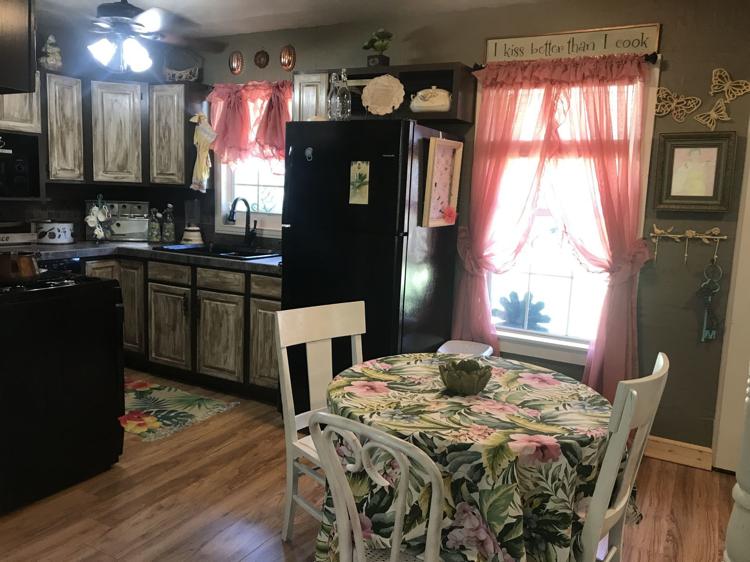 Golden Girls Guest House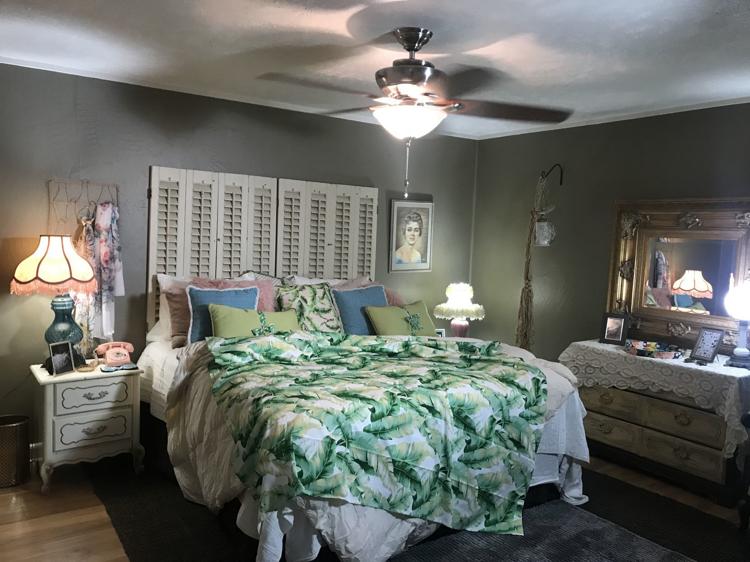 Golden Girls Guest House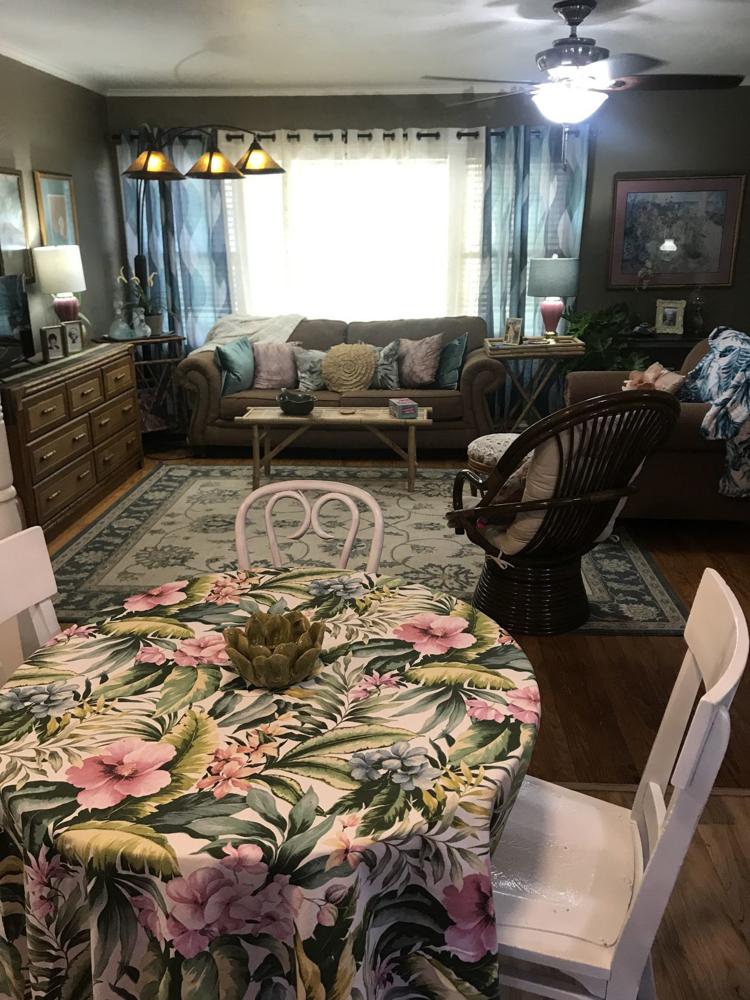 Golden Girls Guest House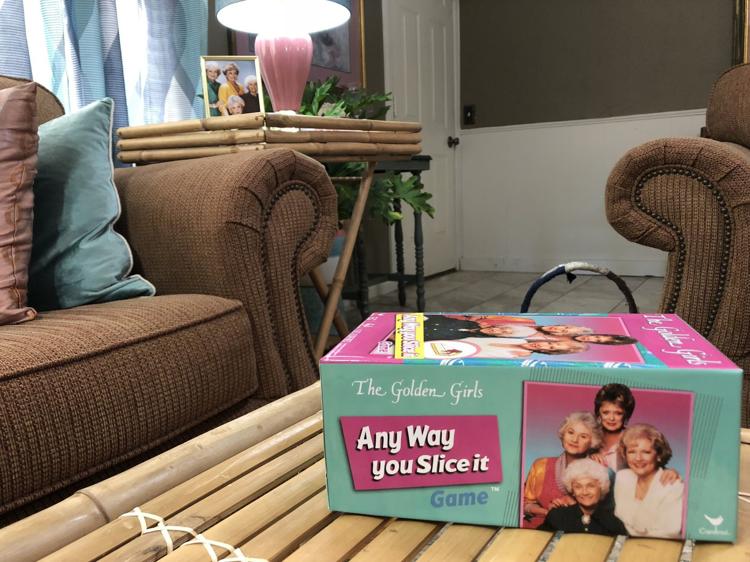 Golden Girls Guest House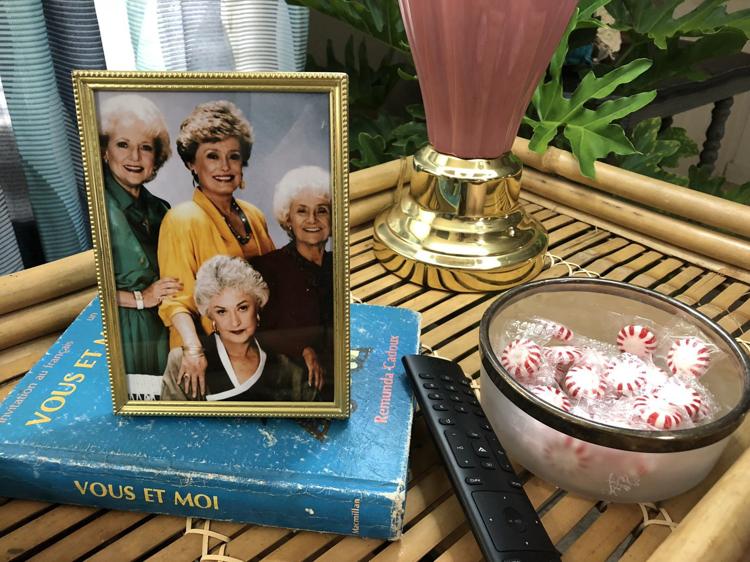 Golden Girls Guest House
Golden Girls Guest House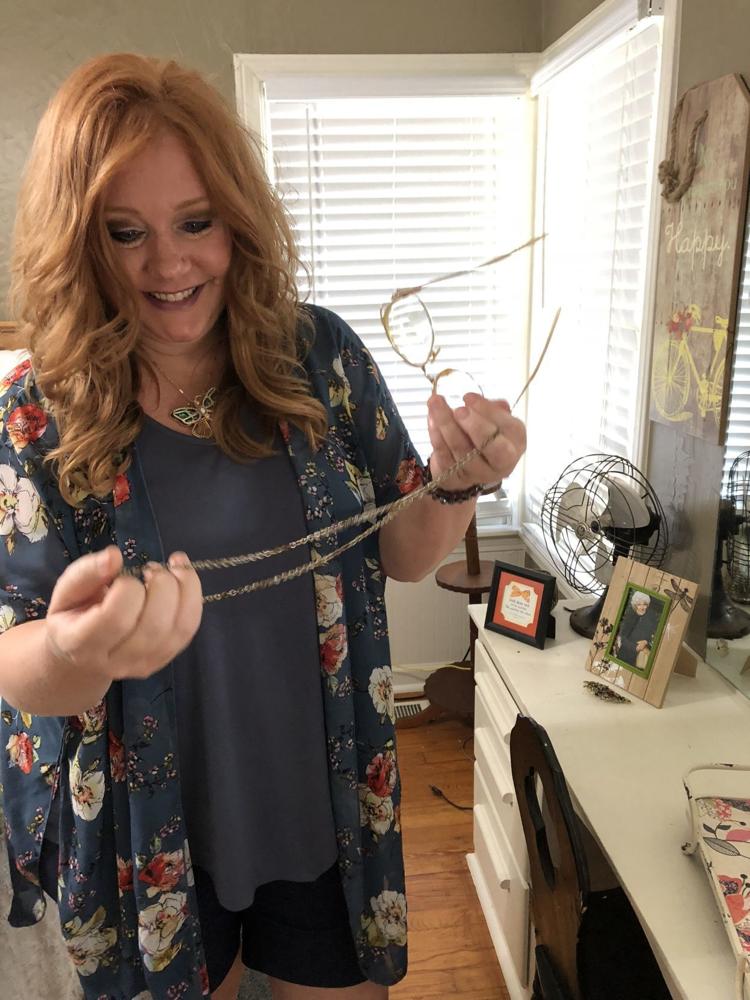 Golden Girls Guest House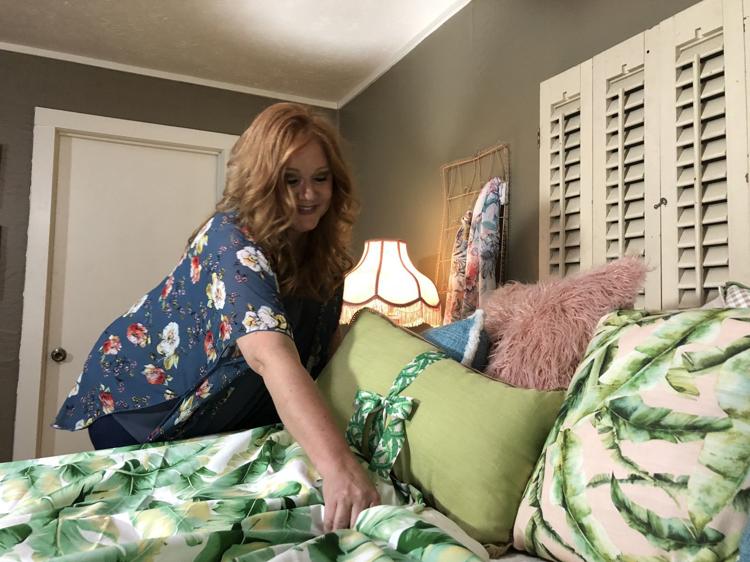 Golden Girls Guest House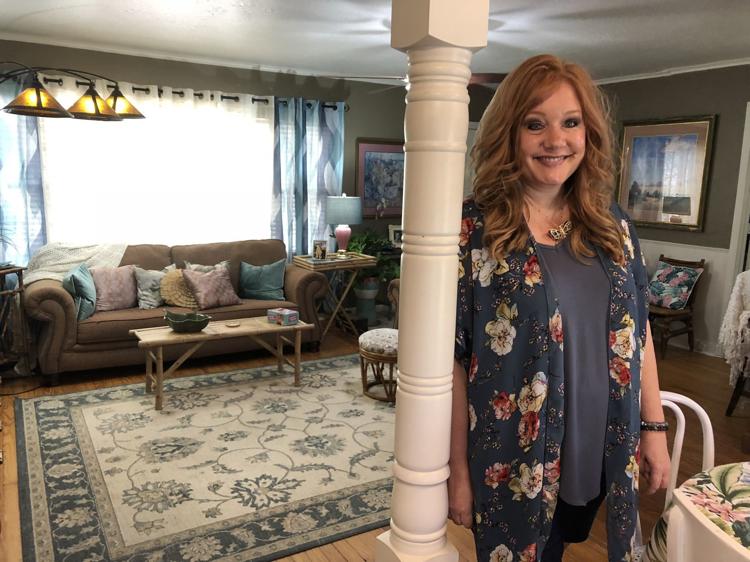 Golden Girls Guest House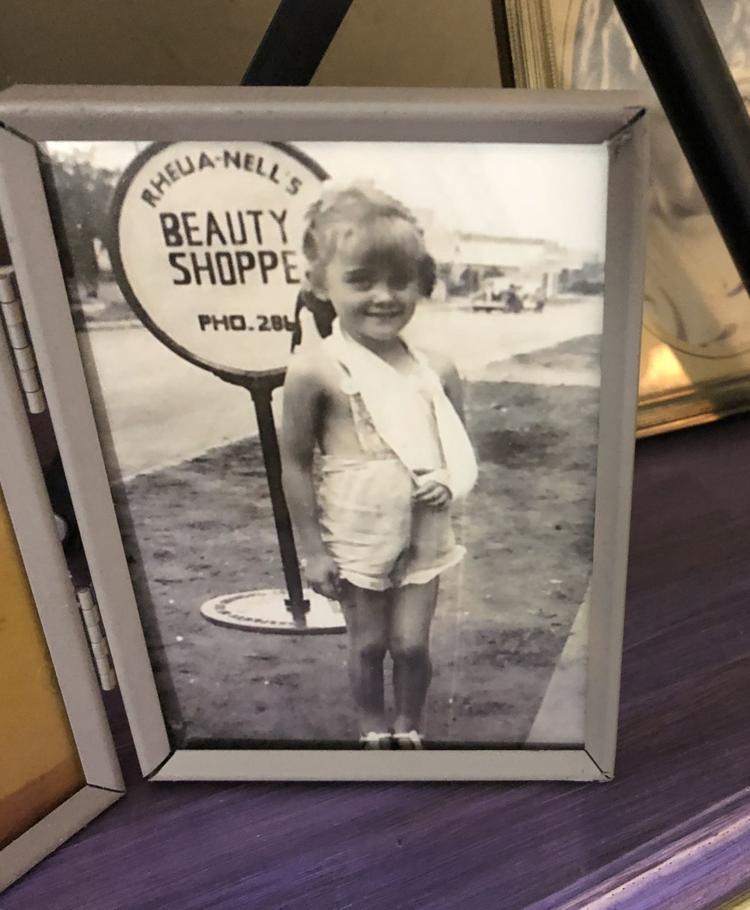 Golden Girls Guest House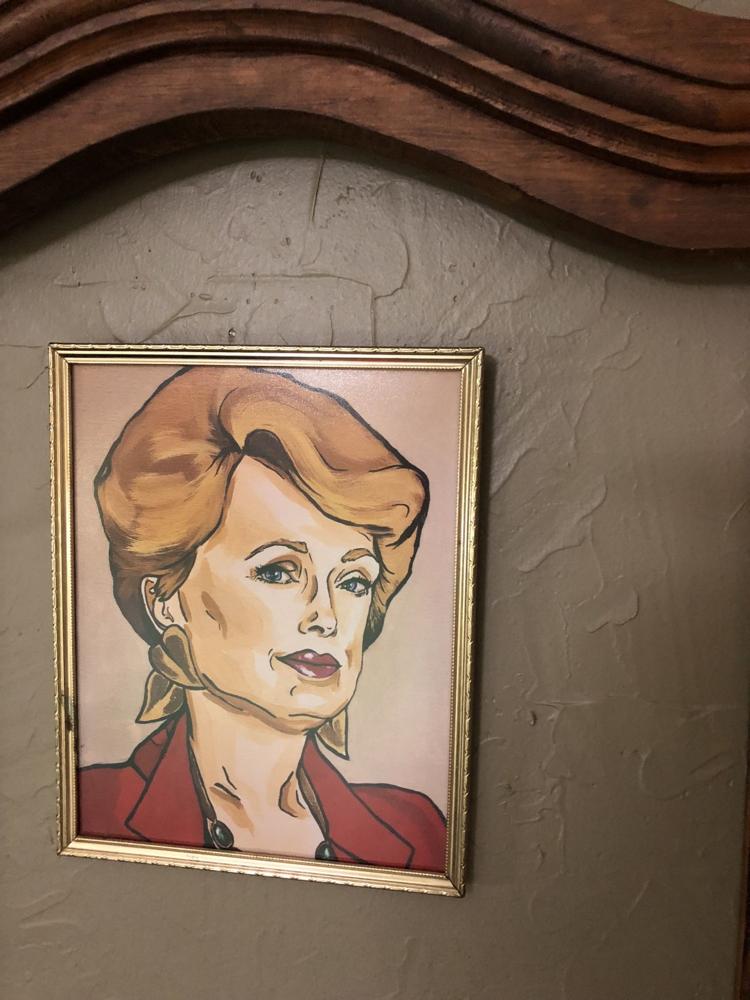 Golden Girls Guest House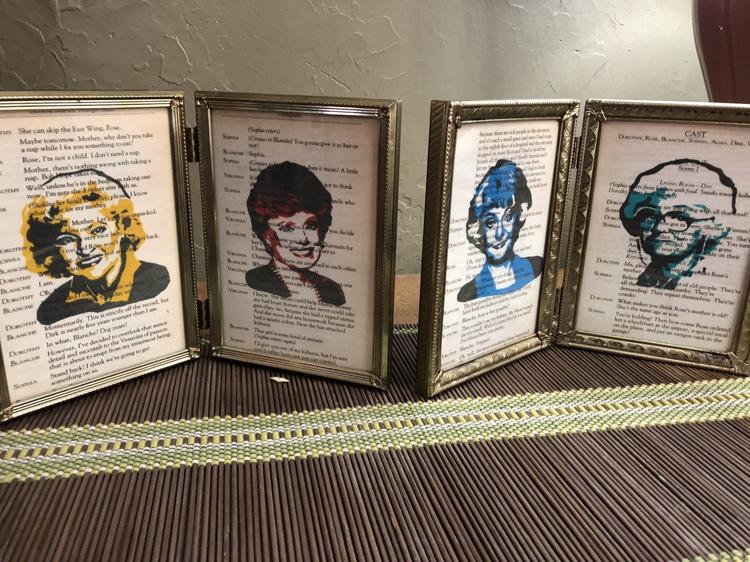 Golden Girls Guest House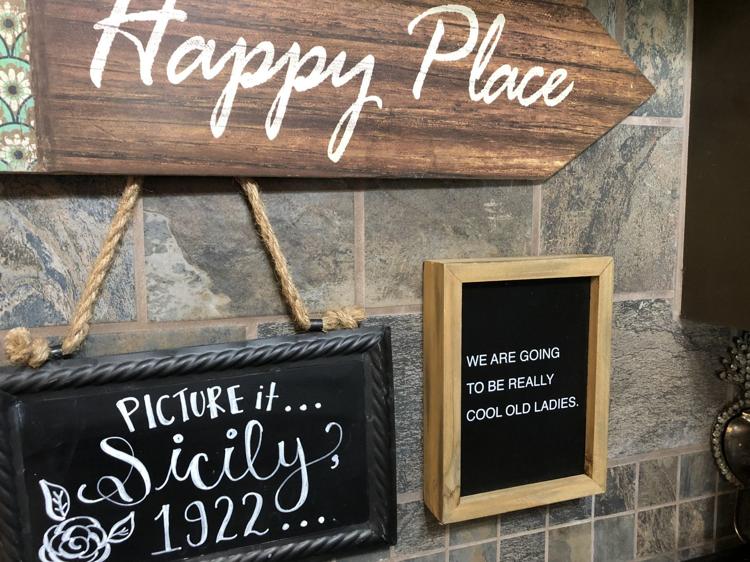 Golden Girls Guest House