'Game of Thrones' cheat sheet: Your guide ahead of season 8's premiere
With the final season of "Game of Thrones" fast approaching, you might feel a little left out of the pop culture phenomenon as your friends and family discuss Targaryens, Starks and Lannisters. But it's not too late to get caught up, if you're willing to take a crash course in the Seven Realms.
Here is your guide to catching up on "Game of Thrones" before season 8 starts April 14 on HBO.
We've boiled the show's 67 episodes down to 28, or a little more than 26 hours of viewing. While you won't get every detail, this list will give you what you need to understand the major plot points. With a bit of dedication, you can get through it all in a week.
And if you're already familiar with "Game of Thrones," you can use this as a guide to re-familiarize yourself with the world you've been missing for the past 18 months.
Tip: Wikipedia has pretty good summaries for each episode. A quick read of the pages for the episodes you skip will fill in a lot of holes if you need a little extra help. Google "List of Game of Thrones episodes Wikipedia," and you'll get to a page that has links to the individual entries for every episode.
Season 1, Episode 1, 'Winter Is Coming'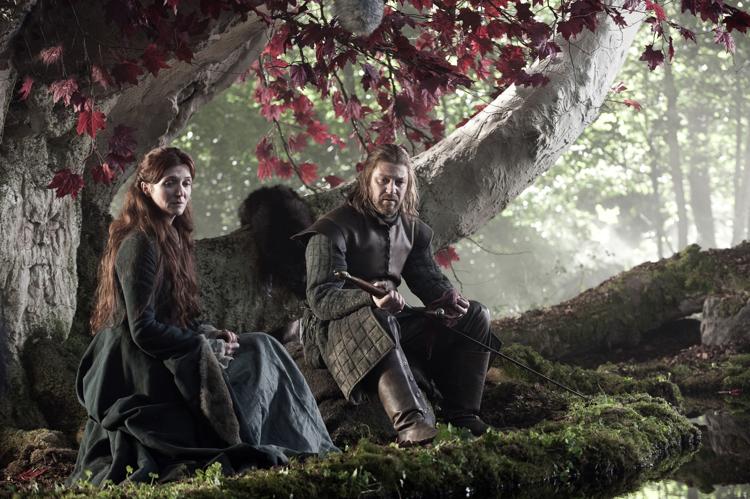 Season 1, Episode 6, 'A Golden Crown'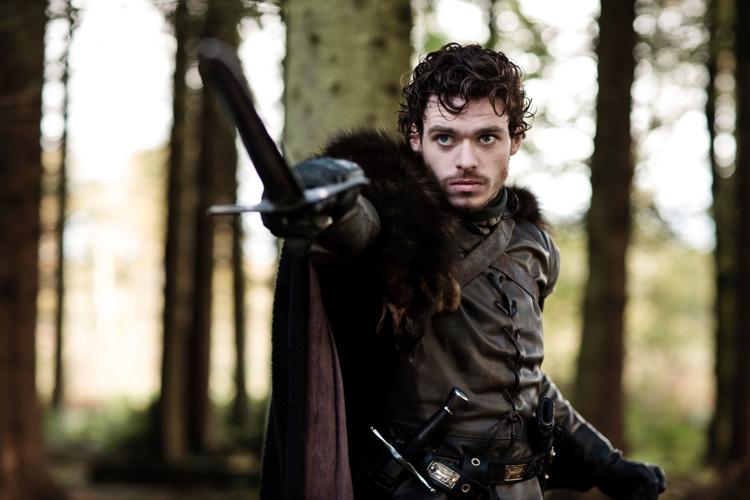 Season 1, Episode 7, 'You Win or You Die'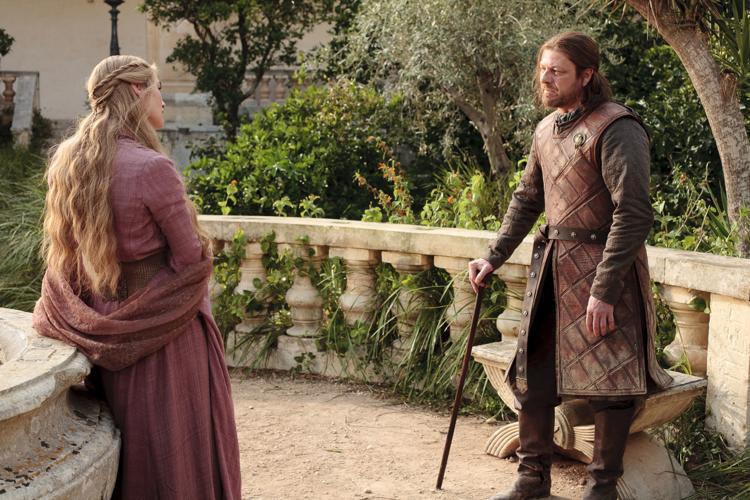 Season 1, Episode 9, 'Baelor'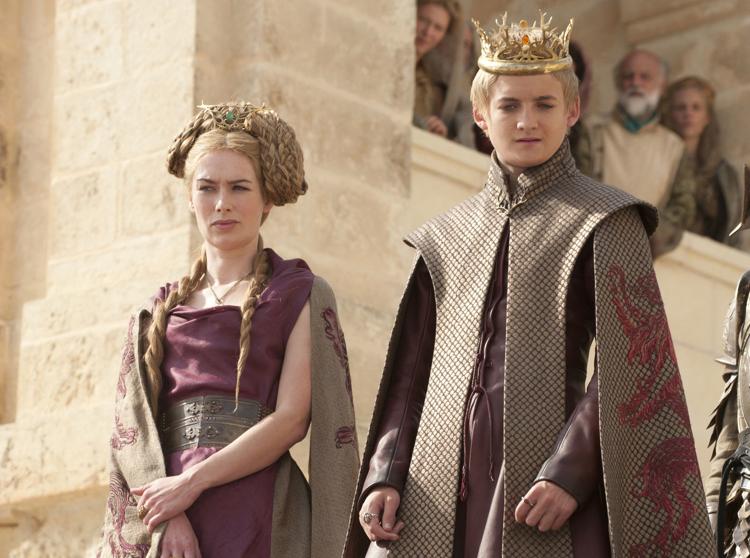 Season 1, Episode 10, 'Fire and Blood'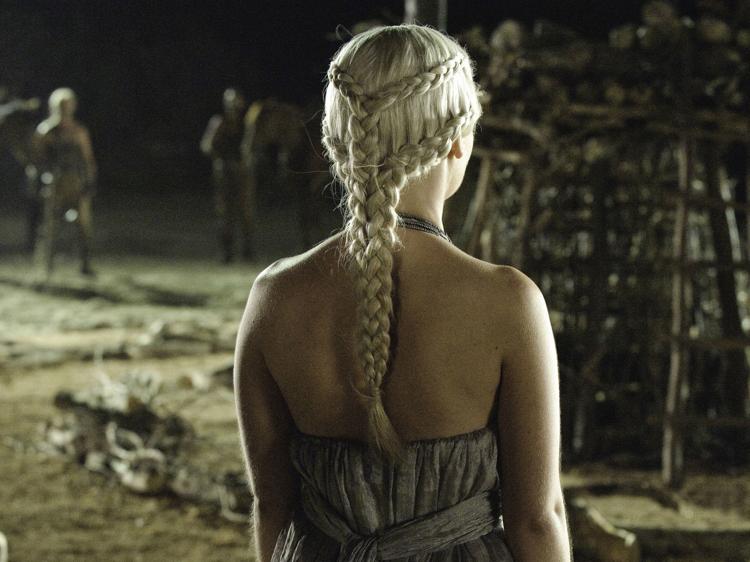 Season 2, Episode 1, 'The North Remembers'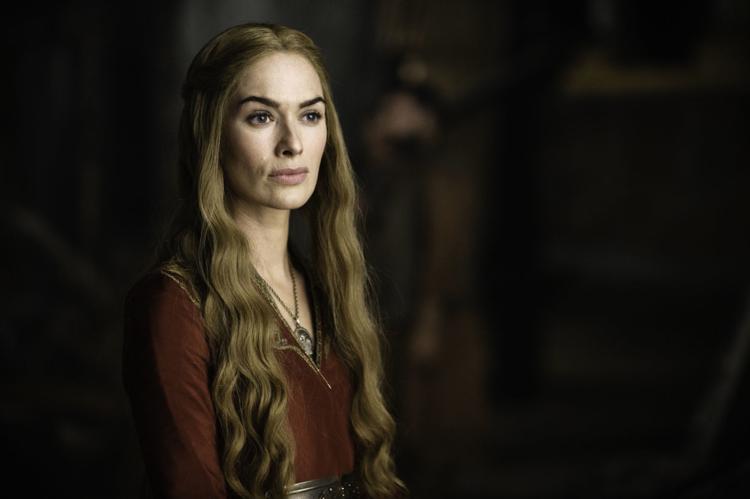 Season 2, Episode 7, 'A Man Without Honor'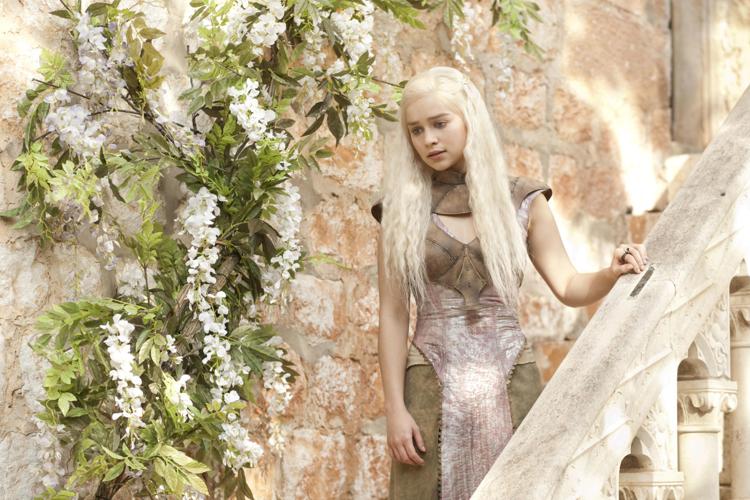 Season 2, Episode 9, 'Blackwater'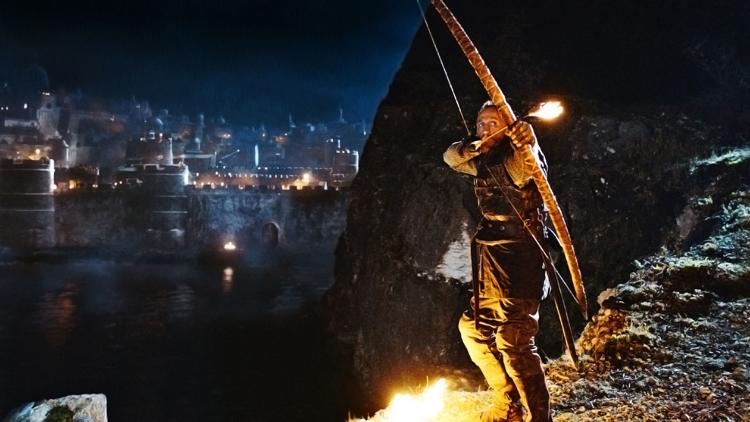 Season 2, Episode 10, 'Valar Morghulis'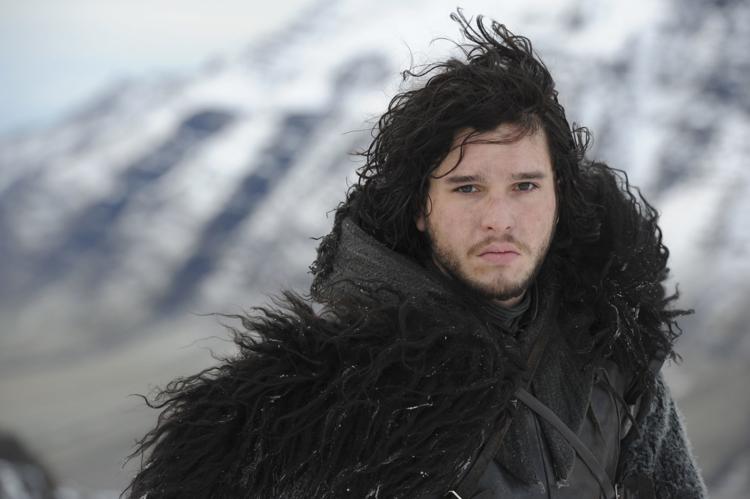 Season 3, Episode 3, 'Walk of Punishment'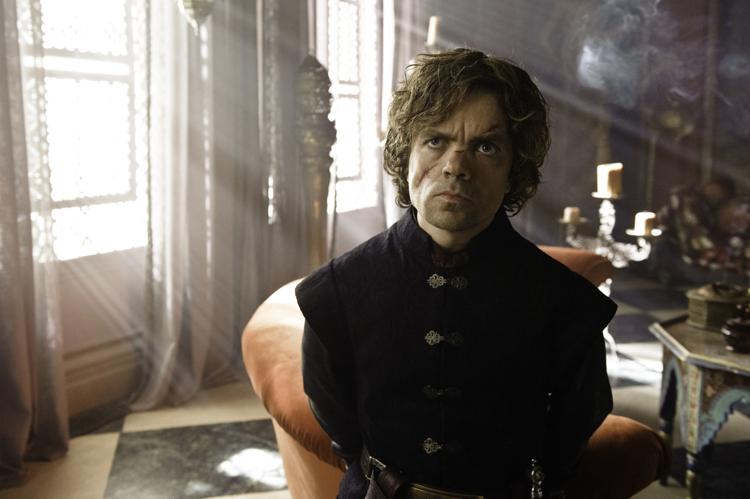 Season 3, Episode 4, 'And Now His Watch Is Ended'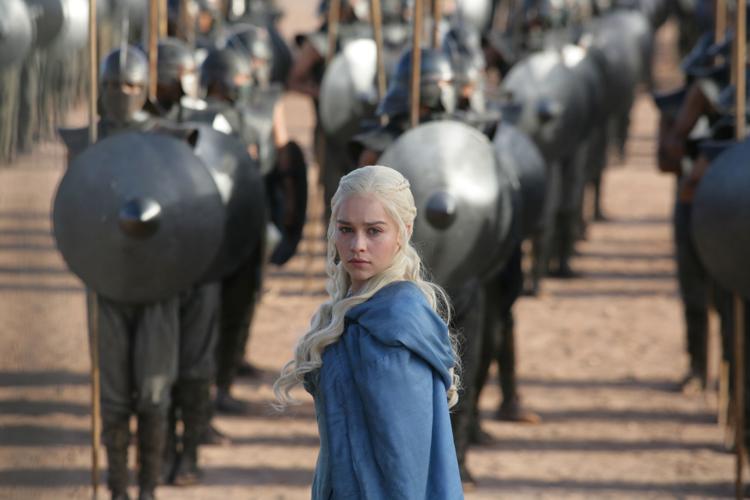 Season 3, Episode 5, 'Kissed by Fire'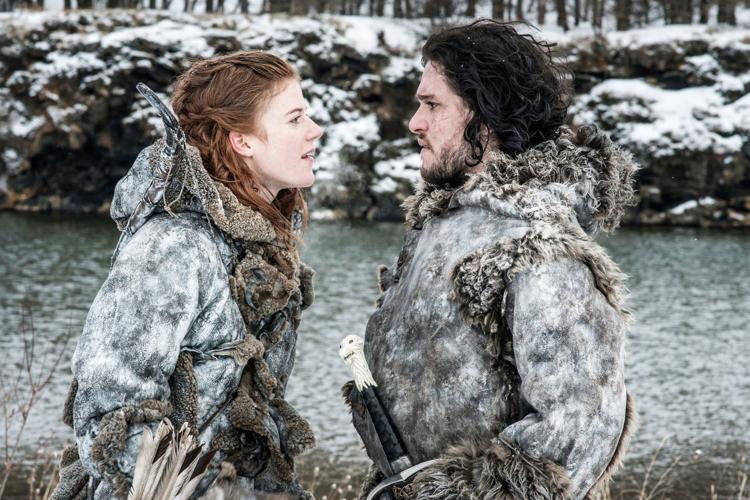 Season 3, Episode 9, 'The Rains of Castamere'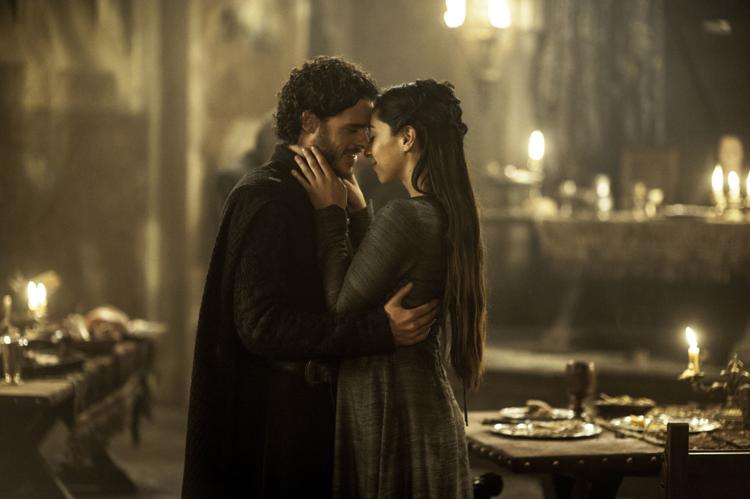 Season 4, Episode 2, 'The Lion and the Rose'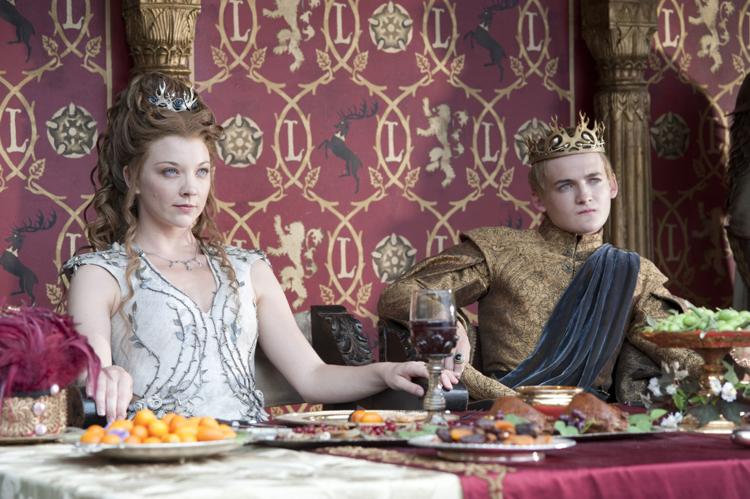 Season 4, Episode 6, 'The Laws of Gods and Men'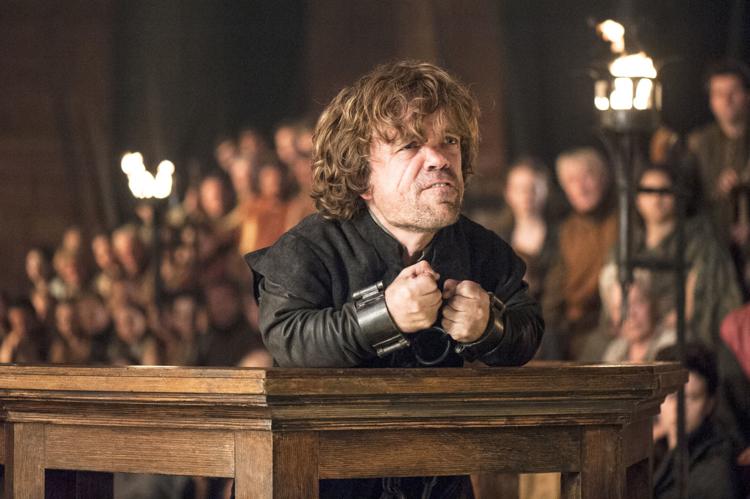 Season 4, Episode 8, 'The Mountain and the Viper'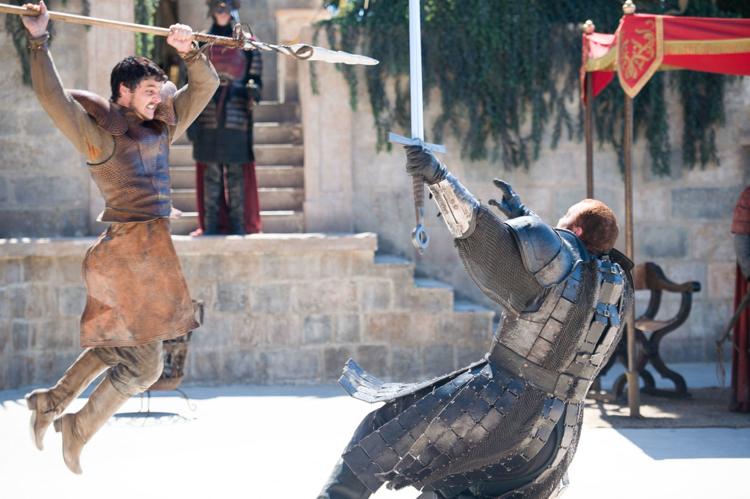 Season 4, Episode 10, 'The Children'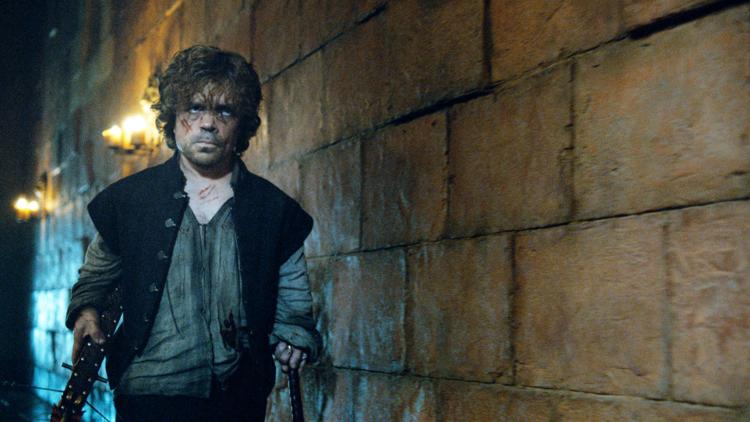 Read the heroic stories of 65 World War II veterans from Oklahoma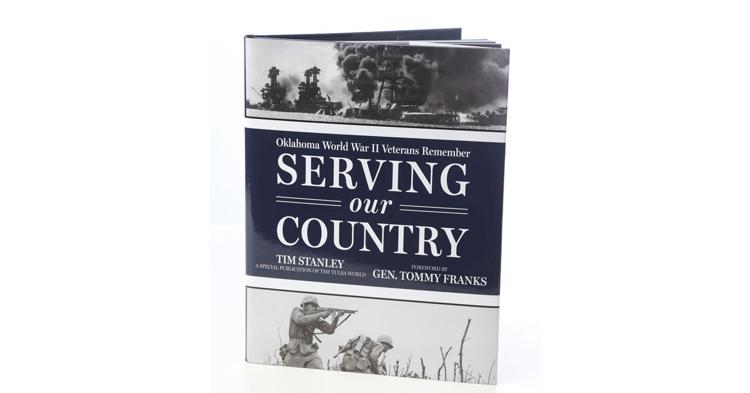 Season 5, Episode 8, 'Hardhome'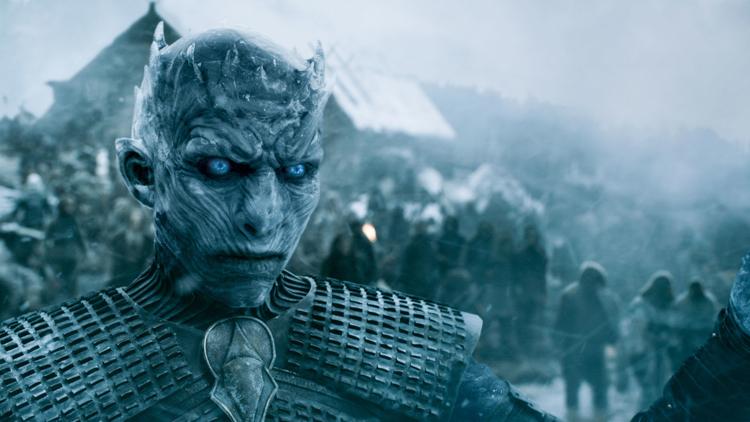 Season 5, Episode 10, 'Mother's Mercy'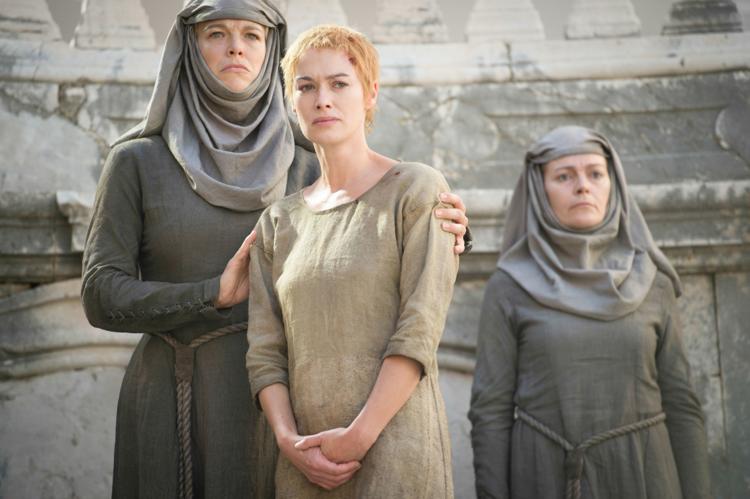 Season 6, Episode 2, 'Home'
Season 6, Episode 4, 'Book of the Stranger'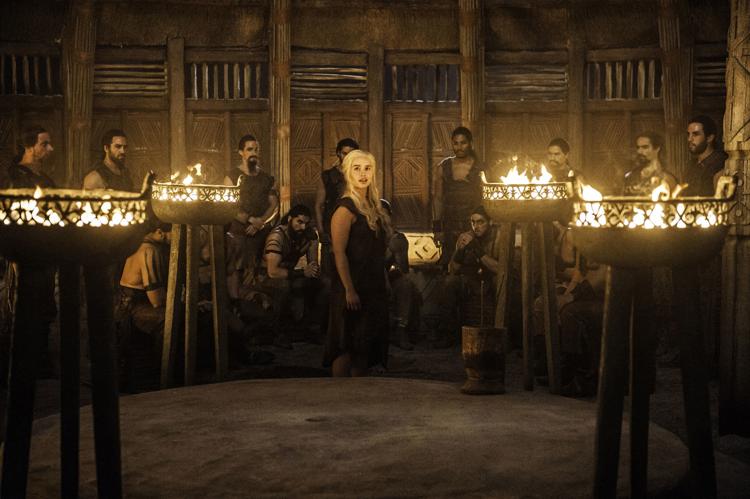 Season 6, Episode 5, 'The Door'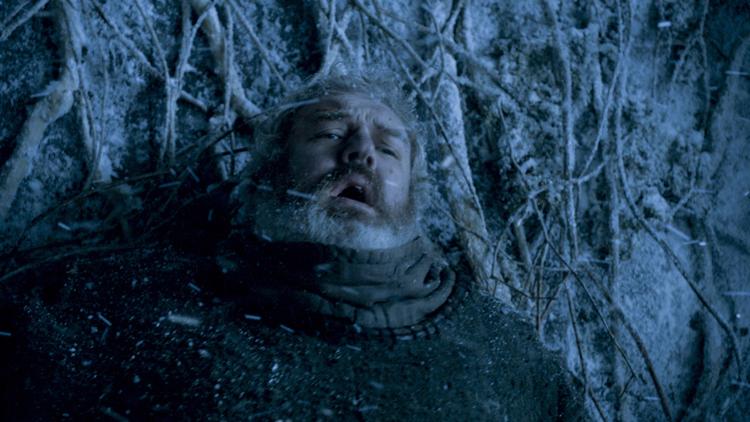 Season 6, Episode 9, 'Battle of the Bastards'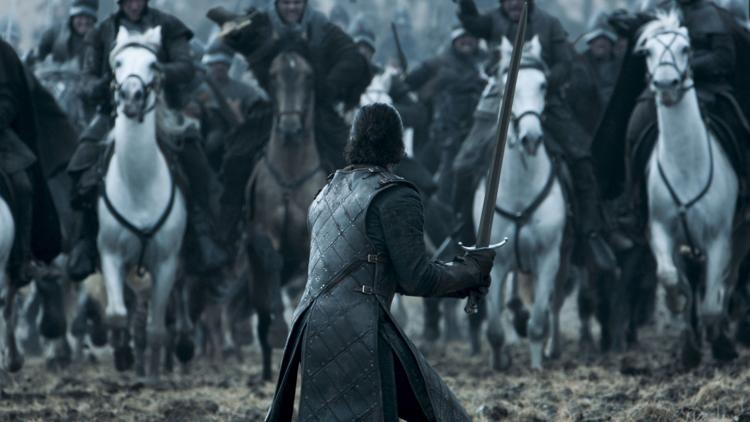 Season 6, Episode 10, 'Winds of Winter'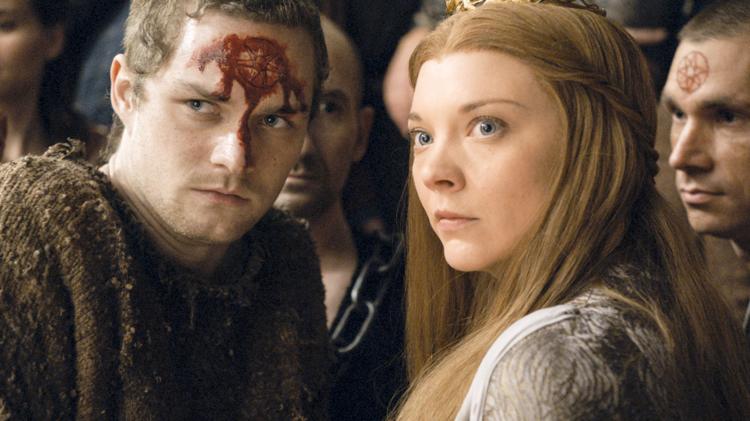 Season 7, Episode 3, 'The Queen's Justice'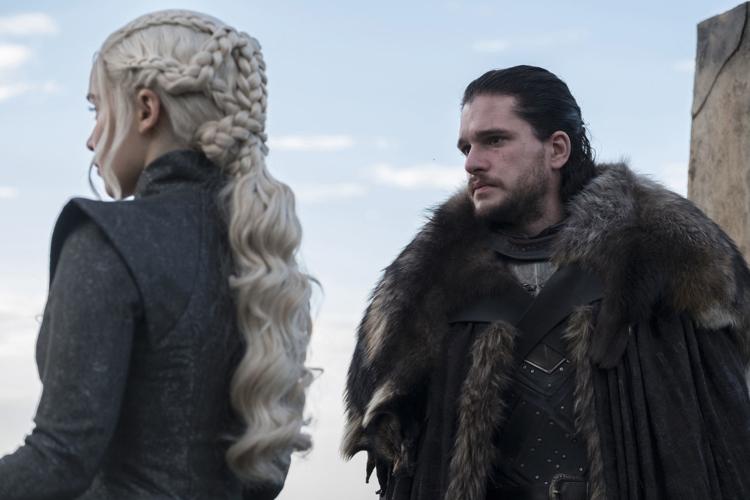 Season 7, Episode 4, 'The Spoils of War'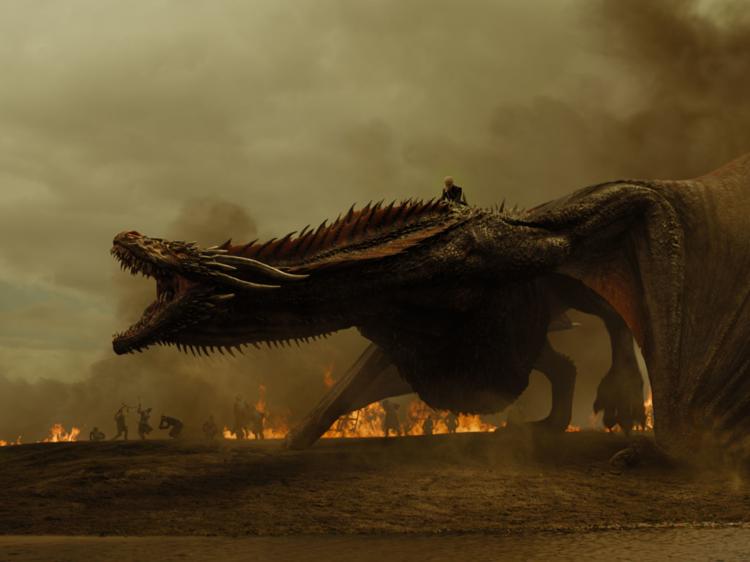 Season 7, Episode 6, 'Beyond the Wall'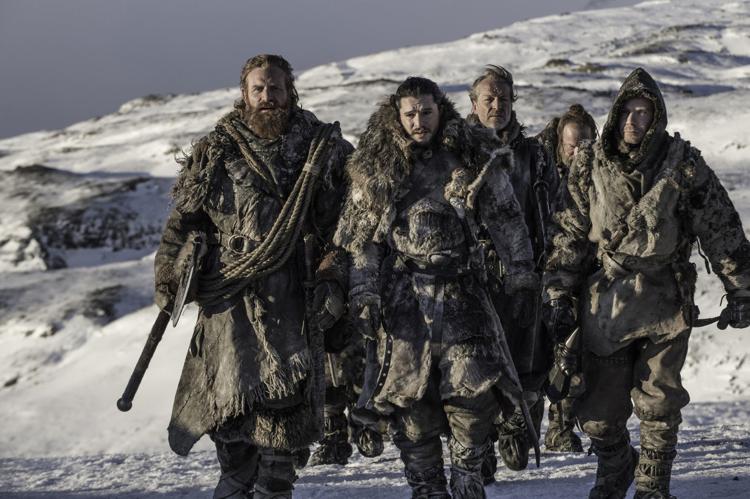 Season 7, Episode 7, 'The Dragon and the Wolf'
Download the Tulsa World free app