HBO's new show 'Watchmen' is set in Tulsa: Here is what we know
Locals should have a keen interest in the new HBO series "Watchmen": It's set in Tulsa in the present day, but with an alternate history.
In addition, one of the show's main characters is played by Tulsa native Tim Blake Nelson ("The Ballad of Buster Scruggs," "O Brother Where Art Thou").
"Watchmen" is a dark, twisty, complex mix of drama and fantasy, masked heroes and masked police officers. Here are a few things you should know about the series.
---
---
How to see 'Watchmen'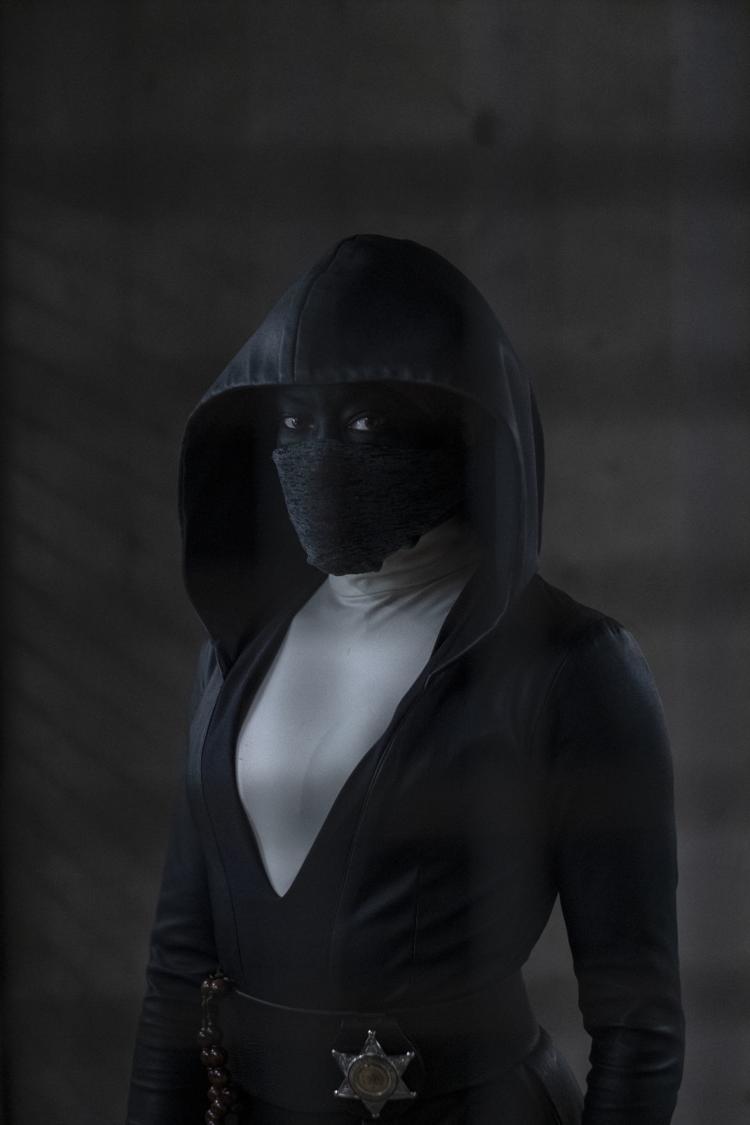 The source material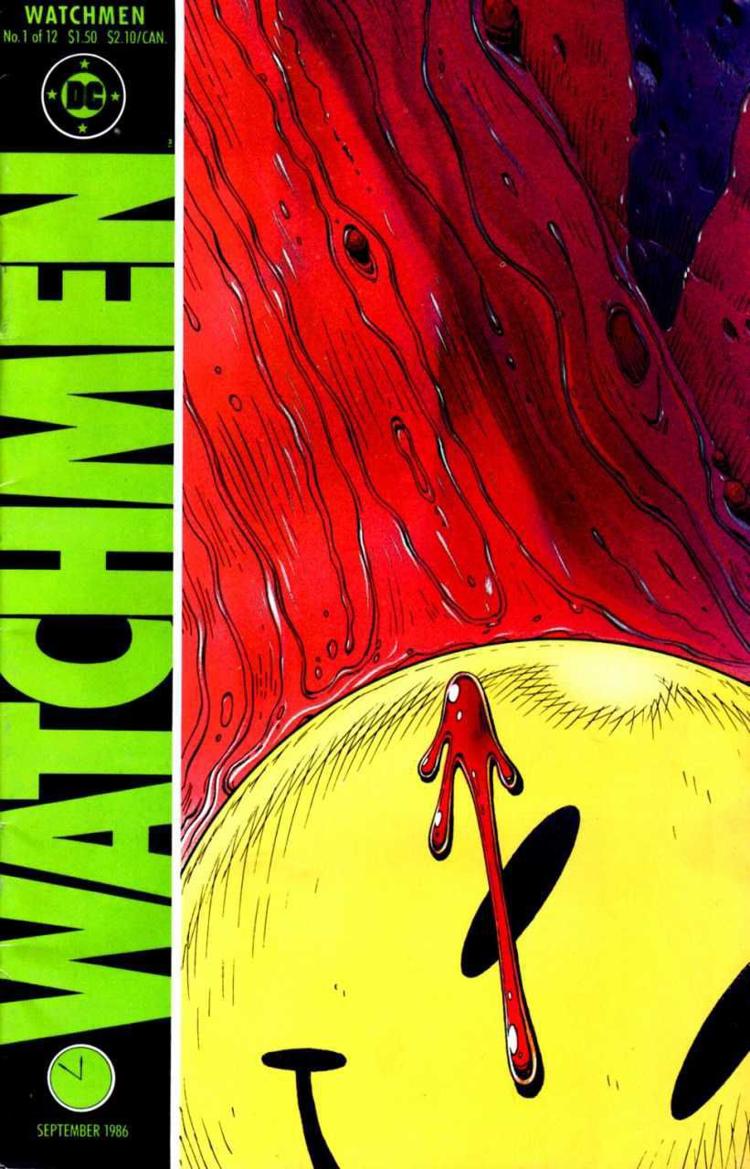 Yes, there was a movie based on the graphic novel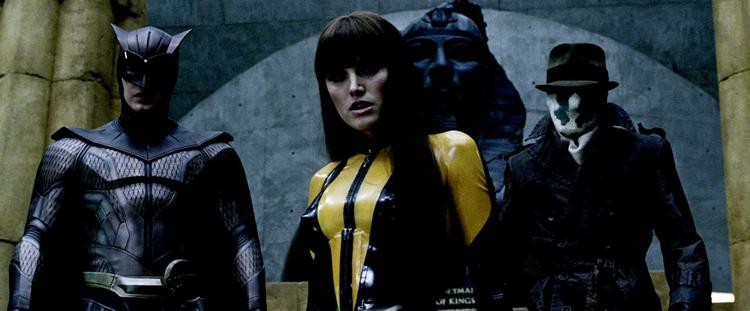 How is HBO approaching a new twist in continuing the 'Watchmen' story?
So what kind of story is Lindelof telling?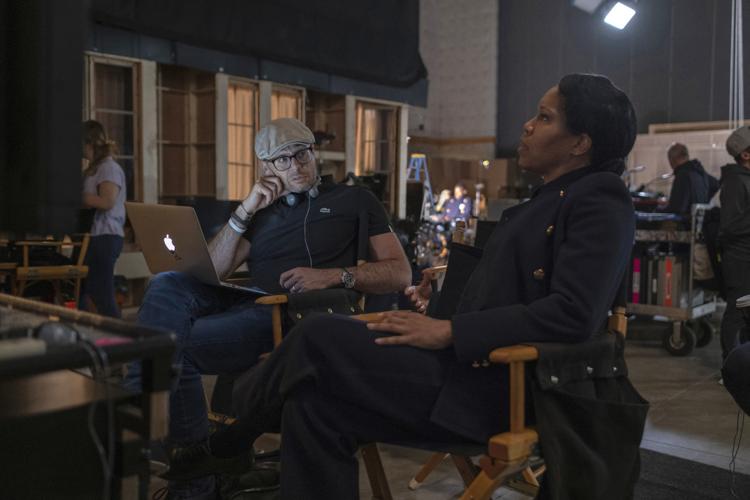 Who are the Seventh Kalvary?
How much does the setting in Tulsa play into the story?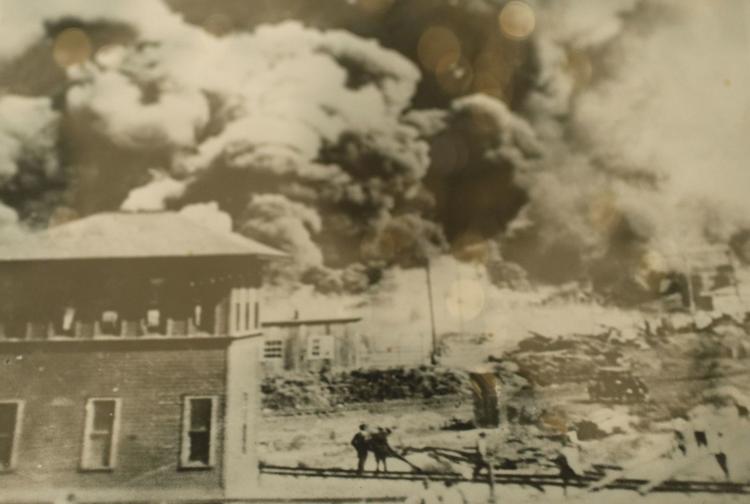 Alternate history and Greenwood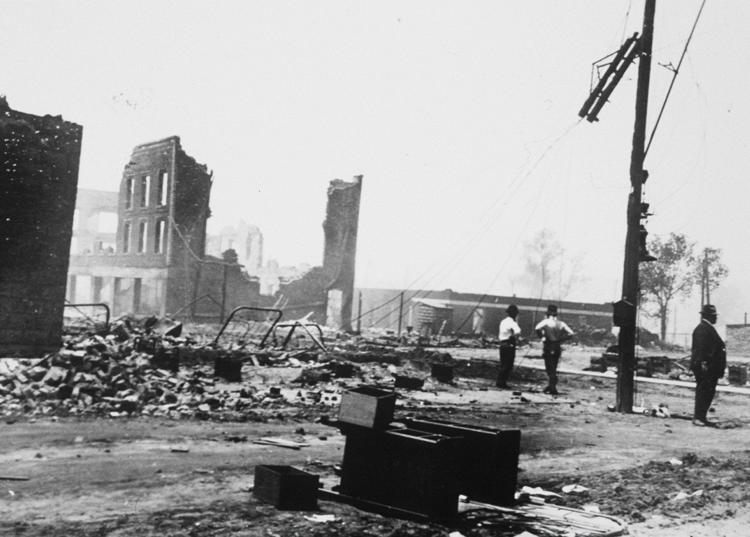 How does the idea of reparations lead to cops wearing masks?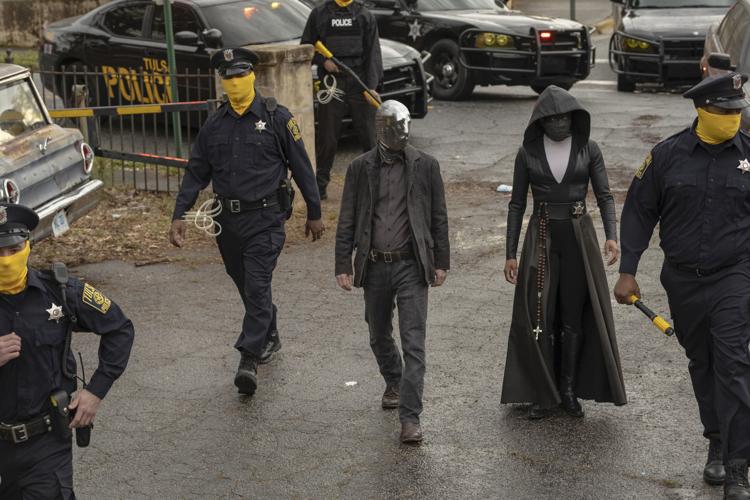 Who is the main character?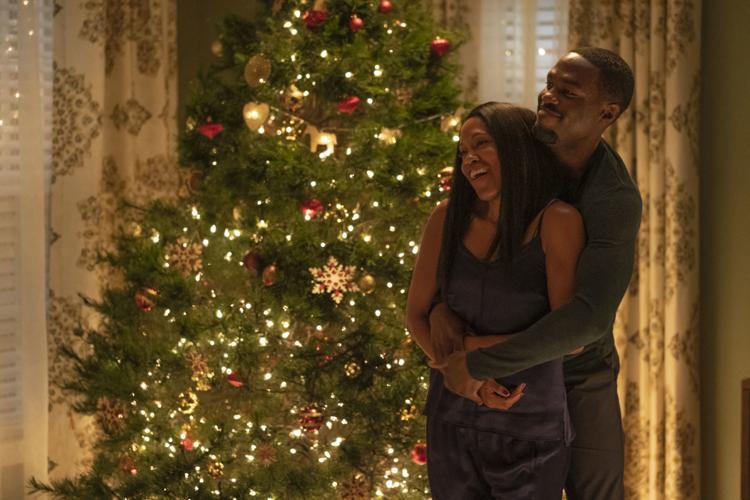 Who does Tim Blake Nelson play?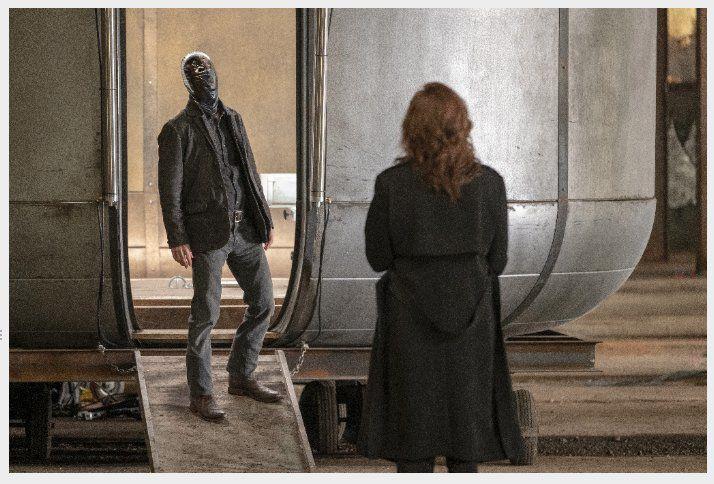 What are some other elements of the alternate history?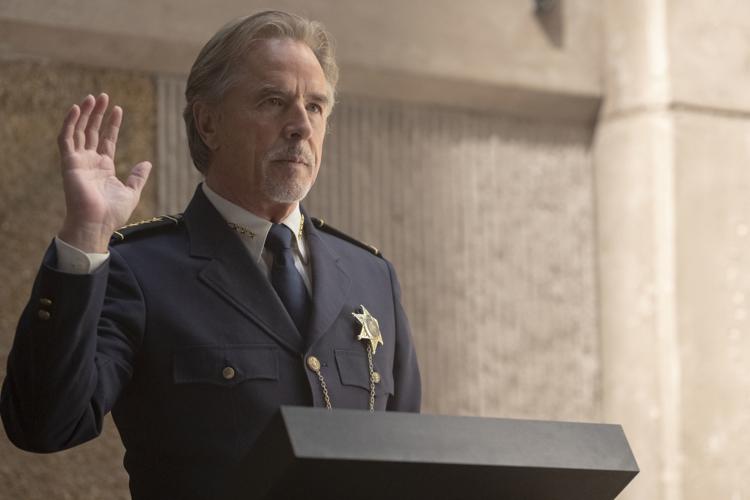 Who else stars in the "Watchmen" series?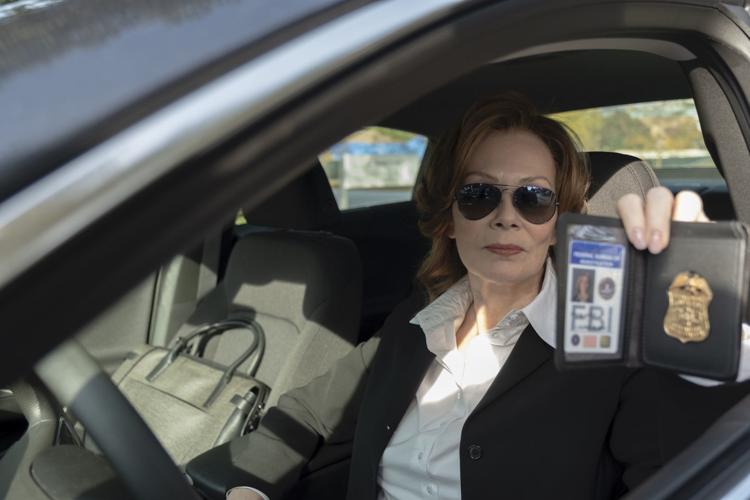 How much "Watchmen" will there be?
Journalism worth your time and money