HBO announced that all nine episodes of the series, which explores the legacy of systemic racism in America, will be available for free this weekend on HBO.com and On Demand. A marathon will air beginning at noon Friday, June 19. The timing coincides with Juneteenth.
The "Watchmen" series was an extension of a critically acclaimed graphic novel that was published in the 1980s. The graphic novel was not set in Tulsa.
---
HBO's 'Watchmen' is set in Tulsa: Here is what we know
How to see 'Watchmen'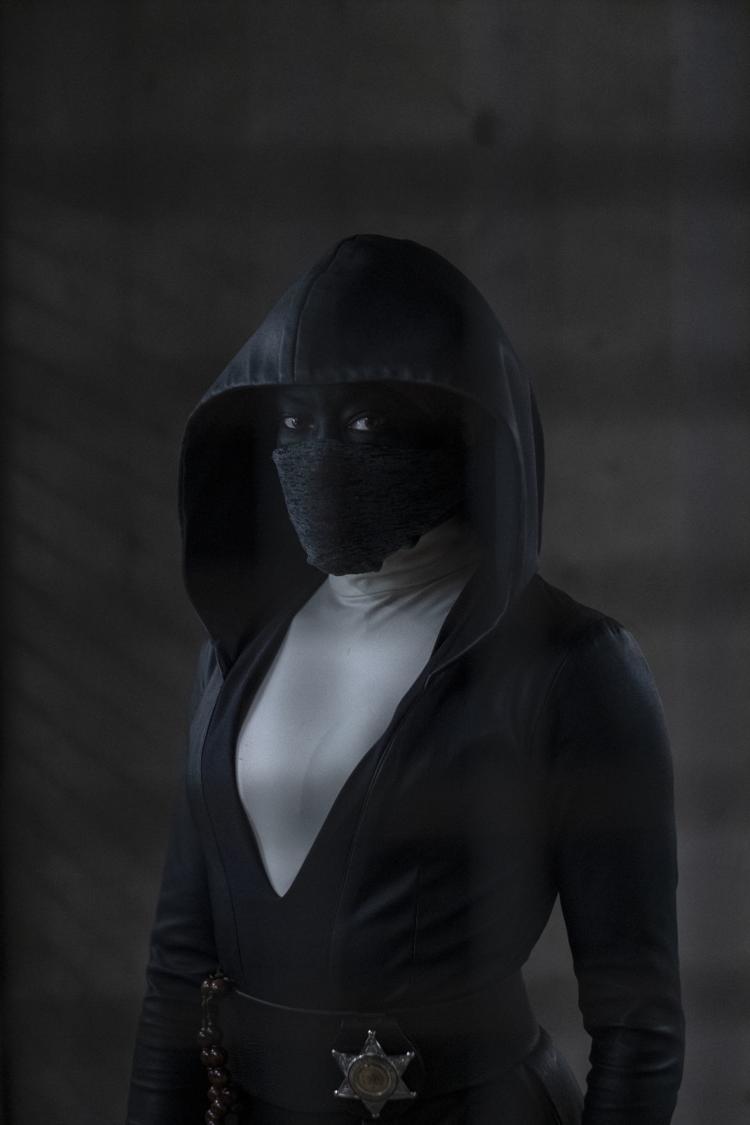 The source material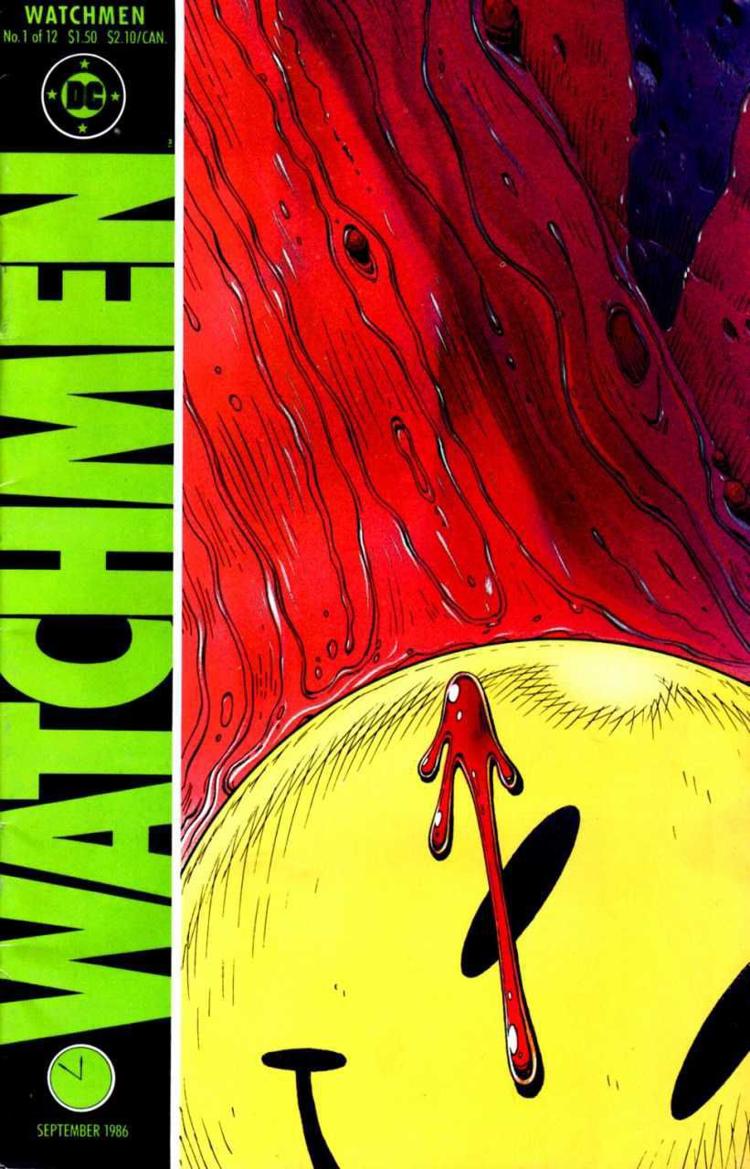 Yes, there was a movie based on the graphic novel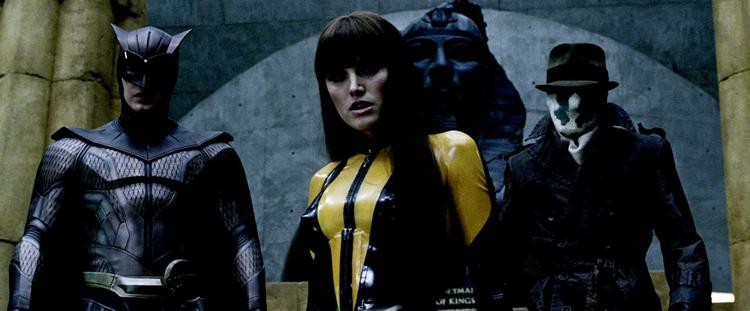 So what kind of story is Lindelof telling?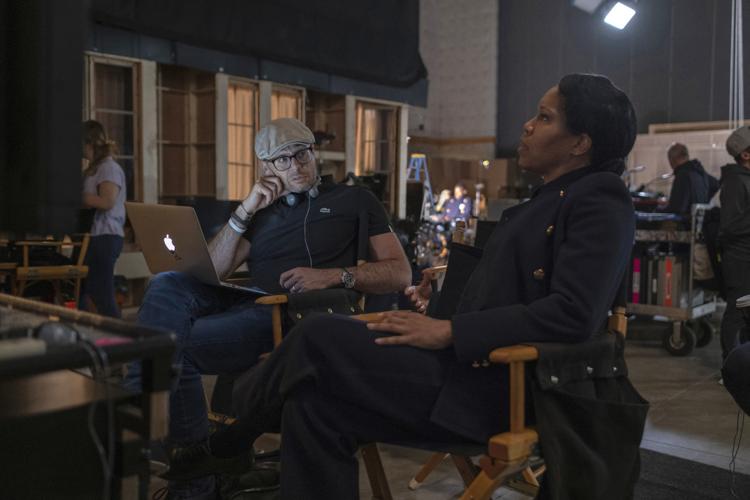 Who are the Seventh Kalvary?
How much does the setting in Tulsa play into the story?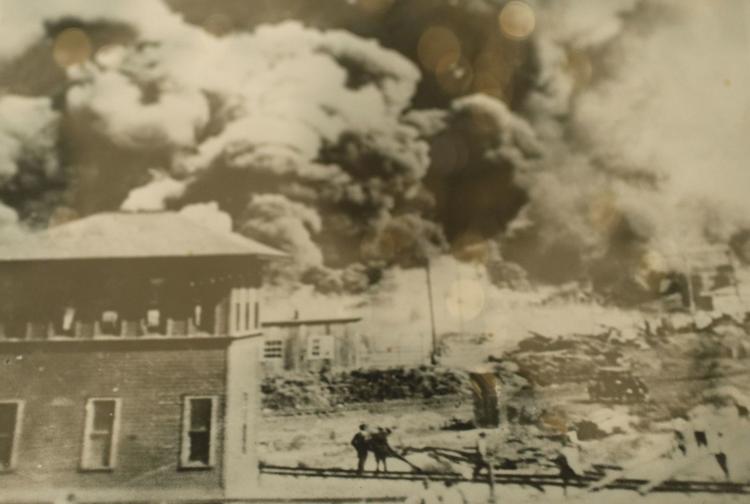 Alternate history and Greenwood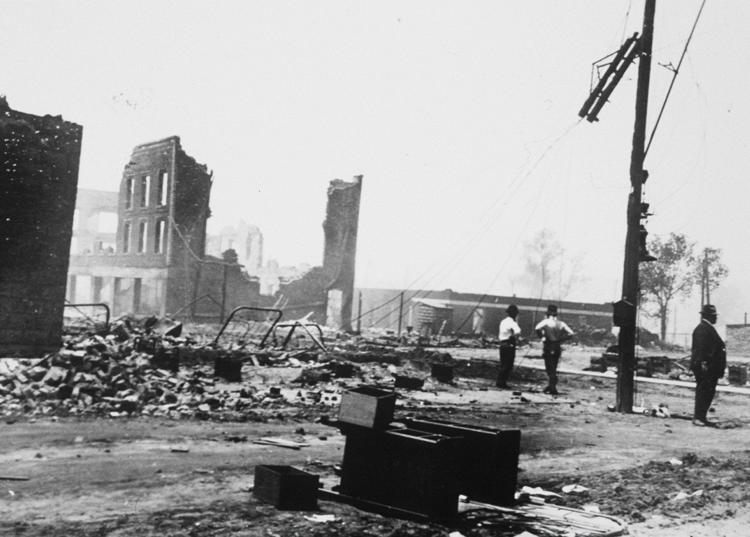 How does the idea of reparations lead to cops wearing masks?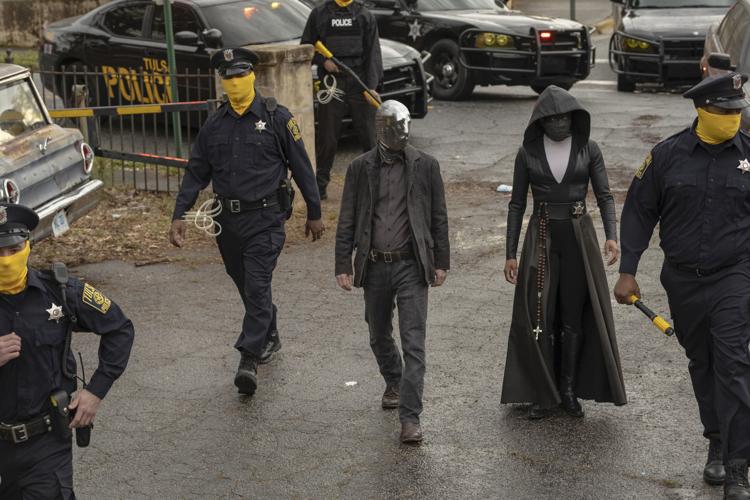 Who is the main character?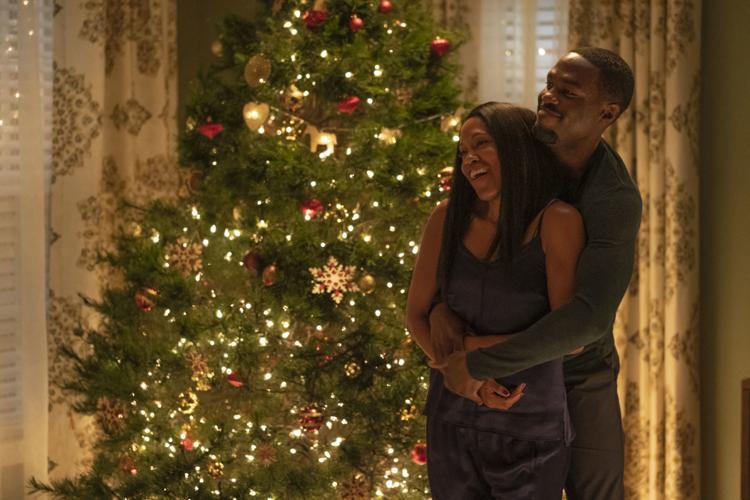 Who does Tim Blake Nelson play?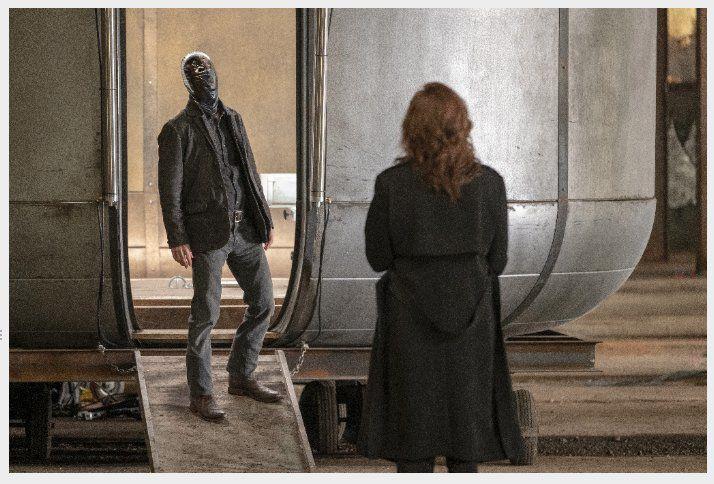 What are some other elements of the alternate history?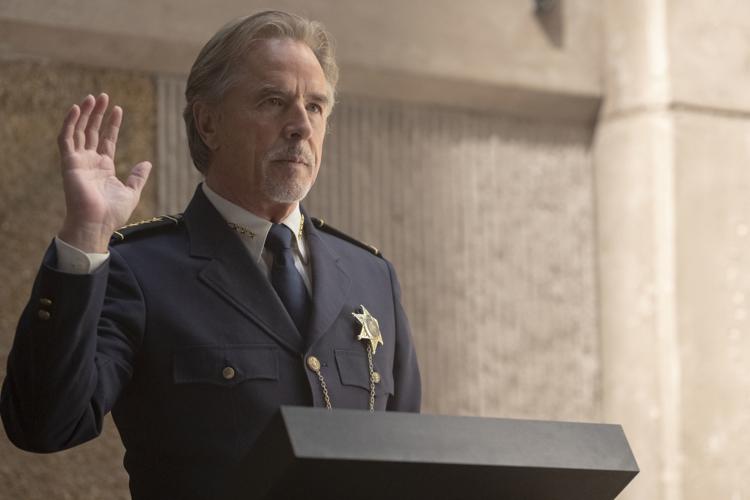 Who else stars in the "Watchmen" series?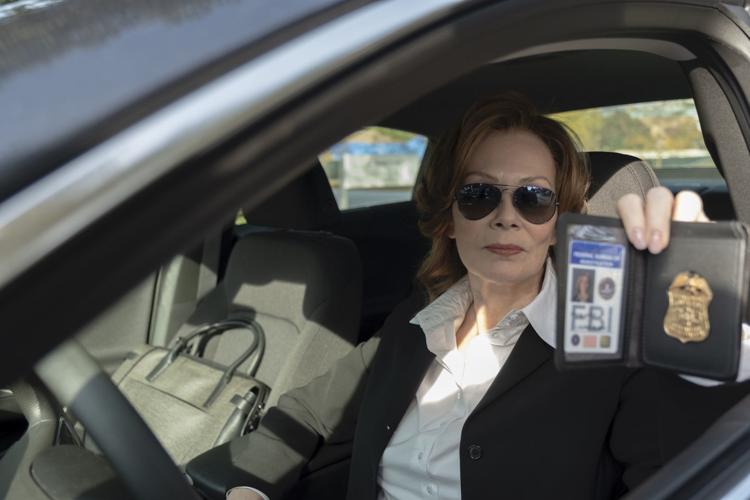 How much "Watchmen" will there be?
Journalism worth your time and money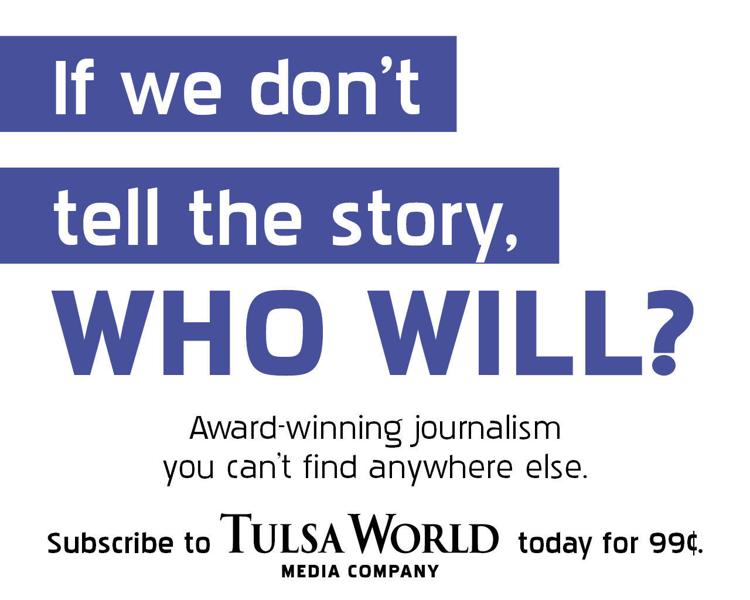 Featured Scene Video: Eerie Abbey Ales' mural progress through time-lapse