The theme song says "Green Acres" is the place to be.
Briefly, Oklahoma was the place to be for Tom Lester.
"Green Acres" is a retro TV series that aired from 1965-71 on CBS. You can watch reruns weekdays at 8:30 p.m. on MeTV (channel 23.2). Lester, an actor, played farmhand Eb Dawson in the series. It's his signature role.
Before getting his big Hollywood break, Lester was a teacher in Purcell. He spent the 1962-63 school year there before heading to California.
Unsolved mystery: What brought him to Oklahoma?
Lester was born and raised in Mississippi. Doesn't it seem random that he would take a teaching job two states away in small-town Oklahoma?
Sadly, Lester is not with us to fill in background details. He died April 20 in Nashville due to complications from Parkinson's disease. He was 81 and the last surviving regular cast member from "Green Acres."
Thanks to correspondence with folks who encountered Lester in Purcell, there are some best guesses about what might have brought him to McClain County.
Before getting around to that, let's talk about what brought him to Tinseltown.
As a kid in Mississippi, Lester told folks he wanted to be an actor. Response? "They told me I was too tall, too skinny, too ugly and had a Southern accent," Lester said in a 1969 UPI interview. "I could look in a mirror and see they were right."
Actors were supposed to look like Rock Hudson. Lester was more stick than rock. He stood 6-foot-4 and weighed 160 pounds at the time of the interview.
Young Lester adjusted his goals. He chose a field of study at the University of Mississippi that would allow him to pursue the medical profession.
But after picking up a diploma, he headed to Oklahoma and became a teacher. According to the 1963 Purcell yearbook, Lester taught biology and general science. His yearbook bio said he enjoyed hunting, fishing, tennis, ping pong, reading and parties. What the yearbook didn't say was he still had a hankering to be an actor.
During a Faith Forward radio interview, Lester said teaching is a wonderful profession and he's glad he taught for a year. "But it was not what God wanted me to continue to do."
Lester informed his parents he was going to California to chase his dream of becoming an actor. He knew he had to try, even if he didn't look the part.
Don Knotts unintentionally fueled the fire. In the Faith Forward interview, Lester said he read an article about how Knotts, best known for playing Barney Fife on "The Andy Griffith Show," got into show business. The article said most actors were nice-looking and had good physiques, so Knott surmised maybe there were roles for someone who looks a little different.
"And he was," Lester said. "And so I didn't figure there were a lot of folks like me in Hollywood, so away I went."
Did you know there is a Fan of Tom Lester Facebook page? You can go there to read comments from people whose lives were impacted in a positive way by Lester. The founder of the page said this about Lester:
"I met Eb Dawson the day he drove in from Oklahoma in a small sports car. The first place he came to was a small Baptist Church on Doheny Drive at the Hollywood-Beverly Hills line. He had no job, no place to stay and knew no one."
They became friends and the page founder said he "observed up close" as Lester's dream of getting into the entertainment business became reality. "I saw his disappointments and perseverance."
Through church, Lester met drama coach Lurene Tuttle. She sent him to venues where he could gain experience and he fortuitously wound up in projects with Linda Kaye Henning of "Petticoat Junction" fame.
Henning's father was Paul Henning, a producer who created "The Beverly Hillbillies" and "Petticoat Junction." He saw enough of Lester to ask him to audition for another rural show, "Green Acres."
Hundreds tried out for the Eb role, but according to legend, the scales were tilted in Lester's favor because he was the only actor who knew how to milk a cow.
According to the 1969 UPI profile, Lester remained true to his roots and as far removed from Hollywood's jet set as possible. He lived in a furnished apartment (a black and white TV set was donated by a friend) above a garage in the San Fernando Valley and sometimes spent time in the yard feeding birds he trained to perch on his hand.
After "Green Acres," Lester appeared in other projects (including the movie "Benji") and returned to home turf. An evangelist and farmer, he received Mississippi's "Wildlife Farmer of the Year" award in 1997.
But what about the year in Oklahoma? What lured him here?
The question was pitched to former students. Darlene Harper Miskimen (Lester was her ninth-grade science teacher) shared a screen shot of a Purcell alumni page that said Lester told people he looked at a map and saw the South Canadian River and thought it would be great for fishing. One of her classmates theorized that Lester knew someone in Purcell, so he came there to teach.
Bill Huddleston, a veteran Oklahoma high school/college play-by-play sportscaster and VYPE sports team member, is a Purcell native who knew Lester. Huddleston said he was in grade school when Lester taught at the high school.
"We spent a lot of time at my neighbor's house playing ping pong," Huddleston said, adding that it was hilarious to watch the tall and lanky teacher get in and out of his sky blue MG Midget automobile.
Is Huddleston buying the idea that Lester came to Purcell because of the South Canadian River?
"That was one thing he always said," Huddleston said. "There's a little bit of truth to it but certainly some truth/sarcasm. That was a long time ago and (the river) may have been a plus for a young man moving from Mississippi to Purcell. I know he wasn't used to red dirt."
When Lester returned to Purcell after "Green Acres" to speak at the First Baptist Church, he always drew a huge crowd, according to Huddleston.
"Tom's Christian faith was as strong as his personality," he said. "He took that with him to Hollywood and never (strayed) from it. ... What you see is what you got with Tom Lester."
Huddleston said there were similarities in Lester and his "Green Acres" character. Lester, equipped to teach biology, was smarter than Eb. But both were funny. During the Faith Forward interview, Lester said Arnold, the popular pig from "Green Acres," doesn't visit the South "because we really like sausage back here."
There's a lot to like about a dream realized, too.
The teacher who became an actor said this during a 2007 American Profile interview: "God never took the time to make a nobody. People go through life wishing they had tried to do something, but they're afraid to try because they're afraid they'll fail. The failure is in not trying."
---
---
Find out which restaurants are open, offering curbside service, delivery and more
***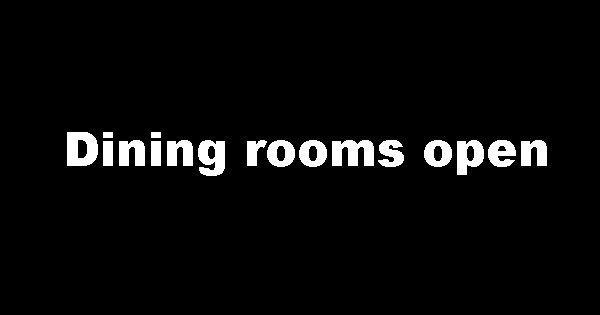 3 Tequilas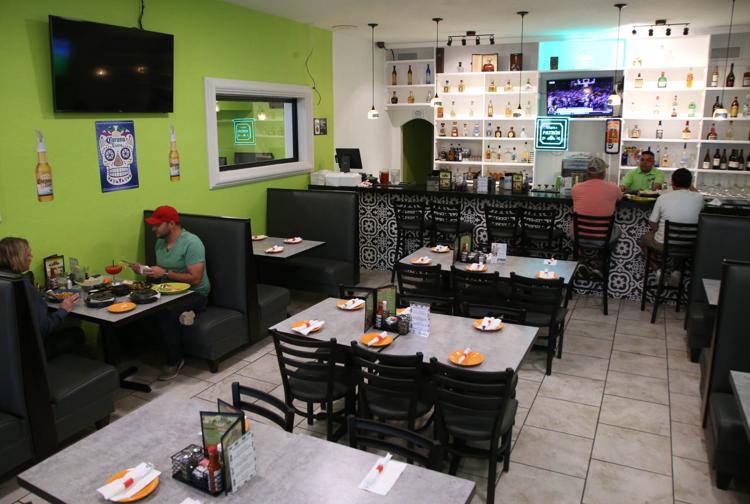 50's Diner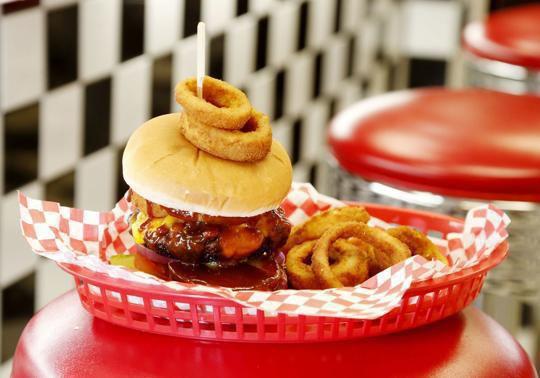 Billy Sims BBQ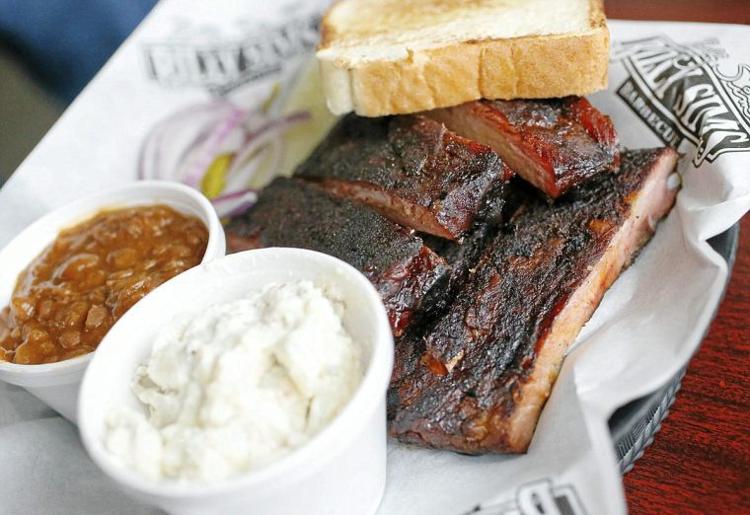 The Bistro at Seville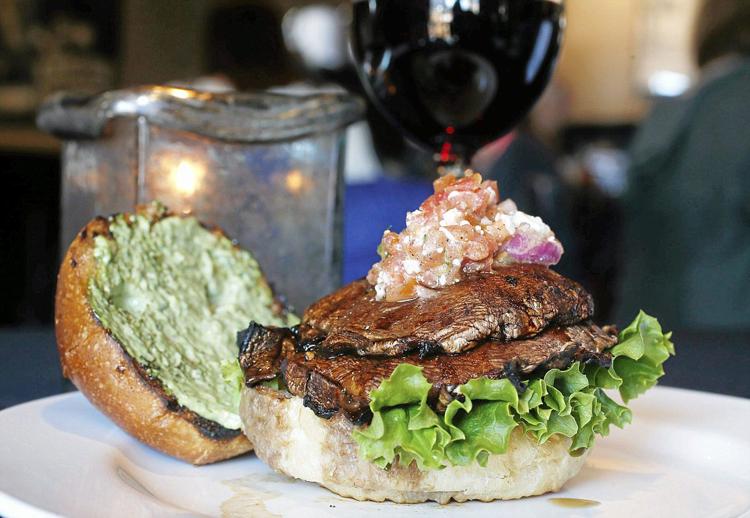 Bluestone Steak House & Seafood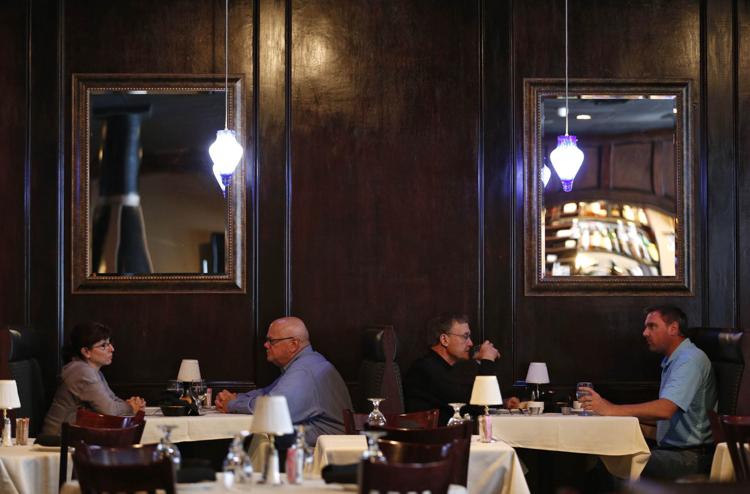 Brookside Diner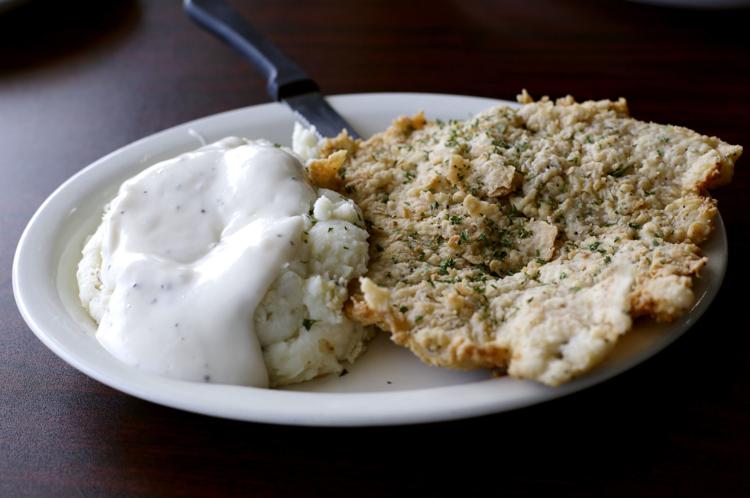 Bros. Houligan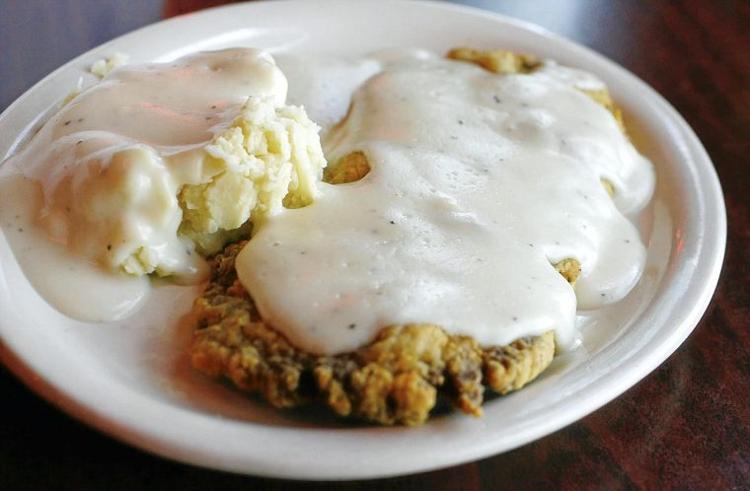 Camille's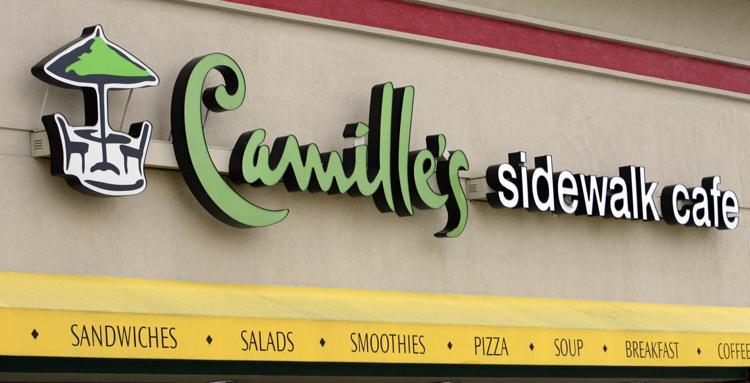 Charleston's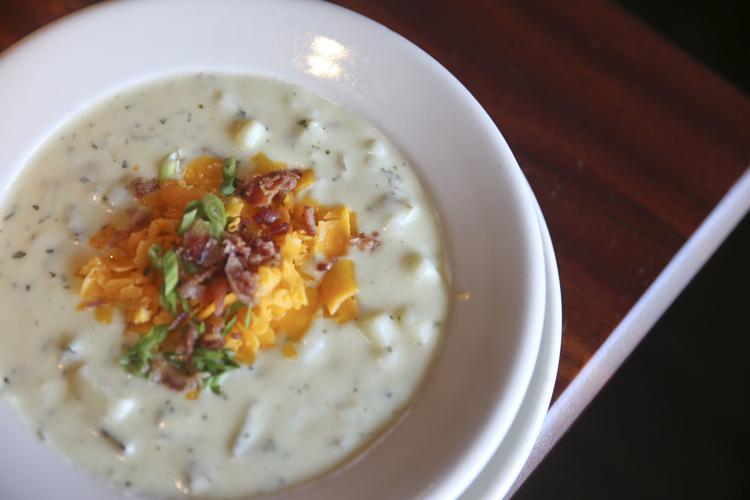 Chimi's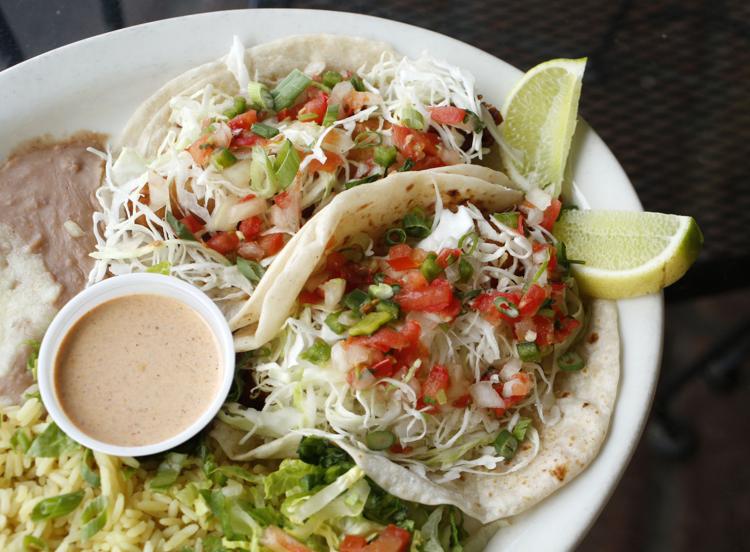 El Viejos Mexican Grill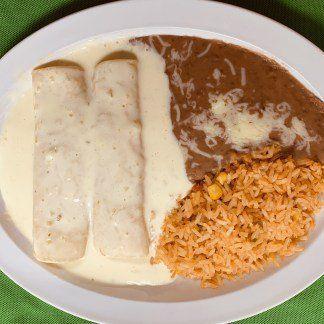 Fiesta Mambo and Casa De Reyes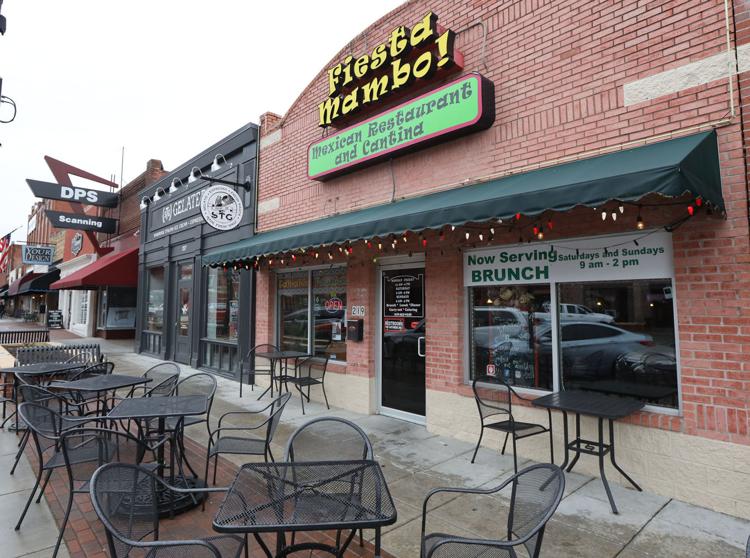 Fleming's Prime Steakhouse & Wine Bar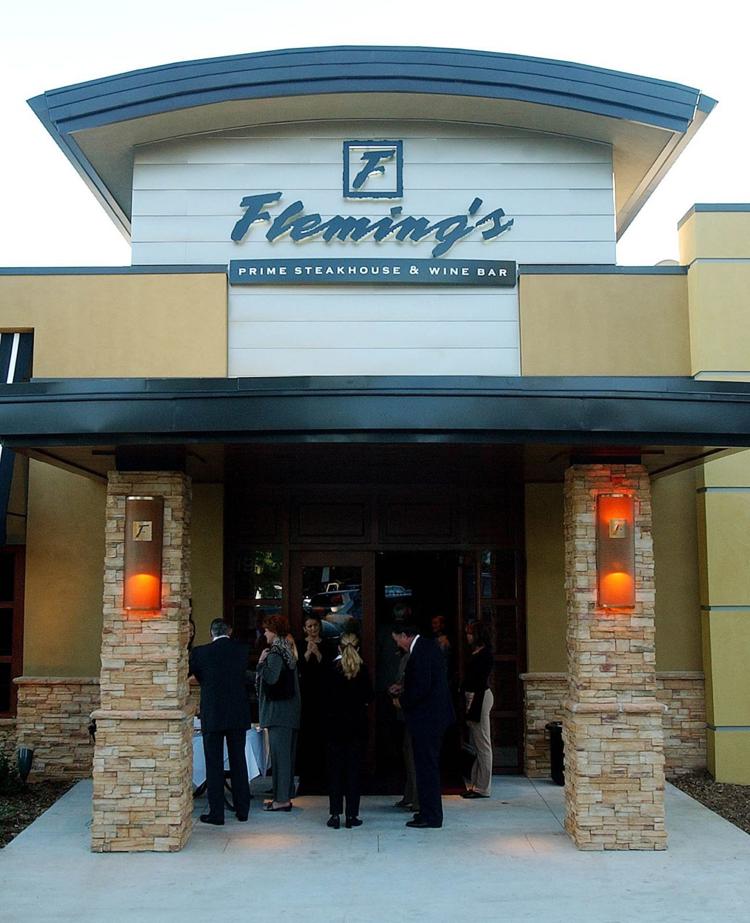 Flying Burger & Seafood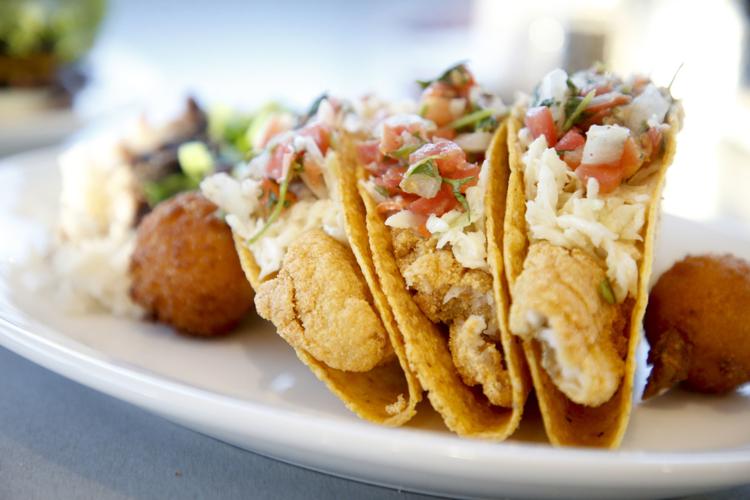 Forest Ridge Golf Course Rockin' R Ranch House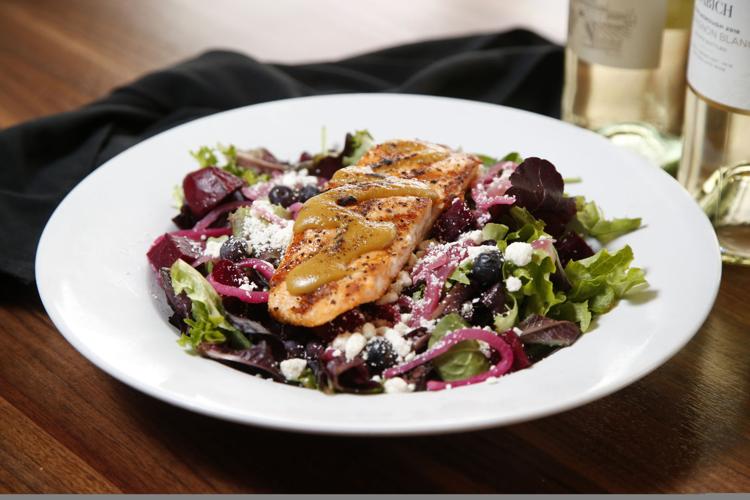 Fox and Hound Pub & Grill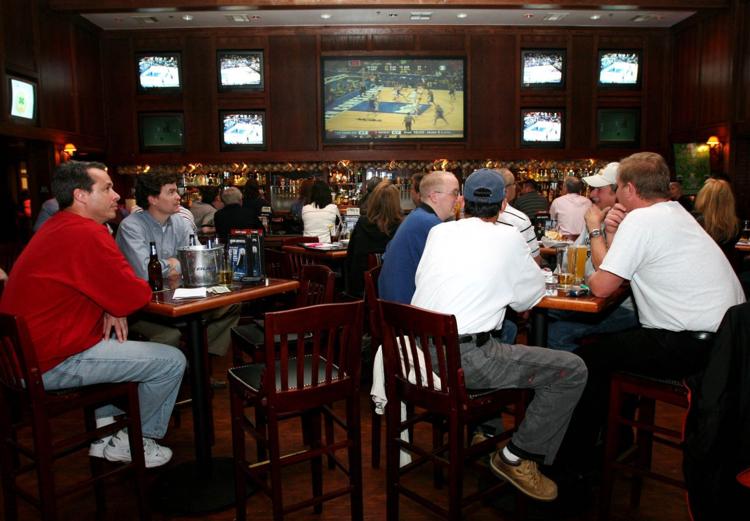 Freddie's BBQ & Steak House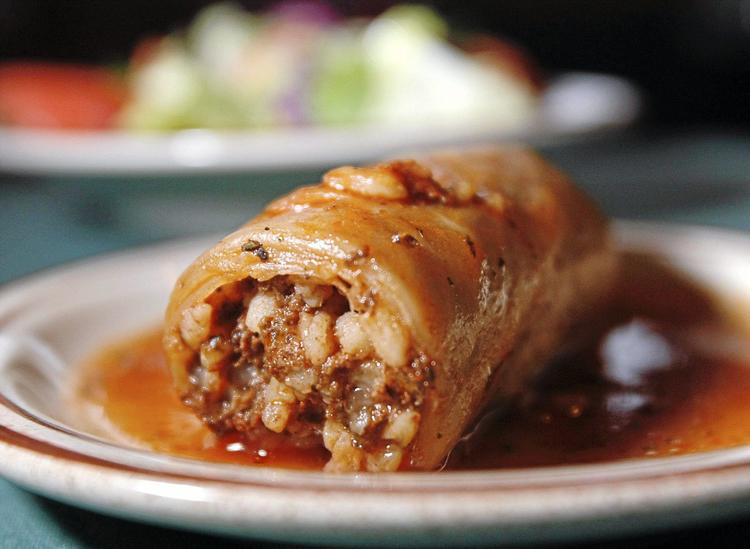 Jinya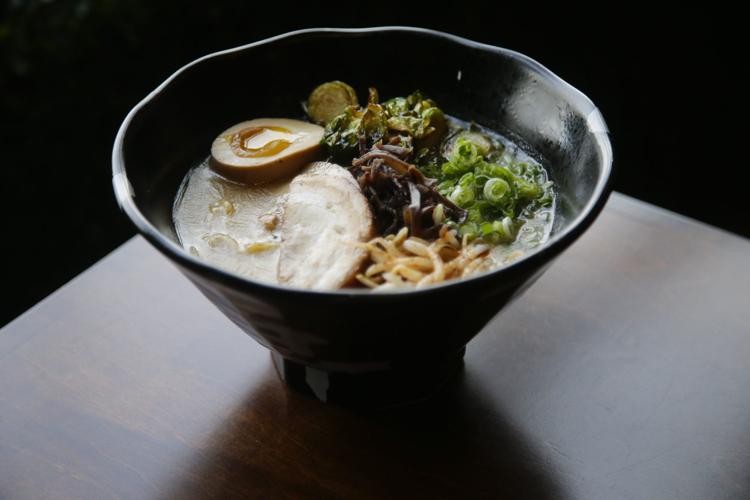 Los Cabos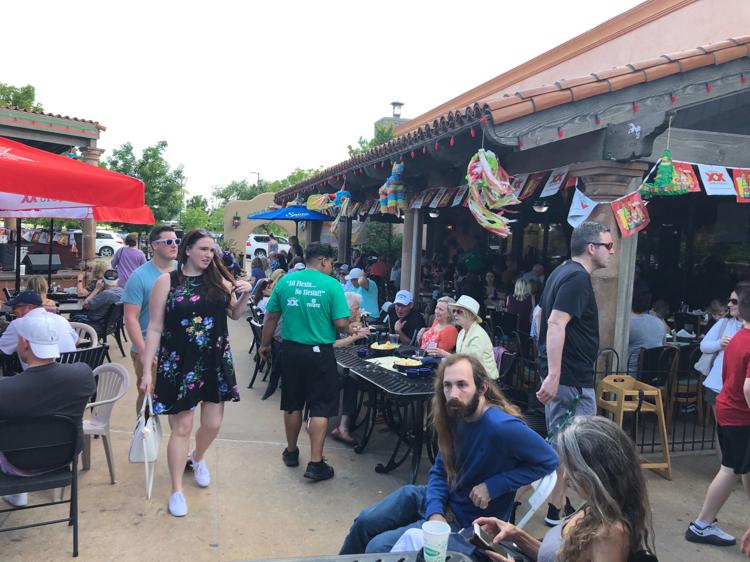 Mahogany Prime Steakhouse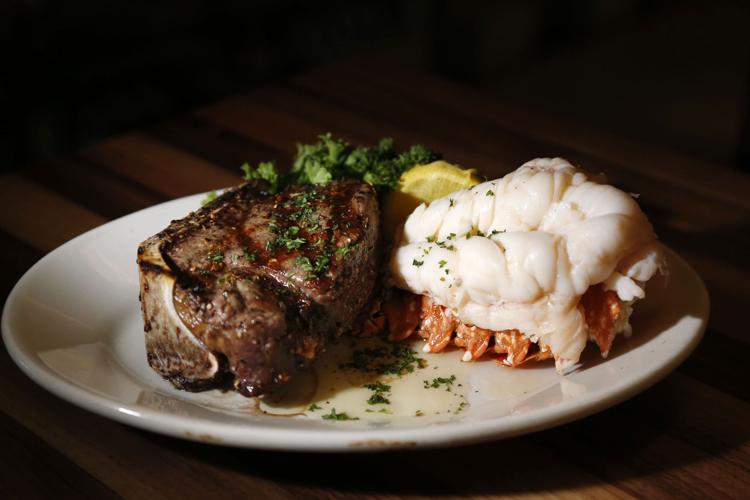 McGill's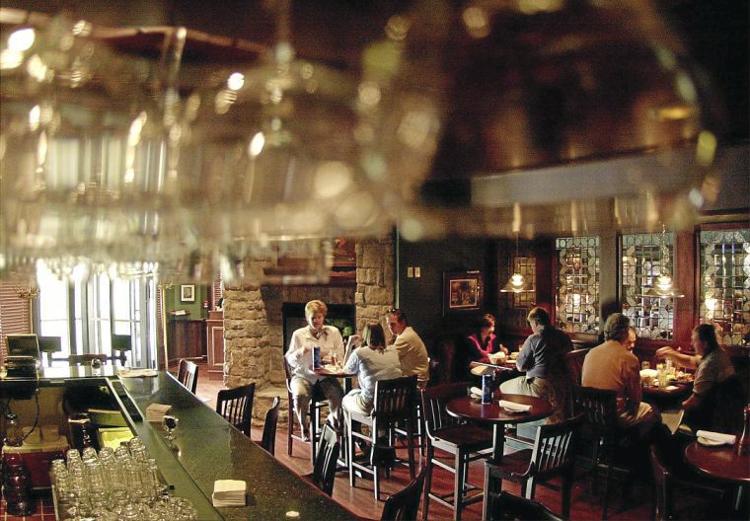 Melting Pot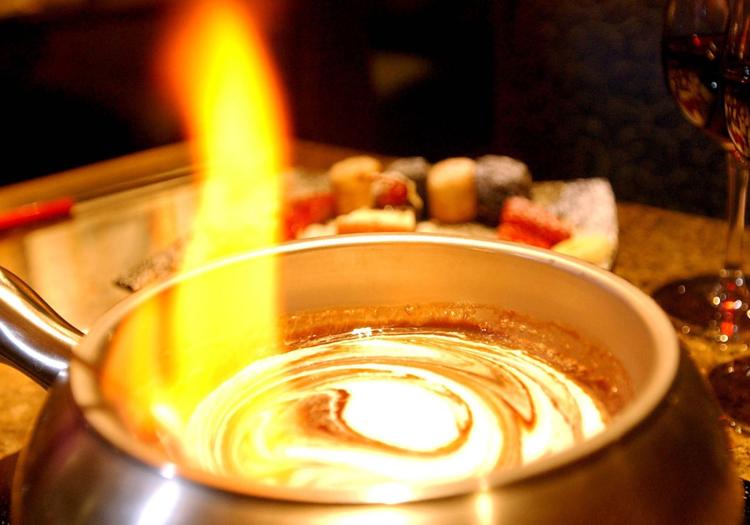 Michael V's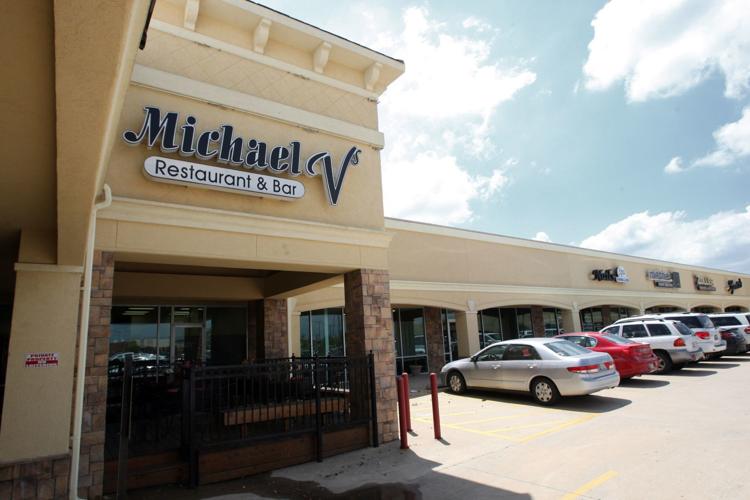 P.F. Chang's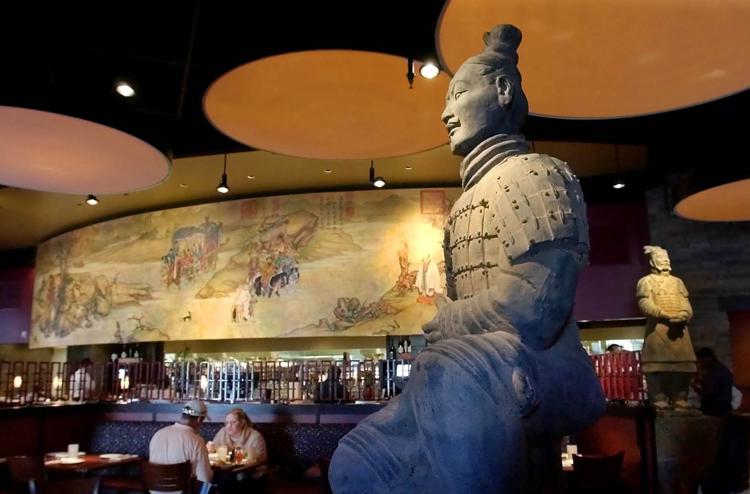 Polo Grill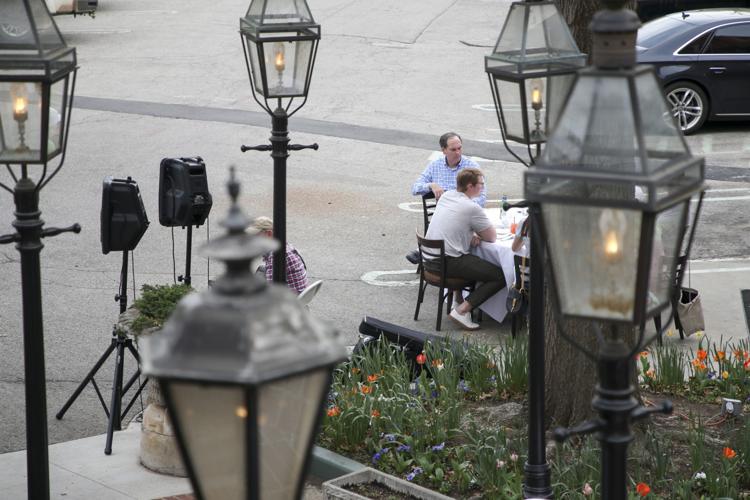 Rex's Chicken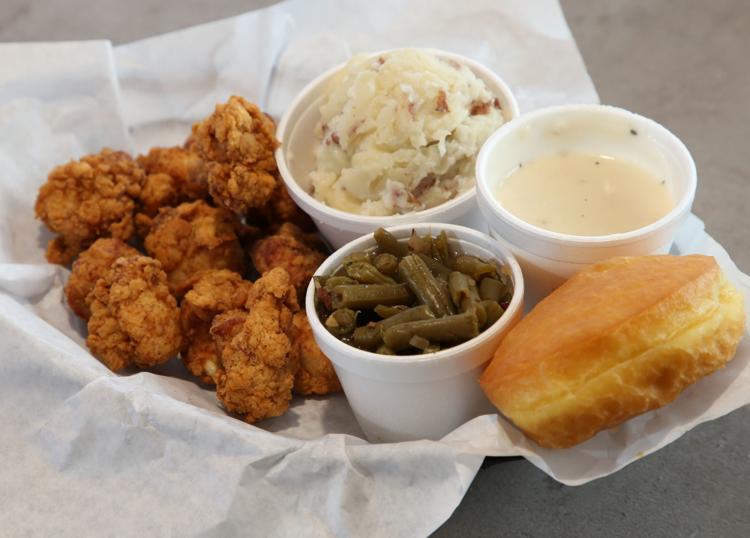 Rib Crib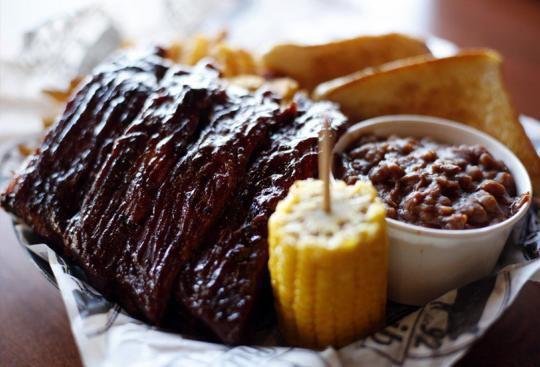 Smitty's Garage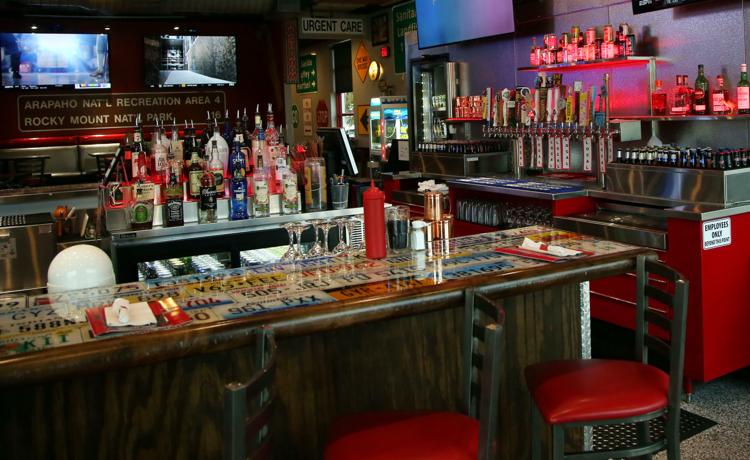 Society Burger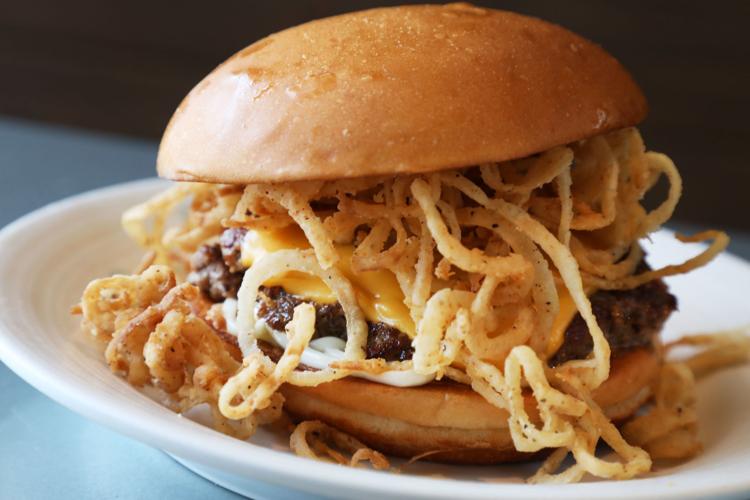 Texas de Brazil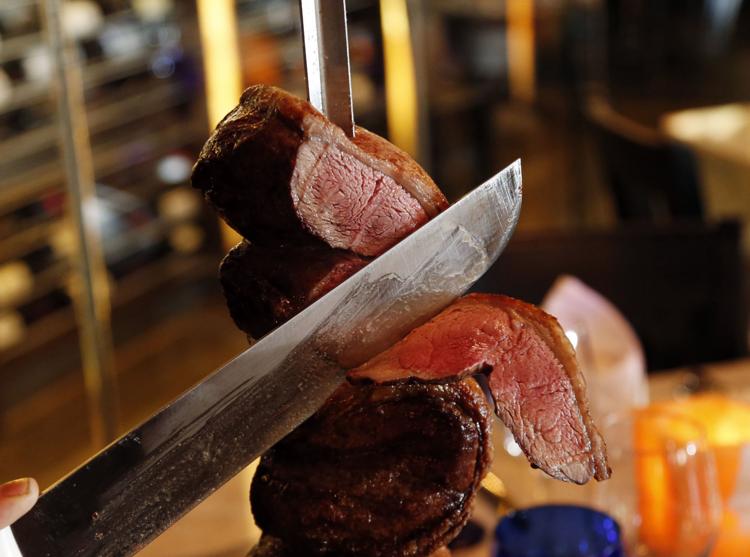 Treys and Cardinal Club
Tokyo Garden
Waterfront Grill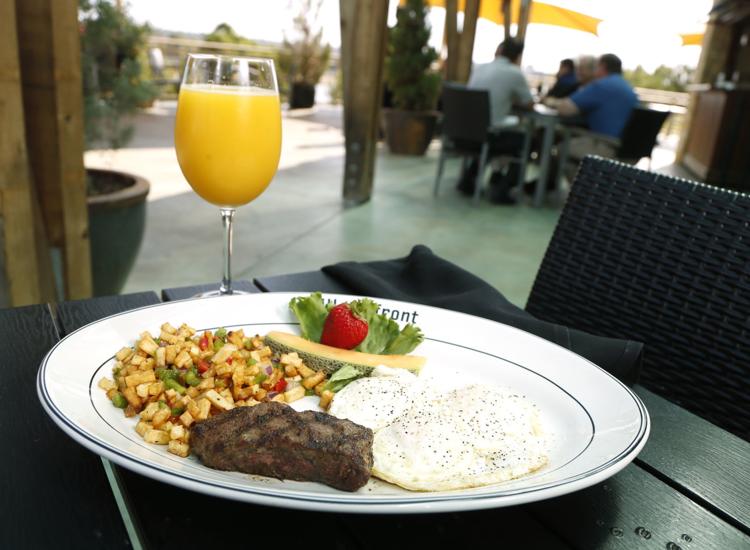 ***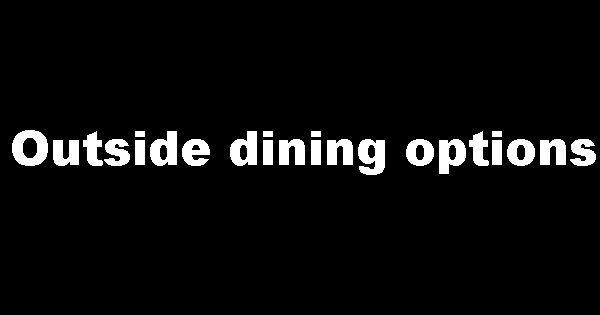 918 Coffee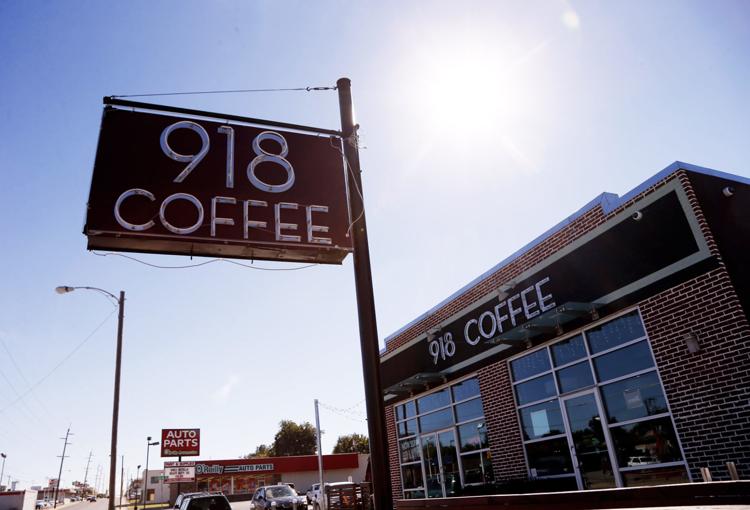 McNellie's Pub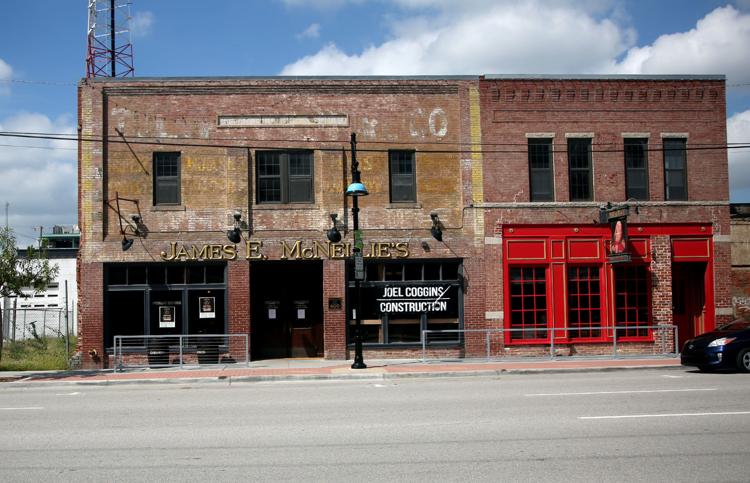 ***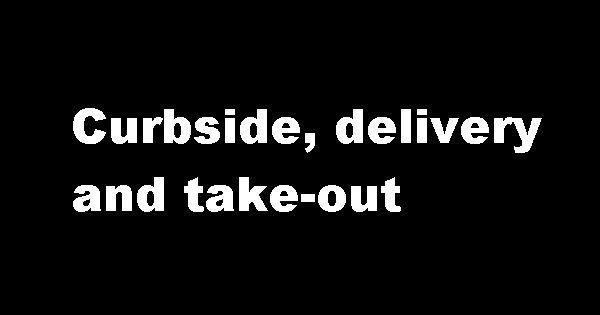 Abuelo's
ah-Sigh-e
Albert G's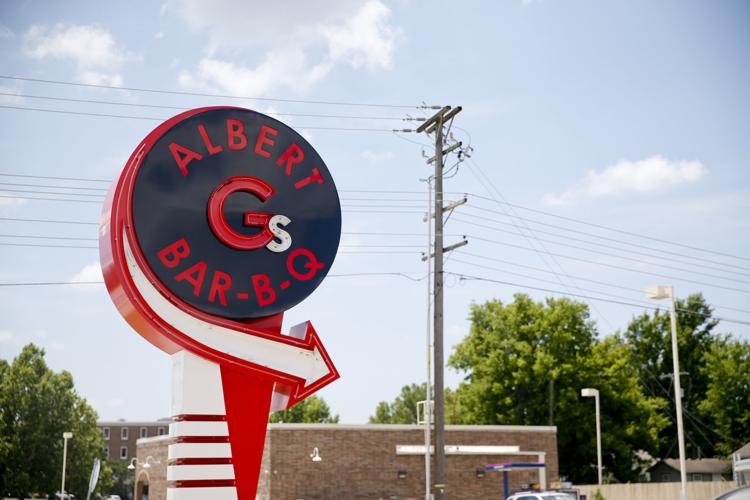 Amelia's Woodfire Cuisine/Amelia's Brasserie and Market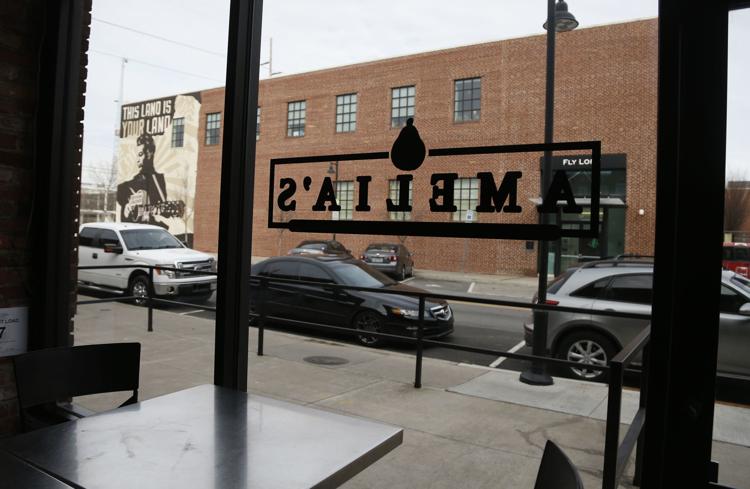 Andolini's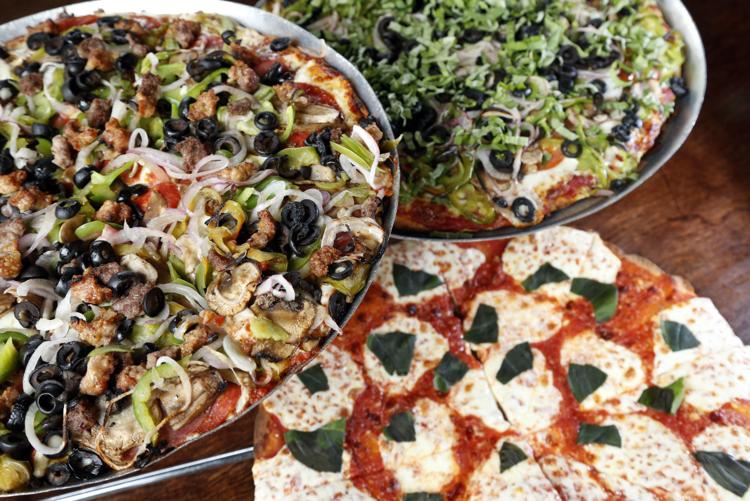 Antoinette Baking Co.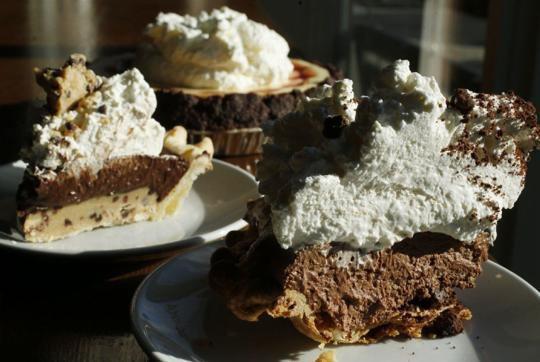 Arby's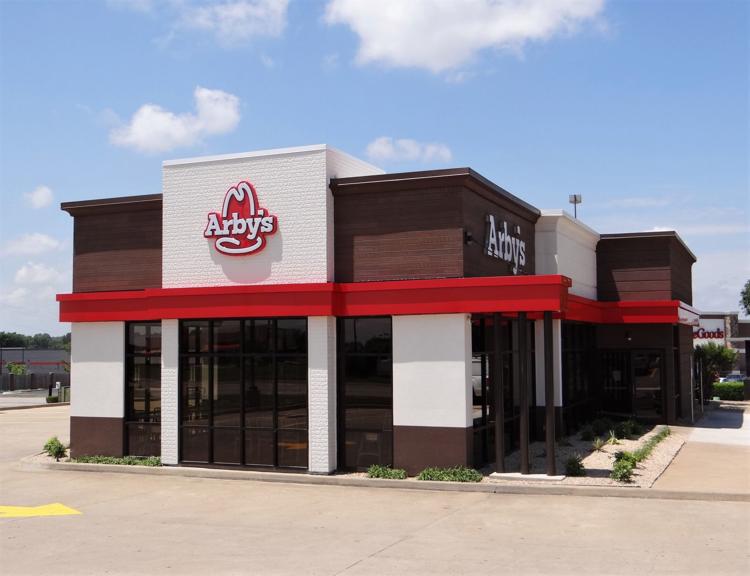 Baskin Robbins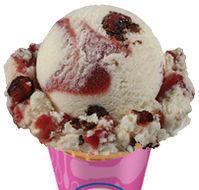 Baxter's Interurban
Bill and Ruth's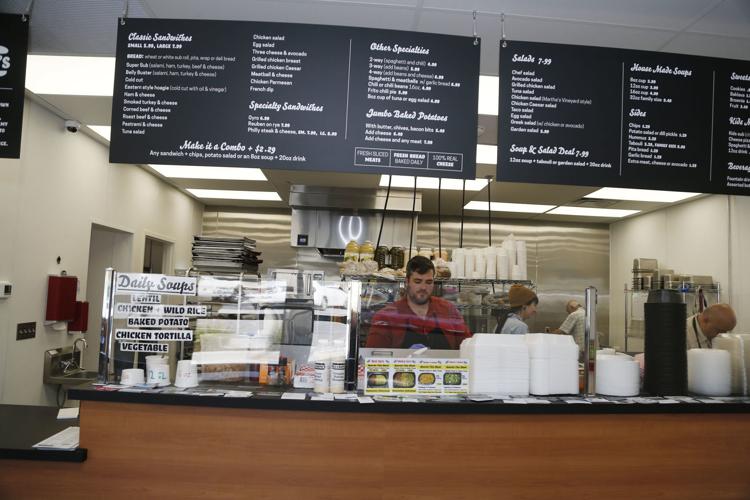 Billy's on the Square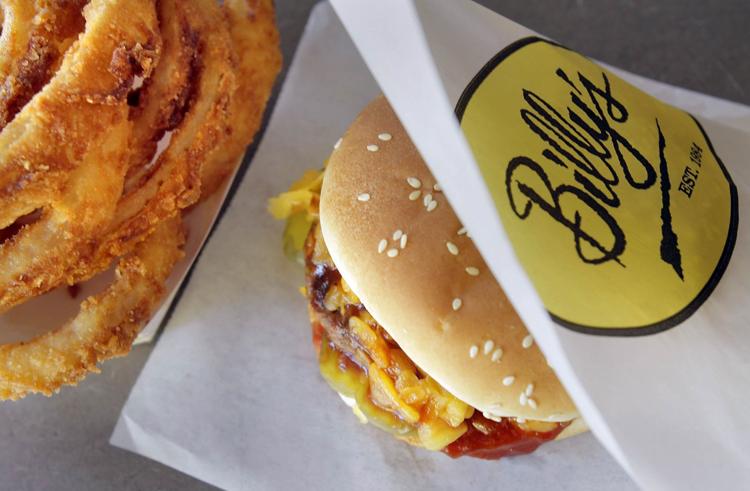 Bin 35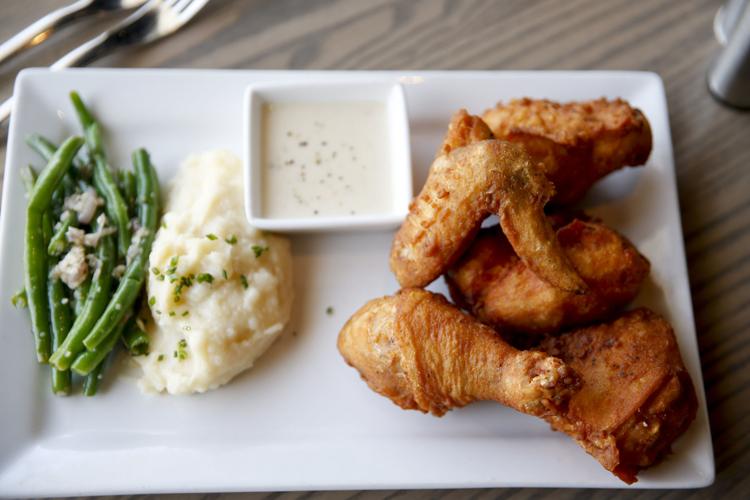 Bird & Bottle
Black Bear Diner
Blue Moon Cafe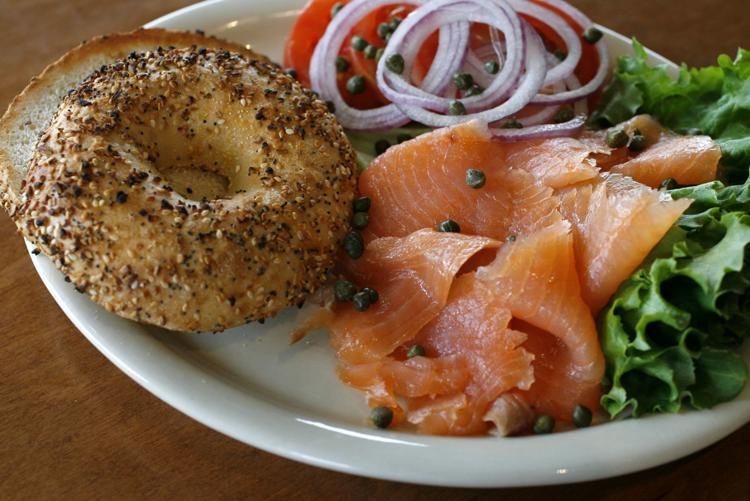 Bodean Restaurant and Seafood Market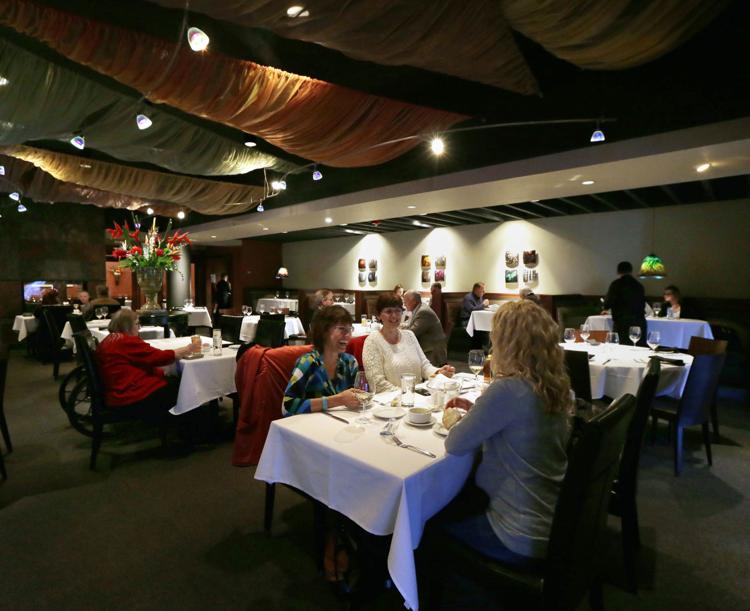 Boston Deli Grill and Market
Bohemian Wood Fire Pizza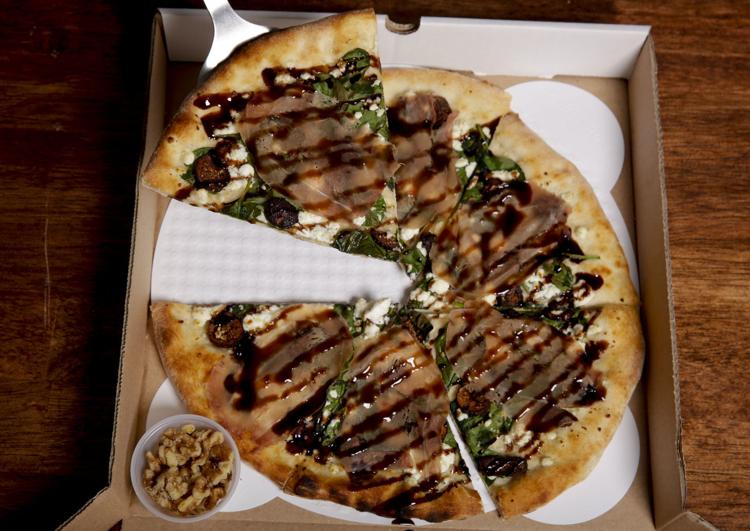 Chalkboard Restaurant
Brookside by Day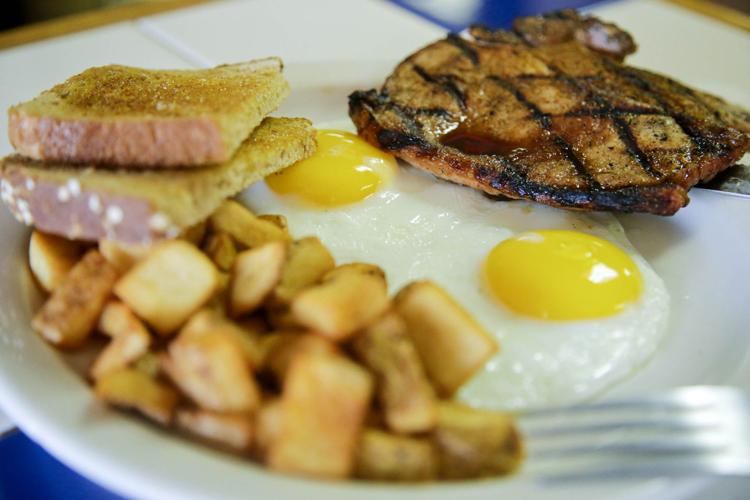 Burn Co Barbecue – Jenks and SoBo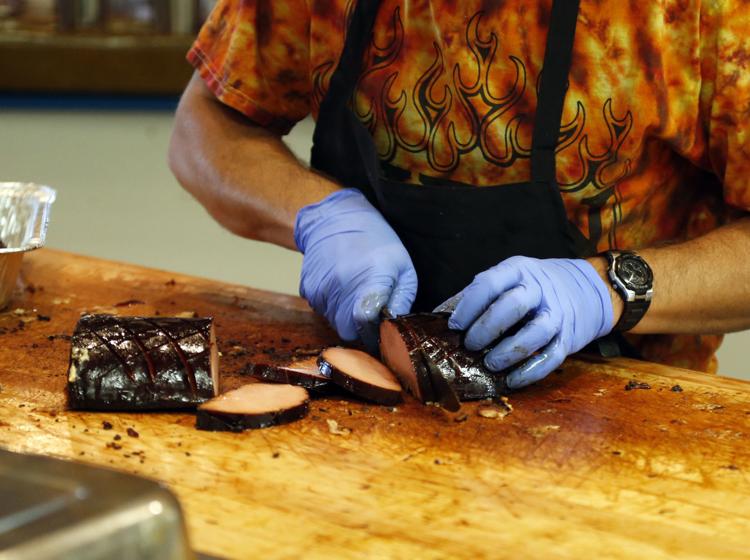 Café Cubana Coffee Shop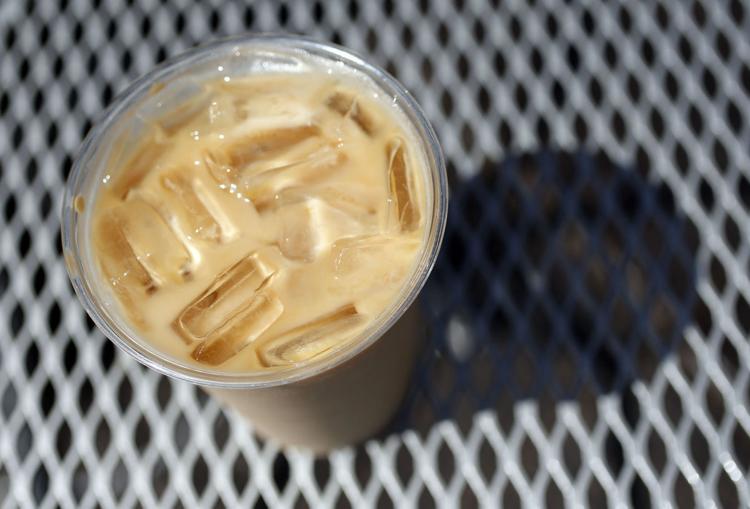 Cafe Ole and Ol Vine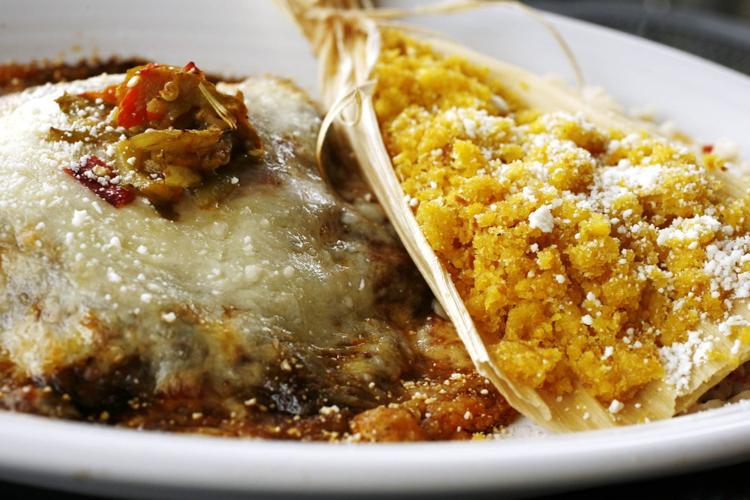 Carrabba's Italian Grill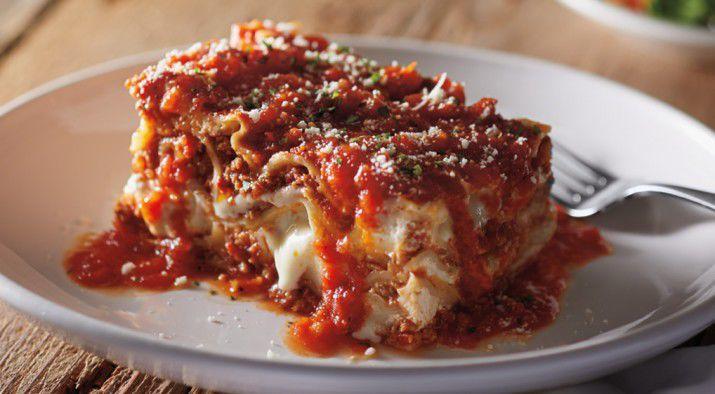 Celebrity restaurant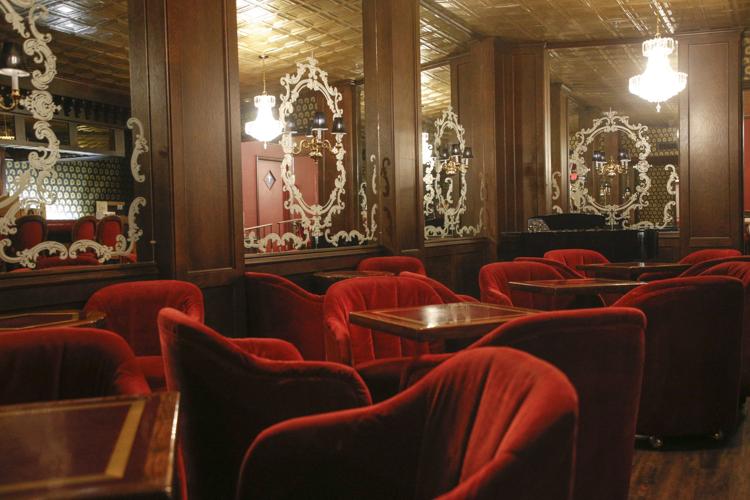 Charlie's Chicken
Chimera Cafe
Cherry Street Kitchen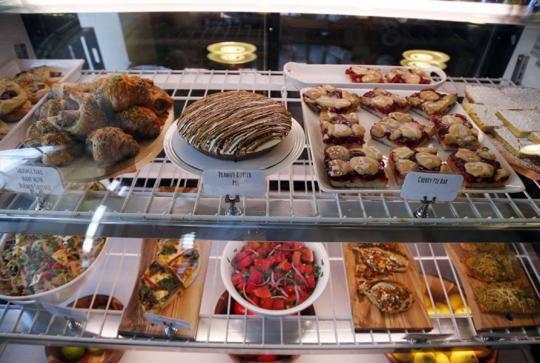 Chuy's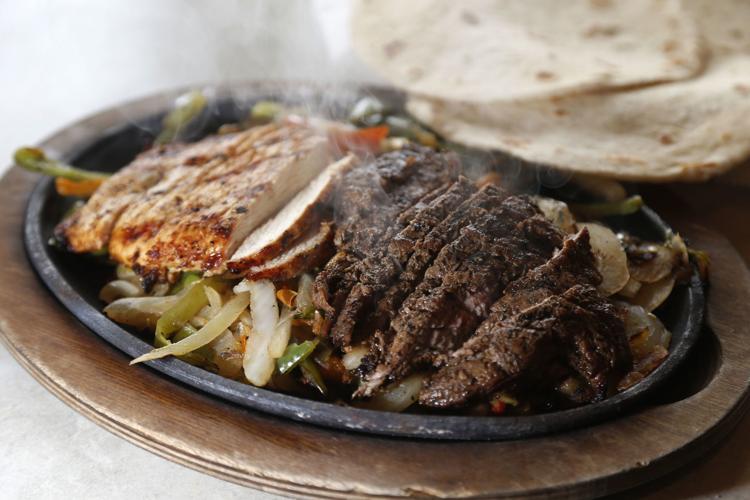 Coney I-Lander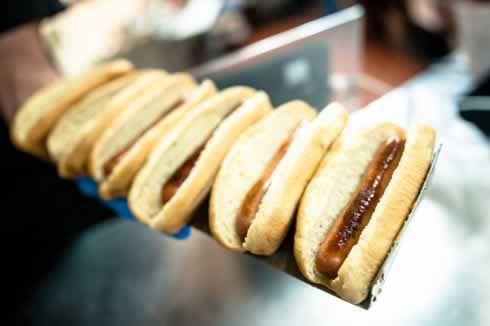 Coney Island Hot Weiners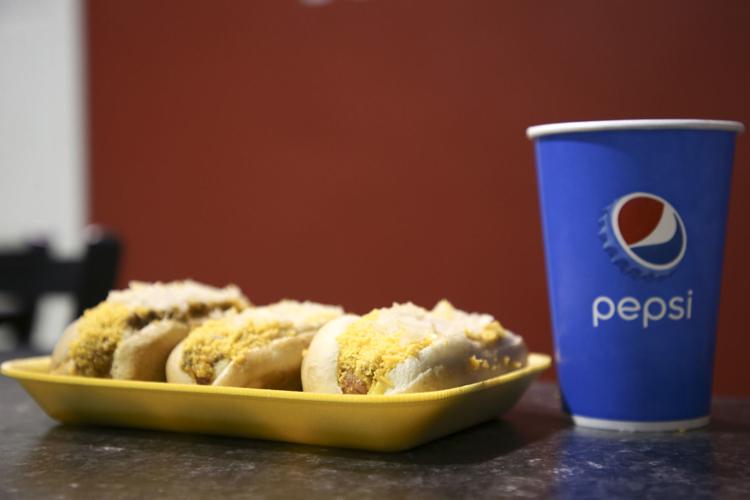 Cotton Patch Cafe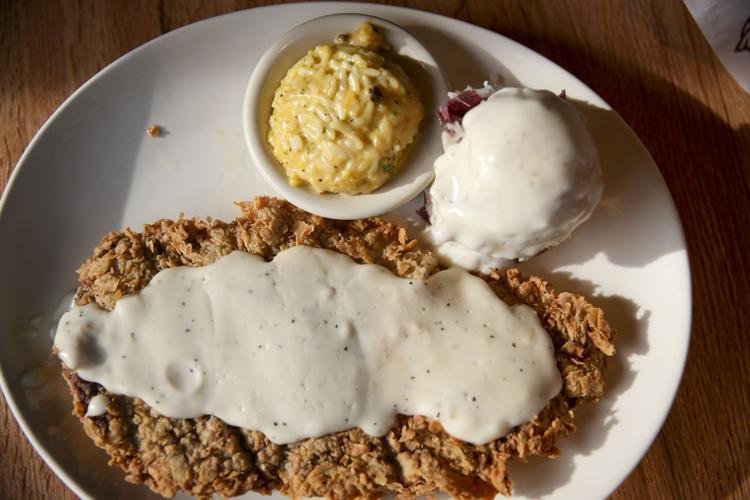 Daily Grill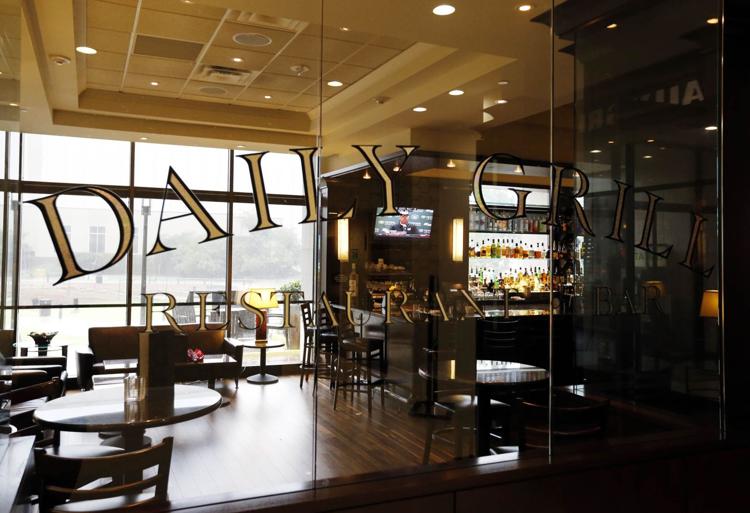 Dalesandro's Italian Cuisine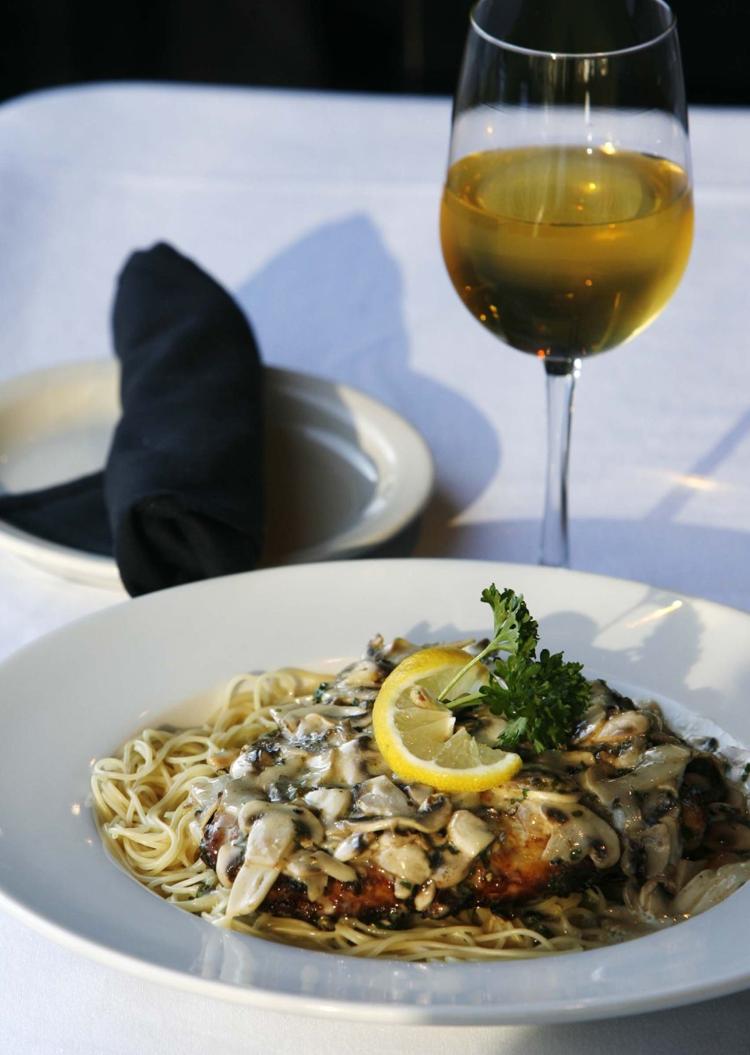 Delta Cafe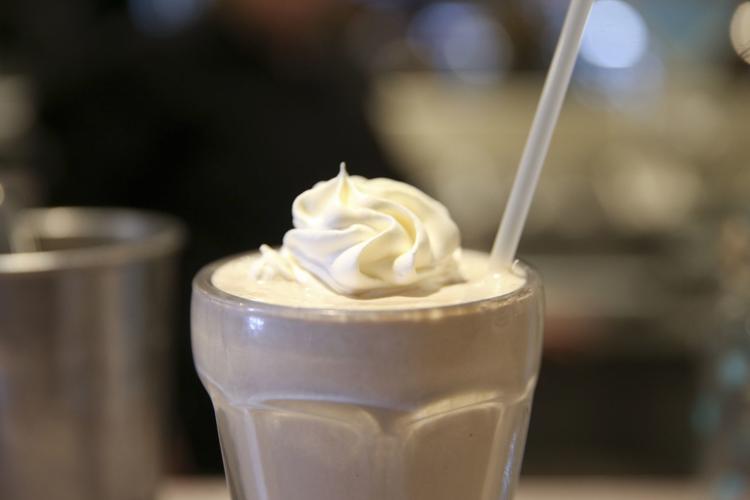 The Deuce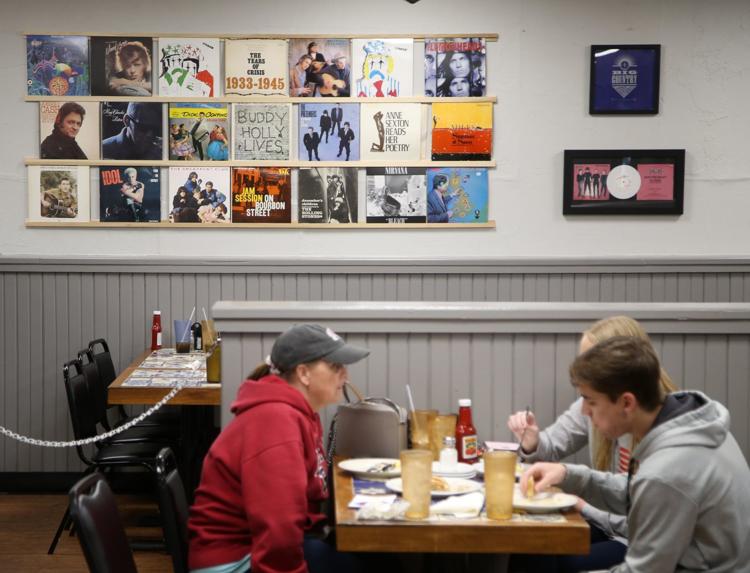 Dilly Diner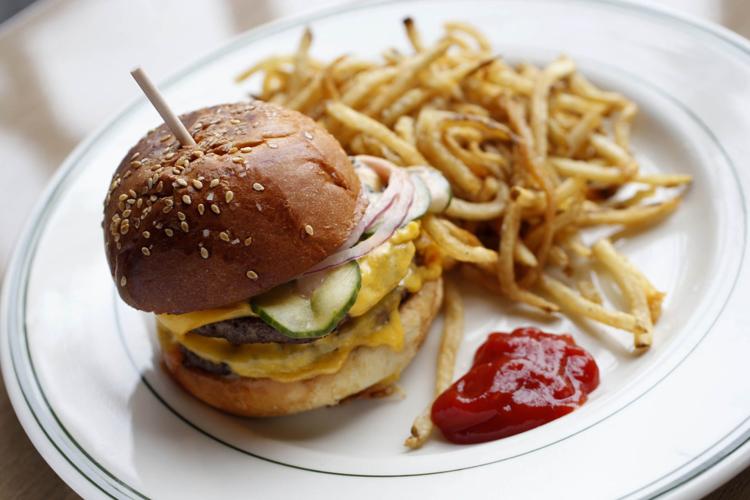 DoubleShot Coffee Co.
Dos Compas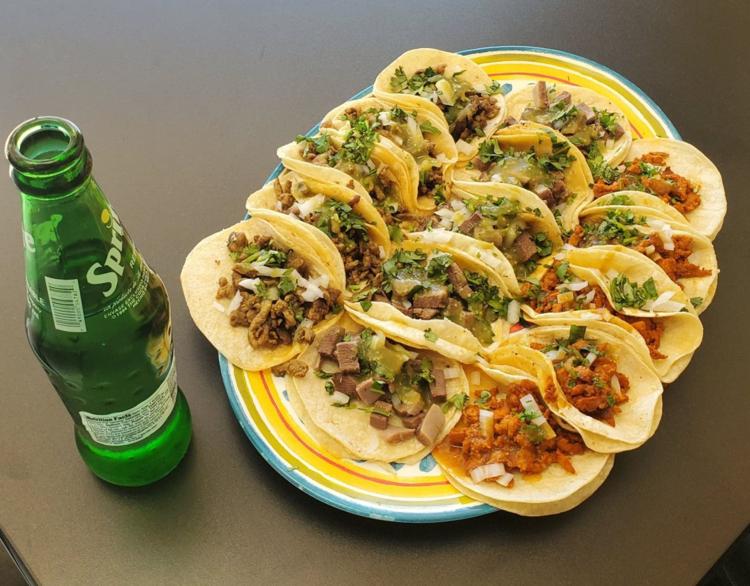 Elgin Park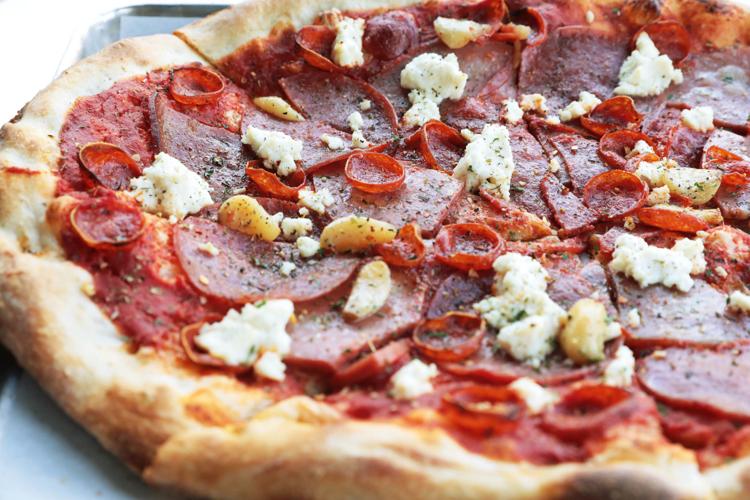 Elote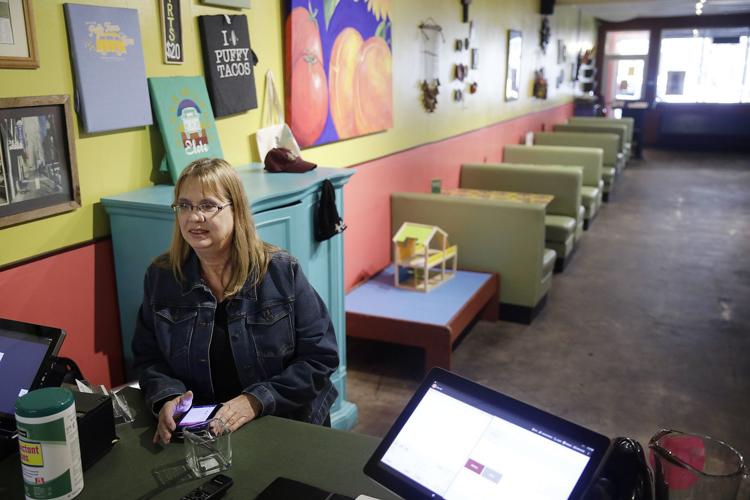 Evelyn's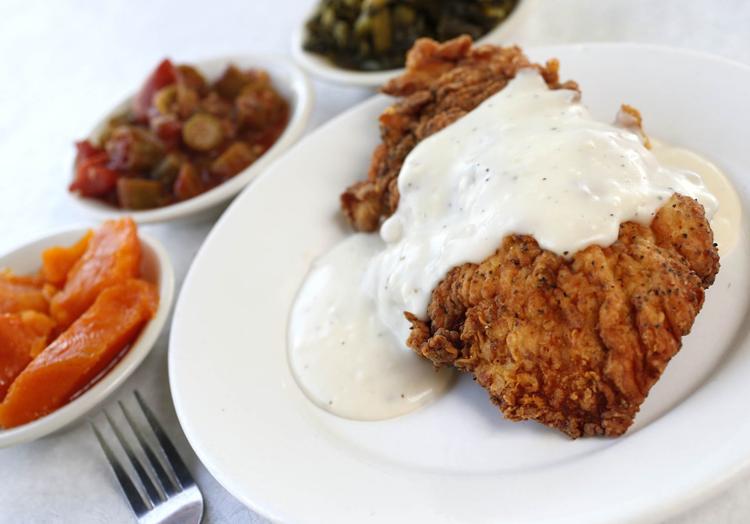 El Ranchero
Esperance Bakery
Fat Guys Burger Bar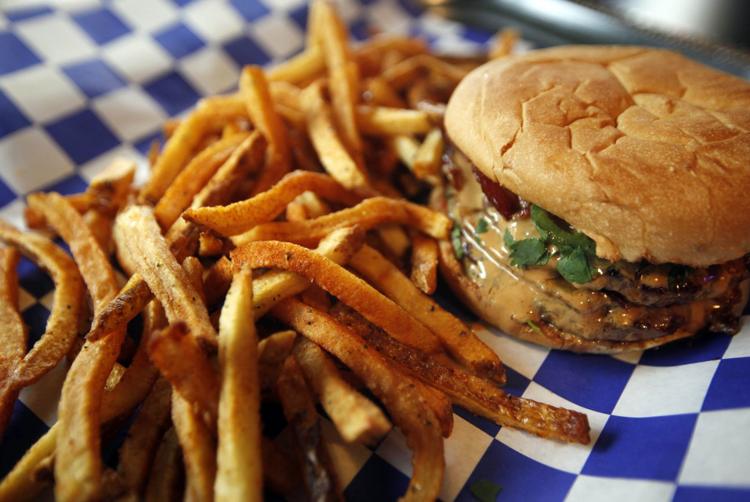 Fassler Hall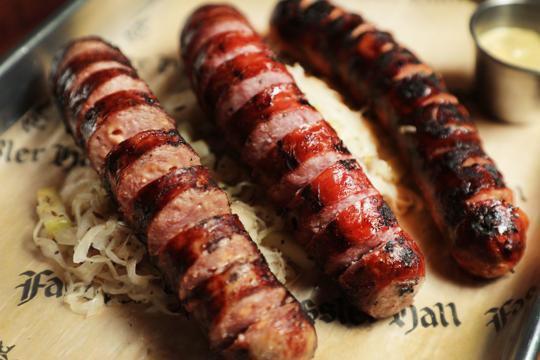 First Watch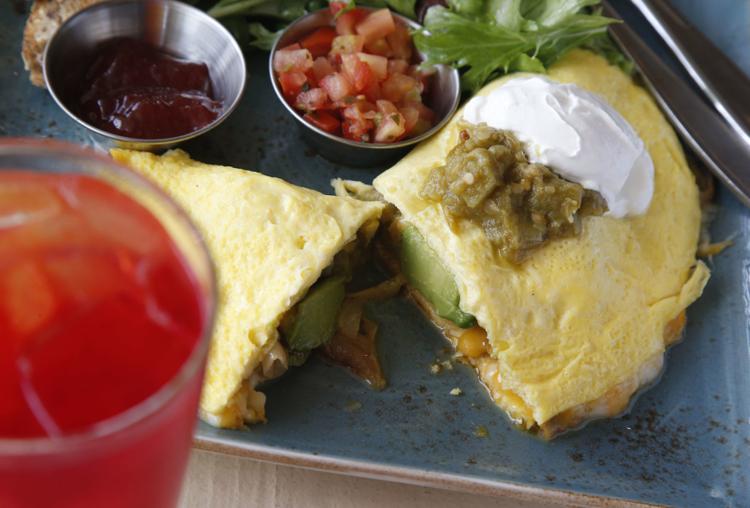 Flo's Burger Diner
Foolish Things Bar and Biscuit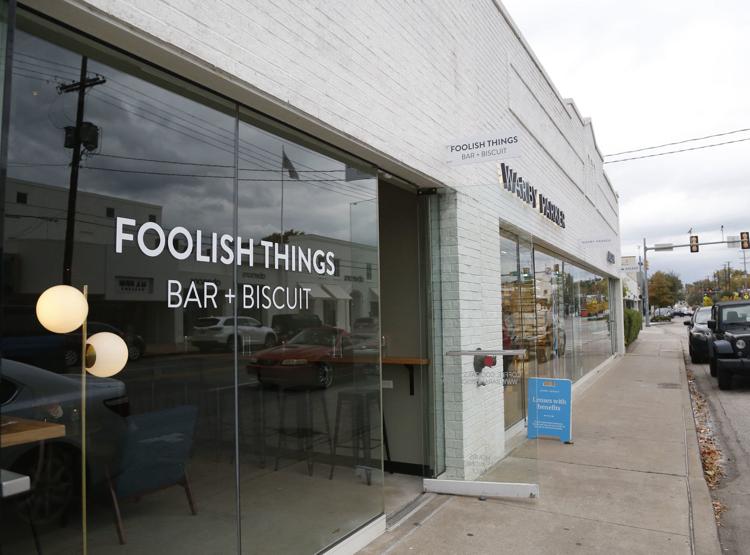 Freckles Frozen Custard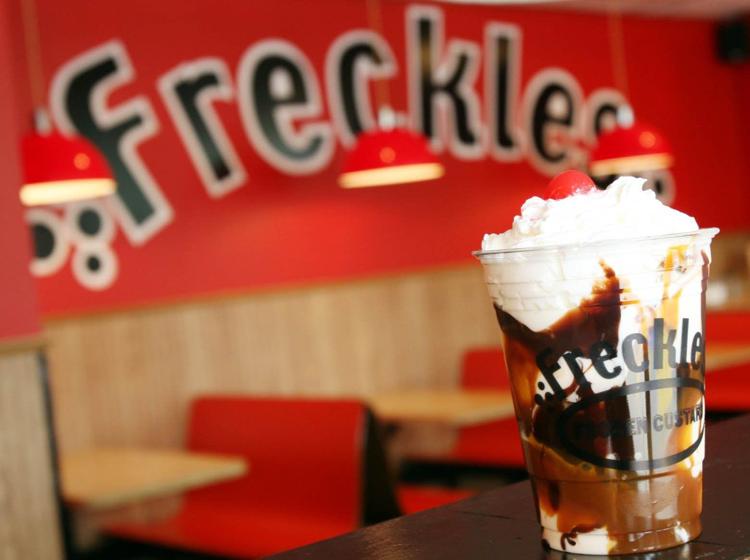 Golden Corral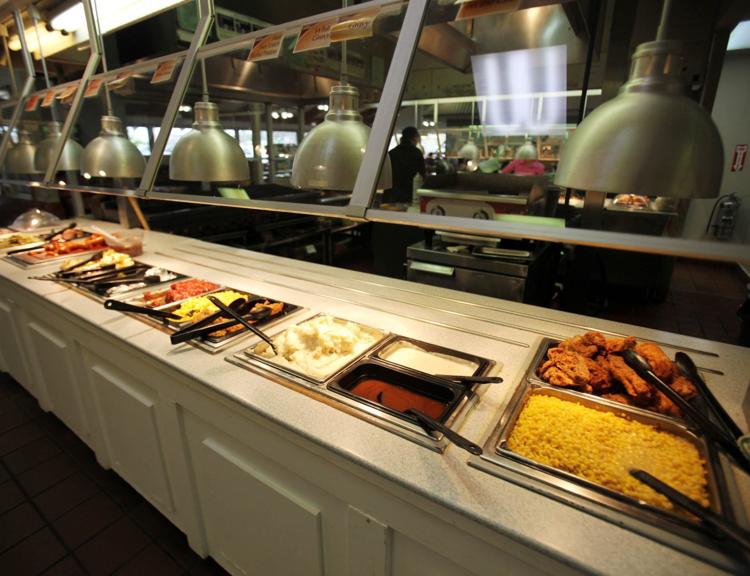 The Hamlet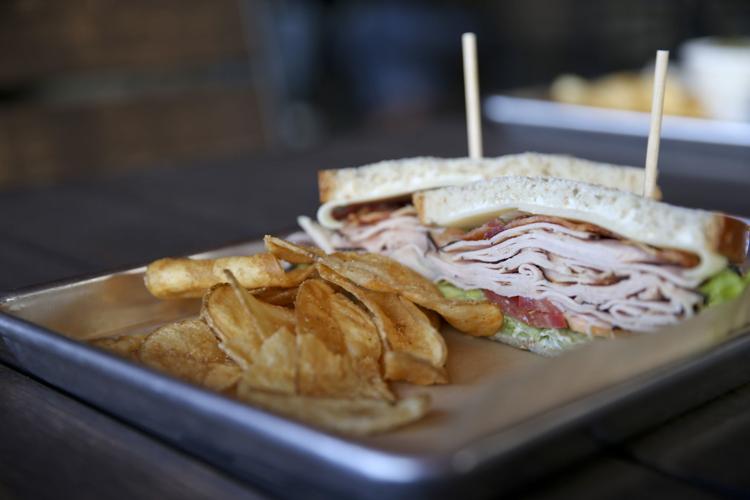 Herbert's Specialty Meats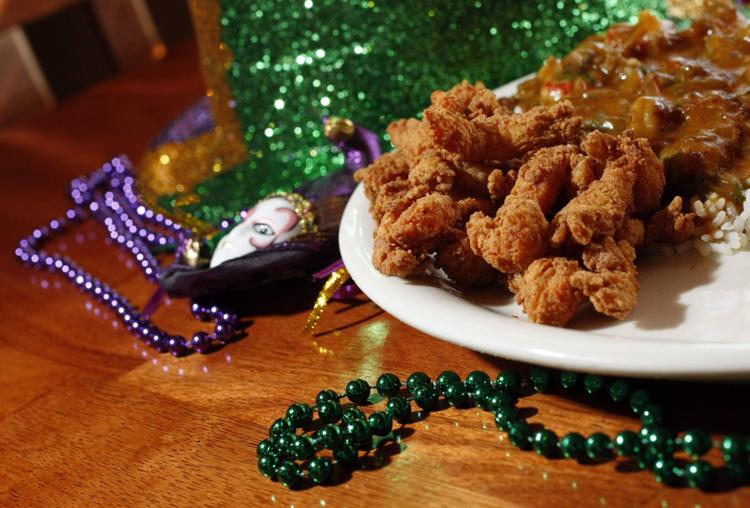 Hideaway Pizza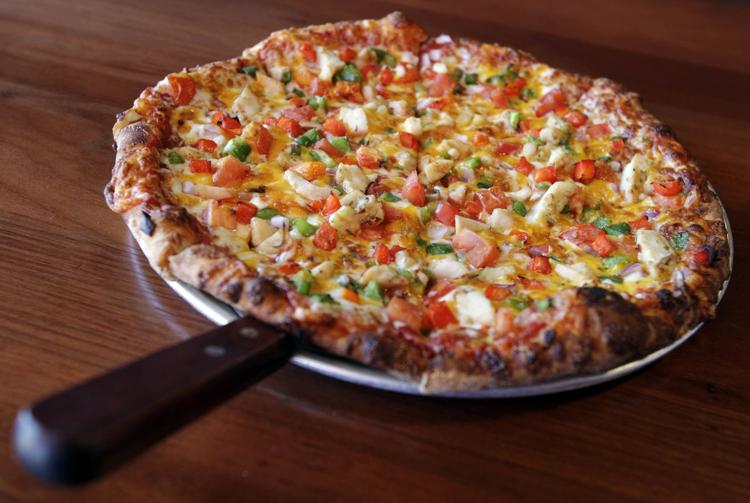 High Dive Tulsa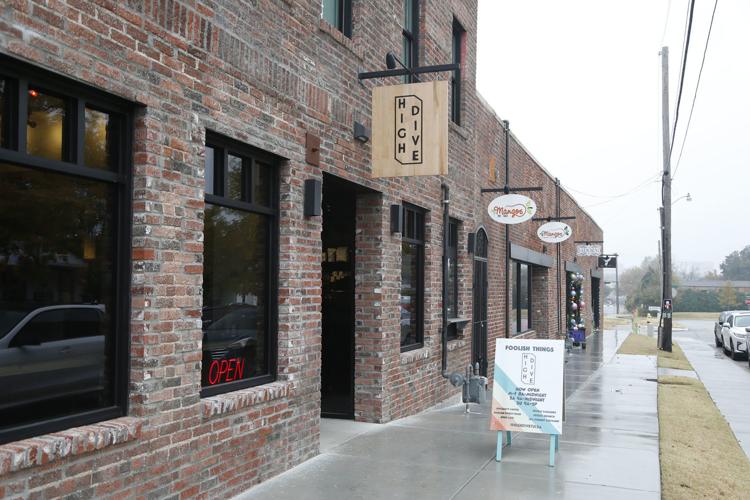 Hooters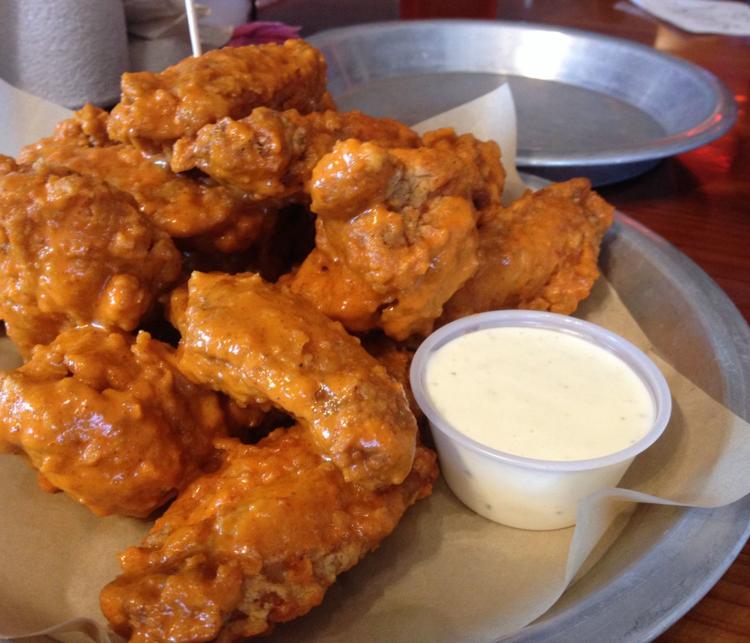 The Hungry Ninja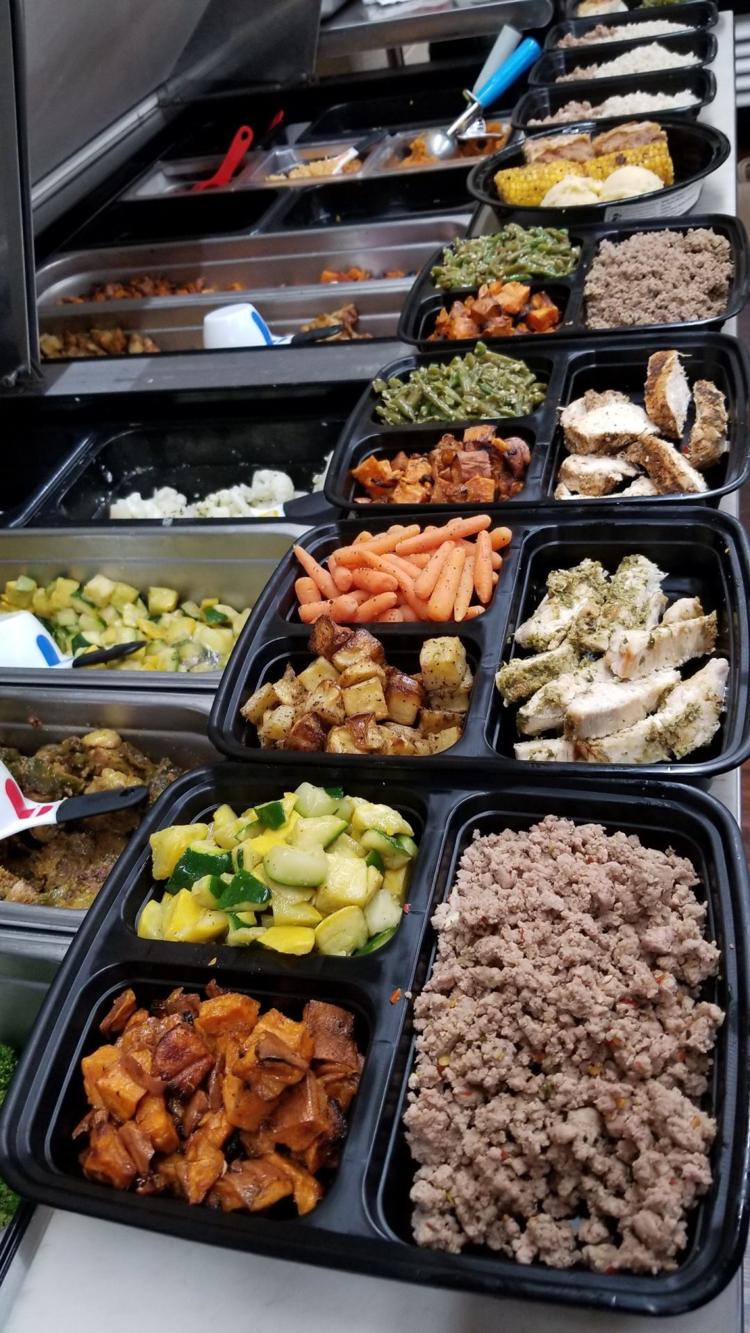 India Palace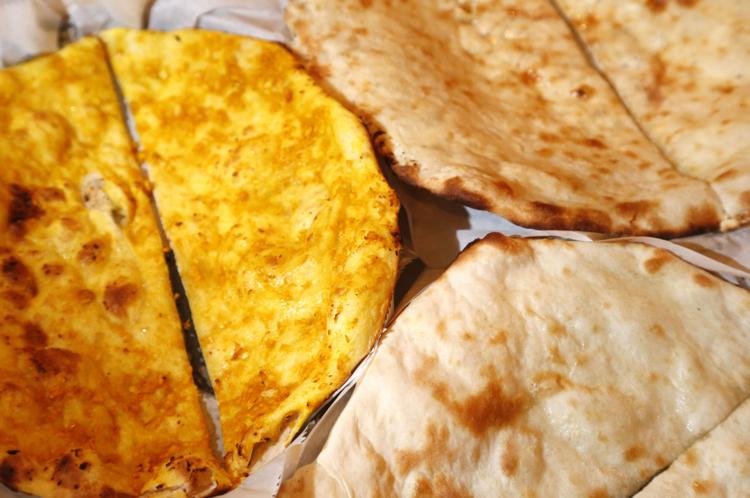 In the Raw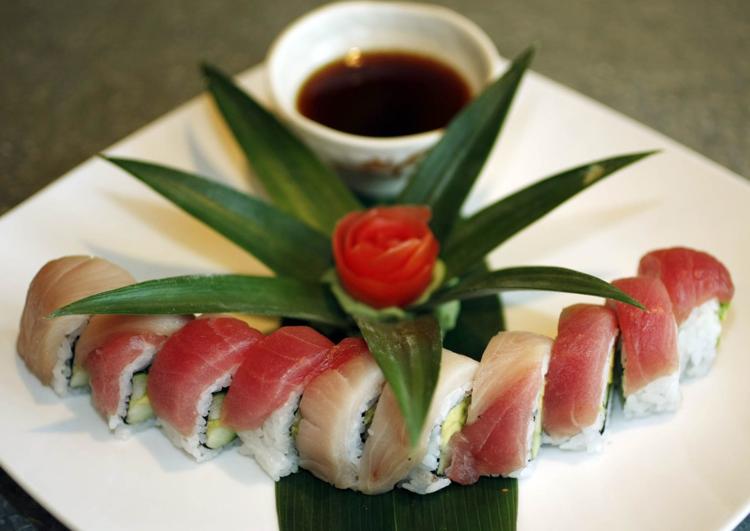 J.J.'s Gourmet Burger Cafe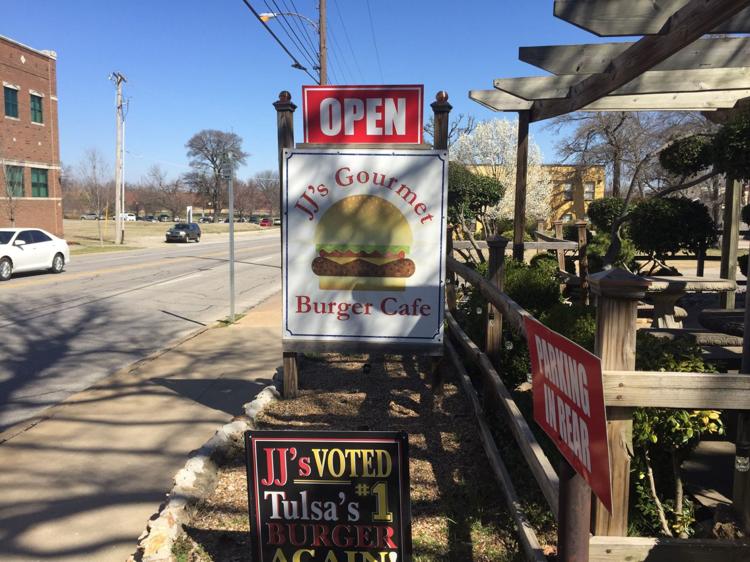 Jane's Delicatessen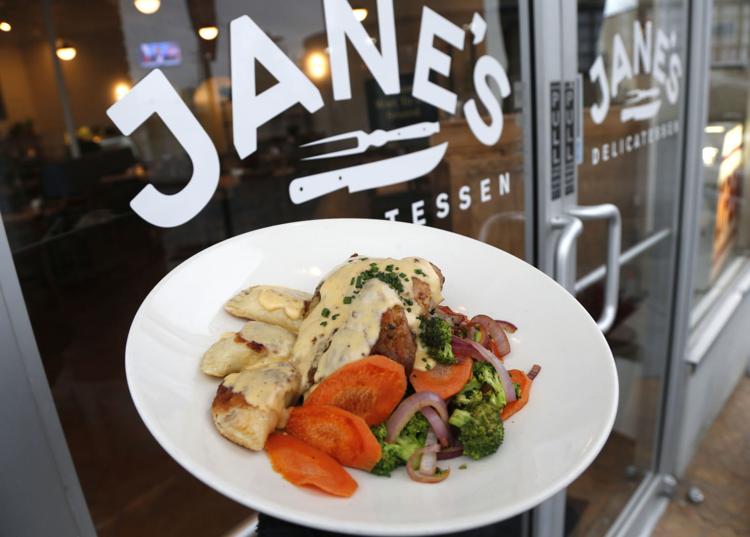 Jamil's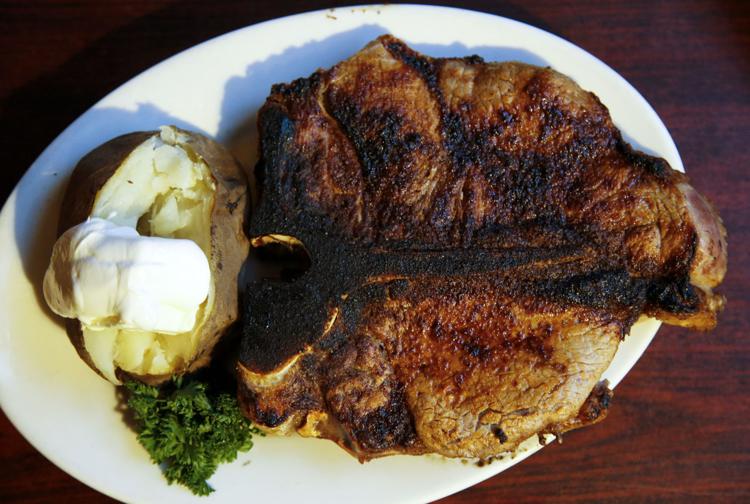 Jimmy John's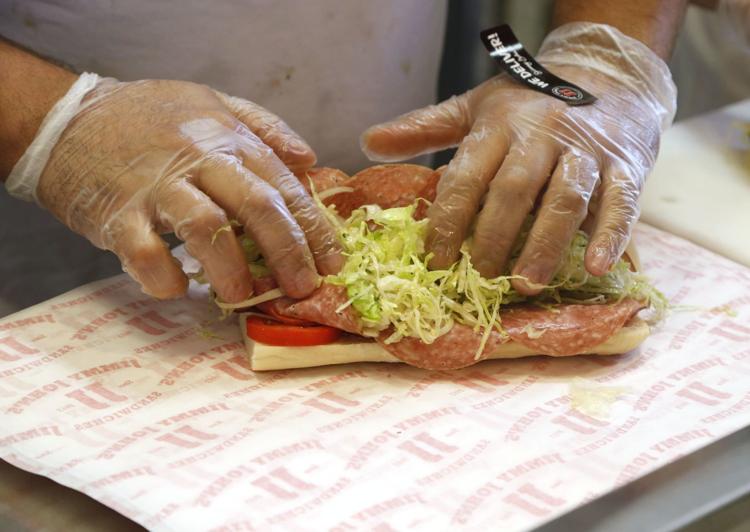 Jimmy's New York Pizzeria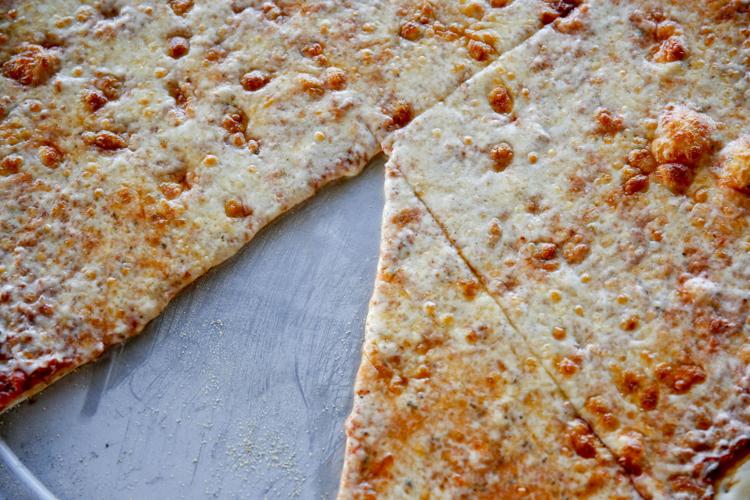 Kentucky Fried Chicken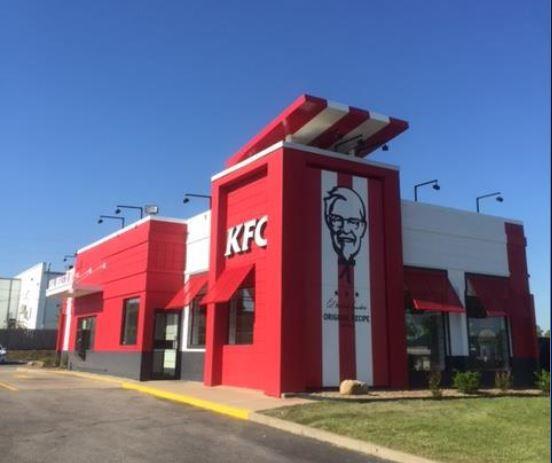 KEO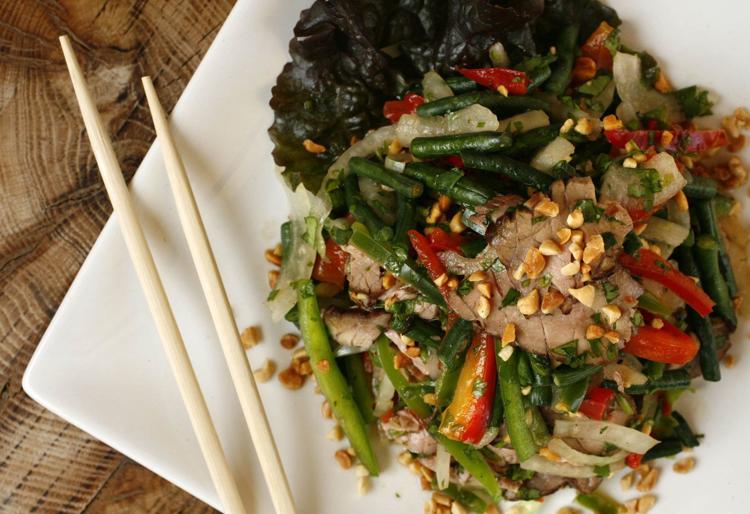 Kilkenny's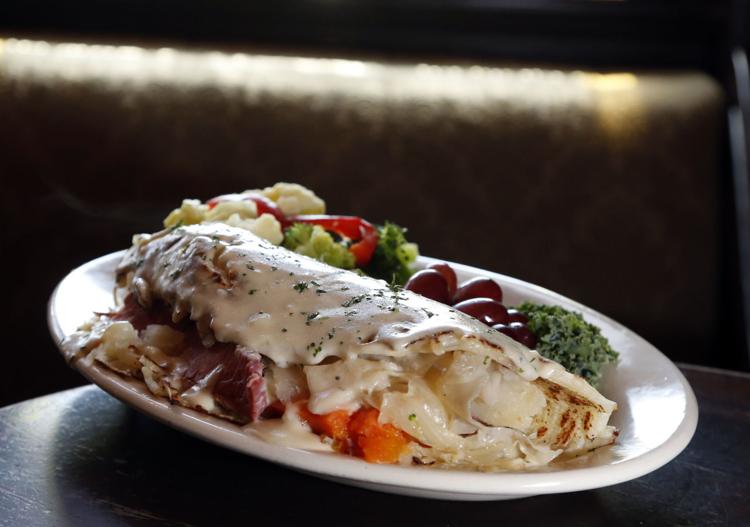 Knotty Pig BBQ, Burger & Chili House
Laffa
Lambrusco'z To-Go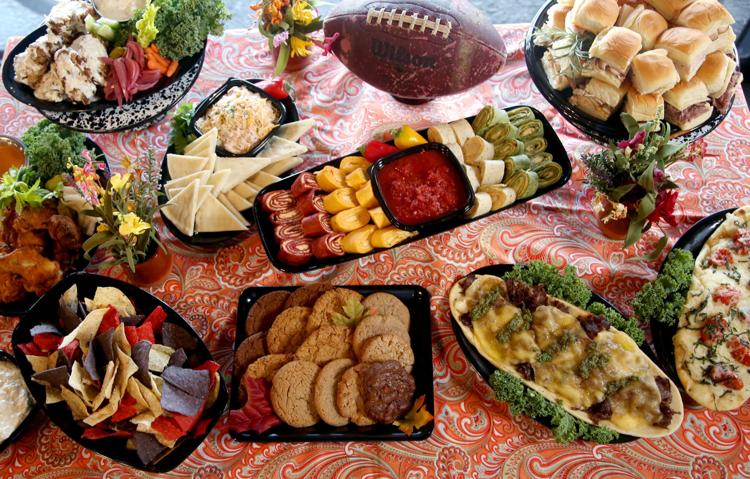 Lanna Thai
La Roma Pizza and Mediterranean Food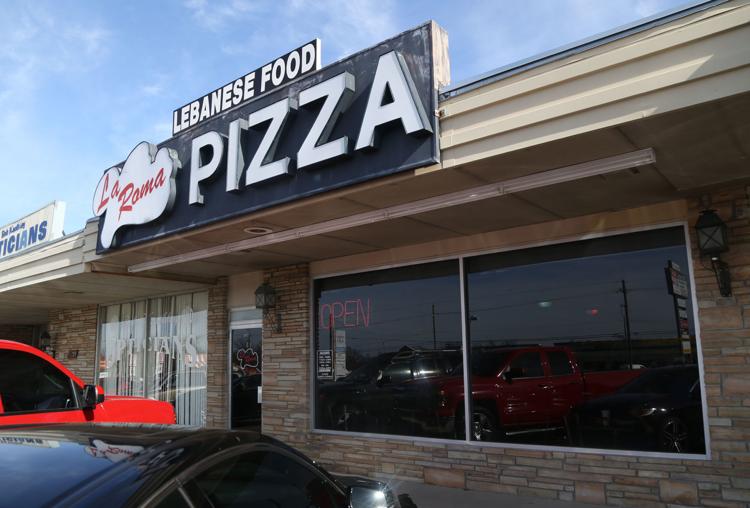 Lassalle's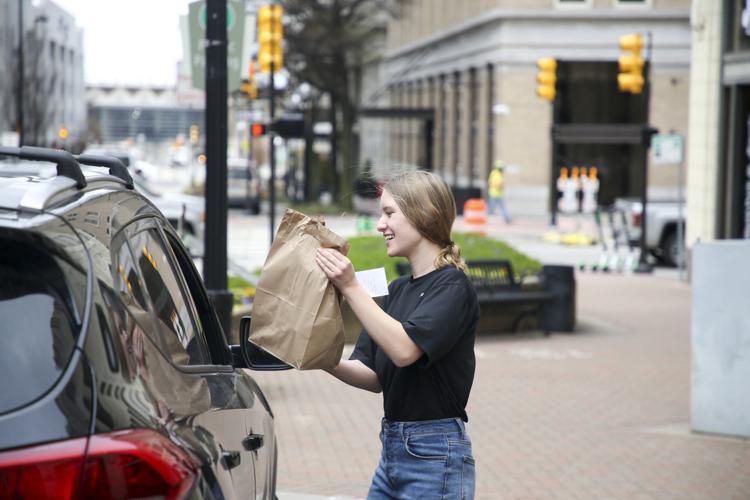 Le Louvre French Café
Livi Lee's Daylight Donuts
Lone Wolf Banh Mi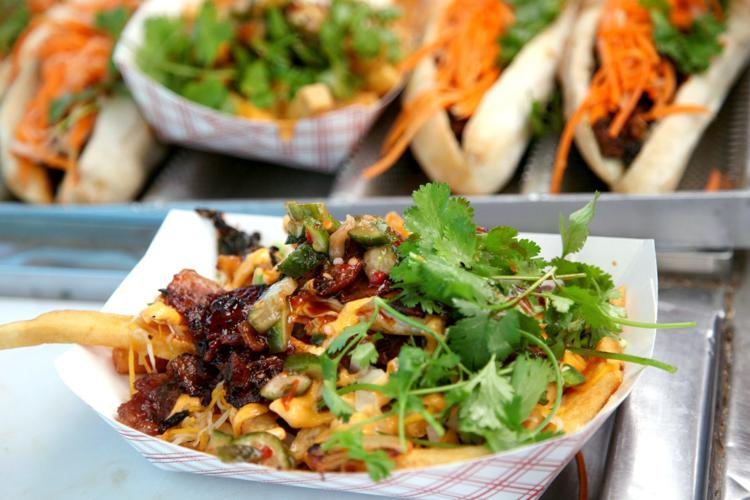 Lot A Burger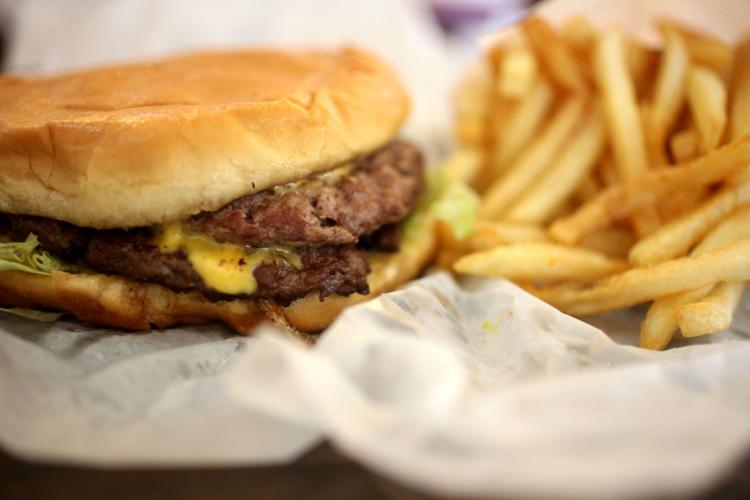 Lowood Modern Woodfire Restaurant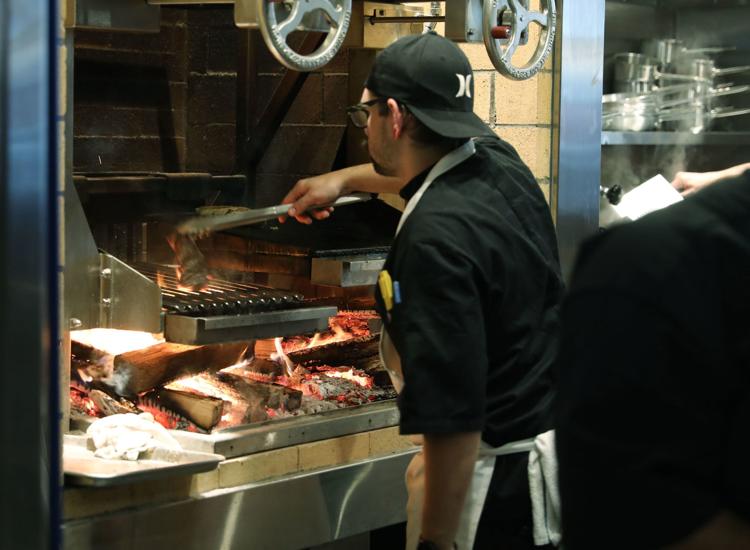 Ludger's Bavarian Cakery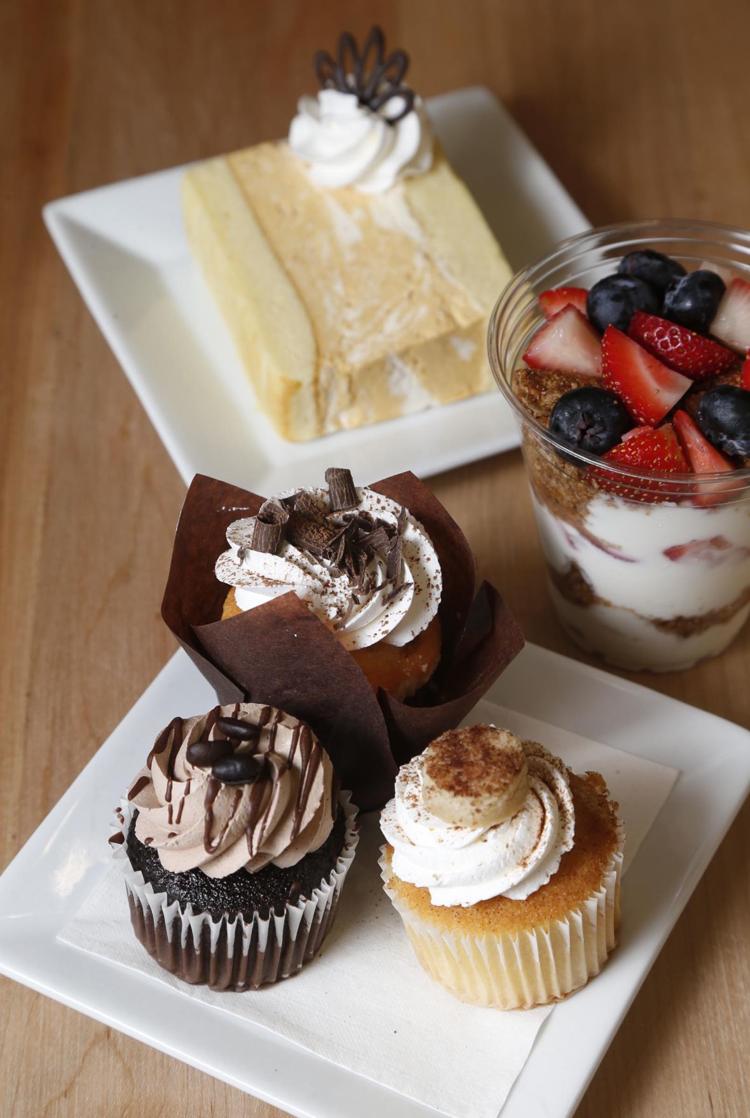 Ludger's Catering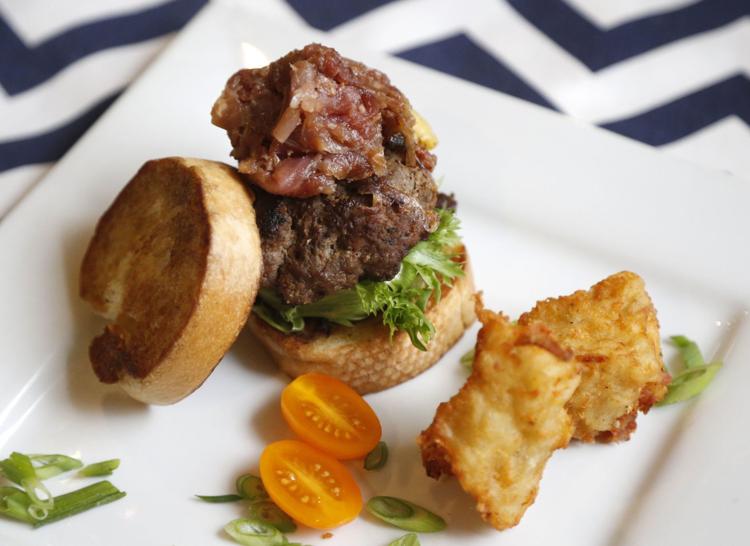 Mack's Wings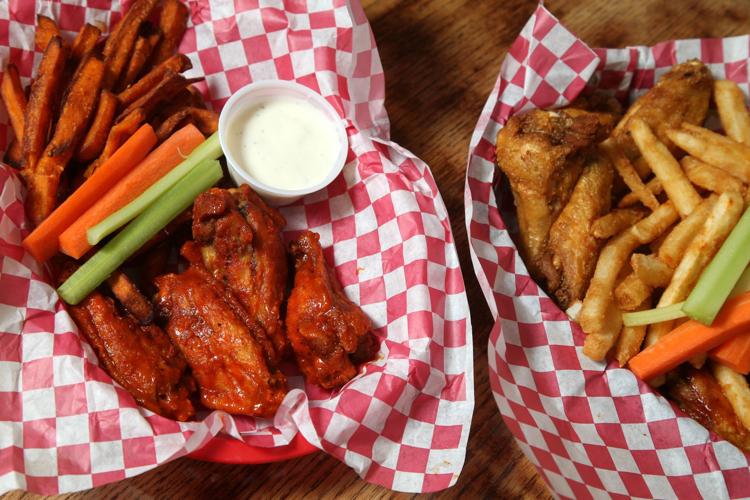 Marco's Pizza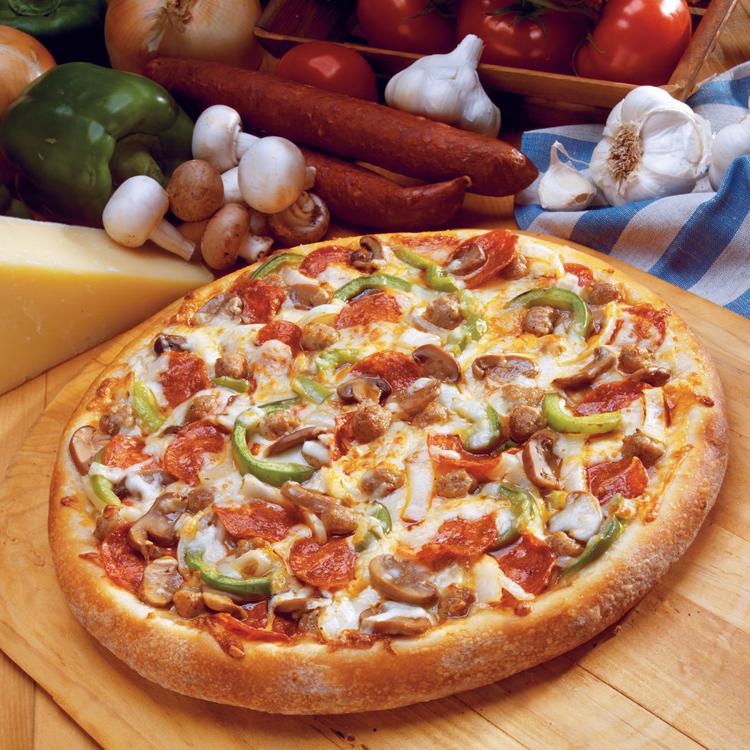 Margaret's German Restaurant
Mazzio's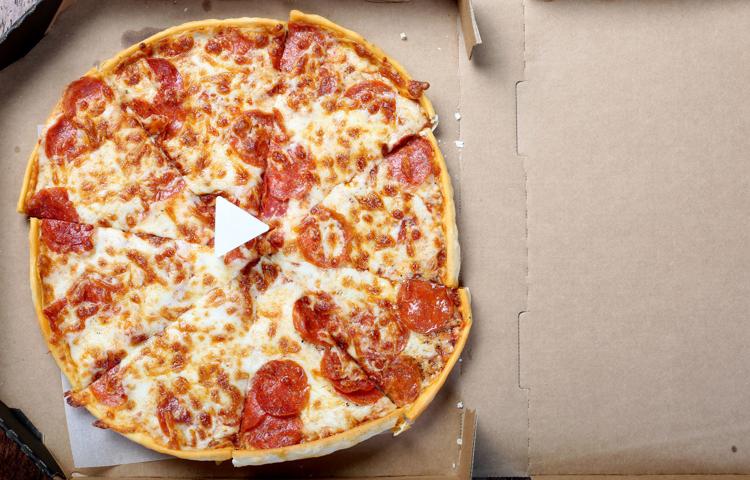 Merritt's Bakery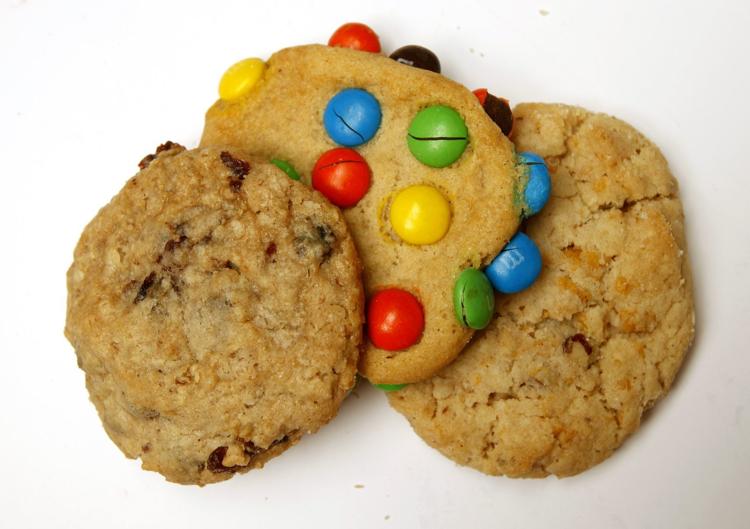 Metro Diner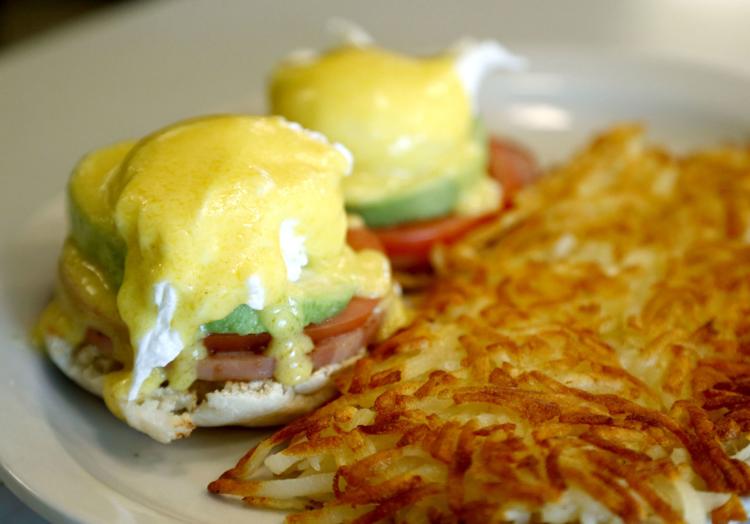 Mi Cocina
Mikes BBQ & Catering
Mom's Family Diner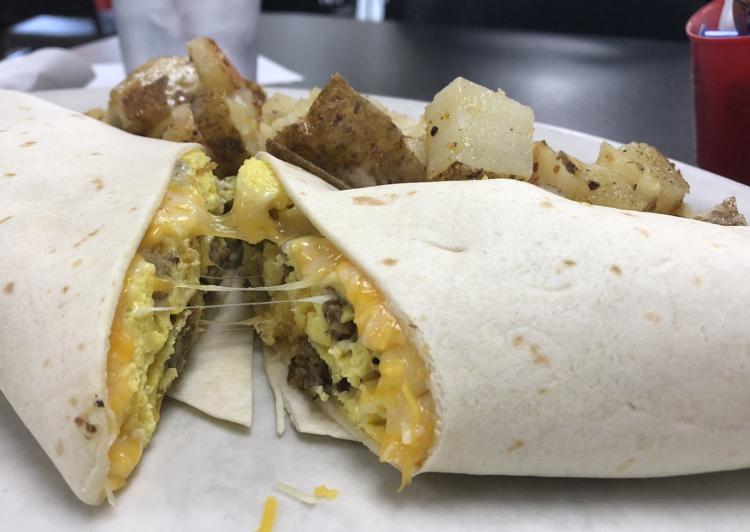 Mondo's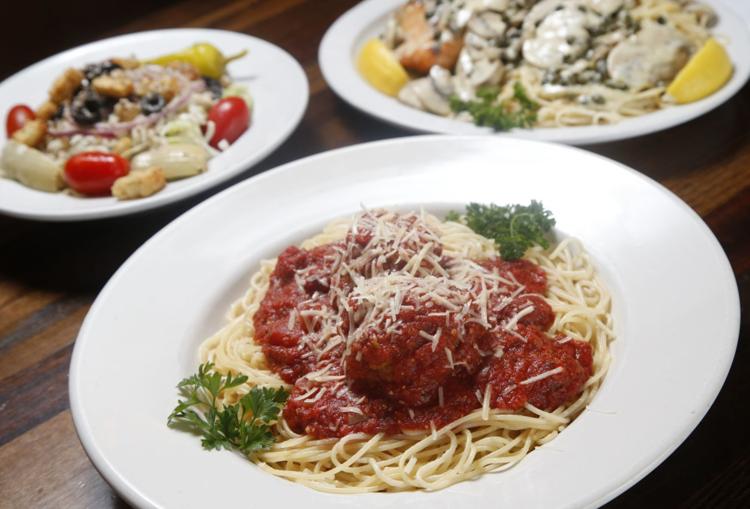 Mother Road Market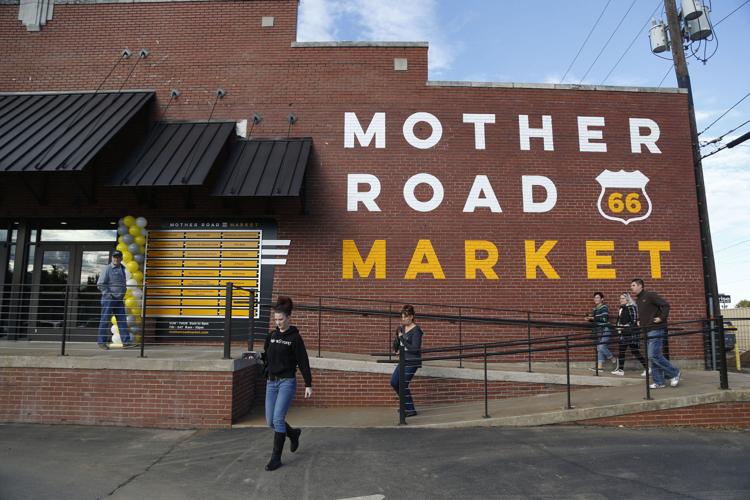 My Thai Kitchen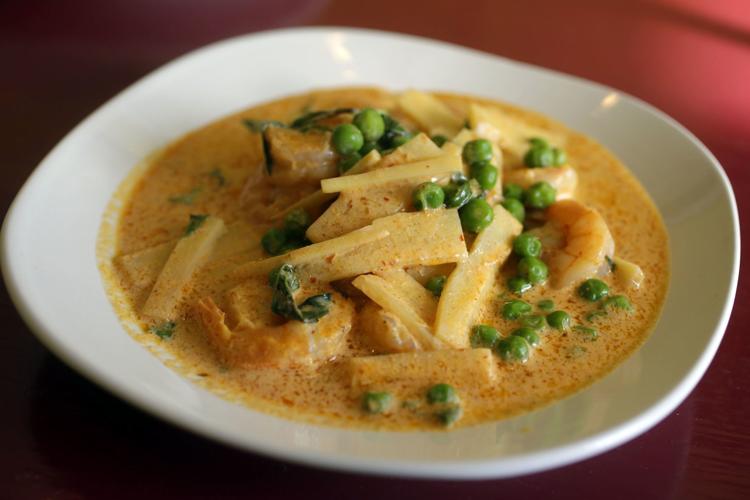 Oliveto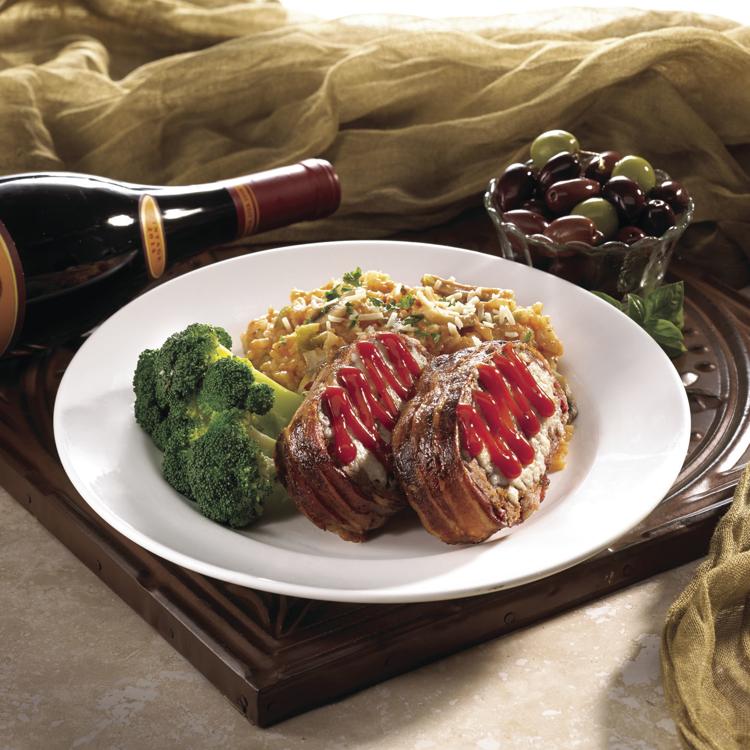 Oklahoma Joe's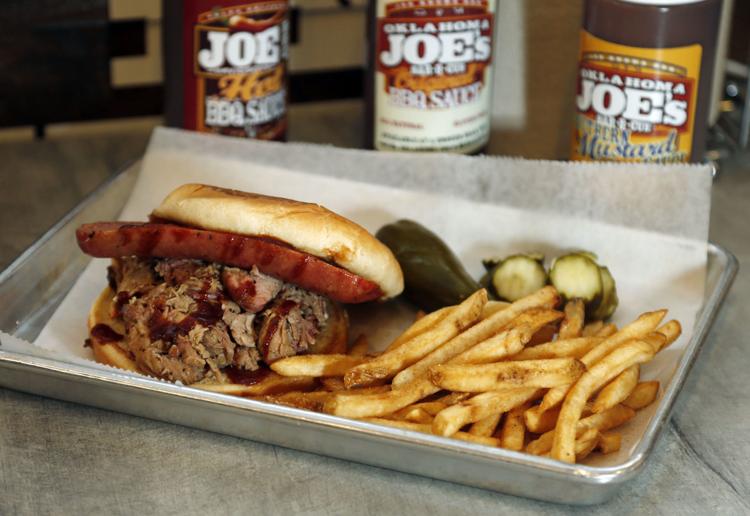 Oren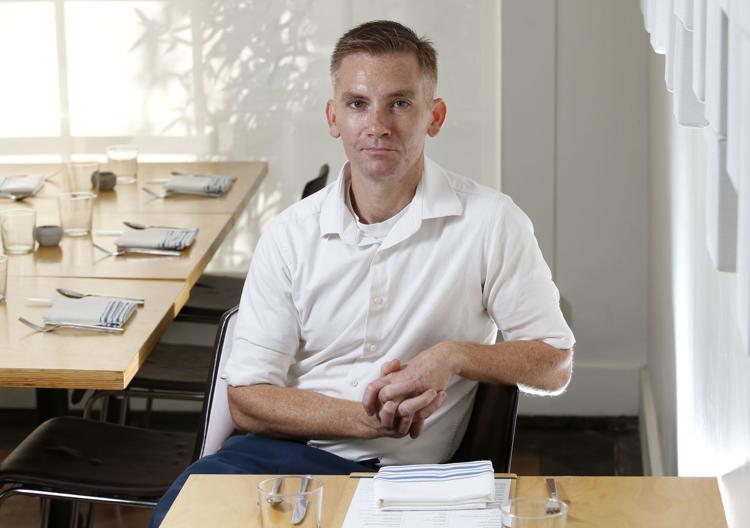 Nola's
Palace Cafe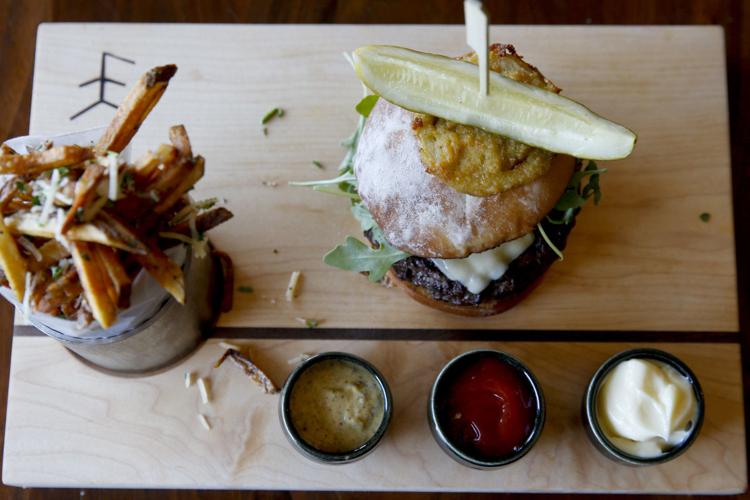 Panera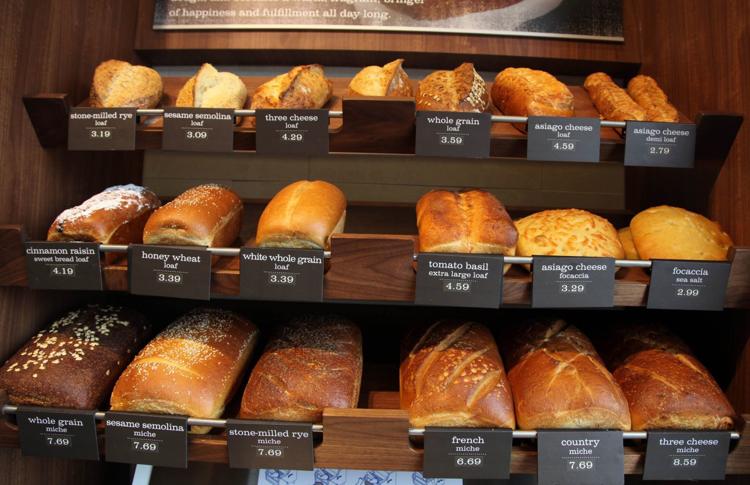 Peacemaker Lobster and Crab
Pho-Ni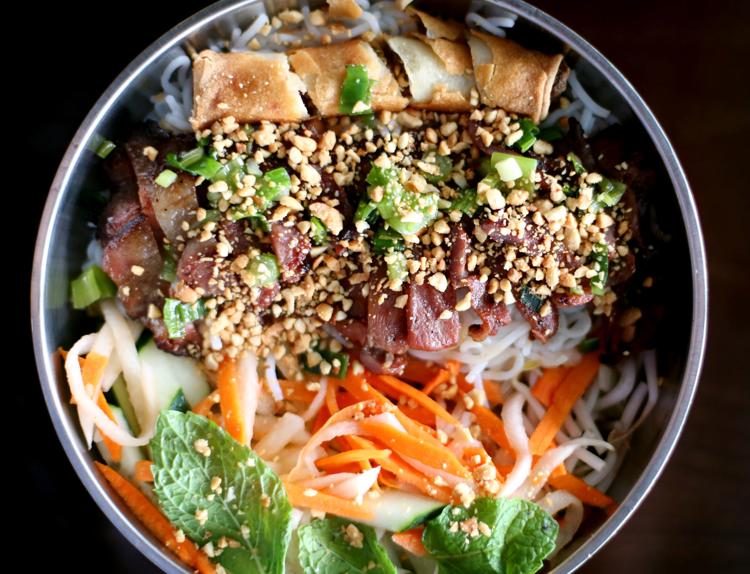 Pita Place Mediterranean Grill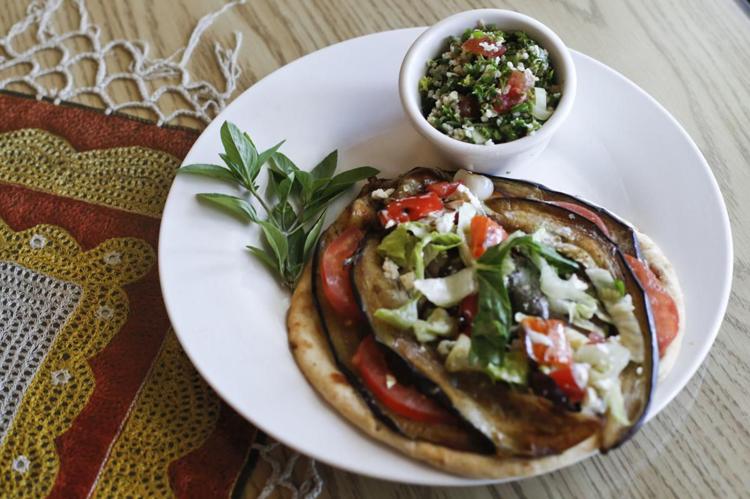 Prairie Fire Pizza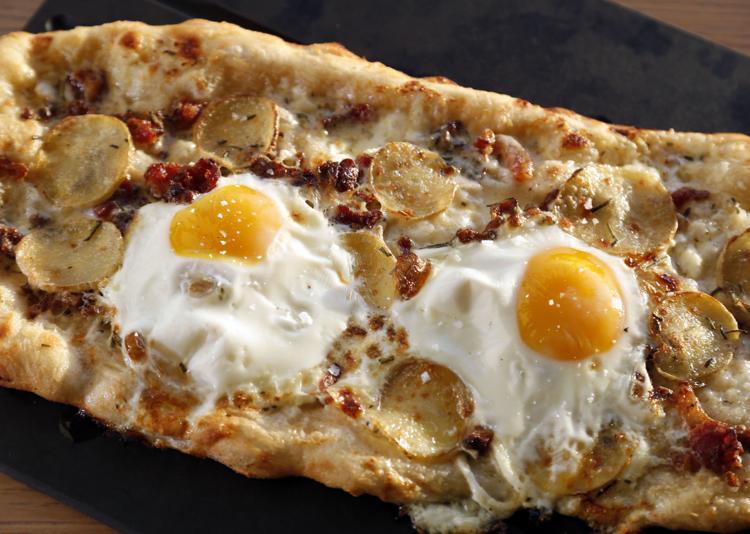 Rocking "R" Ranch House Restaurant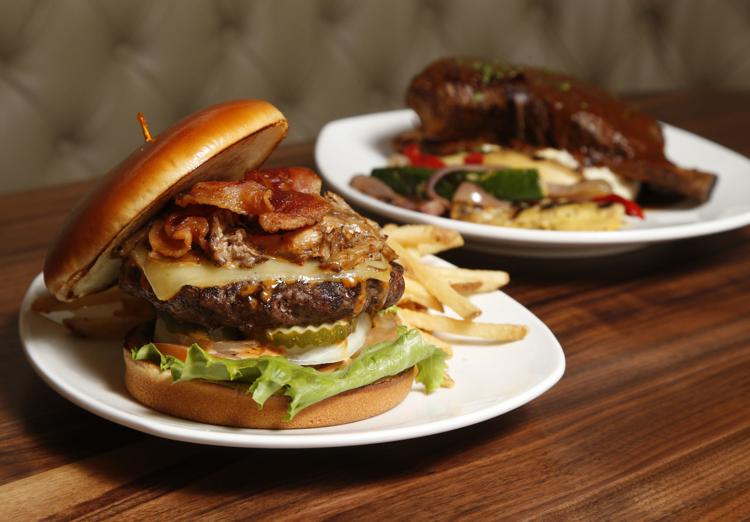 Ron's Hamburgers and Chili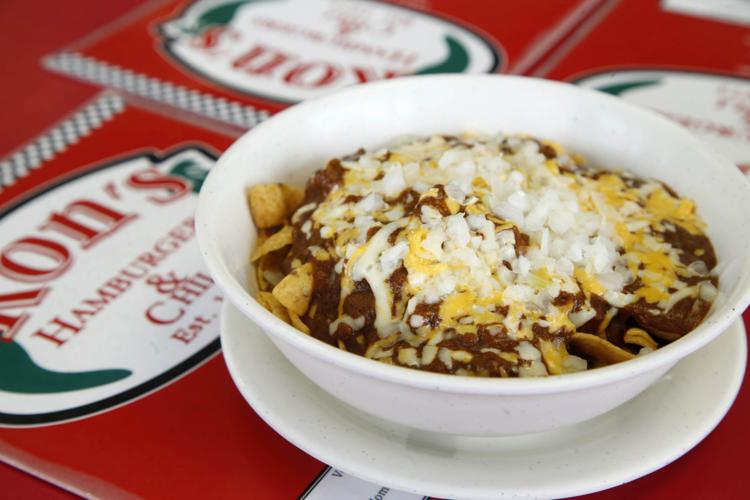 Roppongi
Queenie's
Que Gusto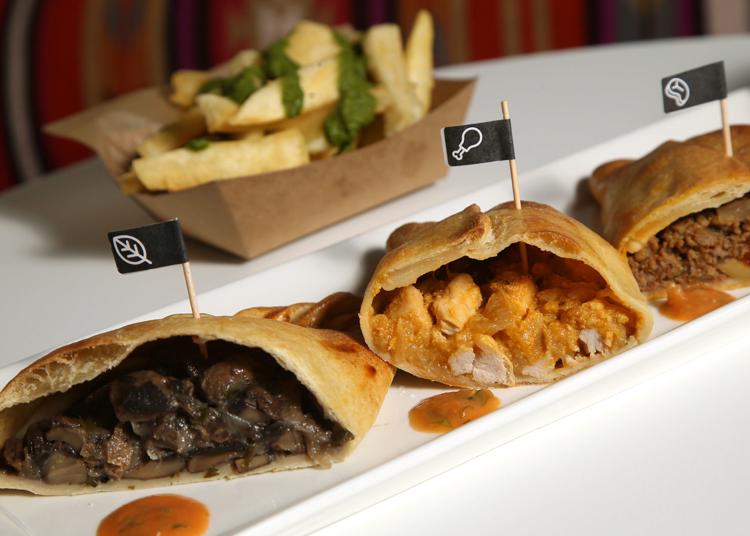 Roosevelt's Gastropub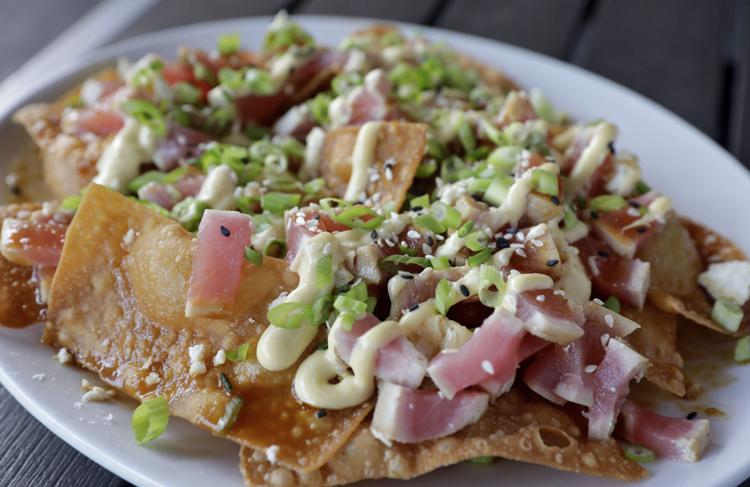 Russo's Coal Fired Italian Kitchen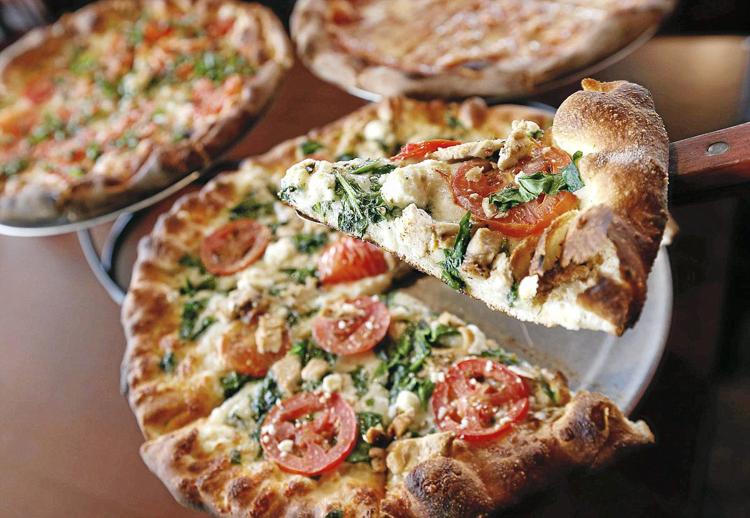 S&B's Burger Joint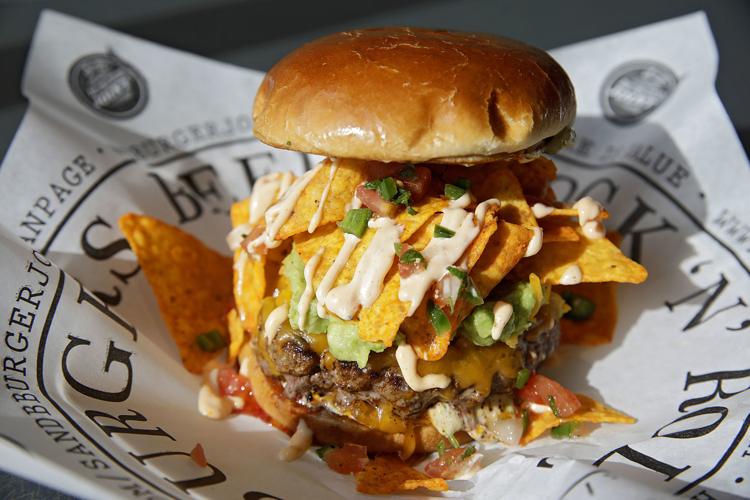 Saffron Mediterranean Cuisine
Savastano's
Savoy Restaurant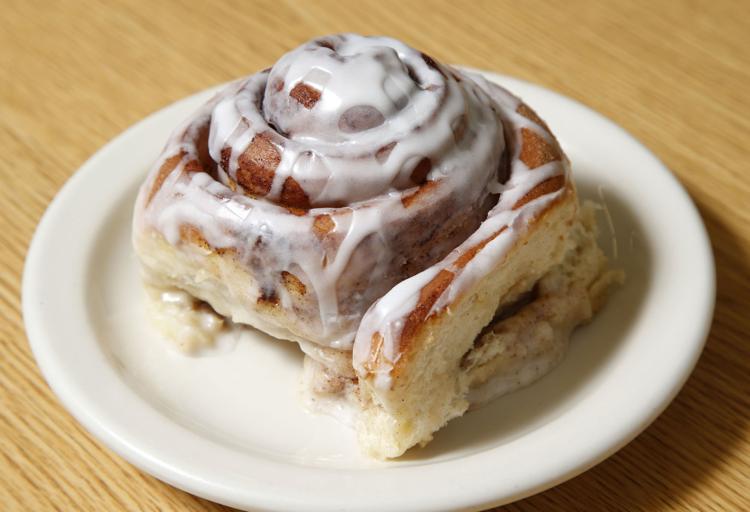 Shawkat's Mediterranean Restaurant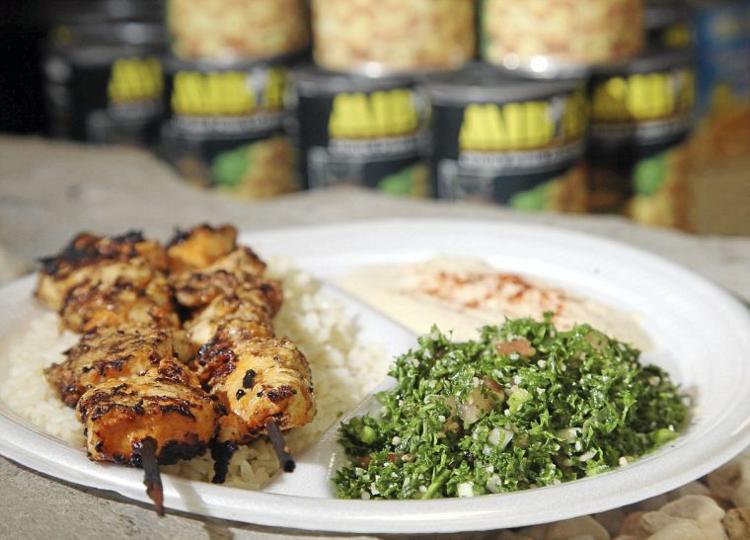 Shuffles Board Game Cafe
Siegi's Sausage Factory: Restaurant and Deli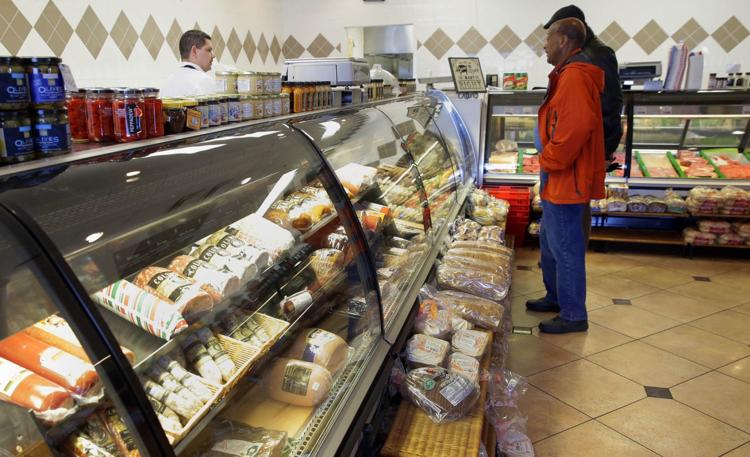 Shades of Brown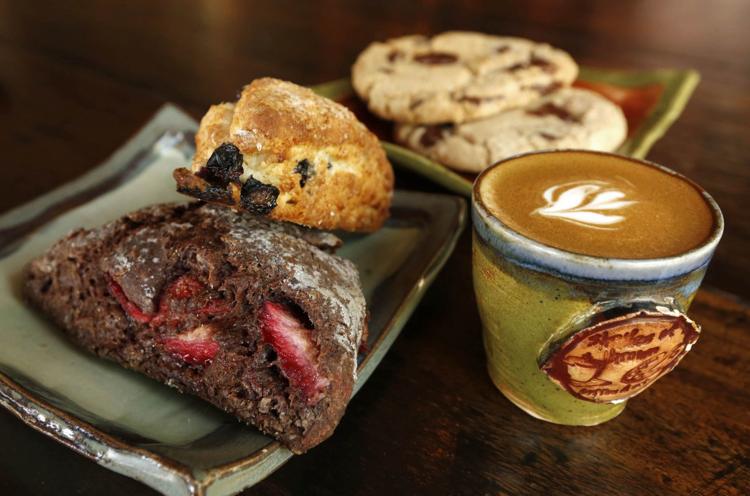 Sisserou's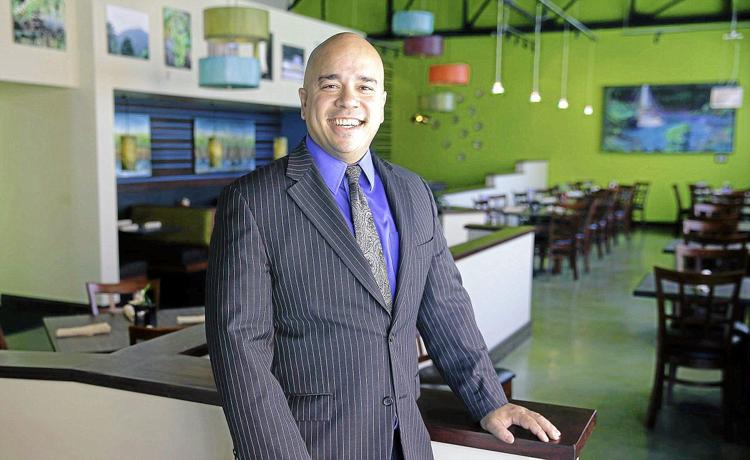 Stonehorse Cafe and Market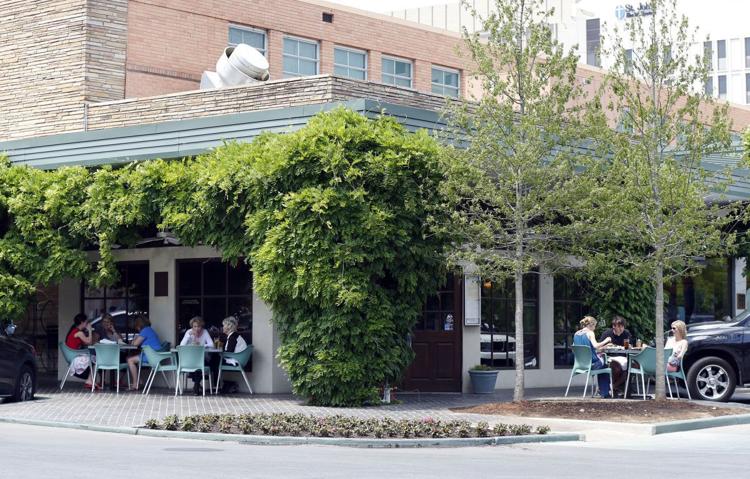 Sushi Hana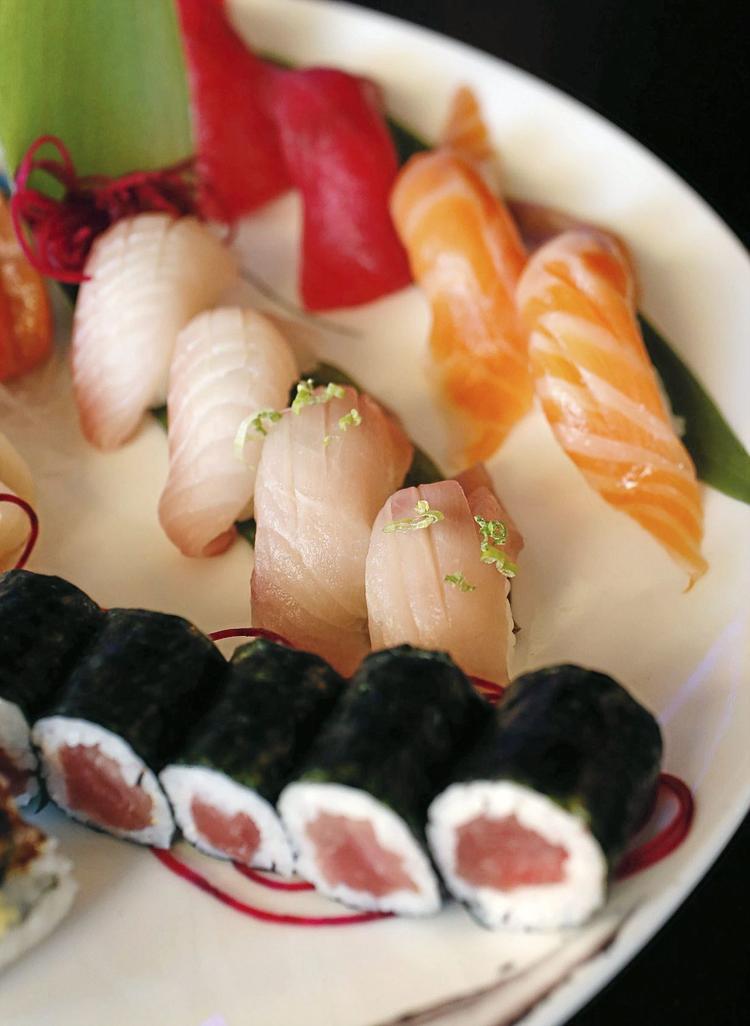 SushiFork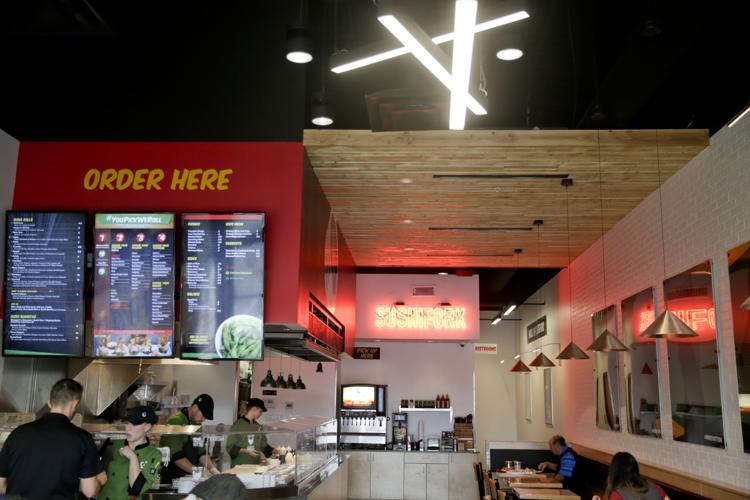 Tacos 4 Life
TAKE 2 — A RESONANCE CAFE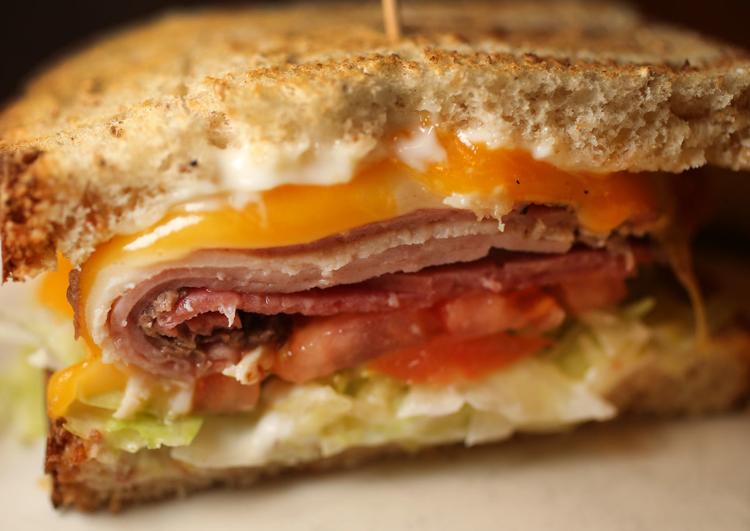 Tandoori Guys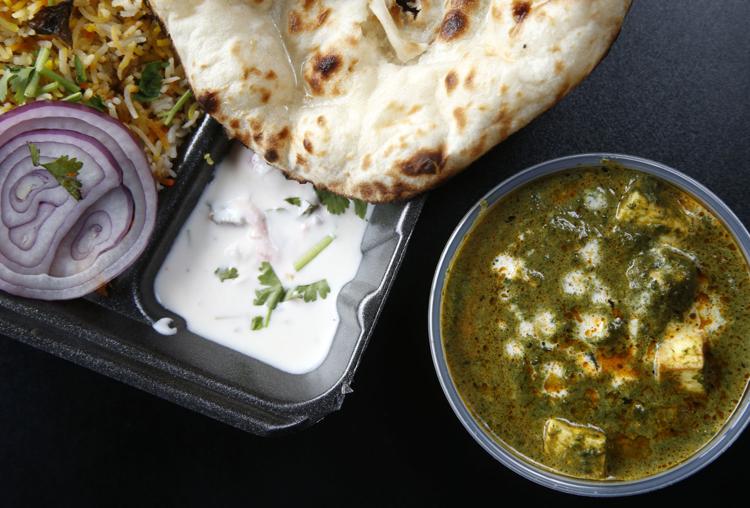 Tandoor Express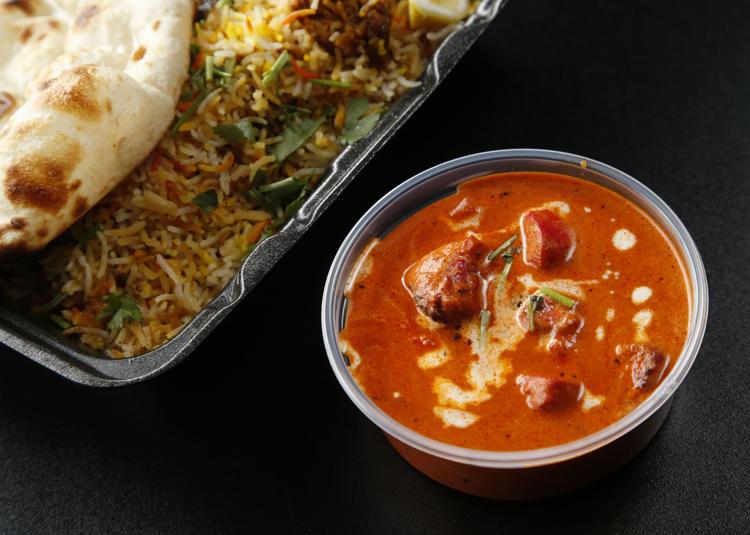 The Tavern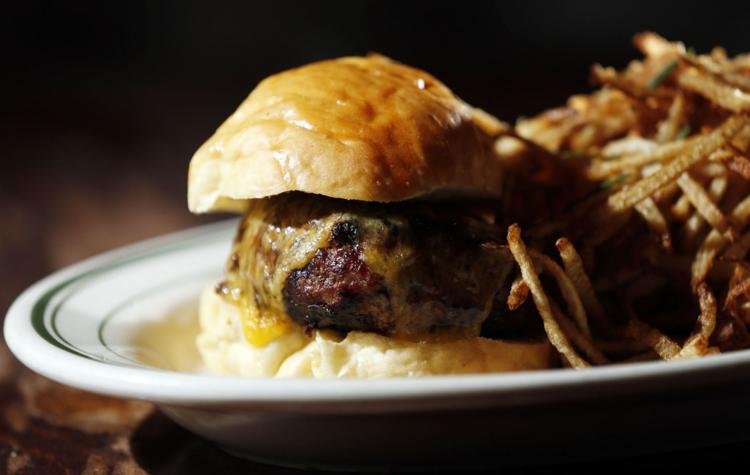 Ted's Cafe Escondido Cafe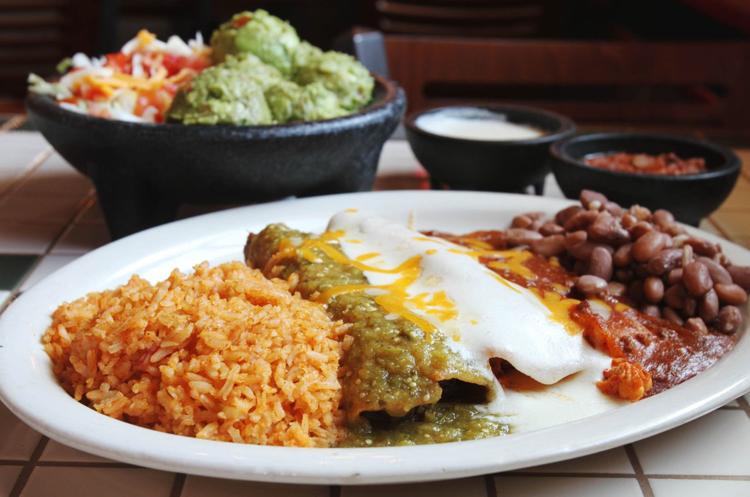 Texas Roadhouse
Thai Village Cuisine
Ti Amo Ristorante Italiano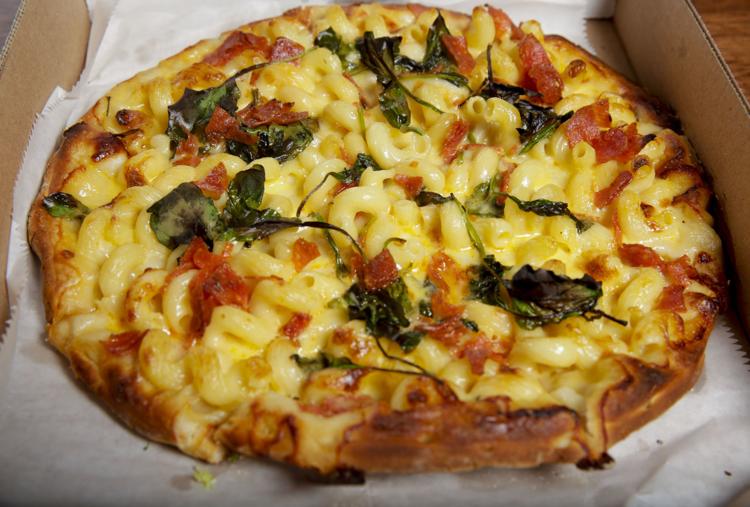 Tokyo Garden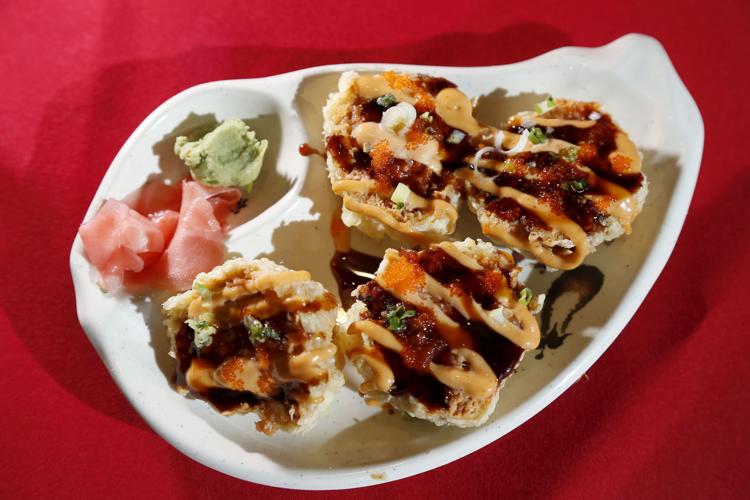 Topeca Coffee Shop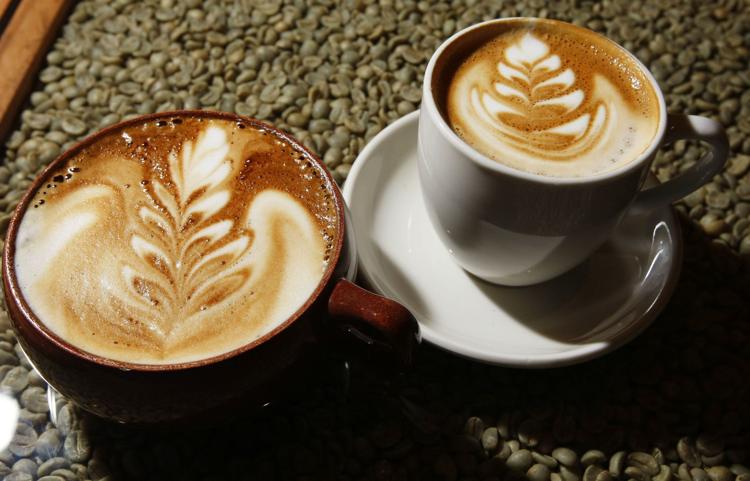 Torchy's Tacos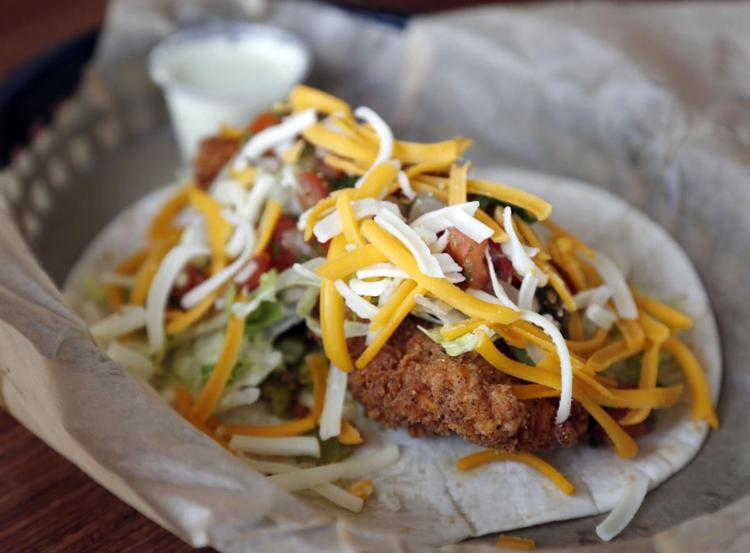 The Tropical Restaurant and Bar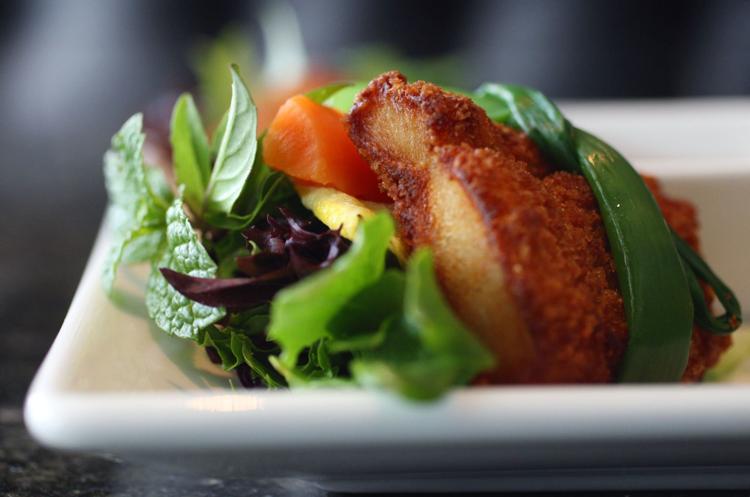 Triangle Coffee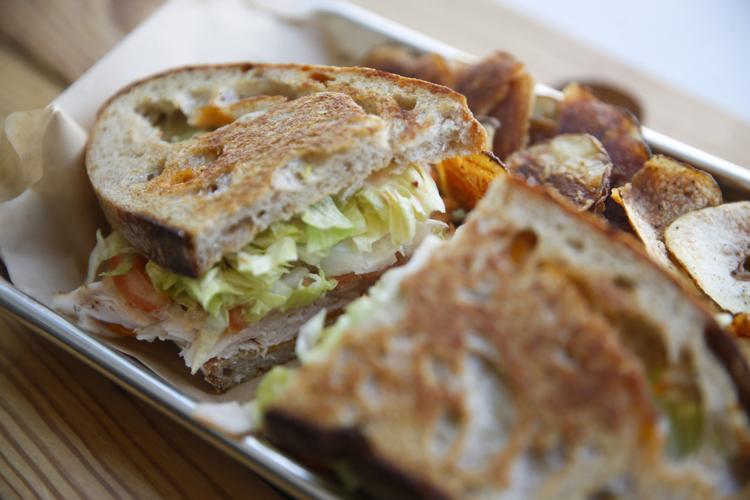 Tucci's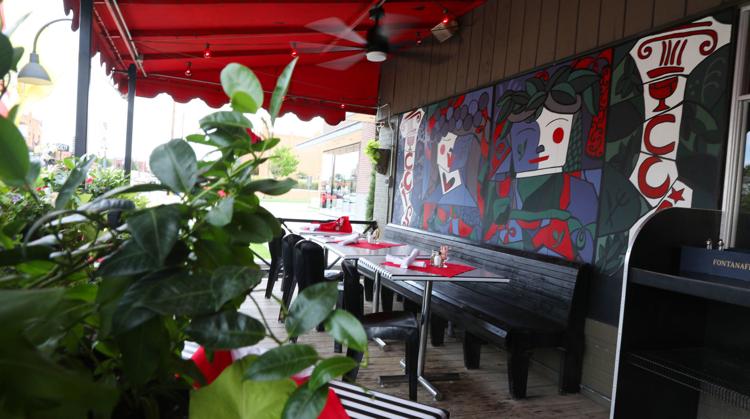 Ty's Hamburgers and Chili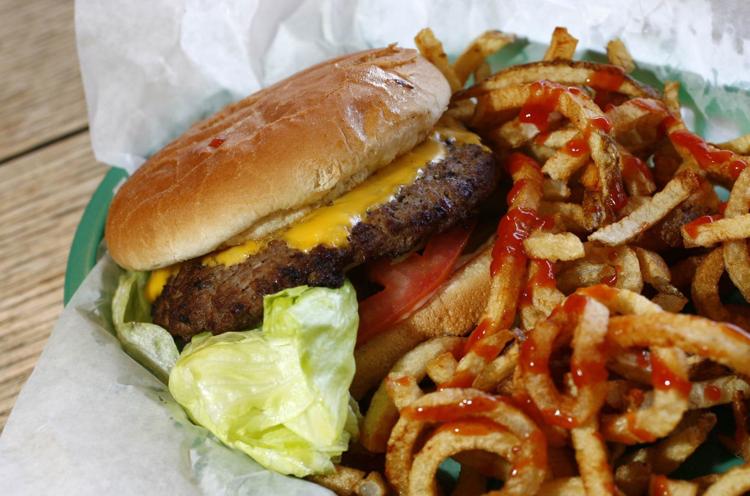 Villa Ravenna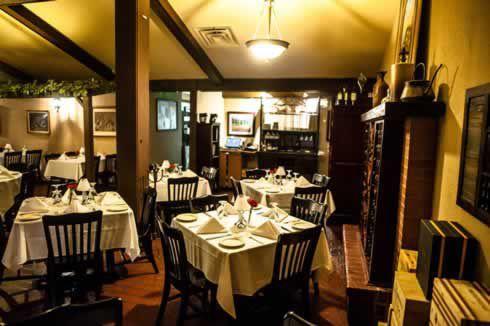 Waffle That!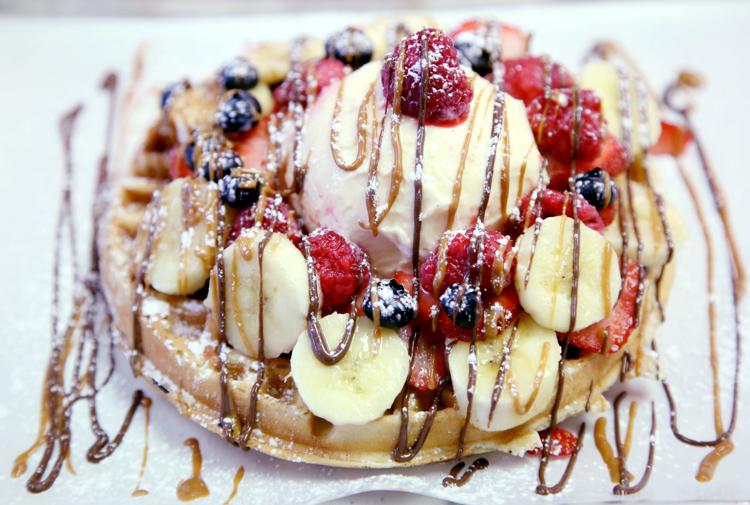 Wanda J's Next Generation Restaurant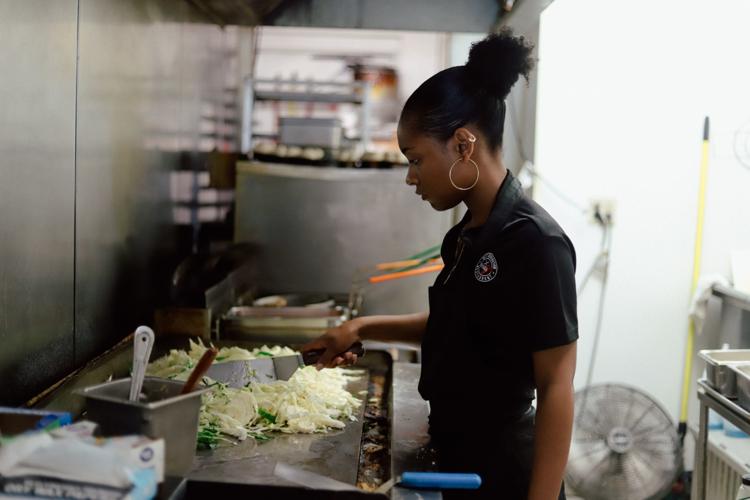 White Lion Pub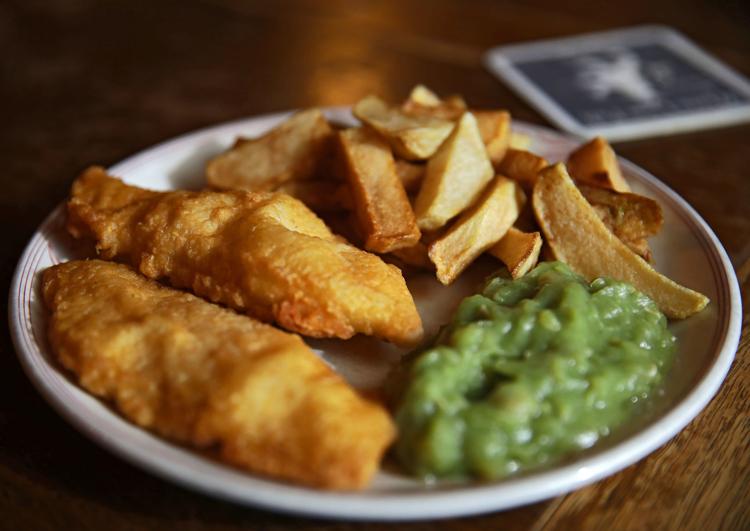 White River Fish Market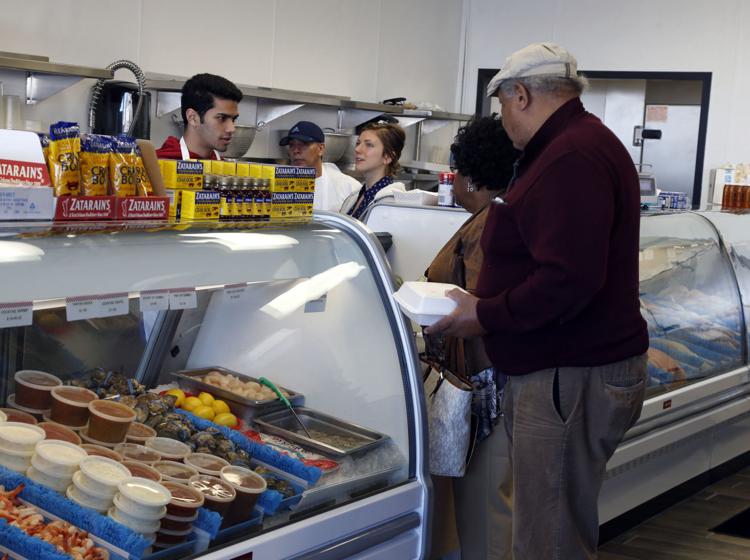 Yokozuna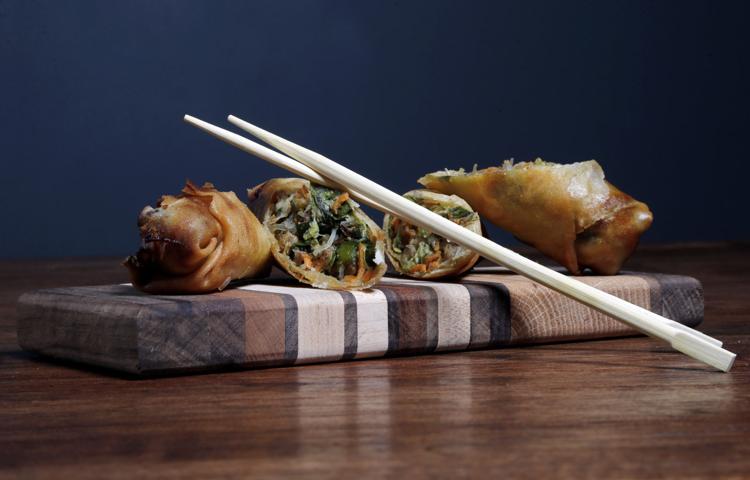 Complete coverage of COVID-19