Some of the finest minds ever to appear on the game show "Jeopardy!" were stumped by a question about an Oklahoma sports figure.
"Jeopardy!" is in the midst of a Tournament of Champions. During an episode that aired Wednesday night, this was a clue:
"Steve Largent went on from this university to a HOF pro career, then returned home to represent the area in congress."
One contestant answered "Oklahoma." Another answered "Oklahoma State."
The answer, of course, was the University of Tulsa.
---
Gallery: A look back at Steve Largent's career
Steve Largent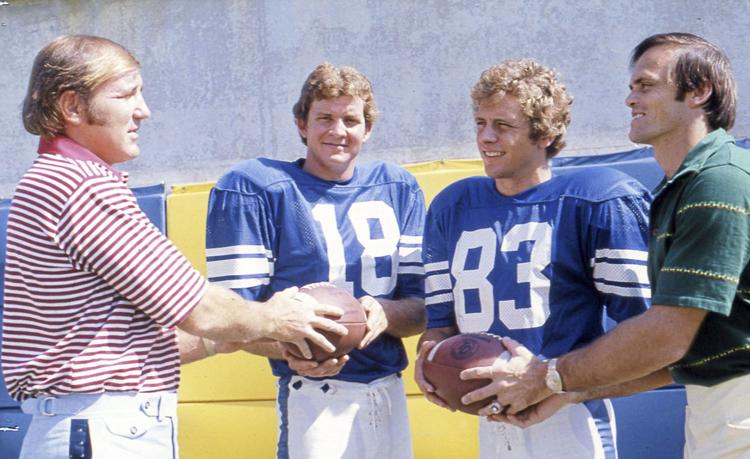 Steve Largent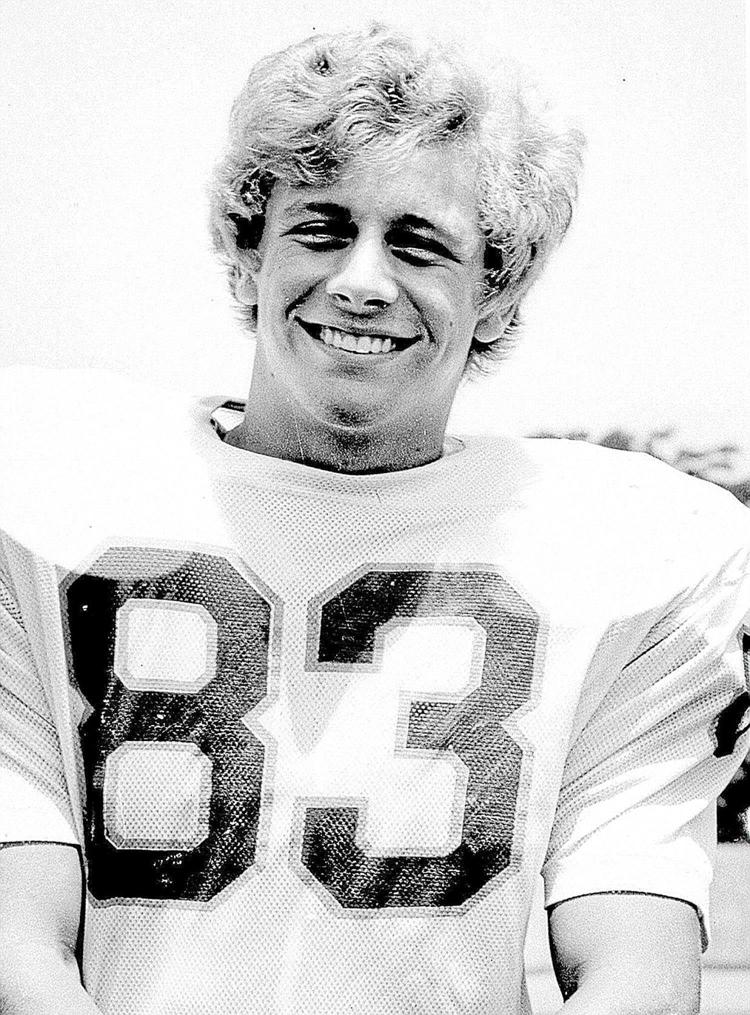 Steve Largent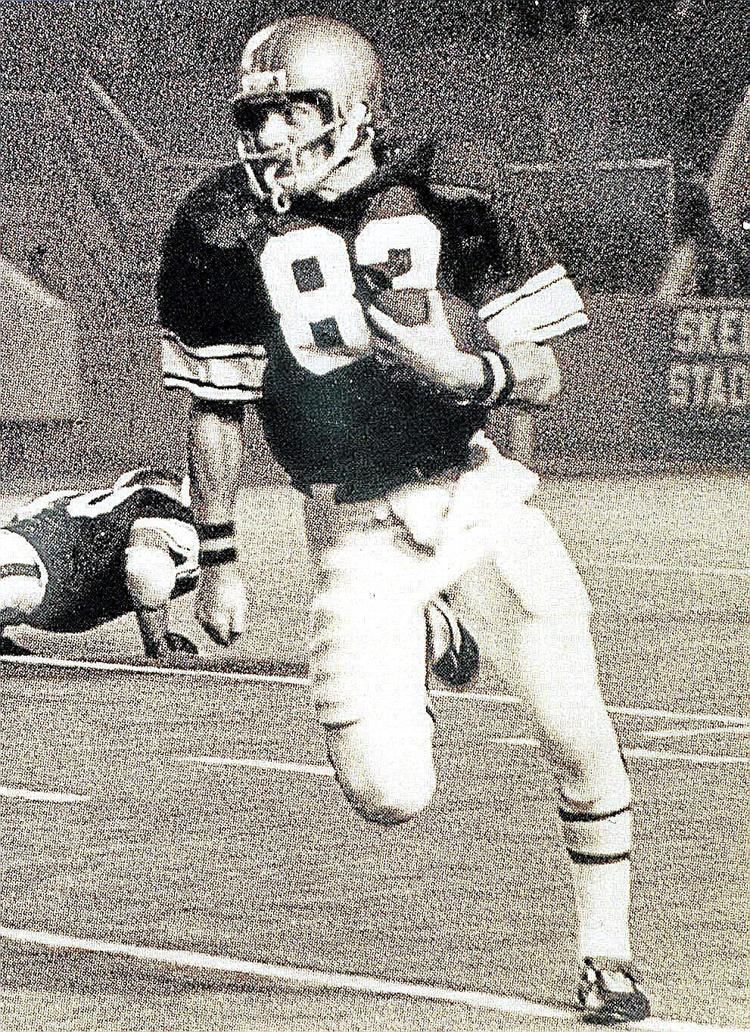 Steve Largent
Steve Largent
Steve Largent
Steve Largent
Steve Largent
Steve Largent
Steve Largent
Steve Largent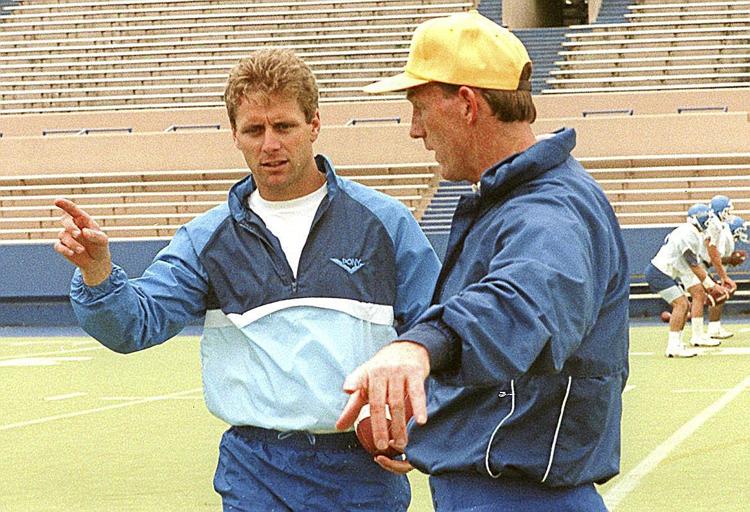 Steve Largent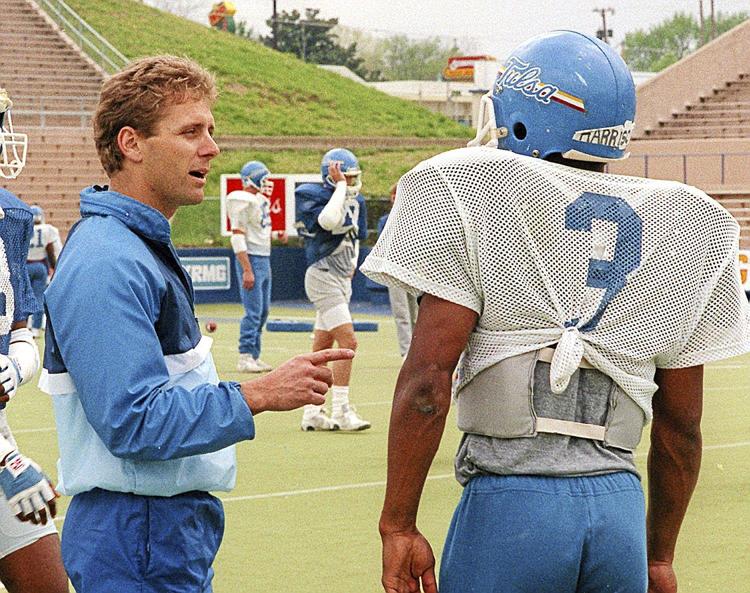 Steve Largent
Steve Largent
Steve Largent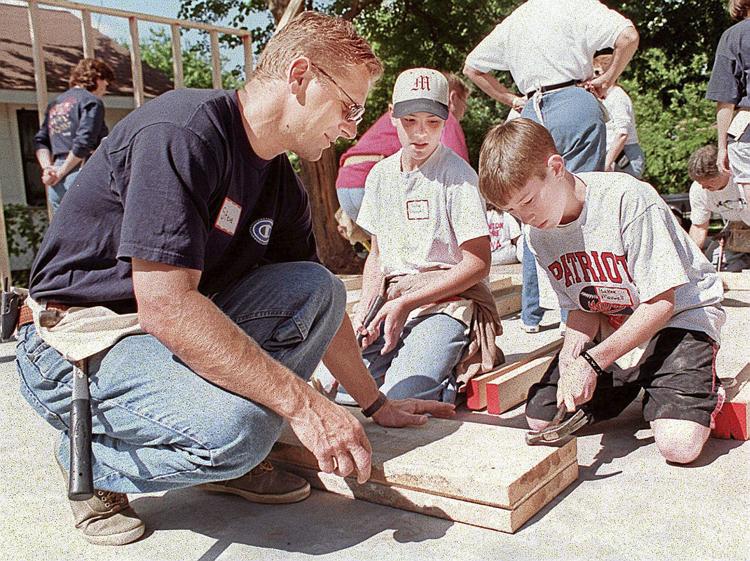 Steve Largent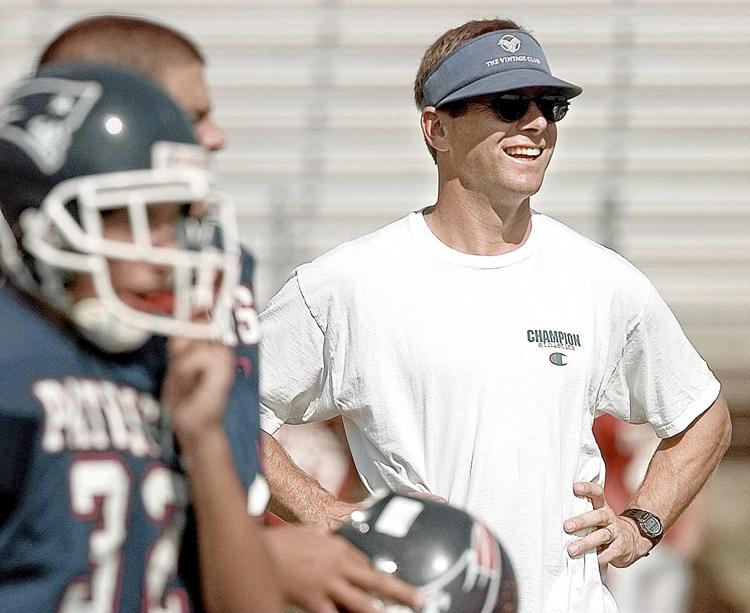 Steve Largent
Steve Largent
Steve Largent
Steve Largent
Steve Largent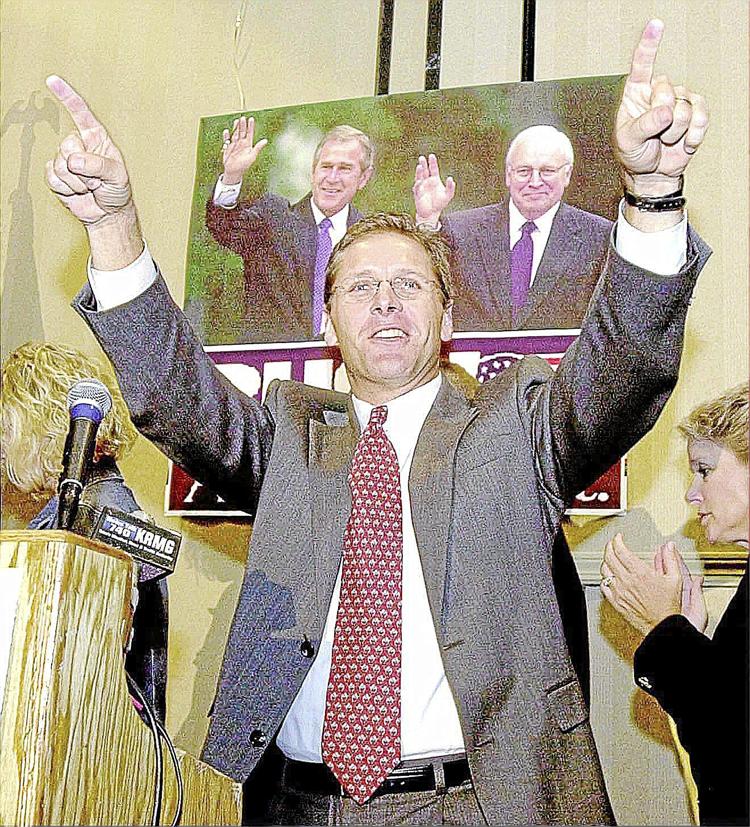 Steve Largent
Steve Largent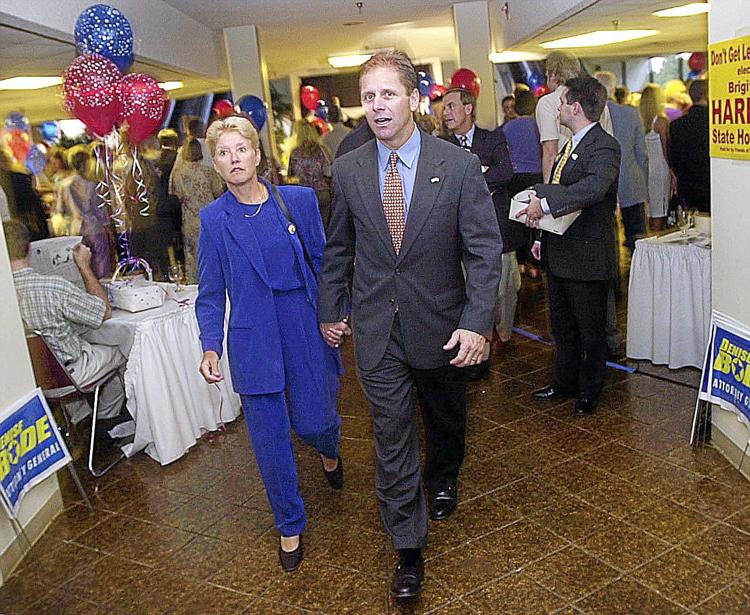 Steve Largent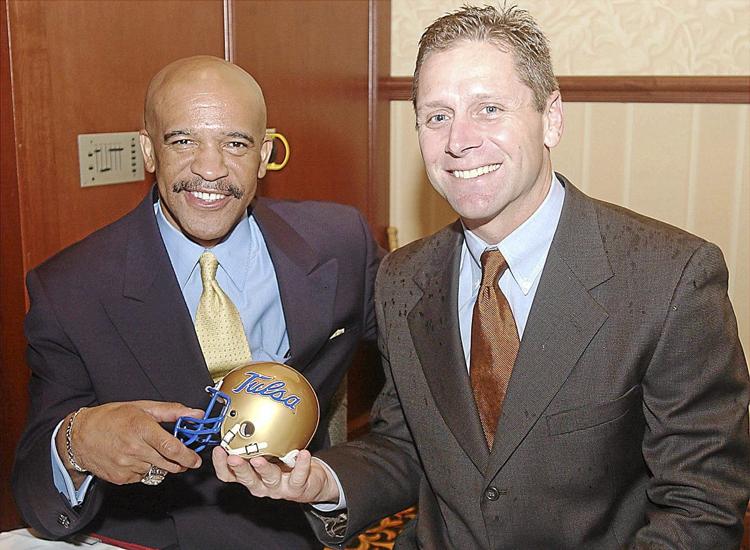 Steve Largent
Steve Largent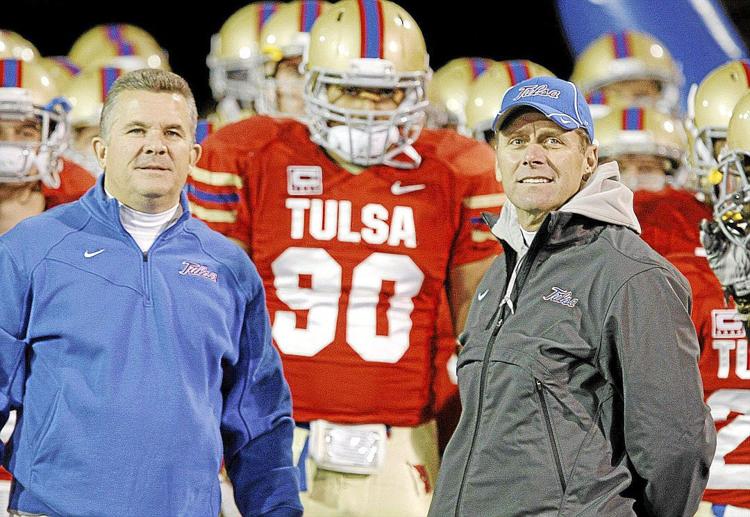 Steve Largent
Steve Largent
Steve Largent
Steve Largent
Steve Largent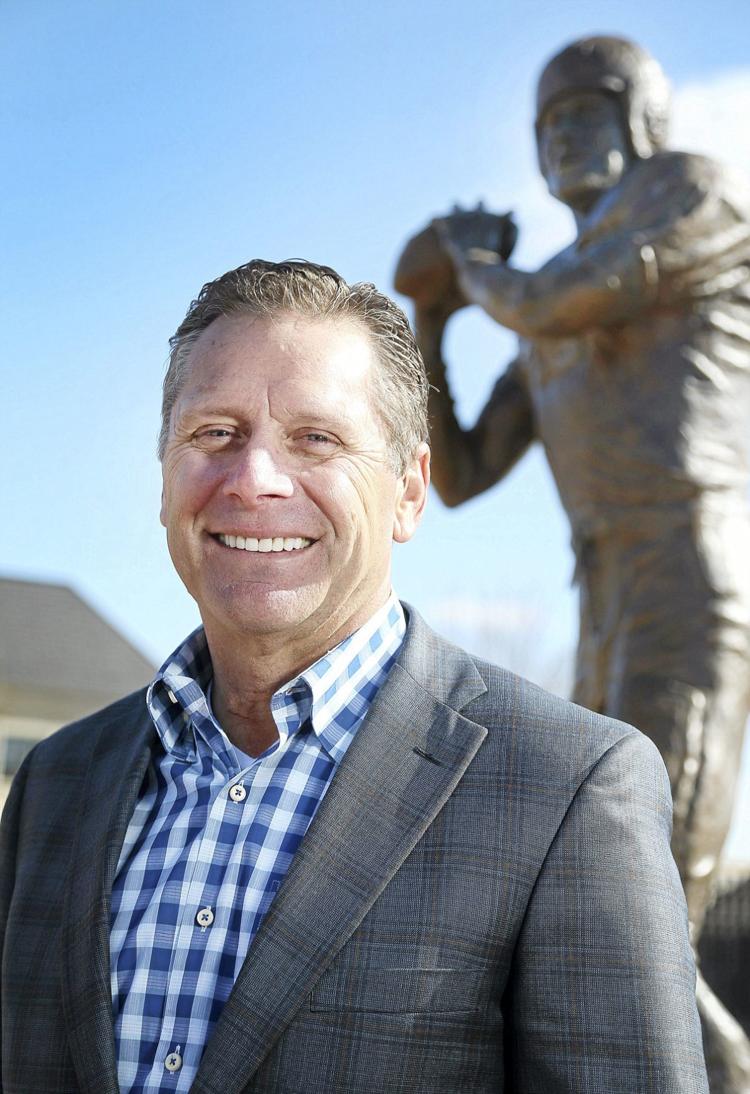 TUSportsExtra.com: Home to everything Golden Hurricane