Editor's note: This story has been updated with a statement from the network.
---
The show, which followed law enforcement officers at agencies across the country on tape delay, had stopped taping amid protests against police brutality after the death of George Floyd in Minneapolis.
"This is a critical time in our nation's history and we have made the decision to cease production on Live PD," A&E said in a statement. "Going forward, we will determine if there is a clear pathway to tell the stories of both the community and the police officers whose role it is to serve them. And with that, we will be meeting with community and civil rights leaders as well as police departments."
"Shocked & beyond disappointed about this," host Dan Abrams said in a tweet Wednesday night. "To the loyal #LivePDNation please know I, we, did everything we could to fight for you, and for our continuing effort at transparency in policing. I was convinced the show would go on. . More to come."
Tulsa Mayor G.T. Bynum announced at a news conference June 1 that the city would no longer participate in the show and would instead seek a noncommercial format to display Tulsa police officers' work.
The show had featured the Tulsa Police Department in two stints, the most recent beginning in September, and also followed Oklahoma Highway Patrol troopers.
Lt. Sean Larkin, who has co-hosted the show with Abrams and leads the Tulsa Police Department's Gang Unit, tweeted about the show's cancellation Wednesday night.
"Hey #livepdnation...just want to say THANK YOU for bringing us into your homes every Friday and Saturday night these past few years," Larkin said in the tweet. "You guys were amazing to interact with as we all watched officers perform their duties, live on TV. Be safe everyone."
Wednesday night's announcement comes a day after Paramount Network similarly announced the cancellation of long-running "Cops."
---
January 2020 Q&A on 'Live PD,' how city councilors feel about Tulsa police on the show
What is 'Live PD'?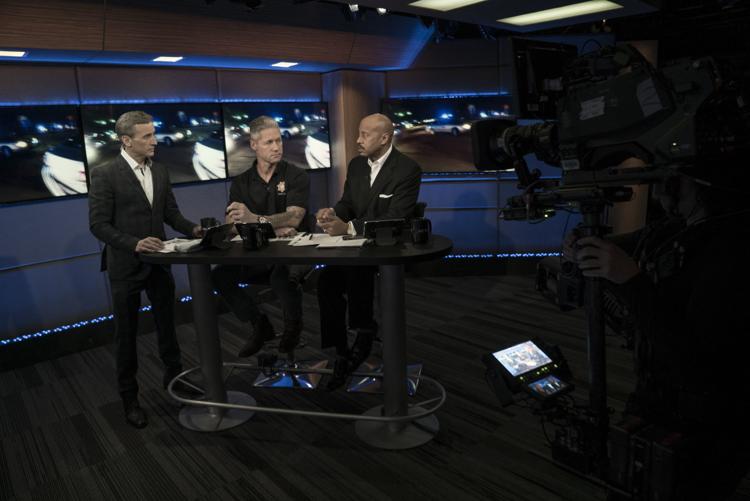 How is 'Live PD' filmed?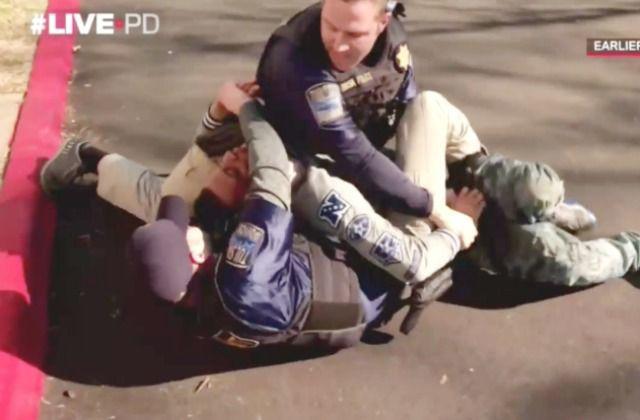 Councilor Lori Decter Wright
Does TPD have a say in what is broadcast?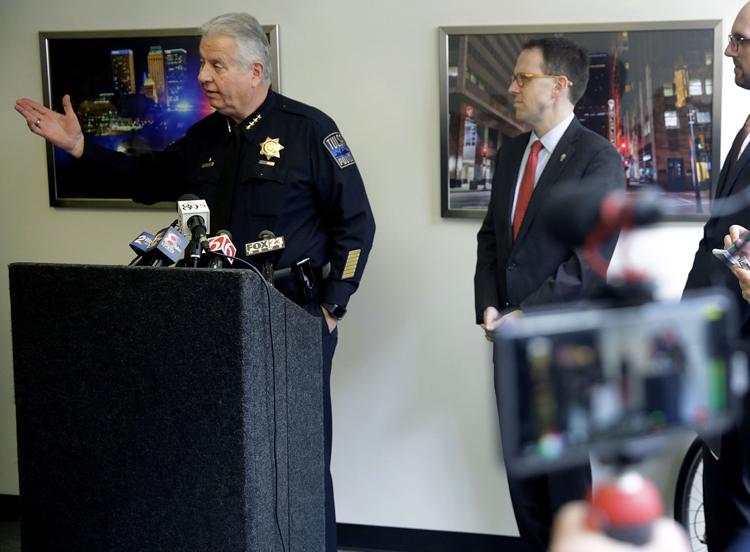 Who authorizes the city's involvement with the show?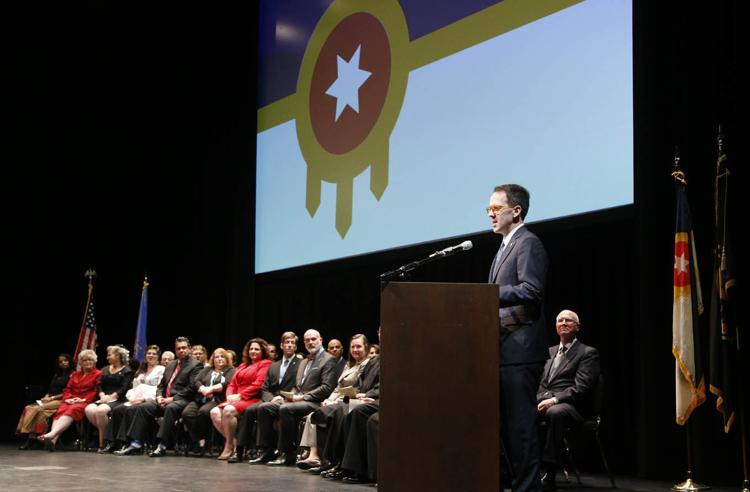 Councilor Kara Joy McKee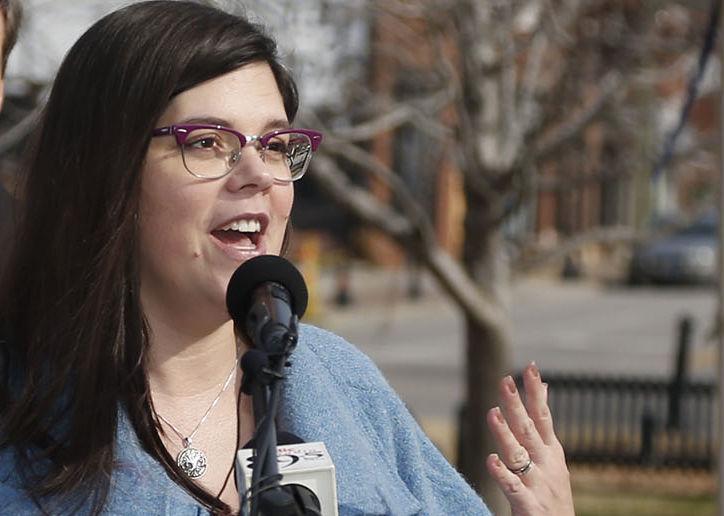 Does 'Live PD' film across the entire city?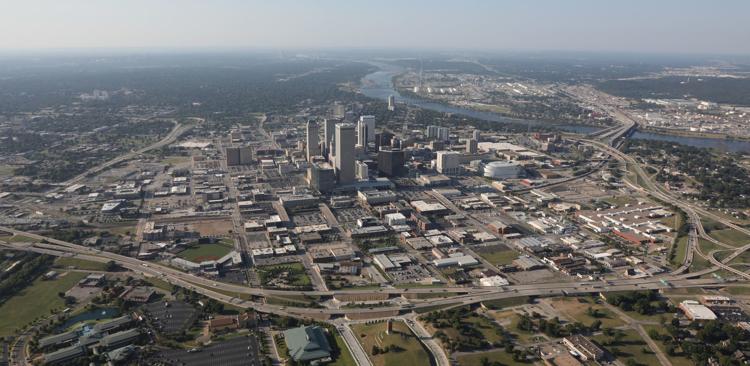 City Councilor Phil Lakin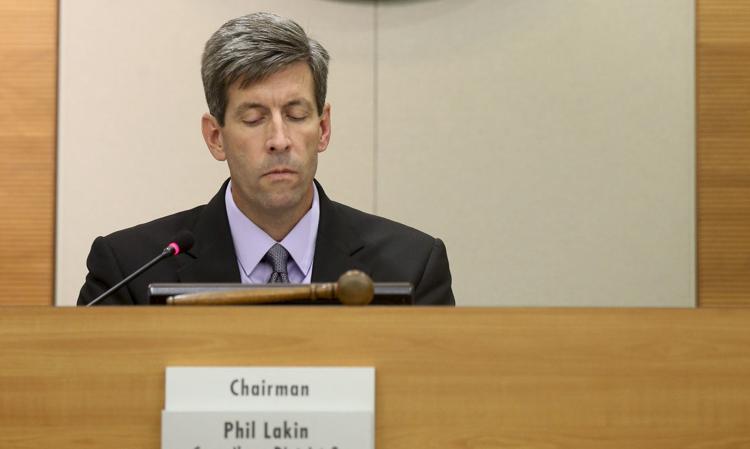 Privacy question
How does this differ from Tulsa Police appearing on "The First 48"?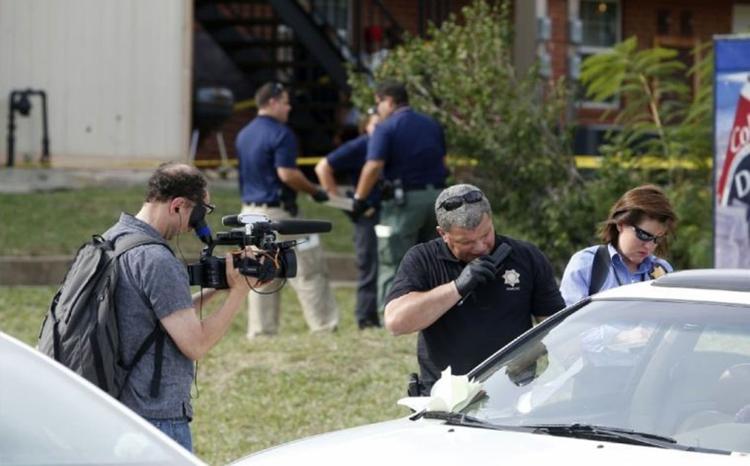 Tulsa City Councilor Connie Dodson
Who owns "Live PD" footage?
Journalism worth your time and money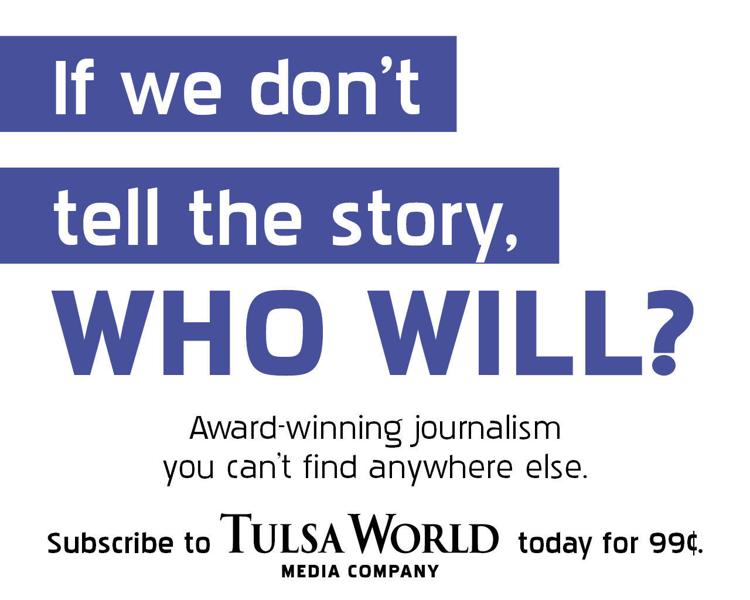 February 2017: Live PD footage from Tulsa officers taking down a gang suspect with a gun