Tulsa State Fair ends Sunday: We tasted new foods and the 'Baco-Gator' is delicious
The Tulsa State Fair has no shortage of what it likes to call "Deep Fried Awesome" — its term for all the unique foods that one might encounter while strolling around the expanse that is Expo Square.
And each year, some vendors come up with new creations for fairgoers to sample, which can range from relative recognizable treats like a banana nut sundae to more bizarre items like deep-fried red velvet Oreos.
We sent an intrepid team of eaters to the Tulsa State Fair on opening day to try some of the new food creations that are being offered. Here's what we tried, and what we thought.
BAJA DOG - $7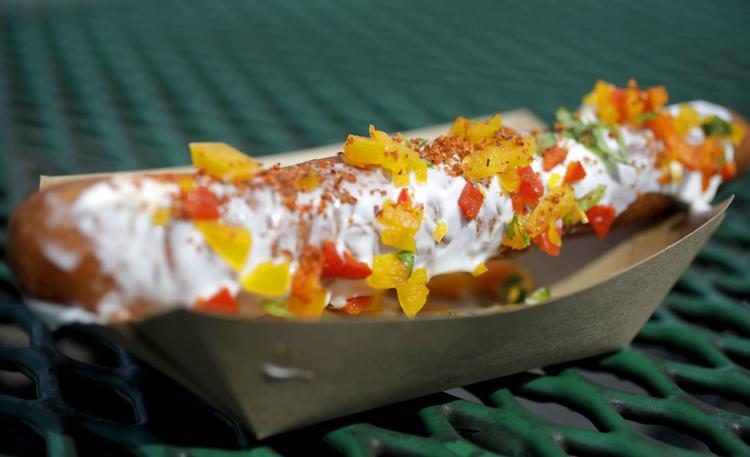 HOT CHICK DEEP-FRIED CHEESE CURD TACO - $7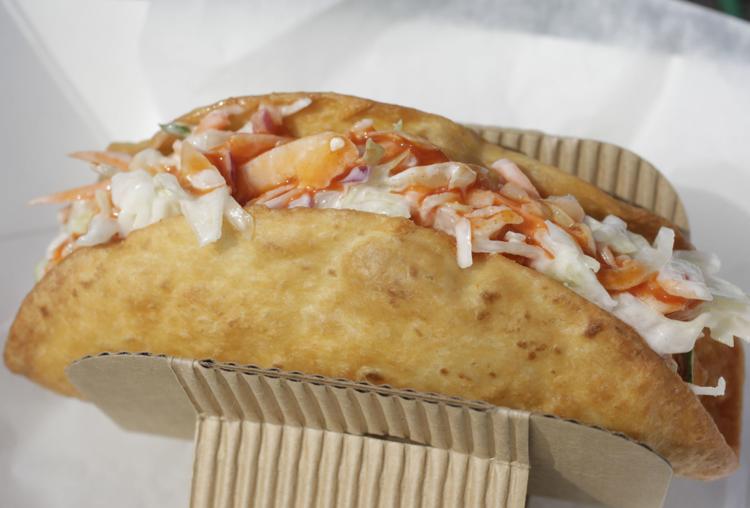 BACO-GATOR - $12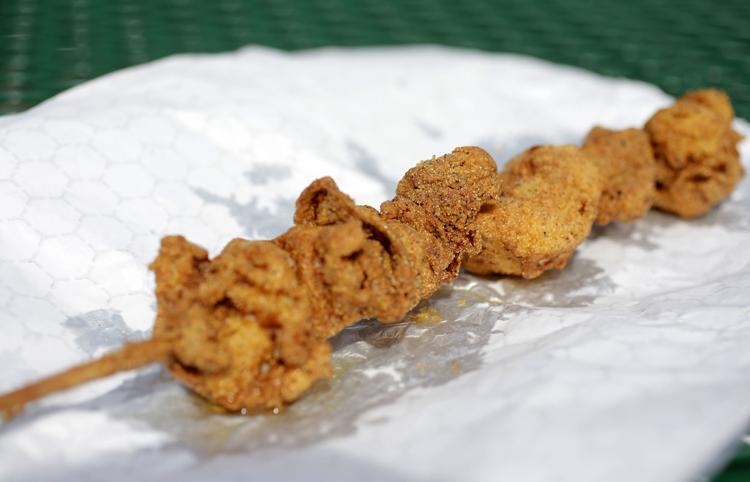 DOTCHOS - $7
DEEP FRIED TACOS - $9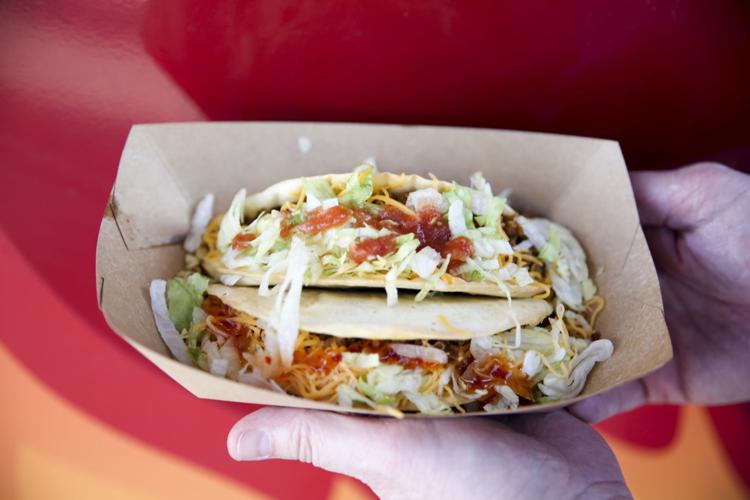 SPECIALTY FRUIT DRINKS - $10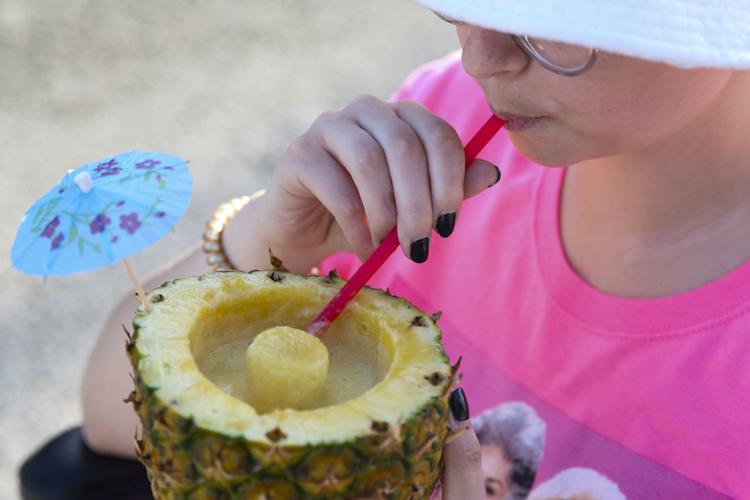 CARAMEL APPLE NACHOS - $10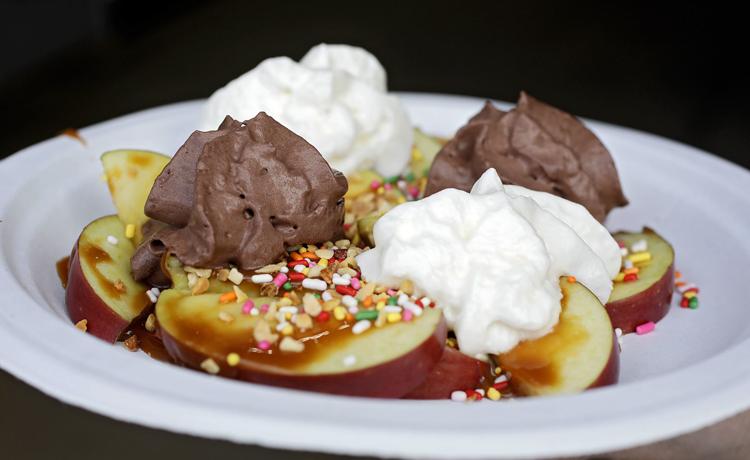 THE DILLY DOG - $10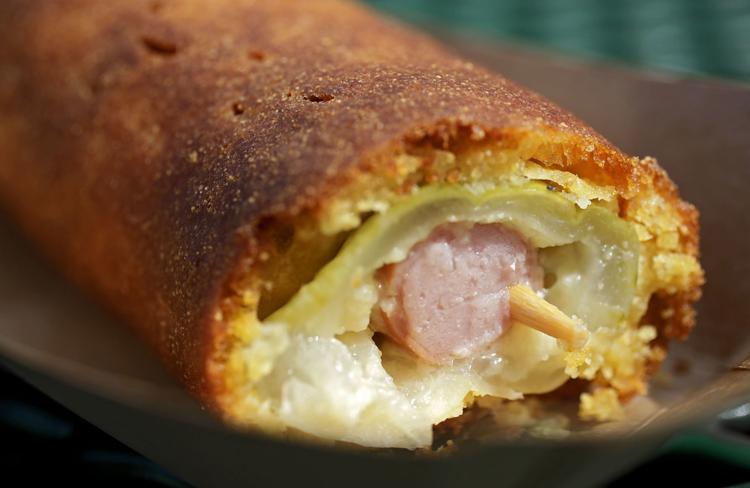 PORK SKINS WITH QUESO - $7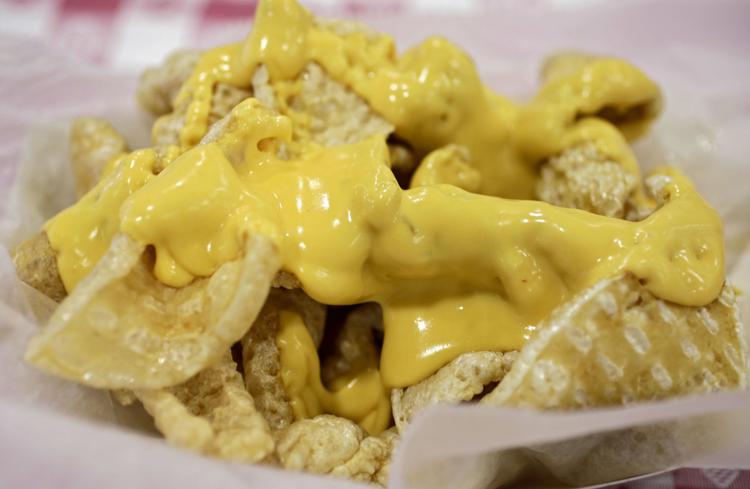 RIBBON STEAK — $8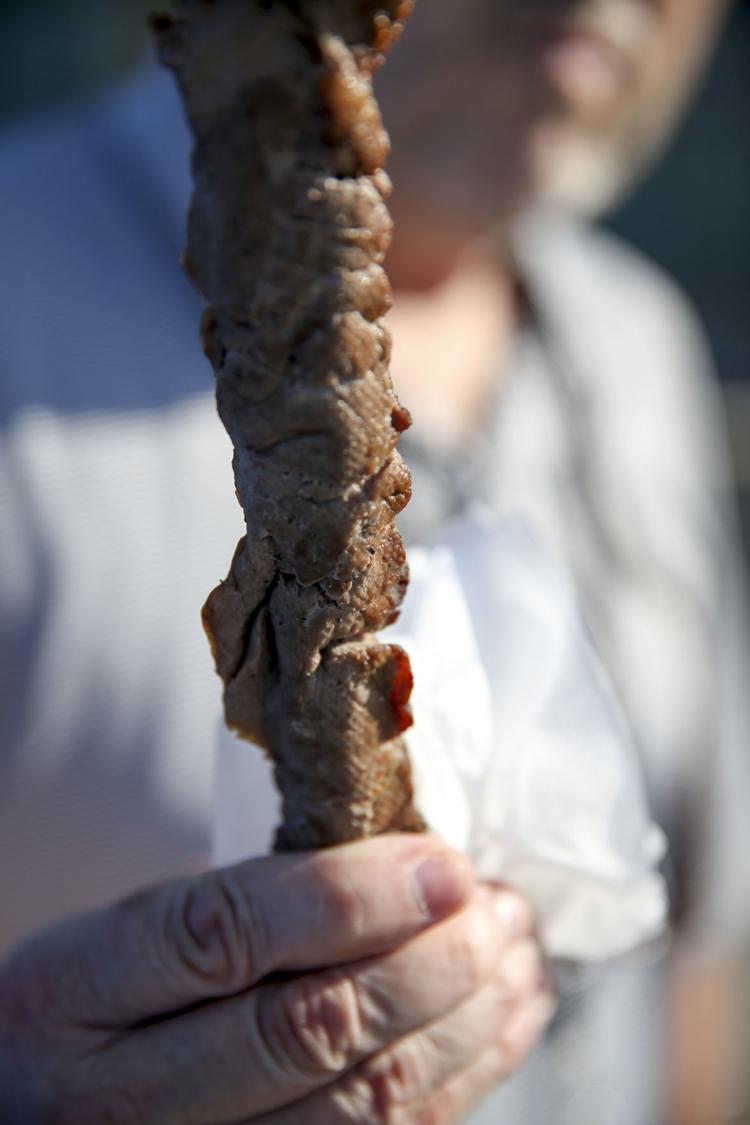 DEEP-FRIED GREEK GYRO PIE - $8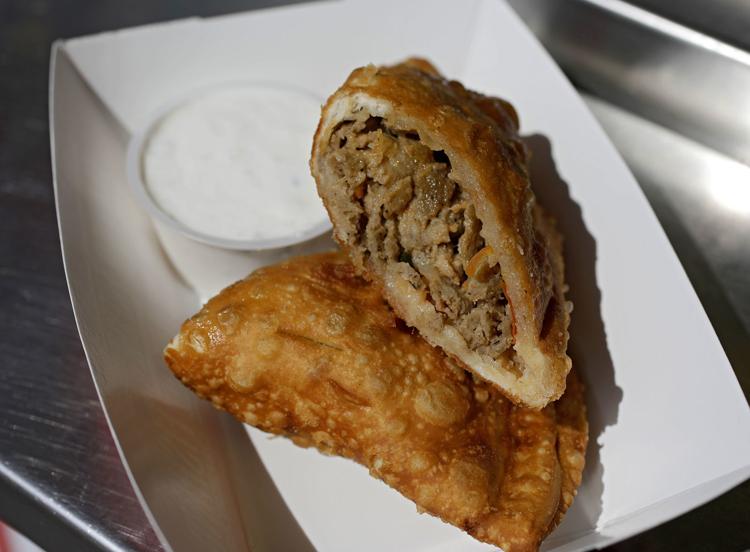 DILL PICKLE ICE CREAM - $10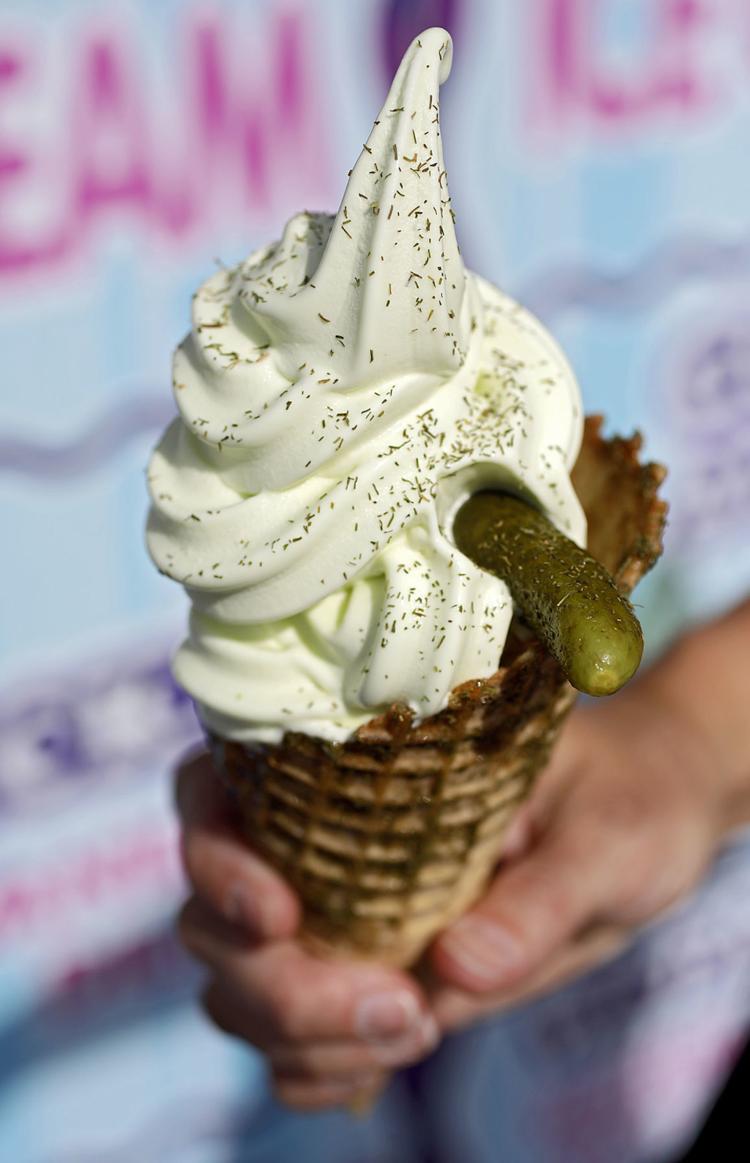 Bobcat on your porch? Feel lucky you got to see one