One of Circle Cinema's most popular events is the monthly "Second Saturday Silents" program, which finds guests gathering to watch a silent movie from a century ago.
It's so popular — it sells out some months, filling the largest auditorium with more than 200 seats — because the movies all have live accompaniment from the cinema's restored 1928 theater pipe organ that sits in front of the screen.
It's filled with an orchestra's worth of instruments, brought to life by manipulating a collection of switches and knobs that can make the organ produce everything from a purr to a roar.
That live experience is impossible to duplicate, but Circle Cinema is still providing "Second Saturday Silents" during a pandemic thanks to improvisation, online streaming and the talents of Bill Rowland.
"This is unconventional, but we live in strange times," said Rowland of last month's presentation that he accompanied from his home — playing a score for a 1922 short film on his 1922 piano.
Any other month, inside Circle Cinema, he would holler back to the theater manager for the "go" sign that the silent film is ready to project, and respond with "Let her rip, tater chip!"
That's when the movie, and the magic, begins.
Rowland will be back and seated at Circle Cinema's theater pipe organ for the next presentation, set for 11 a.m. Saturday, May 9, and streaming on the theater's YouTube channel (and remaining there for later viewing as well).
Rowland will be there, without an audience — Circle Cinema remains closed — sitting in the dark in front of the screen and playing his original score to accompany the on-screen action of the 1926 Buster Keaton masterpiece, "The General."
It's a perfect choice to represent the mastery of silent films for Rowland: It's his favorite movie, and Keaton is his favorite actor and filmmaker.
It was also the first movie that screened when "Second Saturday Silents" began its monthly run in 2015 at the theater, and this is the first time it has played there since, he said.
Through his Rowland Musical Services, he can be hired to tune your piano or to provide entertainment, as he's been doing at Circle Cinema for years, and since the 1970s at area assisted-living centers.
And also for silent-movie programs that the American Theater Organ Society has been staging for three decades, but that activity and others came to a halt with the coronavirus.
When the pandemic crisis grew and Circle Cinema closed, Rowland's wife, Linda, first suggested the idea of streaming the monthly program.
When the theater reached out to him a couple of days later, he agreed that the show must go on.
An astounding statistic: He has performed accompaniment for more than 250 different silent films in more than 800 performances to date.
And they are all original scores that he dreams up as the movie plays. There's no sheet music.
Rowland has seen all of the movies. Then he watches that month's showing again in advance of a program. He knows the action so well that he can provide music for any scene, from romantic to high-action thrills.
"By and large, it is flying by the seat of your pants," Rowland said, adding that he has provided live accompaniment for "The General," which is more than an hour long, more than a dozen times.
If you heard those dozen scores side-by-side, they would all be different — but similar, he said.
"I understand the scene. I imagine what music will go with it, and I'll play that music (so that it) just seamlessly interacts with the movie. Similar but definitely not the same, because I'm making it up as I go."
It is a remarkable skill, but he's humble about it, saying that "back then, a century ago, that's what they all did."
But an apprentice who could similarly perform full-length films would be appreciated some time in the future, he said.
When he's playing and watching a movie with an audience, his attention is so fixed on the screen that "an audience could all walk out and I wouldn't notice."
"The goal is to become invisible and blend into the experience," Rowland said. "That's when you do it right."
He hopes that the experience can be similar for the audience that views "The General" as a streaming experience, while obviously missing the ambience of the theater and "the soul-stirring sound of the organ."
"I mean, mostly the same. We had so many nice compliments after last month's event, for the movie and the music and for our effort to make it happen," Rowland said, again being humble and giving Circle Cinema's staff the credit.
"All I did was play the piano."
---
Featured video
Here are new movies and shows to stream in May on Netflix, Prime Video and Hulu


Netflix Original movies: "The Lovebirds"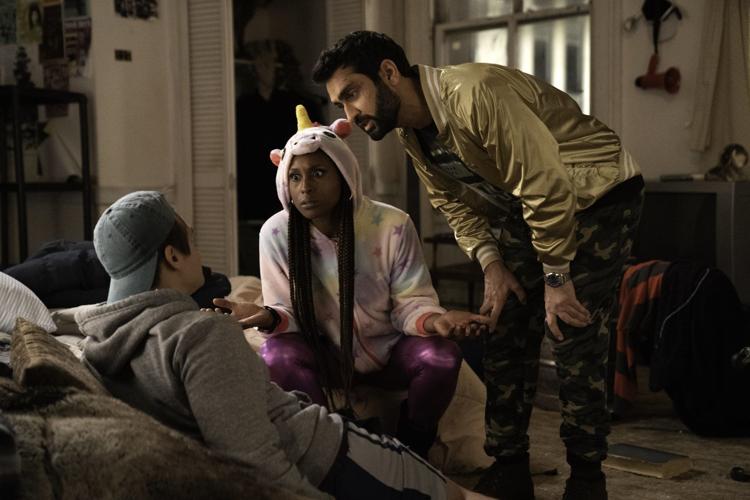 Netflix Original movies: "Becoming"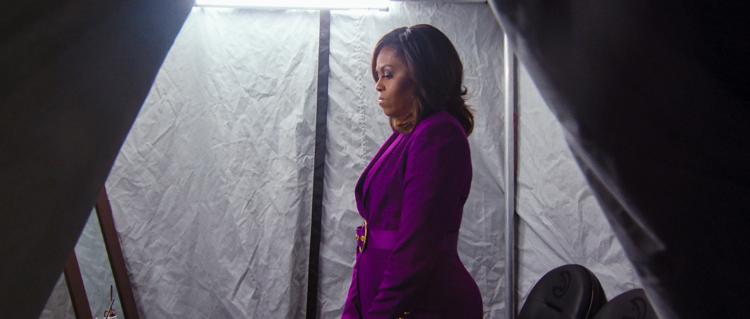 Netflix Original series: "Hollywood"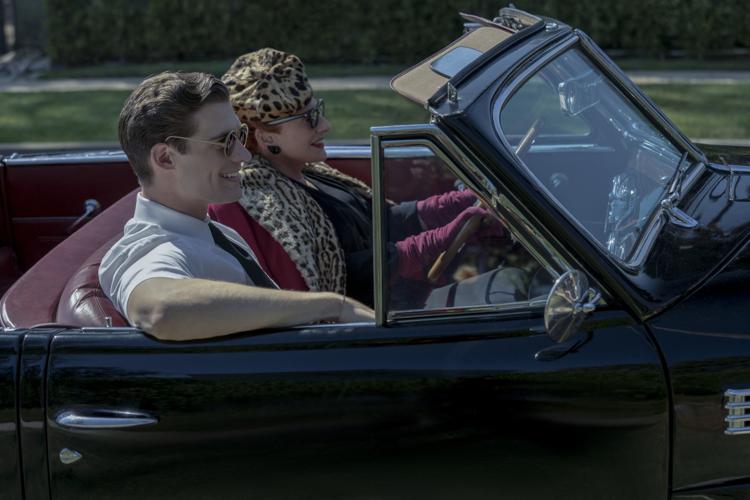 Netflix Original series: "The Eddy"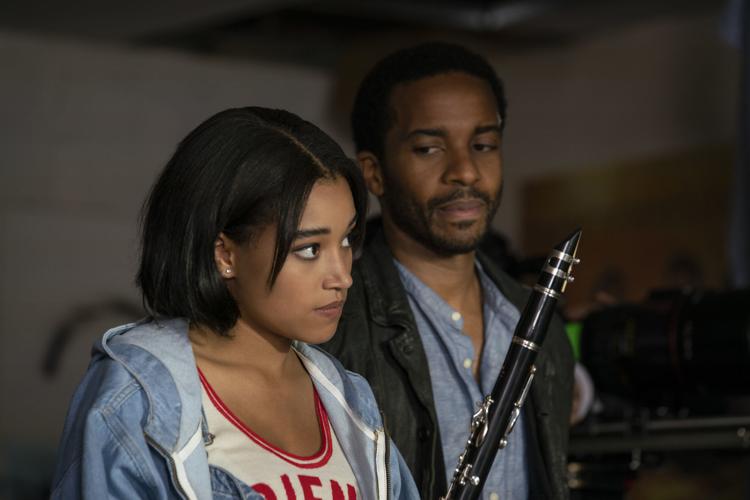 Netflix Original series: "Space Force"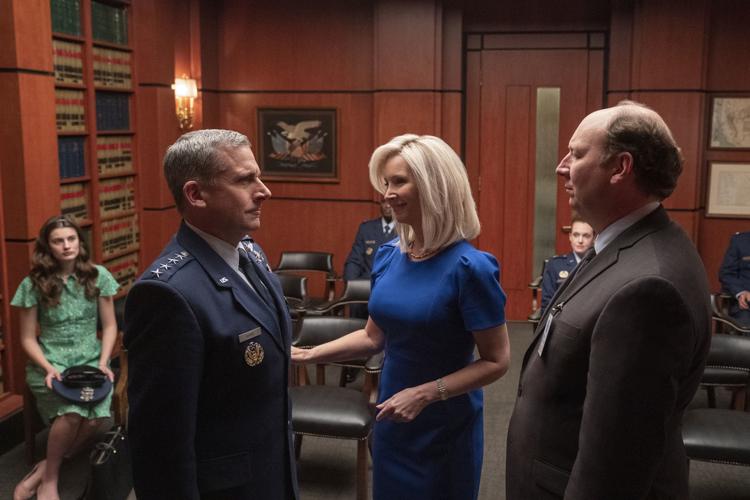 Netflix comedy specials: Jerry Seinfeld, Hannah Gadsby and Patton Oswalt
Movie favorites arriving on Netflix in May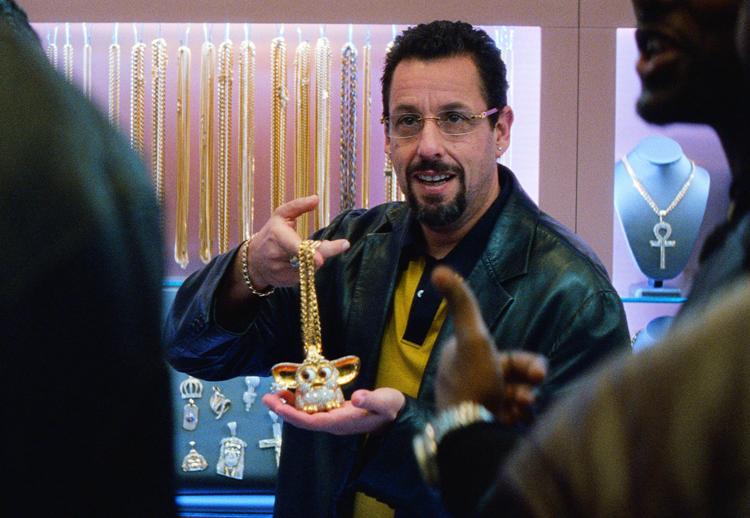 Older series with past seasons debuting on Netflix in May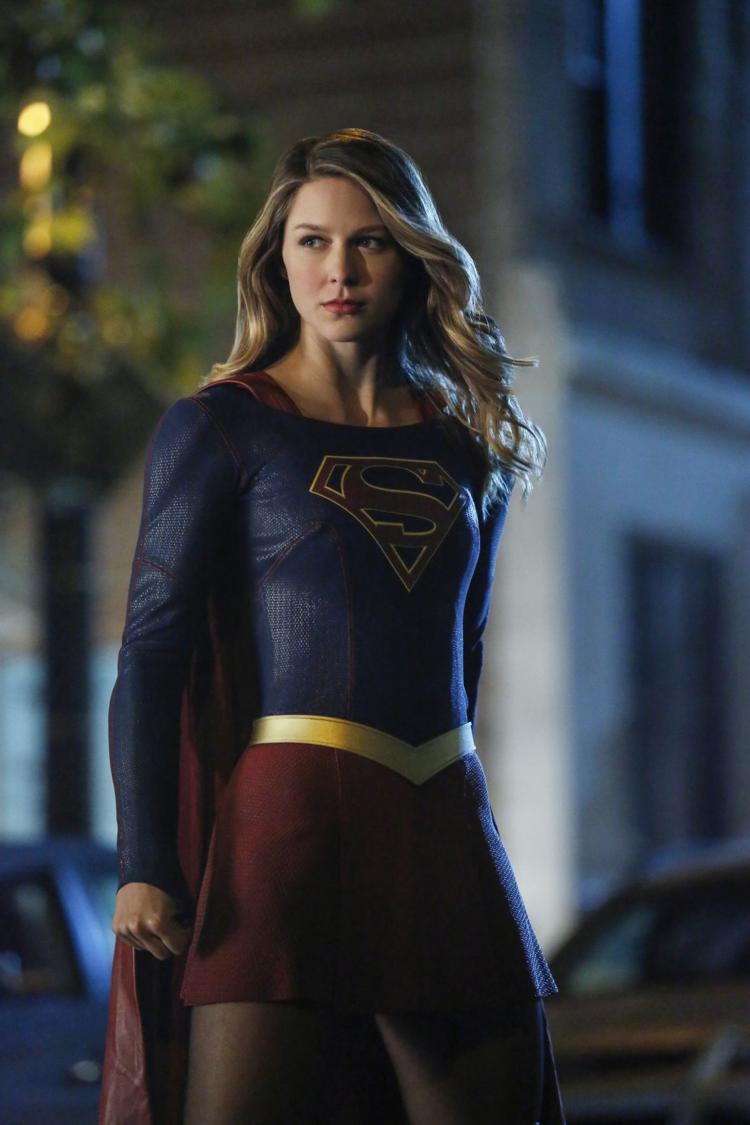 2020 movies premiering on Hulu: "I Still Believe"
Movie favorites arriving on Hulu in May: "Rocketman"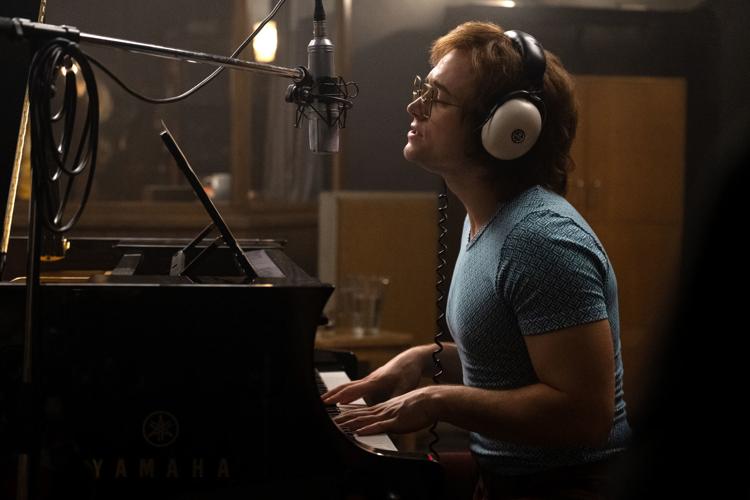 Hulu new series: "The Great" and "Solar Opposites"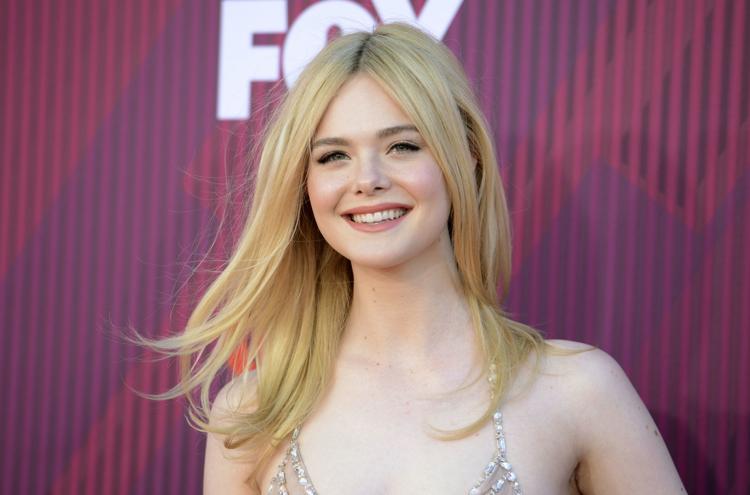 Hulu returning series: "Ramy"
Amazon Prime Video presents SXSW film festival lineup
Prime Video original series: "Homecoming" and "Upload"
Amazon original movies, from theaters to streaming debuts: "The Goldfinch"
Movie favorites arriving on Prime Video in May
Journalism worth your time and money