There have been other times when this world seemed to be at its worst, and in those times Oklahomans have been there to put a smile on our faces.
"There is a precedent of people like Bob Wills and Will Rogers entertaining people during difficult times, like during the Depression, both offering humor and hope when life was not very funny or hopeful," said Jeff Moore, executive director of OKPOP.
Stories about those two favorite sons of Oklahoma and others are what Moore and his staff are looking forward to telling at the Oklahoma Museum of Popular Culture, which is busily under construction in downtown Tulsa while the world endures a health crisis.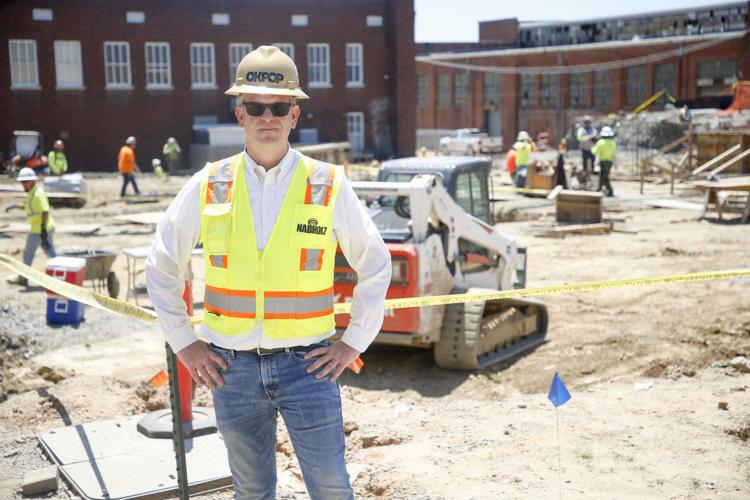 Plans are being refined for what will be a museum of immersive, rotating exhibits on three floors that include an event venue, a performance space and a large terrace overlooking downtown.
Construction crews from Tulsa's Nabholz and other sub-contractors are pushing ahead with concrete work and pouring foundations following extensive excavation efforts that included the digging up of a 1,000-gallon gasoline tank.
"Just amazing. This thing looked like a Civil War submarine," Moore said.
"I'm convinced this must have been the (location of the) gas station that Bob Wills got his tour bus gassed up at across the street from Cain's Ballroom."
The next step in construction is a very big one, with a crane being installed at the site at 422 N. Main St.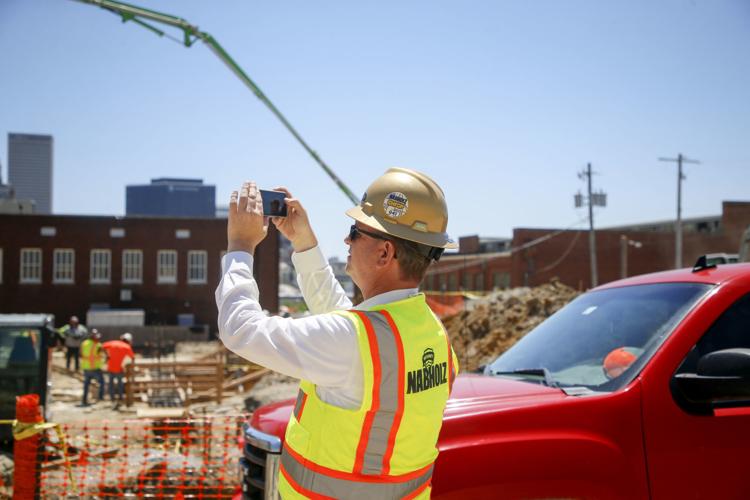 It will be used to bring materials up to the building's second and third floors as concrete is poured, and it will be the third crane currently erected in the Tulsa Arts District.
This step is largely about infrastructure, about building the skeleton of OKPOP, which is part of the Oklahoma Historical Society and being built with $25 million in bond funds from the state to show off Oklahoma talents.
But by late summer, Moore said, "You'll see the full height of a three-story museum, 75 feet at its tallest point, with brick, glass and ornamental steel panels that are being fabricated in Tulsa."
He beamed proudly as he showed off an artist rendering of a third-floor terrace that will be overlooking Main Street and looking directly at Cain's Ballroom.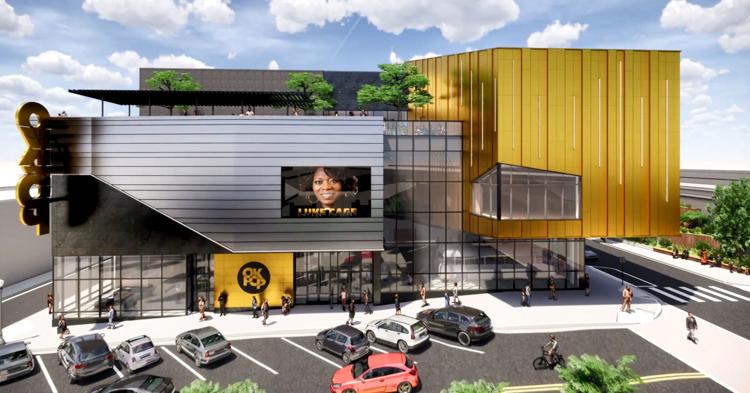 Looking at it, it's easy to imagine people mingling on the museum's roof ahead of a show that night across the street, with a 20-foot tall brick wall on the west of the terrace space to provide shade.
Moore can be seen smiling often — even behind the mask he's wearing inside his office — as can Meg Charron Webb, OKPOP's director of branding and creative outreach, as they talk about the museum that will open in 2022.
That's true whether discussing legends like Wills, Rogers, Leon Russell and Roy Clark, as well as younger Oklahomans who are providing us with the streaming series and new music that we need during a pandemic.
"I mean, pop culture is the thing that everyone is consuming, and it's the one thing that is keeping us sane right now during all of this," Charron Webb said.
"You talk about being essential, well, it's an essential right now."
Essential to OKPOP: Its proximity to Cain's Ballroom, which is having a major effect on the plan for building the museum.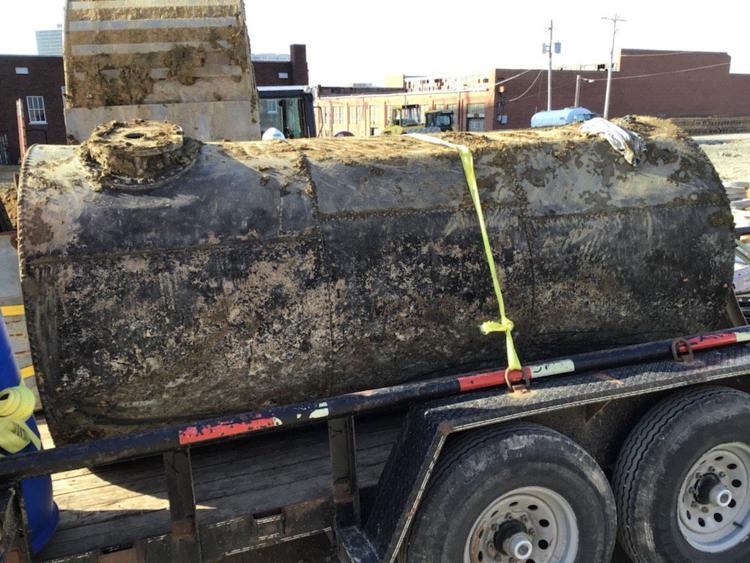 "Oh, we see Cain's as 'artifact No. 1' in our pop culture experience. There's a reason that we're making sure that you can see Cain's from every floor of the museum," Moore said.
"Cain's Ballroom has a very important place in the hearts of so many Oklahomans, whether they saw a great show there or it's where a couple met for the first time and then got married.
"Soon the idea will be that people can come to OKPOP and get the full story, the deeper meaning of Cain's, because it's just as much about the fans who go there as it is the artists who performed there."
The Oklahoma Museum of Popular Culture will house collections of Oklahoma creative artists from music, movies, TV and more.
The OKPOP team has been working for years to collect photos, film and video, artifacts, audio recordings, and an assortment of archival materials that will best show off the creative culture that Oklahomans have brought to the world.
Artists who have shown support for the museum and offered to donate to OKPOP collections include Reba McEntire, Tim Blake Nelson, Alfre Woodard and Kristin Chenoweth, among others.
It will showcase the achievements of state entertainers like Garth Brooks, Carrie Underwood and many more, as Oklahomans have sold more than 1 billion records, been nominated for an Emmy Award every year since 1962 and created iconic stories for the stage and screen.
And yet, that's not necessarily where the story ends, Moore said.
"There's the cultural impact, but also the economic impact, with everything going on right now (in the Tulsa Arts District) and this being a continued investment in Tulsa," he said.
His thoughts echo those of Lt. Gov. Matt Pinnell, who at October's groundbreaking spoke of Oklahoma becoming "a top-10 tourism state." He spoke of the appeal that OKPOP will have toward that, and toward the rapid growth of the downtown arts area.
"We're going through difficult transitions right now, but this continuing resurgence downtown is a hopeful future that we're thrilled to think about," Moore said.
"We think that what we're creating is more than a museum. It's an experience, and so is what's happening in this area."
---
A to Z: See 26 famous Oklahomans who will be in the OKPOP museum
A: Alfre Woodard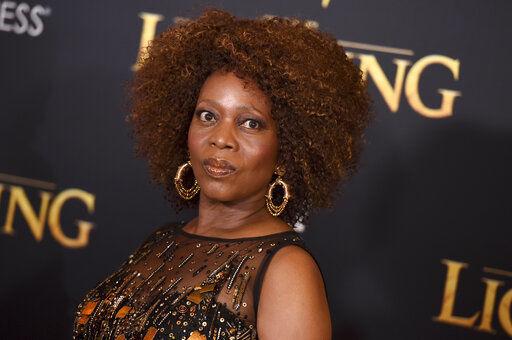 B: B.J. Thomas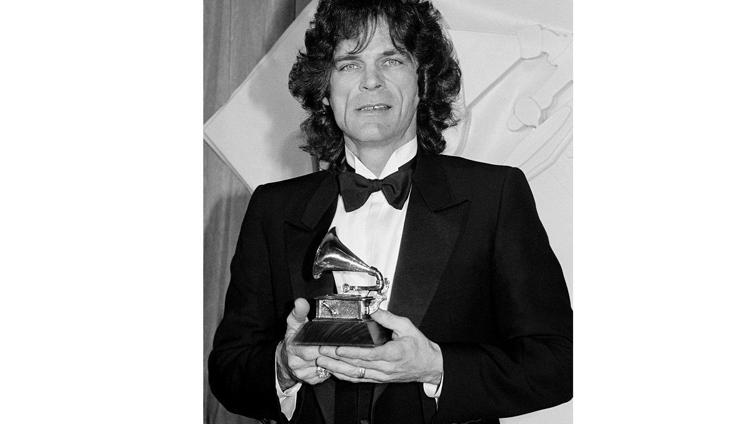 C: Cleavon Little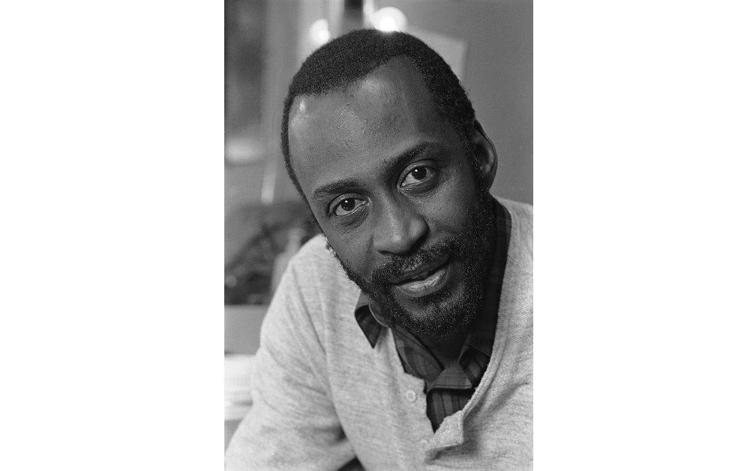 D: Dan Rowan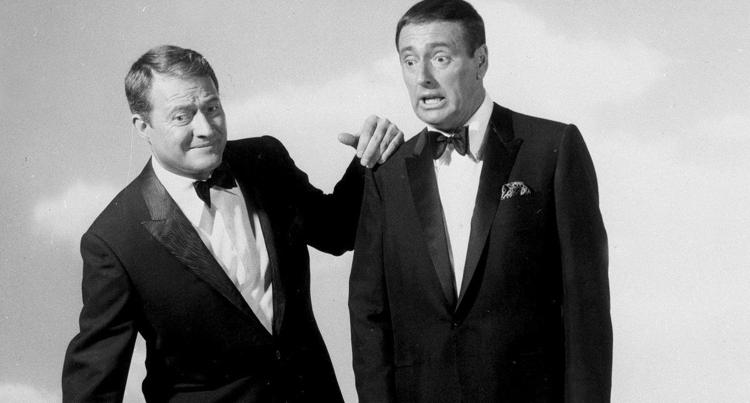 E: Ed Harris
F: Ernie Fields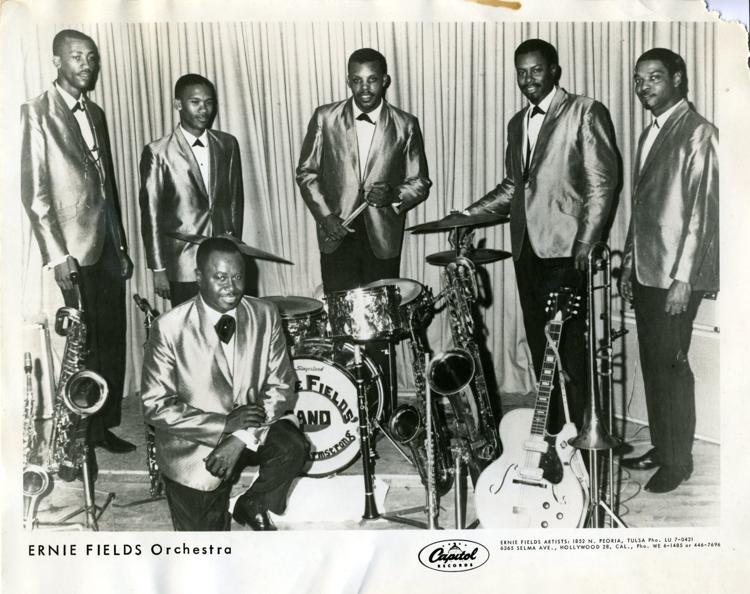 G: Garth Brooks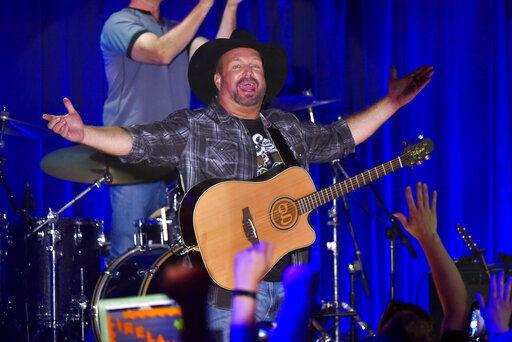 H: Heather Langenkamp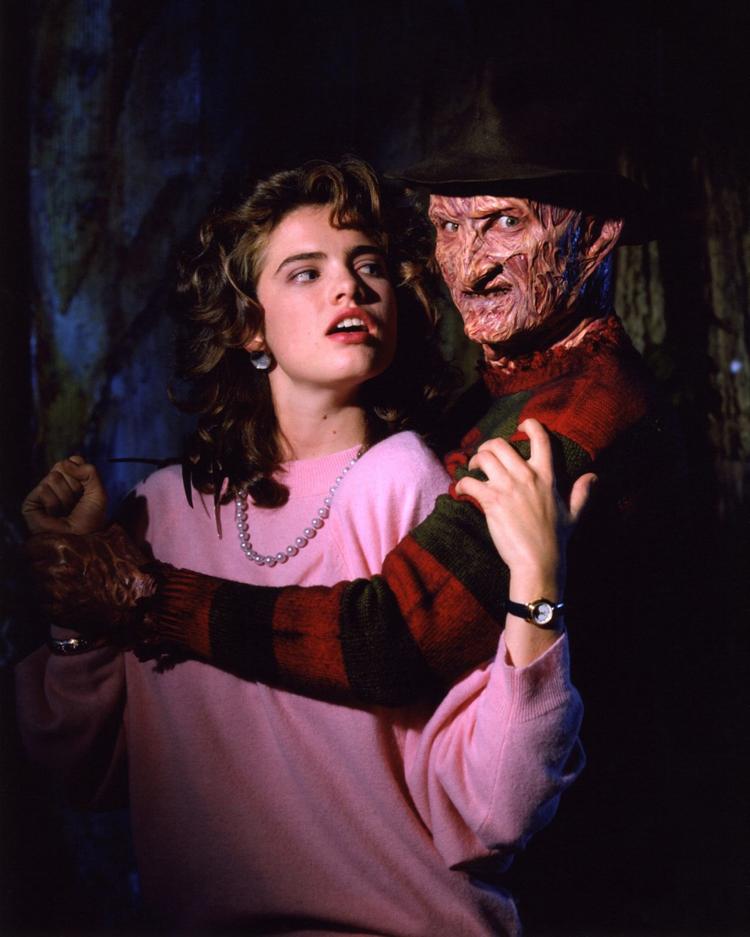 I: Irene Miracle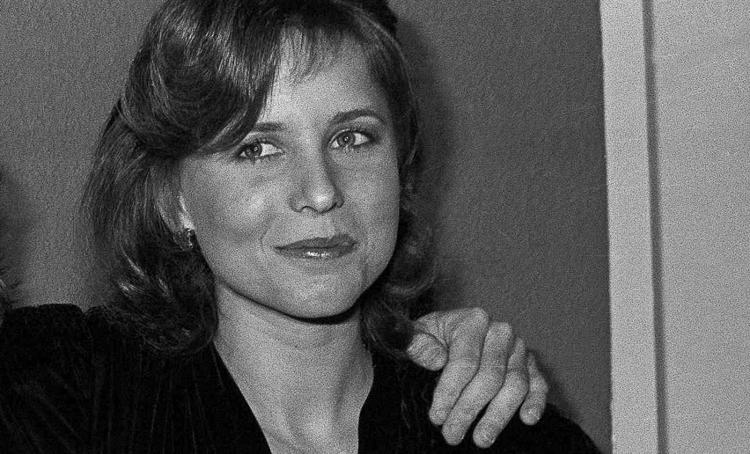 J: James Garner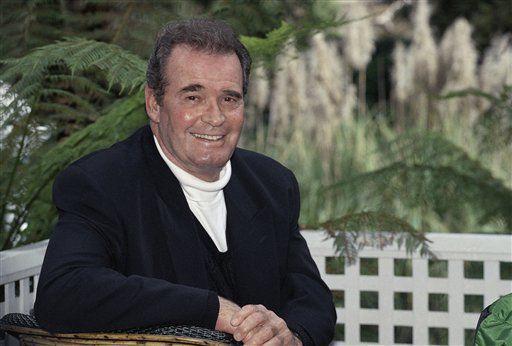 K: Kristin Chenoweth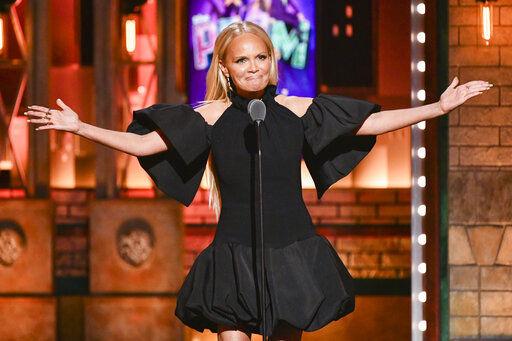 L: Alan Ladd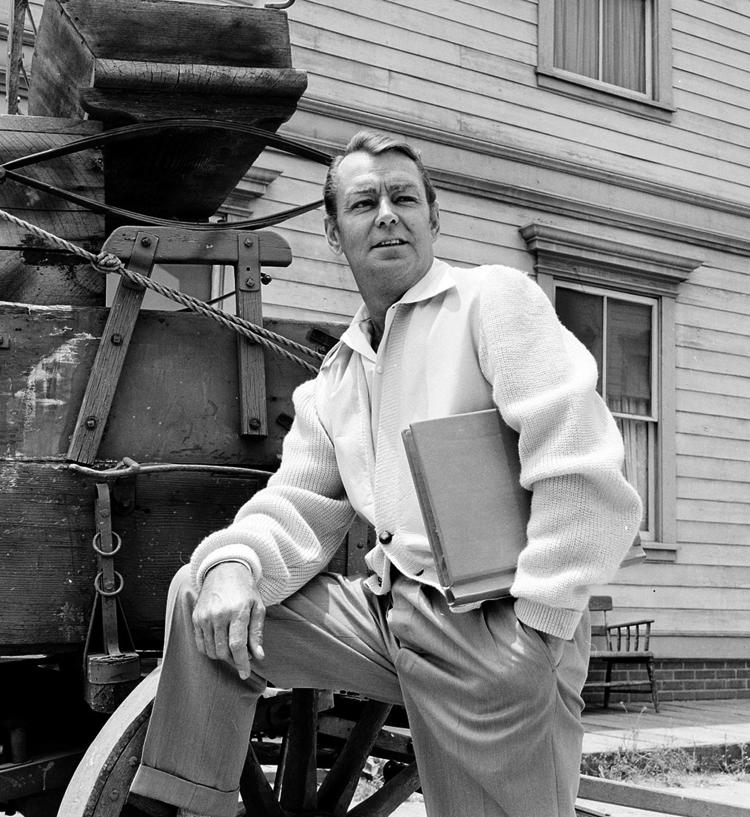 M: Roger Miller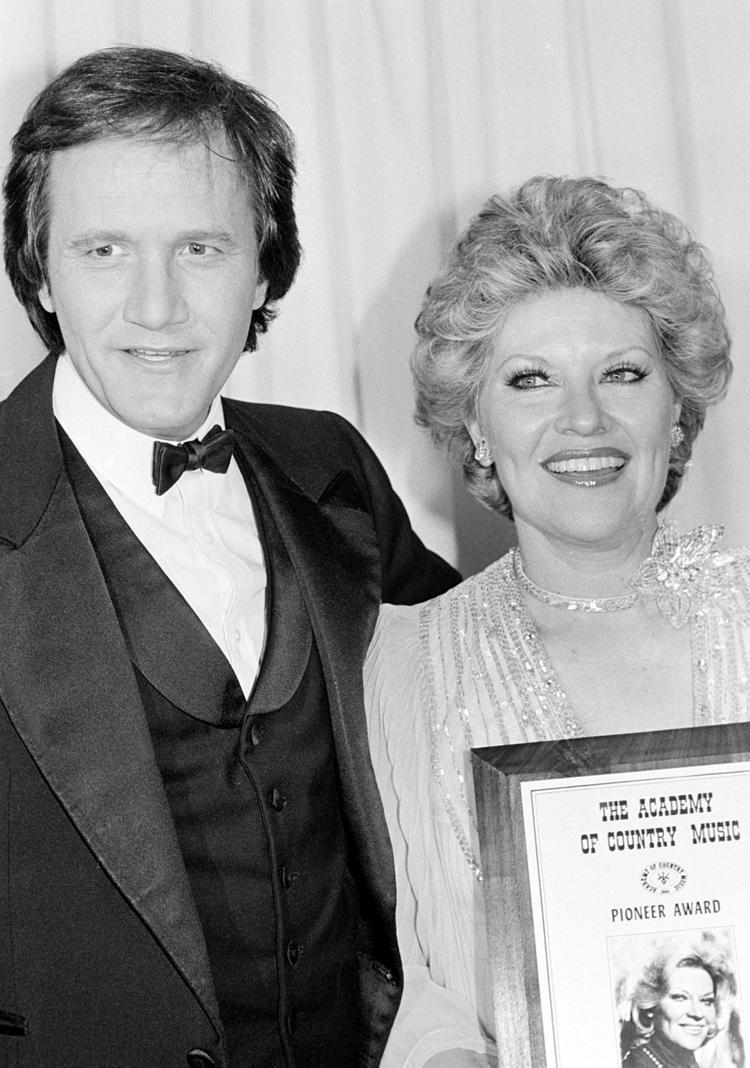 N: Chuck Norris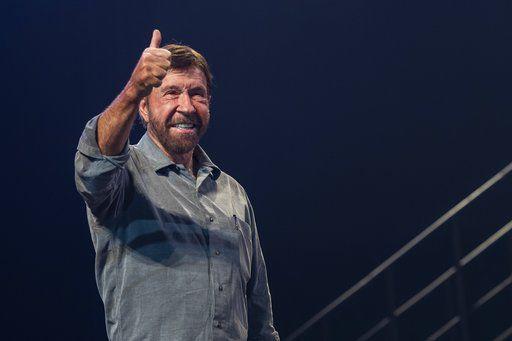 O: Olivia Munn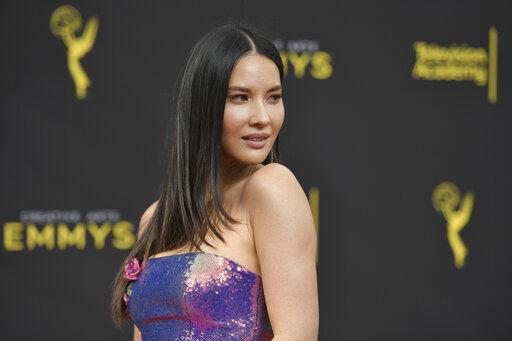 P: Paul Sparks
Q: Quanah Parker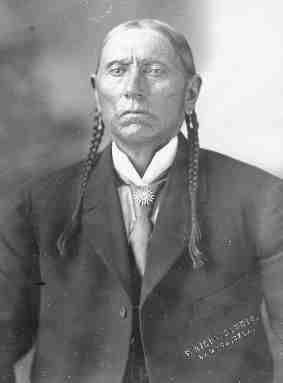 R: Reba McEntire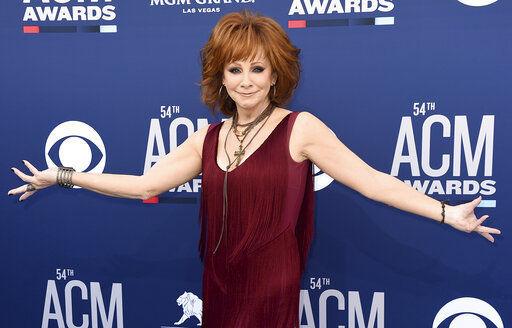 S: Gailard Sartain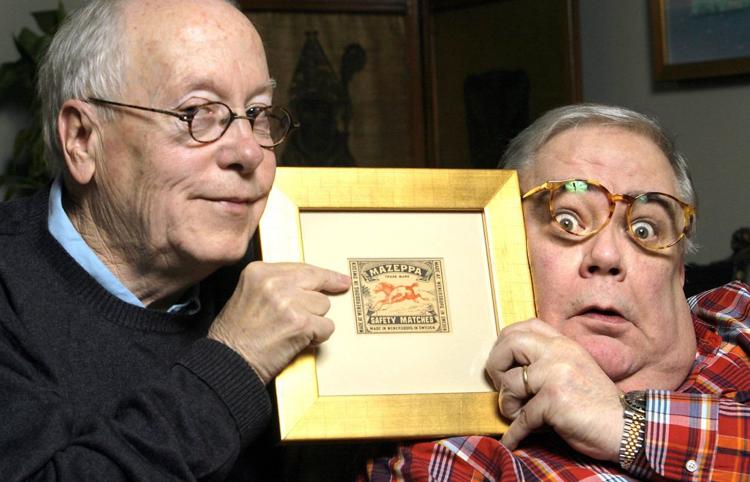 T: Toby Keith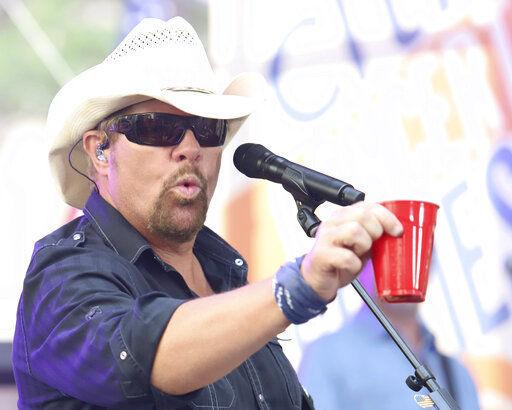 U: Carrie Underwood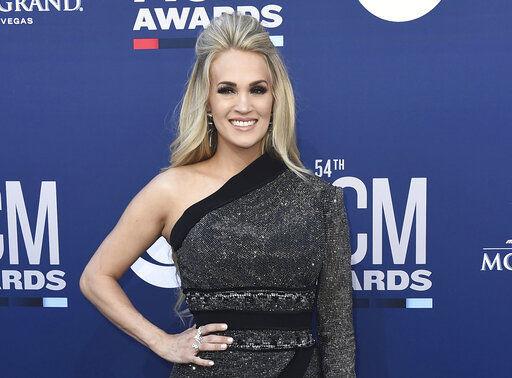 V: Vince Gill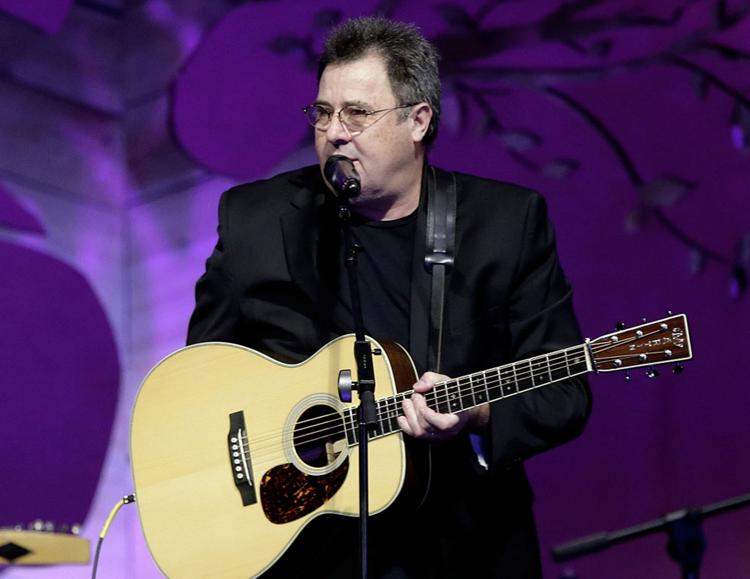 W: Wanda Jackson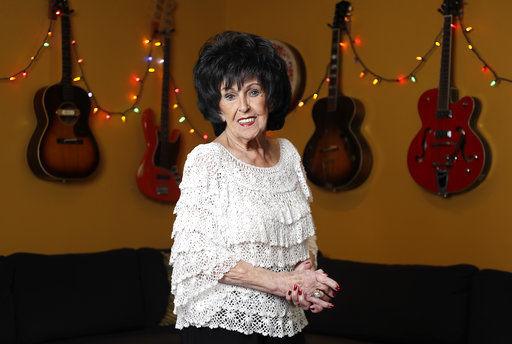 X: Mae Boren Axton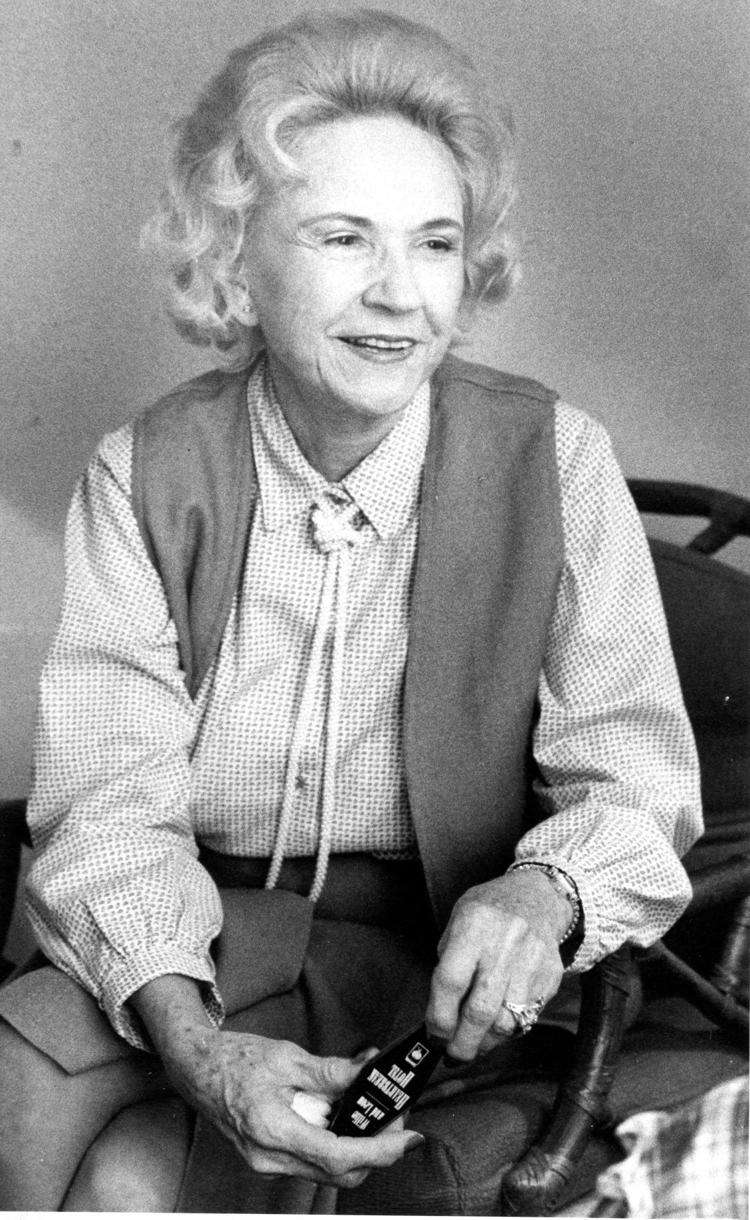 Y: Yvonne Chouteau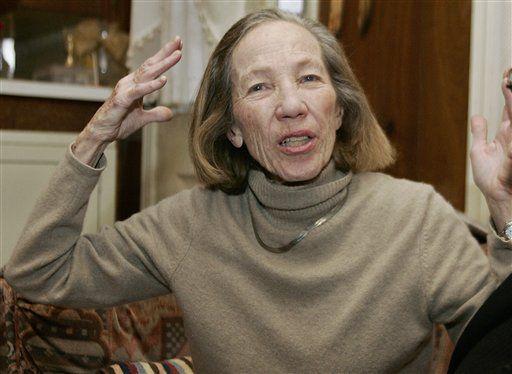 Z: Zack Mosley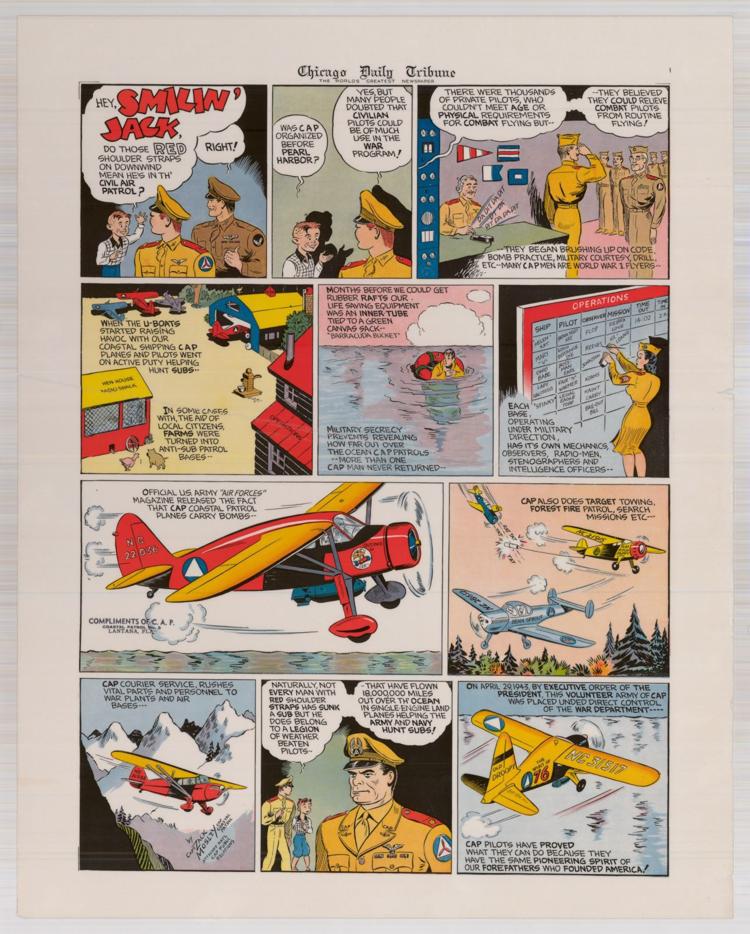 Journalism worth your time and money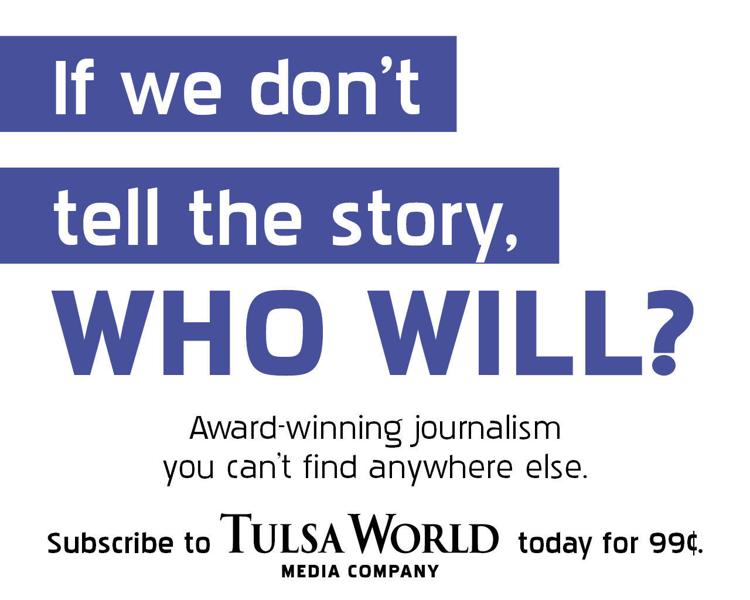 July 2018: Tulsa's OKPOP museum design unveiled