The Woody Guthrie Center is one of 20 national museums in the running to be named "Favorite Music Museum" in the 2020 USA Today's Readers' Choice awards.
The 20 venues chosen for this contest are, in the words of USA Today, "museums (that) celebrate American musical history, through the lens of a specific artist or genre, or with a big picture approach."
Among the contenders are the Country Music Hall of Fame and Museum in Nashville, Tennessee.; the Buddy Holly Center in Lubbock, Texas; The Grammy Museum in Los Angeles; the Museum of Pop Culture in Seattle, Washngton; and the Rock and Roll Hall of Fame in Cleveland, Ohio.
Voting concludes at 11 a.m. (Central Time) Monday, Feb. 17.
John Lee Hooker exhibit at Woody Guthrie Center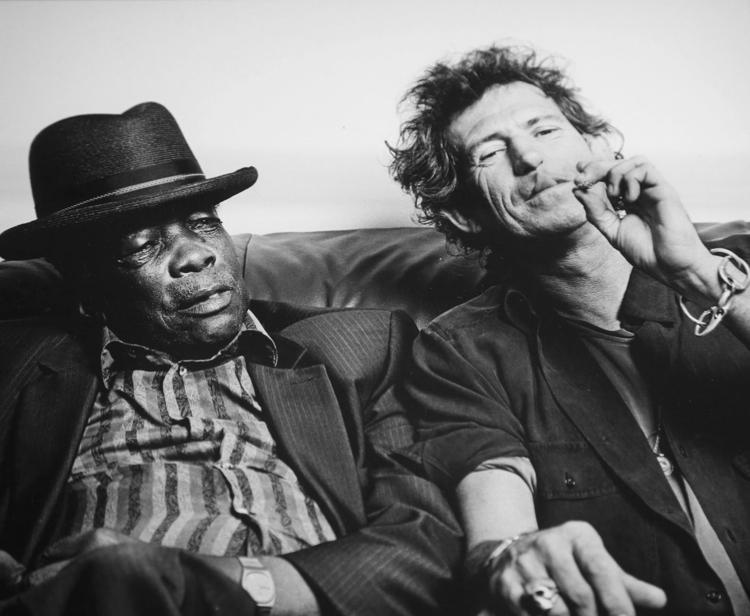 John Lee Hooker exhibit at Woody Guthrie Center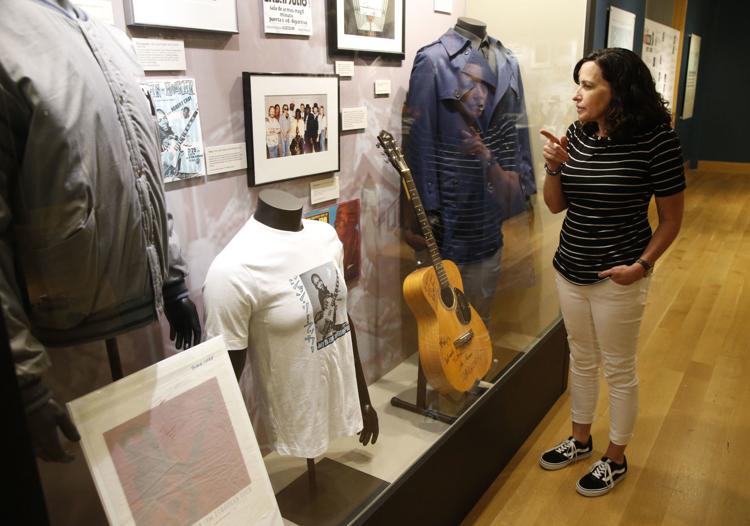 John Lee Hooker exhibit at Woody Guthrie Center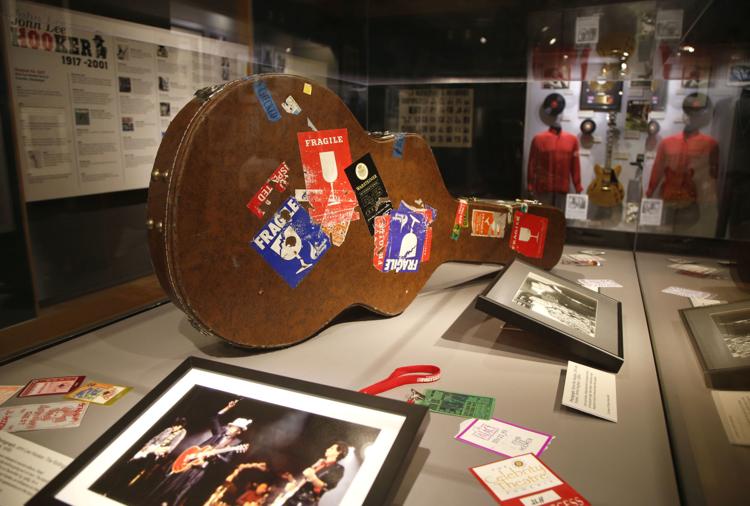 John Lee Hooker exhibit at Woody Guthrie Center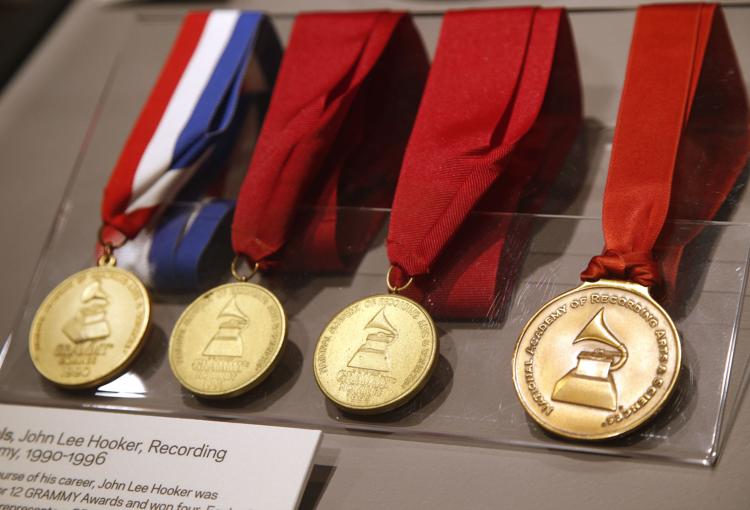 John Lee Hooker exhibit at Woody Guthrie Center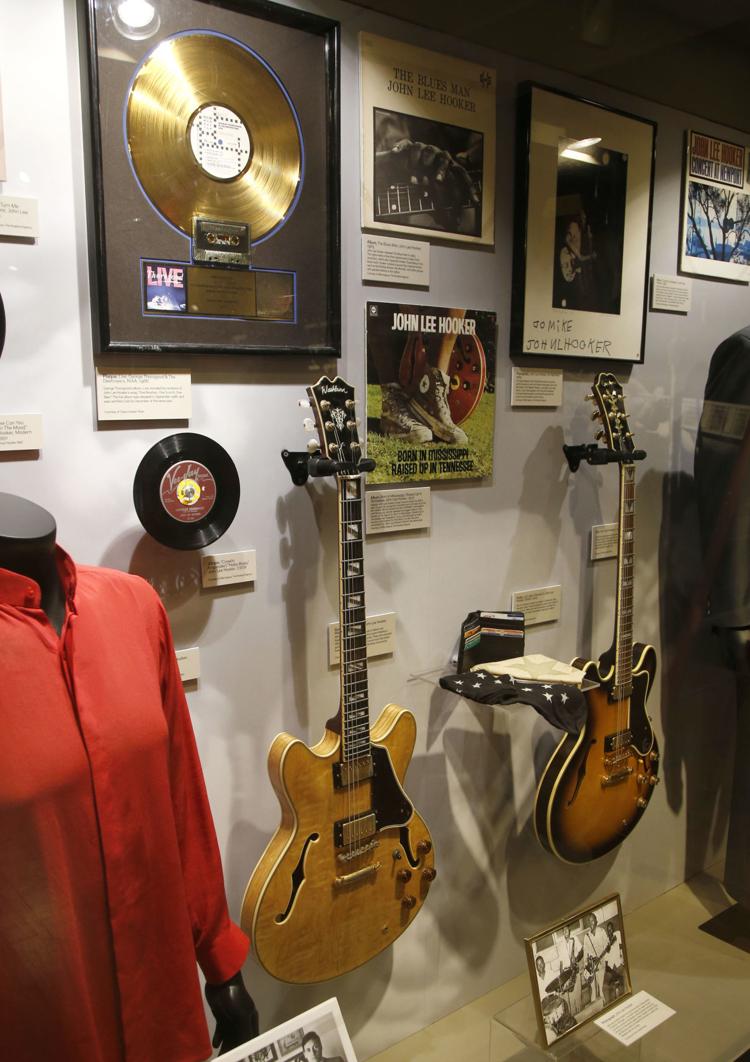 John Lee Hooker exhibit at Woody Guthrie Center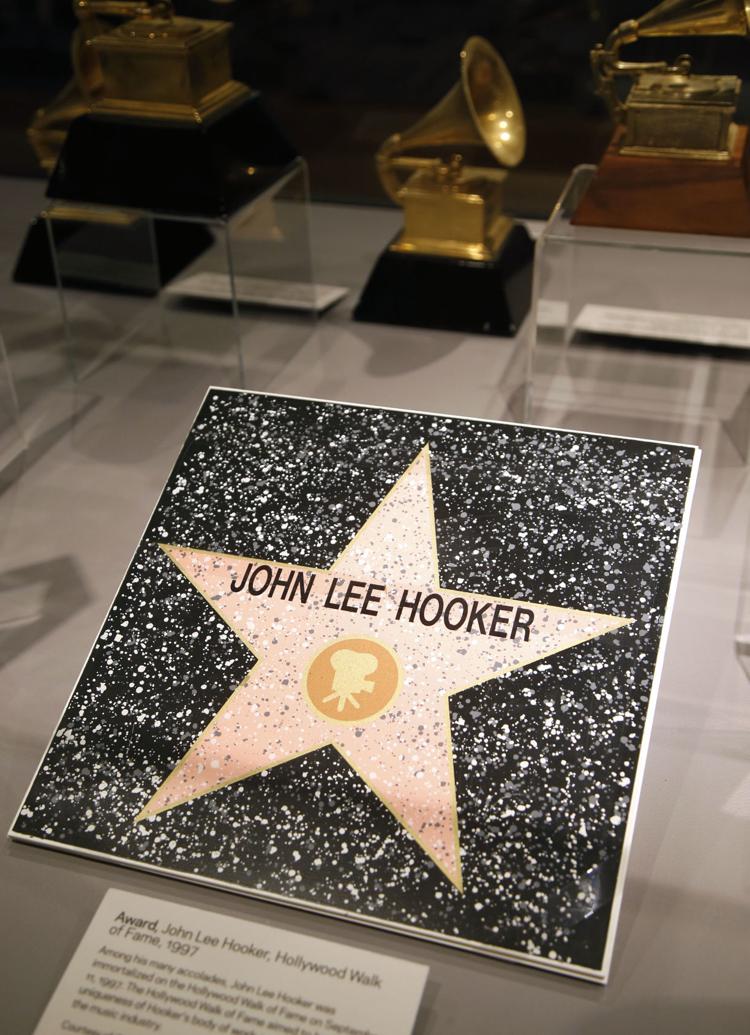 John Lee Hooker exhibit at Woody Guthrie Center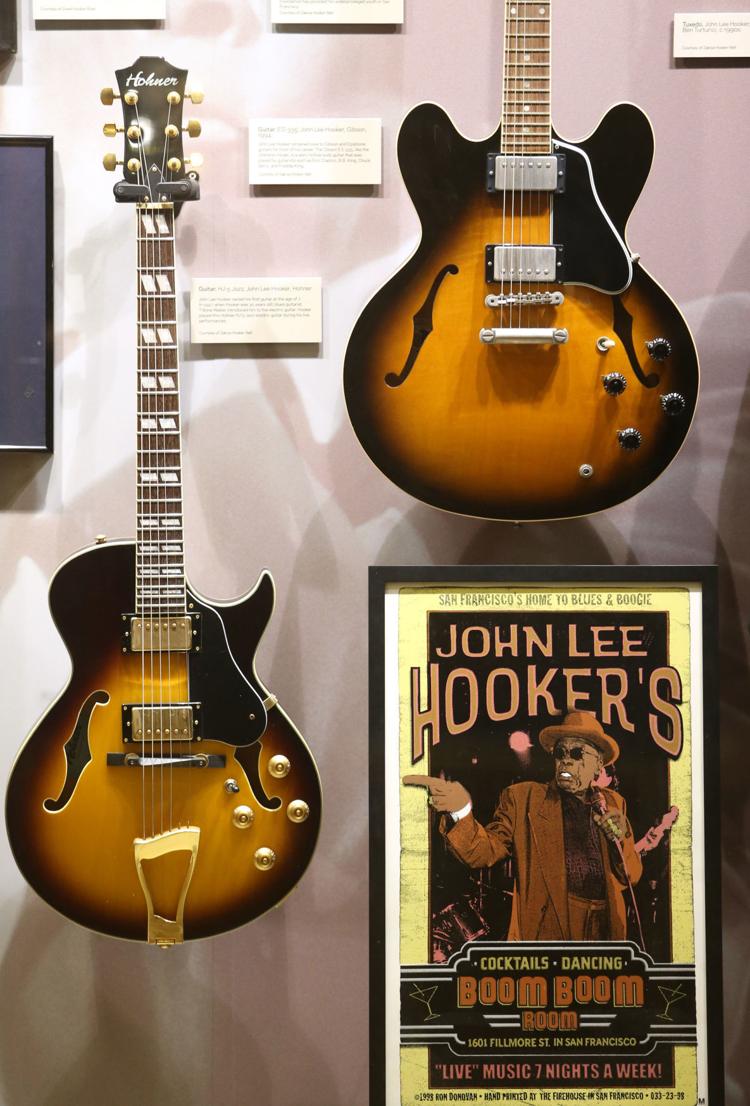 ---