Your guide to the scariest haunted houses and attractions in the Tulsa area
By Jimmie Tramel Tulsa World
What's the best place to get scared during the Halloween season?
You've got plenty of options if you're looking for haunted attractions. Check out our guide to haunted attractions and there's a link to tamer family events at the end.
Related
Hex House/Westside Grim/Rise of the Living Dead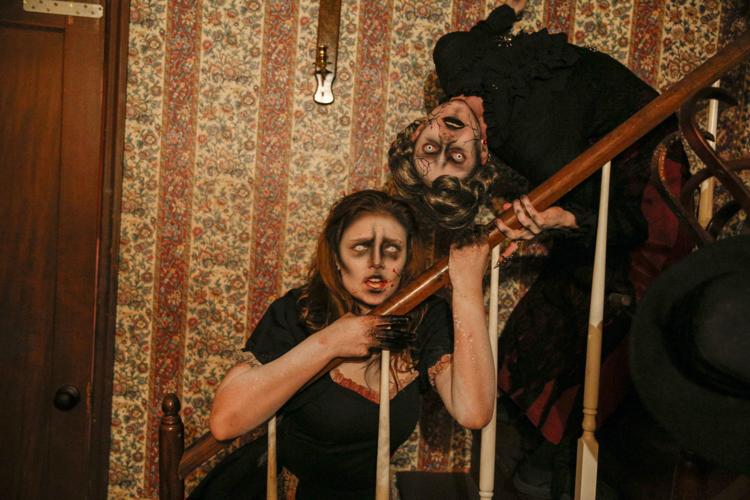 The Asylum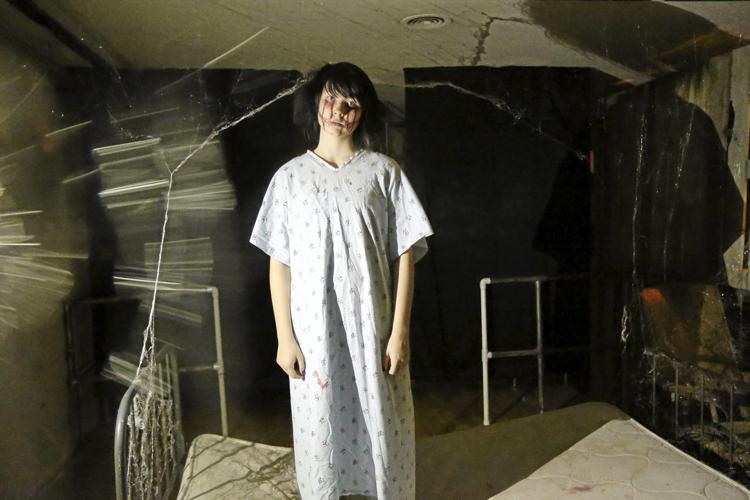 Haunted Castle Halloween Festival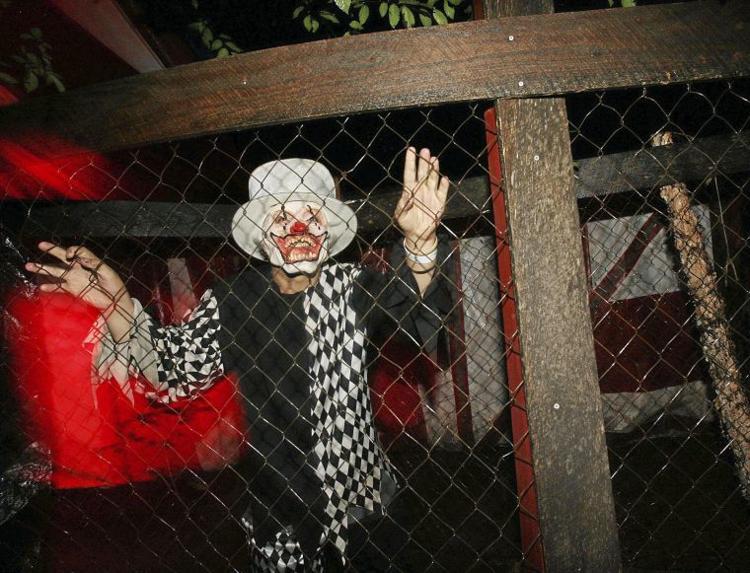 Psycho Path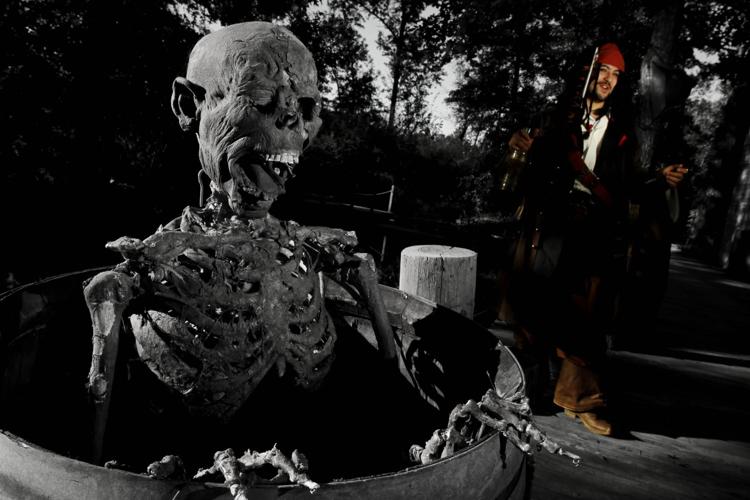 Nightmare at Guts Church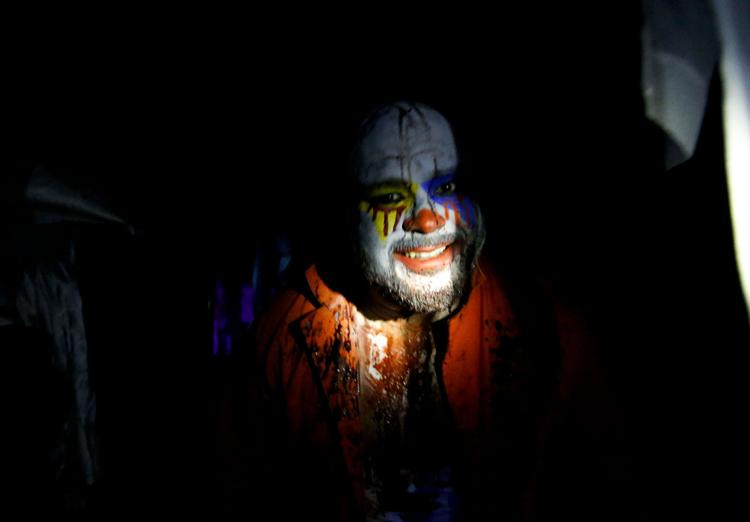 Insanity Farms (at Pumpkin Town Farms)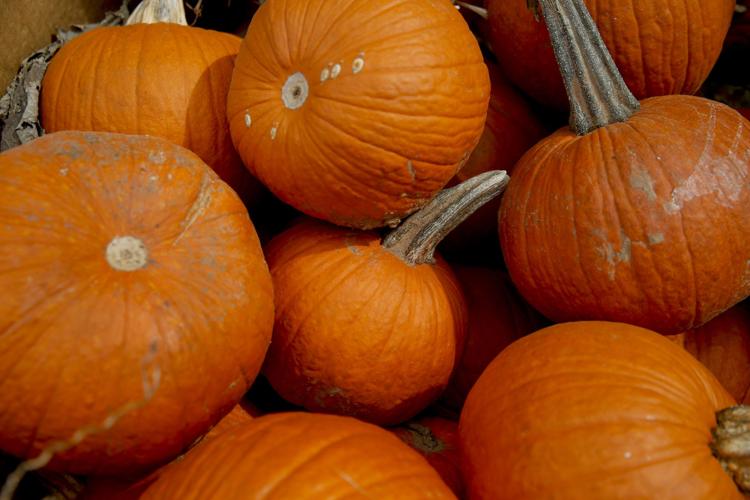 The Tulsa World has rounded up its annual list of family-friendly Halloween attractions.
As featured on
The McKamey Manor experiences in Summertown, Tennessee, and Huntsville, Alabama, are so intense that visitors that are required to be at least 18, have insurance, and pass a background check and drug test.
Tulsans share their stories of love — for each other, as well as for their pets.
CARLOS LAWN SERVICE Fall Clean Up. Landscaping, Tree trimming. Comm. & Residential. Free Est. 918-645-5009 JCPortillo983@gmail.com
AA - Hanging, finishing, painting, new & old construction. Free Est. Insured. 918-693-0226 www.completedry walltulsa.weebly.com
PORTILLO WELDING Fabrication, Fences, Hand Rails, Plates, Embeds. Free Estimates. 918-645-5009 JCPortillo983@gmail.com
Cast your vote every hour! Each vote cast qualifies for a chance to win 2 VIP tickets to the…