What's the best place to get scared during the Halloween season?
You've got plenty of options if you're looking for haunted attractions. Check out our guide to haunted attractions and there's a link to tamer family events at the end.
Related
Hex House/Westside Grim/Rise of the Living Dead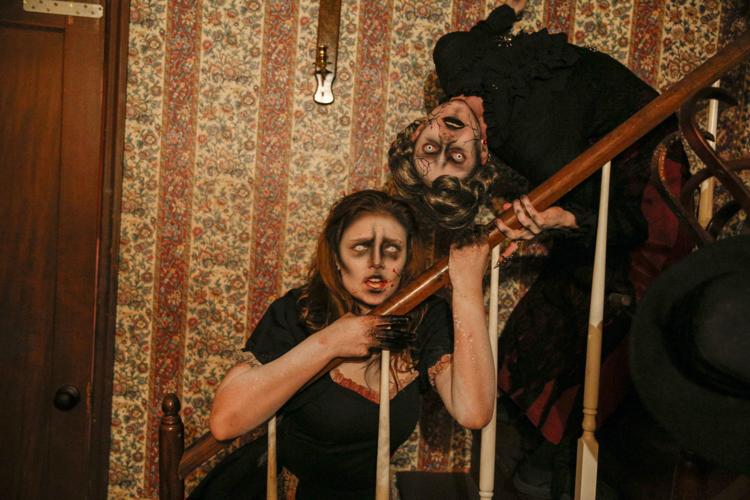 The Asylum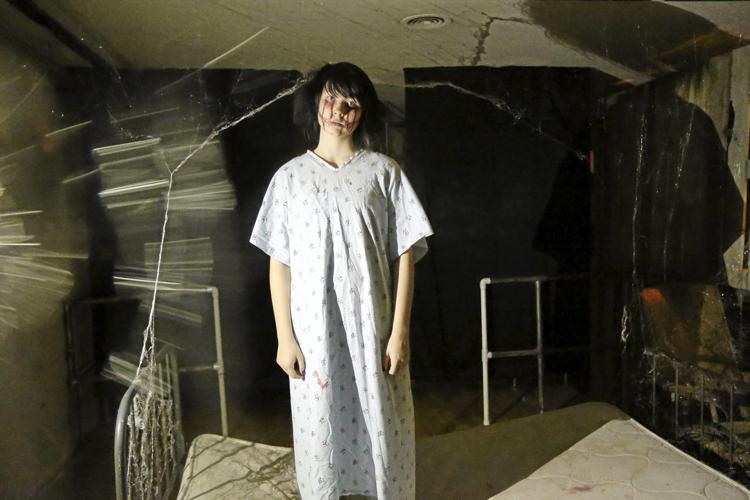 Haunted Castle Halloween Festival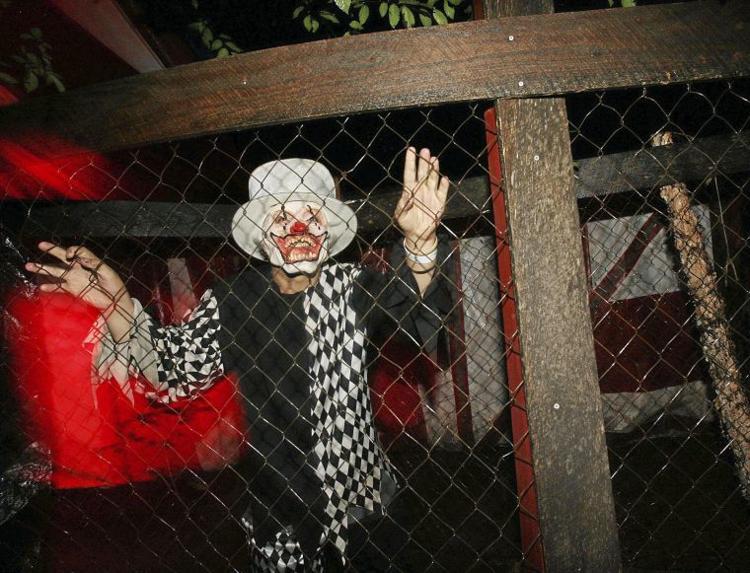 Psycho Path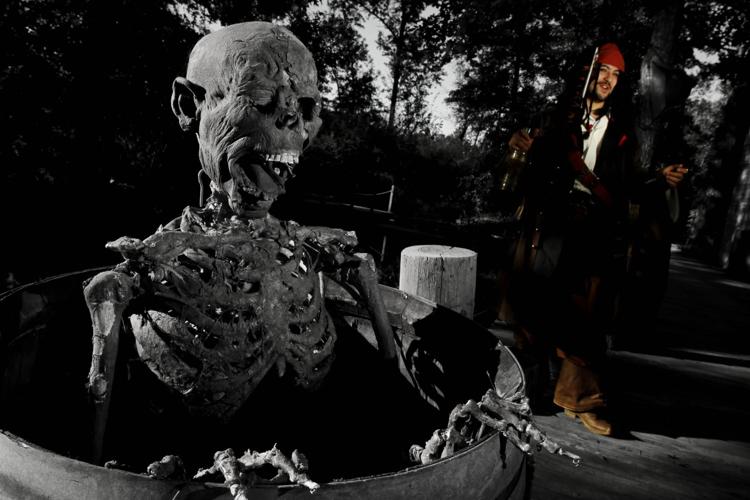 Nightmare at Guts Church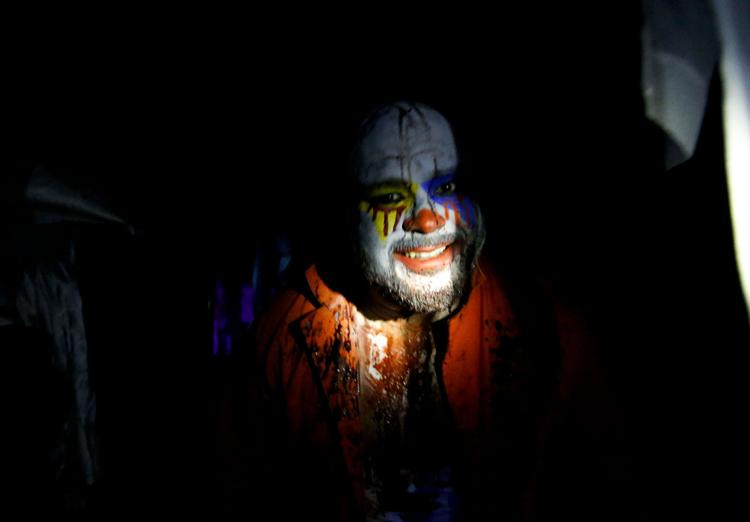 Insanity Farms (at Pumpkin Town Farms)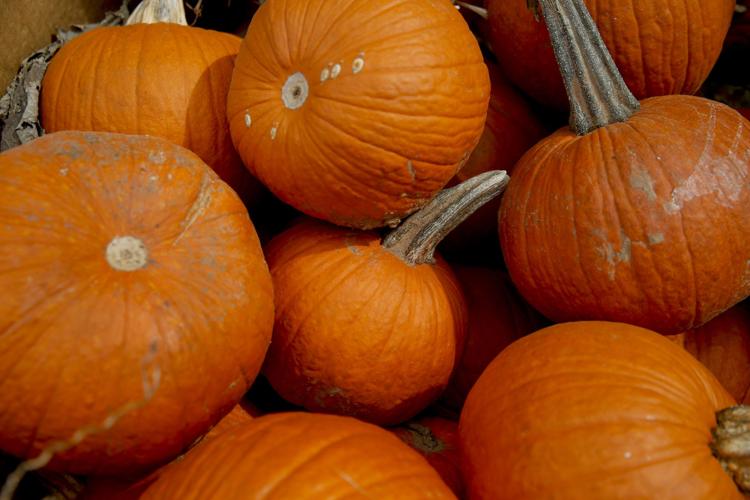 The Tulsa World has rounded up its annual list of family-friendly Halloween attractions.