Celebrate National Donut Day with some of Tulsa's best doughnuts
Grab a doughnut (or a dozen) at one of these Tulsa-area bakeries for National Donut Day.
The Donut Hole
Dunkin' Donuts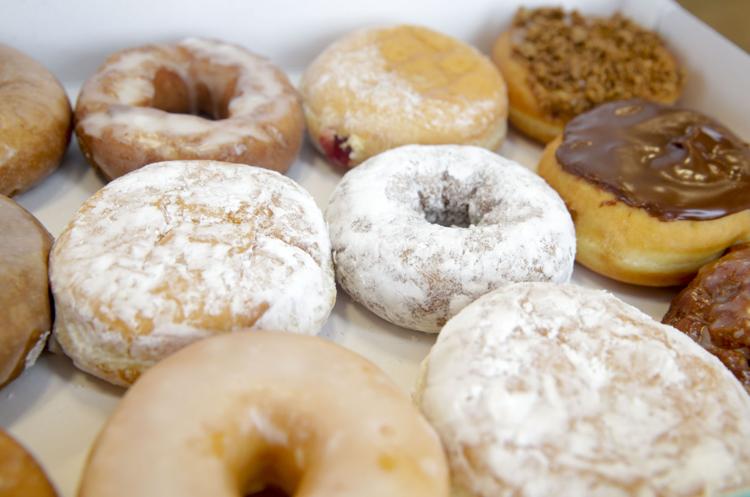 Merritt's Bakery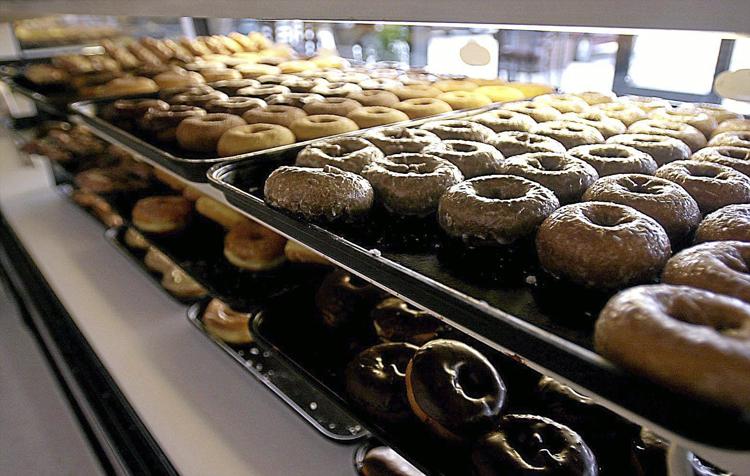 Big Baby Rolls & Doughnuts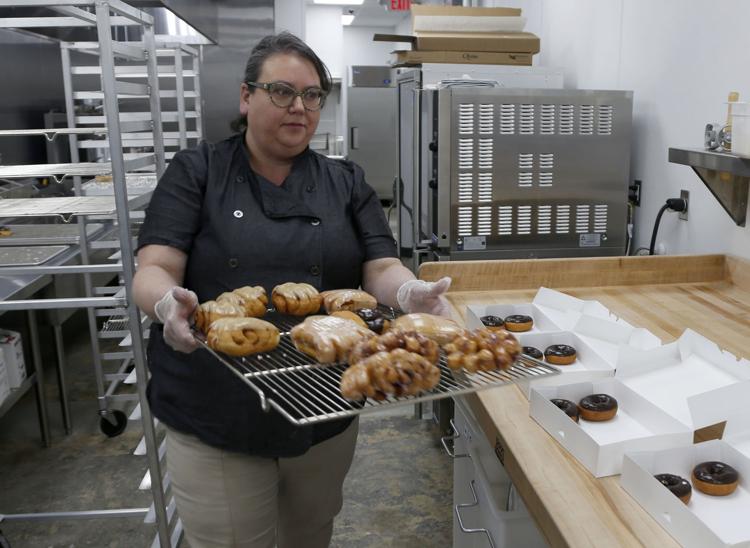 Hurts Donut Co.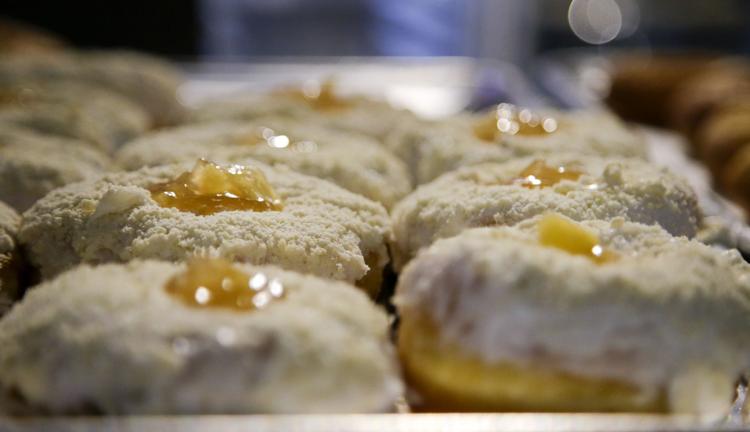 Pancho Anaya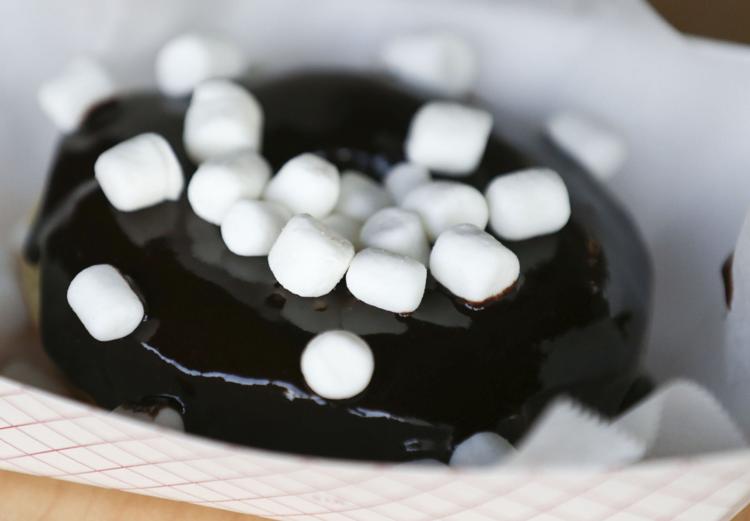 Livi Lee's Daylight Donuts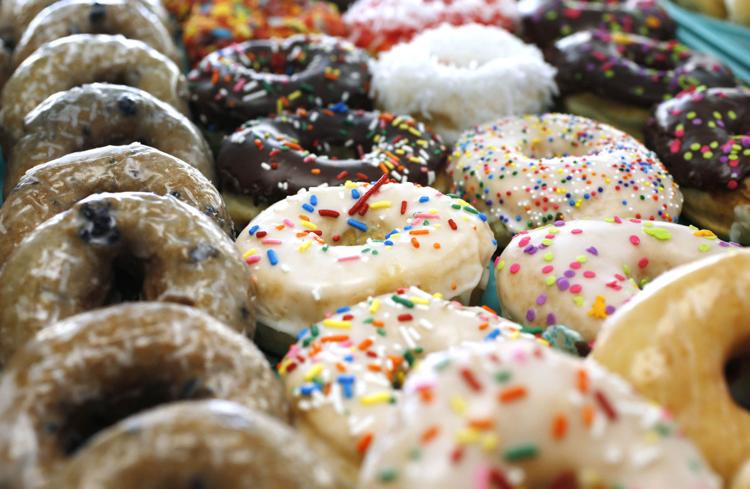 OK Country Donut Shoppe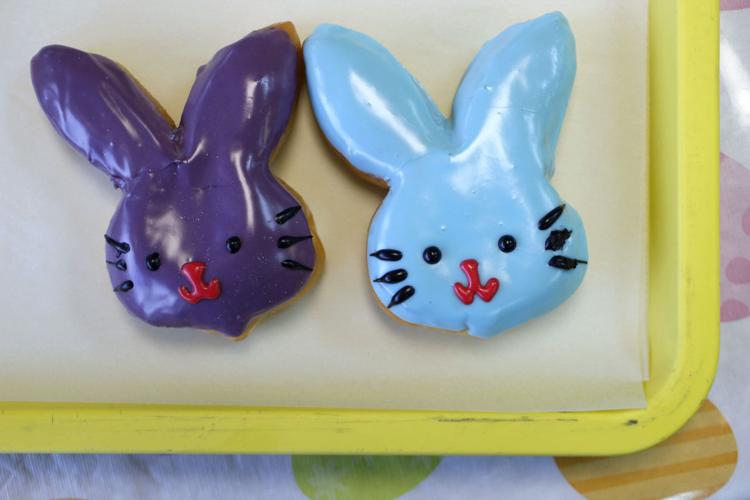 Daylight Donuts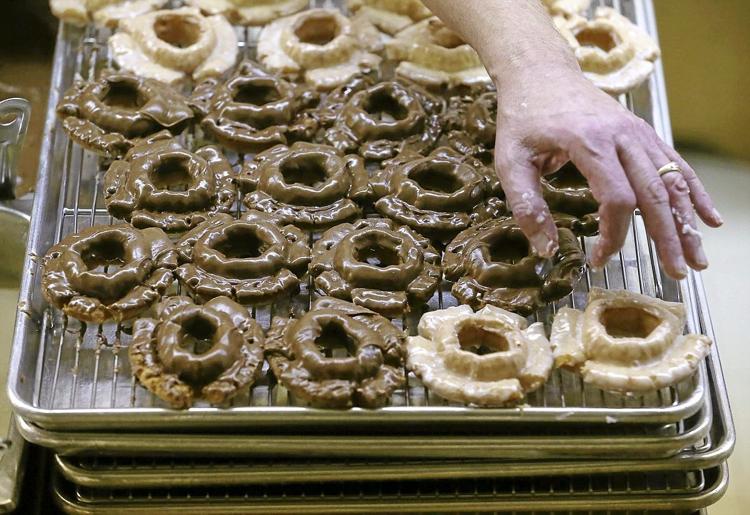 QT Kitchens Bakery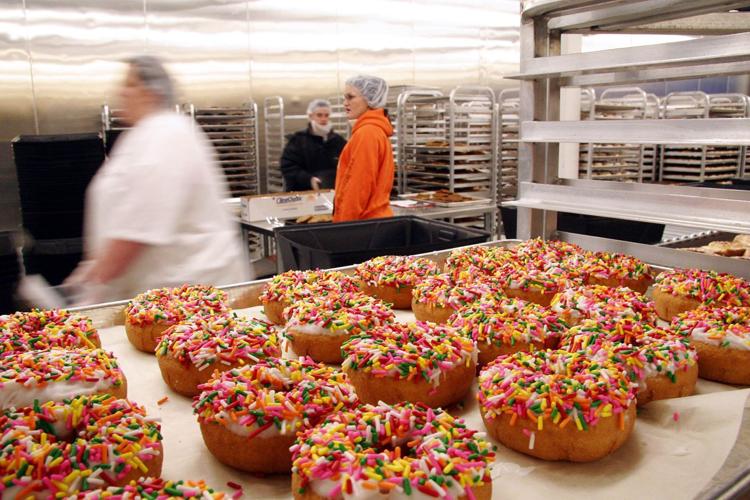 Brown's Donuts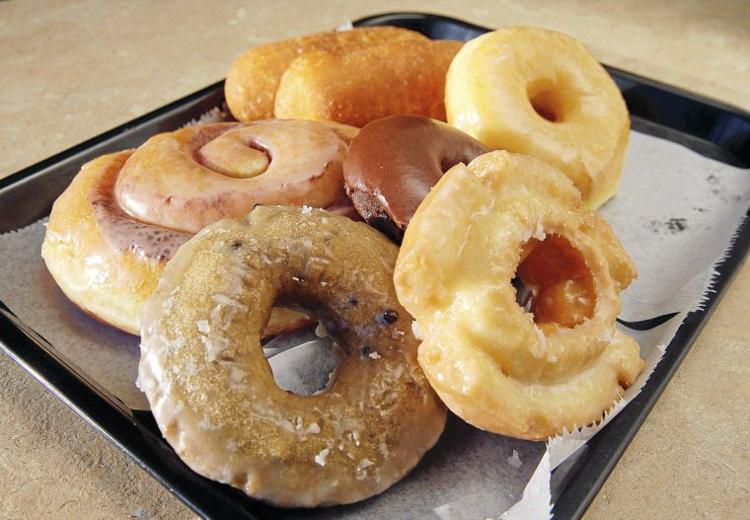 Krispy Kreme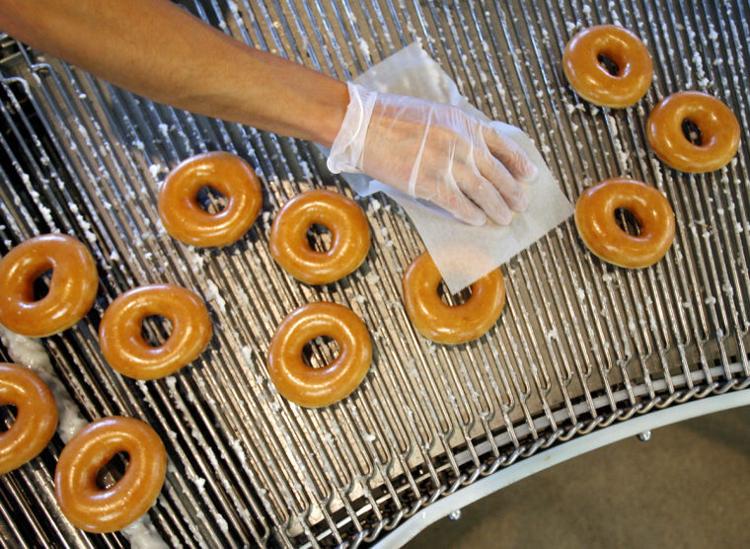 Anne's Daylight Donuts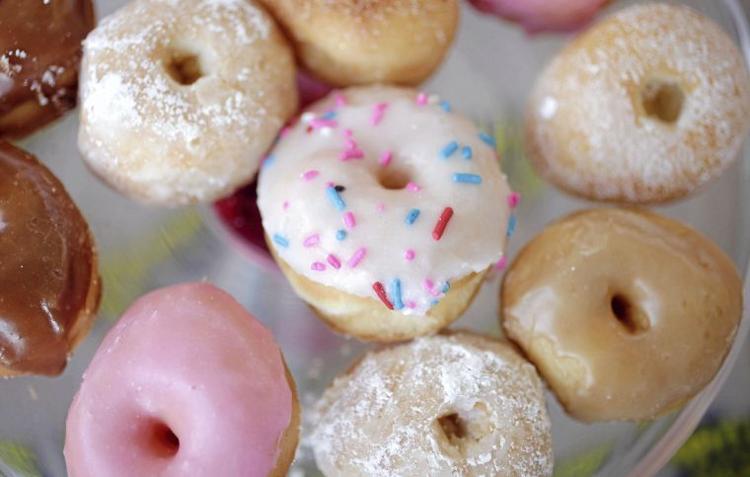 Journalism worth your time and money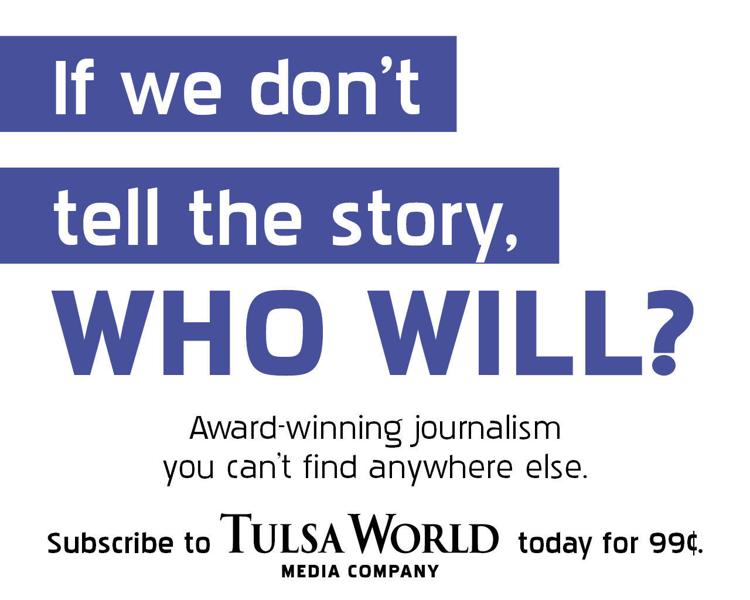 Tulsa restaurant and bar patios are more popular than ever
As featured on
The popular chain restaurant plans to open 10 Tulsa locations in 2017 plus four northwest Arkansas stores, according to a company news release.
National Donut Day — June 2 —  specials include charitable opportunities, discounts and freebies.
More information
From luxurious Grand Lake resorts and boats to the best places to fish.