Drummer Neil Peart dies at 67. A look back in photos at Rush's 2015 show at the BOK Center
Neil Peart, the drummer of Canadian band Rush, has died at age 67, several outlets have reported.
According to CBS News, the musician and lyricist died Tuesday in Santa Monica, Calif., after having been diagnosed with brain cancer. CBS cited a statement issued by family spokesperson Elliot Mintz.
Rush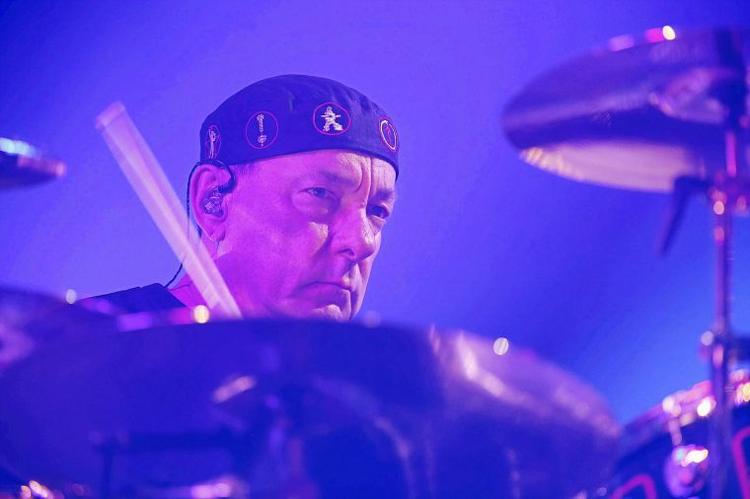 Rush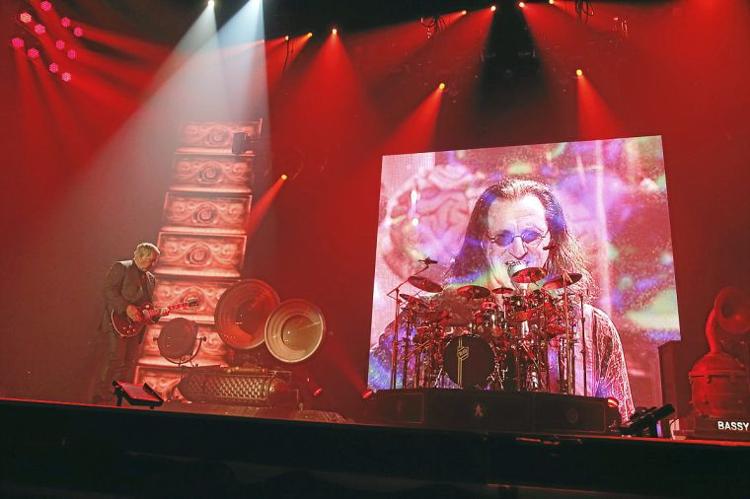 Rush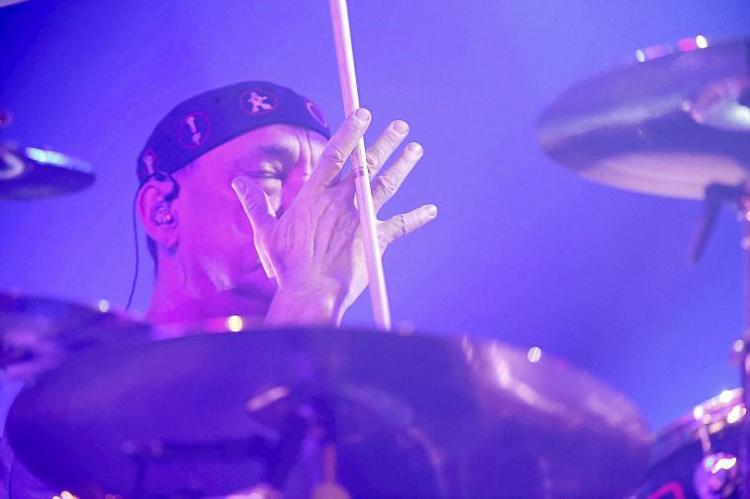 Rush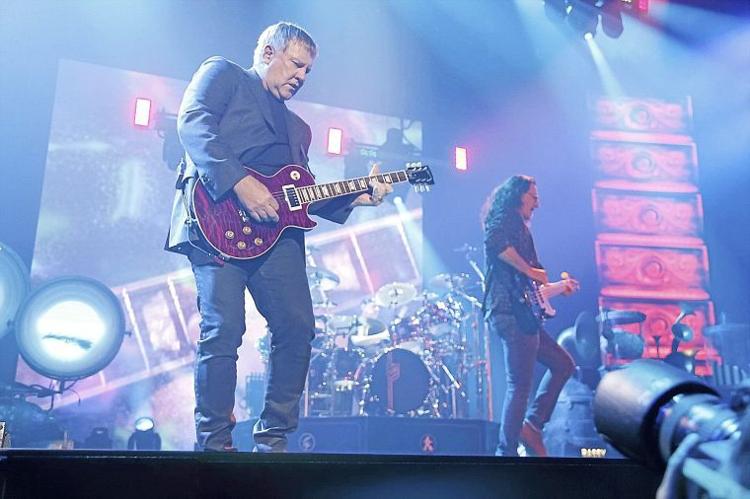 Rush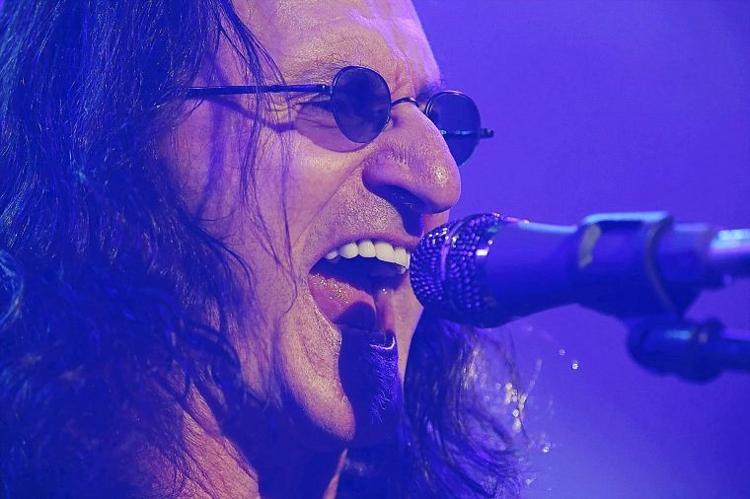 Rush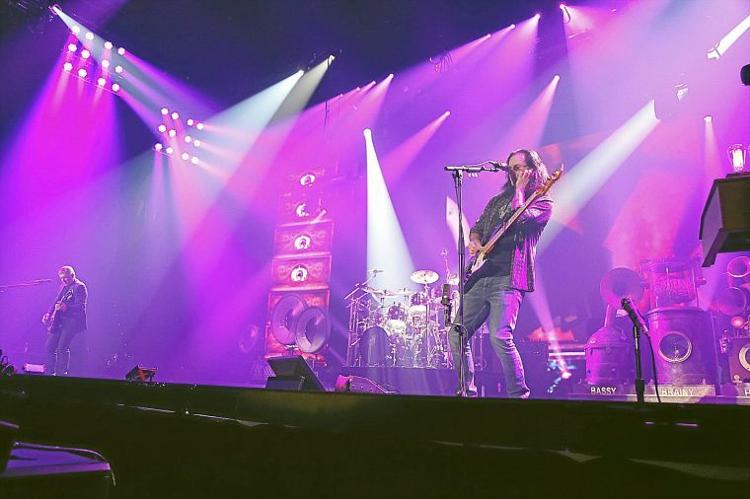 Rush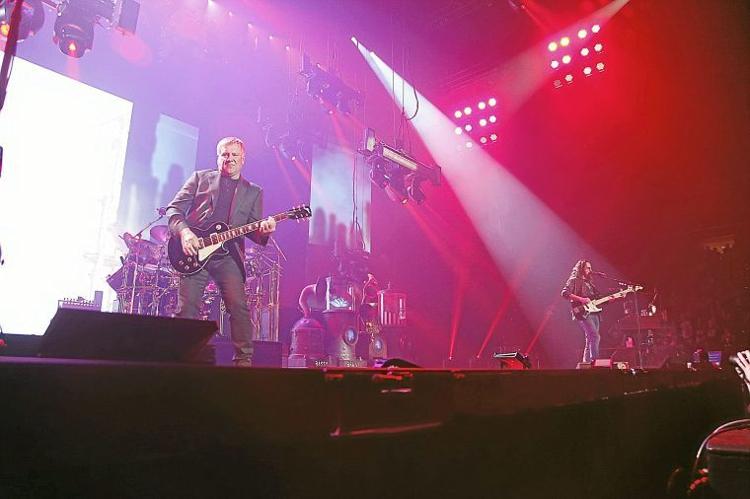 Rush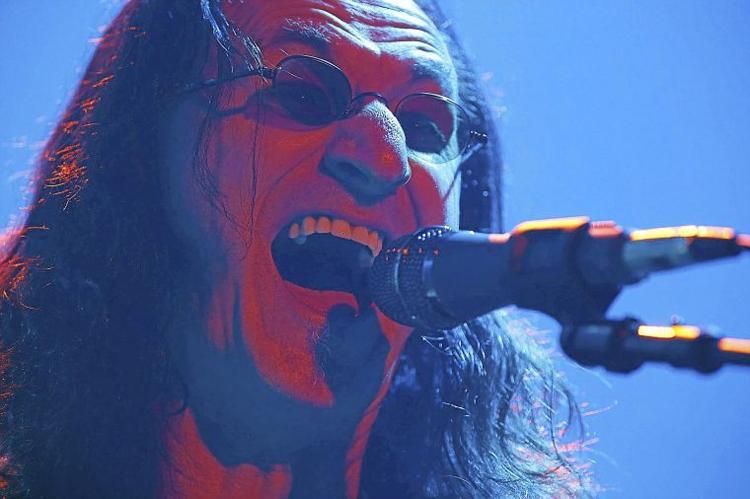 Rush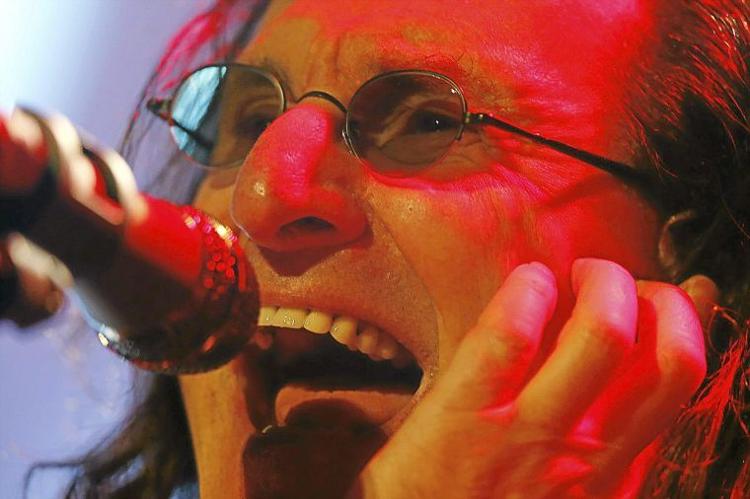 Rush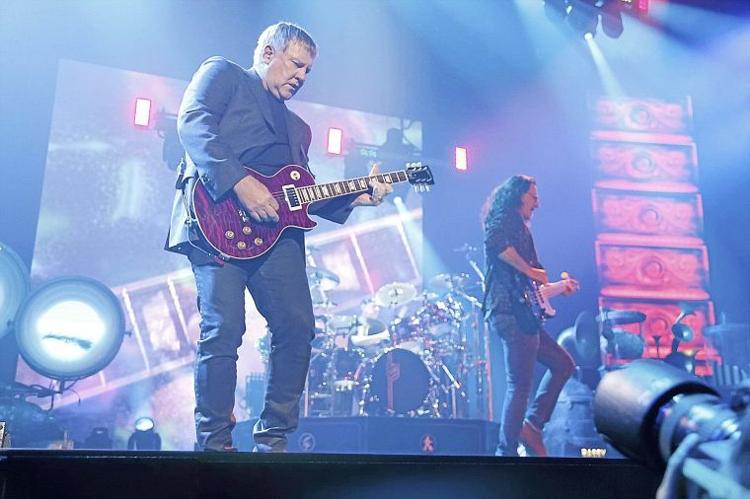 Rush
Rush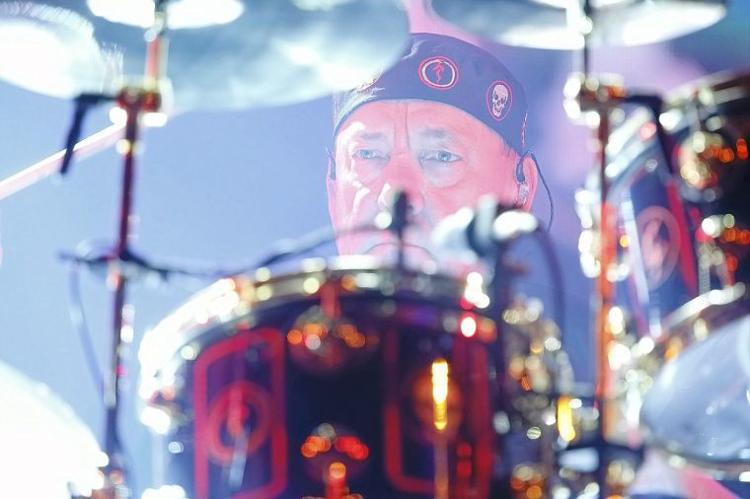 Rush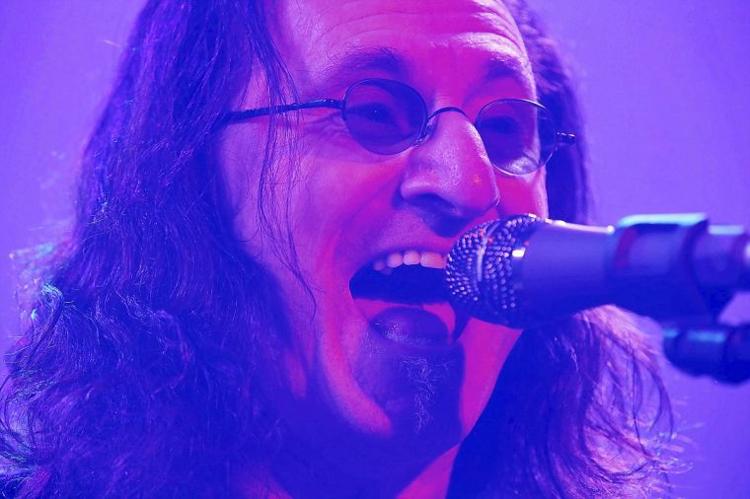 Rush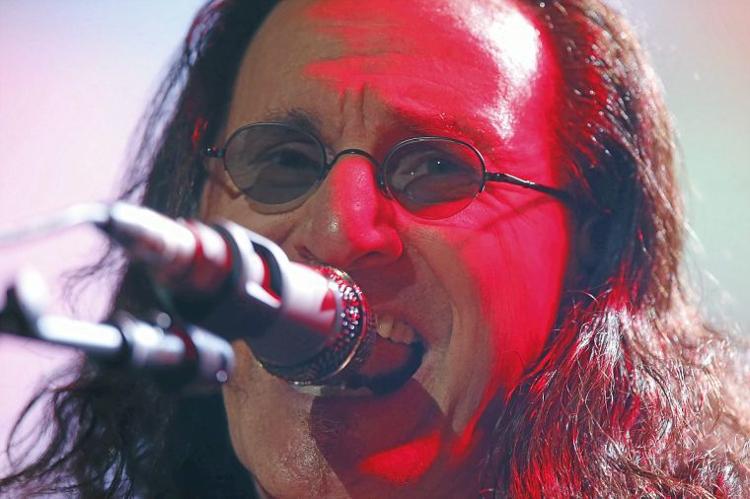 Rush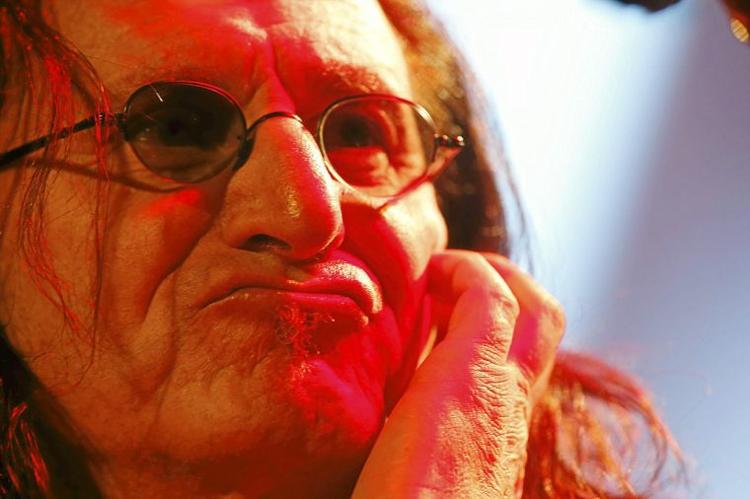 Rush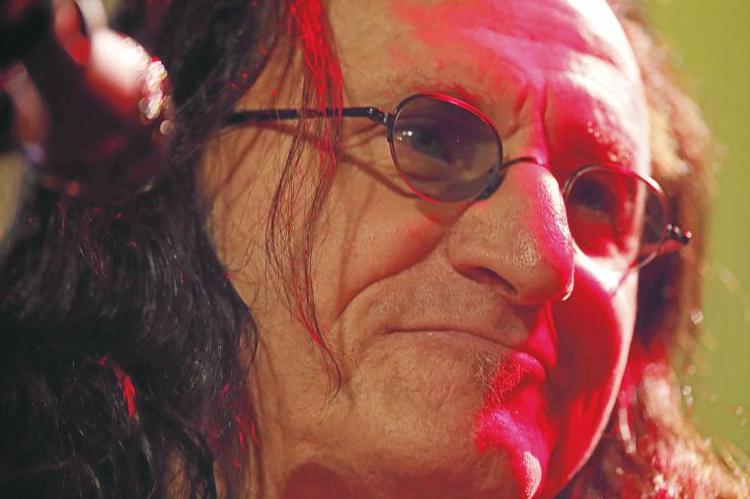 Rush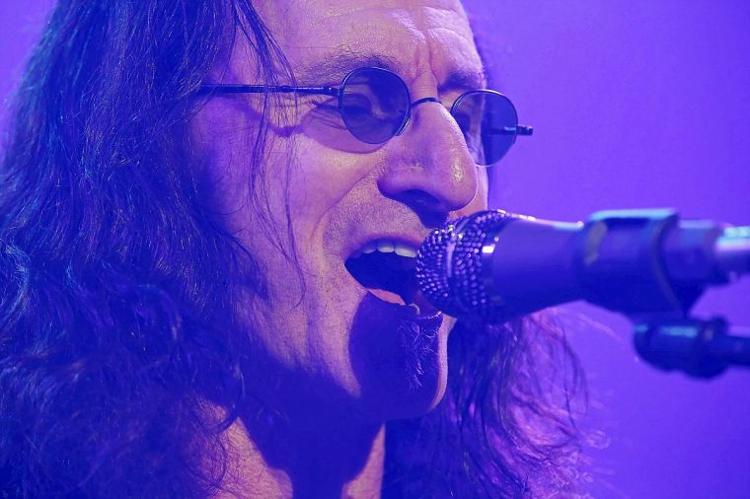 Rush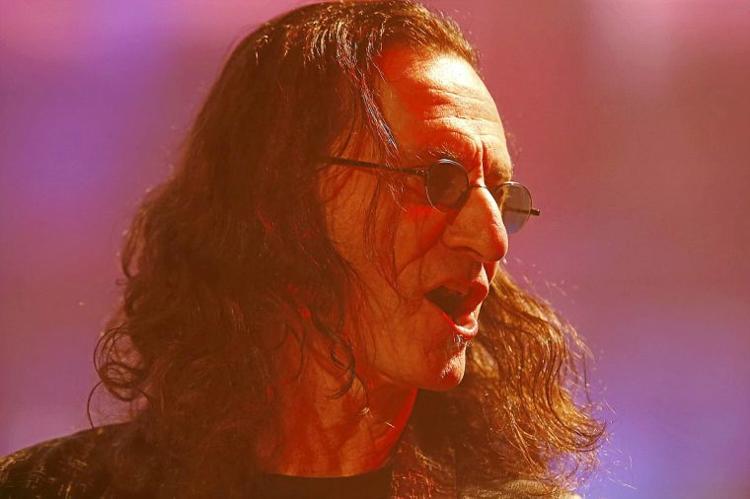 Rush
Rush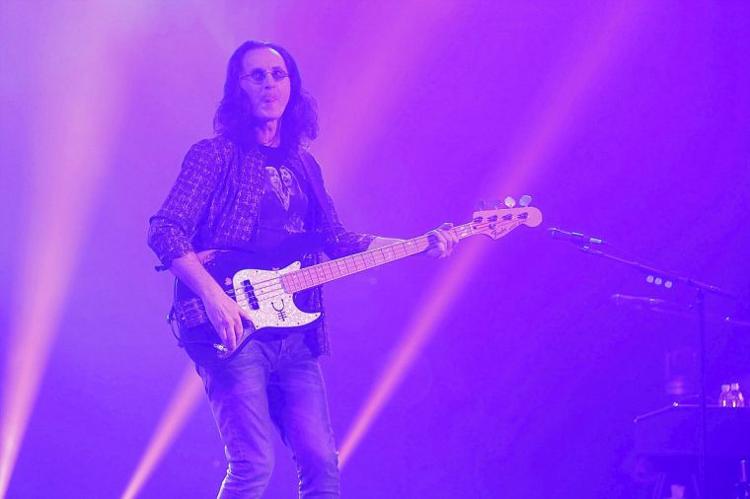 Rush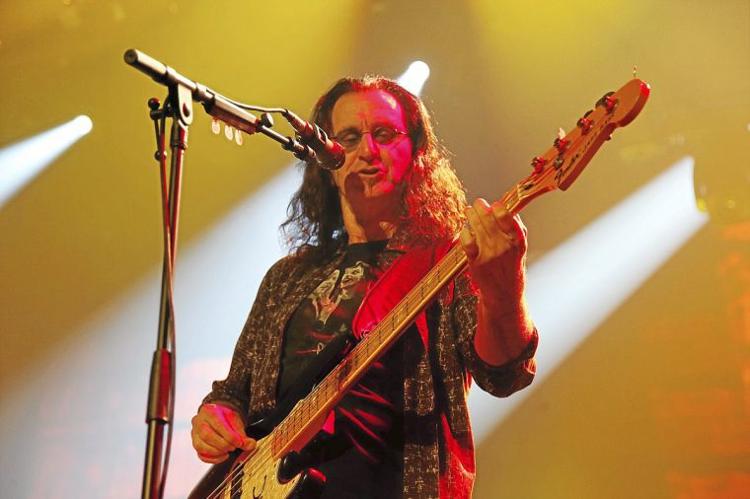 Rush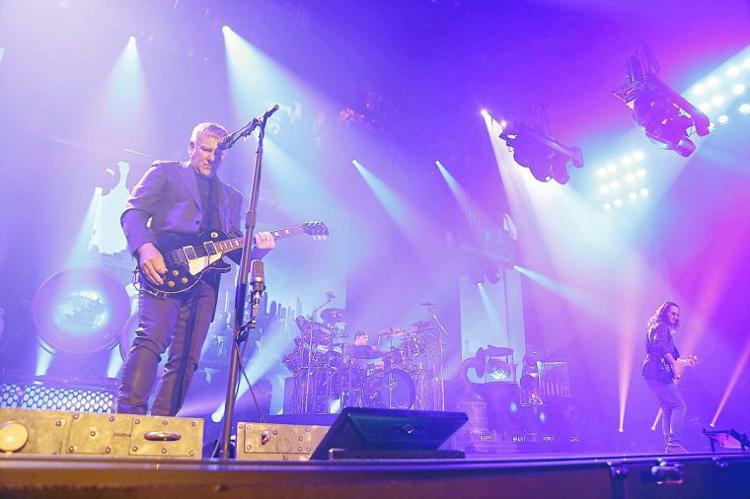 Rush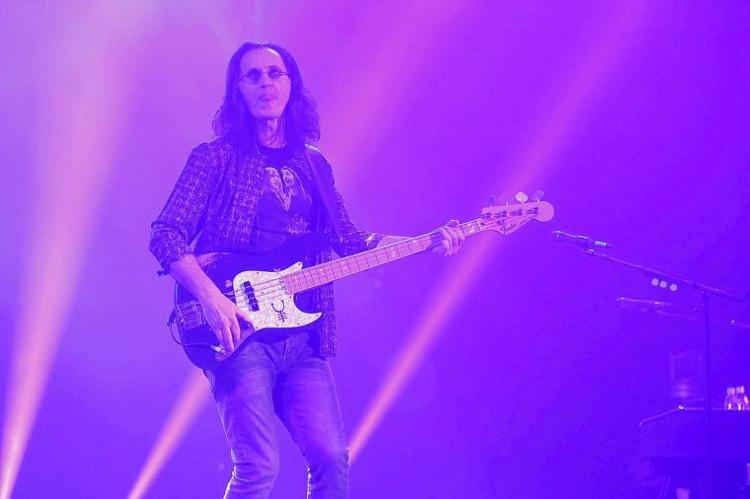 Rush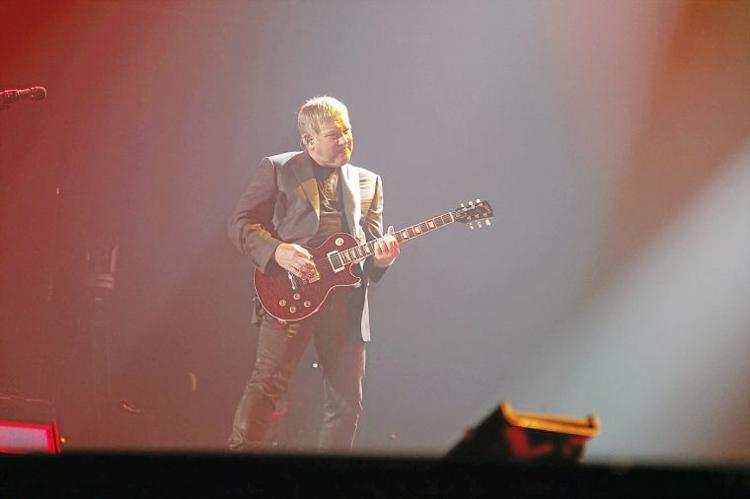 Rush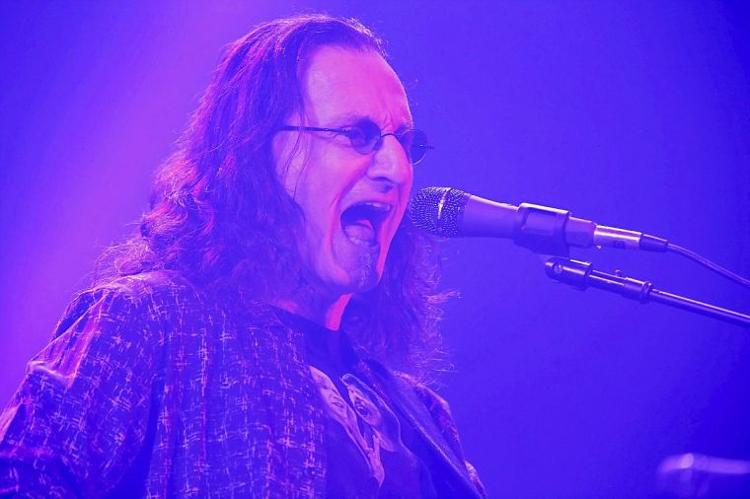 Rush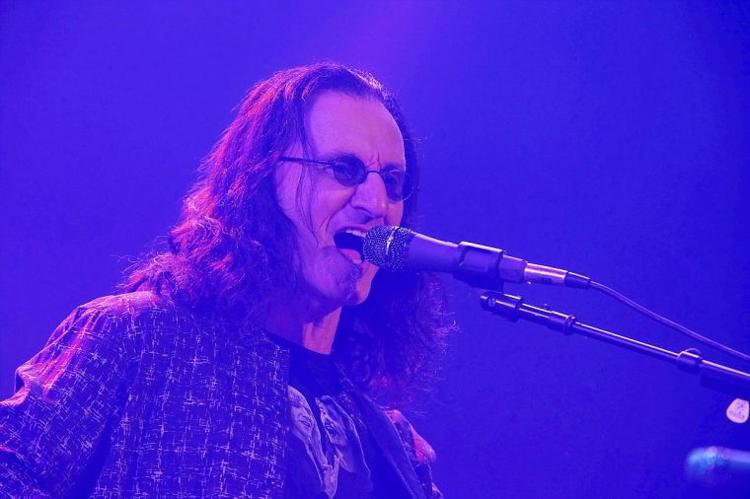 Rush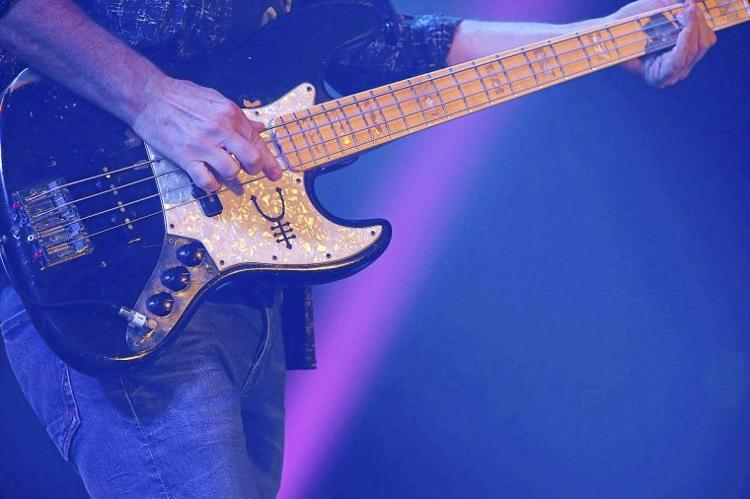 Rush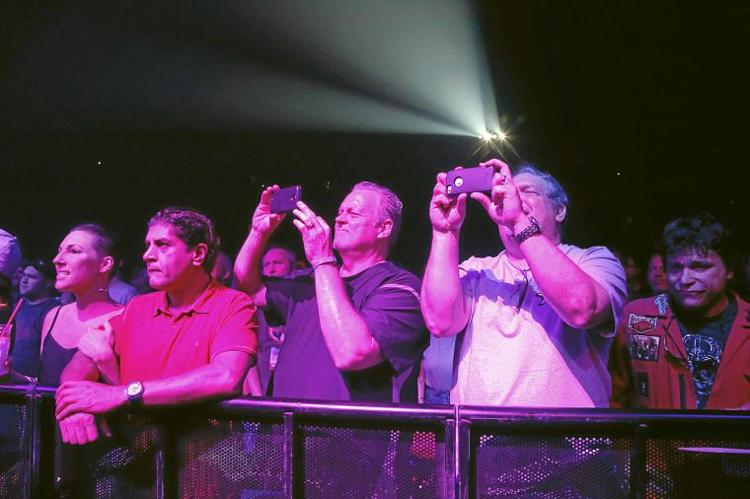 Rush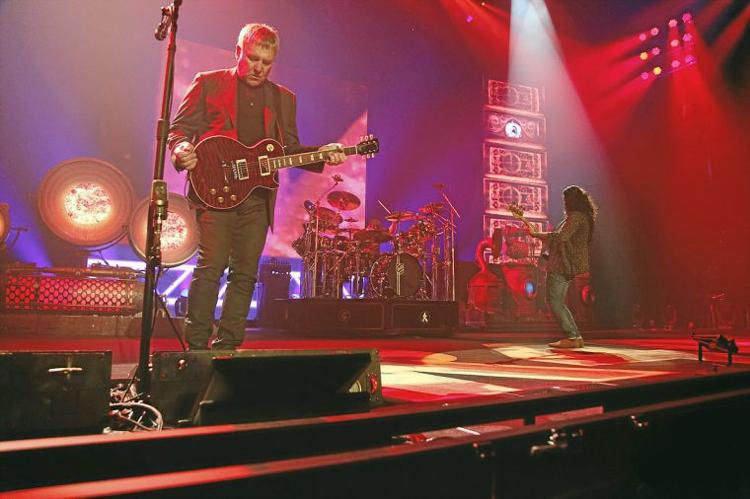 Rush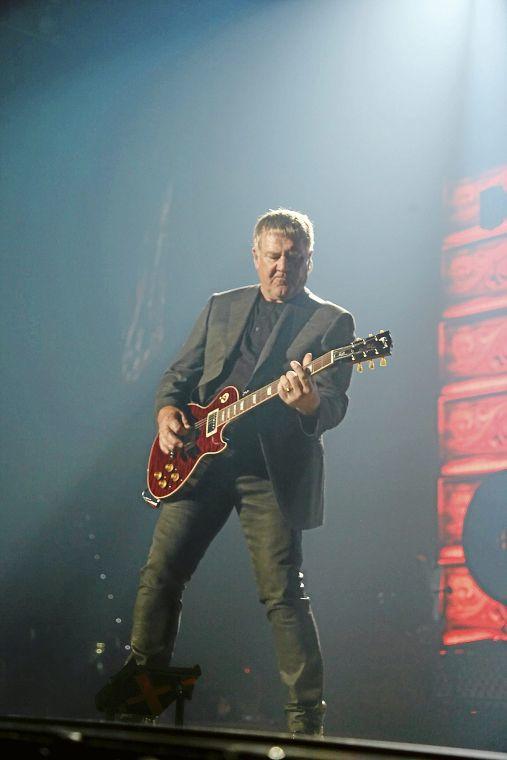 Rush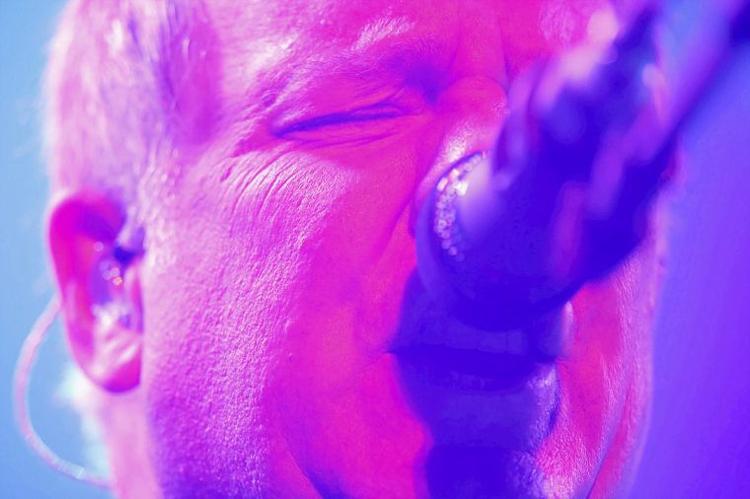 Rush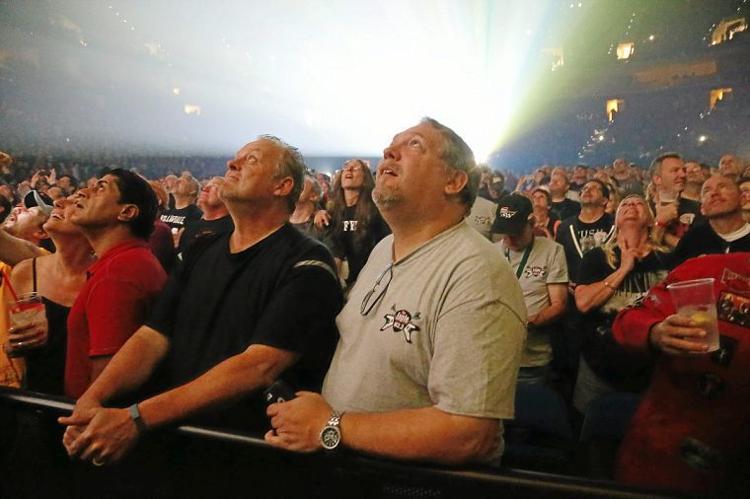 Rush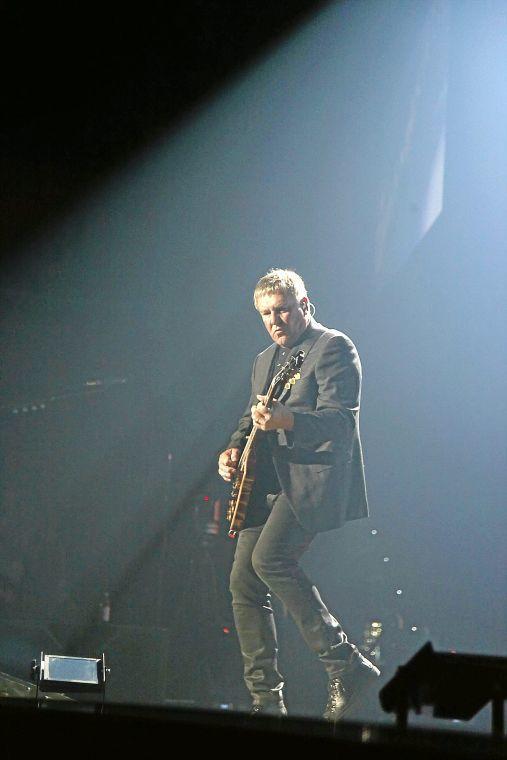 Rush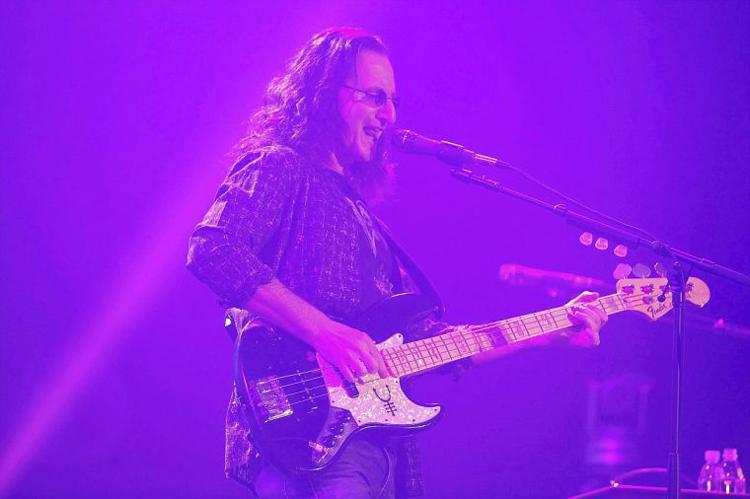 Rush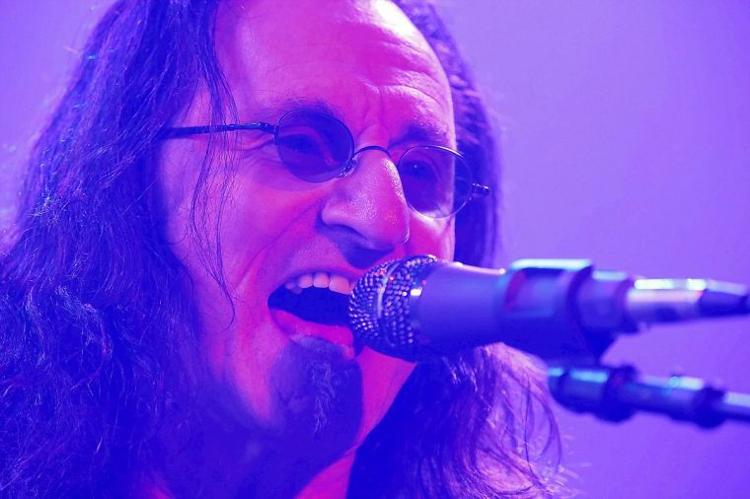 Rush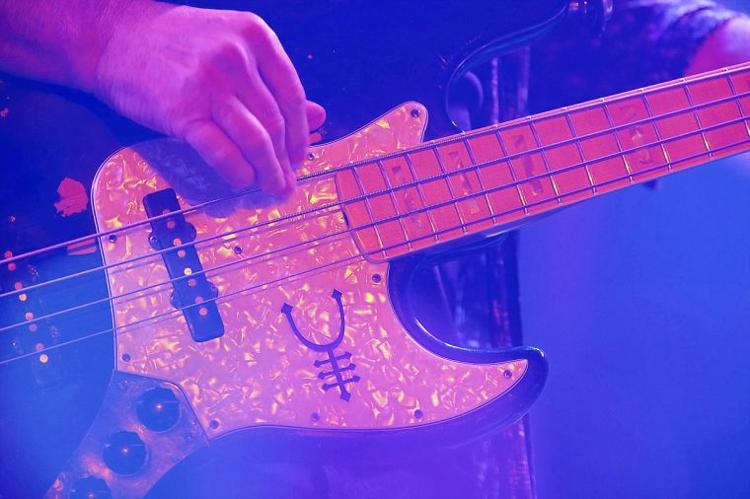 Rush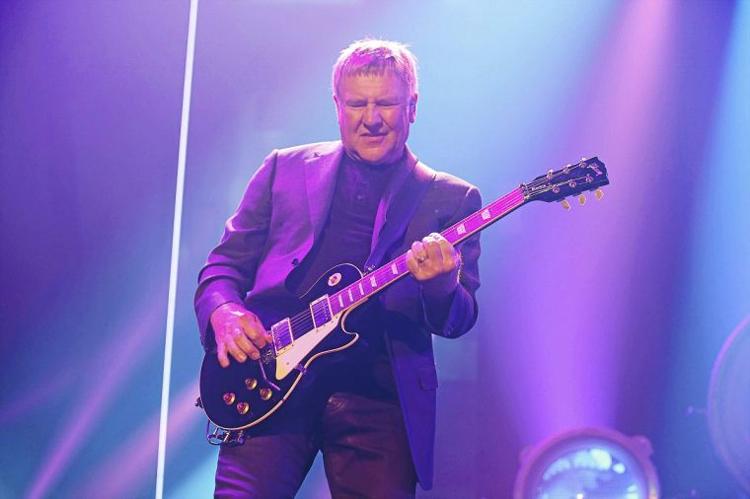 Rush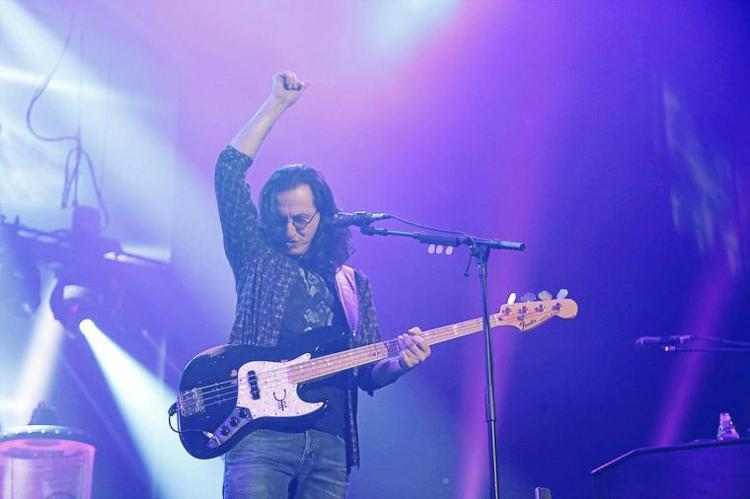 Rush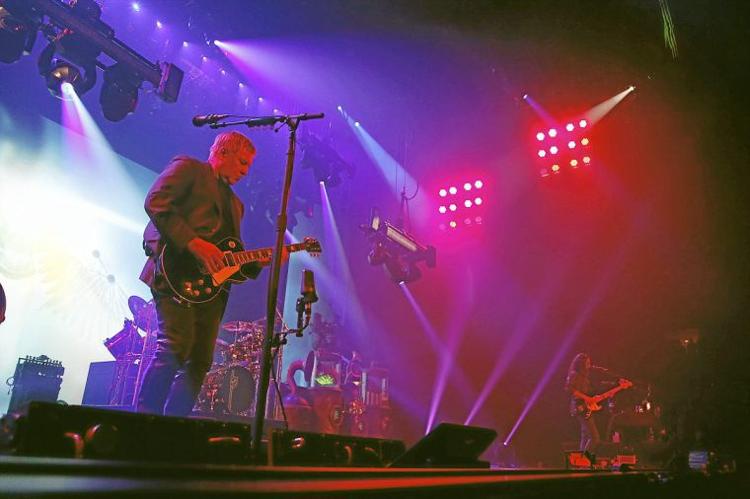 Rush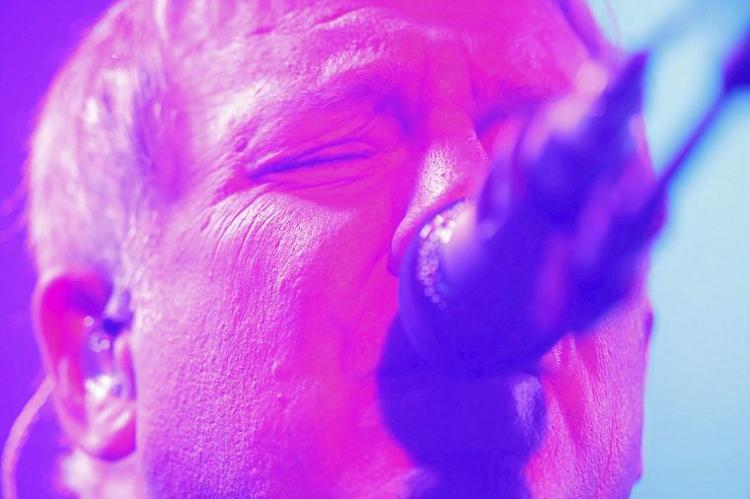 Rush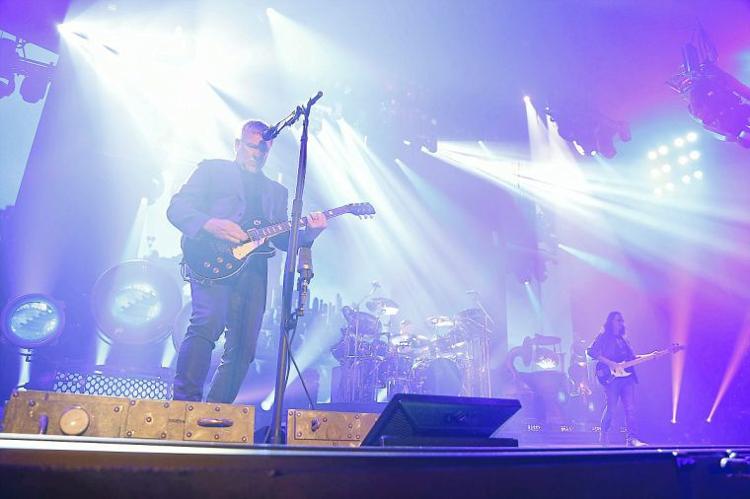 Rush
Rush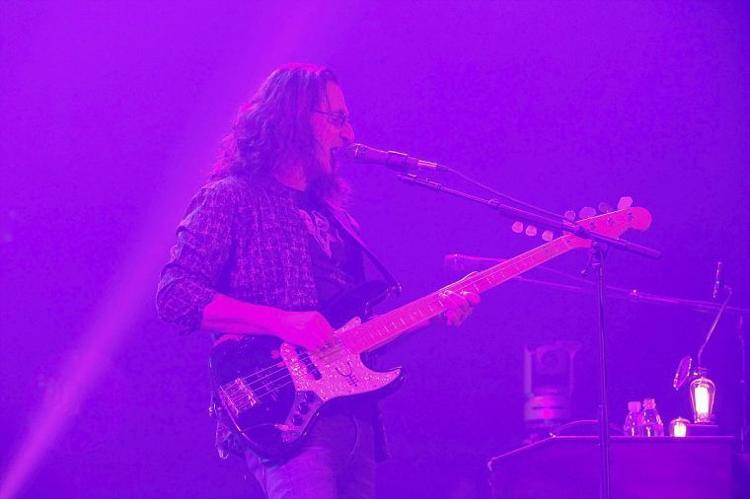 Rush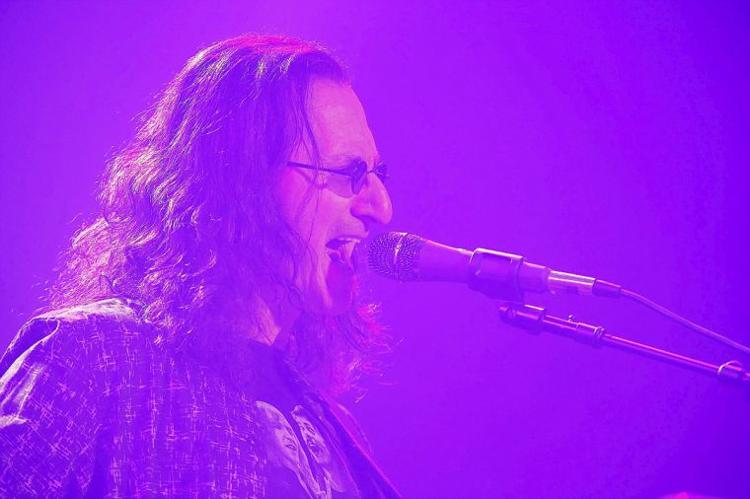 Rush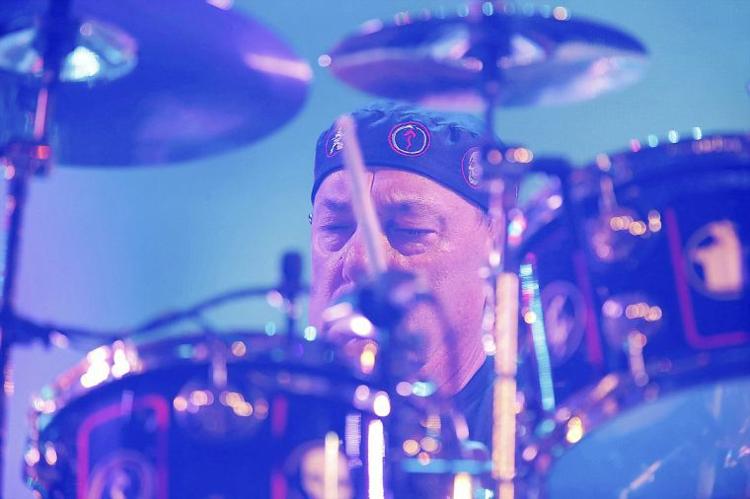 Rush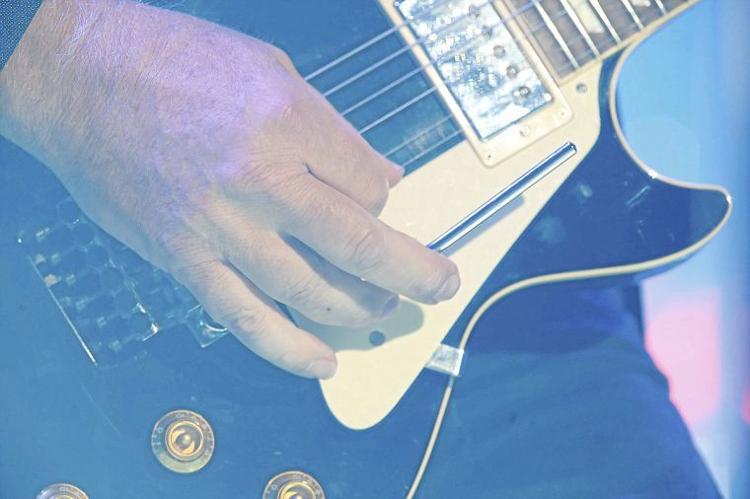 Rush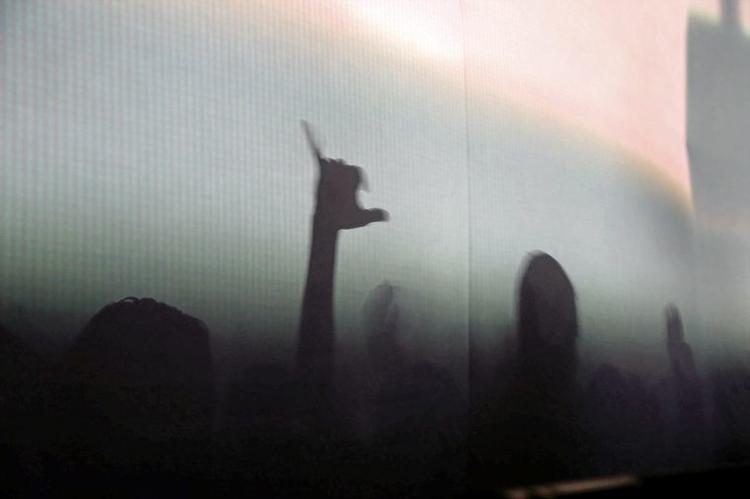 Rush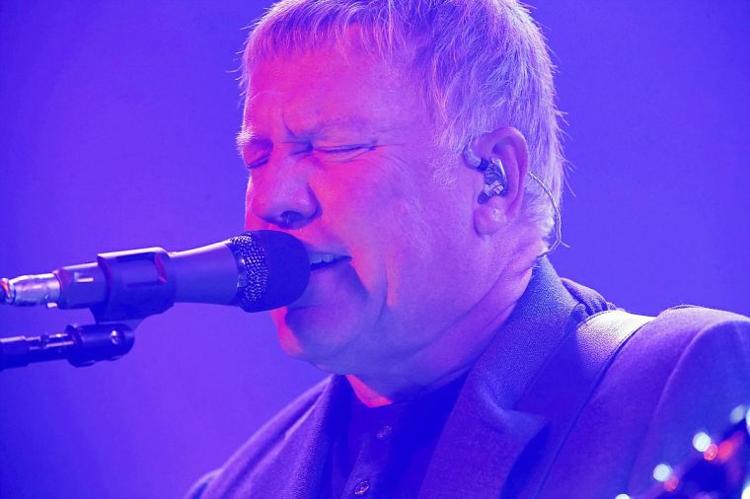 Rush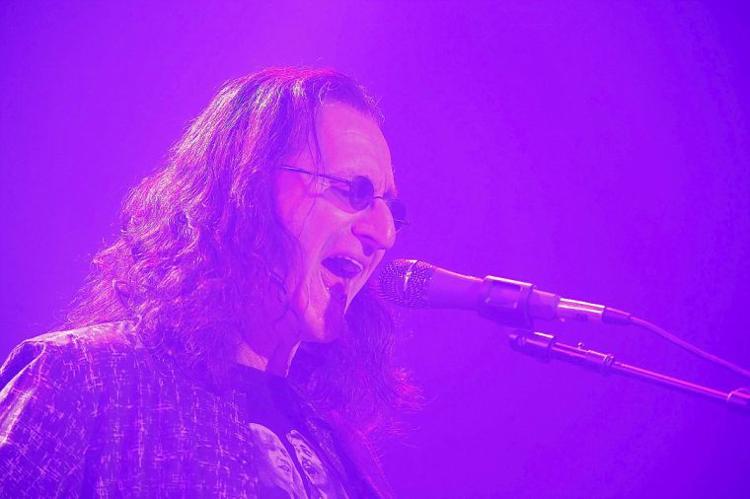 Rush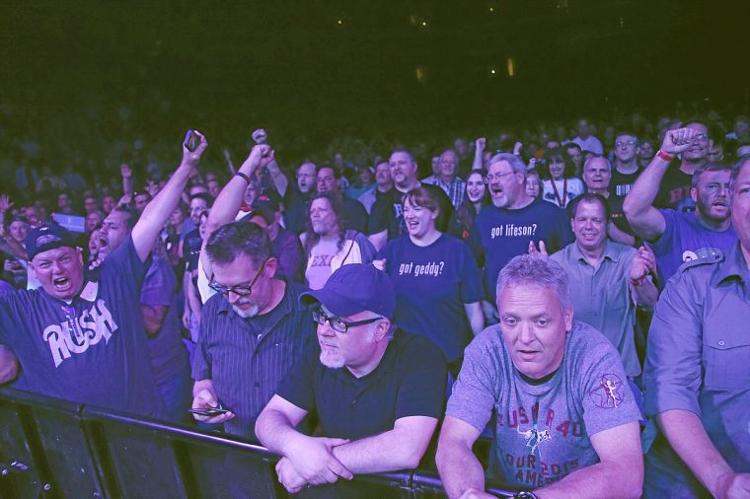 Rush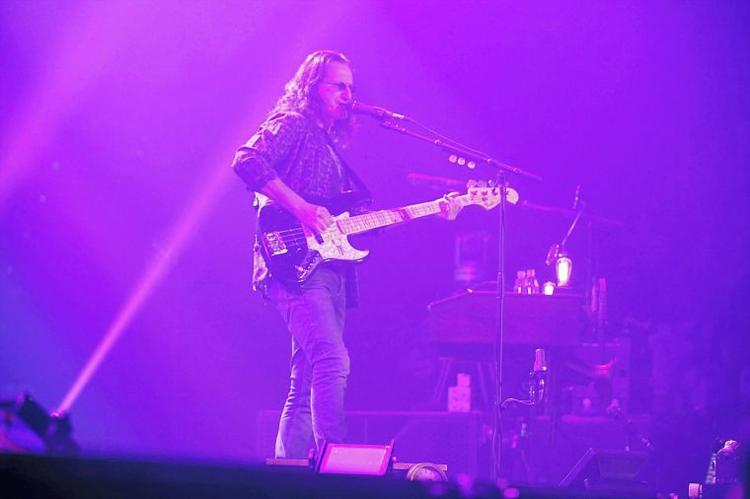 Rush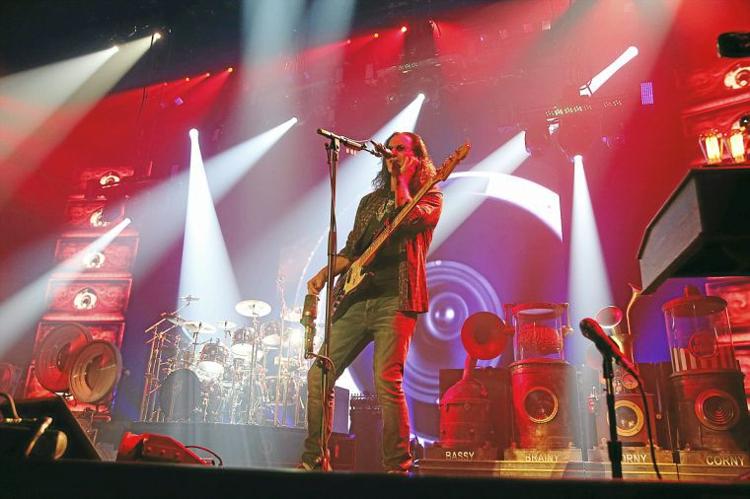 Rush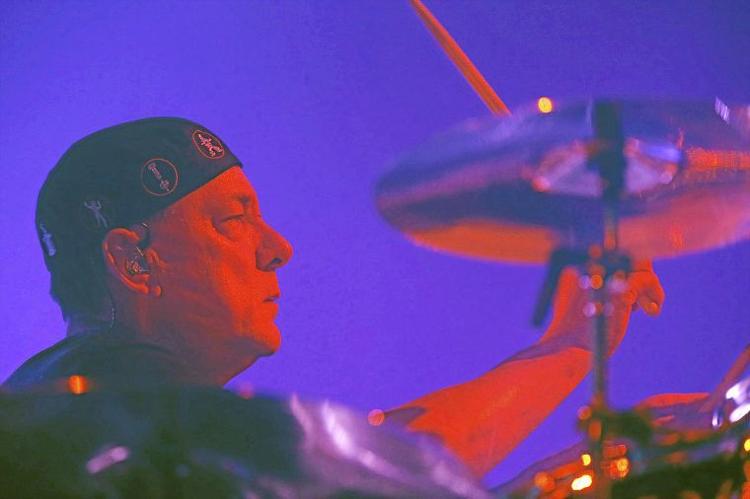 Rush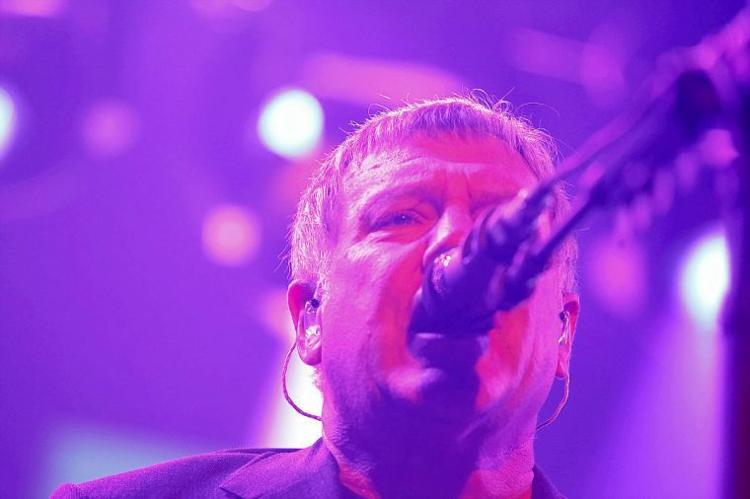 Rush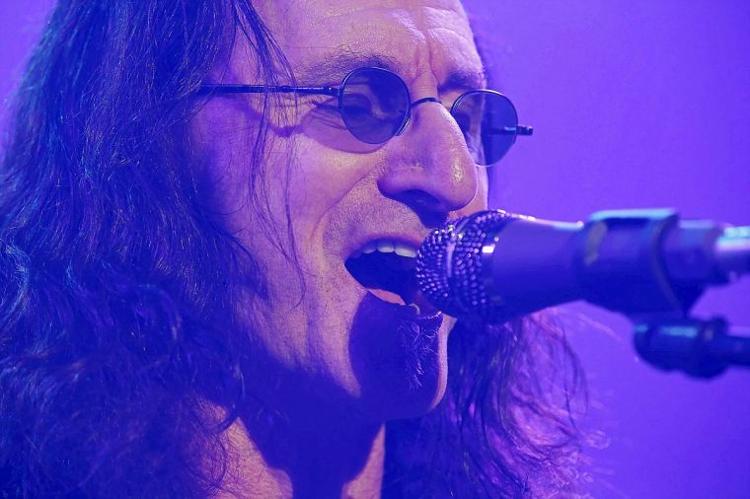 Rush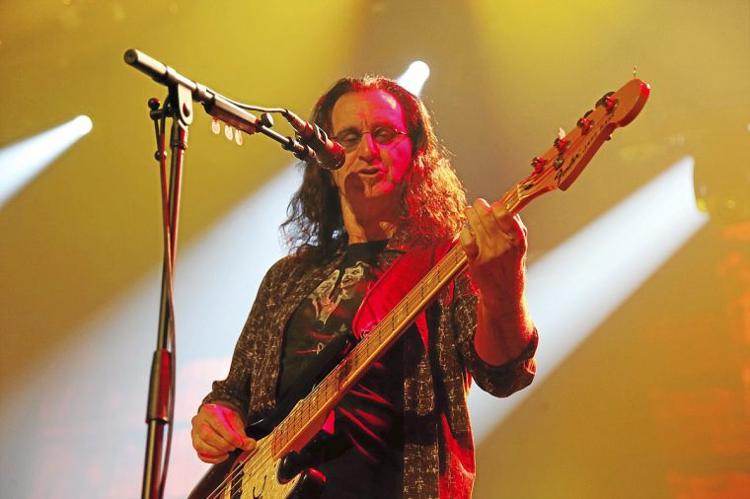 This week in arthouse cinema: Michael Moore, 'The Godfather' and Rush in concert