In August 2015, Tulsa World's Scott Cherry went from a four-star rating system for restaurant reviews to a five-star system. See the places that he reviewed since that time and gave them a five-star rating in at least one category (food, service or atmosphere) here.
Cardinal Club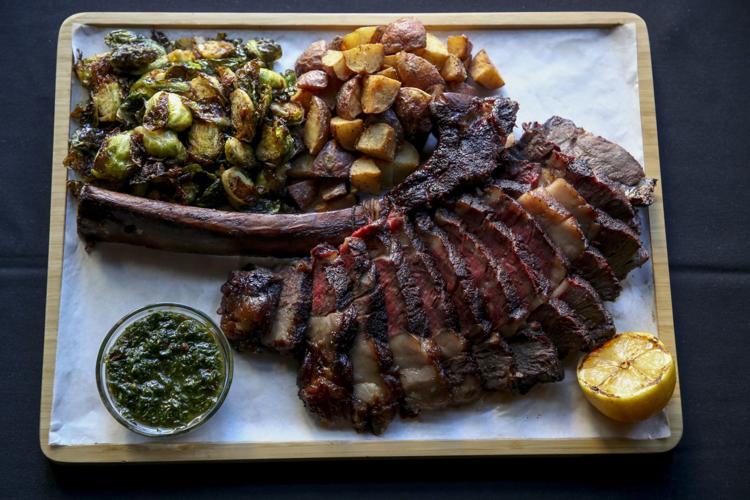 Amelia's Market & Brasserie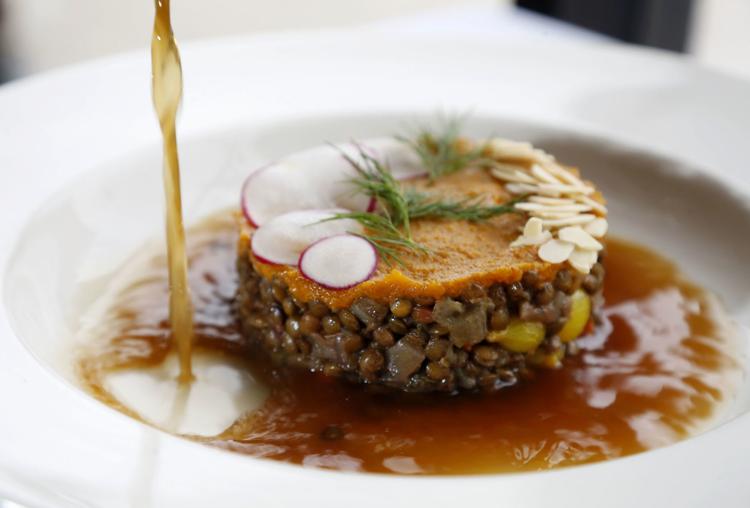 Prossimo Ristorante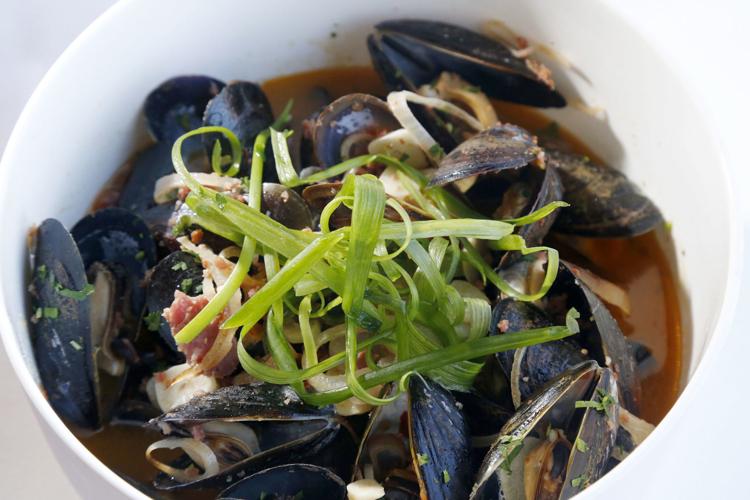 Lowood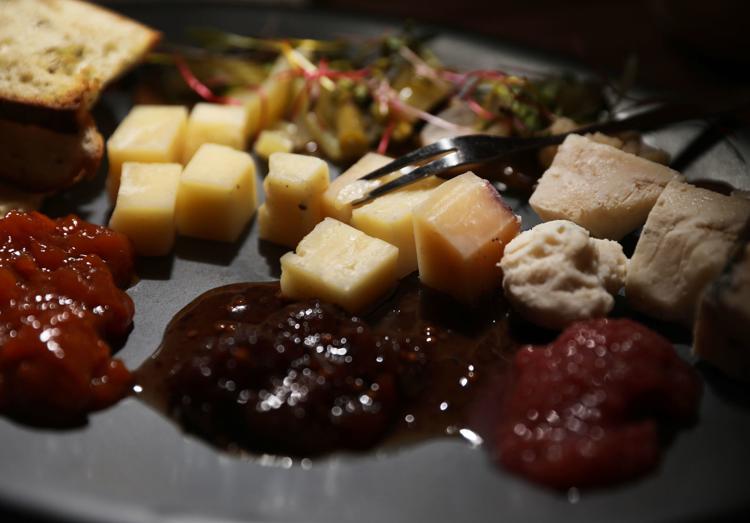 The Reserve at Grogg's Green Barn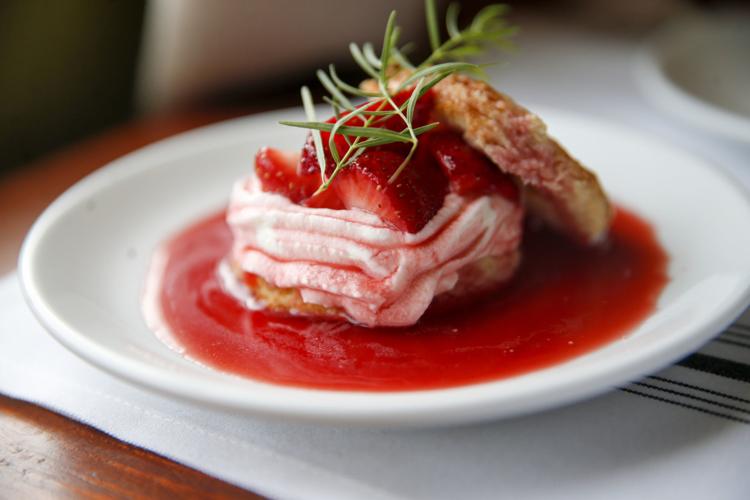 Vista at the Boathouse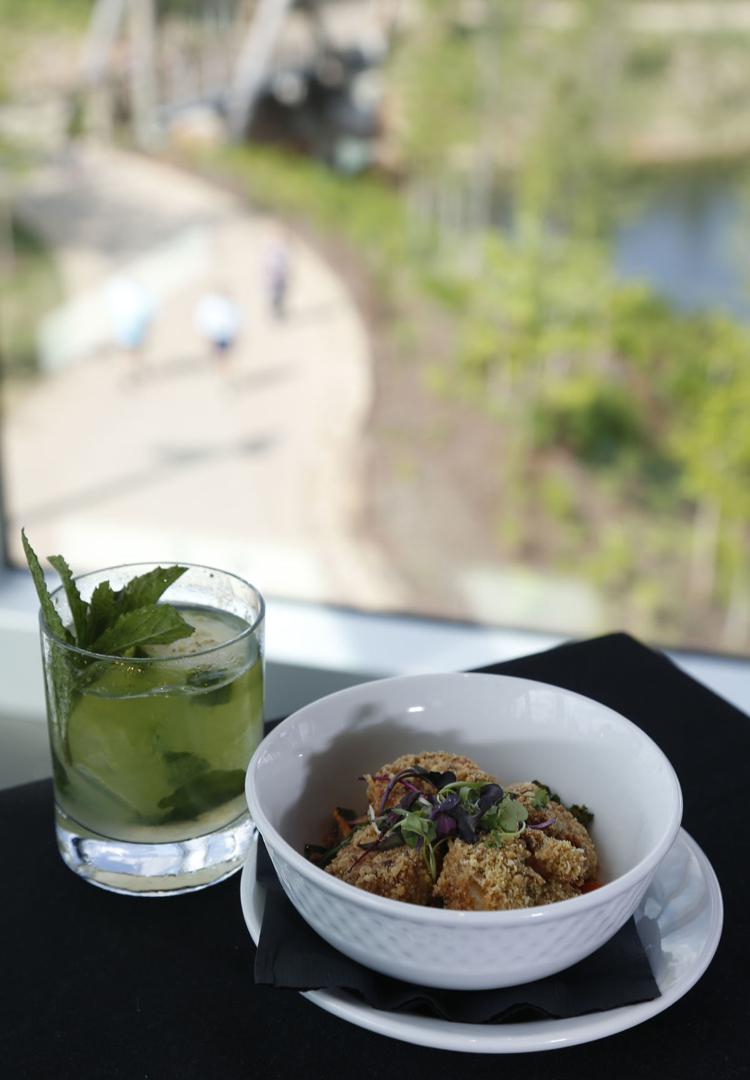 DoubleShot Coffee Co.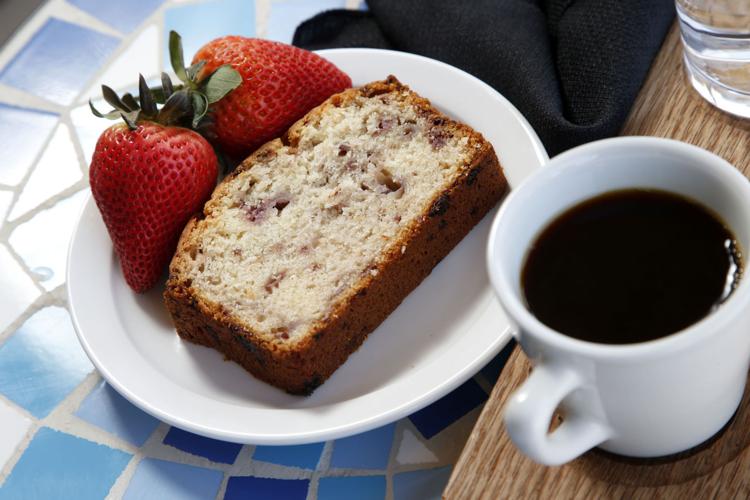 Mahogany Prime Steakhouse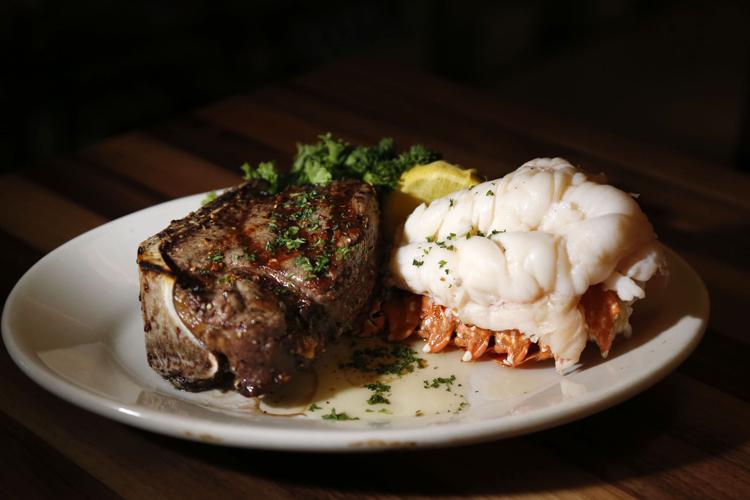 French Hen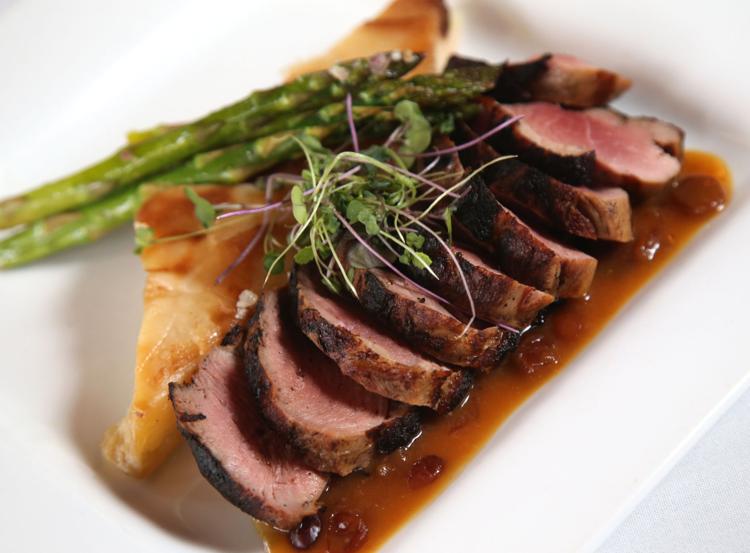 Peacemaker Lobster & Crab Co.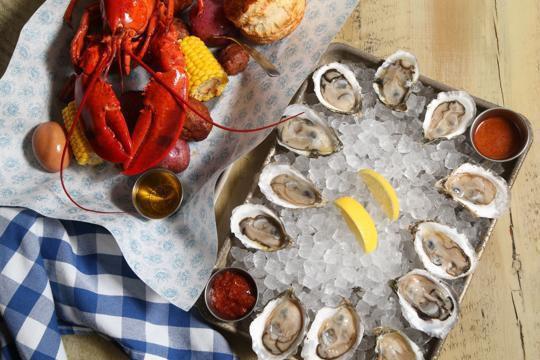 Buffalo's BBQ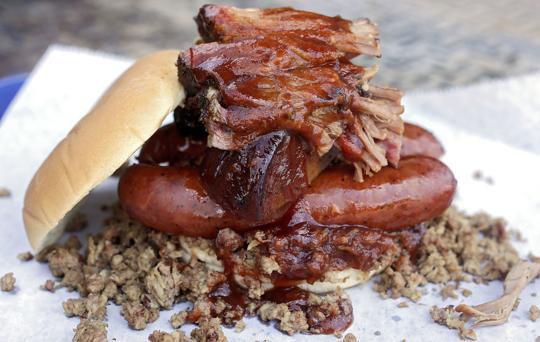 Waterfront Grill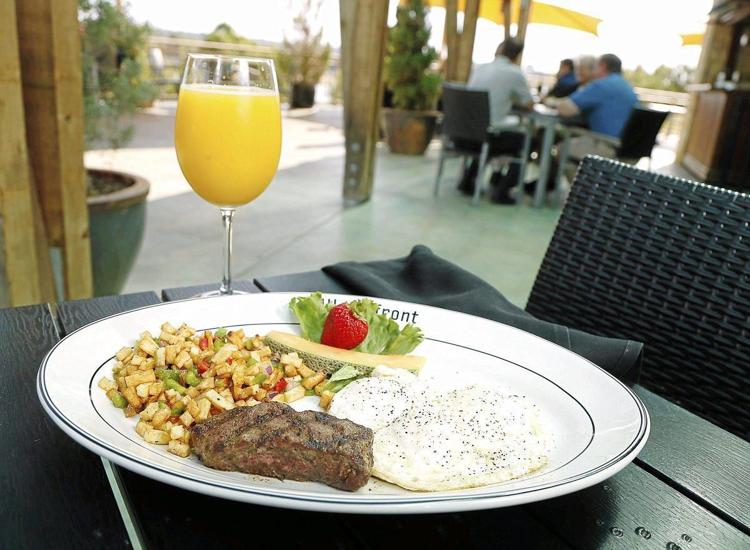 Amelia's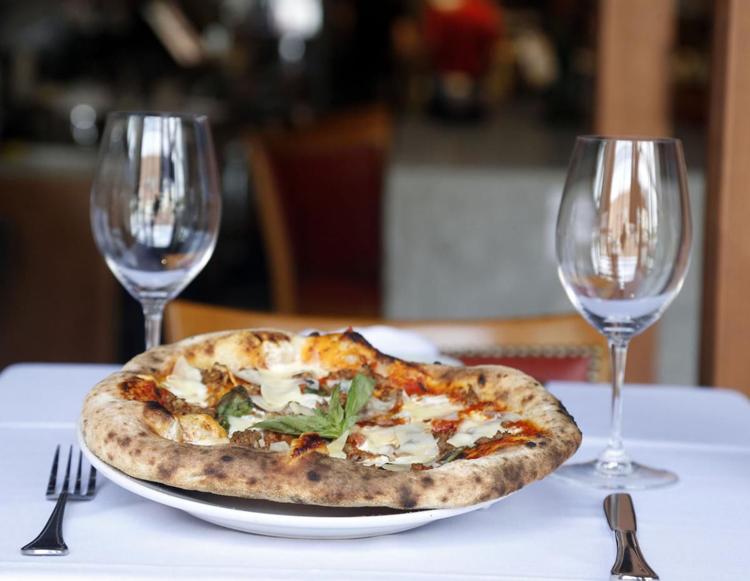 Boston Deli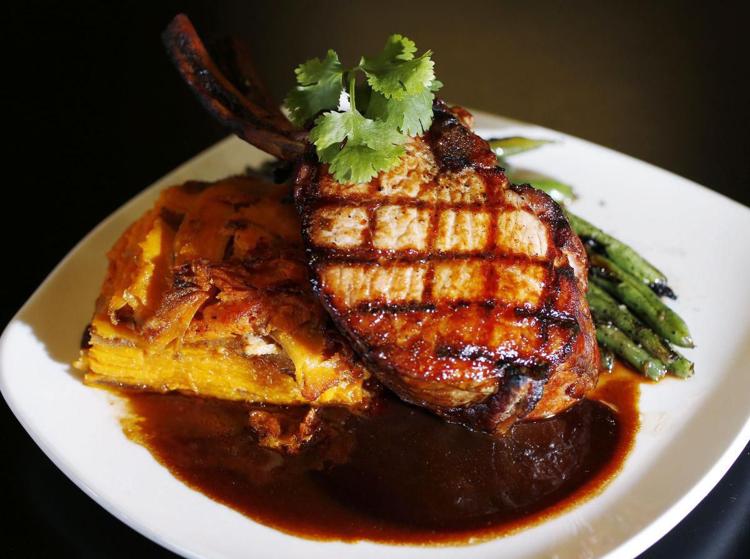 The Chalkboard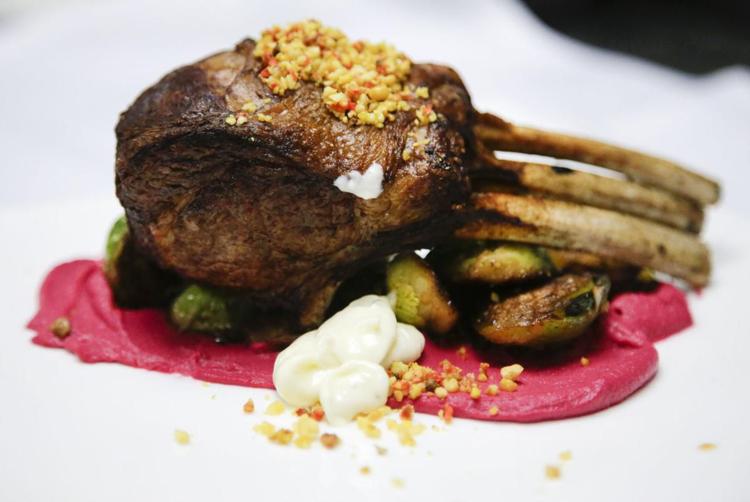 Palace Cafe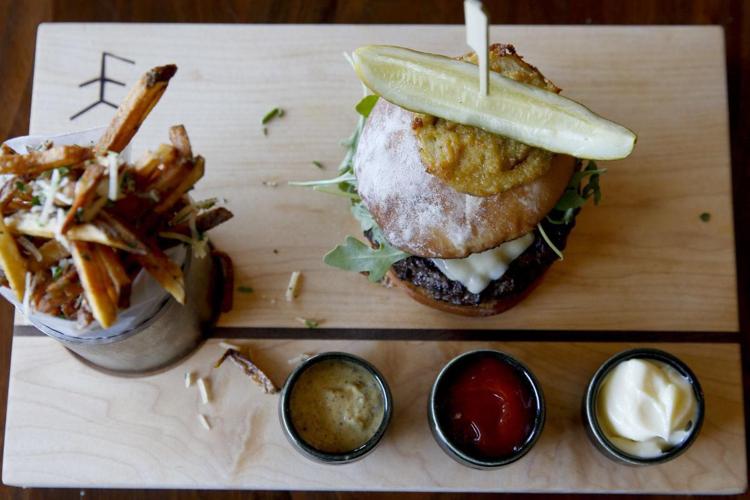 Living Kitchen Farm & Dairy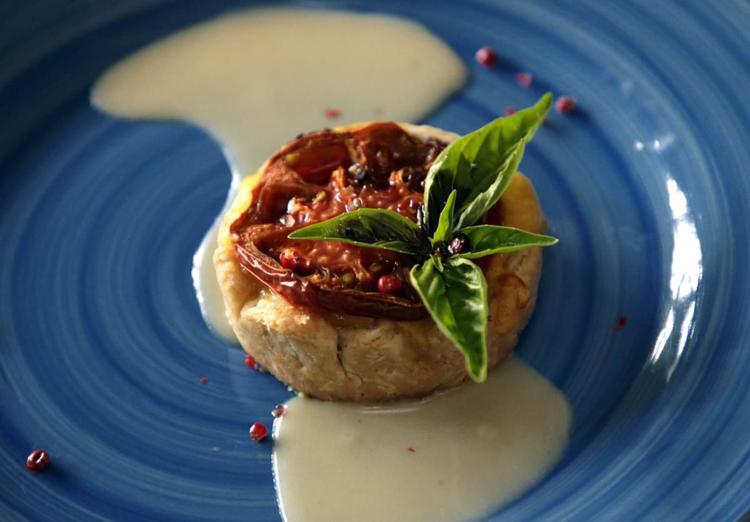 Oren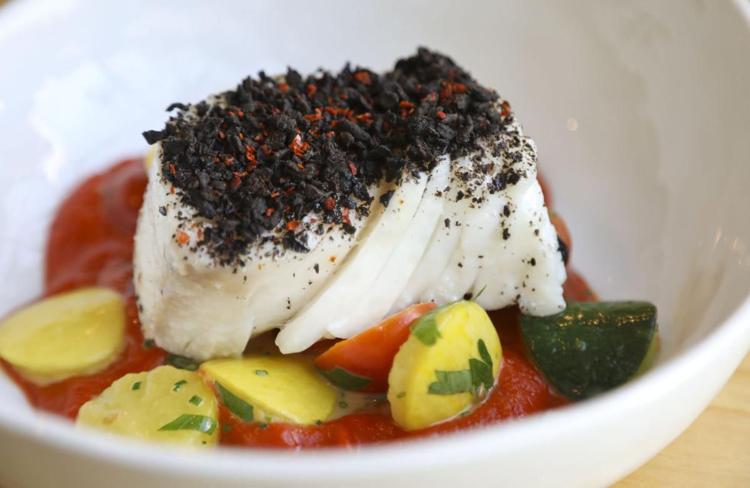 Claret Cafe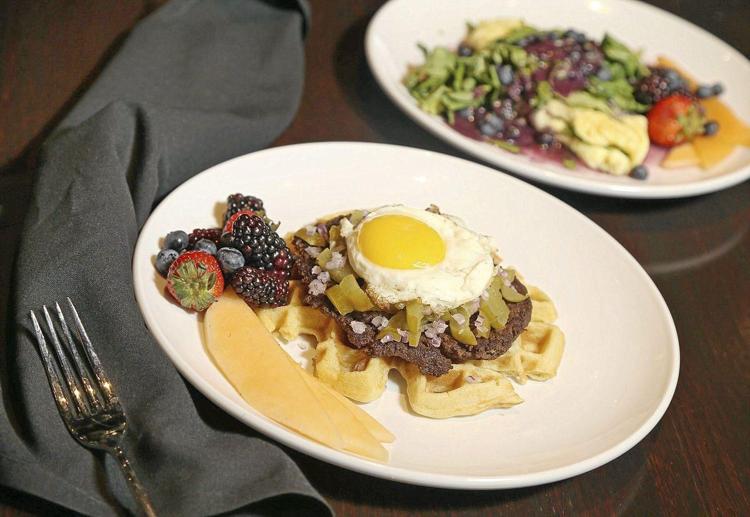 Warren Duck Club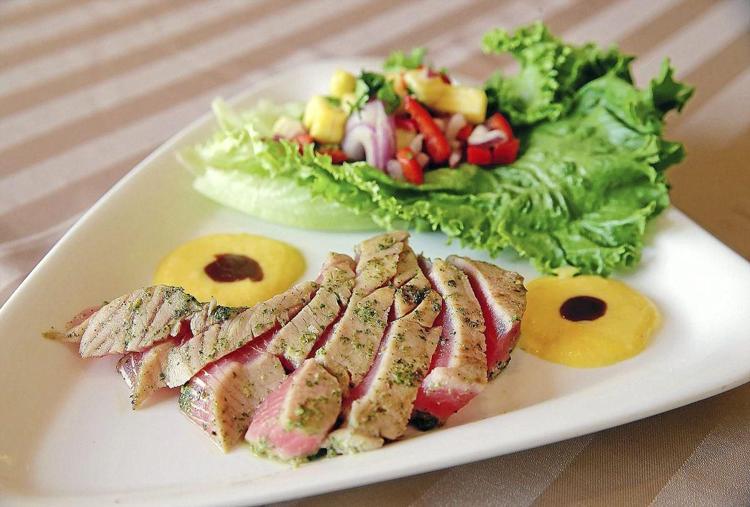 Juniper Restaurant & Martini Lounge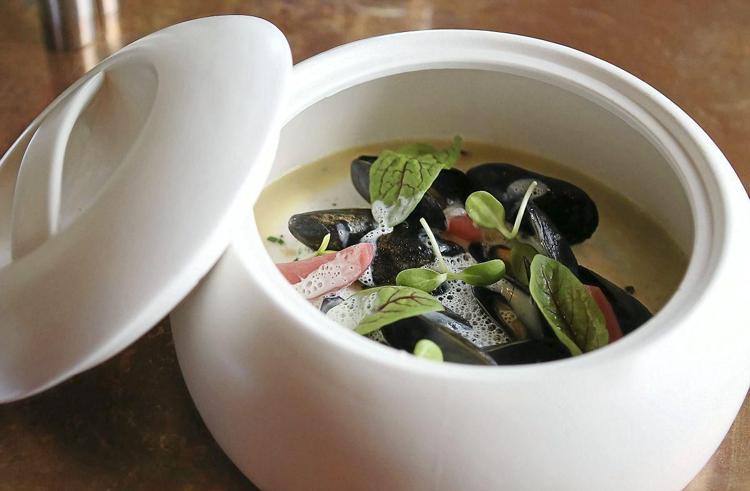 Bodean Seafood
Nola's Creole & Cocktails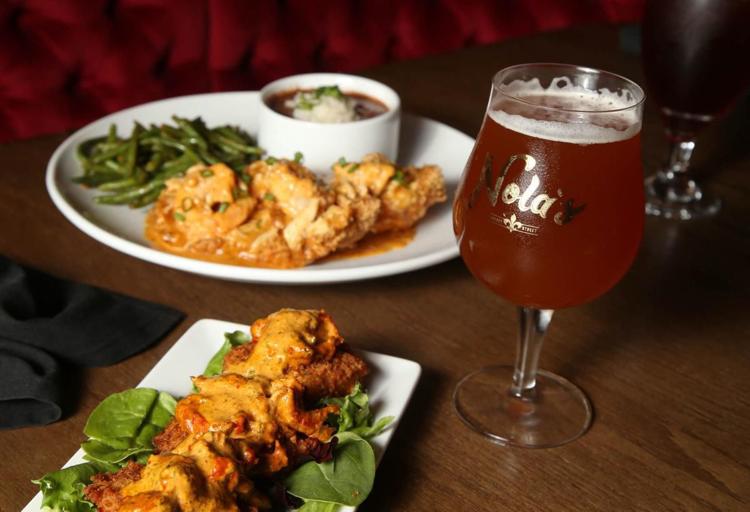 Kitchen 27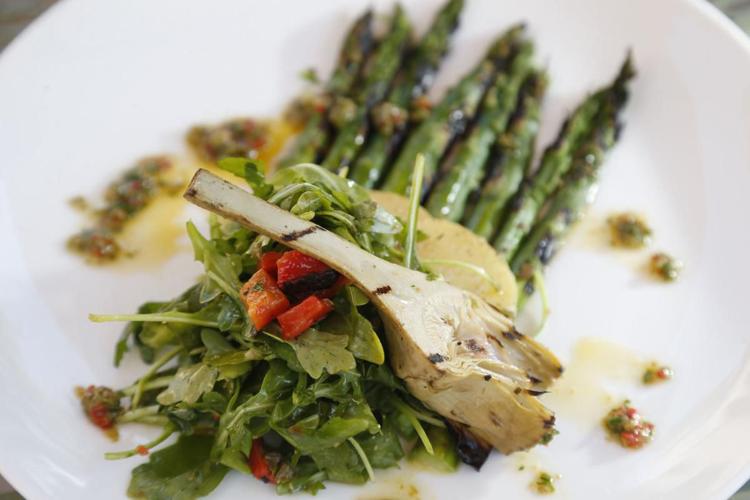 India Palace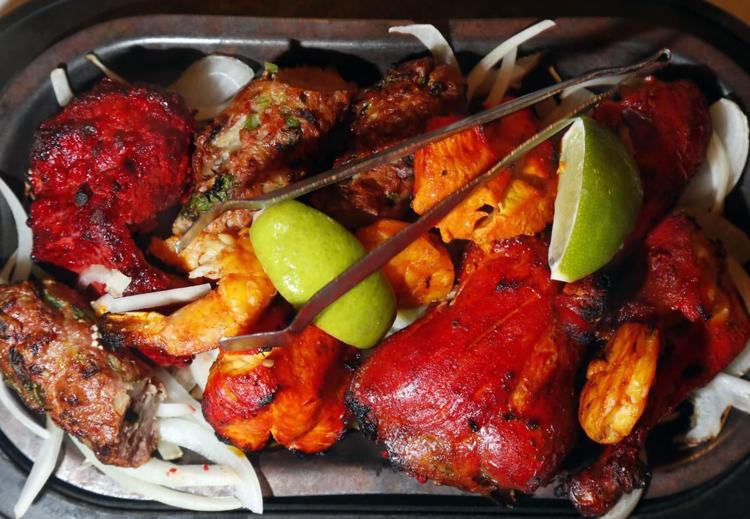 Could have been 5-stars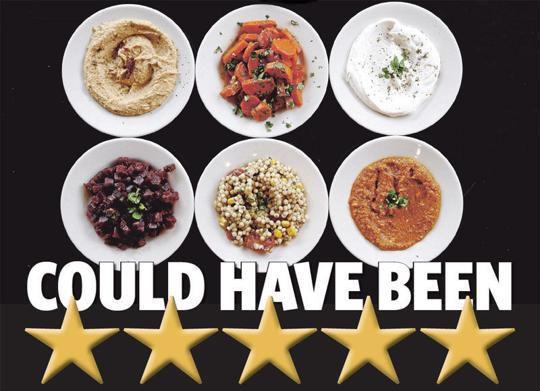 Journalism worth your time and money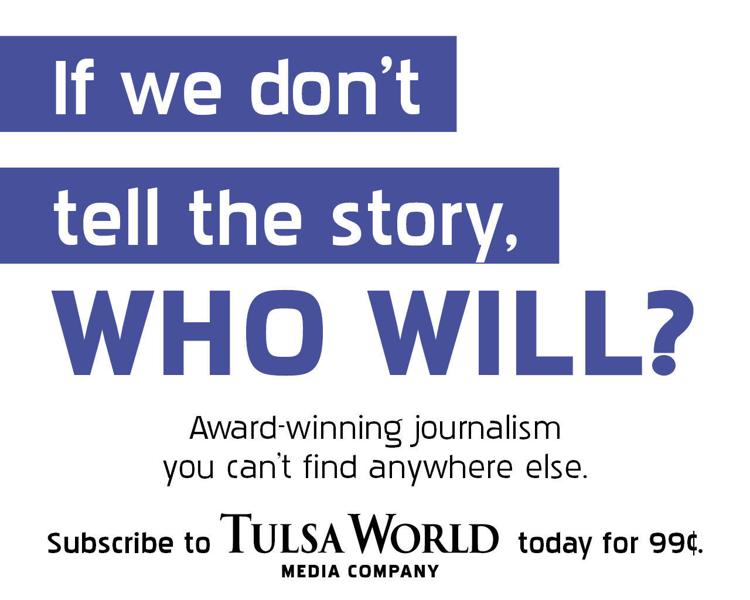 Expanded menu, reclaimed material highlight DoubleShot Coffee Co.